2 Layered Lucky Bamboo Bonsai
Use this live symbol of love and good luck for a joyful interior transformation and life transformation.
Beautiful Feng Shui bamboo bonsai in a lovely glass bowl.

Has two stalks of bamboo that signify love and harmony.

Ideal bonsai for keeping indoors.

Requires minimal supervision and care.

Perfect ornamental gift for your dear ones.
Description
One of the most significant and popular among Feng Shui plants, this bamboo bonsai plant comes in 2 layer lucky structure. Native to the tropical rainforests of Africa and Southeast Asia, this lucky bamboo bonsai makes a great and auspicious indoor plant for your home or office.
The plant has two stalks, as it is considered to be the most favorable number according to Chinese belief. This auspicious miniature bamboo bonsai can be grown hydroponically in the glass bowl it comes in, or in the soil as well. As a lovely bonsai, the plant will bring luck and abundance to the house. The 2 layered lucky bamboo bonsai also instantly elevates the visual appeal of your indoors with its elegant green lacy leaves and aesthetically arrayed style.
Know your 2 layered lucky bamboo bonsai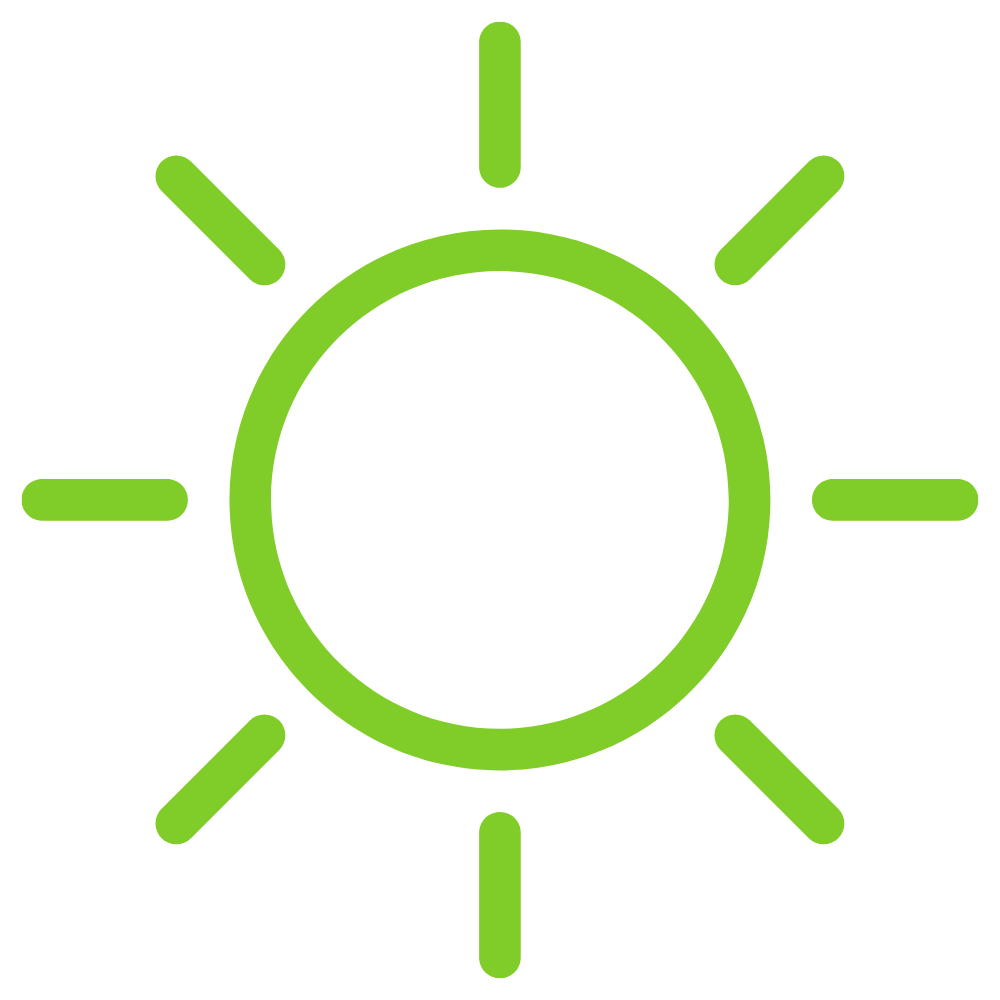 Sunlight
Well-lit indoor, Indirect sunlight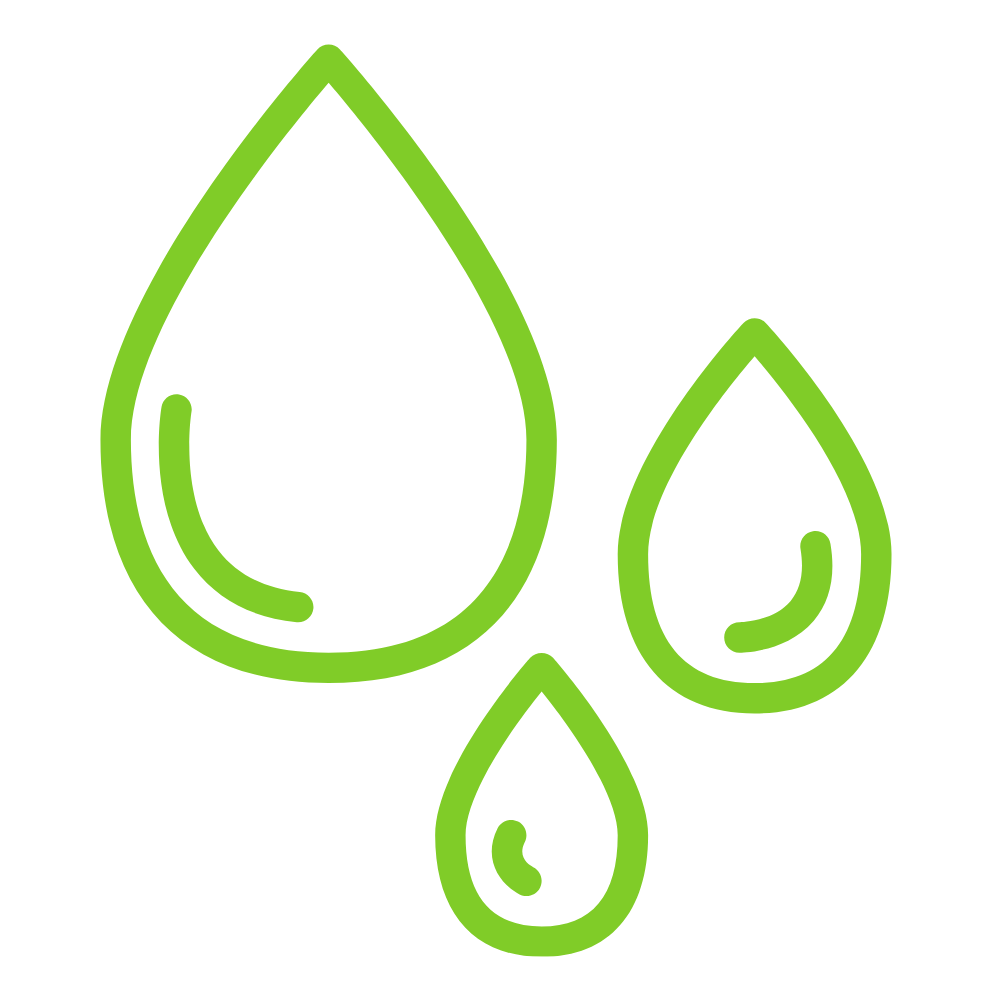 Watering
2-3 times a week, Avoid over-watering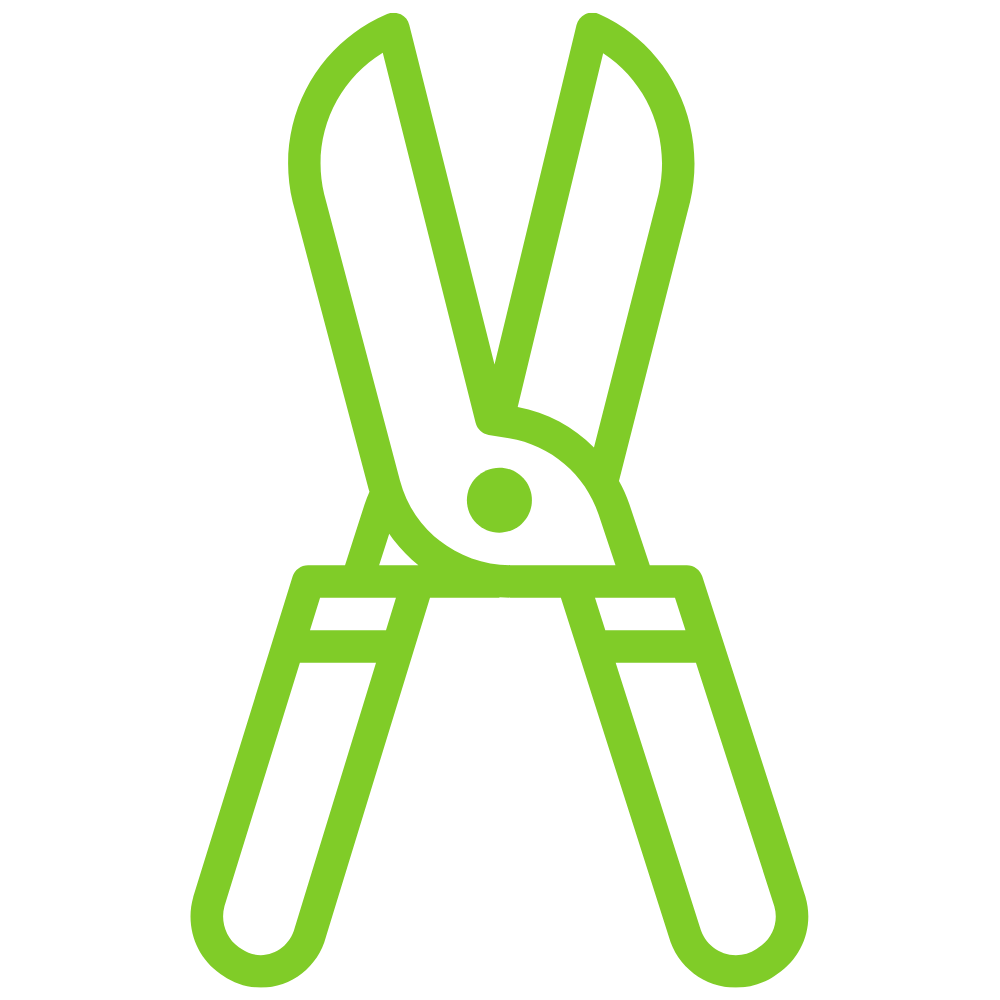 Pruning
Regular pruning throughout the year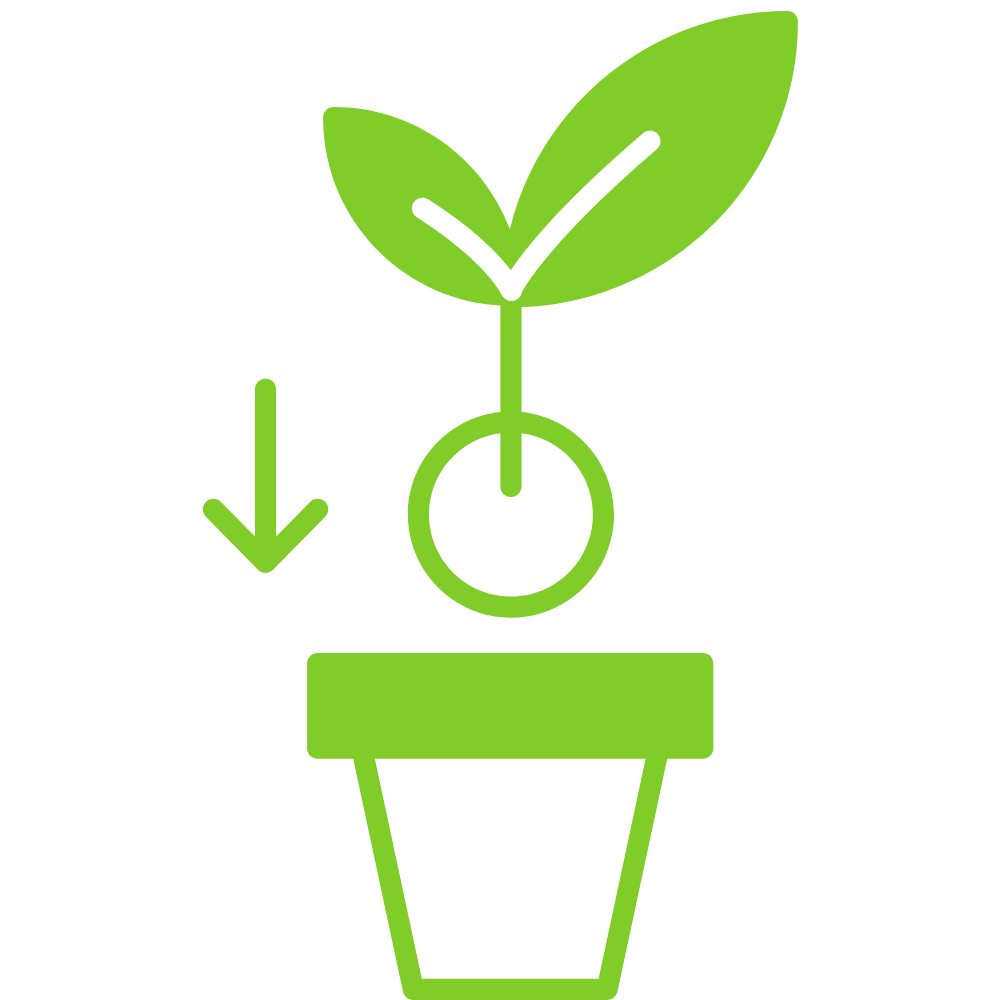 Repotting
Every 2-3 years, During mid-summer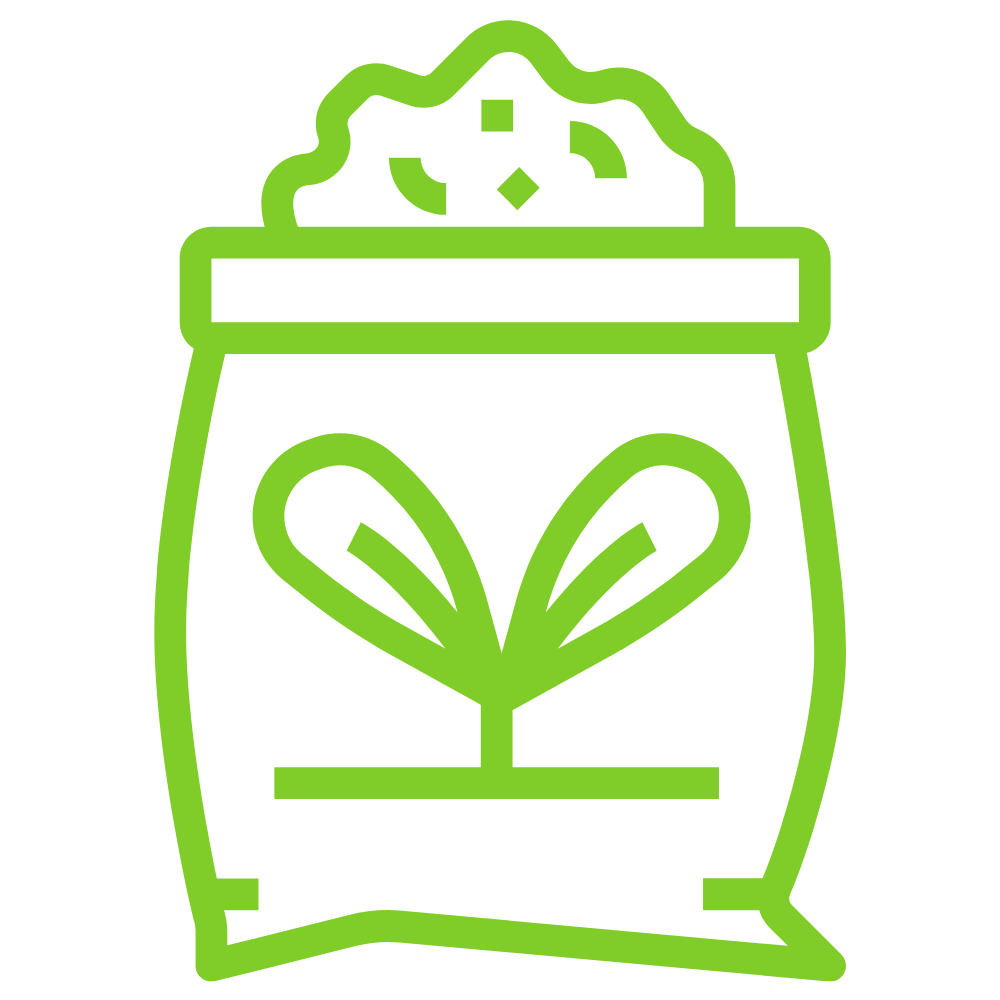 Fertilizer
Liquid fertilizer, Twice a week during summer
The 2 layered lucky bamboo bonsai for transforming interiors
Famous Feng Shui plant, this evergreen 2 layer lucky bamboo bonsai constantly infuses freshness into your house. It also brings home wealth and good luck along with its captivating appearance to liven up your vacant indoors in multiple ways.
Well-familiar with the Indian climatic conditions, the plant is easy to care for and thus makes for a perfect gift for friends, family, or colleagues.
Get this live Feng Shui plant in a glass pot of water
The plant is a bringer of peace, abundance and good luck. Rolled together with these benefits, the 2 layered lucky bamboo bonsai is a top choice for people wanting to buy an auspicious plant for their home. While the plant spreads positive vibes wherever it is placed, its charming design and looks make it ideal for both gifting and decorating
The plant comes adorned with bright green grass-like leaves and is beautifully arranged in two layers. This recreates the soothing environment of evergreen rainforests into your very own home, in an elegant glass bowl filled with water. In fact, this makes the plant looks even more enchanting and aesthetic in appearance.
Care instructions for your 2 layered lucky bamboo bonsai
The bamboo bonsai has charming and lively vibes in your home all year round and needs little maintenance.
Location: The 2 layer lucky bamboo bonsai needs to be kept under low to medium light. Keep it indoors away from the exposure of direct sunlight in order to protect its leaves from burning.
Watering: When grown in a watered bowl, just mist your plant with a spray bottle while planted in soil, water it two to three times a week. 
Pruning: Though not necessary for your lucky bamboo bonsai, pruning the dead and yellow leaves all year round will ensure its healthy growth and endearing looks. 
Repotting: Repot your plant once every year. If you are growing it in water then change the water twice weekly and use distilled or R/O water.
What do our customers have to say?
Bonsai Plants or any plant for that matter, BPO team does great work in design, health of the plants and post-sale service. I've been enjoying the association for my last 12 bonsai plants. 🙂

Impeccable packaging and delivery. I was surprised for the first time, and fall in love with their mastery in packing the plant and delivering it safe to my home. Interesting. Thank you.

True Gardening assistance. I got healthy plant and help whenever I needed through the dedicated WhatsApp channel. Not only the bonsai but also for the normal plants that you buy.

Frequently Asked Questions by customers
Does this lucky bamboo bonsai really bring good luck?
Yes, this is a significant Feng Shui plant that is famous for its highly optimistic values. Considered auspicious in Chinese, Japanese and Indian culture, this plant brings positivity and good luck to the homeowner and is mostly grown in offices for its auspicious qualities. 
Where should I place my lucky bamboo according to Feng Shui?
According to the Feng Shui belief, placing your lucky bamboo in the east and south-east corner of the house is the best way to attract good luck and positivity. 
Is this lucky bamboo bonsai difficult to maintain?
No, not at all. Bamboo is known for its resilience. Moreover, grown and well-maintained as a bonsai, it is easy to care for and is even recommended for beginners.
How to take good care of my lucky bamboo bonsai tree when grown in only water?
The lucky bamboo bonsai is also very easy to maintain when grown in water. Just make sure to change the water of the container twice weekly and use distilled or RO water. Mist your plant with a spray bottle once every week and your plant will keep thriving gracefully.
How to feed my 2 layer lucky bamboo bonsai? 
Feed your plant with a weak liquid fertilizer once a month. In case grown in water, a single drop of liquid fertilizer once a month will ensure that your plant stands firm and healthy throughout the year.
Additional information
| | |
| --- | --- |
| Brand | Abana Homes |
| Variety | Bamboo |
| Location | Indoor |
| Plant Age | 10 Years |
| Plant Size | 35 cm |
| Occasion | Anniversary, Exotic, Grand, Office, Parents |
| Pot Material | Ceramic |
Reviews (18)
Only logged in customers who have purchased this product may leave a review.
Related products
Rated 4.29 out of 5
(18)
₹

1,599
Ships Tomorrow