Acacia Bonsai Tree (Wattle Bonsai)
Fill dead and vacant spaces inside your home with life with this luscious and healthy Acacia bonsai tree that comes with a robust bark structure.
Evergreen plant for maintaining greenery throughout the year.

Has broad leaves of a uniquely aesthetic pinnate shape.

Blooms beautifully with small scented flowers of a light tint.

Attracts butterflies inside your home for a beautiful home transformation.
Out of stock
Notify me when the item is back in stock.
Description
The Wattle bonsai is a beautiful Acacia tree grown as a bonsai plant. The plant showcases a thorny or semi-arid appearance even as an evergreen houseplant. This means that the unique appearance of the plant will last throughout the year.
The Acacia bonsai blooms during the spring season, when the plant will carry small and lovely flowers of Acacia that attract insects and butterflies. The plant will thus help. in a complete indoor transformation complete by turning dead spaces to life with its beauty charm and even fragrance.
The plant comes pre-potted in a beautiful and matching pot so that you can bring it indoors immediately. The product package is also supplied with the complete set of care instructions needed for taking care of this plant.
Know your Acacia bonsai tree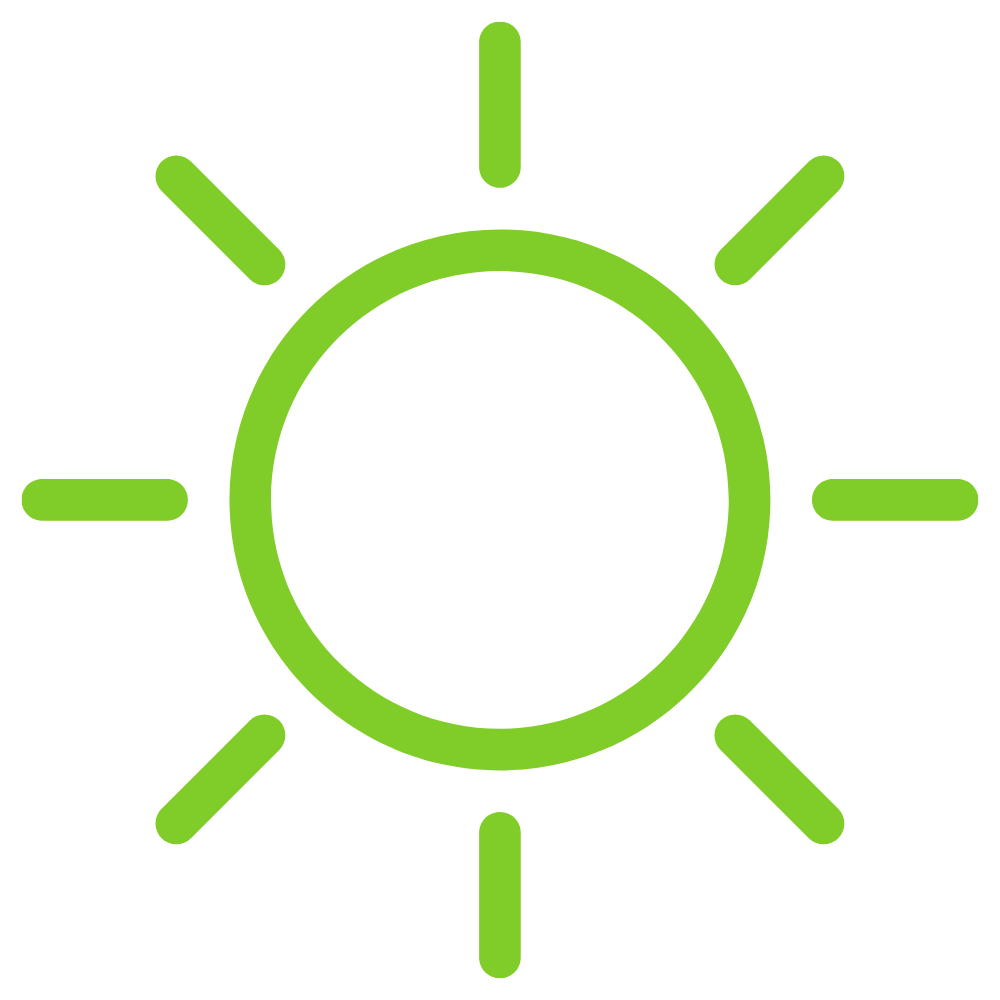 Sunlight
Well-lit indoors, Indirect sunlight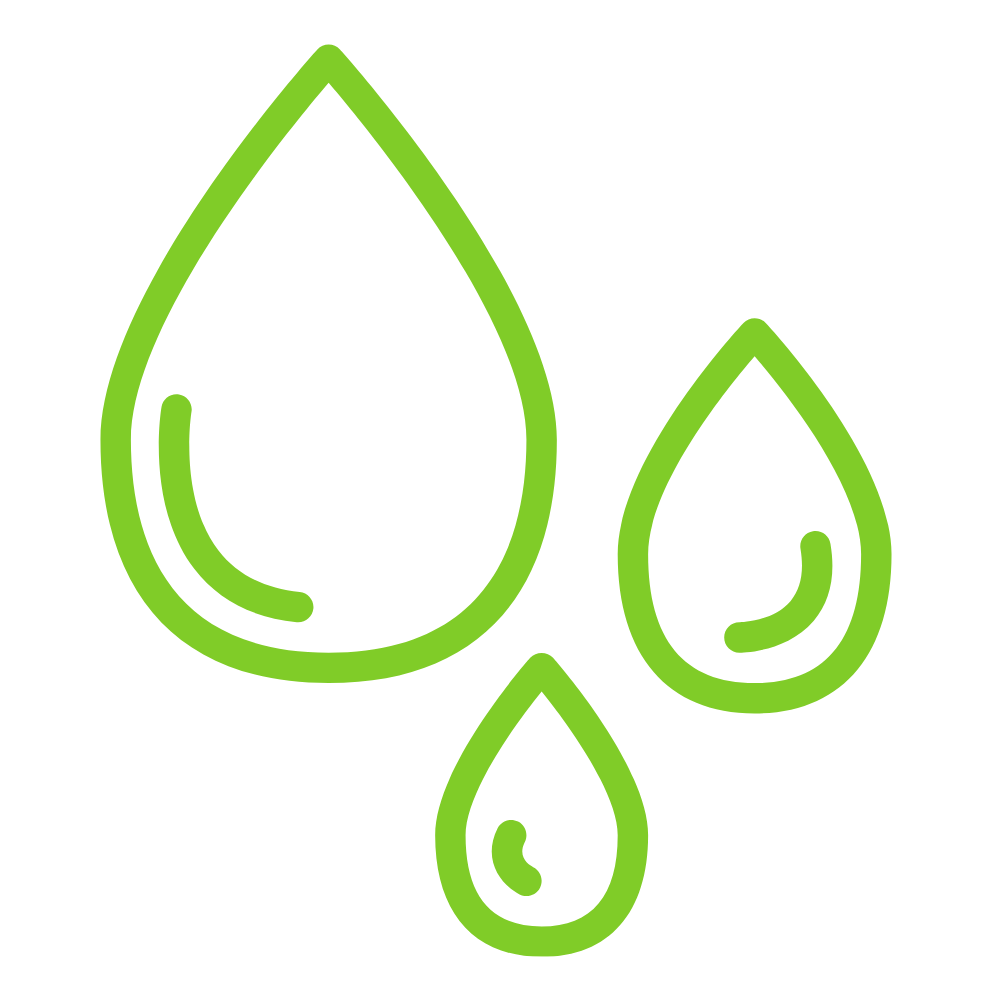 Watering
Every 2-3 days, Avoid overwatering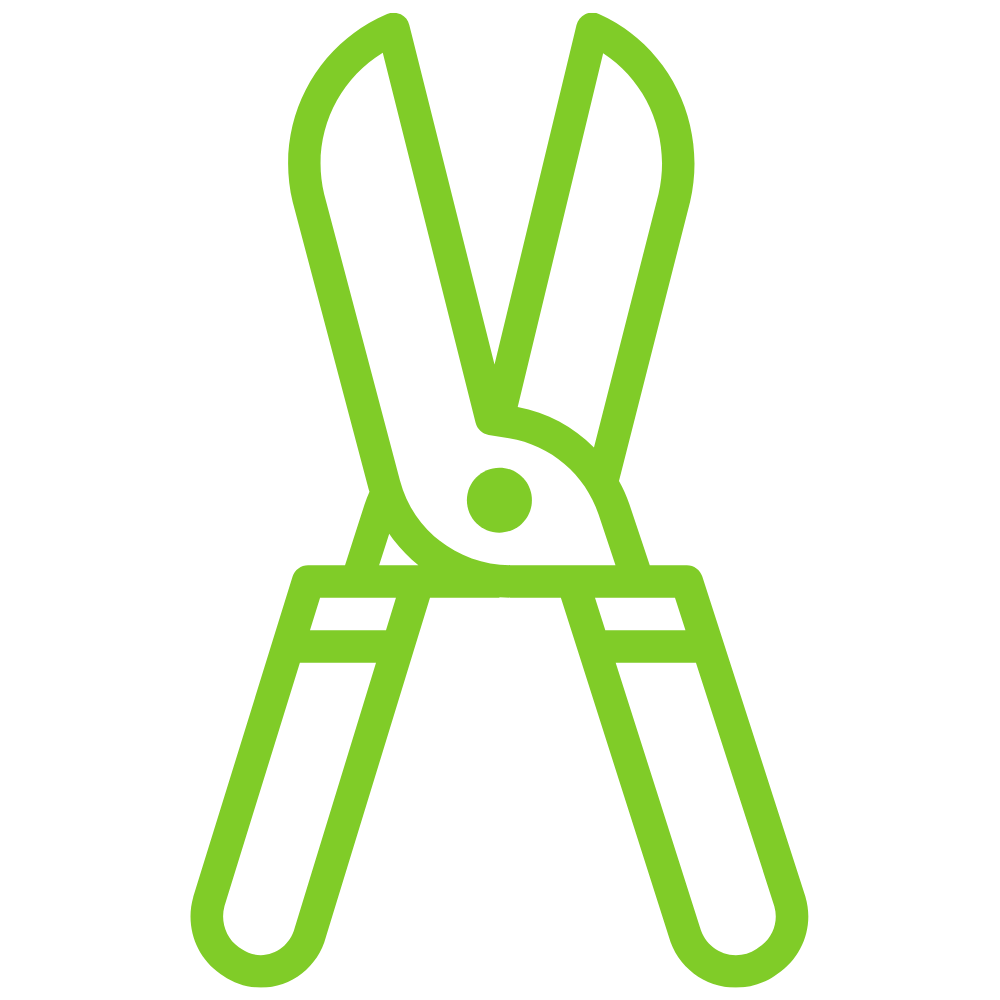 Pruning
Frequent pruning required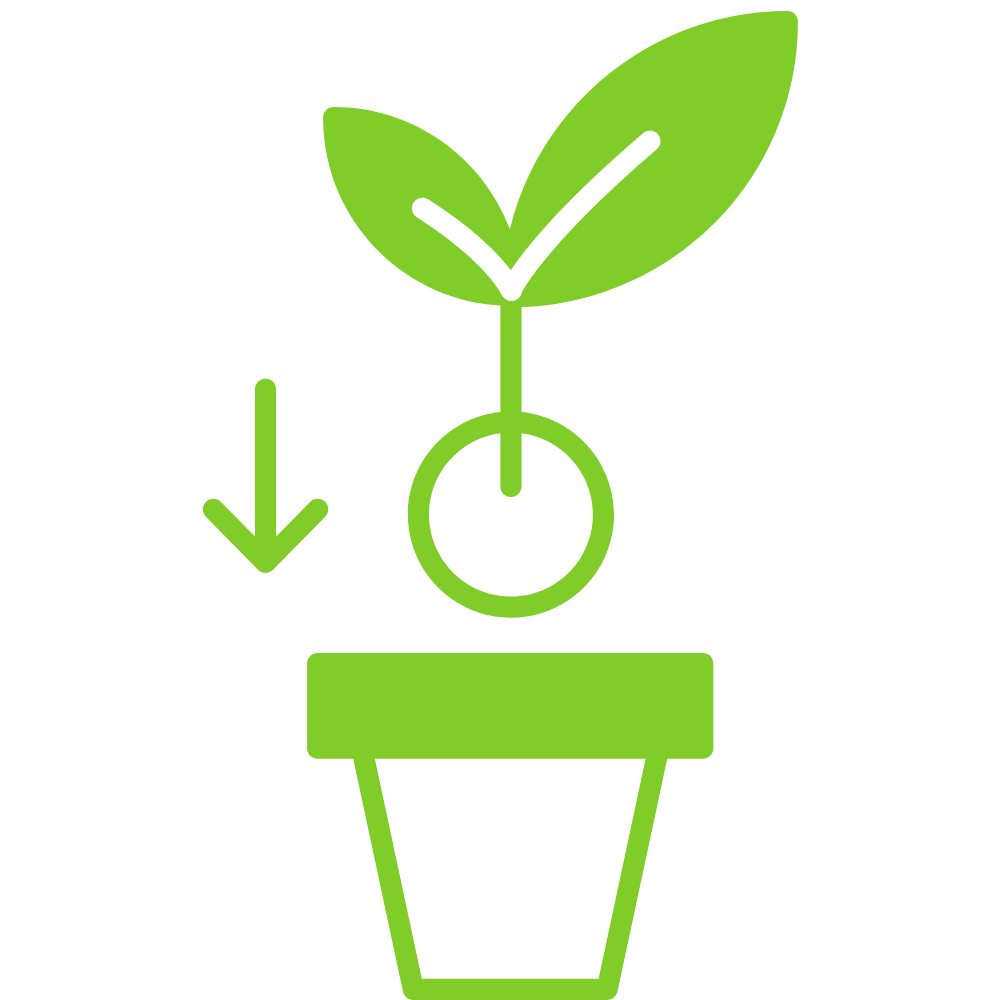 Repotting
Every 2 to 3 years, During Spring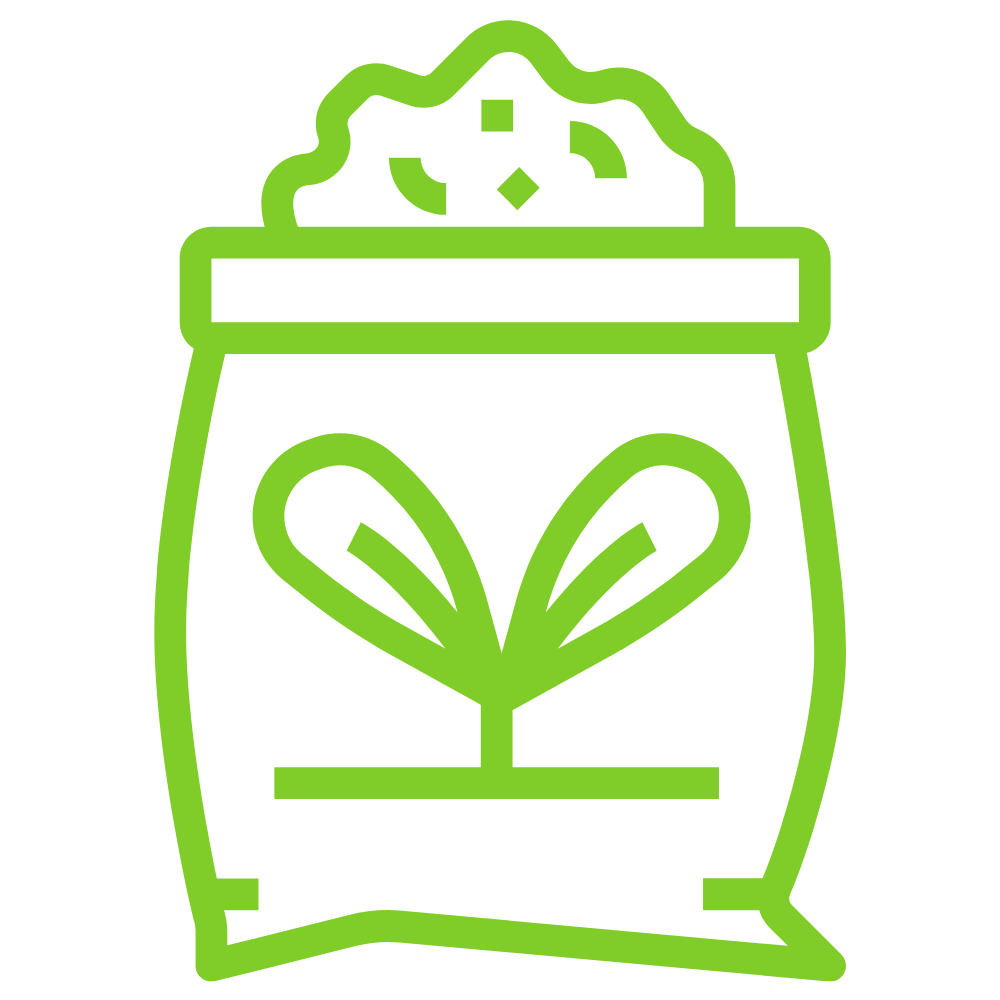 Fertilizer
During the growing season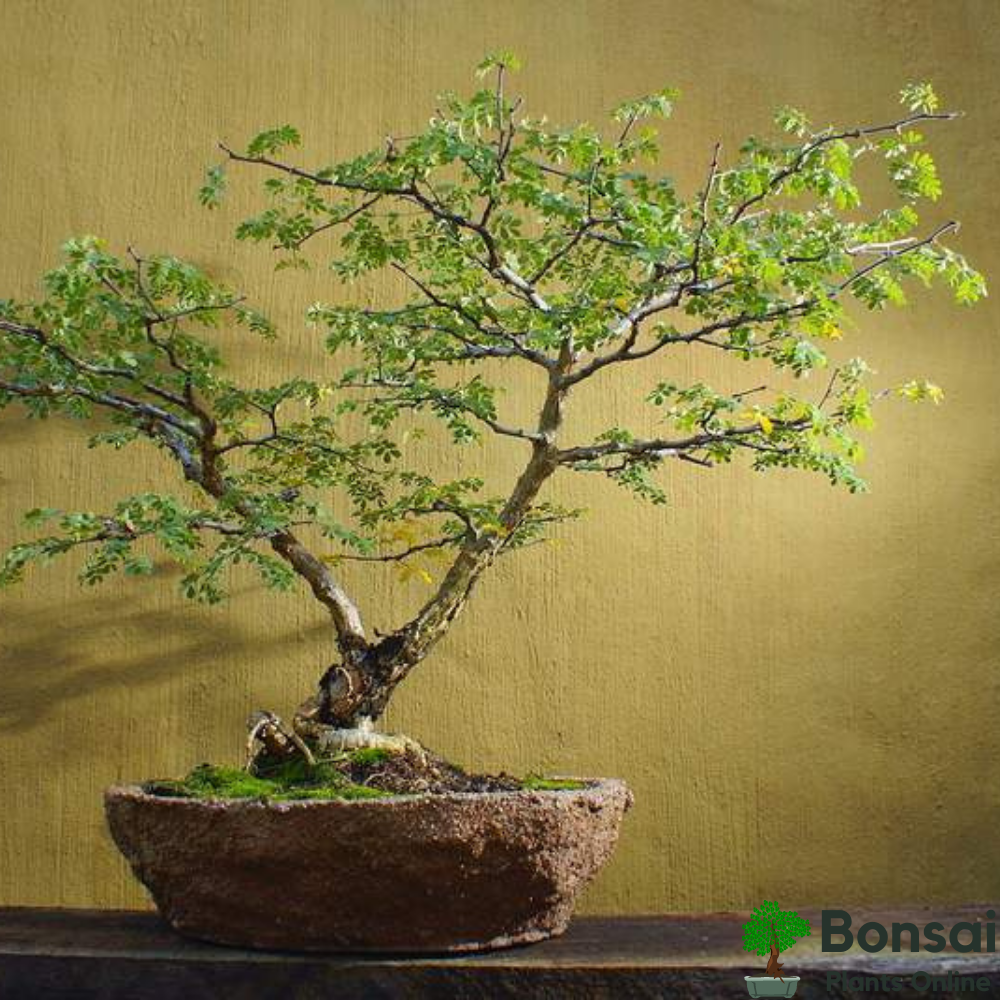 Evergreen plant with an arid appearance
With a unique appearance of semi-arid regions, Acacias are tropical or subtropical varieties of evergreen trees that are easy to maintain. In other words, their leaves do not shed and so the beautiful appearance of the plant can be enjoyed throughout the year.
The Acacia or Wattle bonsai tree bears flowers of small sizes. These flowers carry a strong enough scent to even attract butterflies from outside your home. For this reason, they are often loved by people keeping them as indoor houseplants.
Fragrant plant that attracts butterflies
The Acacia bonsai is known to reinvigorate spirits indoors with its beautiful and enchanting looks. Moreover, its aroma attracts butterflies into your home if placed near an open window. Overall, the plant is a delight to have indoors.
Care instructions for this Acacia bonsai
The plant's beautiful semi-arid appearance means that it is an evergreen plant that is easy to care for even by beginners.
Placement:

It is advised to keep the Acacia bonsai indoors where it receives plenty of indirect sunlight.

Watering: K

eep the soil moist at all times. However, underwatering and overwatering should be avoided at all costs.

Pruning:

Regular pruning of the Acacia bonsai is required, as the plant is a fast grower. Heavy pruning should always be done in late Spring.

Repotting:

Repot the plant after every 2 to 3 years, preferably during the spring season. The roots should be pruned when repotting the Chinese Pepper bonsai tree.

Fertilizer:

Feed the soil with a solid organic fertilizer once every month or with a liquid fertilizer every two weeks during the growing season. Fertilizers rich in nitrogen should be avoided for the Acacia bonsai tree.
What do our customers have to say?
Bonsai Plants or any plant for that matter, BPO team does great work in design, health of the plants and post-sale service. I've been enjoying the association for my last 12 bonsai plants. 🙂

Impeccable packaging and delivery. I was surprised for the first time, and fall in love with their mastery in packing the plant and delivering it safe to my home. Interesting. Thank you.

True Gardening assistance. I got healthy plant and help whenever I needed through the dedicated WhatsApp channel. Not only the bonsai but also for the normal plants that you buy.

Frequently Asked Questions by customers
What is the plant's fragrance like?
The Acacia bonsai tree produces a sweet aromatic fragrance that will spread around your interiors in a blissful manner. In fact, the scent of the Acacia bonsai tree will also attract butterflies inside if it is placed near a window.
What color are the flowers on the Acacia bonsai?
The flowers produced by plant will be small and lovely because of their light tint, which can be either yellowish or greenish. These flowers also produce the captivating aroma that is carried by the Acacia bonsai.
Is it difficult to care for this plant?
The hardy nature of the plant. In fact, the plant is a hard-to-kill plant, making it enjoyable for homeowners who keep the plant indoors for cherishing its multifold benefits. The most important point for care of the Acacia bonsai tree is watering, amongst basic plant needs.
Will the plant shed its leaves?
No, your Acacia bonsai tree is an evergreen plant. This means that the leaves of the plant will not shed any time of the year, thereby offering natural aesthetics to charm up your interiors throughout the year. 
Additional information
| | |
| --- | --- |
| Brand | Abana Homes |
| Variety | Acacia |
| Location | Indoor |
| Plant Age | 10 Years |
| Plant Size | 35 cm |
| Occasion | Anniversary, Exotic, Grand, Office, Parents |
| Pot Material | Ceramic |
Reviews (18)
Only logged in customers who have purchased this product may leave a review.
Related products
Rated 4.56 out of 5
(18)
₹

1,500
Ships Tomorrow