Apple Bonsai Tree
Grow your own healthy apples inside your home with this alluring Apple bonsai tree that is suitable for beginners.
Charming and potted Apple tree in a miniature form.

Gives a good yield of healthy apples from lovely flowers of white and pink color.

Perfect for interior decor purposes too.

Thrives with minimal care and attention.
Out of stock
Notify me when the item is back in stock.
Description
The plant is a healthy Apple tree grown and trained in a bonsai form. It has a gnarly trunk adorned with dense foliage created by dark green oval-shaped leaves that will create beautiful natural aesthetics indoors. As the plant gets laden with the heavy and juicy fruits that droop from its branches, this Apple bonsai tree will surely be an amazing addition to your home. Perfect for growing in the Indian climates, the Apple bonsai tree will not only serve you with its delicious red apples but will also liven up your house with its charming natural aesthetics.
Know your Apple bonsai tree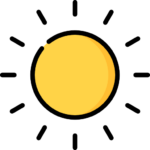 Sunlight
Well-lit indoors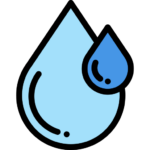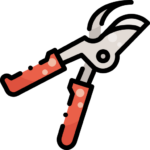 Pruning
Prune overgrown shoots during spring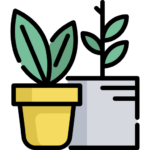 Re-potting
Every 3-4 years, During mid-spring or early fall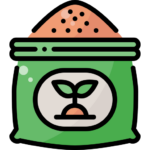 Fertilizer
Any bonsai fertilizer, Twice a month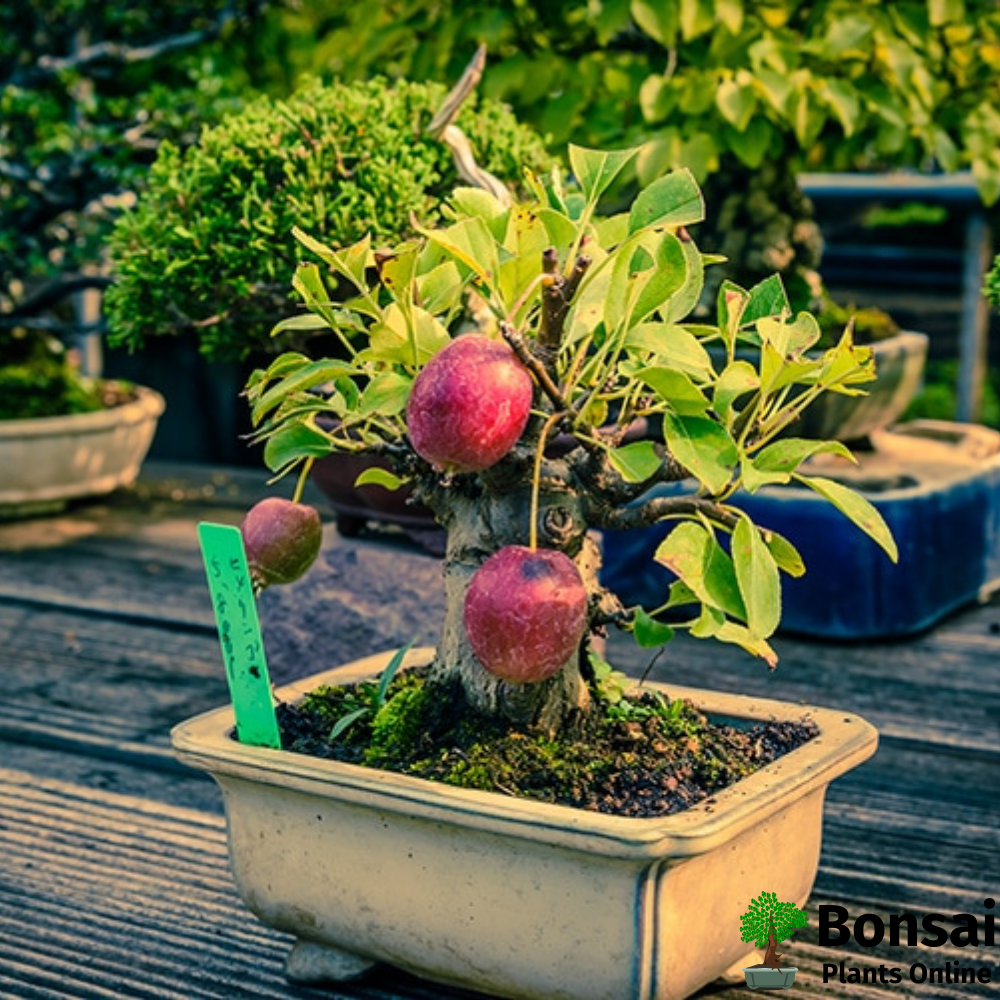 Apple bonsai tree to charm you up
An indoor fruit-bearing tree is something most people desire, and the Apple bonsai tree offers a worthwhile experience in having one. While the plant gives you the joy of relishing delicious homegrown apples, the enchanting visuals of its lush green foliage bring the cheer and colors of springs right into your home.
Beautiful appearance with juicy fruits
The lush and dark-green natural aesthetics brought by the plant's foliage make this Apple bonsai tree ideal for adding natural aesthetics to your home. With cute and attractive flowers during the spring season that are colored pink and white, the plant will instantly uplift the overall spirit and mood of your house. And of course, its delicious and juicy apple fruits are bound to be a rewarding and joyous sight to see.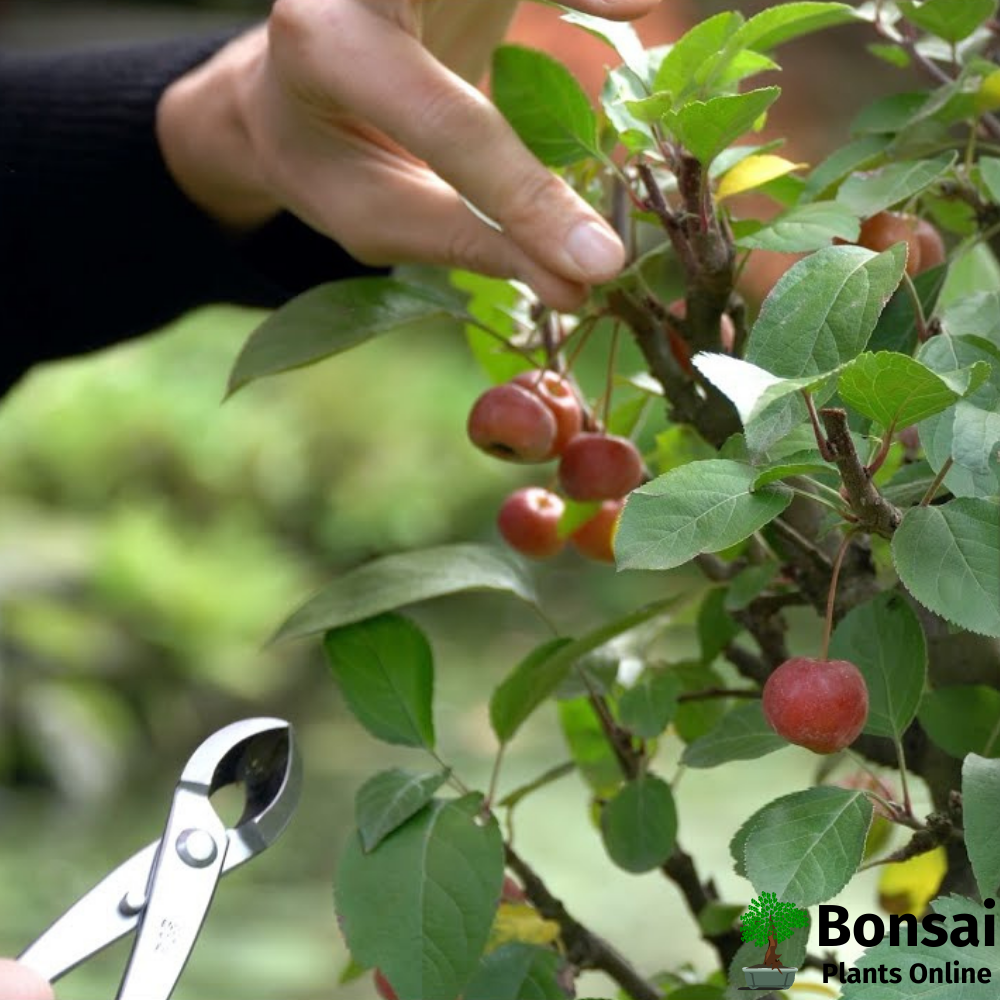 Care instructions for your Orange bonsai tree
Being a healthy plant with a strong and sturdy structure, this Apple bonsai tree will thrive inside your home. In fact, the plant is especially suitable for the Indian climate, making it relatively easy to care for.
Location: The plant needs to be placed indoors at places like a window sill, shaded balconies or shaded porch where it will get the right amount of sunlight and proper air circulation.
Watering: Water your Apple bonsai tree daily throughout the growing season. 
Pruning: Trimming off the newer leaves in spring will be ideal for this Apple bonsai tree as it will reduce the density of the foliage and allow the plant to get proper light.
Repotting: You can re-pot your Apple bonsai tree every three to four years to ensure its healthy growth and delicate flowering and fruiting. This pruning should be performed in early to mid-spring or early fall.
What do our customers have to say?
Bonsai Plants or any plant for that matter, BPO team does great work in design, health of the plants and post-sale service. I've been enjoying the association for my last 12 bonsai plants. 🙂

Impeccable packaging and delivery. I was surprised for the first time, and fall in love with their mastery in packing the plant and delivering it safe to my home. Interesting. Thank you.

True Gardening assistance. I got healthy plant and help whenever I needed through the dedicated WhatsApp channel. Not only the bonsai but also for the normal plants that you buy.

Frequently Asked Questions by customers
How do I take care of my Apple bonsai tree?
By following basic plant care instructions even someone new to the concept of bonsai trees will be able to sufficiently take care of this plant. You will perfectly be able to maintain this Apple bonsai tree with a simple set of care guidelines provided with the product package to ensure your convenience. 
Will this Apple bonsai tree bear fruits?
Yes, this bonsai tree will produce small green fruits right after the flowers wither away, which later turn into red and ripe, perfectly edible apples.
Does this Apple bonsai tree bloom with flowers too?
Yes, this lovely fruit-bearing bonsai blooms with attractive flowers of white color. These flowers will also enliven your home with a sweet fragrance and color.
Where should I keep my Apple bonsai tree?
This is an indoor plant that loves to be in shady spots. So, make sure to keep it indoors. However, you can keep it outdoors, under shades so that too much sunlight doesn't burn its leaves.
What kind of fertilizer will be perfect for my Apple bonsai tree?
You will be happy to know that this lovely bonsai doesn't require any special or expensive fertilizer to grow fruits or flowers. Any organic and well-balanced bonsai fertilizer twice a month will ensure its healthy and flourishing growth.
Additional information
| | |
| --- | --- |
| Brand | Abana Homes |
| Variety | Apple |
| Location | Indoor |
| Plant Age | 10 Years |
| Plant Size | 35 cm |
| Occasion | Anniversary, Exotic, Grand, Office, Parents |
| Pot Material | Ceramic |
Reviews (18)
Only logged in customers who have purchased this product may leave a review.
Related products
Rated 4.88 out of 5
(18)
₹

799
Ships Tomorrow