Azalea Bonsai Tree
₹3,599
Bring one of the most gorgeous flowers known to man inside your home with this realistic Azalea miniature tree as a houseplant.
Grows best in Indian indoor climate.

Produces spectacular and colorful flowers every season.

Complements both modern and traditional looks.

Pest-guarded for hassle-free care.
Description
Small and shrubby with gorgeous flowers to spice up your home decor game, you might know this plant more commonly as rhododendron. An exemplary piece of beauty, this healthy Azalea bonsai tree has been grown with the best care practices for producing long-lasting flowers to beautify your interiors. The plant truly combines a healthy structure with a beautiful form in a manner no short of perfection. It comes in a beautiful pot that blends in perfectly in any style of home decor.
Know your Azalea bonsai tree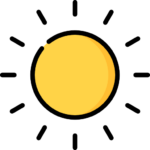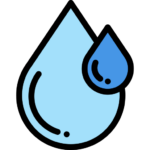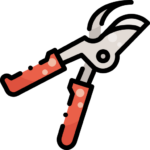 Pruning
Three times per year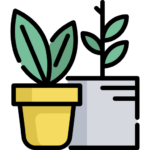 Repotting
Every few years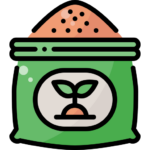 Fertilizer
Organic fertilizer, March to September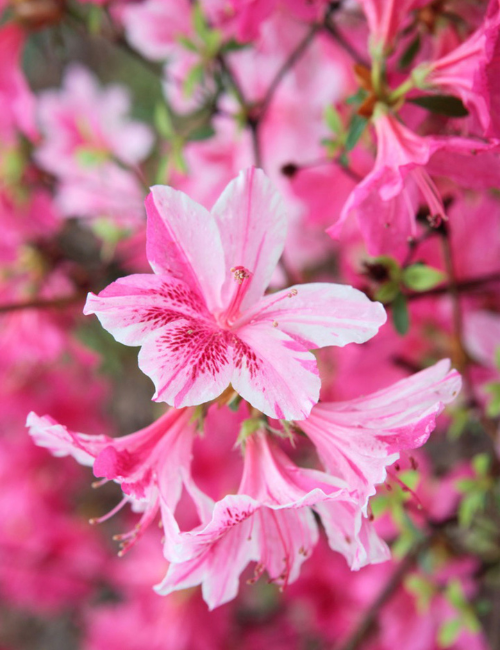 Make a lasting impression with eye-striking Azalea flowers
The magnificent and colorful rhododendron flowers make Azalea bonsais sought after by all. Seeing the lovely blossoms color your interiors every season is a delightful and rewarding experience that only an Azalea bonsai tree owner will know about.
The stunning flowers of the Azalea bonsai tree appear in May-June. This is when the tree will present an extraordinary visual appeal to fill any dead space with their blissful bloom. Besides, the plant has been sculpted in the most stunning fashion for a special charm that never goes away.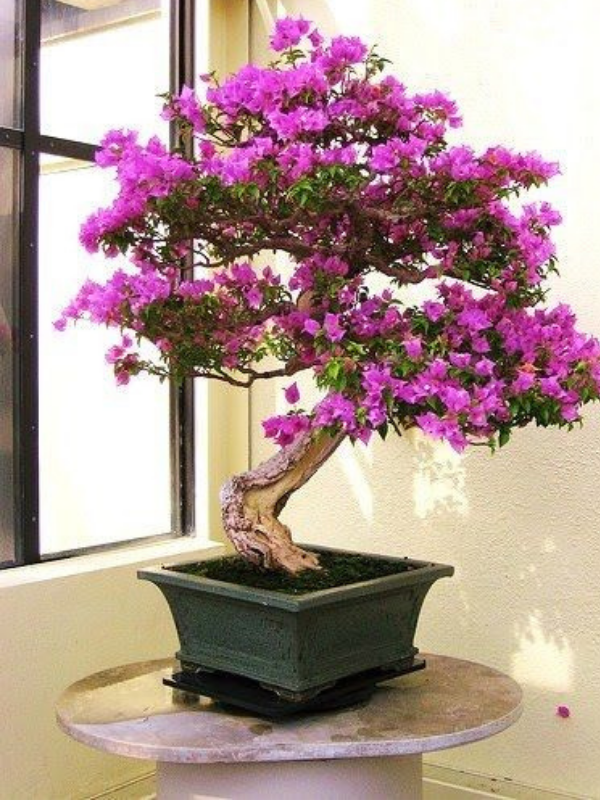 Interior decor that you can't go wrong with
Azalea bonsais grow perfectly as a houseplant – that's for sure. No matter what style of home decor you are going for, this Azalea bonsai tree will bring top-notch natural aesthetics and colors inside your home. It is a perfect buy if you want a houseplant that will instantly elevate your home decor game with natural and colorful looks.
With gorgeous flowers and a beautiful structure, the Azalea bonsai tree will great everywhere – in the living room, on your study desk or even in your personal office.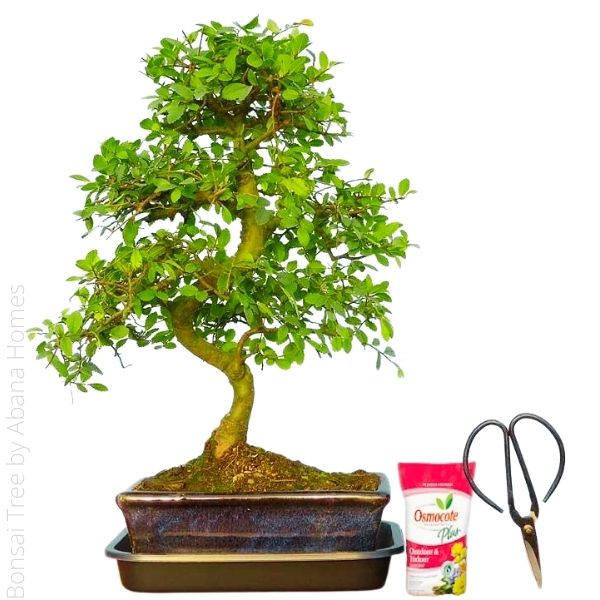 Care for your Azalea bonsai tree like a pro
Your Azalea or rhododendron bonsai tree will flower in the most spectacular manner if the plant is pruned, watered and fed with the below points in mind.
Location: Azalea bonsai trees flower in shade and warmer temperatures, which is easy to achieve indoors.
Watering: Allow the pot to dry slightly in between watering sessions.
Pruning: More pruning is required at the base of the plant rather than the top. The plant can withstand extensive pruning for styling into desired shapes.
Repotting: Repot the plant after every two years. This should be done in either spring or right after the flowering season.
Fertilizer: You can find special rhododendron fertilizers for use during the growing season before the plant flowers.
What do our customers have to say?
Bonsai Plants or any plant for that matter, BPO team does great work in design, health of the plants and post-sale service. I've been enjoying the association for my last 12 bonsai plants. 🙂

Impeccable packaging and delivery. I was surprised for the first time, and fall in love with their mastery in packing the plant and delivering it safe to my home. Interesting. Thank you.

True Gardening assistance. I got healthy plant and help whenever I needed through the dedicated WhatsApp channel. Not only the bonsai but also for the normal plants that you buy.

Frequently Asked Questions by customers
Is the Azalea bonsai tree difficult to maintain?
The Azalea bonsai tree is an easy-to-maintain houseplant that produces stunning flowers as a rewarding experience for the homeowner. You can buy this healthy Azalea or rhododendron bonsai tree established and set into its form to enjoy these renowned flowers inside your home in the easiest way.
How do I know if the Azalea bonsai tree will blend well with my interiors?
Azalea bonsai trees are in great demand as houseplants because they blend well with a variety of looks. In fact, the gorgeous colorful bloom complements traditional and gothic looks just as well as it does contemporary and modern styles.
How do I get good flowers on my rhododendron houseplant?
Your Azalea or rhododendron bonsai tree has been grown and designed especially for producing the most beautiful flowers. In fact, merely following the simplified care instructions attached in the product package will result in a good flowering every season. Make sure to avoid pruning right before the flowering season to ensure a nice and luscious bloom.
Does my rhododendron houseplant need fertilizer for flowering?
Even though fertilizers are not needed, you can use an organic fertilizer or a slow-acting liquid fertilizer in the soil to promote the healthier growth and flowering of your rhododendron houseplant.
Chinese Elm Bonsai Tree 12 Yrs - Bonsai Plants Online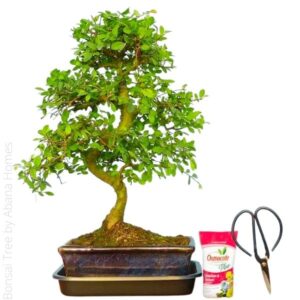 Enliven vacant spaces outdoors with this beautiful and classic tree in miniature form. Graceful tree in a ceramic pot. Robust built, strong and sturdy. Reaching 35 cm in height. Ideal for your porch, verandah or garden.
Product Brand: Abana Homes
Product Currency: INR
Product Price: 1299
Price Valid Until: 2022-03-31
Product In-Stock: InStock
Additional information
| | |
| --- | --- |
| Brand | Abana Homes |
| Variety | Chinese Elm |
| Location | Outdoor Plants |
| Plant Age | 10 Years |
| Plant Size | 35 cm |
| Occasion | Anniversary, Exotic, Grand, Office, Parents |
| Pot Material | Ceramic |