Baobab Bonsai Tree
Enrapture the most lifeless corners in your garden or porch with this artistically shaped Baobab tree grown and sculpted as a bonsai. 
Healthy and sturdy Baobab tree grown in a movable pot. 

Bears sweet and tangy fruits of Baobab that are perfectly edible. 

Has an exotic-looking structure with a thick and bottle-shaped trunk and crown-like roots.

Trained to thrive with minimal care and attention.
Out of stock
Notify me when the item is back in stock.
Description
Originally from the African lowlands, this healthy bonsai tree is one of the most beautiful specimens of the rare and exotic trees of Baobab. The plant's unique looks explain at first glance why the plant is renowned as the "bottle tree" or "upside-down tree". In fact, it is bound to instantly become the stunning centerpiece of your garden or an uncovered patio.
As a deciduous tree, the Baobab bonsai varies in appearance from season to season, thanks to the shedding of its leaves in winters. It transforms whichever garden or porch that it is placed in with its aesthetics. The plant has a thick trunk that appears deeply furrowed into the pot, which also accounts for it remarkable ancient aesthetic. While the dense green foliage gives it a charming look during spring, this outdoor bonsai plant looks even more bewitching in winters.
Know your Baobab bonsai tree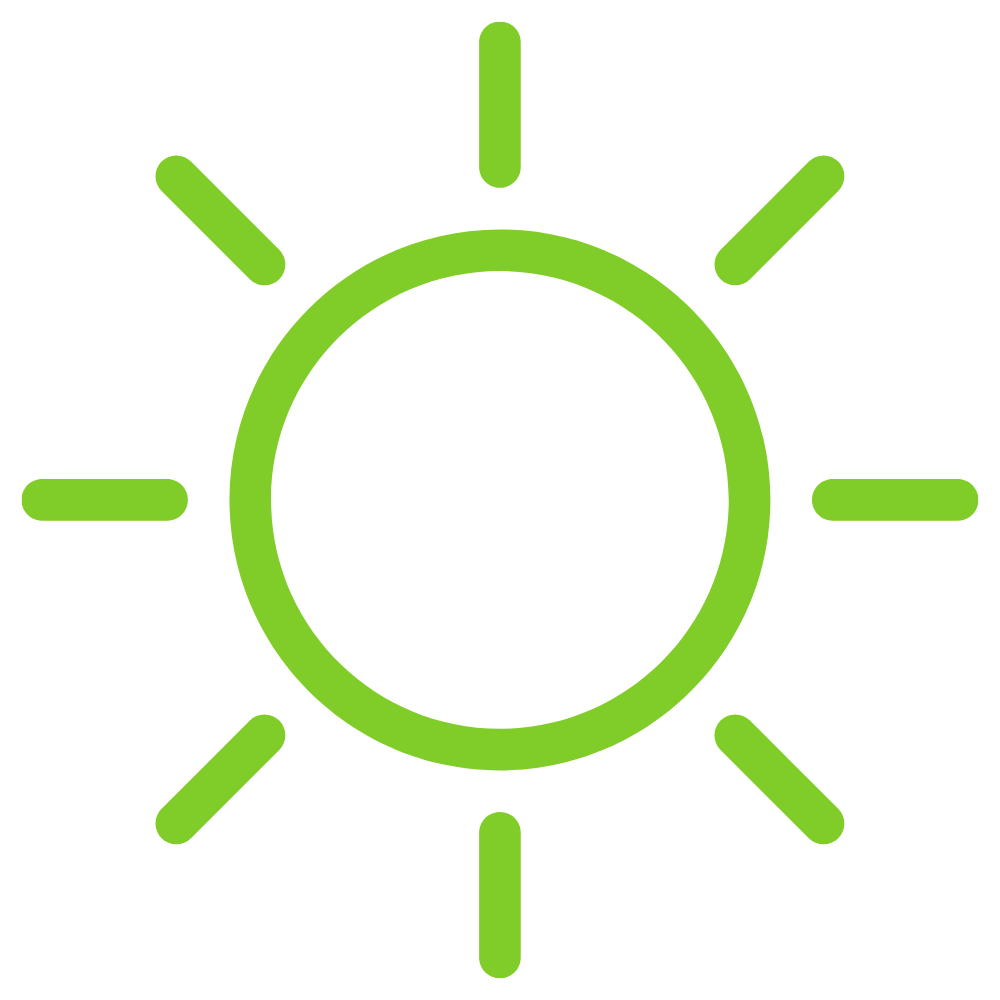 Sunlight
Medium to bright sun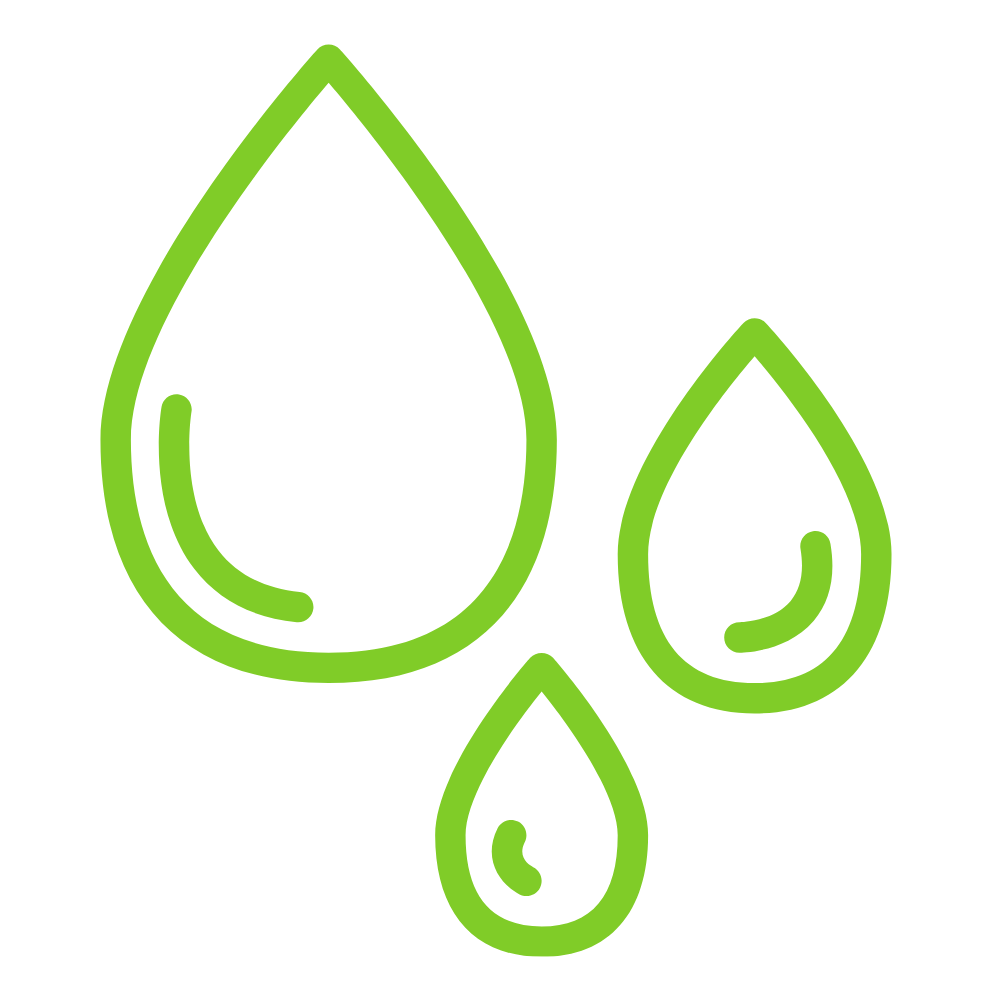 Watering
Once per month during the growing season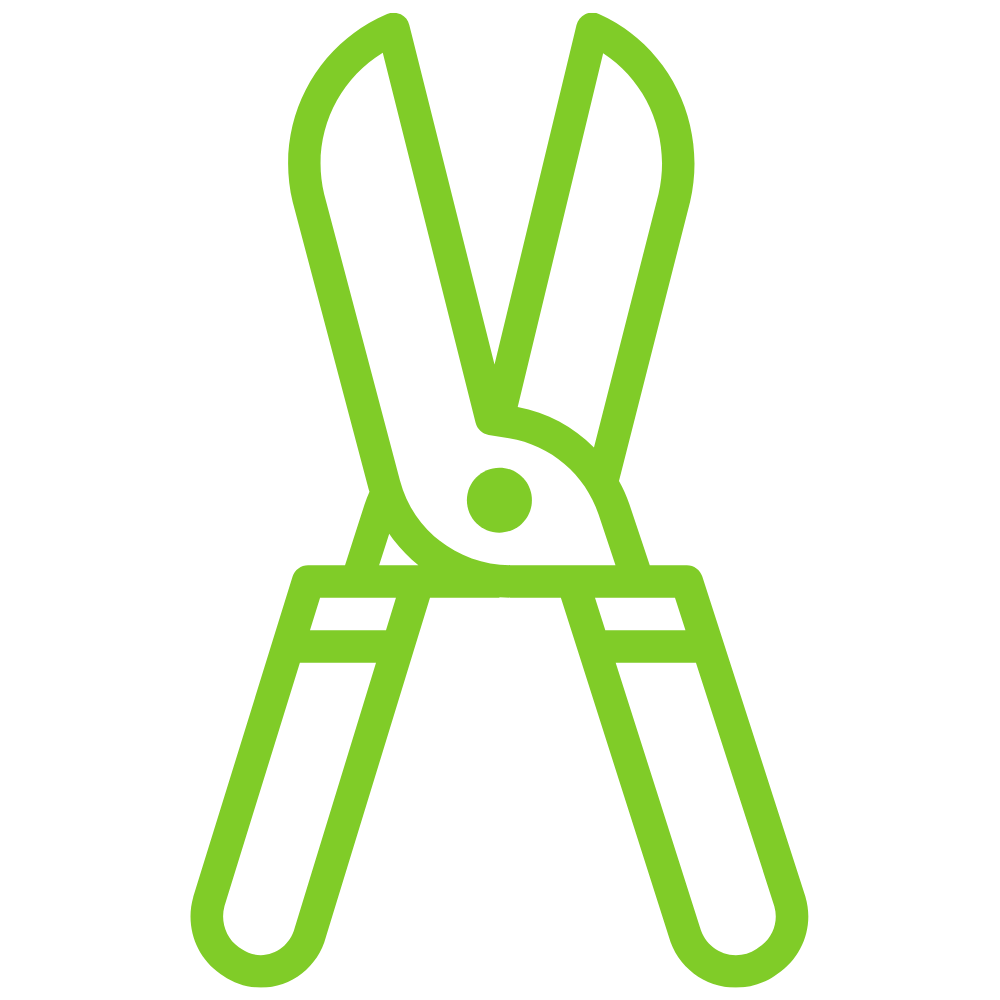 Pruning
Throughout the year except for winters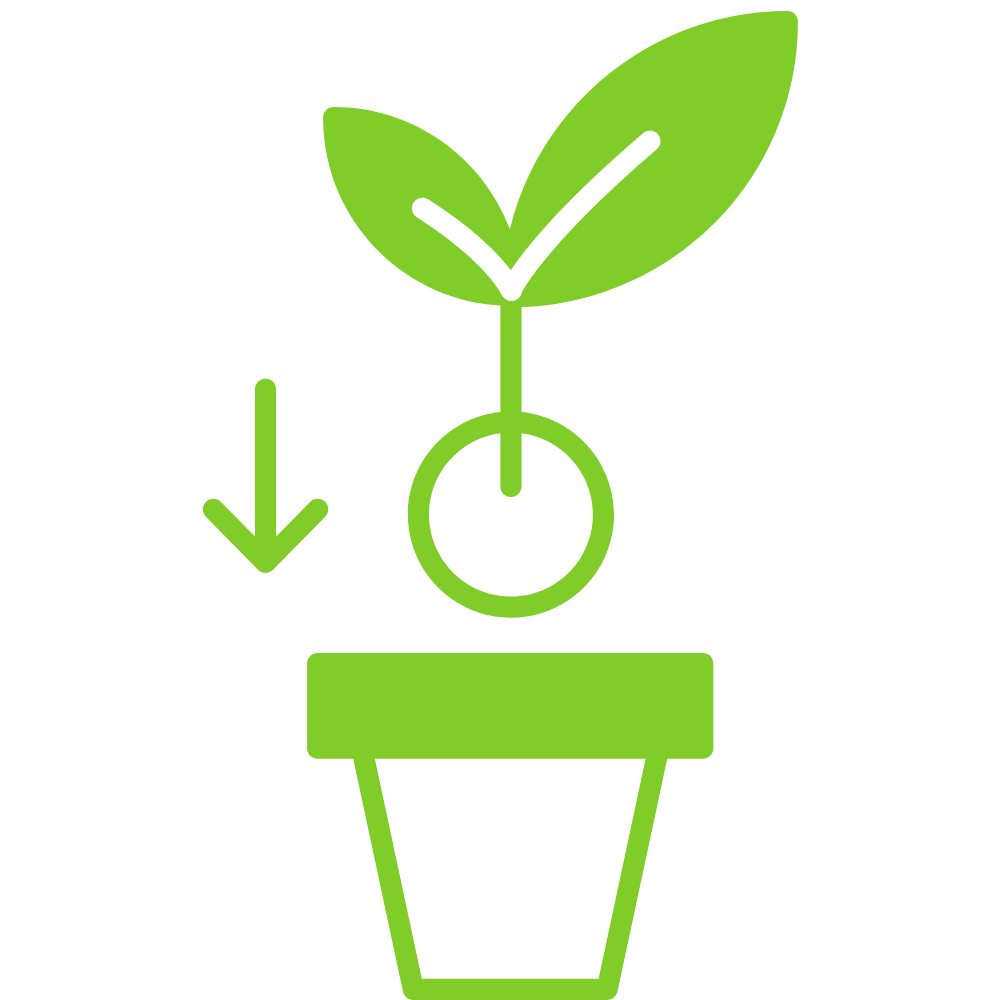 Repotting
Every 2 years, During spring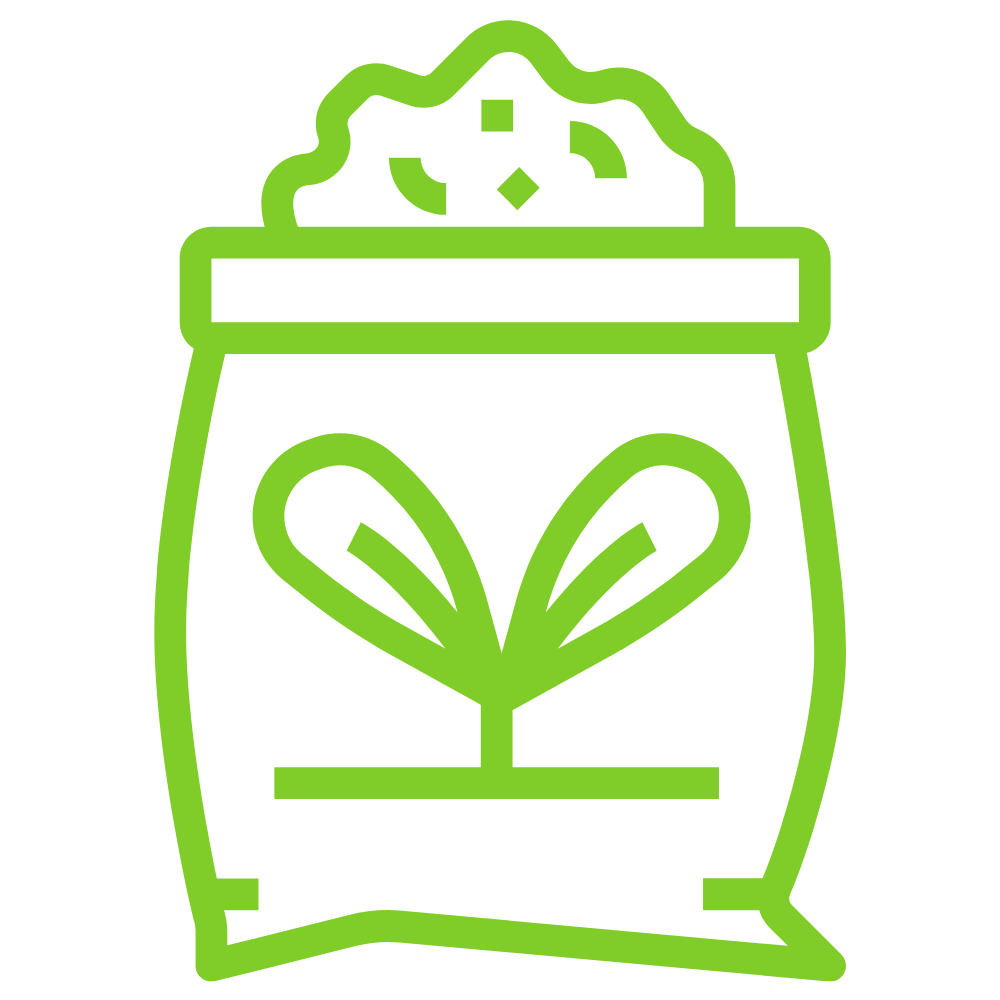 Fertilizer
Mild liquid fertilizer, During the growing season at the time of watering
The strangely beautiful Baobab bonsai
The Baobab bonsai is known for its several unusual and unique aspects. Together, these help in a dynamic and instant transformation of the gardens or porch. As cherry on the cake, the plant also lets you cherish the tangy and joyful flavors of the Baobab fruits.
The Baobab bonsai tree is not only an esteemed plant but also beginner-friendly. This makes it a popular choice amongst people looking to buy an outdoor plant for their homes and offices.
Get the Baobab bonsai for beauty in multiple forms
The plant beautifies your entire surroundings by replicating the Baobab tree in a miniature form. Altogether, the plant presents several eye-catching and praise-gathering features.
Embellishing crown: When the leaves fall and reduce in number, the Baobab bonsai tree's exclusive crown will show as a prominent and attractive centerpiece of your garden. It eventually creates the enchanting structure of an upside-down tree that brings the organic vibes of the African landscapes right into your home.
Bottle-like trunk: The trunk spreads wide on the top, creating a thick and distinctive art-like structure that resembles the shape of a bottle.
Lip-smacking fruits: Your Baobab bonsai tree will bear fruits every season and with minimal care practices needed. These fruits carry a slightly sweet and zingy flavor that is special to enjoy when it has been grown right in your very own garden.
Dynamic hues: This unusual tree will never fail to amaze you with the ever-changing hues and colors of its leaves as per seasonal variations.
Care instructions for your Baobab bonsai tree
The plant has a thick bark with succulent leaves which means that it can preserve water for long periods. This makes the Baobab bonsai a truly hard-to-kill outdoor plant. The plant loves the climate and other growing conditions in India, further reducing the maintenance work that is needed.
Placement: The plant loves to be in a warm environment. Ideally, keep it in an area where it gets at least 6 hours of bright sunlight a day. While gardens, open patios, and terraces are the best-suggested spots during the warm seasons, the tree should be moved indoors in winters to protect it from frost decaying. 
Watering: To the relief of Baobab lover, the plant requires watering only once a month during the growing season. You can skip watering your baobab bonsai altogether during the dormant months (winter). 
Pruning: Pruning can be done any time of the year without any risks. This will not only help in retaining the shape and size of the plant but also in maximizing its healthy growth and flowering.
Repotting: You should re-pot your Baobab bonsai aftter every two years, preferably in spring. To ensure healthy growth, make sure to prune the roots by one-third and remove all the damaged parts before repotting. Also choose a bigger pot and use a fresh soil mix when repotting the Baobab bonsai.
What do our customers have to say?
Bonsai Plants or any plant for that matter, BPO team does great work in design, health of the plants and post-sale service. I've been enjoying the association for my last 12 bonsai plants. 🙂

Impeccable packaging and delivery. I was surprised for the first time, and fall in love with their mastery in packing the plant and delivering it safe to my home. Interesting. Thank you.

True Gardening assistance. I got healthy plant and help whenever I needed through the dedicated WhatsApp channel. Not only the bonsai but also for the normal plants that you buy.

Frequently Asked Questions by customers
How do I care for the Baobab bonsai?
Due to its love for warm climate and succulent nature, the plant grows well in India naturally. The only major prerequisites for the Baobab bonsai are decent sunlight and watering once a month.
Where should I place this Baobab bonsai?
The Baobab bonsai tree is an outdoor houseplant, and it will grow well in your garden, porch or open balconies or decks. Place the plant where it receives maximum direct sunlight throughout the year. Since Baobab is highly sensitive to cold temperatures, it should be protected from frost and brought indoors when the temperature falls below 10-12° C. This can be easily done by moving the pot indoors.
Are the fruits on this plant edible?
Yes, your Baobab bonsai tree will produce dry fruit pulps that are rare and perfectly edible. These fruits are contained in a pod-like shell covered with a velvety layer. In fact, the Baobab fruits are widely known as the "monkey bread" and "cream of tartar fruit" and are highly nutritious.
What do the fruits from this plant taste like?   
The fruits from your Baobab bonsai will have a rich and tangy flavor blended in a slight sweet taste. People often liken its well-loved and exotic flavor to lemon-flavored curd. Baobab fruits are pulpy and look like dark honey and savoring them is truly a delight with great nutritional value too.
What is the best fertilizer for growing this Baobab bonsai?
The Baobab bonsai does not require any special fertilizer, but feeding it with any low concentrated liquid fertilizer once a month will be more than sufficient for it. To ensure its proper growth, this feeding should be done only during the growing seasons and avoided in winters. 
How much water does this plant need?
Very little watering is needed for the baobab bonsai as it is a succulent trees that grows well naturally in dry African conditions. Watering the pot once a month will suffice in most Indian conditions.
Additional information
| | |
| --- | --- |
| Brand | Abana Homes |
| Variety | Baobab |
| Location | Outdoor Plants |
| Plant Age | 10 Years |
| Plant Size | 35 cm |
| Occasion | Anniversary, Exotic, Grand, Office, Parents |
| Pot Material | Ceramic |
Reviews (18)
Only logged in customers who have purchased this product may leave a review.
Related products
Out of stock
Rated 4.50 out of 5
(19)
₹

17,000
Ships Tomorrow