Bonsai Fertilizer For 12 Months (50 gms)
Ensure the best health and natural appearance of all your bonsai plants for 6 months with this slow-acting and effective bonsai fertilizer of 50 gms.
Slow-acting fertilizer that keeps your plant fed for up to 12 months.
Suitable for types of bonsai plants indoors.
Hassle-free and easy to use for both indoor and outdoor plants.
Gives your plant greener and healthier leaves and sturdier bark.
Enhances the plant's aesthetics and natural bloom to the best.
Out of stock
Notify me when the item is back in stock.
Description
Give your bonsai plants their best shape, structure and colors with this multipurpose and easy-to-use special bonsai fertilizer packed with the power of 11 plant nutrients. The fertilizer amount is 50 gms which will keep your plant well-fed for the next 12 months.
The fertilizer can be used without any hassle and in a one-time effort. Doing so will give all your bonsai plants healthy, leafy and dark green growth. In fact, the effects of your bonsai fertilizer will start showing in the plant's appearance in the fastest possible time. If you are new to gardening or growing bonsai trees, then this bonsai fertilizer will help make sure your plant displays the best of its beauty and benefits in the easiest possible manner. It can even restore the health of yellowing or weak plants.
Grow healthy and beautiful plants with your bonsai fertilizer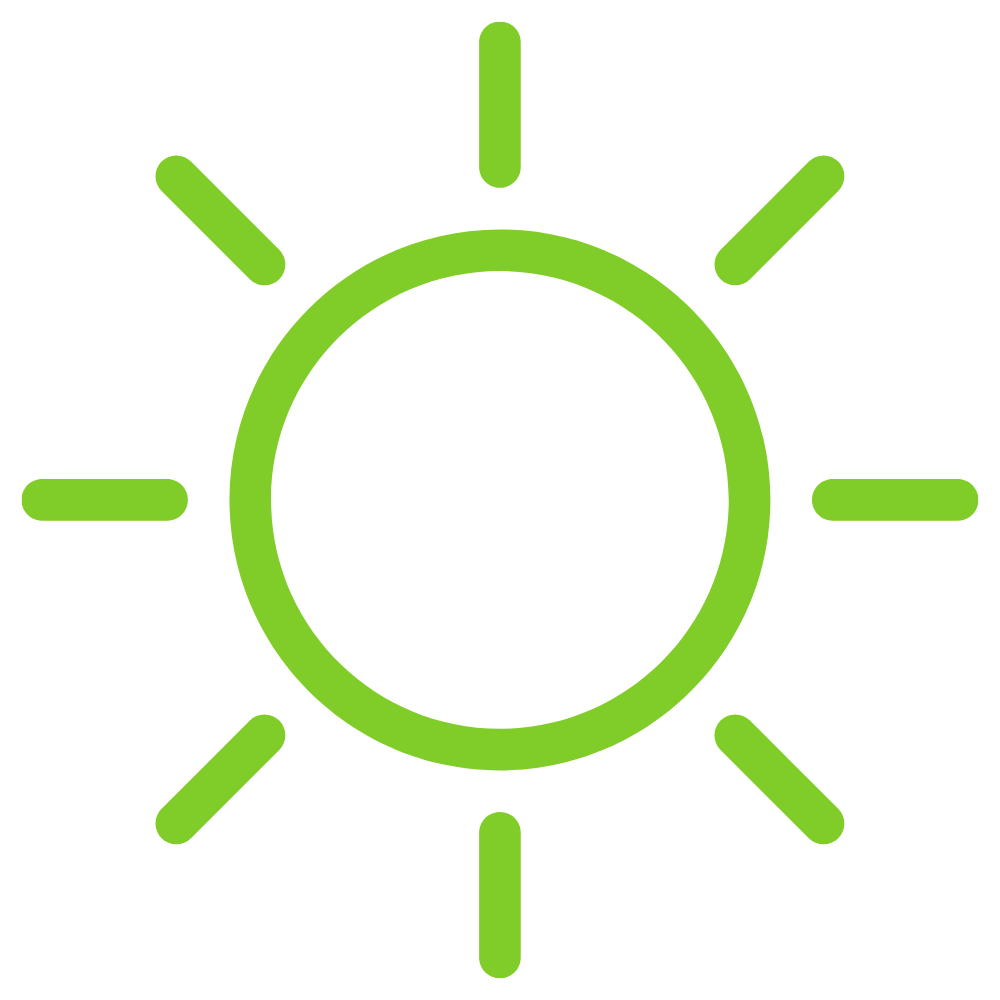 Boost plant aesthetics
Enhances plant's natural shape, form and color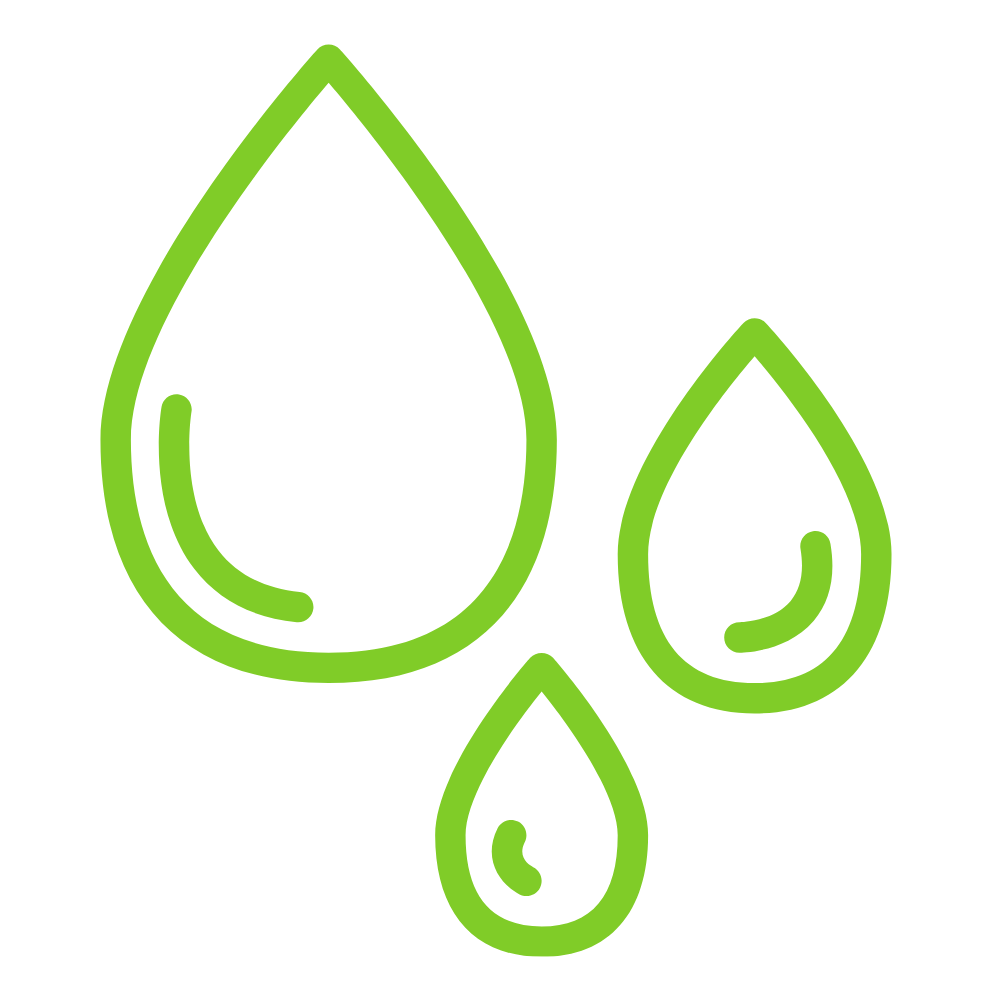 Ensure plant health
Contains 11 powerful plant nutrients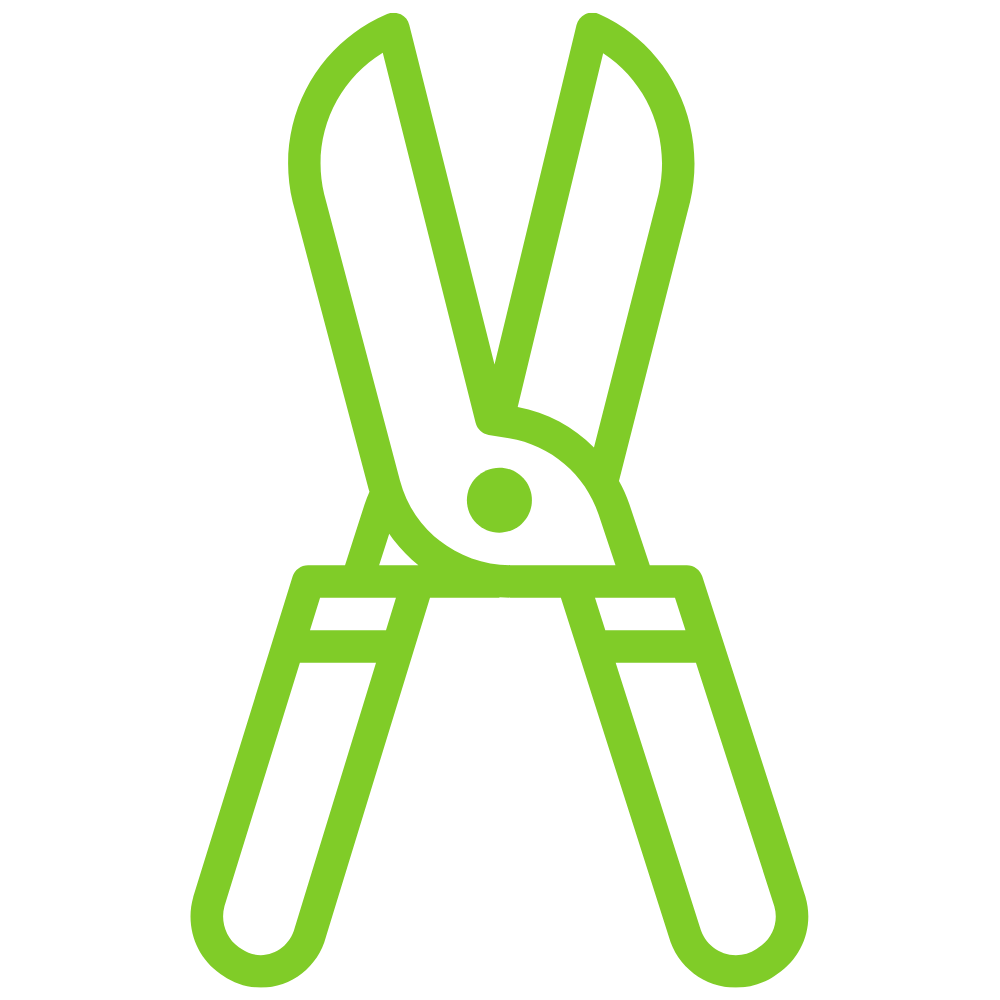 Increase flowering
Boosts the production of flowers and fruits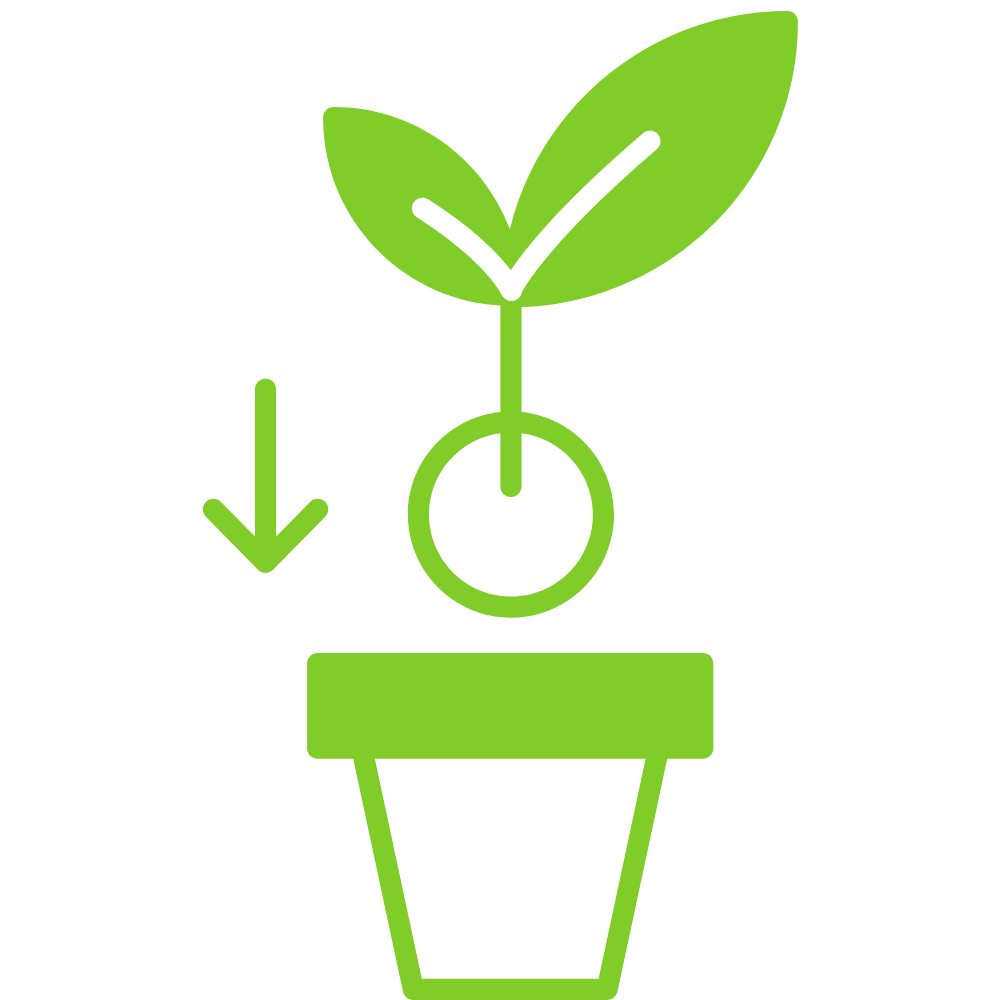 Beginner-friendly
Easy-to-use fertilizer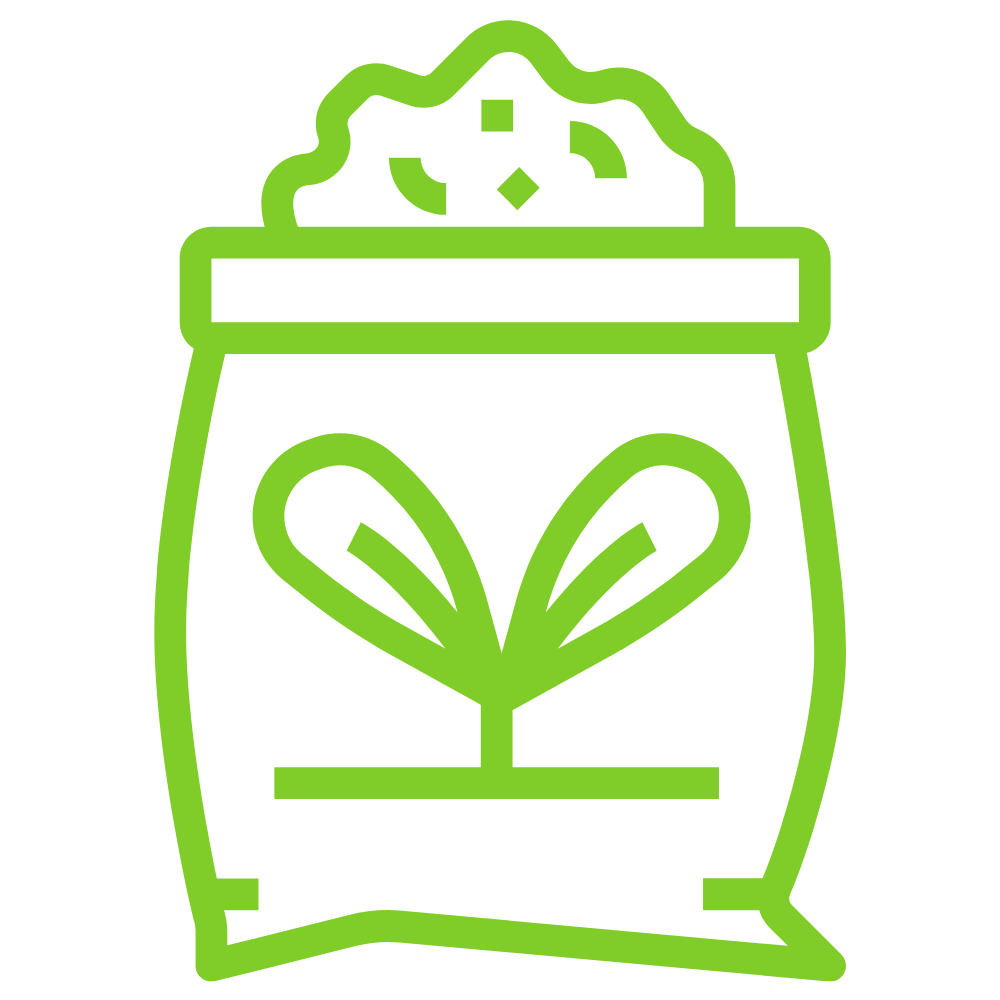 Multipurpose plant fertilizer
Suitable for all plant types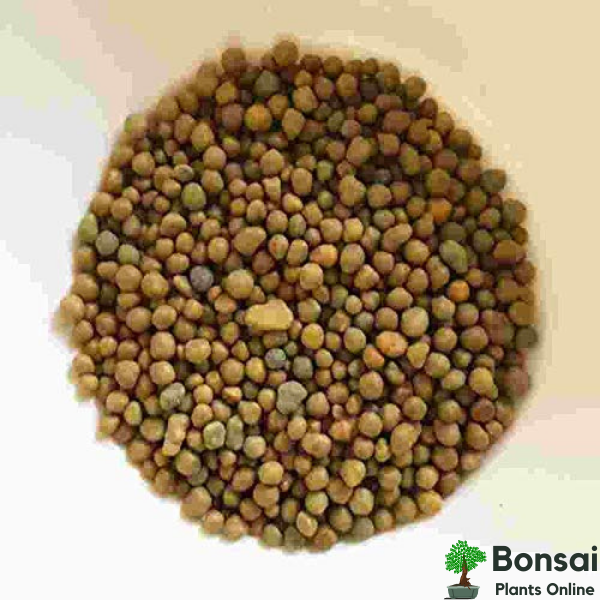 Ensure 12 months of best plant health with this bonsai fertilizer
The pack of fertilizer for bonsai plants includes 50 gms. This will be enough to last for 12 months, as one feeding only requires about 10-15 gms.
This bonsai fertilizer is not only easy to use, it also has a long-lasting effect as it is a slow-acting bonsai fertilizer. Therefore, it is useful for making sure all your indoor and outdoor bonsai trees stay in good health with minimum effort and care.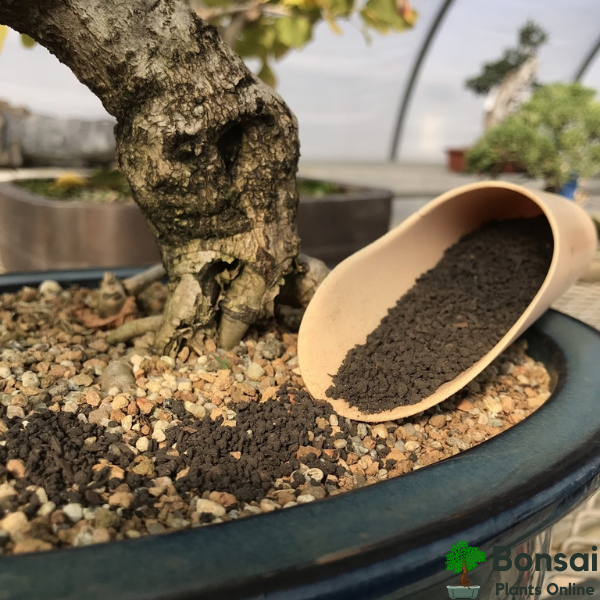 Suitable for all types of bonsai plants
With this bonsai fertilizer, you can never go wrong. No matter what type of bonsai plants you have, their plant aesthetics will get enhanced with this fertilizer. It has 11 plant nutrients that will ensure the best health of your plant no matter what it requires.
Keeps the dense and leafy appearance of tropical plants intact.
Gives the best and warmest hues to your deciduous plants all-year round.
Highly suitable for all your indoor, semi-indoor and outdoor bonsai plants.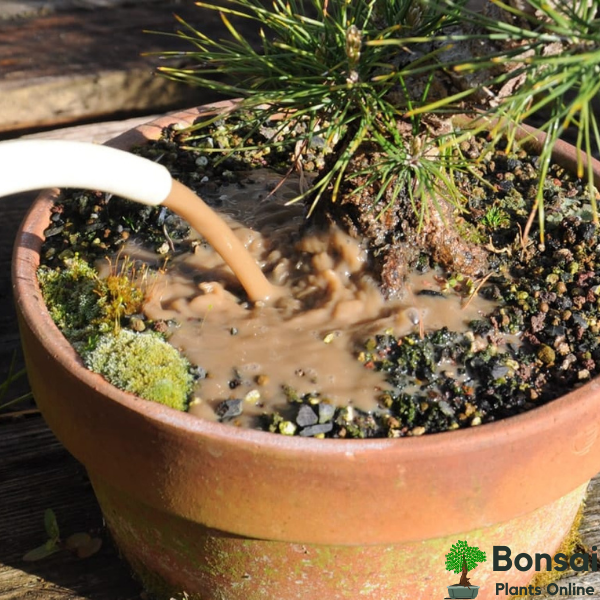 How to use this slow-acting bonsai fertilizer
This is a special and slow-acting fertilizer especially meant for your bonsai trees.
Take out a scoopful (3 tablespoons o 10-15 gms) of this bonsai fertilizer.
Mix well into the top layer (1-3 inches) of the soil.
Water your bonsai plant regularly after fertilization.
Enjoy beautful and healthy growth of all your bonsai trees for the next 6 months.
What do our customers have to say?
Bonsai Plants or any plant for that matter, BPO team does great work in design, health of the plants and post-sale service. I've been enjoying the association for my last 12 bonsai plants. 🙂

Impeccable packaging and delivery. I was surprised for the first time, and fall in love with their mastery in packing the plant and delivering it safe to my home. Interesting. Thank you.

True Gardening assistance. I got healthy plant and help whenever I needed through the dedicated WhatsApp channel. Not only the bonsai but also for the normal plants that you buy.

Frequently Asked Questions by customers
How long will this bonsai fertilizer last?
This fertilizer can keep your bonsai plant in its best health and natural appearance for up to 6 months. This is because it contains 25 gms of bonsai fertilizer, and 10-15 gms of it is suitable for one use.
What bonsai plants is this fertilizer suitable for?
You can use this bonsai fertilizer for all types of bonsai trees and plants. It contains 11 plant nutrients that will fulfil the requirements of all your indoor and outdoor plants.
What are the benefits of using this bonsai fertilizer?
Feeding with this slow-acting bonsai fertilizer ensures that your bonsai plants are well-fertilized for the next 6 months. It releases its nutritional power for the plant slowly, making sure that the plant is fertilized with the best dose for up to 6 months. This will give your bonsai plant the most luscious and beautiful growth in your indoor or outdoor spaces.
What is the proper way to use this fertilizer?
This plant is meant for outdoor spaces and will thrive best when kept exposed to the full bright sun in your gardens or lawns. If you are temporarily bringing it indoors during parties or special occasions, then make sure to keep it near an open window.
Reviews (30)
Only logged in customers who have purchased this product may leave a review.
Related products
Rated 4.29 out of 5
(18)
₹

889
Ships Tomorrow