Bonsai Shears 6.5 Inches (Multi-Color)
Maintain the best natural aesthetics and health of your bonsai plants like a pro with these sharp and useful bonsai shears.
Sharp and special bonsai scissors for plant pruning.
Easy-to-use and suitable for beginners.
Suitable for both leaf pruning and shoot pruning.
6.5 inches long for accurate and detailed pruning.
Makes bonsai-growing both fun and easy.
Description
These bonsai shears are effective and easy-to-use bonsai tools that will help you prune all your indoor and outdoor bonsai trees. In fact, the bonsai shears allow you to prune the leaves and newly growing branches with great accuracy, meaning you can give your plant any shape you want. Since these are gardening scissors designed specially for pruning bonsai plants, they will help in making your bonsai tree care and maintenance fun and simple.
The bonsai shears are 6.5 inches in length. Their short length and butterfly-shaped design make them easy to hold, so they can add a new dimension of fun and joy to your bonsai-growing experience. Available in multi-color options, they are one of the essential and must-have tools for both beginners and experts growing bonsai plants in their homes.
Nurture your plants with these beginner-friendly bonsai shears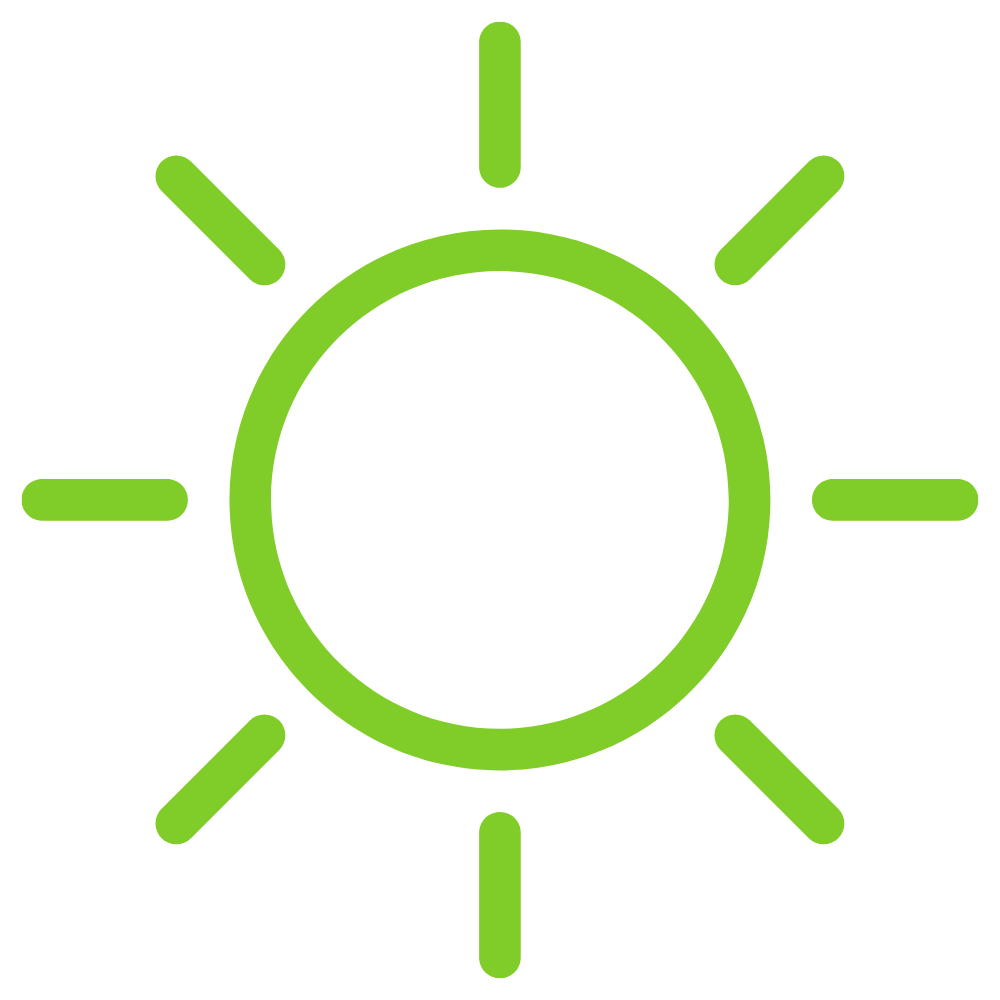 Suitable for all plant types
Indoor, outdoor, evergreen, deciduous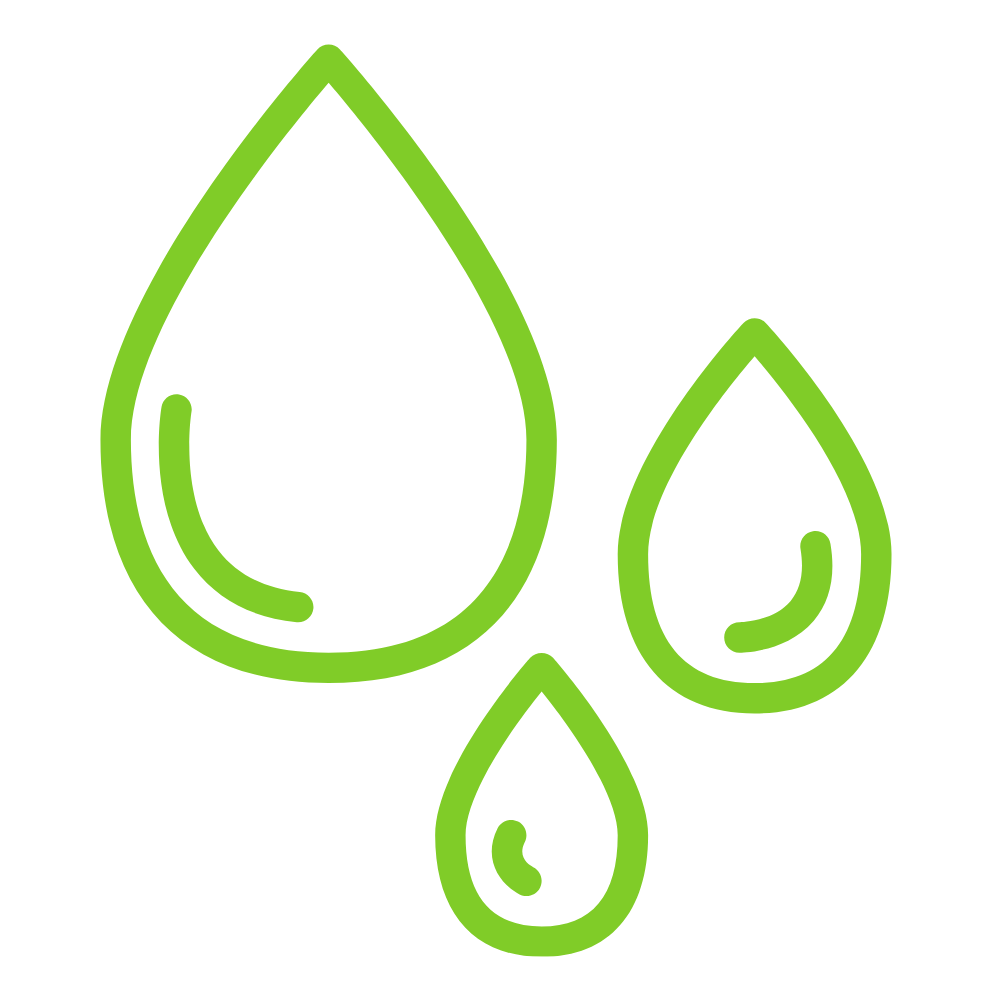 Pruning/shaping tool
For leaves and newly growing branches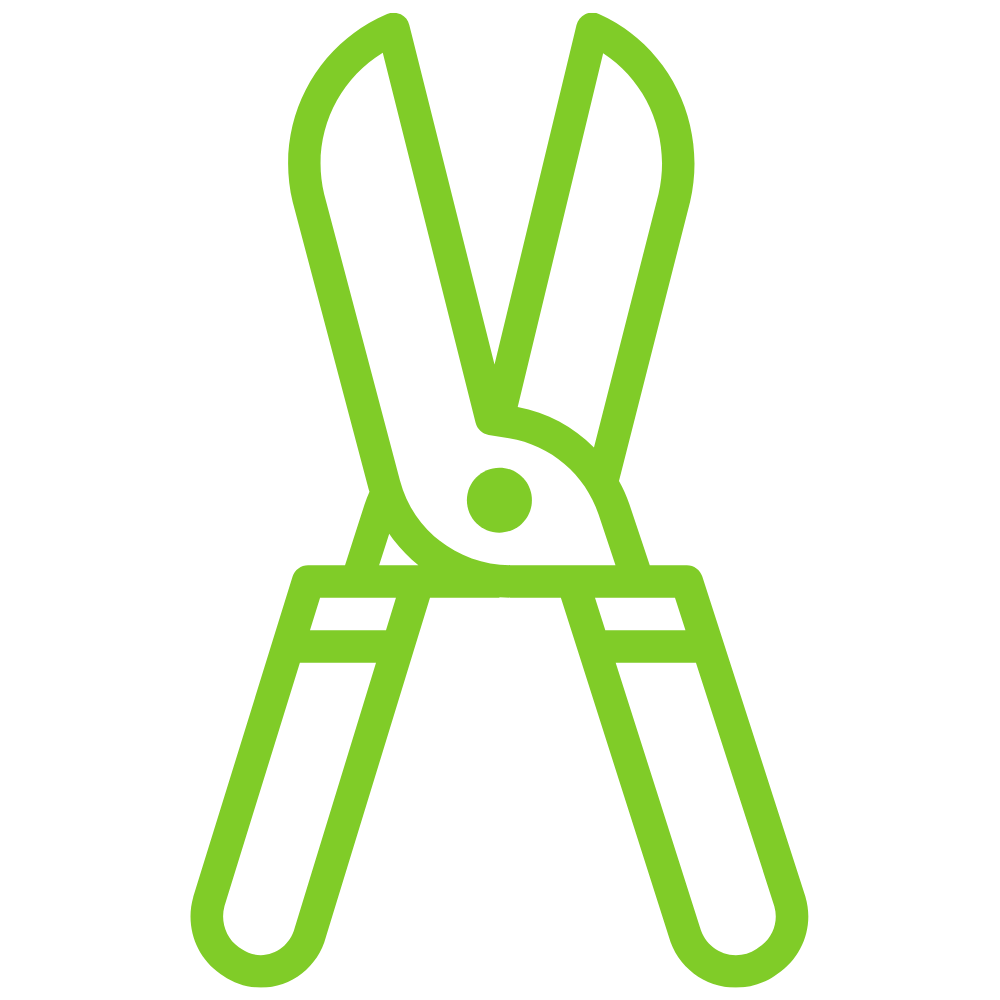 Butterfly-shaped design
Makes pruning fun and easy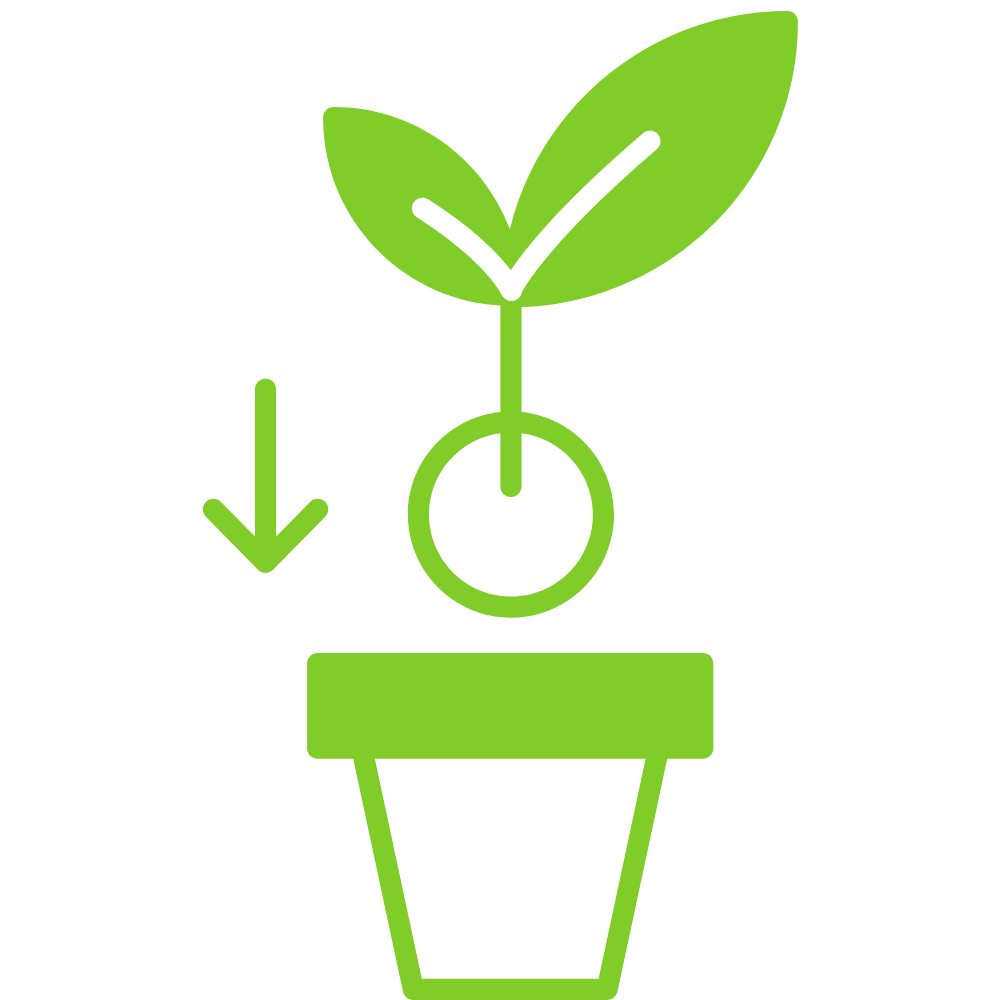 Expert-level tool
Loved by bonsai-growing experts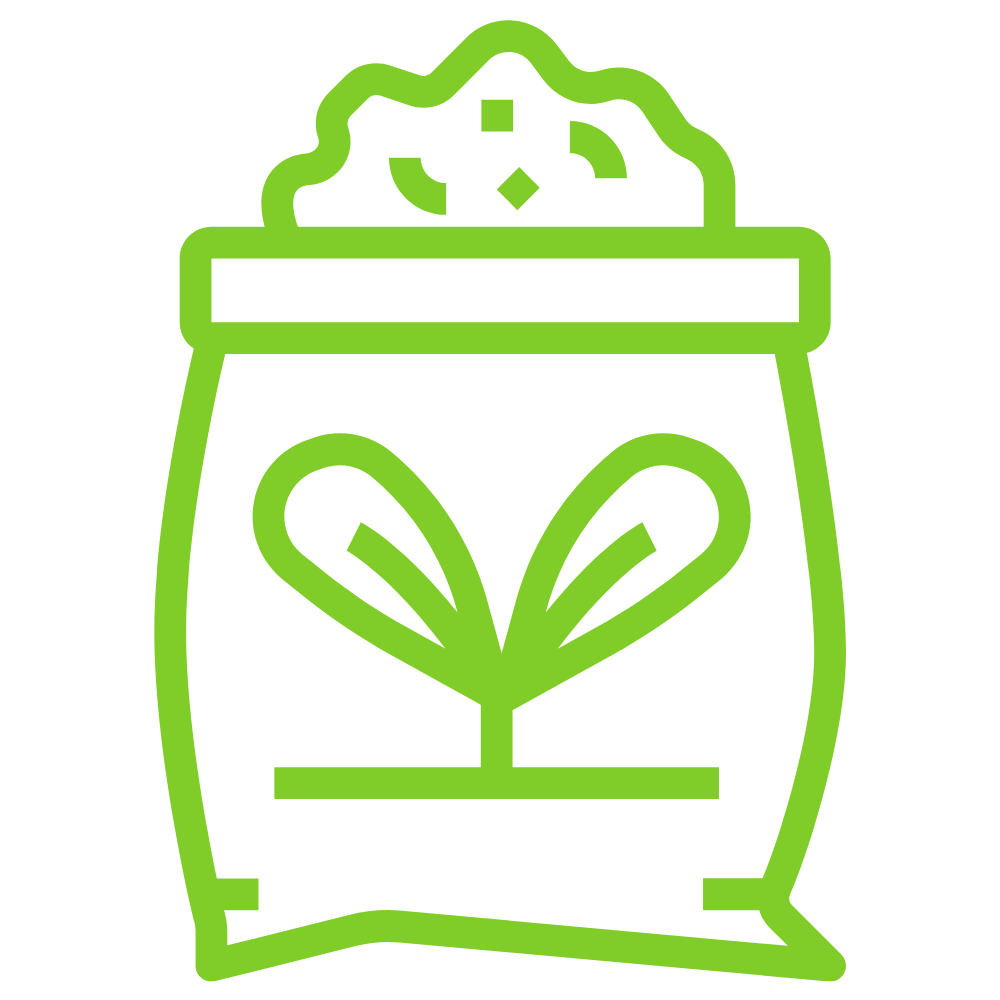 Beginner-friendly
Even if you lack gardening experience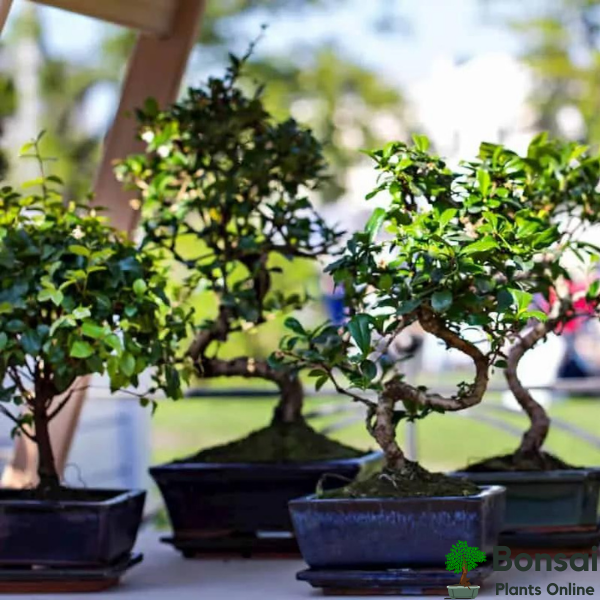 Make your bonsai tree care fun and easy
The natural aesthetics of bonsai plants such as lush greenery and flowers are a delight for every plant owner. But maintaining this natural beauty of your bonsai trees can require regular care and attention. By using special bonsai tools such as these well-designed bonsai shears, you can easily care for your bonsai plants even if you lack prior experience with gardening.
These bonsai shears provide you with another way to enjoy your bonsai plants indoors or outdoors. Every use of these bonsai shears for pruning your bonsai plants will be an opportunity to connect with nature and its beauty inside your home.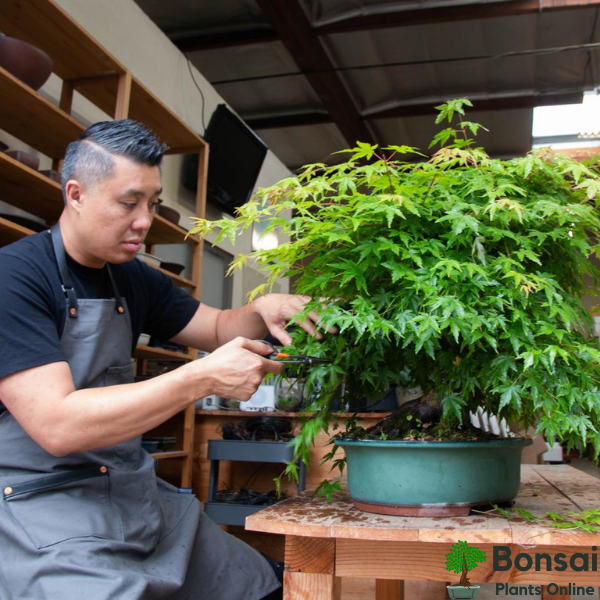 Expert-level bonsai tools that even beginners can use
These bonsai shears are designed specially to perform the best bonsai tree care in the easiest possible manner. Use these special bonsai tools to add fun and joy to your bonsai-growing experience.
Special butterfly-shaped shape: The special butterfly or wing-shaped design of your bonsai tools makes them easy to hold and use. It not only makes them effective gardening and bonsai tools but also makes them a delight to use on their own.
Short length: The bonsai shears are 6.5 inches in length. This makes them easy to hold and use in comparison to most other types of gardening scissors. Thus, they are great for pruning the outer periphery of your bonsai trees to give the foliage any accurate shape or detailing that you desire. This makes these bonsai shears highly useful when combined with other bonsai tools of pruning and care.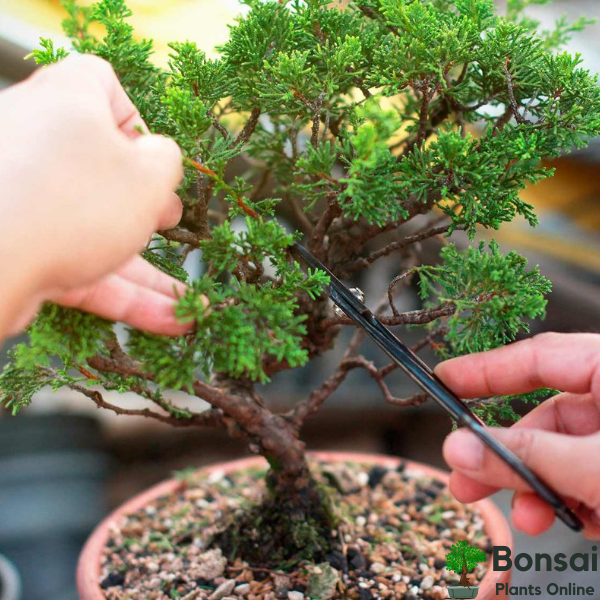 How to use your 6.5 inches bonsai shears
As suitable bonsai tools for pruning all types of bonsai plants, these bonsai shears are a must-have in the inventory of anybody growing a bonsai tree indoors or outdoors. They allow you to prune even the thickest and leafiest plants with ease and smoothness.
You can use them not only for pruning the leaves of your bonsai plants but also for any newly growing shoots. Since they are specially designed bonsai tools, they will help you maintain the best shape, natural beauty and health of all your bonsai plants.
What do our customers have to say?
Bonsai Plants or any plant for that matter, BPO team does great work in design, health of the plants and post-sale service. I've been enjoying the association for my last 12 bonsai plants. 🙂

Impeccable packaging and delivery. I was surprised for the first time, and fall in love with their mastery in packing the plant and delivering it safe to my home. Interesting. Thank you.

True Gardening assistance. I got healthy plant and help whenever I needed through the dedicated WhatsApp channel. Not only the bonsai but also for the normal plants that you buy.

Frequently Asked Questions by customers
What is the use of these bonsai shears?
They are great and effective bonsai tools for pruning the leaves and newly growing shoots of all types of bonsai plants. This makes them a must-have for both beginners and experts.
Are these bonsai shears suitable for me?
These bonsai tools are beginner-friendly and easy to use. This means that even if you don't have much experience with gardening, you can easily perform expert-level bonsai tree care and maintenance with these special bonsai scissors.
What bonsai plants are these suitable for?
These bonsai shears are suitable for all types of bonsai plants indoors and outdoors. In fact, they will help you perform easy pruning of even leafy, shrubby and evergreen bonsai plants.
Reviews (20)
Only logged in customers who have purchased this product may leave a review.
Related products
Rated 4.42 out of 5
(24)
₹

650
Ships Tomorrow