Boxwood Bonsai Tree
Feel the strength and beauty of nature by enjoying this gorgeous Boxwood bonsai in your gardens or porch.
Live and healthy Boxwood tree that is trained to grow in a beautiful pot.

Has a thick and sturdy bark with a natural textured appearance.

Ideal for a natural aesthetic in any porch or garden.

Hassle-free and beginner-friendly choice.
Out of stock
Notify me when the item is back in stock.
Description
The Boxwood bonsai replicates the majestic and glorious looks of the tree in a miniature bonsai form. This live and healthy plant has a thick and healthy branch with naturally tinted fresh leaves. It grows easily and is perfect for adding a touch of nature and forests to your interiors.
The plant comes pre-potted and is well trained so it can last inside your home as a beautiful example of nature for several years. All necessary care instructions will be supplied for your convenience in the product package.
Know your Boxwood bonsai tree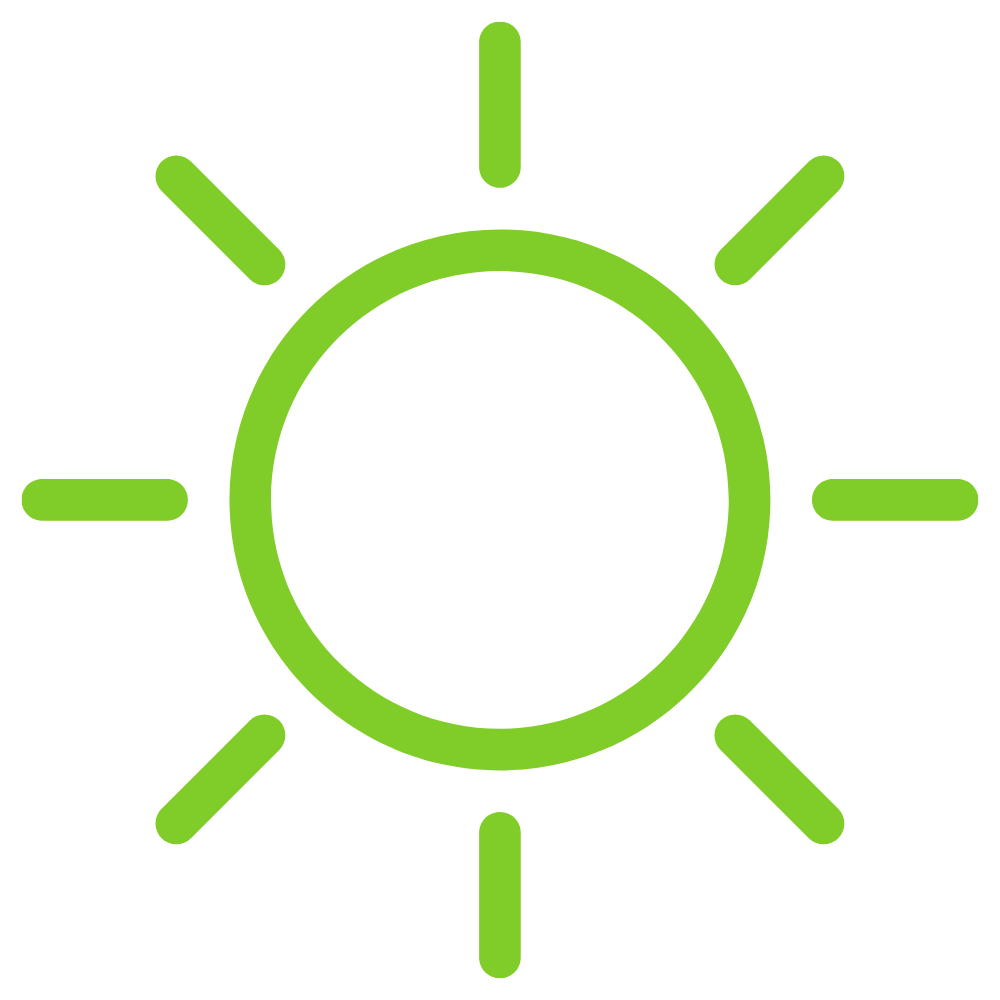 Sunlight
Outdoors, Porch/balcony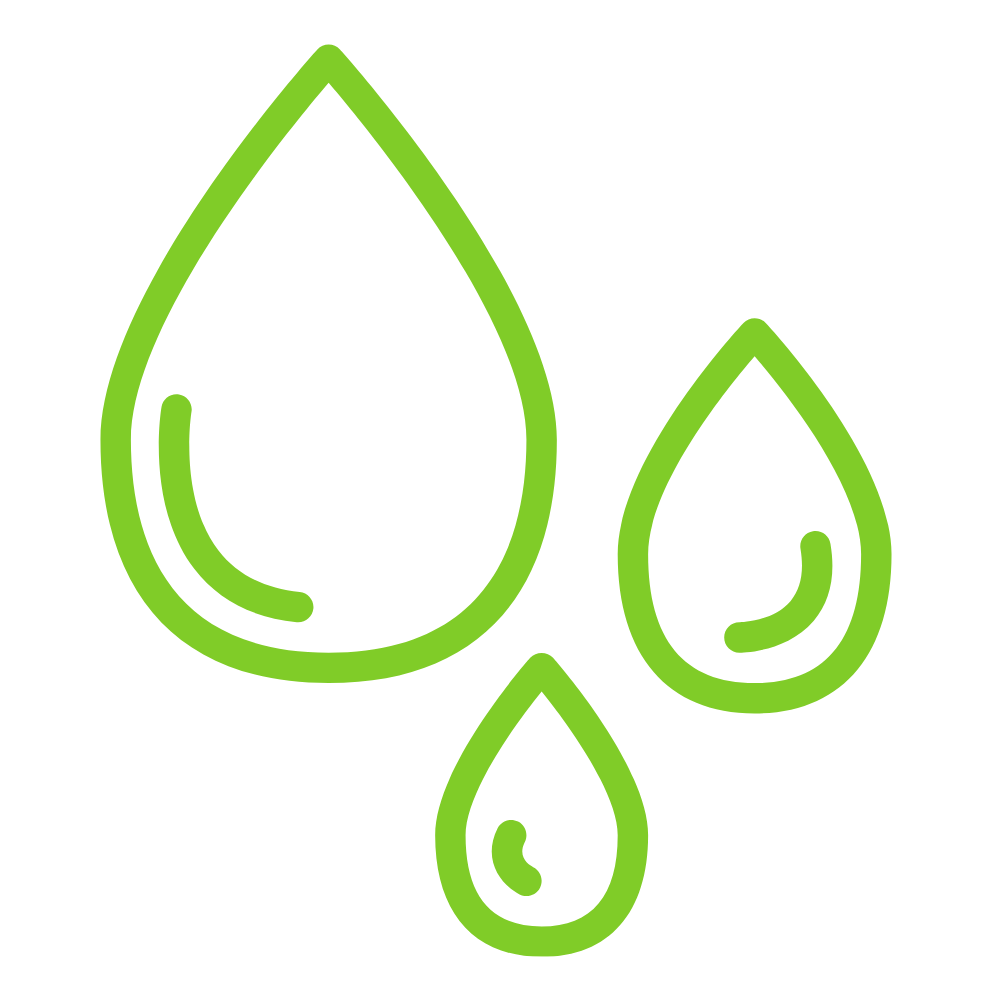 Watering
Frequent watering in smaller amounts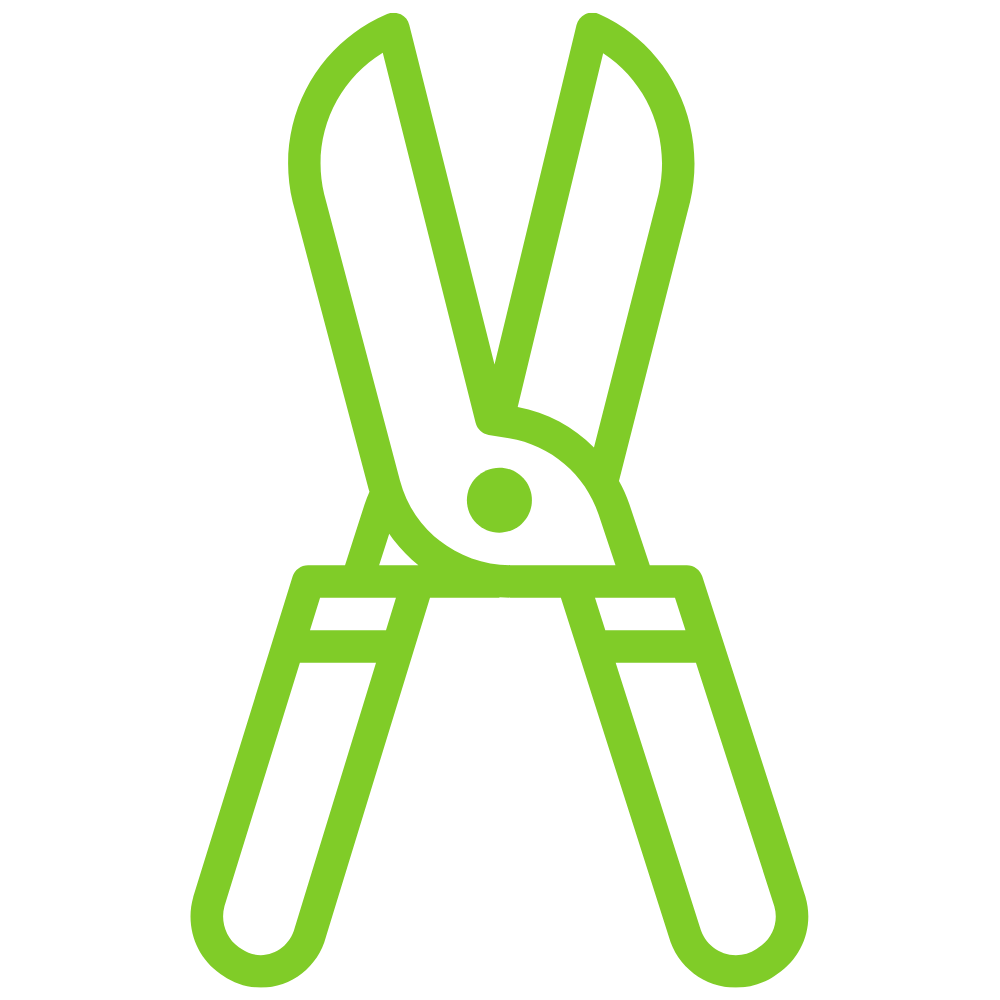 Pruning
From time to time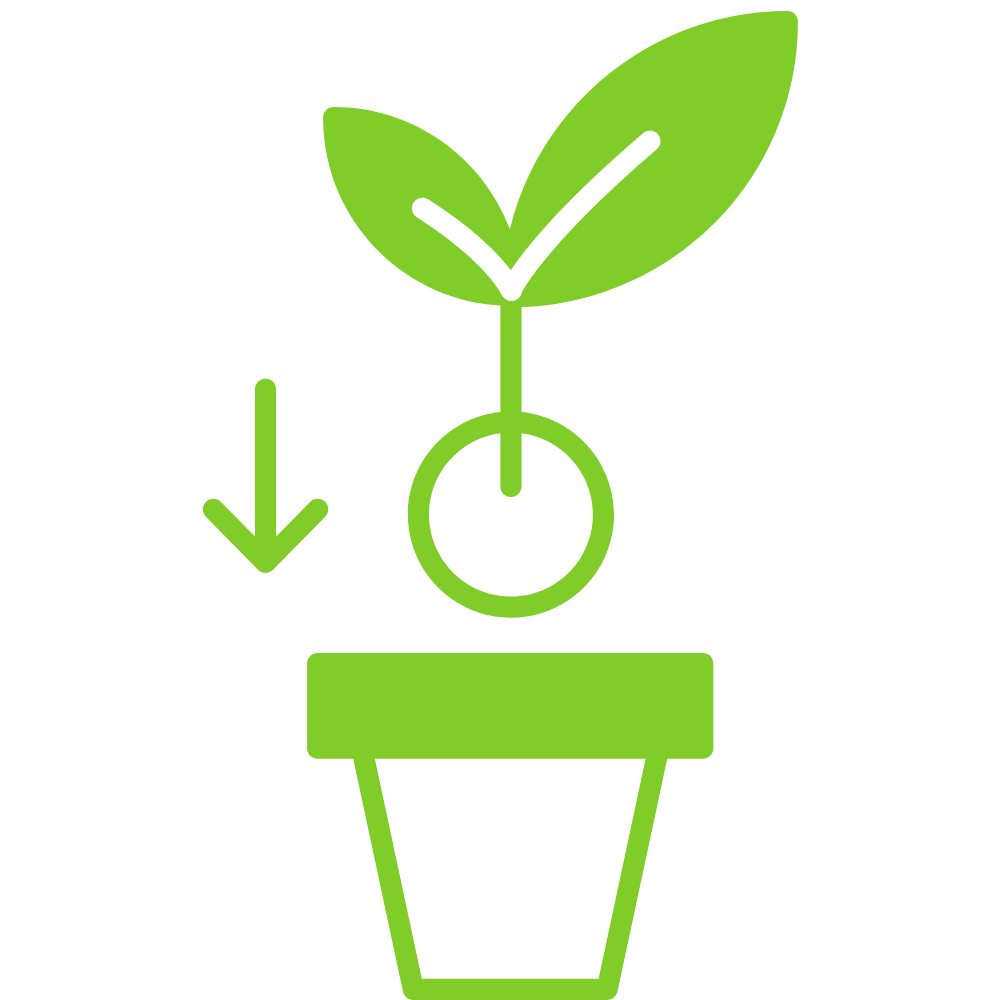 Repotting
Sparsely required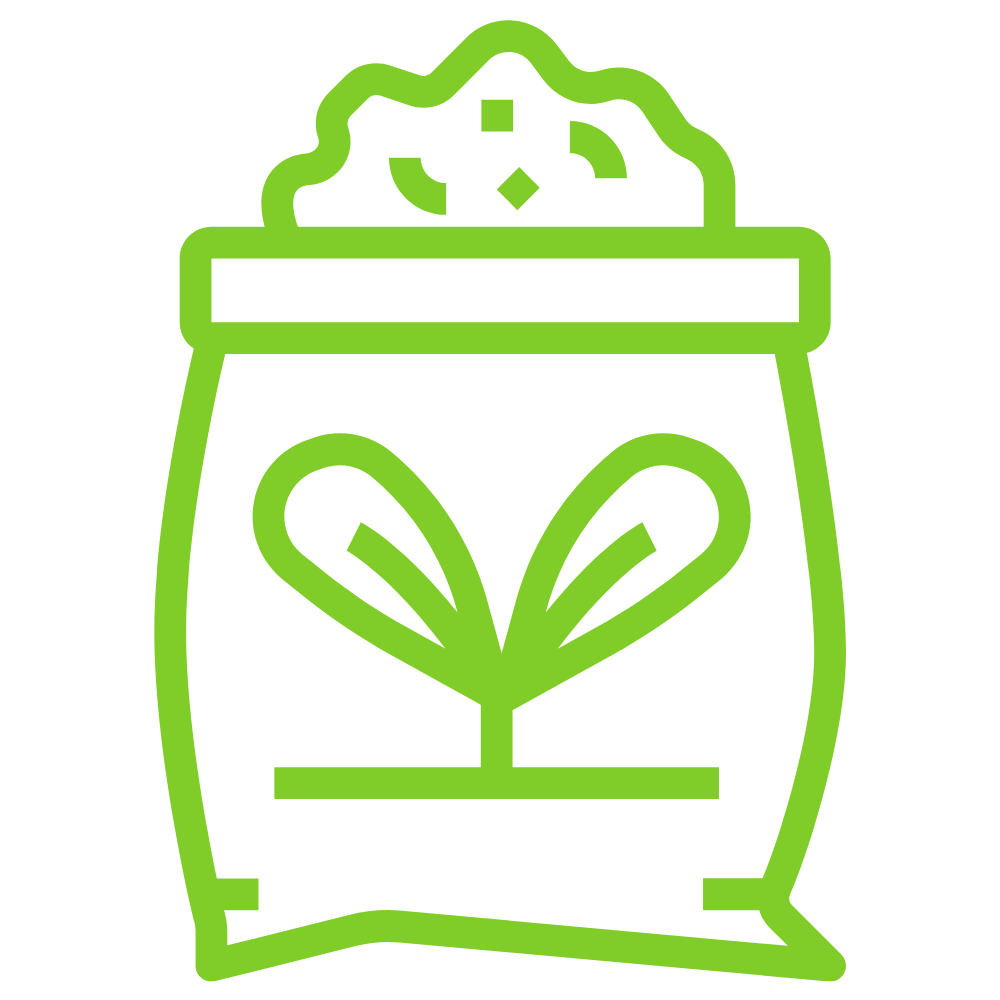 Fertilizer
Organic fertilizer, During the growing season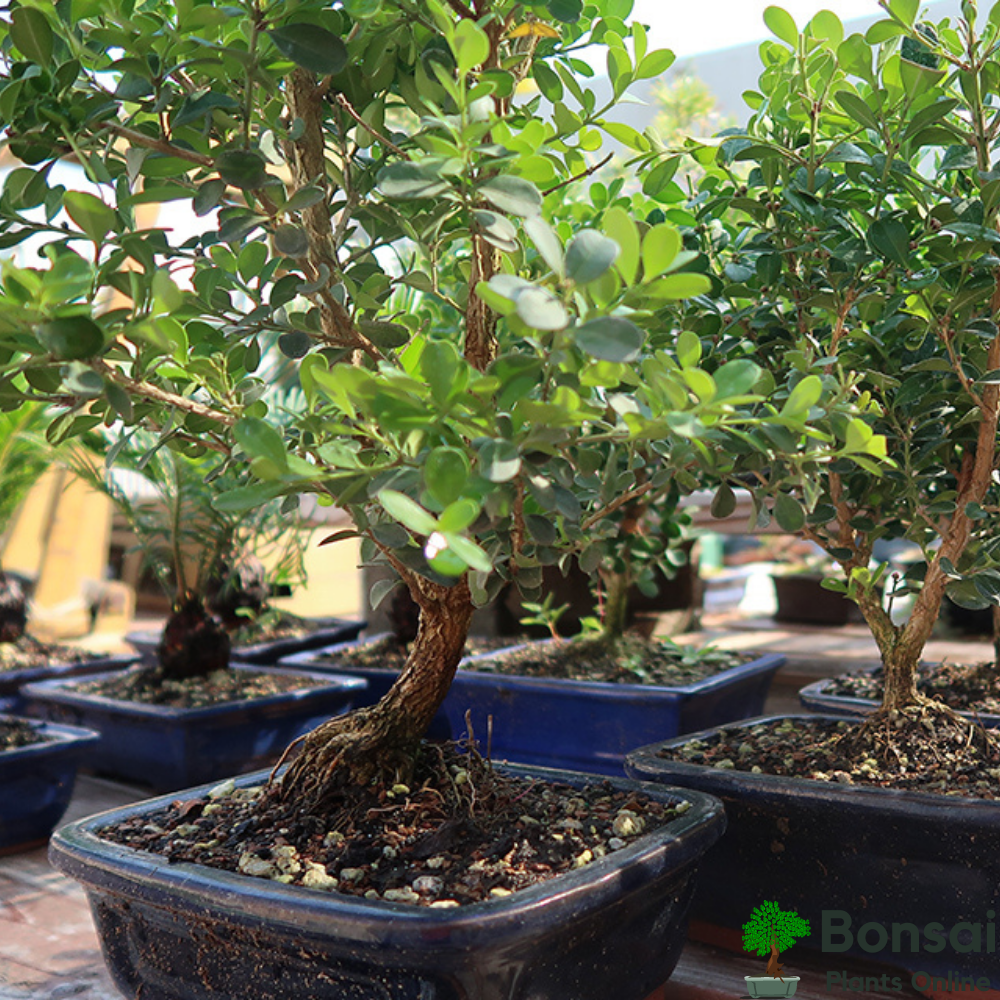 Beginner-friendly plant with beautiful looks
Boxwood grows fast as a bonsai, and with relatively lesser attention and care required. Yet, you can enjoy its beautiful and luscious growth in the form of a bonsai tree for your indoors.
The plant is a popular and easy option for anybody wanting to add the touch and calmness of forests inside their home.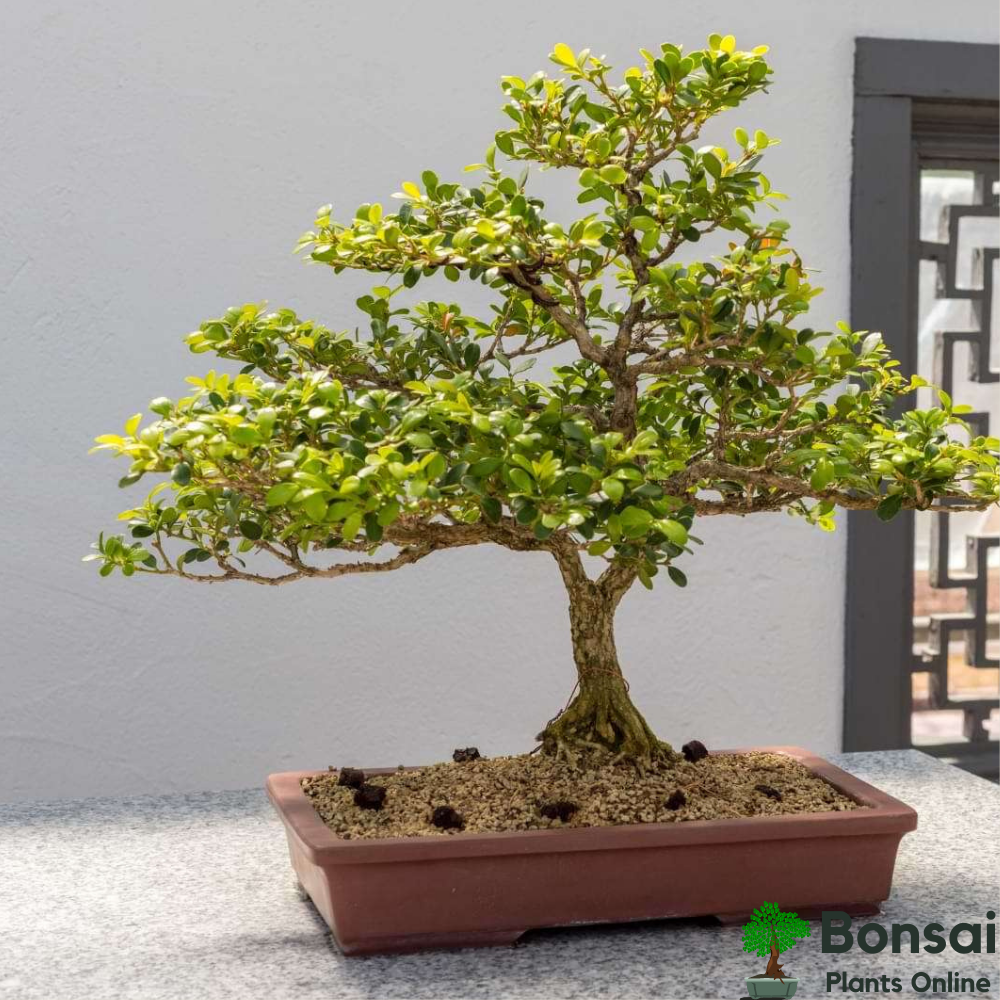 Boxwood bonsai makes a thoroughly enjoyable houseplant
Boxwood is a hardy bonsai tree, and its thick and twisted trunk adorned with beautifully shaped foliage will make for a stunning piece of wonder in your home. Watch guests gaze at the Boxwood bonsai tree in marvel, but also enjoy its calmness and beauty yourself.
The Boxwood bonsai will continue to grow for a number of years with minimal and basic care and maintenance. This certainly makes it one of the best and easiest ways to spice up your home decor in a natural manner.
Care instructions for this Boxwood bonsai
Boxwood can grow naturally even in barren lands, so you can rest assured that your Boxwood bonsai tree will not require any extensive or difficult care for a long and healthy growth.
Placement: The plant needs a lot of direct sunlight, so it is goes best on a window or in the porch or garden.
Watering: A lot of water is required by the plant, and it should be watered multiple times in the summer. Make sure to avoid overwatering or watering in one go as it can damage the plant.
Pruning: To maintain the spread of your Boxwood bonsai tree, you can prune the overgrown shoots to the first 1-2 pairs of leaves. Thinning out of the leaves will help if the foliage gets very dense.
Repotting: Repotting would be required once after every 2 to 5 years. Use of lime rock in the soil mix used will prove beneficial.
Fertilizer: Feeding once a month with a solid organic fertilizer will aid in the healthy growth of your Boxwood bonsai.
What do our customers have to say?
Bonsai Plants or any plant for that matter, BPO team does great work in design, health of the plants and post-sale service. I've been enjoying the association for my last 12 bonsai plants. 🙂

Impeccable packaging and delivery. I was surprised for the first time, and fall in love with their mastery in packing the plant and delivering it safe to my home. Interesting. Thank you.

True Gardening assistance. I got healthy plant and help whenever I needed through the dedicated WhatsApp channel. Not only the bonsai but also for the normal plants that you buy.

Frequently Asked Questions by customers
Will this Boxwood bonsai plant go indoors?

Yes, the Boxwood bonsai is an indoor bonsai plant and goes great in both living spaces and office spaces. For healthier growth, you can place it outside for brief durations in the winter but it can easily be enjoyed indoors with simple and regular care.

How can I take care of my Boxwood bonsai?

You should place the plant so it gets direct sunlight even if it is placed indoors. Moreover, frequent watering is needed. By following the simple care guidelines, you will enjoy the healthy growth of this Boxwood bonsai tree for several years to come. These instructions will be supplied along with the product package for this beautiful plant.

Will the plant get bigger?

As a bonsai plant, it is is going to retain its size as long as it is cared for. The foliage and branching of the plant might turn denser, but pruning the plant and repotting it once every few years will maintain the shape and size of your Boxwood bonsai plant.

What styles of home decor are suited for this plant?

As a thick and strong tree in nature, it is n ideal houseplant if your interiors are missing a touch of nature. With the addition of the Boxwood bonsai, a natural aesthetic and aura will transcend into any style or design indoors.

Does it need fertilization?

The plant does not require special care for fertilizing and feeding the soil. Using an organic fertilizer once a month during the growing season will suffice well for the healthy growth of the Boxwood bonsai tree.
Additional information
| | |
| --- | --- |
| Brand | Abana Homes |
| Variety | Boxwood |
| Location | Outdoor |
| Plant Age | 10 Years |
| Plant Size | 35 cm |
| Occasion | Anniversary, Exotic, Grand, Office, Parents |
| Pot Material | Ceramic |
Reviews (18)
Only logged in customers who have purchased this product may leave a review.
Related products
Out of stock
Rated 4.47 out of 5
(18)
₹

2,099
Ships Tomorrow