Brazilian Rain Tree Bonsai
Replicate the exotic nature right into your home with this mystic-looking and easy-to-maintain Brazilian rain tree bonsai.
Exotic and rare tree grown and trained in a lovely pot.

Has a beautiful structure of delicate branches with tiny compound leaflets.

Blooms with small, puffy flowers of white or pinkish color.

Carries a sweet and attractive scent during the flowering season.
Out of stock
Notify me when the item is back in stock.
Description
Similar to the suggestive nature of its name, the plant originally belongs to the exotic rainforests of Brazil and other South American countries. With its elegant branches and miniature leaves, the Brazilian Rain Tree bonsai makes an ideal ornamental bonsai tree for indoor decoration. The plant offers rare sights of beauty during spring that adds to its impactful aura to your home or office space. This Brazilian Rain Tree bonsai comes in a beautiful pot and along with simplified care instructions to aid in the plant's long-term maintenance.
Know your Brazilian Rain Tree bonsai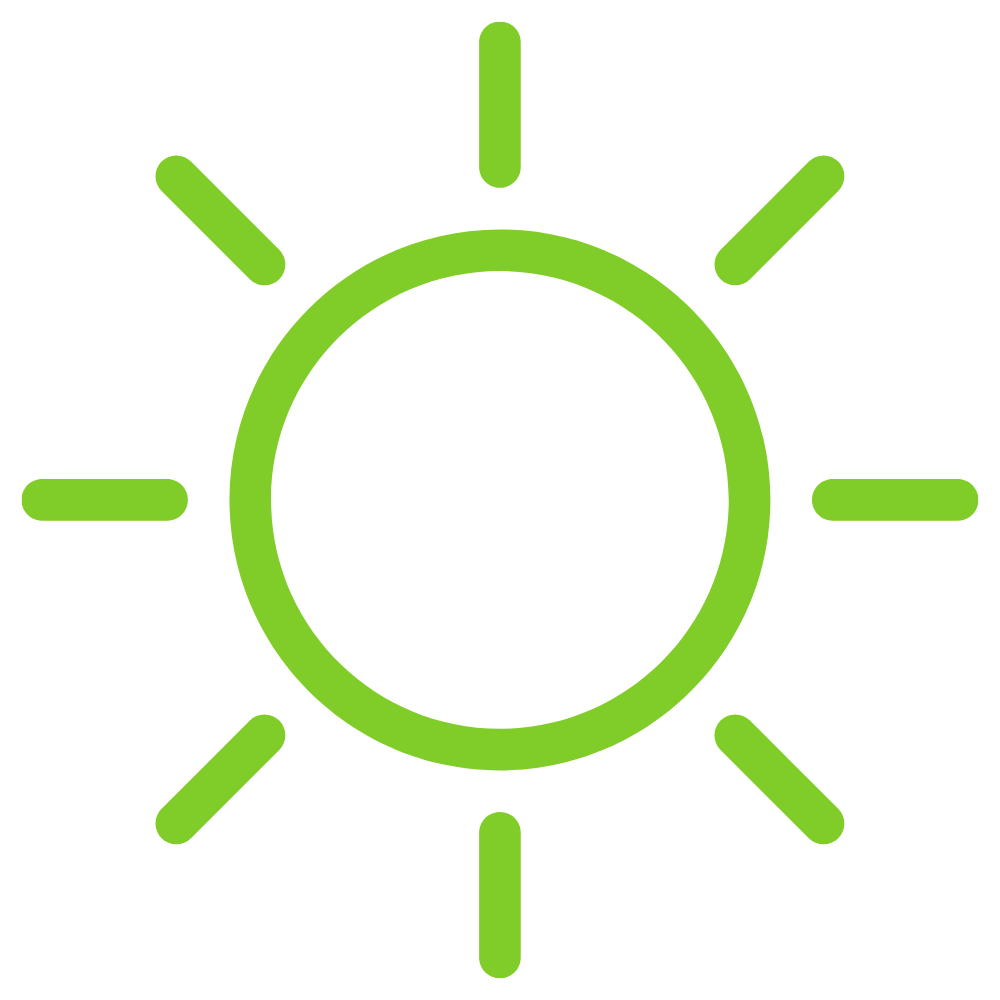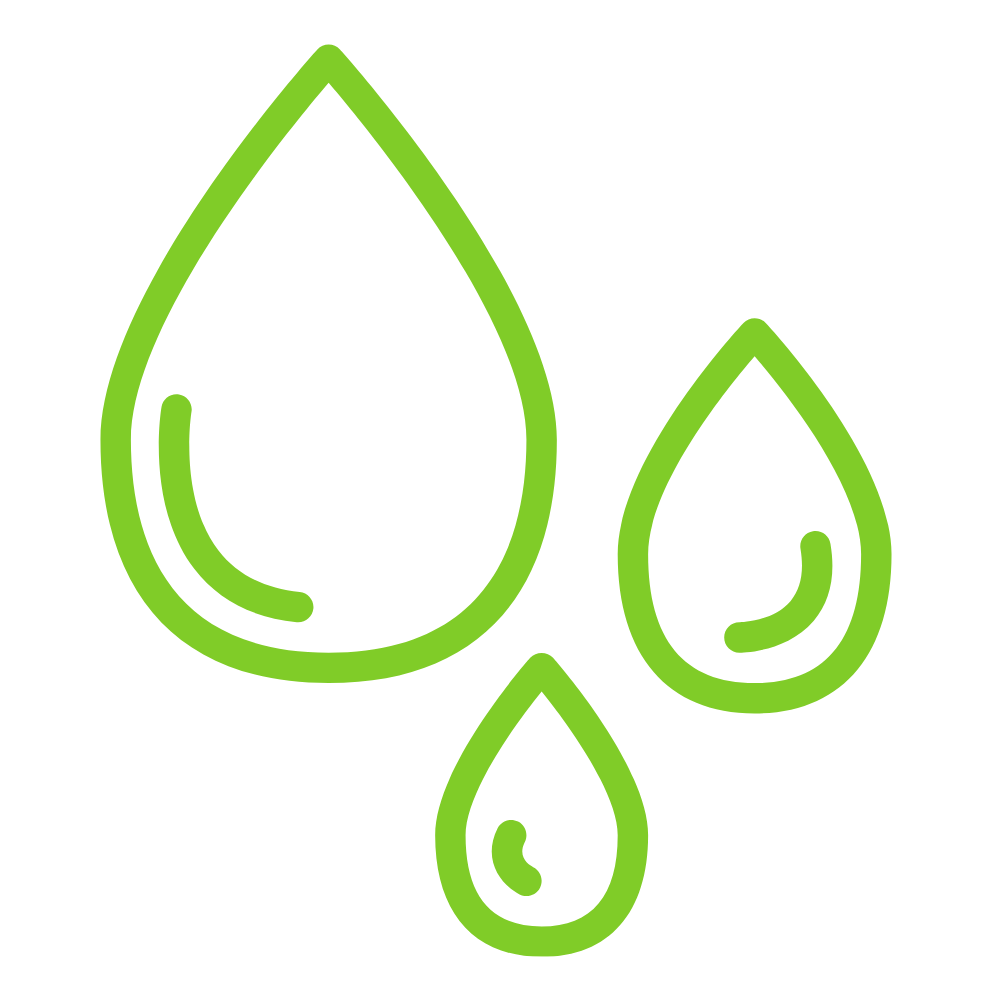 Watering
2-3 times per week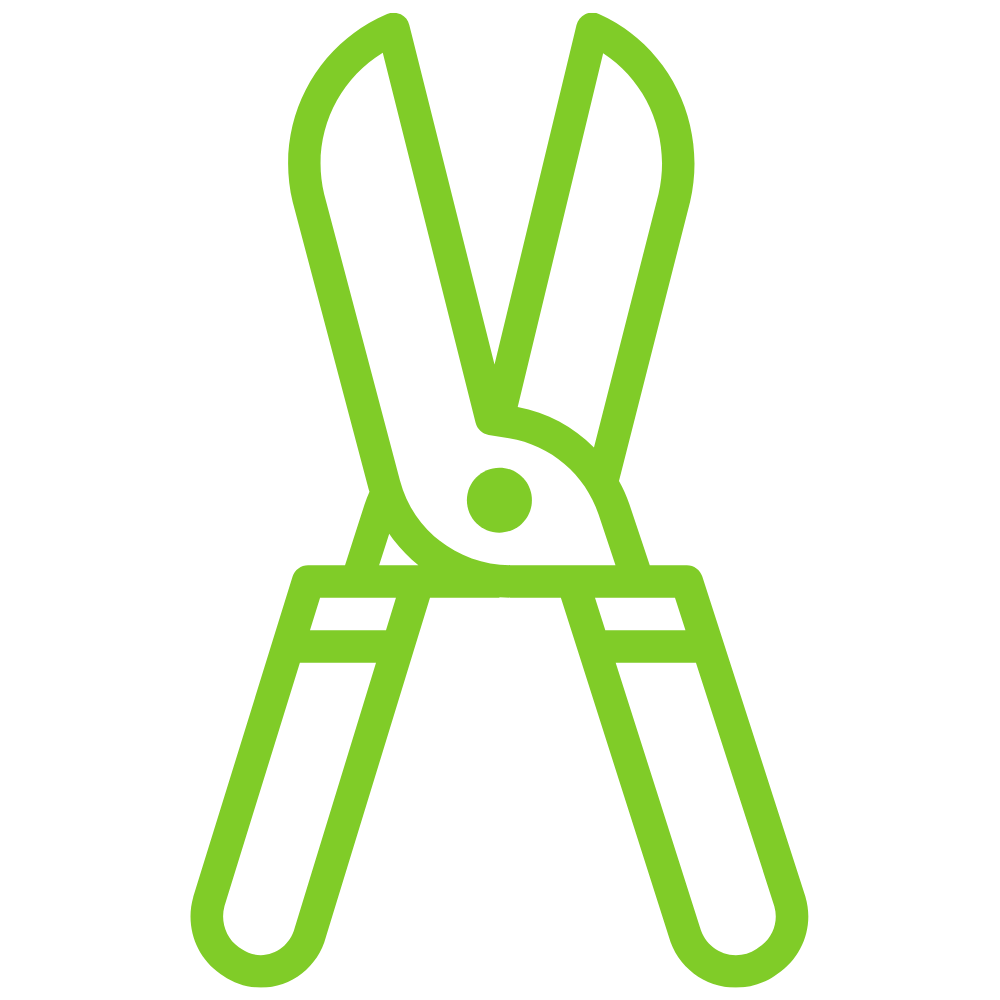 Pruning
Light pruning throughout the year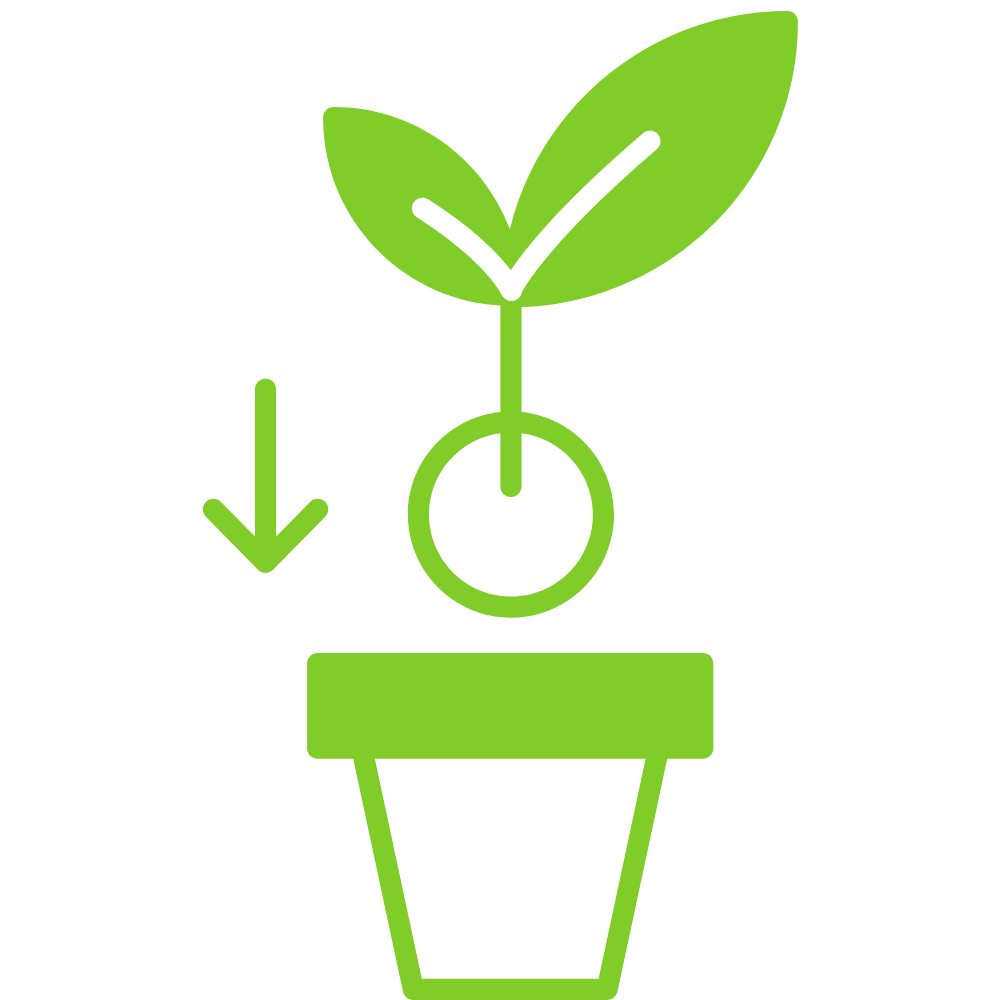 Repotting
Every 2-3 years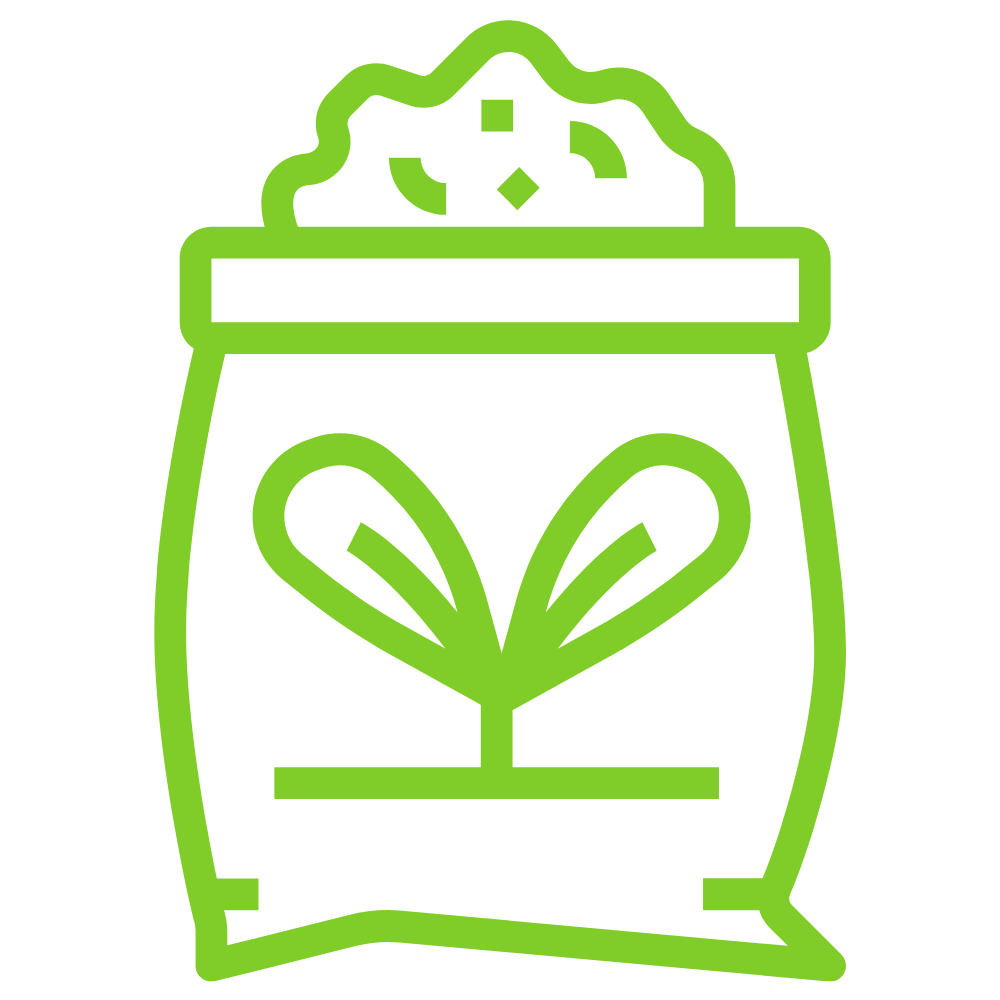 Fertilizer
Mild liquid fertilizer, Once per week
Flowering Brazilian Rain Tree bonsai for mythical auras
Long been considered as a mystical tree, the plant features a hardwood structure and delicate feathery-looking branches in its beautiful bonsai structure.
The plant also has tiny light-green leaflets. These compounds fold up on their own in the night and then unfold again with the arrival of the morning rays. The plant also blossoms with puffy flowers in spring and brings the fresh beauty of rainforests into your home.
Get dynamic aesthetics with the Brazilian Rain Tree bonsai
With its unique structure and ease of care, the Brazilian Rain Tree bonsai makes a stunning centerpiece in your home and office.
Its sturdy and deadwood trunk carries dense and attractive foliage of light green color. Moreoever, since the leaflets close off at night and open in the morning again, the plant introduces dynamic and living aesthetics to interior spaces.
During spring, the plant appears adorned by small flowers of white or pinkish color, which further adds to its dynamic and aesthetic values.
Care instructions for your Brazilian Rain Tree bonsai
The Brazilian rain tree bonsai is a recommended bonsai plant for beginners. The plant can be taken care of by just following a simple set of care guidelines.
Location: The plant needs a lot of light but should be kept indoors. Too bright sunlight can cause its leaves to turn yellow and drop off-season.
Watering: Keep the Brazilian Rain Tree bonsai watered at all times. Also, remember to avoid waterlogging.
Pruning: Light pruning of the tree throughout the year will ensure its healthy growth and lovely size.
Repotting: The plant needs repotting after every 2 to 3 years . Prune the roots properly before repotting it into the new pot.
What do our customers have to say?
Bonsai Plants or any plant for that matter, BPO team does great work in design, health of the plants and post-sale service. I've been enjoying the association for my last 12 bonsai plants. 🙂

Impeccable packaging and delivery. I was surprised for the first time, and fall in love with their mastery in packing the plant and delivering it safe to my home. Interesting. Thank you.

True Gardening assistance. I got healthy plant and help whenever I needed through the dedicated WhatsApp channel. Not only the bonsai but also for the normal plants that you buy.

Frequently Asked Questions by customers
Does the Brazilian Rain Tree bonsai require extensive care?
Not really, as this bonsai tree is popular for being relatively easy to care for. Having been trained and grown by well-skilled hands, it doesn't require any special treatment and will grow profoundly with proper sunlight and watering.
Will it require misting?
This plant likes a lot of humidity and so if the temperature is high then misting your plant or keeping the pot in a watering tray would be ideal. Doing so will compensate for the plant's watering requirements and help to flourish better.
Does the Brazilian Rain Tree bonsai bear flowers?
Yes, the plant will blossom with puffy and small flowers during spring every year. These flowers are white and pink in colors and grab everyone's attention with their beautiful appearance and sweet, scented fragrance.
Which fertilizer should I use for my Brazilian rain tree bonsai?
Using any liquid fertilizer once every week during the growing season and once every month in winters will suffice. This will ensure that the plant grows healthy and blooms with delicate flowers.
Additional information
| | |
| --- | --- |
| Brand | Abana Homes |
| Variety | Brazilian Rain Tree |
| Location | Indoor |
| Plant Age | 10 Years |
| Plant Size | 35 cm |
| Occasion | Anniversary, Exotic, Grand, Office, Parents |
| Pot Material | Ceramic |
Reviews (18)
Only logged in customers who have purchased this product may leave a review.
Related products
Out of stock
Rated 4.47 out of 5
(18)
₹

799
Ships Tomorrow