Buddha's Ear Bonsai
Get glazed in the shine of the large, heart-shaped leaves of this rare Budhha's Ear bonsai.
Has large, heart-shaped leaves that resemble Buddha's ear in shape.

Has a compact structure with beautiful aerial stems.

Produces flowers and berries that adorn the plant around spring.

Ideal plant for living room, office space and shaded balconies.
Out of stock
Notify me when the item is back in stock.
Description
The plant is a miniature Buddha's Ear bonsai grown in a beautiful matching pot. The plant does a great job to decorate your indoors. Indigenous to India and other South Asian countries, the Budhha's Ear bonsai tree's relatively high maintenance comes with unique and uplifting vibes that fill your vacant indoor spaces.
The plant has lovely elephant-ear-like leaves of glossy dark-green color, that are roughly a foot long and look highly exotic. It also blooms with tiny flowers and berries to provide all-around charm to your interiors.
Know your Buddha's Ear bonsai tree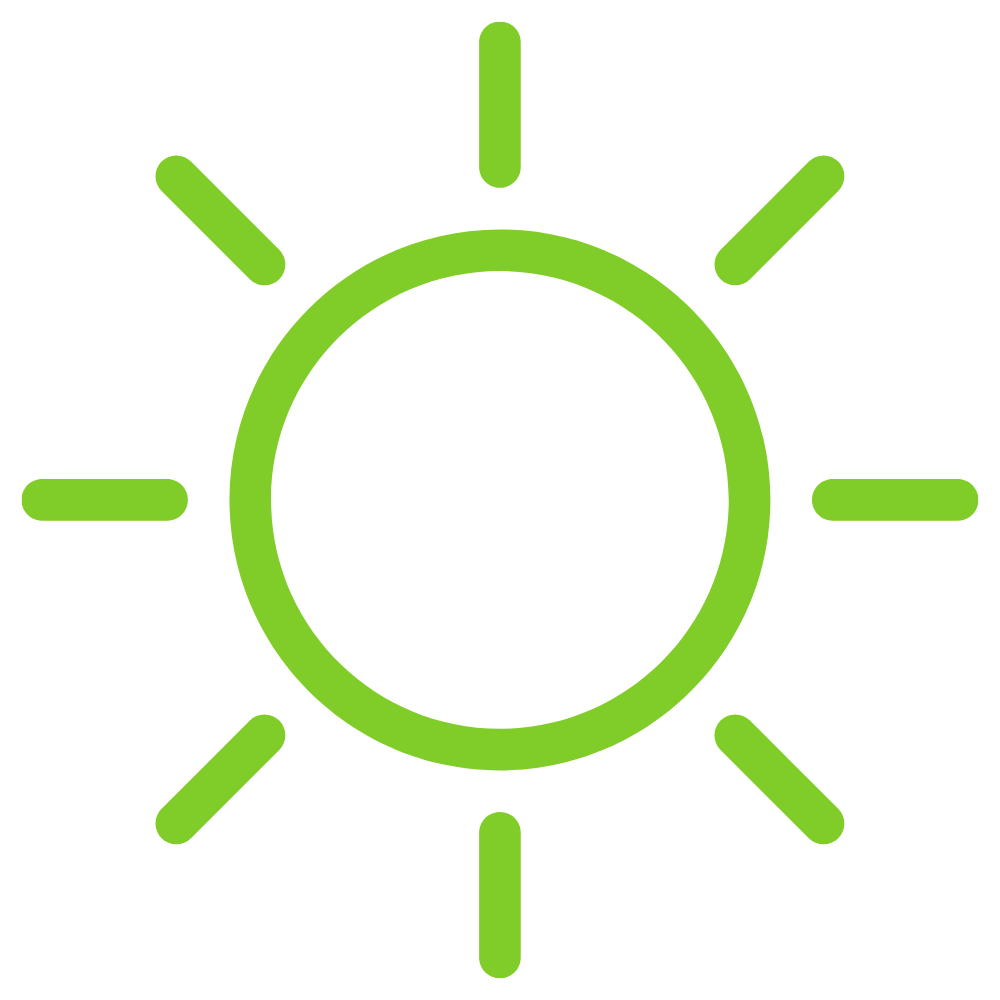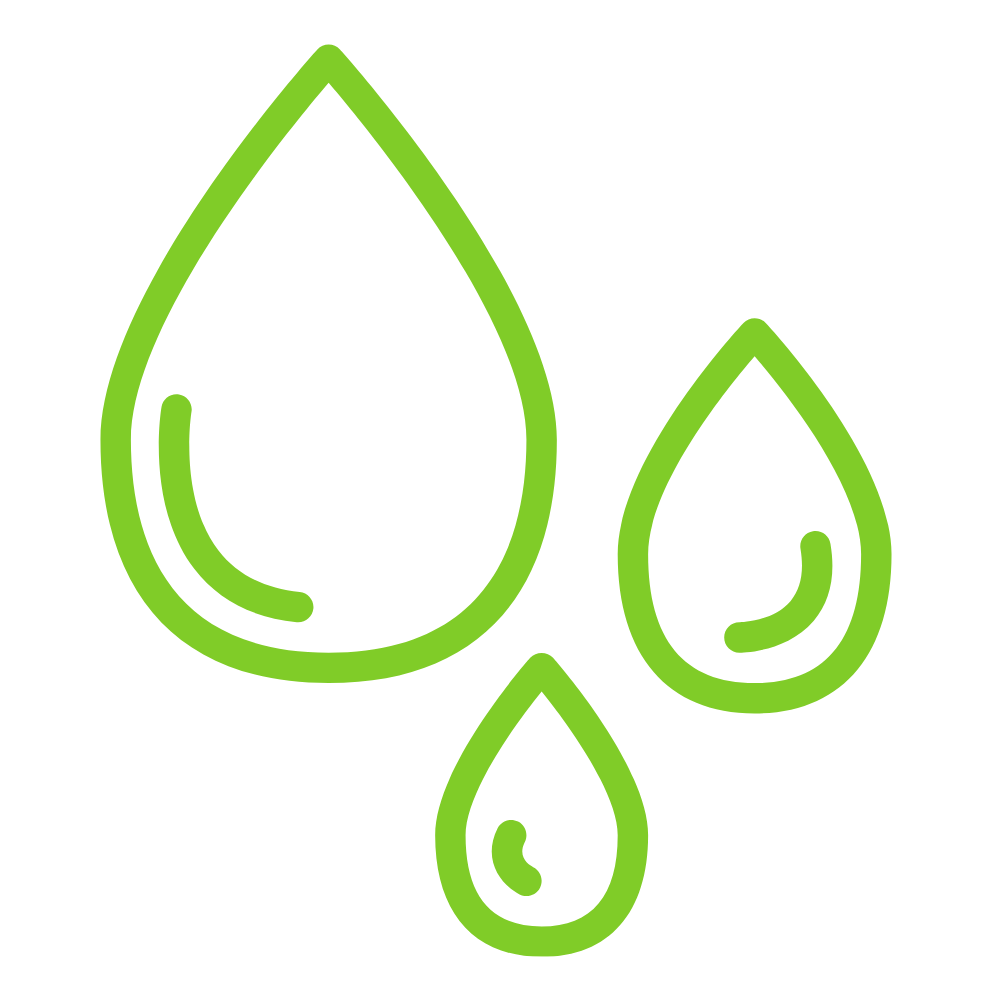 Watering
2-3 times per week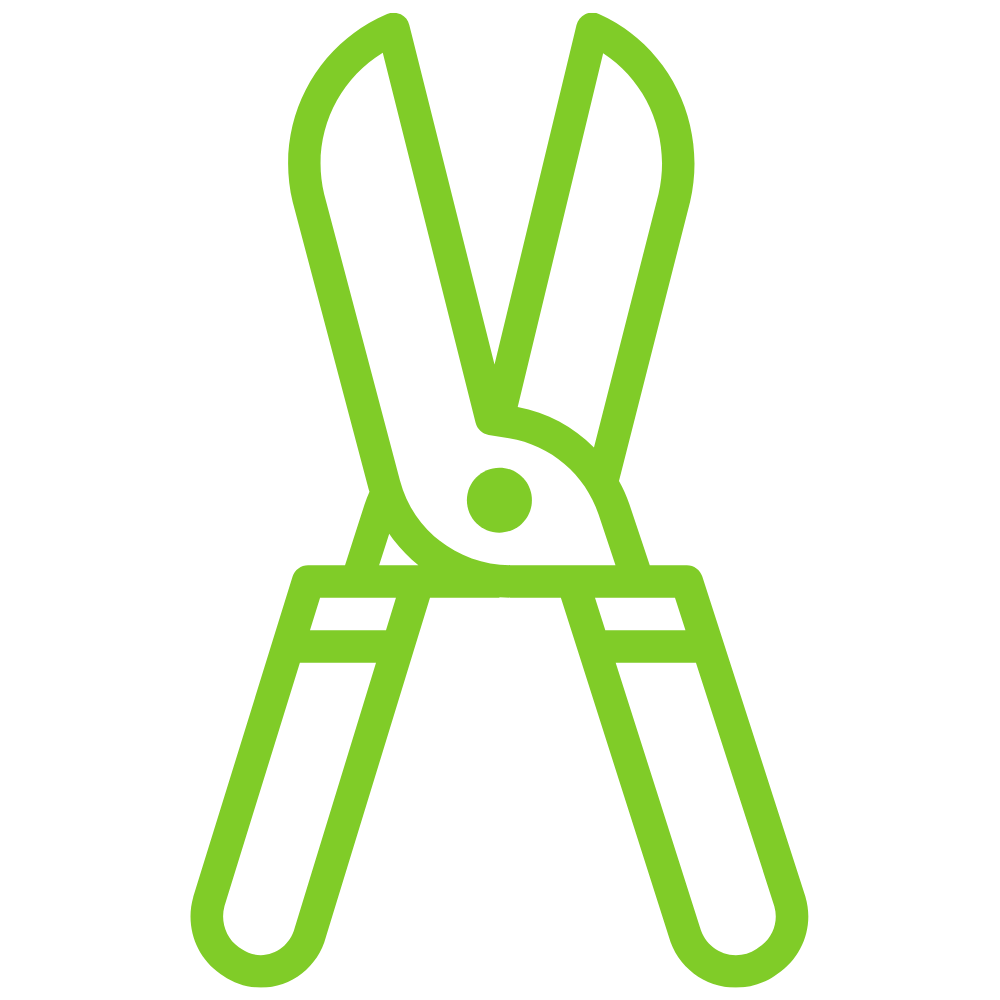 Pruning
Light pruning, From March to September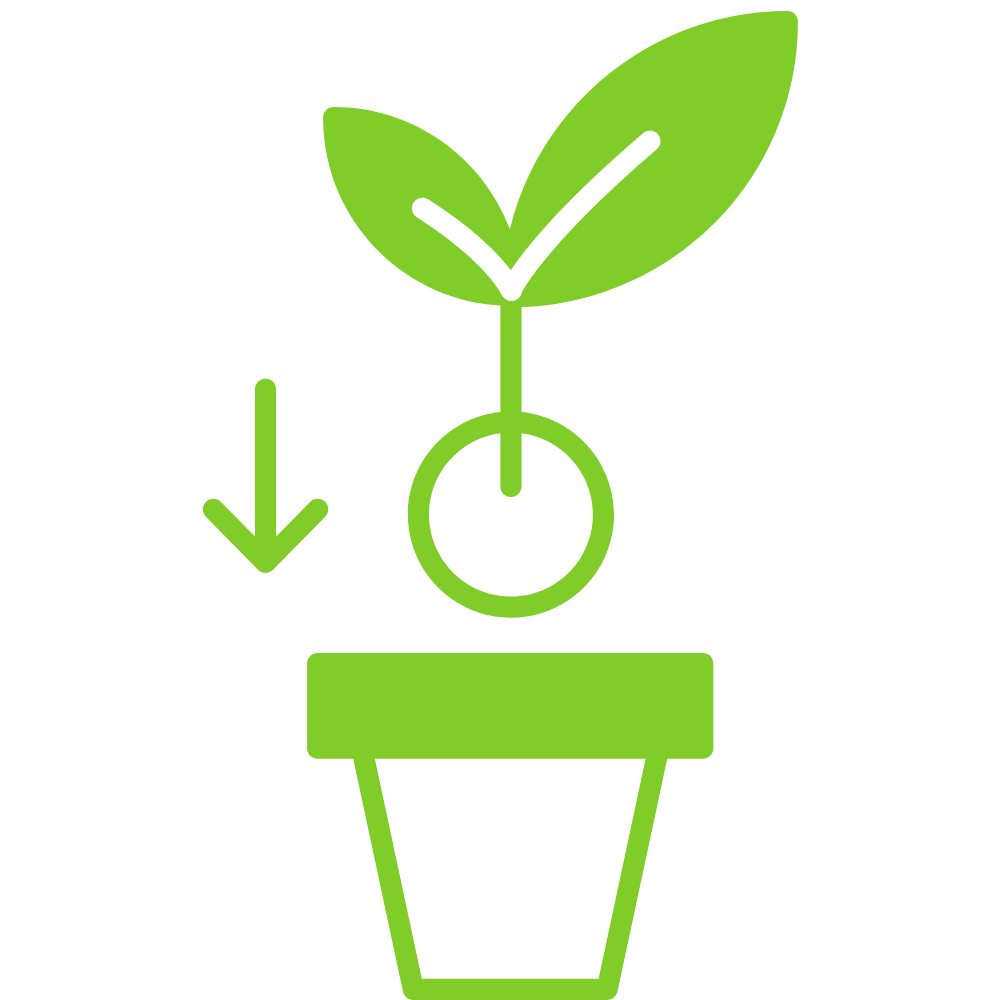 Repotting
Every 3-4 years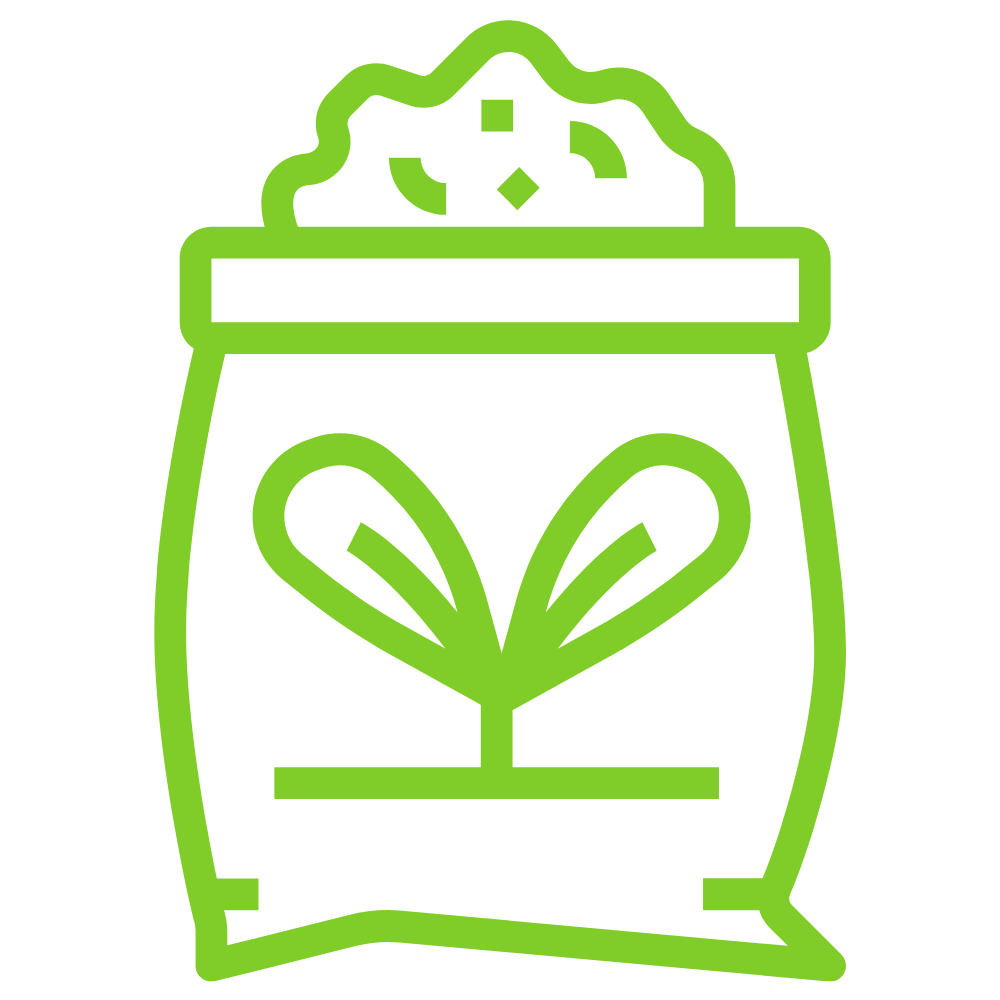 Fertilizer
Organic fertilizer, During the growing season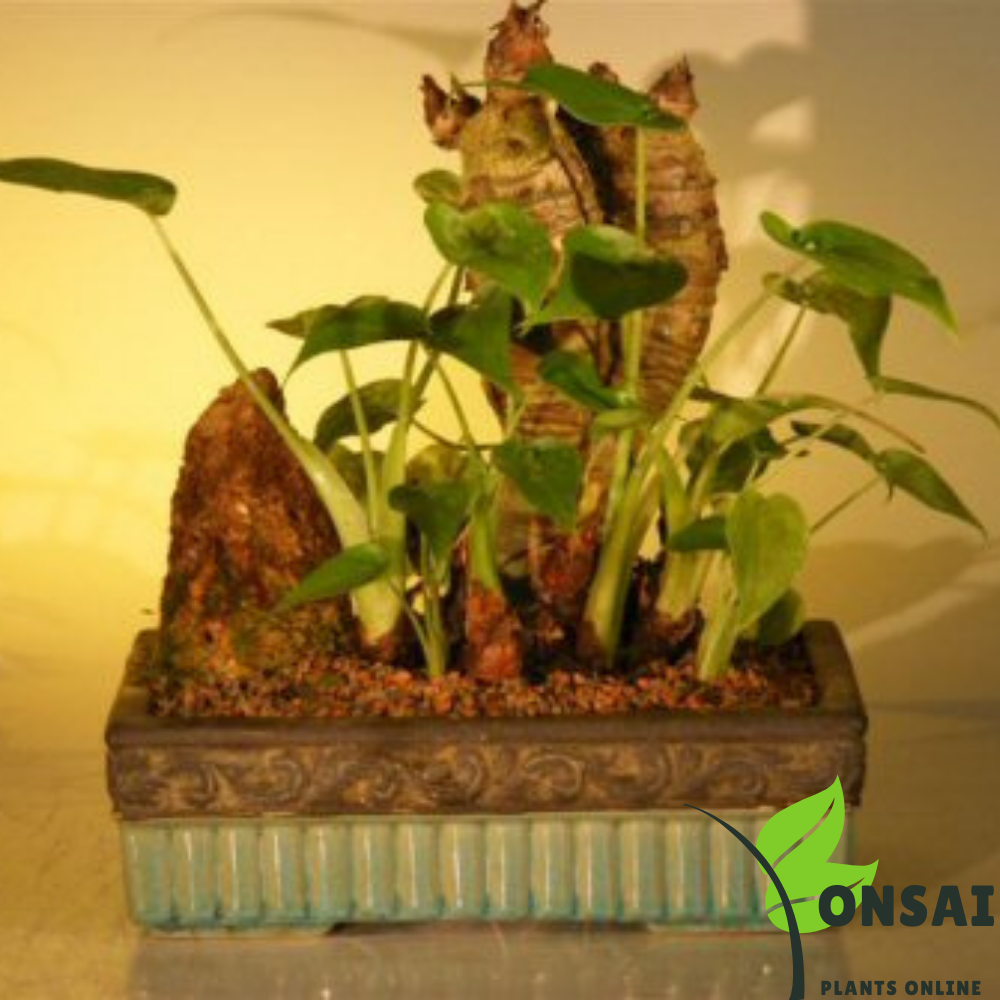 Buddha's Ear bonsai as an enlightening houseplant
Sought after for its distinctive appearance, the rare Buddha's Ear bonsai displays broad, elephant's ear-like leaves and produces beautiful flowers resembling those of Calla Lily. When berries appear on the plant, it turns into a frame-perfect visual element to keep in your home or office.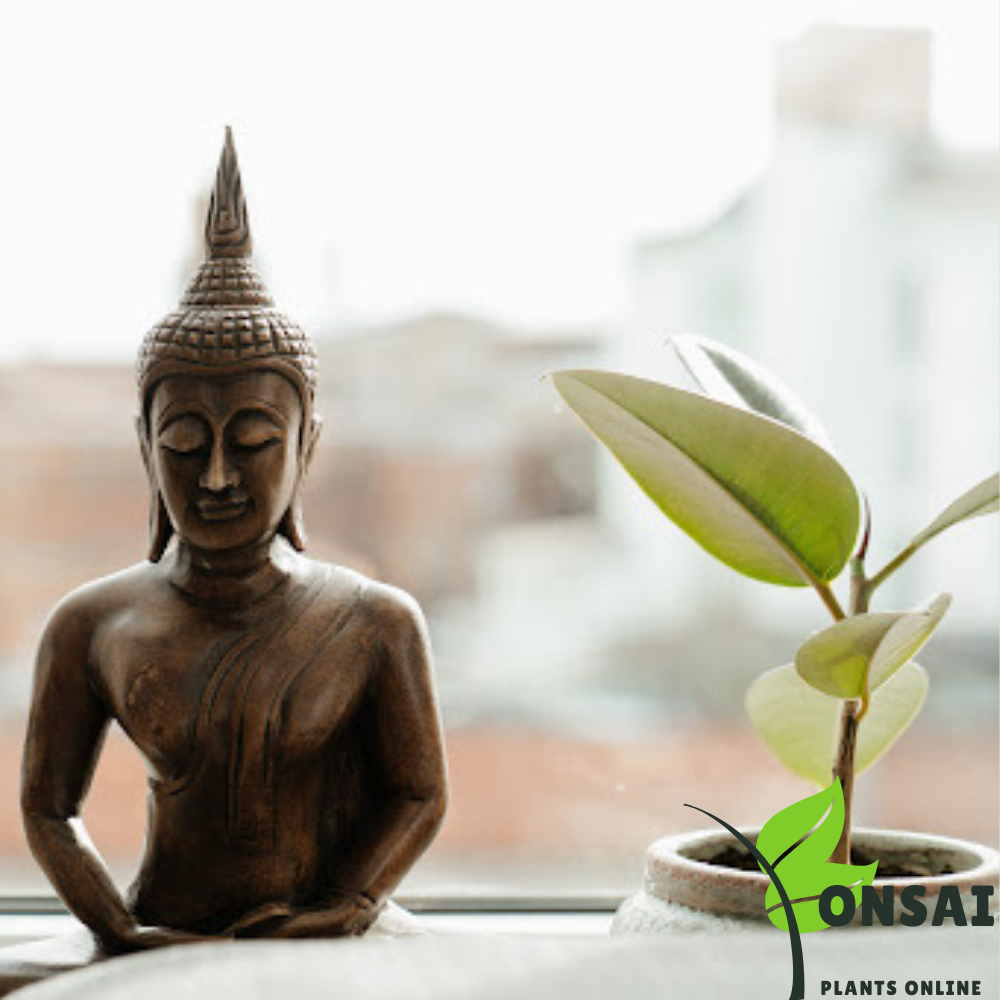 Get the Buddha's Ear bonsai for its soothing vibes
Also known as Buddha's Palm or Buddha's first lily, the plant serves as an enchanting replica of tropical greenery in your home. It will enliven the dull indoor spaces with its deep green and shiny leaves. Moreover, the light greenish flowers and berries will add an extra appeal to the Buddha's Ear bonsai every season. The plant will help you bring peaceful and cheerful vibes to your living room or workplace.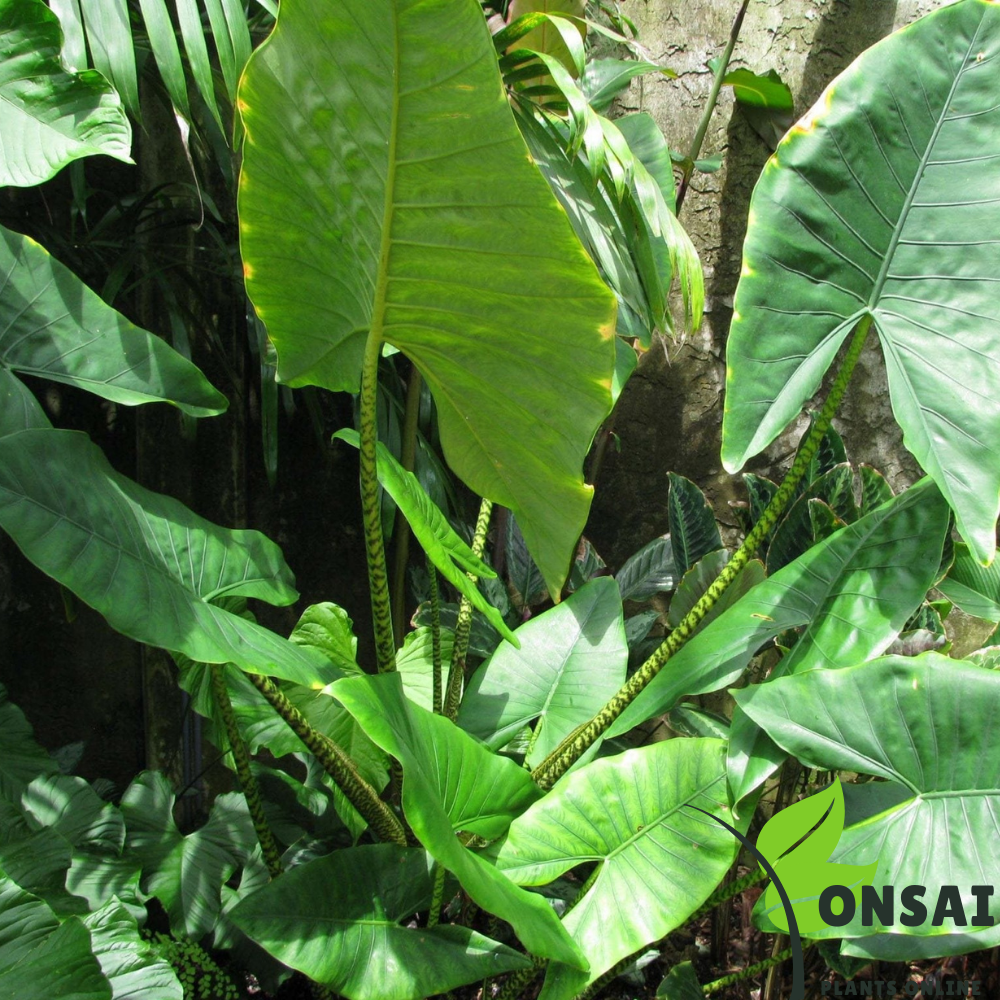 Care instructions for your Buddha's Ear bonsai
The plant has fine aerial stems that give it a compact structure, thus making it easy to care for the Buddha's Ear bonsai plant.
Placement: The plant thrives best indoors where it gets proper morning sunlight and aeration. In fact, the broad leaves of the Buddha's Ear bonsai tree do not like too bright sunlight.
Watering: Keep the soil moist at all times but also make sure to prevent waterlogging.
Pruning: The plant should be pruned during the growing season, that is, from March to September. This will not only keep the plant healthy but also encourage new growth.
Repotting: Re-pot your Buddha's Ear bonsai tree once after every 3-4 years when the plant has overgrown insdide the pot.
What do our customers have to say?
Bonsai Plants or any plant for that matter, BPO team does great work in design, health of the plants and post-sale service. I've been enjoying the association for my last 12 bonsai plants. 🙂

Impeccable packaging and delivery. I was surprised for the first time, and fall in love with their mastery in packing the plant and delivering it safe to my home. Interesting. Thank you.

True Gardening assistance. I got healthy plant and help whenever I needed through the dedicated WhatsApp channel. Not only the bonsai but also for the normal plants that you buy.

Frequently Asked Questions by customers
Is the Buddha's Ear bonsai tree difficult to care for?
No, this lovely plant of yours is not at all difficult to take care of. As this Buddha's Ear bonsai tree is well-familiar to Indian climatic conditions and is finely trained to be a bonsai, you will be able to perfectly take care of this plant and it will take just a few basic caring exercises to do so.
Can I keep my Buddha's Ear bonsai tree outdoors?
While perfect for the indoors, you can keep the plant outdoors as long as it is shaded. The Buddha's Ear bonsai plant likes bright light in the morning and medium-light in the afternoon so that it doesn't burn its beautiful leaves. Therefore, keep the plant in shaded and low-light spots if you are keeping it outdoors.
Are the berries on this Buddha's Ear bonsai tree edible?
No, the berries on this plant can't be ingested. In fact, eating these berries can be dangerous for your health, so contact your doctor if you feel you might have ingested a large quantity. However, these berries prove useful in ornamental purposes, and are only required to be kept away from the reach of children and pets.
Will it require misting?
The Buddha's Ear bonsai will benefit greatly from occasional misting, as the plant is not very heat-tolerant especially in hot places.
Additional information
| | |
| --- | --- |
| Brand | Abana Homes |
| Variety | Buddha's Ear |
| Location | Indoor |
| Plant Age | 10 Years |
| Plant Size | 35 cm |
| Occasion | Anniversary, Exotic, Grand, Office, Parents |
| Pot Material | Ceramic |
Reviews (18)
Only logged in customers who have purchased this product may leave a review.
Related products
Rated 4.29 out of 5
(18)
₹

1,599
Ships Tomorrow