3.5 Inches Rounded Ceramic Bonsai Pot (Dia-Style)
Use this eye-catching scalloped and glazed ceramic pot with rounded, wavy edges for eye-striking aesthetics inside your home.
Dia-style ceramic pot with a round shape and fringed edges.

Has a shiny glazed appearance to be used as a decorative item indoors. 

5 inches in depth, perfect for many indoor bonsai plants.

Goes well with any interior decor setting. 
Description
This charming bonsai pot is made of superior-quality ceramic. It has a glazed texture that is ideal for elevating the appearance of any houseplant. It has waterproof and porous walls with a sufficient depth of 5 inches and a drainage hole at the bottom. 
The pot offers highly suitable growing conditions for your bonsai tree. Meanwhile, the beautiful build and structure with a wavy-edged design of the pot for unique and eye=striking aesthetics. Also, the pot is strong and long-lasting that will keep your plant flourishing for a long time inside your house. 
Know your ceramic bonsai pot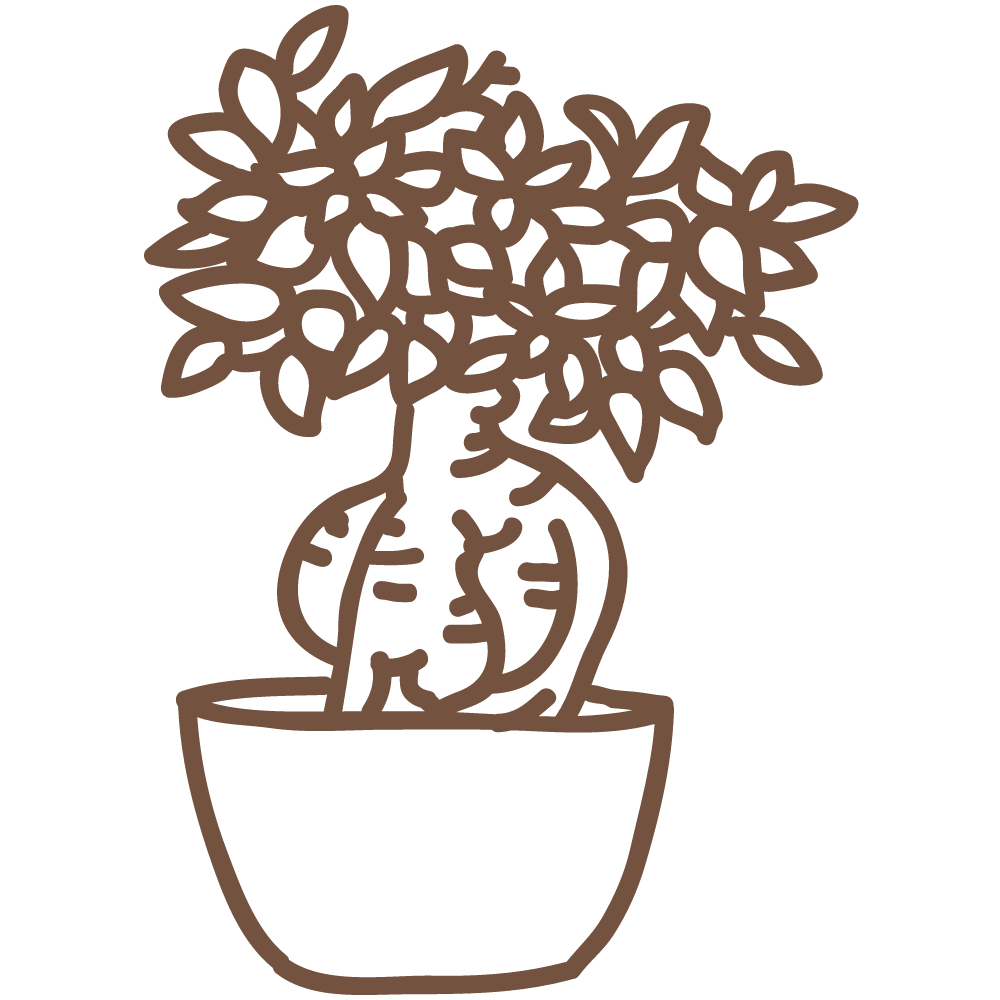 Easy to maintain and sturdy pot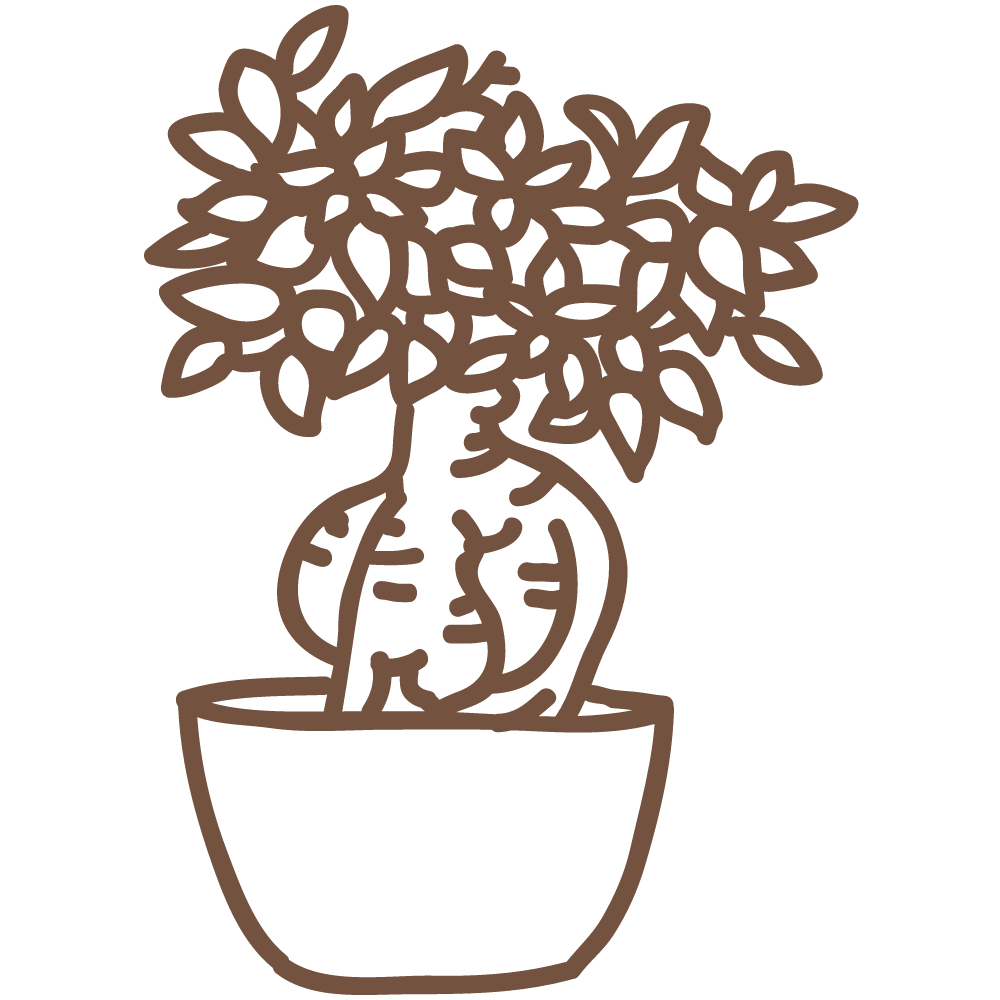 Wide hexagonal design for maximum root space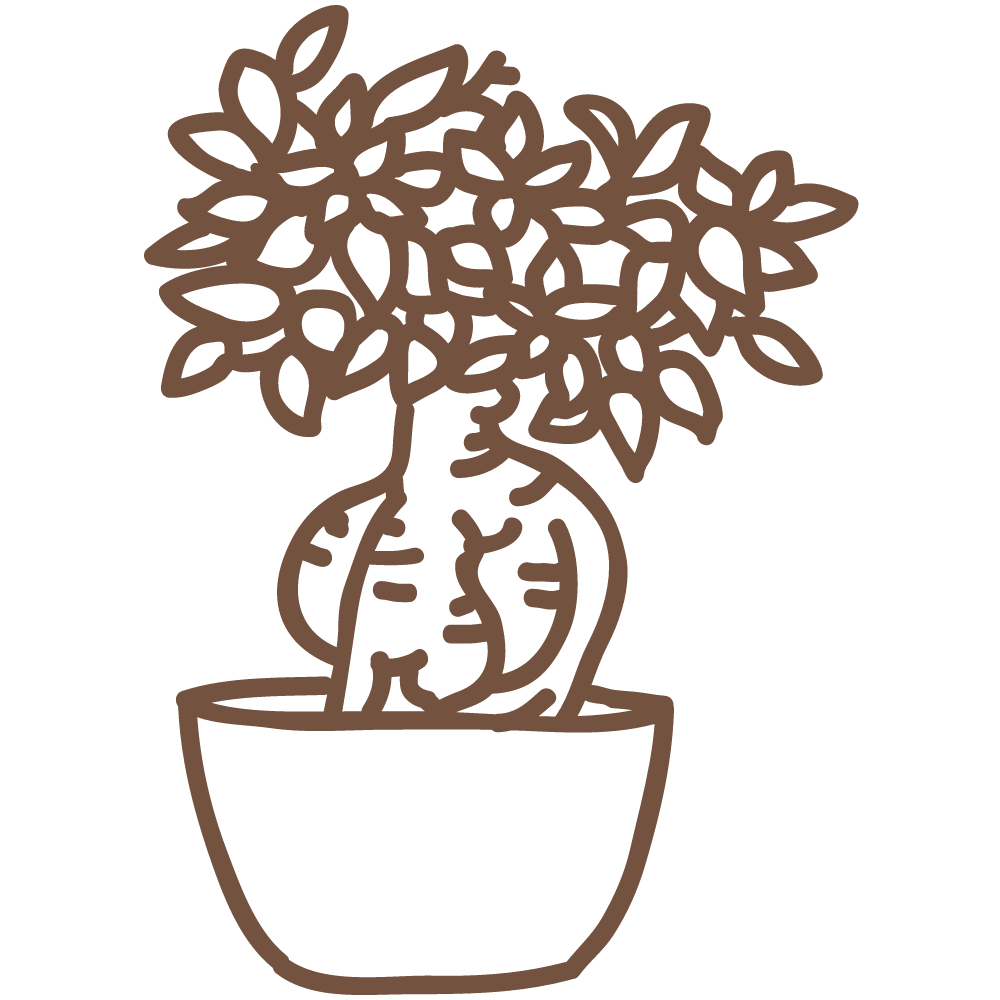 Suitable for tabletops and indoor spaces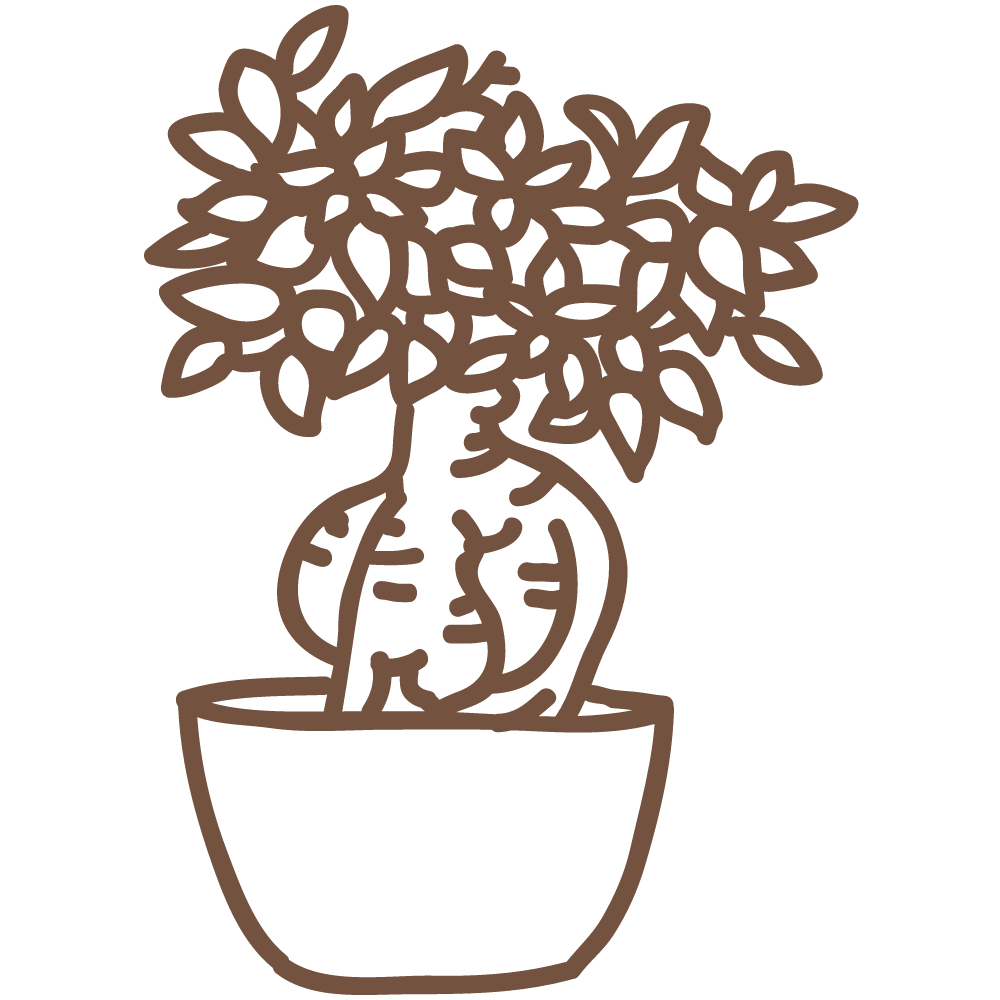 Ideal for a wide variety. of indoor bonsai plants
Pot design and aesthetics
Made of ceramic which has been glazed to get a shiny look that lasts for a long period of time, it amplifies the appearance of any indoor plant. The smooth and glazed texture of the pot has been further enhanced by its elegant design. That includes a dia-styled round shape with fringed edges. 
This makes the pot perfect for using as an interior decor element or gifting to your loved ones on special occasions. And the beautiful structure when combined with the natural aesthetics of your plants, looks highly captivating and is hard not to appreciate.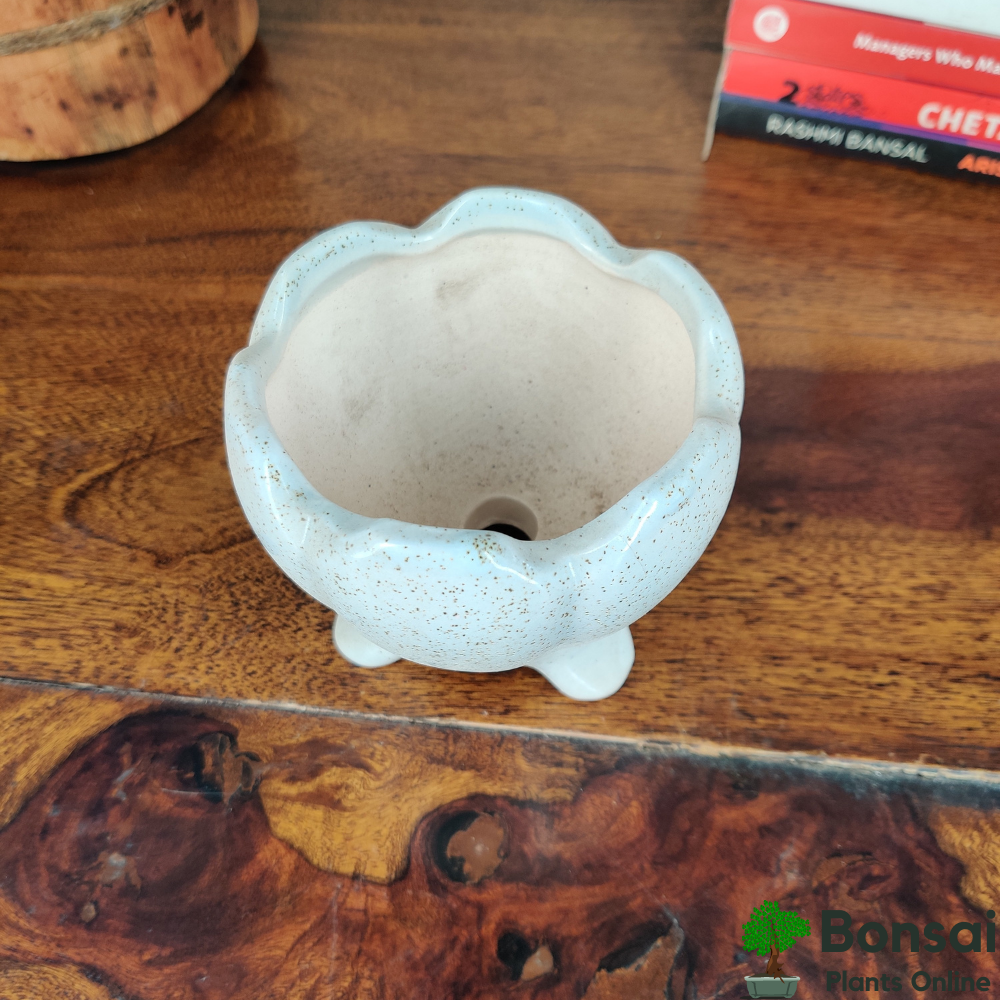 Pot functionalities
The pot has a depth of 5 inches, providing enough space for the bonsai plant to spread its roots, and is ideal for indoor bonsai plants. While the material of this pot is glazed ceramic that offers the features of waterproof yet porous walls. 
It lets the plant breathe properly without generating the consequence of water loss through evaporation. Moreover, the pot comes with a drainage hole at the bottom that helps eliminate excess water given to the plant and protects it from getting root rot.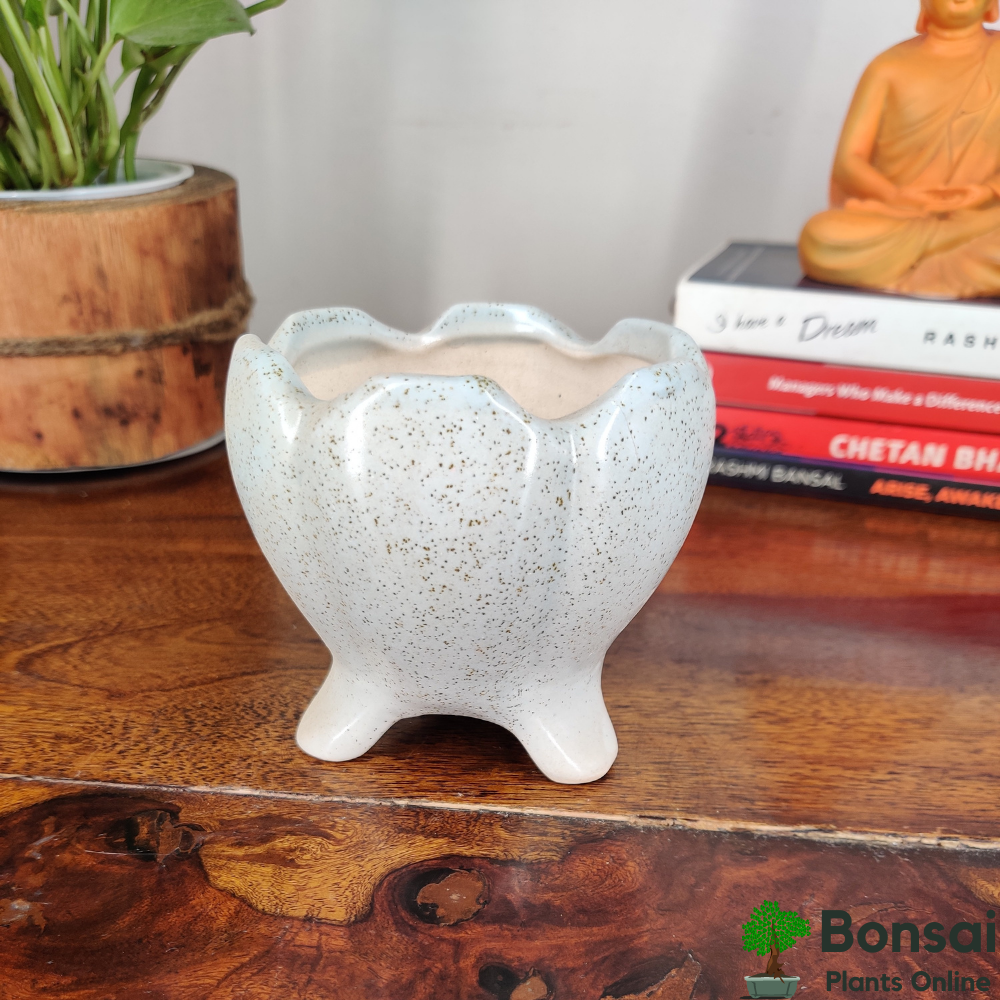 Suitable bonsai trees for this glazed ceramic bonsai pot
Though suitable for any houseplant, this glazed ceramic pot is ideal for growing indoor bonsai plants. The pot manifests perfect thriving conditions for these plants and also adds a charming element to their beauty.

Some of the recommended plants to grow in this dia-style glazed ceramic pot are the Jade plant bonsai, Money Tree bonsai and the Ficus bonsai tree species.
What do our customers have to say?
Bonsai Plants or any plant for that matter, BPO team does great work in design, health of the plants and post-sale service. I've been enjoying the association for my last 12 bonsai plants. 🙂

Impeccable packaging and delivery. I was surprised for the first time, and fall in love with their mastery in packing the plant and delivering it safe to my home. Interesting. Thank you.

True Gardening assistance. I got healthy plant and help whenever I needed through the dedicated WhatsApp channel. Not only the bonsai but also for the normal plants that you buy.

Frequently Asked Questions by customers
How long will this bonsai pot last?
The pot goes well with every interior setting, and will last for years to come, with minimal care and maintenance. In fact, it can even be placed on tabletops and shelves for its elegant and eye-striking aesthetics.
What bonsai plants are suitable for growing in this pot?
The glazed ceramic pots is capable of retaining moisture for a long time, thus making it most suitable for tropical indoor bonsai trees. These plants do not require much watering yet need their soil to be slightly moist all the time. 
What occasions is this glazed ceramic bonsai pot suitable for?
This bonsai pot has a remarkably attractive appearance with a wavy, rounded edge. Its beautiful and shiny looks make it ideal for gifting and beautifing your indoors by nurturing and protecting your bonsai trees.
What are the advantages of using this glazed ceramic bonsai pot?
With an eye-pleasing appearance of glazed and glossy texture, the pot enhances the visual appeal of your bonsai tree indoors. Therefore, you can use it as ornamental decorative piece to beautify our indoors or give your dear ones as gifts on special occasions. At the same time, this rouded bonsai pot has a drainage hole that helps it provide ideal conditions for growing and keeping your bonsai plant.
Additional information
| | |
| --- | --- |
| Dimensions | 13 cm |
| Brand | Abana Homes |
| Variety | Bonsai Pot |
| Location | Indoor |
| Occasion | Birthday, Gifting, Love, Parents, Religious, Return |
| Pot Material | Glazed ceramic |
Reviews (18)
Only logged in customers who have purchased this product may leave a review.
Related products
Rated 4.40 out of 5
(21)
₹

250
Ships Tomorrow