3.5 Inches "Auspicious Owl" Ceramic Bonsai Pot
Beautify your interiors with the vase-like design of this glazed ceramic bonsai pot suitable for your indoor bonsai trees.
Special design as the structure is shaped like an owl.

Has a glazed texture that adds to the pot's aesthetic value.

Vase-style design that also has a drainage hole at the bottom.

Ideal for combining beautifully with an indoor bonsai plant.
Description
This beautiful bonsai pot offers unique aesthetics inside your home in the form of this themed and designed vase-style pot. The pot can be placed anywhere indoors from tabletops to cabinets and shelves like a vase holding your live bonsai plant while also offering it maximum protection. Its unique owl design is popularly regarded as auspicious as it brings prosperity and good luck to your home.
The pot is made of glazed ceramic, which gives its surface a lustrous appearance to make the appearance even more captivating. Moreover, the presence of a drainage hole at the bottom of the pot ensures that the risk of over-watering your bonsai tree is reduced. Thus, this glazed ceramic bonsai pot offers both aesthetics and the best plant protection. It is suitable a number of indoor bonsai plants will continue to nourish and hold the plant for many years with minimum maintenance needed.
Know your ceramic bonsai pot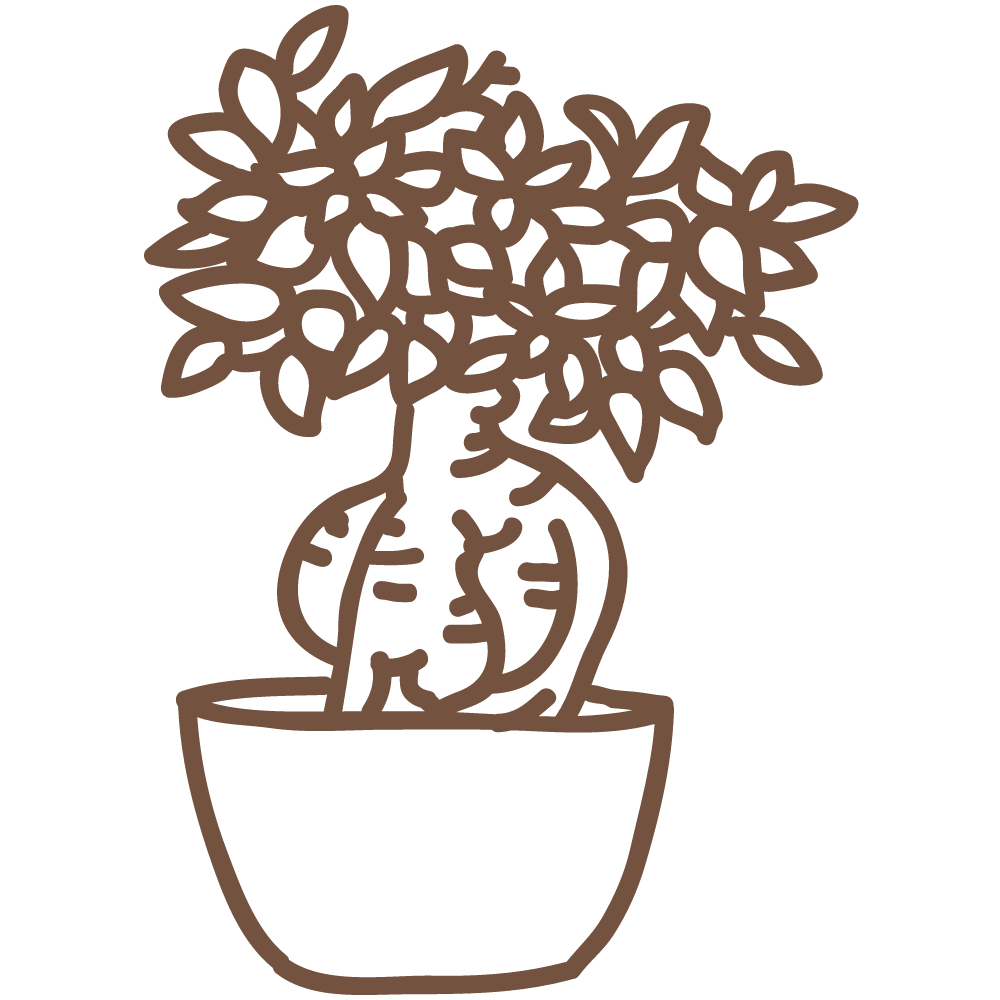 Unique and beautiful vase design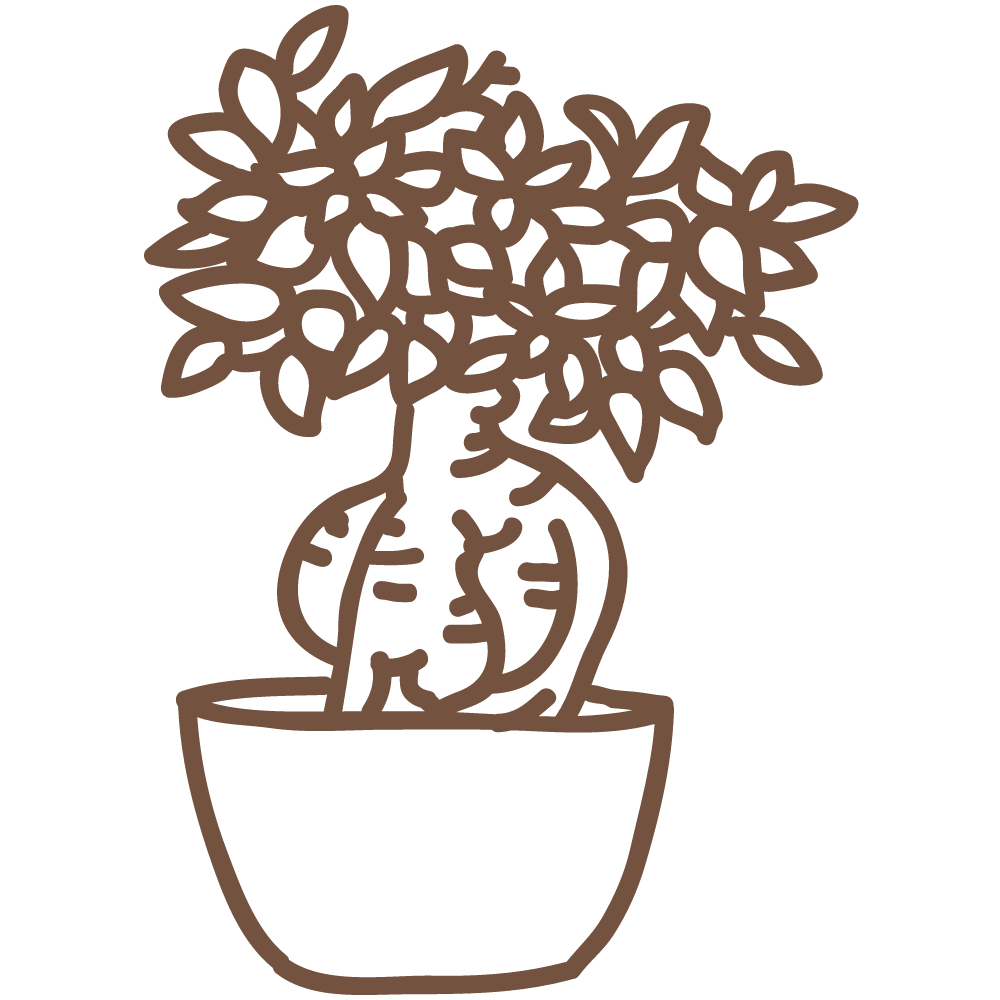 Drainage hole ensures best nourishment for plants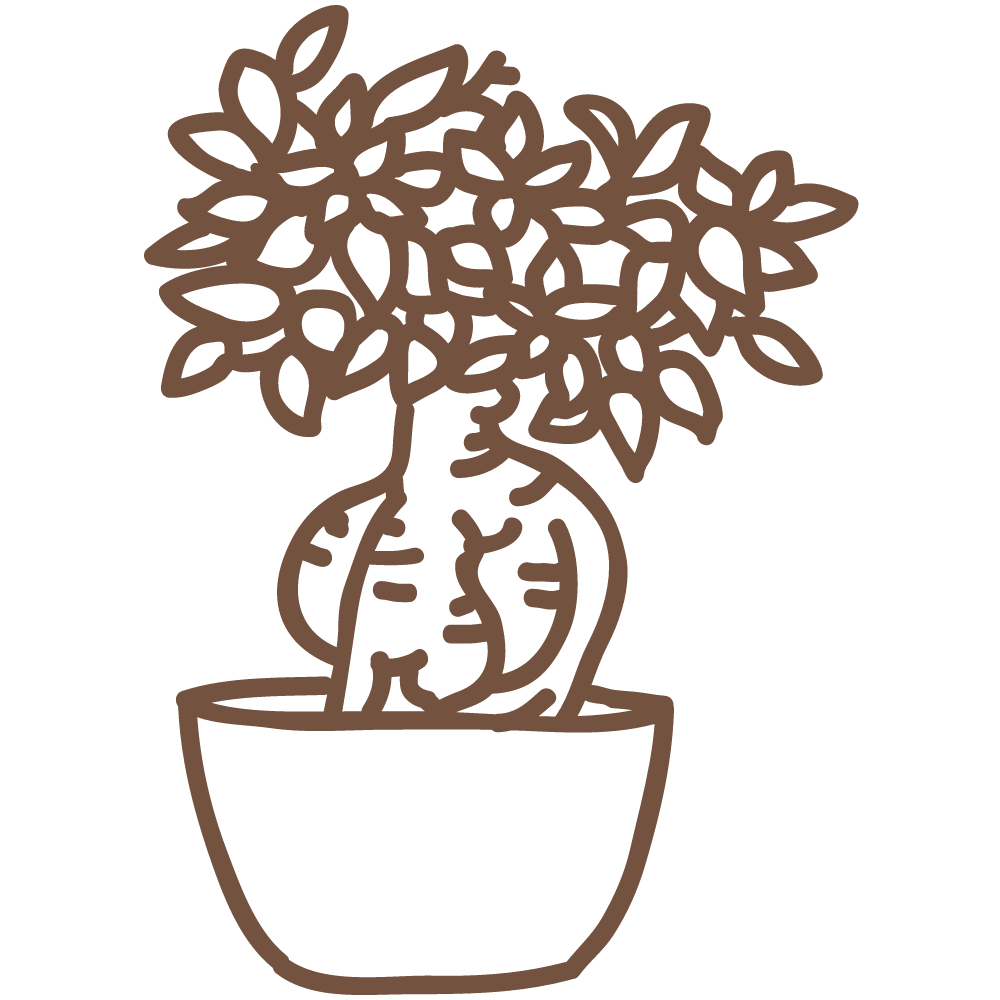 Auspicious bonsai pot for indoor spaces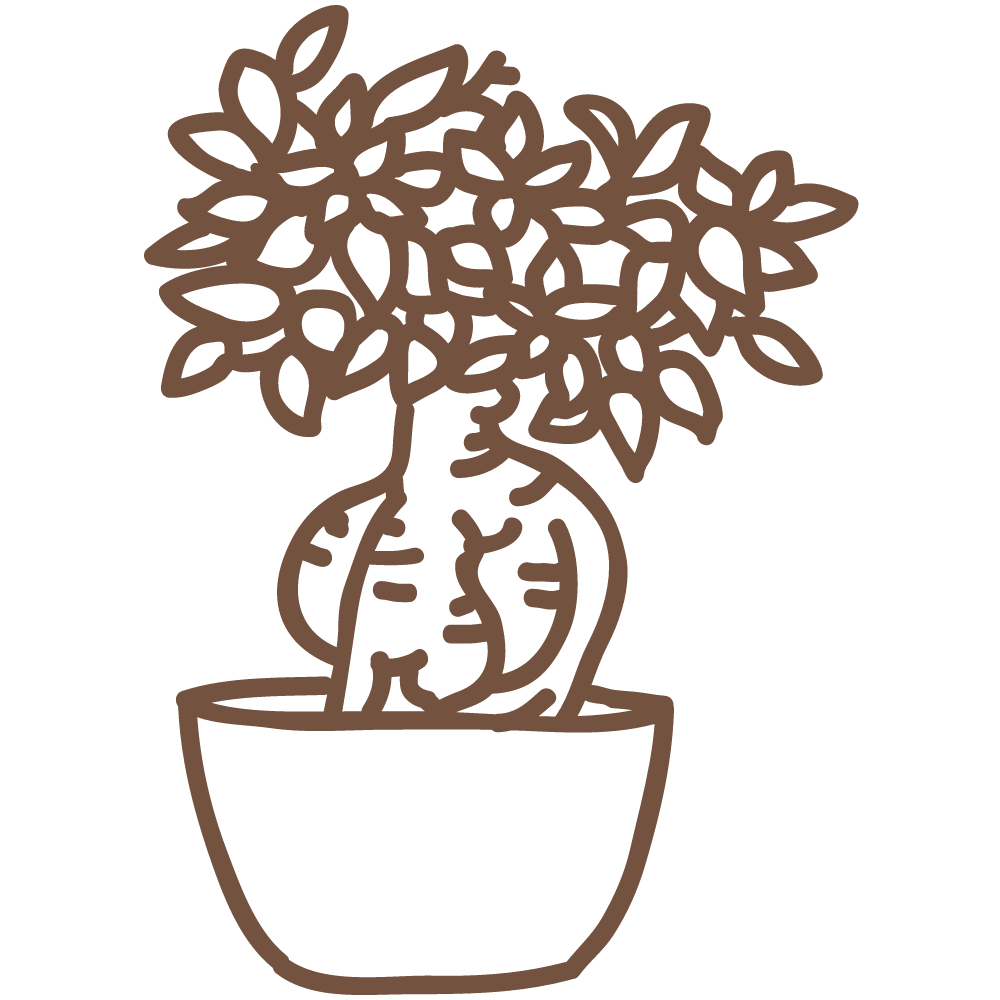 Ideal for indoor bonsai plants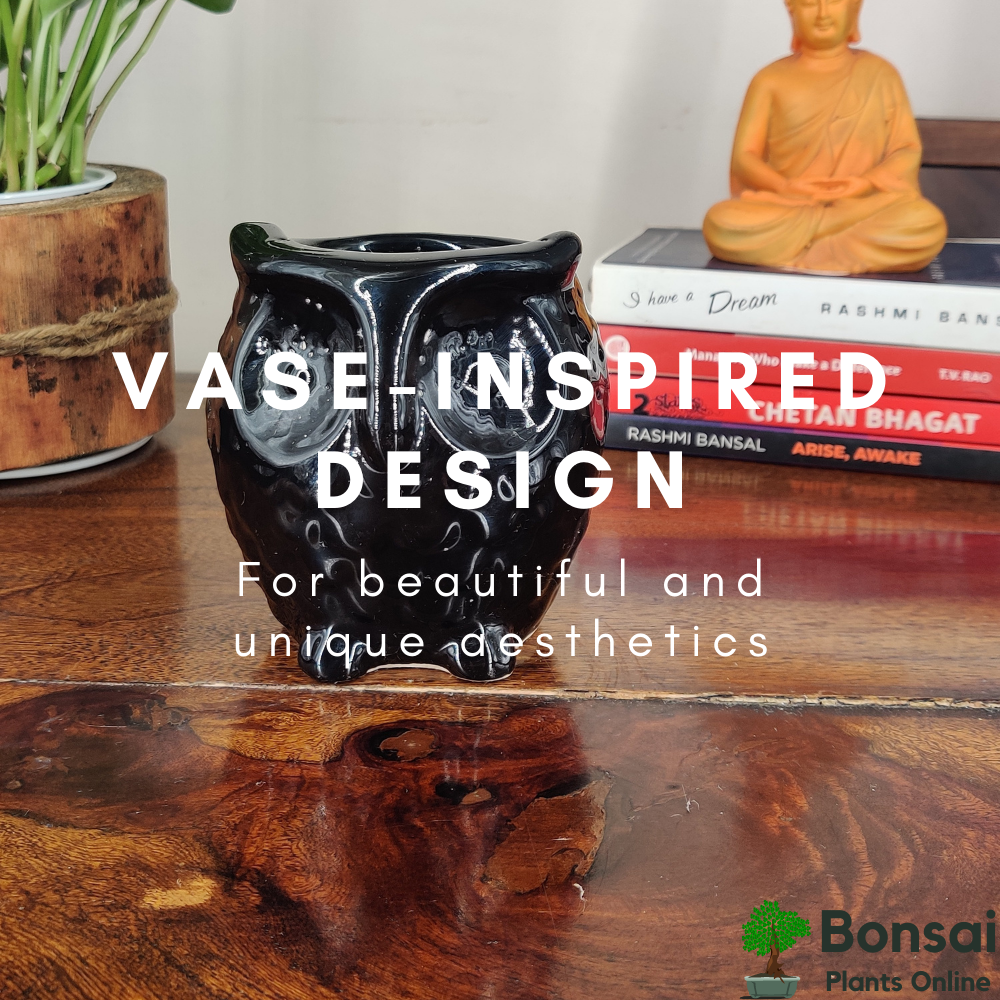 Pot design and aesthetics
The pot comes with a unique and eye-striking design that is bound to impress one and all. It has a vase-like shape, which has been given detailed form to give the appearance of an owl.
The owl design of the pot is considered auspicious, and brings prosperity to your home, especially when combined with a live and healthy bonsai plant indoors.
It also has a glazed finish, which further gives the texture a shiny or lustrous appearance. Everyone who walks past this bonsai pot is bound to appearance its awe0inspring looks and design.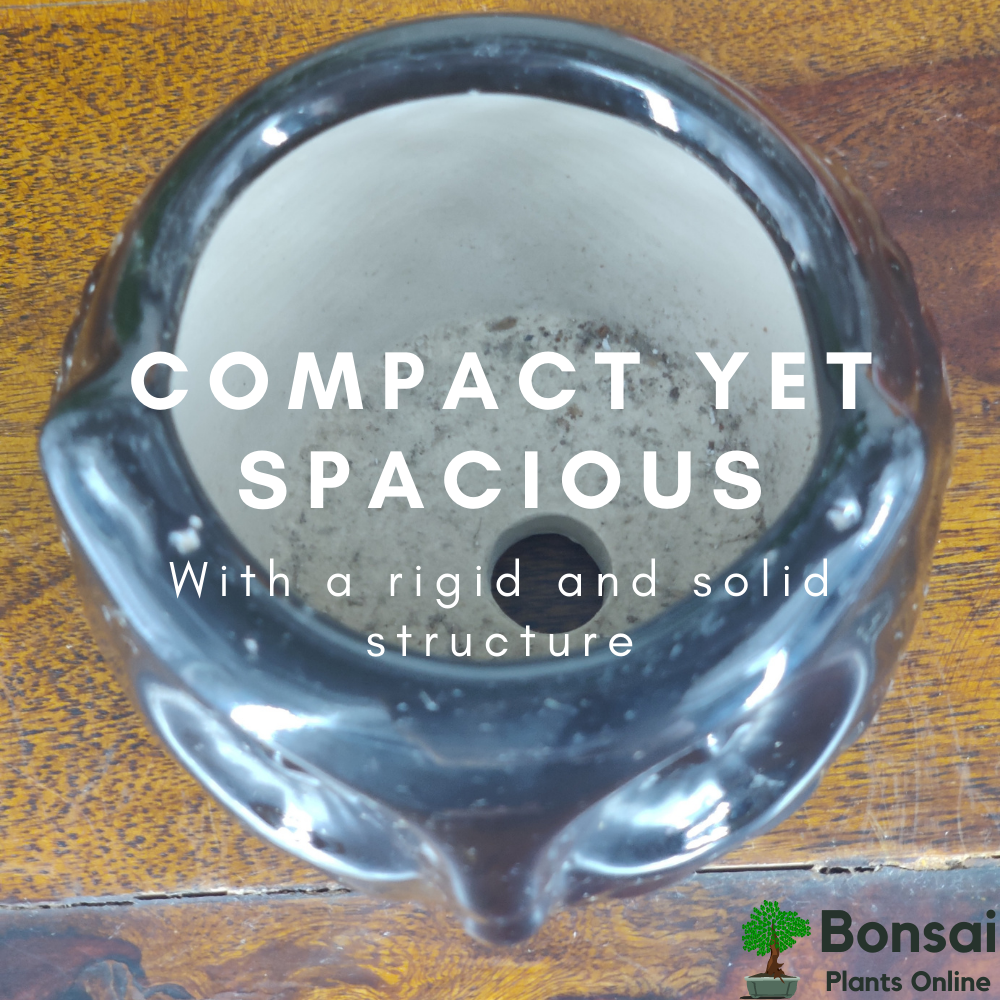 Pot functionalities
With a compact design that provides ample root space, this bonsai pot has an attractive structure that is rigid and sturdy. It also comes with a drainage hole at the base of the pot, so that your bonsai tree will receive the best nurturing and care in this unique vase-style, glazed ceramic bonsai pot.
The pot is sturdy and well-built, and its beauty and strength will last in your indoors for several years to come with easy cleaning and maintenance.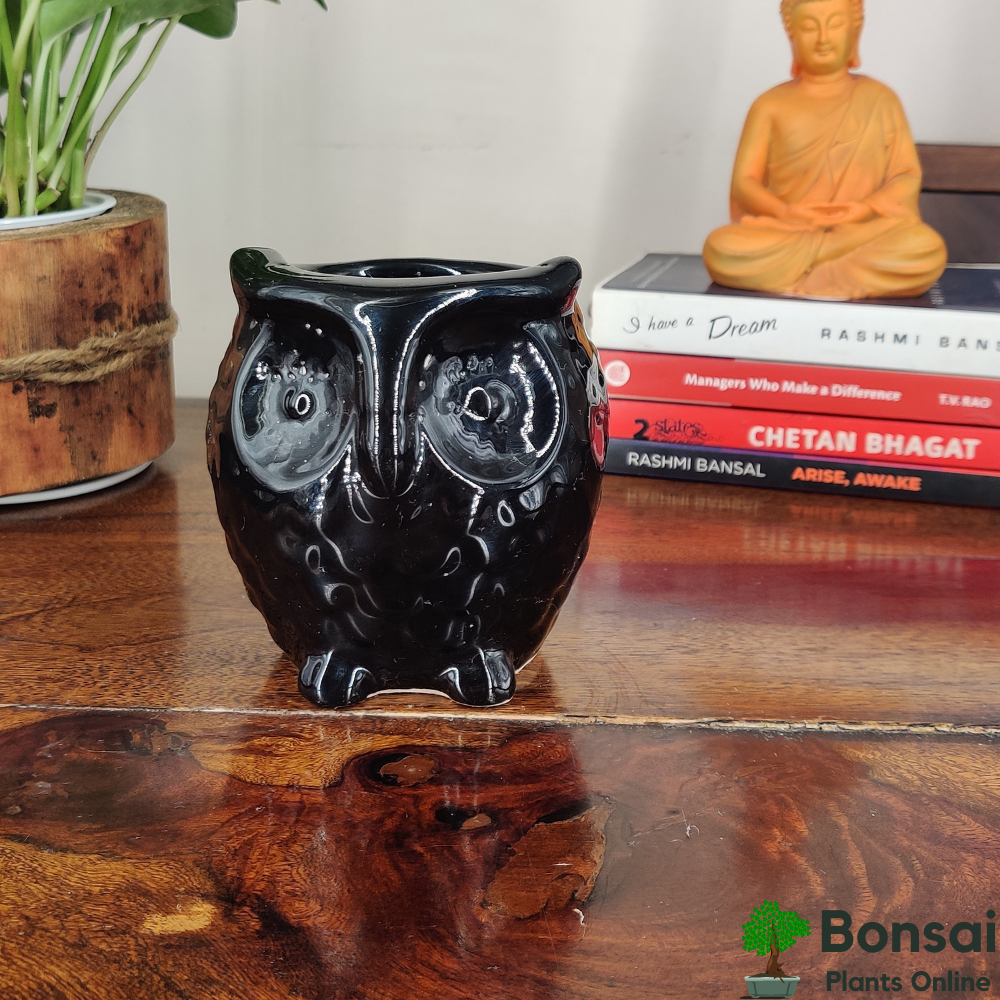 Suitable bonsai trees for this glazed ceramic bonsai pot
This pot is suitable for indoor bonsai plants. Due to the structure of the plant, smaller-sized bonsai plants are more suited for this bonsai pot. Therefore, if your bonsai tree is still young, then this pot will be an ideal choice for beautifying your indoors by combining it with the plant.
What do our customers have to say?
Bonsai Plants or any plant for that matter, BPO team does great work in design, health of the plants and post-sale service. I've been enjoying the association for my last 12 bonsai plants. 🙂

Impeccable packaging and delivery. I was surprised for the first time, and fall in love with their mastery in packing the plant and delivering it safe to my home. Interesting. Thank you.

True Gardening assistance. I got healthy plant and help whenever I needed through the dedicated WhatsApp channel. Not only the bonsai but also for the normal plants that you buy.

Frequently Asked Questions by customers
What is the material of this bonsai pot?
The pot is made of high-quality and strong-strength ceramic that is waterproof. It also has a glazed finish which further enhances the appearance of your vase-style ceramic bonsai pot.
What home decor styles are suited for this bonsai pot?
This glazed ceramic bonsai pot goes great inside your home, and can be kept in any sort of indoors. Since it is shaped like a beautiful vase, the pot is going to offer the best aesthetics on study tables, dining tables, shelves, cabinets, etc.
What are the advantages of this glazed ceramic bonsai pot?
The pot not only has beautiful and captivating looks that leave a lasting impression, it also provides an ideal growing condition for your indoor bonsai plant. This is because the drainage hole at the base of the pot makes sure that any excess water during overwatering does not collect in the pot, as this can cause root rot.
What are the bonsai plants suitable for this pot?
The pot is suitable for a wide variety of indoor bonsai trees. However, smaller-sized or relatively younger bonsai plants are more suitable for growing and maintaining in this vase-style ceramic bonsai pot.
Additional information
| | |
| --- | --- |
| Dimensions | 13 cm |
| Brand | Abana Homes |
| Variety | Bonsai Pot |
| Location | Indoor |
| Occasion | Exotic, Gifting, Religious |
| Pot Material | Glazed ceramic |
Reviews (18)
Only logged in customers who have purchased this product may leave a review.
Related products
Rated 4.71 out of 5
(18)
₹

599
Ships Tomorrow