Cup-Shaped Ceramic Bonsai Flower Pot
Beautify your interiors by combining your bonsai flowering plant with this vibrant and colorful bonsai pot for indoors.
Beautiful cup-shaped pot with a smooth and glazed finish.

Available in 4 color options- sage green, yellow, bright pink and white.

Ideal for flowering bonsai trees for indoor spaces.

Strong and rigid pot that is easy to clean.
Description
This beautiful and elegant bonsai pot is designed specially for growing your indoor bonsai plants in the best growing conditions. In fact, the pot is great for various flowering bonsai trees, as it comes in different color options of sage green, yellow, bright pink and white. You can buy the bonsai pot in the color of your choice depending on the color of your flowering bonsai plant for indoors.
The pot offers simple yet tasteful aesthetics. It is made of ceramic which gives the structure a sturdy and rigid form. Moreover, the pot is glazed so it offers a long-lasting shine in your interiors for a long time to come. You can keep the pot on your desk, shelf, living room or even on the balcony. Minimal maintenance will be required for keeping this glazed ceramic bonsai pot clean.
Know your ceramic bonsai pot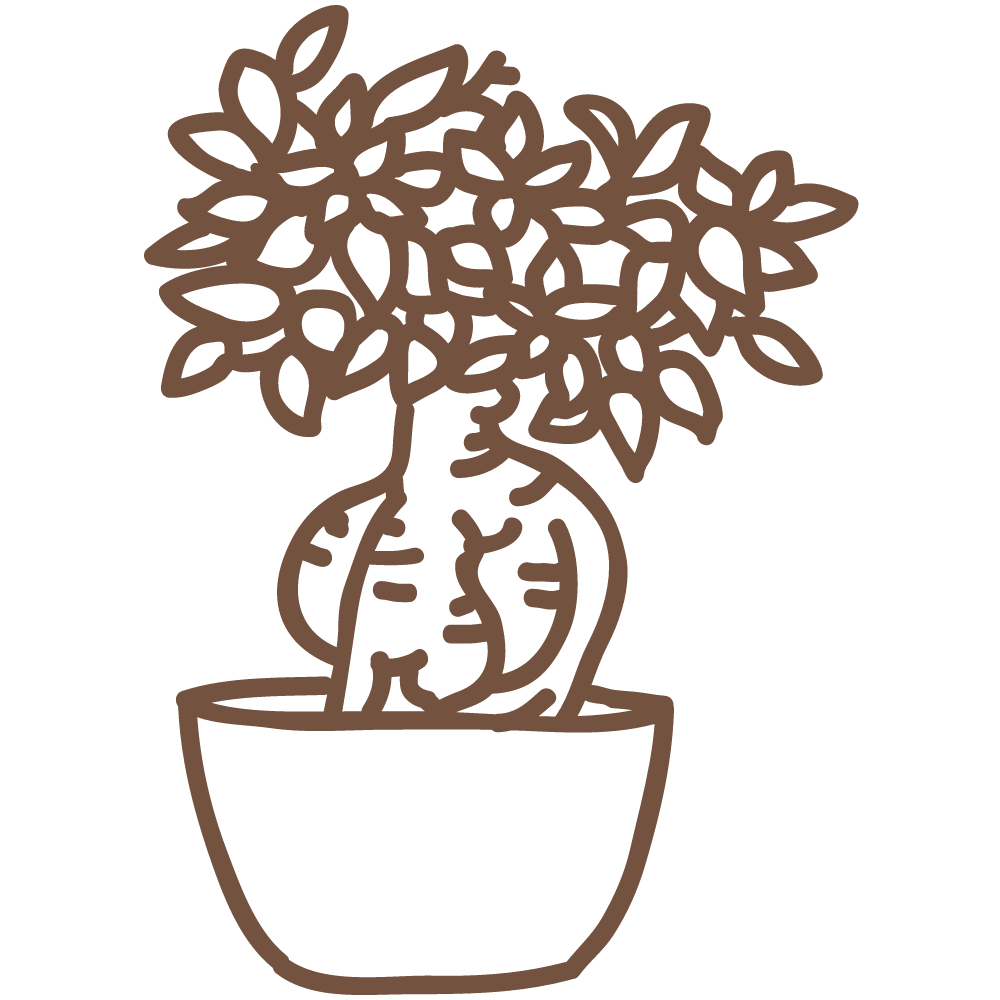 Unique and beautiful vase design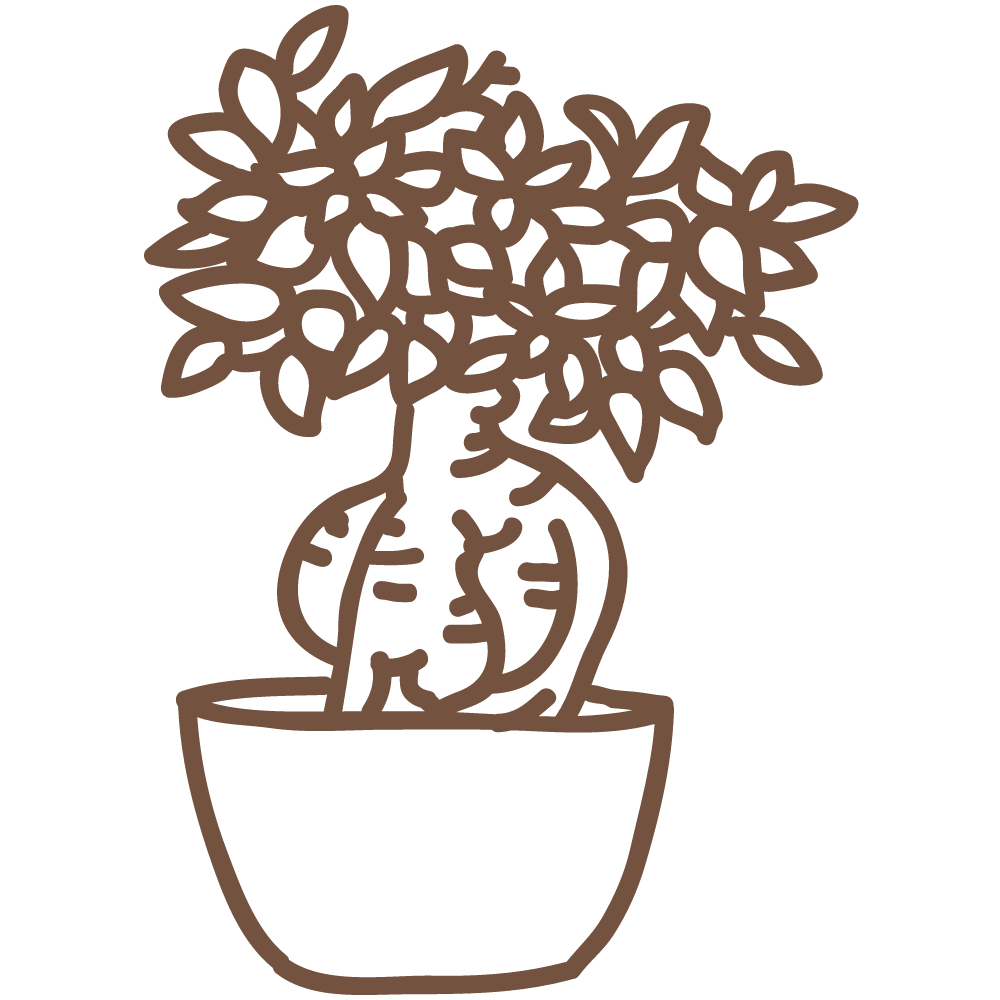 Drainage hole ensures best nourishment for plants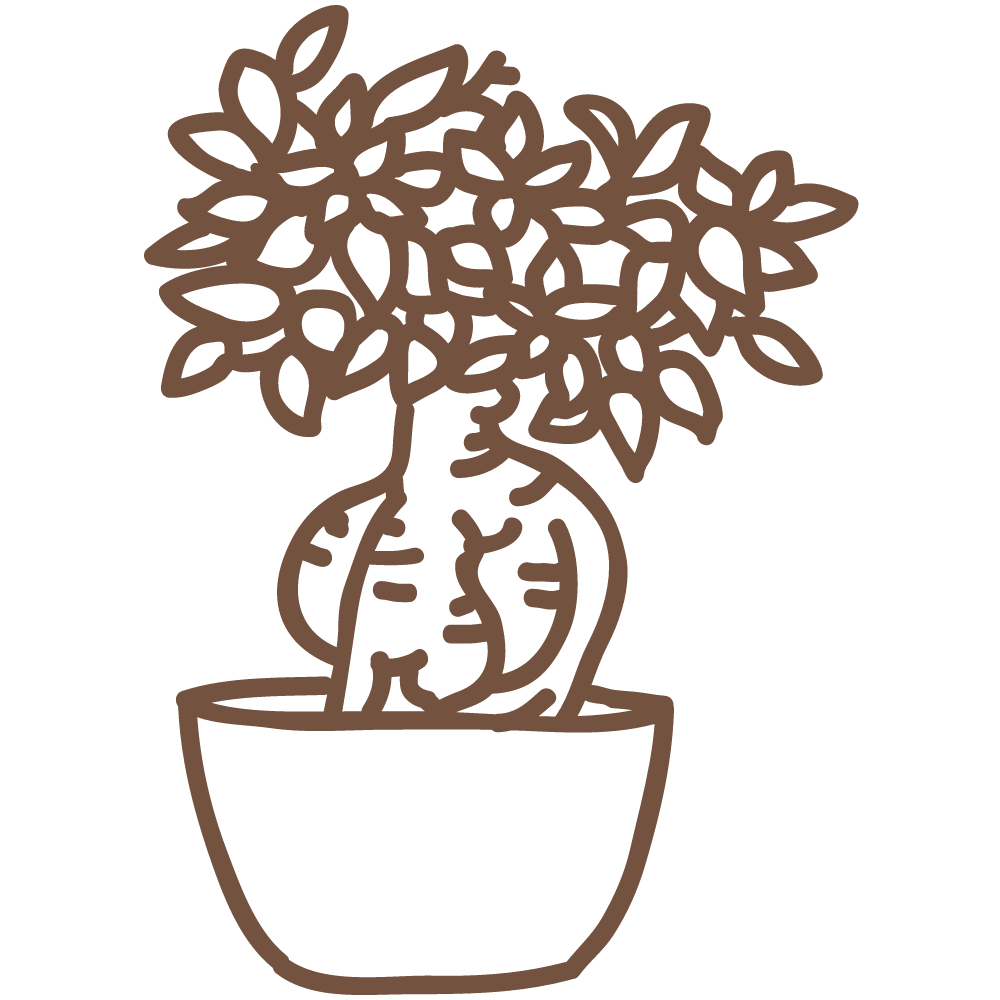 Suitable for interior decoration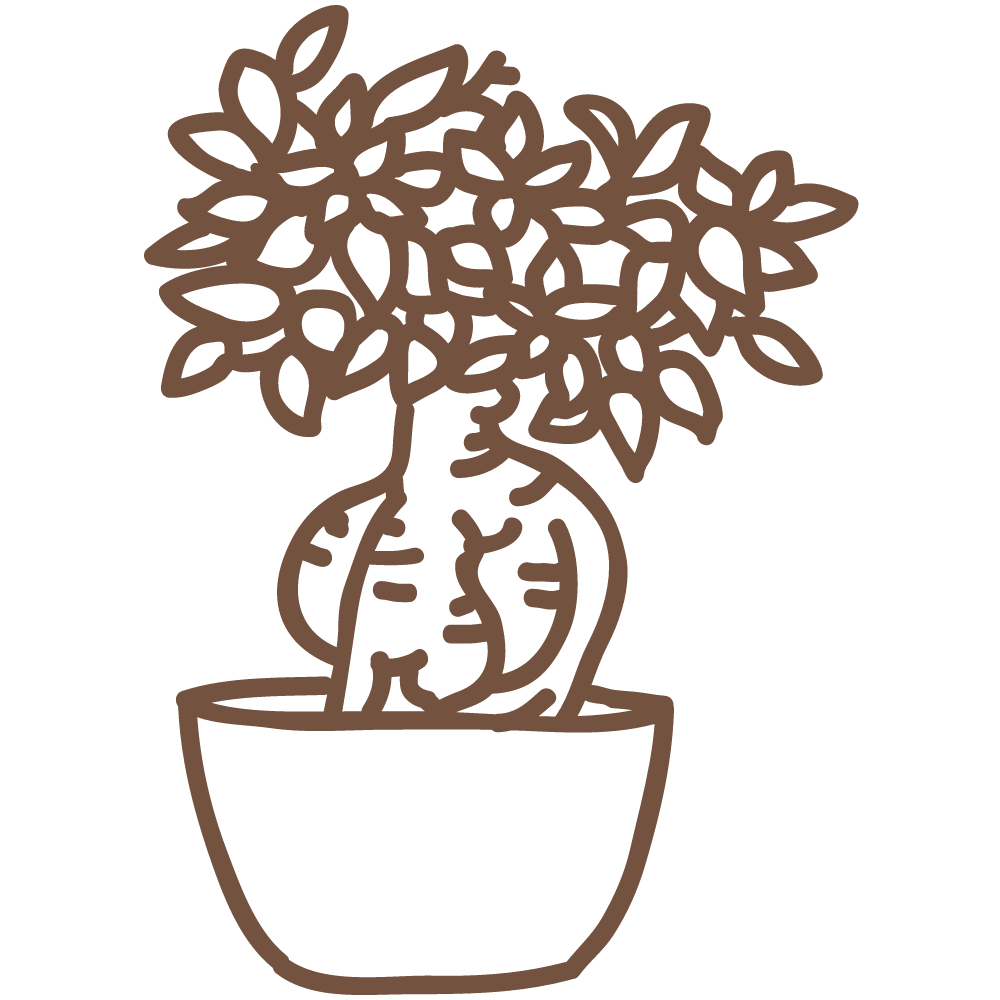 Ideal for indoor bonsai plants
Pot design and aesthetics
The pot comes in options of 4 colors:
Sage green
Yellow
Bright pink
White
All of these 4 color options offer glossy aesthetics, with a long-lasting shine that is easy to maintain. Moreover, the pot is cup-shaped, which gives the pot an elegant feel and enhances the aesthetics of your bonsai plant indoors.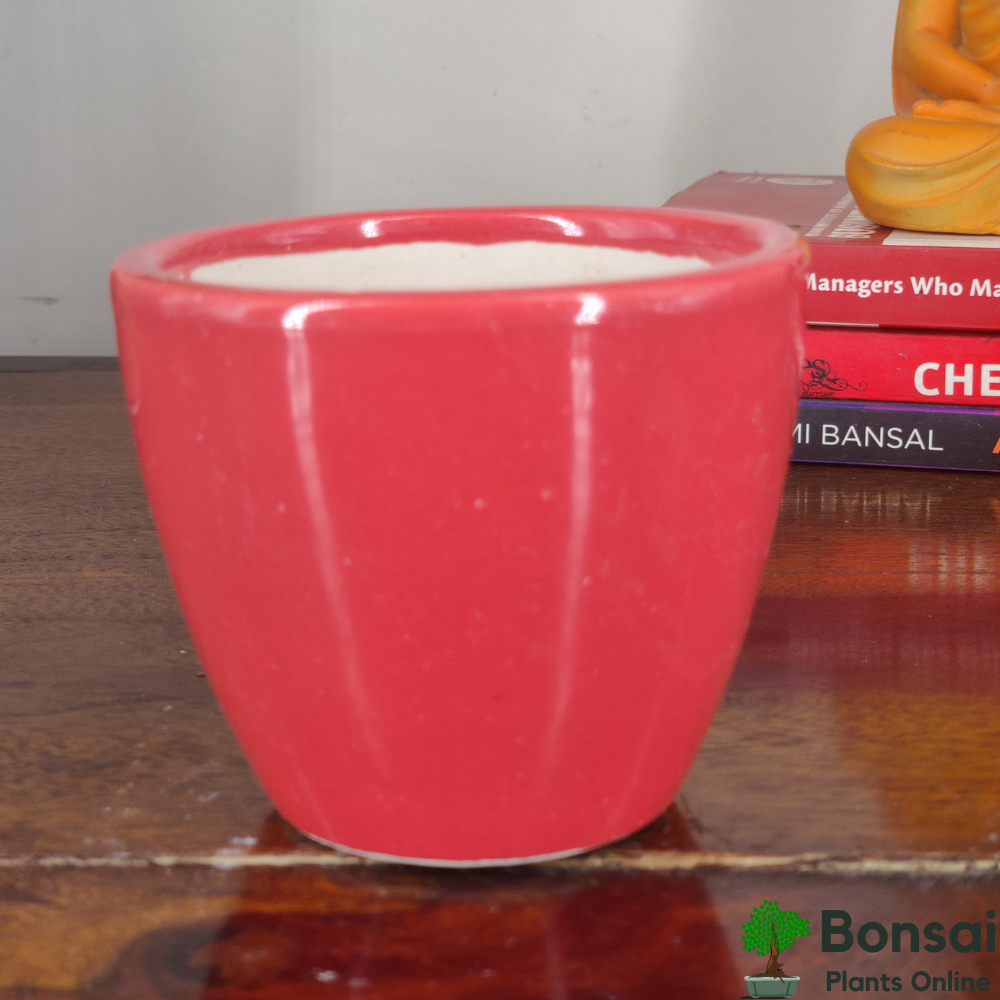 Pot functionalities
The pot is sturdy and rigid, and its cup shape will provide the best nourishing conditions for the healthy growth of your bonsai plant.
Each of the color variants also come supplied with a drainage hole at the bottom of the pot. This reduces the risk of root rot by ver-watering the plant. Moreover, thanks to the smooth texture of the pot material, it is easy to clean by wiping with a wet cloth.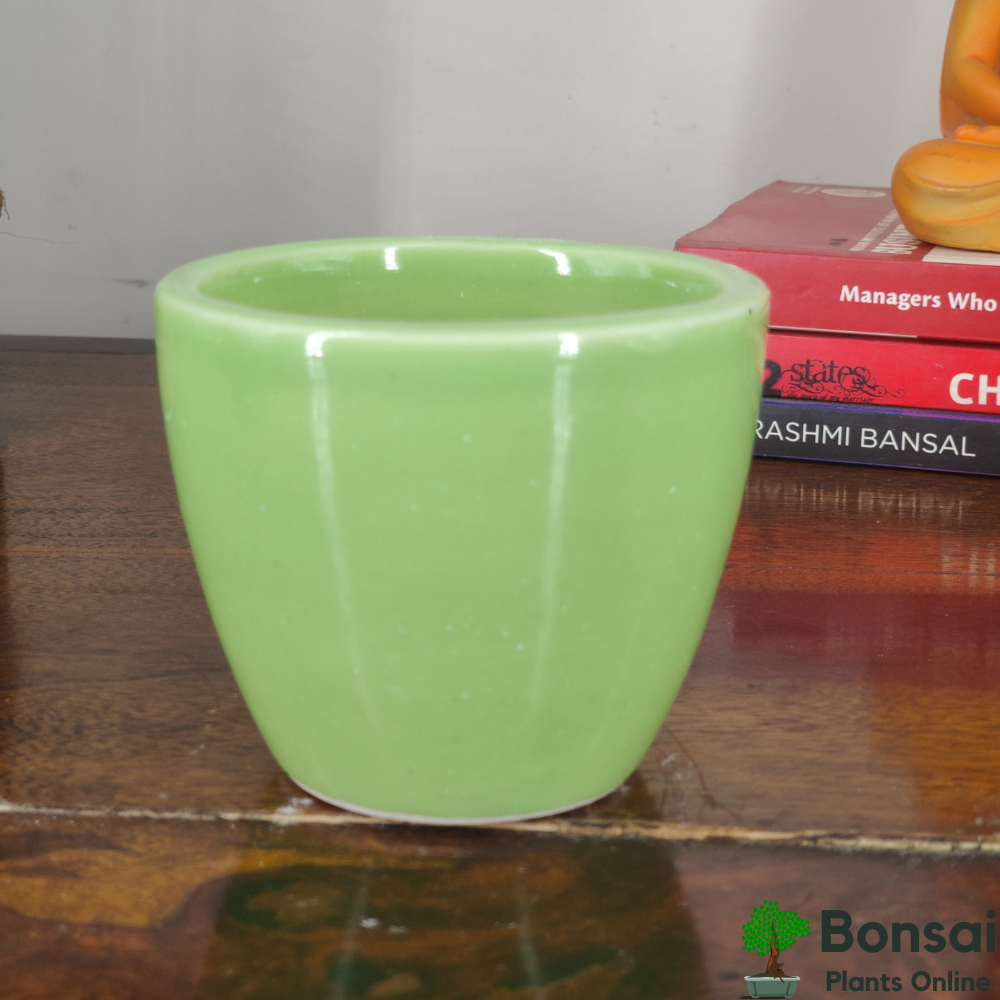 Suitable bonsai trees for this glazed ceramic bonsai pot
The pot is best suited for indoor flowering bonsai plants. This is because the colors of the flowers can beautifully match with the color options for the pot. By creating a color match between the two, highly beautiful aesthetics can be created, as the pot will look like it is specially designed for your bonsai tree itself.
Some of the popular types of bonsai trees best suited for this glazed ceramic bonsai pot include flowering plants such as Carmona, Cotoneaster, etc.
What do our customers have to say?
Bonsai Plants or any plant for that matter, BPO team does great work in design, health of the plants and post-sale service. I've been enjoying the association for my last 12 bonsai plants. 🙂

Impeccable packaging and delivery. I was surprised for the first time, and fall in love with their mastery in packing the plant and delivering it safe to my home. Interesting. Thank you.

True Gardening assistance. I got healthy plant and help whenever I needed through the dedicated WhatsApp channel. Not only the bonsai but also for the normal plants that you buy.

Frequently Asked Questions by customers
What is this bonsai pot made of?
The pot is made of ceramic of superior quality, which makes the pot not only sturdy and rigid but also waterproof and non-porous. Moreover, this ceramic is glazed, which gives the bonsai pot an attractive shine or gloss for your indoors?
What color variants are available for this flower pot?
This ceramic bonsai pot comes in 4 color options – sage green, yellow, bright pink and white. You can pick the color depending on the color of the blossoms on your flowering bonsai pot. This will create eye-striking aesthetics as the plant and pot will look truly one.
Where can I place this bonsai flower pot?
You can place the pot anywhere in your indoors, and even on your desk, shelf or balconies. It will offer beautiful and colorful aesthetics to your interiors along with your bonsai flowering plant in the pot.
Does this bonsai flower pot come with a drainage hole?
Yes, like all high-grade bonsai pots, this flower pot for bonsai plants come with a drainage hole at the base of the pot. This ensures that any excess water during overwatering will flow out, rather than collecting inside the pot which can cause root rot.
Reviews (21)
Only logged in customers who have purchased this product may leave a review.
Related products
Rated 4.41 out of 5
(18)
₹

559
Ships Tomorrow