Ceramic Bonsai Pots 8 Inches
Get these classic choices for bonsai pots online suitable for all bonsai plants and trees.
One of the most commonly preferred pot types in India.

Provide excellent drainage for the plant.

Affordable and durable types of bonsai pots.

Come in a wide variety of sizes, shapes and designs.
Description
These ceramic pots are one of the most typical types of bonsai pots in India, and make an excellent investment option. Created by the process of baking clay, these pots have an organic and raw earthen appearance and look classy both indoors and outdoors. Available in a range of sizes and shapes, ceramic bots are one of the most affordable top choices for bonsai plants online. With an ideal weight, they will give a nice abode to your plants in outdoor and indoor conditions.
Know your ceramic bonsai pots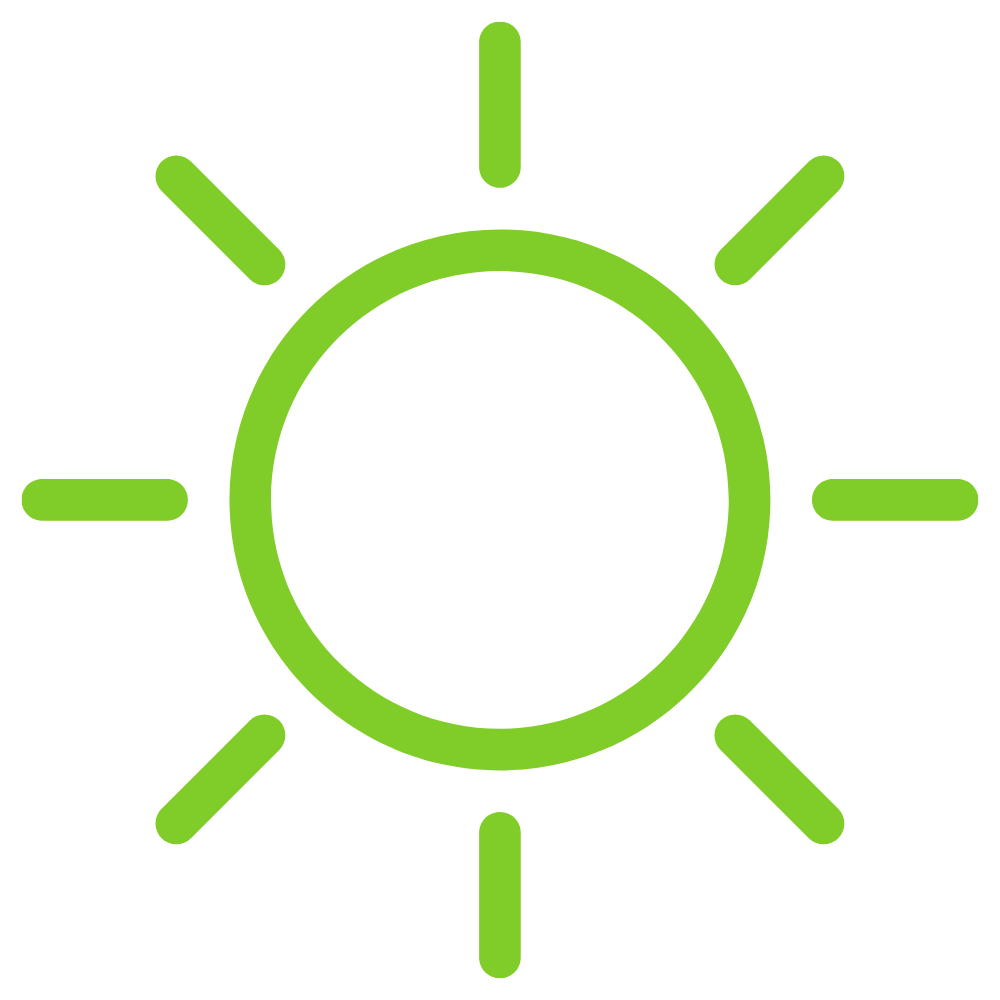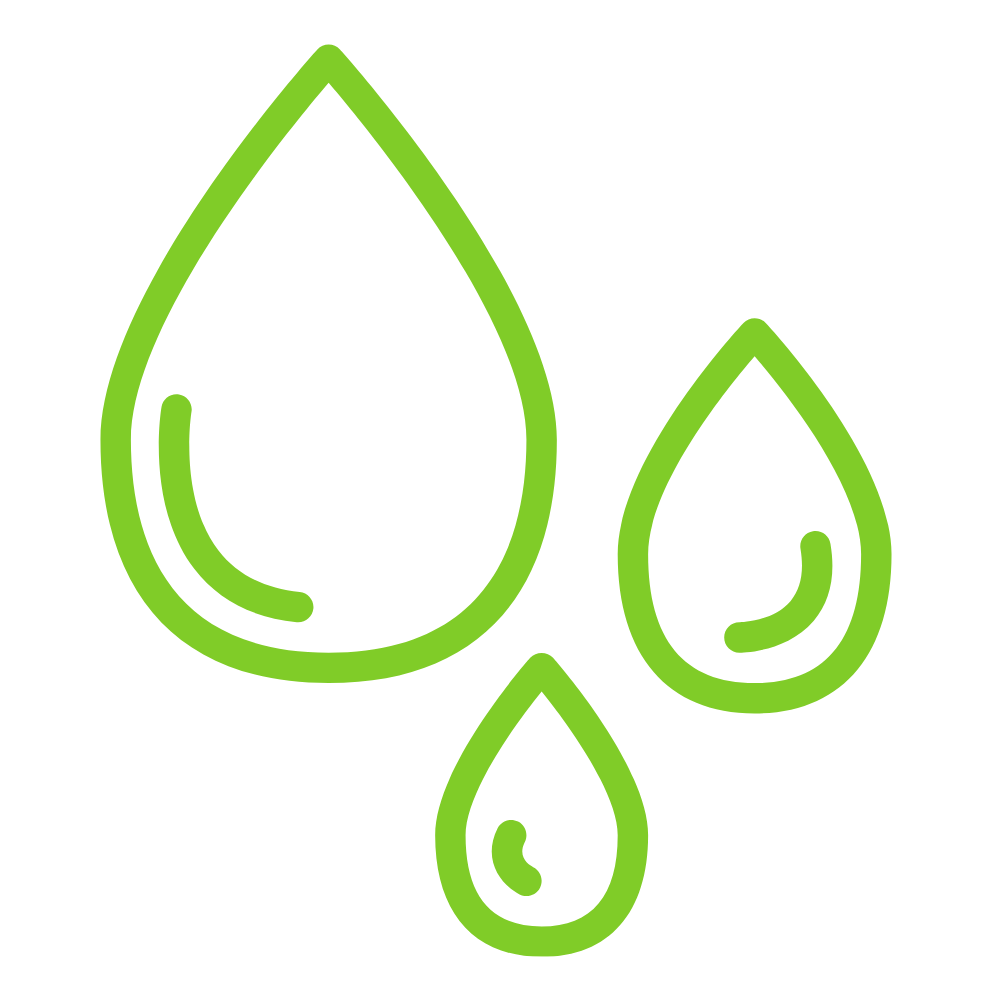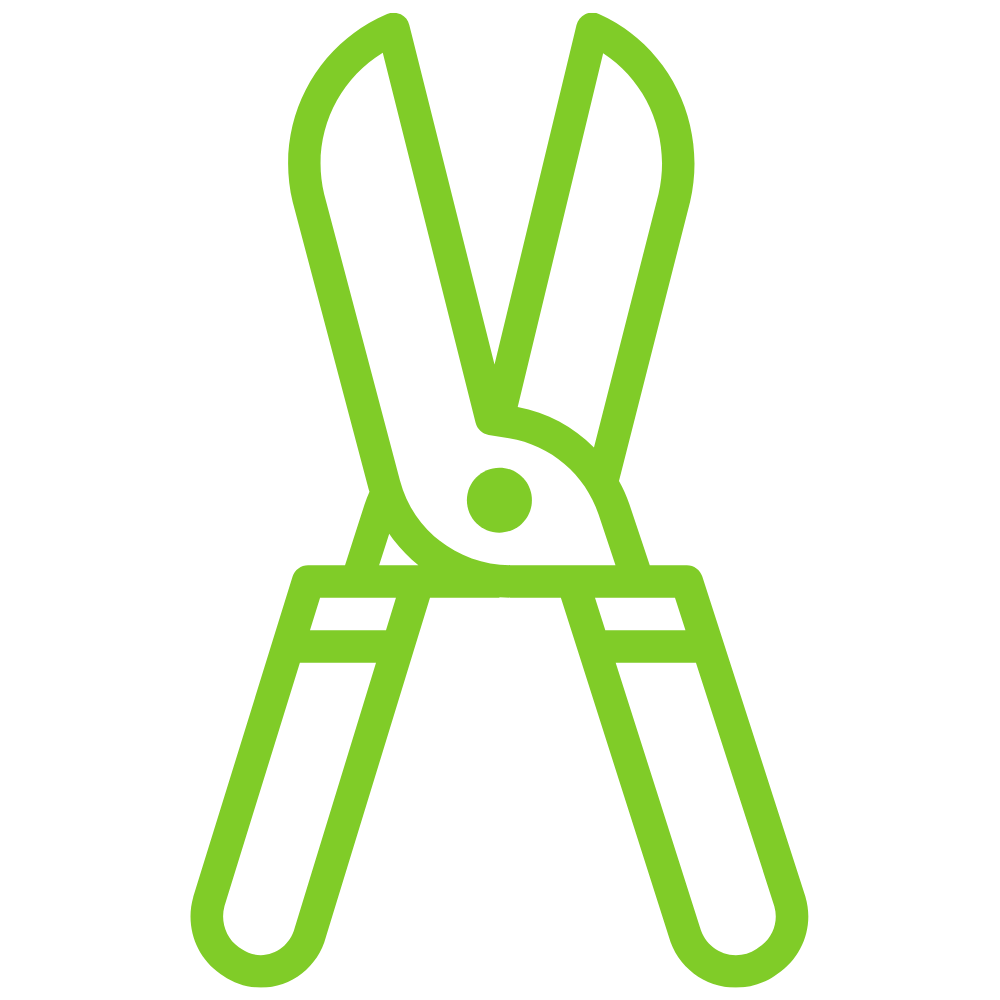 Temperature-resistant material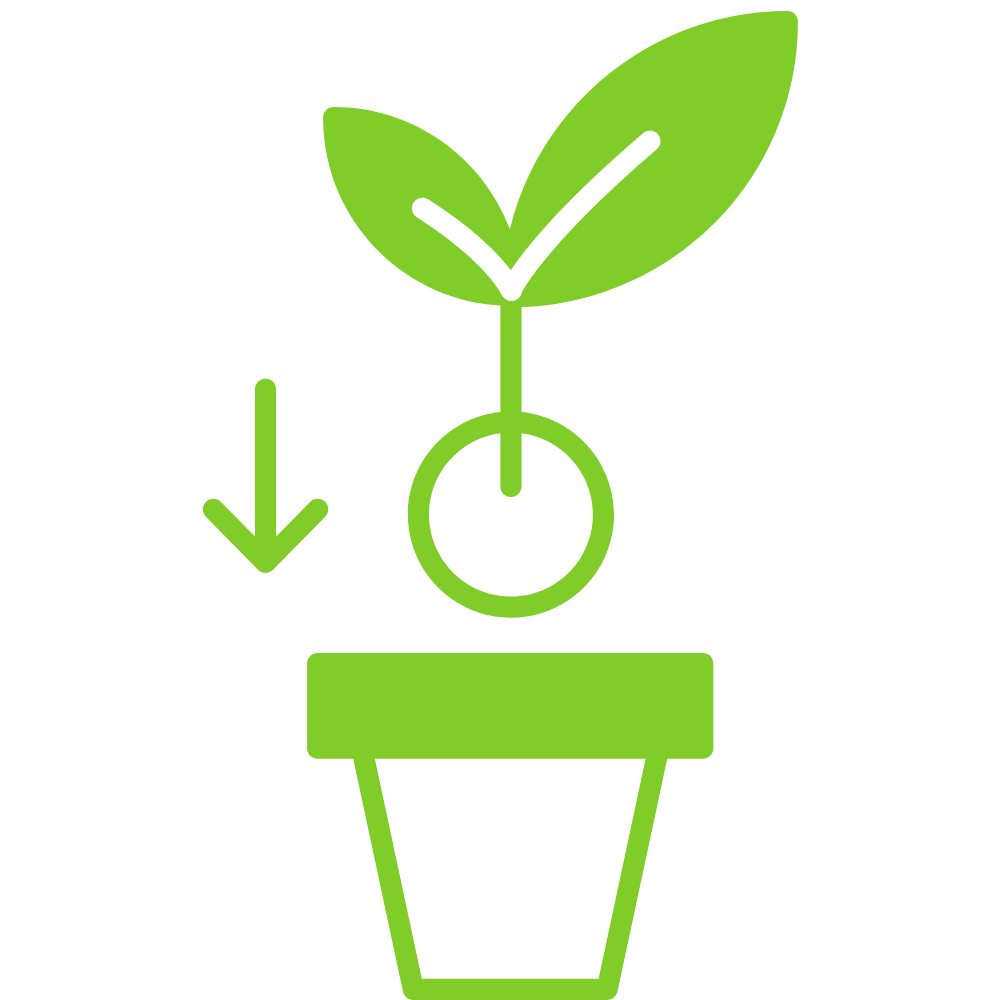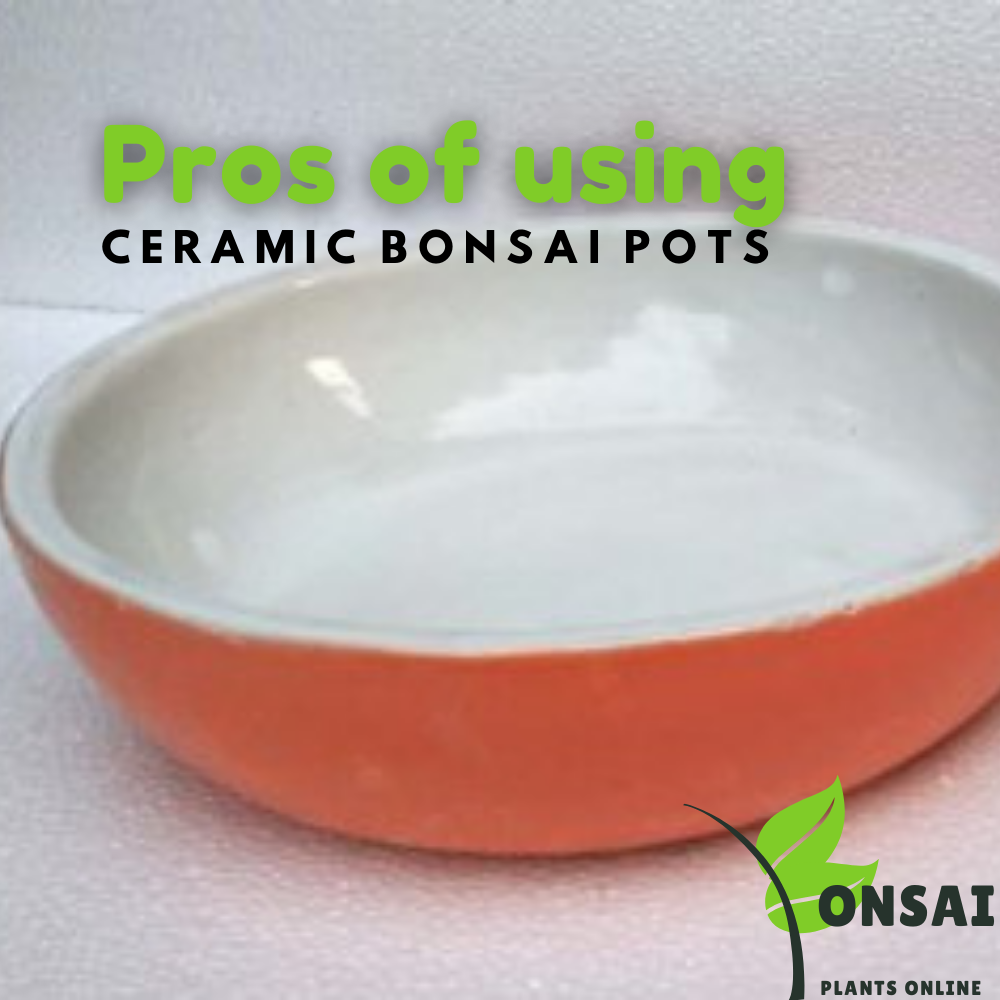 Pros of using ceramic bonsai pots
Ceramic pots are great pots for bonsai that come at affordable prices.
Ceramic bonsai pots offer an easy and raw earthen feel to your garden or home.
These pots are made of porous material and thus provide great drainage and aeration to the plant.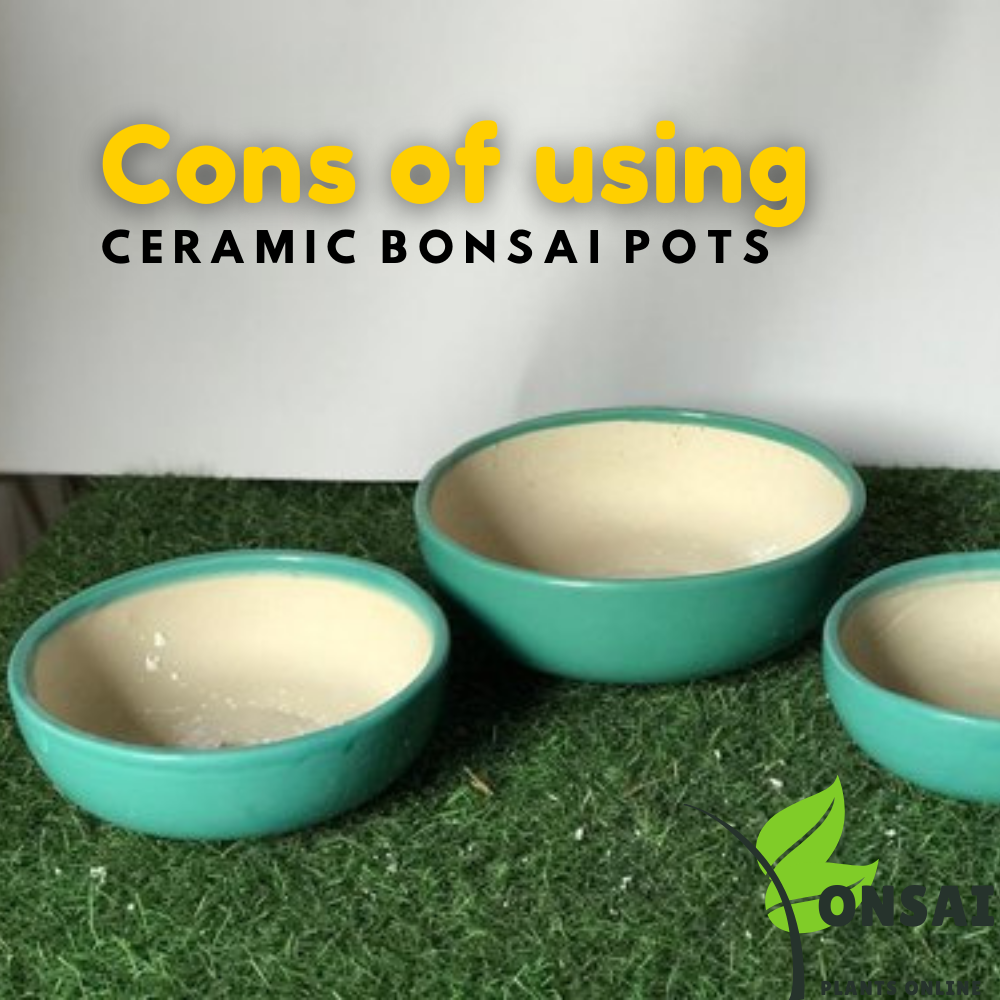 Cons of using ceramic bonsai pots
The main disadvantage of using ceramic bonsai pots is that they can be difficult to maintain.
Their porous nature makes them quite heavy, especially when filled with soil. This makes it inconvenient to move or re-pot the plant.
Ceramic pots are comparatively less durable, and it needs to be taken care of so that cracks do not form. For example, it is good for ceramic bonsai pots to be kept away from freezing temperatures outdoors at night.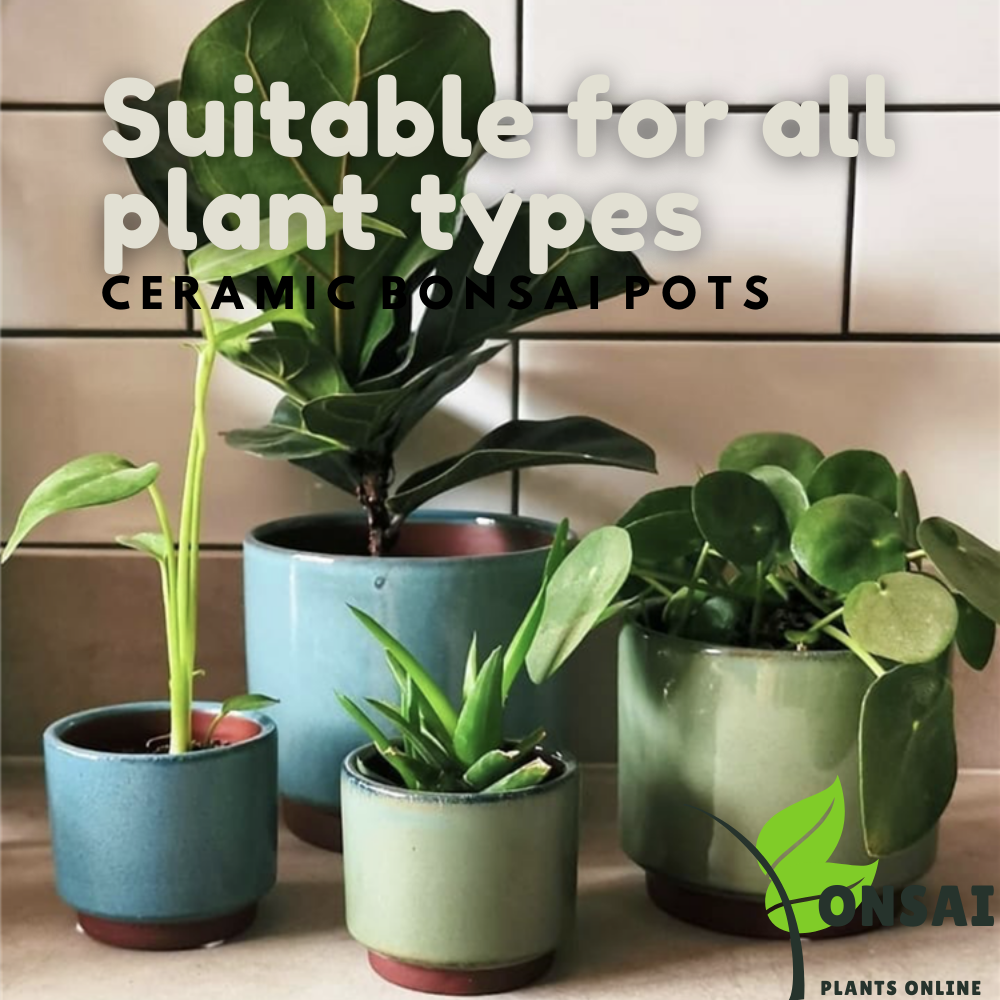 Suitable bonsai trees for ceramic bonsai pots
These pots can be used to grow any sort of indoor and outdoor plants. In fact, ceramic bonsai pots are popular choices for bonsai for beginners.
Fruit and bear-bearing plants such as Apple, Orange, and Cotoneaster bonsai thrive well in these pots.
The flowering Carmona bonsai (Fukien Tea Tree bonsai) is another popular plant that grows well in ceramic pots.
A number of beginner-friendly bonsai plants like the Chinese Elm bonsai are ideal for growing in ceramic bonsai pots.
What do our customers have to say?
Bonsai Plants or any plant for that matter, BPO team does great work in design, health of the plants and post-sale service. I've been enjoying the association for my last 12 bonsai plants. 🙂

Impeccable packaging and delivery. I was surprised for the first time, and fall in love with their mastery in packing the plant and delivering it safe to my home. Interesting. Thank you.

True Gardening assistance. I got healthy plant and help whenever I needed through the dedicated WhatsApp channel. Not only the bonsai but also for the normal plants that you buy.

Frequently Asked Questions by customers
How long do ceramic bonsai pots last?
Ceramic pots are quite durable and can last for years if handled carefully. The good thing about these pots is that they are less affected by the seasonal changes in temperature than many other pot types and materials, thus making them the most preferred pots types in India.
What is the benefit of using these pots?
Ceramic pots provide great thriving conditions for all kinds of indoor and outdoor bonsai plants. Moreover, they are eco-friendly and do not cause any harm to the plant.
What plants can I grow in ceramic pots?
While you can grow any plant in ceramic pots, the Carmona flowering bonsai and Chinese Elm bonsai are some of the most notable bonsai trees that are suitable for ceramic bonsai pots. Moreover, fruit-bearing plants such as Apple and Orange bonsai plants can also be grown well in ceramic pots. 
What sizes are these pots available in?
Ceramic pots are known for their availability in a wide range of sizes. Therefore, you can get these in any desired size and shape for your plant and can keep them anywhere you want regardless of the location.
Additional information
| | |
| --- | --- |
| Brand | Abana Homes |
| Location | Indoor |
| Plant Age | 10 Years |
| Plant Size | 35 cm |
| Occasion | Anniversary, Exotic, Grand, Office, Parents |
| Pot Material | Ceramic |
Reviews (18)
Only logged in customers who have purchased this product may leave a review.
Related products
Rated 4.41 out of 5
(18)
₹

499
Ships Tomorrow