Cherry Blossom Bonsai (Prunus)
₹3,599
Rejoice in the delight of colorful Japanese celebrations all year round with this beautiful and cheerful Cherry bonsai tree for your indoors.
Lovely ornamental tree with a traditional touch.

Blossoms beautifully with enchanting white and pink flowers in spring.

Bears cherry fruits of a rich-red color.

Has a smooth elegant single trunk that leaves a beautiful and lasting impression.

Thrives with minimal care and attention.
Description
Native to the colorful lands of China and Japan, this beautiful Cherry bonsai tree is what people often think of when it comes to bringing a bonsai home. Highly aesthetic in its appearance, the tree magnifies the aesthetics of your home with its lovely white and pink flowers. As a literal cherry on the cake, the plant also bears sweet and enticing red berries during summers. The Cherry Blossom Bonsai comes in an attractive pot to complement the look of your home and is provided with all the care instructions you will need to maintain the plant indoors.
Know your Cherry Blossom bonsai tree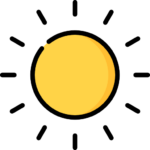 Sunlight
Well-lit to shaded indoors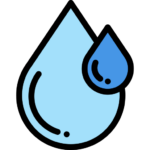 Watering
Once a day, Avoid overwatering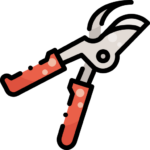 Pruning
Regular pruning throughout the year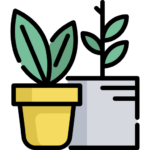 Repotting
Every 2 to 3 years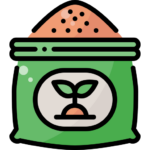 Fertilizer
Solid organic fertilizer, Once a month during the growing season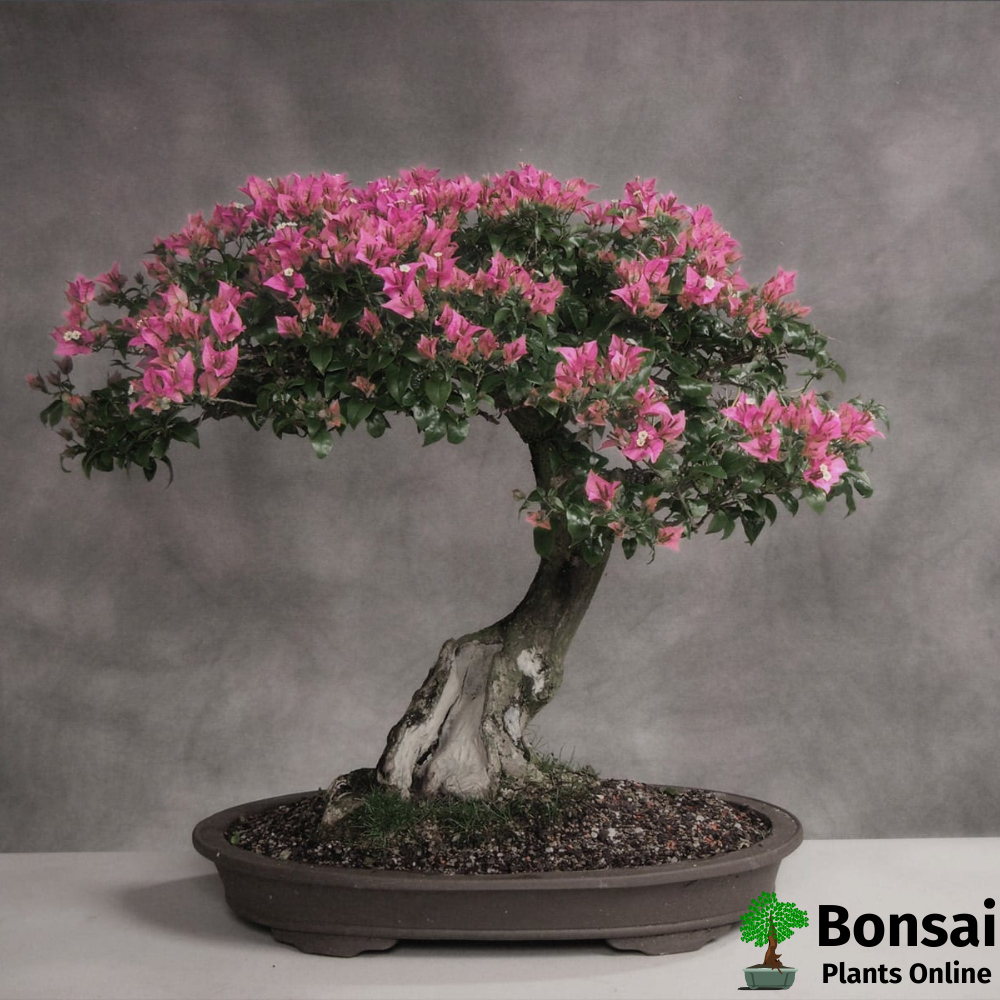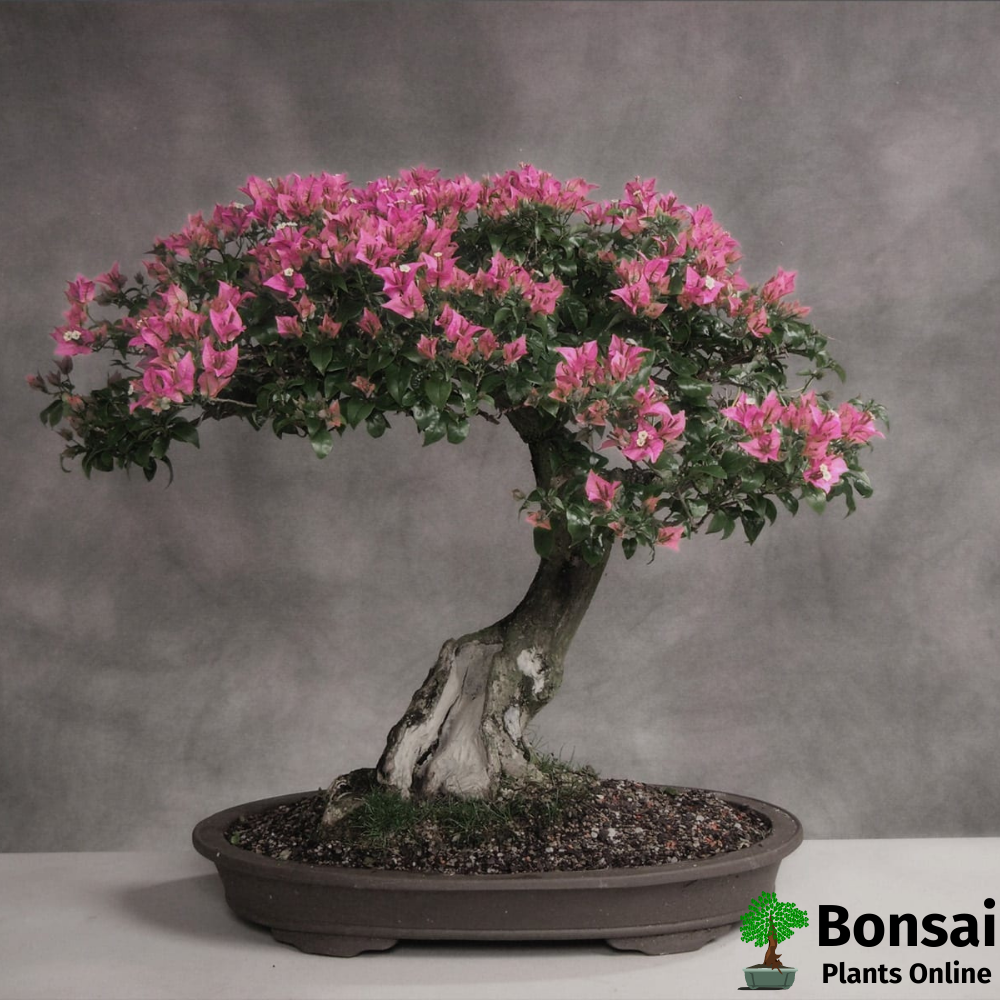 The eye-pleasing Cherry Blossom bonsai tree
The Cherry bonsai tree is highly reminiscent of the famous Japanese celebration of welcoming a new season. In fact, it is one of the most recommended bonsai for enthusiasts and amateurs alike. This is because the Cherry Blossom bonsai is easy to care for and will delight you with its charming structure and delicious cherries.
The plant carries tiny white-pinkish flowers that take over the crown of the tree during spring. The Cherry Blossom bonsai has an enchanting appearance inside your home that will recreate the experience of walking on the peaceful streets adorned by blooming cherry trees.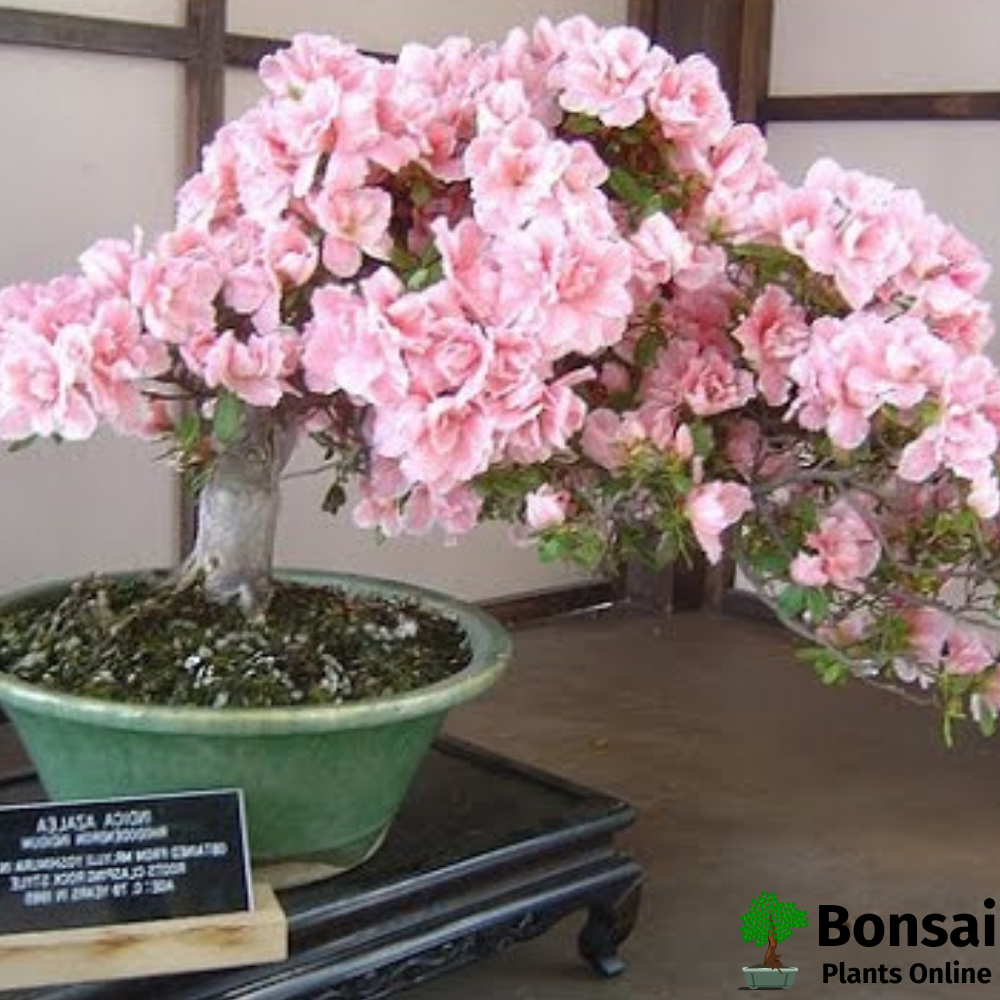 Get beautiful blossoms and red cherries inside your home
Let the joyous vibes of the Japanese celebrations stay in your home throughout the year with this captivating Cherry Blossom bonsai tree.
This lovely Cherry houseplant blossoms with cute flowers of white and pink color in spring, elevating the visual appeal of your interiors. Meanwhile, it also produces delicious red cherries in summer to give you the ultimate amount of joy of relishing homegrown fruits.
The Cherry Blossom bonsai offers you the easy and beginner-friendly experience of gardening and will surely bring the euphoria of Japanese festivals right into your home.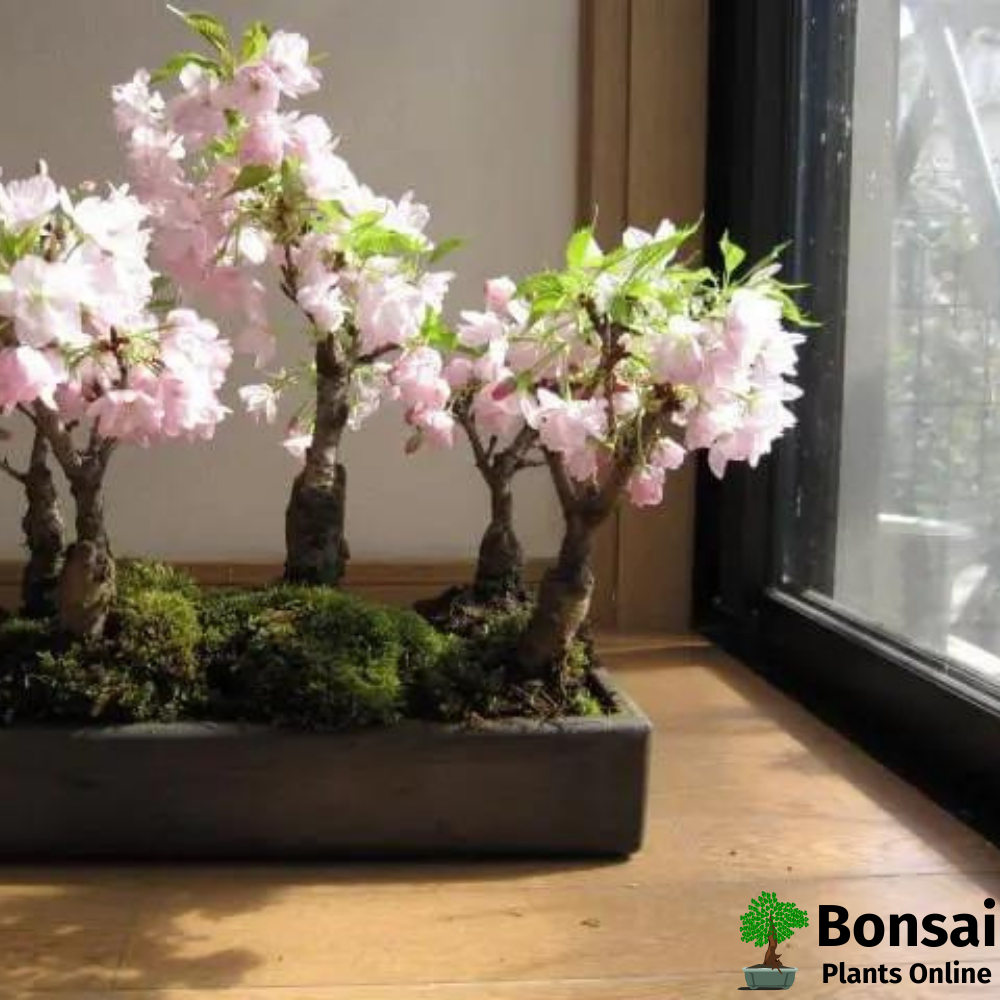 Care instructions for your Cherry Blossom bonsai tree
The Cherry Blossom bonsai is one of the most suitable plants for bonsai and is very easy to care for. All it requires is that you follow some very basic set of care instructions that will help your plant blossom with its full potential.
Location: Keep the plant indoors where it will look gorgeous and will thrive perfectly without getting burnt by way too much bright sunlight. 
Watering: Water the Cherry Blossom bonsai at least once a day in moderate amounts, keep the soil moist but avoid overwatering.
Pruning: Regular pruning throughout the year will ensure healthy growth of your Cherry Blossom bonsai tree.
Repotting: Repotting is required once after every 2 to 3 years. 
What do our customers have to say?
Bonsai Plants or any plant for that matter, BPO team does great work in design, health of the plants and post-sale service. I've been enjoying the association for my last 12 bonsai plants. 🙂

Impeccable packaging and delivery. I was surprised for the first time, and fall in love with their mastery in packing the plant and delivering it safe to my home. Interesting. Thank you.
True Gardening assistance. I got healthy plant and help whenever I needed through the dedicated WhatsApp channel. Not only the bonsai but also for the normal plants that you buy.
Frequently Asked Questions by customers
Where should I keep this Cherry bonsai tree?
This is an indoor bonsai so you can keep it anywhere indoors like beside a window, shaded balcony, or patios. As it is easy to care for, you can also keep it in your office space. But, if you're keeping this plant outdoors then make sure that it doesn't get exposed to bright midday sunlight.
How tall will this plant grow? 
Ideally, this plant can grow up to 10-15 inches tall with proper care and maintenance. However, you can also keep it at a smaller size by choosing a pot wisely. While a small pot would help the plant to retain its usual size, a larger pot would allow it to grow a bit taller. 
Are the cherries on this bonsai tree edible?
Yes, this Cherry bonsai tree produces perfectly edible and tasty red cherries in summer. These cherries will give you a delightful experience of relishing self-grown and organic fruits grown right in front of your eyes. 
Is it difficult to care for this Cherry bonsai tree?
Taking care of your bonsai won't be difficult at all, as only the basic plant care points such as sunlight, watering and pruning need to be followed. The Cherry bonsai tree is one of the most suitable options for bonsai making and is very easy to care for. However, you'll get a simplified care guide specific to this plant with your product package so that you can take good care of your bonsai.
What kind of fertilizer will aid in the yield of cherries on this bonsai plant?
While this Cherry bonsai tree is quite self-sufficient, the use of fertilizers can surely benefit its growth and health. The use of any organic fertilizer once a month or liquid fertilizer once a week during the growing season will help the plant stay healthy and give a good yield of cherries every season.
Buy Chinese Elm Bonsai Tree 12 Yrs - Bonsai Plants Online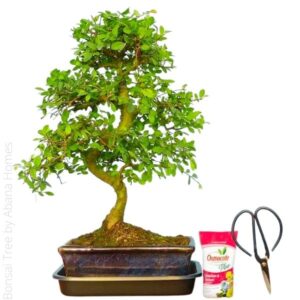 Enliven vacant spaces outdoors with this beautiful and classic tree in miniature form. Graceful tree in a ceramic pot. Robust built, strong and sturdy. Reaching 35 cm in height. Ideal for your porch, verandah or garden.
Product Brand: Abana Homes
Product Currency: INR
Product Price: 1299
Price Valid Until: 2022-03-31
Product In-Stock: InStock
Additional information
| | |
| --- | --- |
| Brand | Abana Homes |
| Variety | Cherry Bonsai Tree |
| Location | Indoor |
| Plant Age | 10 Years |
| Plant Size | 35 cm |
| Occasion | Anniversary, Exotic, Grand, Office, Parents |
| Pot Material | Ceramic |