Chinese Pepper Bonsai Tree
Enjoy the multifold benefits of this easy-to-maintain Chinese Pepper bonsai in the form of its attractive looks, fragrant aroma and edible fruits.
Shrubby plant with dark-green glossy leaves that do not shed.

Carries a sweet peppery aroma that spreads blissfully.

Bears fruits that can be used for making homegrown Chinese Pepper.

Ideal for indoor spaces such as homes and offices, and also for gardens.

Highly recommended bonsai plant for beginners.

Comes with Plastic Pot due to Heavy Size of the plant.
Description
The plant is sturdy and healthy Chinese Pepper bonsai, and bears fruits after every flowering season. These fruits are a delight to every homeowner. The Chinese Pepper bonsai tree is an evergreen plant, meaning its dark green and glossy leaves will beautify your interiors throughout the year.
The benefits of this Chinese Pepper bonsai tree go far beyond its spices. It has beautiful looks, along with a sweet and typical aroma that will draw you closer to the plant. In fact, it is a highly popular bonsai tree and also a recommended bonsai tree to keep indoors for beginners. The Chinese Pepper bonsai plant comes pre-potted so you can bring it indoors immediately, and comes supplied with all necessary care instructions needed for taking care of this plant.
Know your Chinese Pepper bonsai tree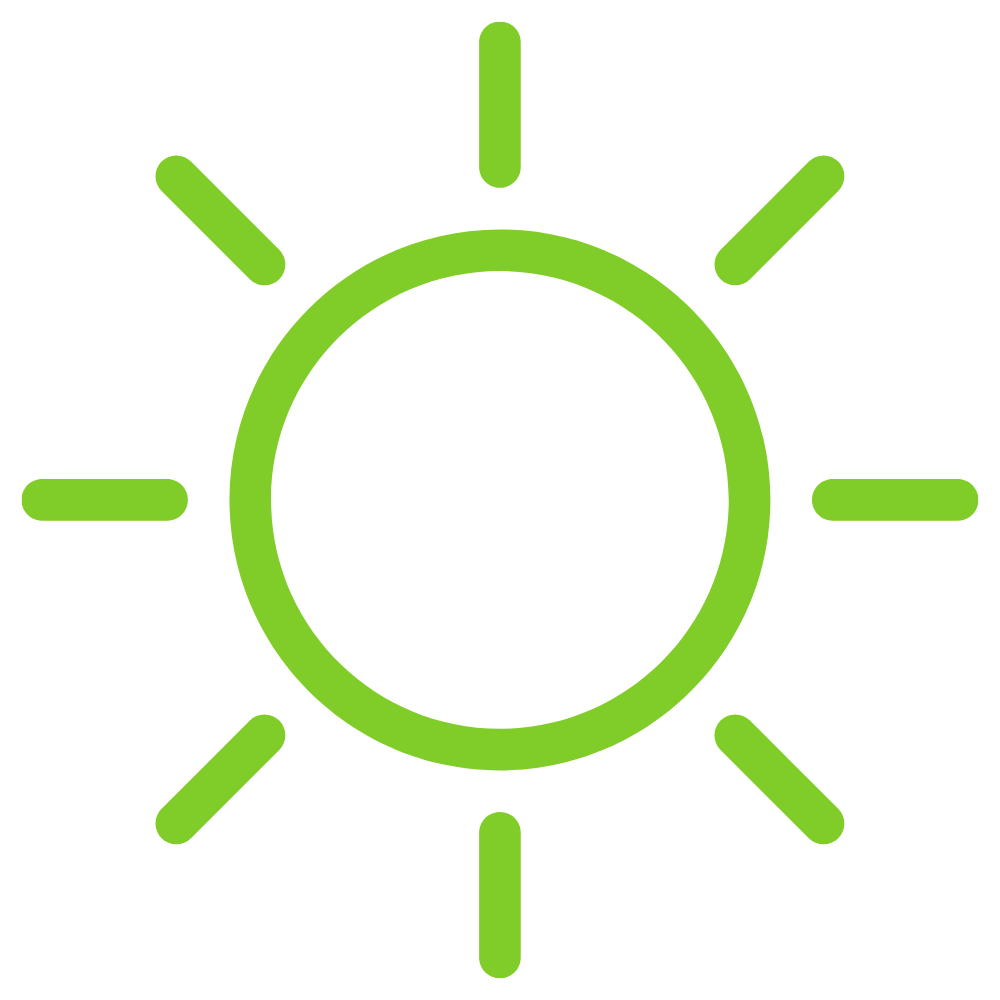 Sunlight
Well-lit indoors, Indirect sunlight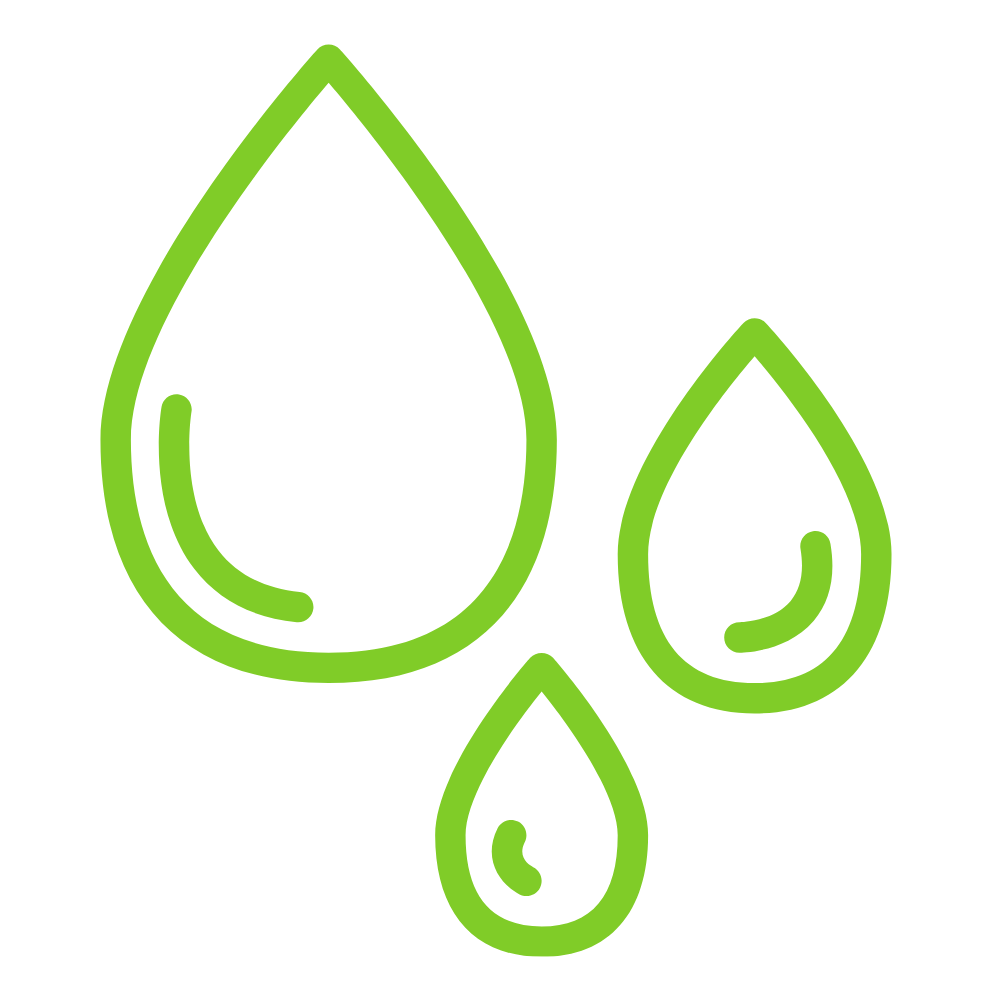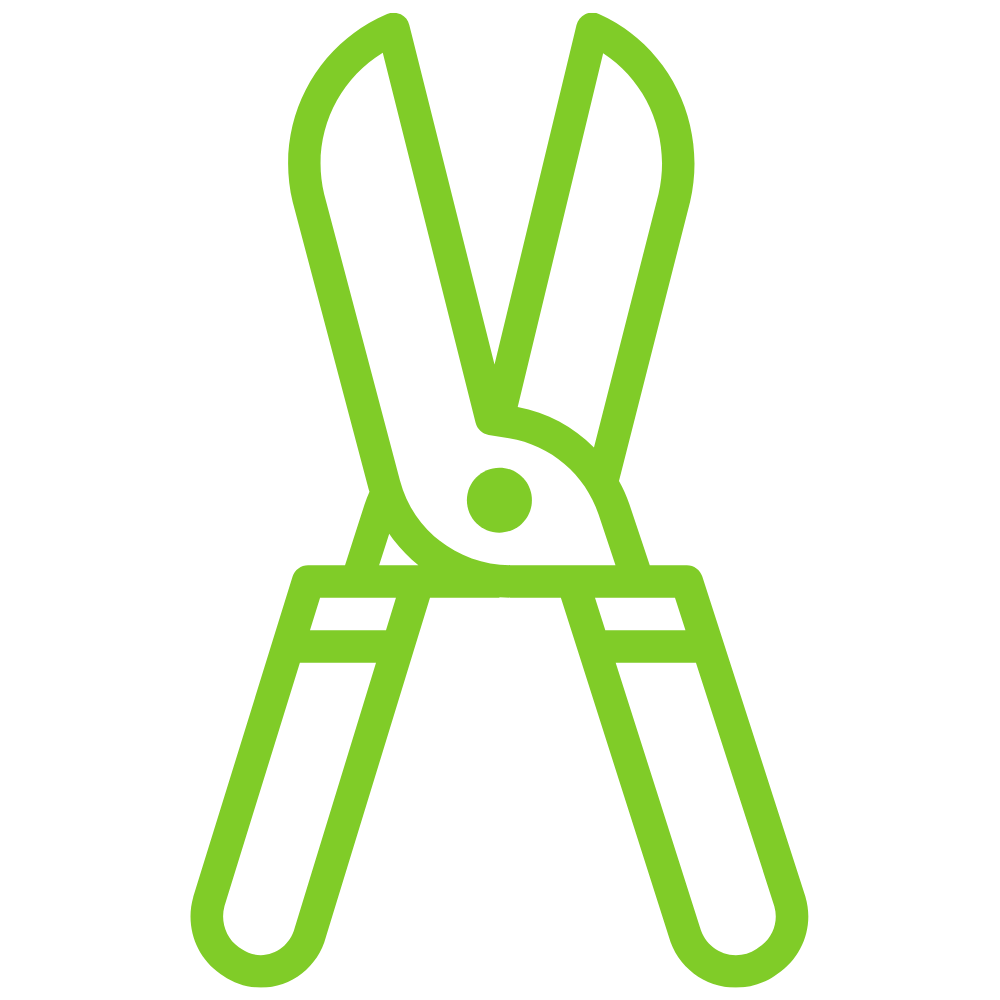 Pruning
Prune overgrown shoots to first two leaves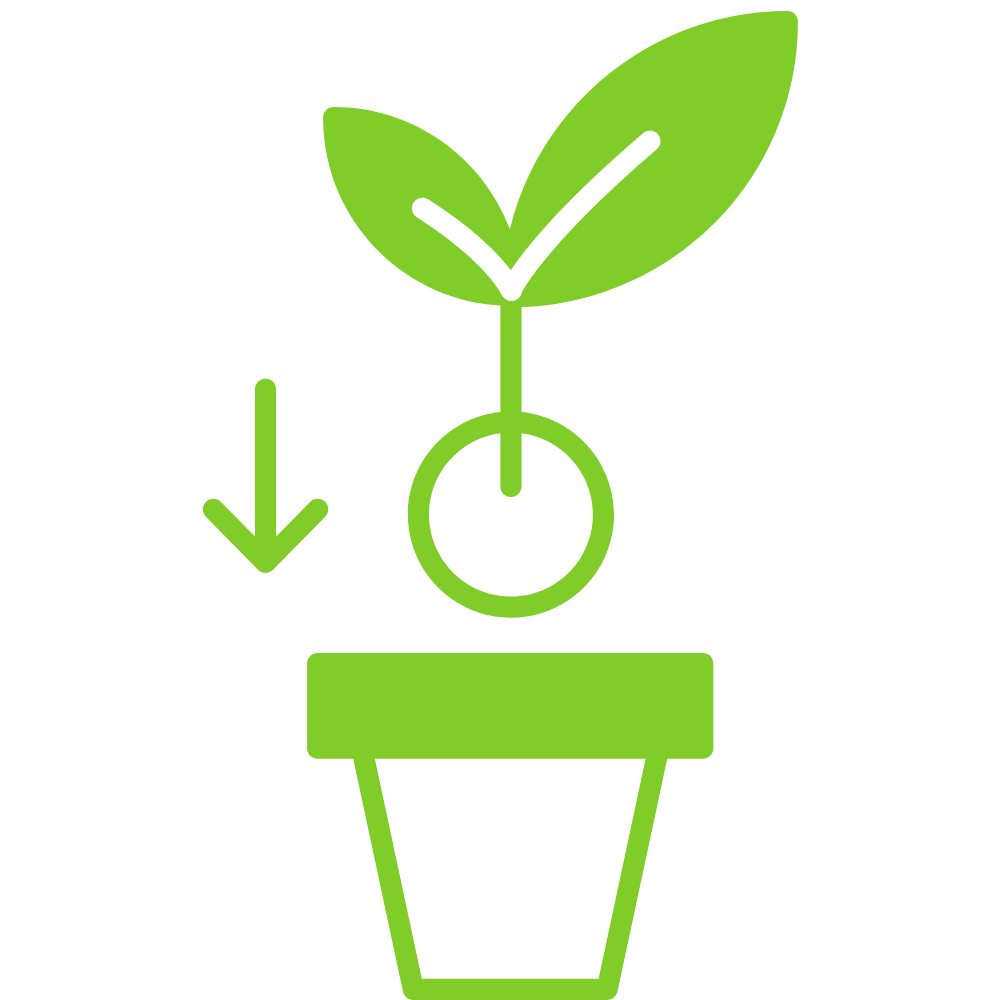 Repotting
Every 2 to 3 years, During Spring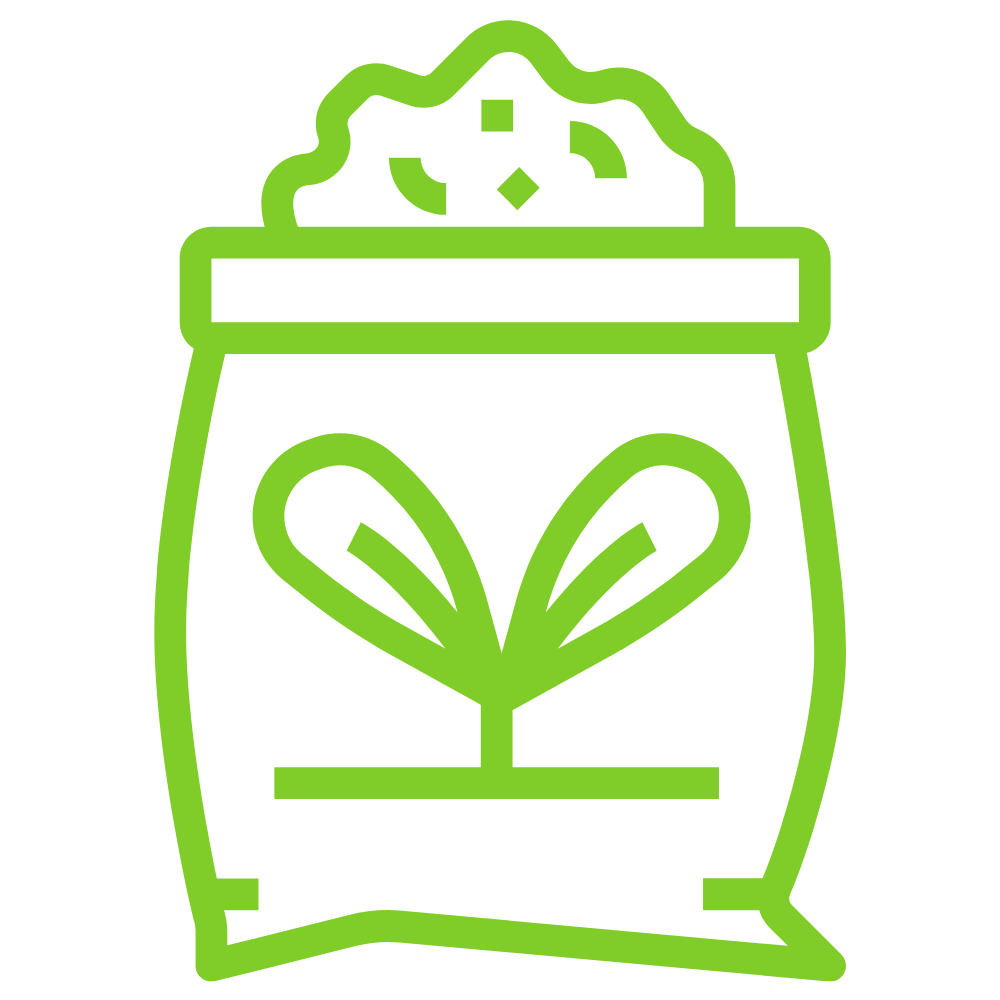 Fertilizer
Liquid fertilizer every two weeks, Spring to Autumn
Chinese Pepper bonsai as a beautiful and convenient houseplant
The Chinese Pepper makes a great bonsai due to its beautiful looks and the rich experience it offers.
The Chinese Pepper bonsai has glossy leaves and uniquely shaped conical fruits. Moreover, it also carries a sweet peppery aroma that spreads around creating a lovely atmosphere.
The plant is also easy to maintain, making it an ideal houseplant. Therefore, its aesthetics, vibes and aroma can be enjoyed easily even by beginners to bonsai.
Bring freshness with the fragrant Chinese Pepper bonsai
The Chinese Pepper bonsai brings positive vibes into your home with its refreshingly sweet and fragrant aroma that comes from its fruits. In fact, you can actually savor this aroma in the form of homegrown spices to be enjoyed in different foods. Experiment the way you want, with complete freedom through your own Chinese Pepper bonsai indoors.
The plant can be placed in various different types of locations around the house and is easy to care for. This makes the Chinese Pepper bonsai tree a highly recommended plant for beginners and bonsai experts alike.
Care instructions for this Chinese Pepper bonsai
As a recommended bonsai plant for beginners, the Chinese Pepper bonsai is easy to maintain by following a simple set of care points.
Placement:

Keep the plant indoors where it receives plenty of indirect sunlight.

Watering:

Keep the soil moist at all times. Usually, the Chinese Pepper bonsai tree will need watering every day or every other day.

Pruning:

Prune new shoots down to two leaves every time they develop four leaves.

Repotting:

Repot the plant after every 2 to 3 years, preferably during the spring season. The roots should be pruned when repotting the Chinese Pepper bonsai.

Fertilizer:

Feed with a liquid fertilizer every 2 weeks during the growing season, i.e., from Spring to Autumn.
What do our customers have to say?
Bonsai Plants or any plant for that matter, BPO team does great work in design, health of the plants and post-sale service. I've been enjoying the association for my last 12 bonsai plants. 🙂

Impeccable packaging and delivery. I was surprised for the first time, and fall in love with their mastery in packing the plant and delivering it safe to my home. Interesting. Thank you.

True Gardening assistance. I got healthy plant and help whenever I needed through the dedicated WhatsApp channel. Not only the bonsai but also for the normal plants that you buy.

Frequently Asked Questions by customers
Can I use the spices from this plant in my cooking?
While edible spices can be obtained from this Chinese Pepper bonsai plant, these spices are not the same as the commonly known spices. However, the flavors of these spices can be safely and savorly enjoyed by adding in various types of dishes
What color are the flowers and the fruits on this plant?
The plant will display lovely, small flowers of a greenish-yellow color during the flowering season. Once these flowers mature, they will turn into reddish and aromatic fruits that are edible and shaped like peppercorns.
How should I care for my Chinese Pepper bonsai?
You can easily take care of your Chinese bonsai by regularly watering the plant, as that is the most important requirement. Aside from that, it is an indoor plant that is beginner-friendly and requires only simple and minimal maintenance.
Should I take any precautions with my Chinese Pepper bonsai?
Due to the thorns on its bark, it is advised to be careful in case you are wiring the Chinese Pepper bonsai. Moreover, the plant should be protected from frost and extremely cold temperatures. However, make sure to keep the plant away from dry heat sources such as room heaters and thermostats as this will take away the beautiful glossiness of the leaves.
Additional information
| | |
| --- | --- |
| Brand | Abana Homes |
| Variety | Chinese Pepper |
| Location | Indoor |
| Plant Age | 10 Years |
| Plant Size | 35 cm |
| Occasion | Anniversary, Exotic, Grand, Office, Parents |
| Pot Material | Ceramic |
Reviews (20)
Only logged in customers who have purchased this product may leave a review.
Related products
Out of stock
Rated 4.53 out of 5
(18)
₹

12,000
Ships Tomorrow