Chinese Sweet Plum Bonsai Tree
Redefine the style statement of your home with this easy-to-maintain flower and fruit-bearing Chinese Sweet Plum bonsai.
Has an exotic-looking flaky bark that reveals attractive red patches.

Produces tiny yellowish-white flowers.

Bears edible fruits of sweet plum that look elegant as well.

Recommended bonsai tree for beginners.
Out of stock
Notify me when the item is back in stock.
Description
Native to China and Japan, this Chinese Sweet Plum bonsai plant is no short of natural beauty. From its smooth and brown peeling bark to the stunning light green foliage that has tinges of bronze color, everything is fascinating about the tree.
The plant bears adorable yellowish-white flower panicles that will elevate the visual appeal of your house instantly. In addition, these flowers transform into fruits every year that offer you an ultimate amount of joy with their sweet and tangy flavor and adorning looks.
The plant comes pre-potted in a beautiful ceramic pot, and is trained well to last for a long time as long as the basic care points are met. These care instructions will be supplied to you in a simplified form along with the product package, so you can easily enjoy your bonsai tree indoors.
Know your Chinese Sweet Plum bonsai tree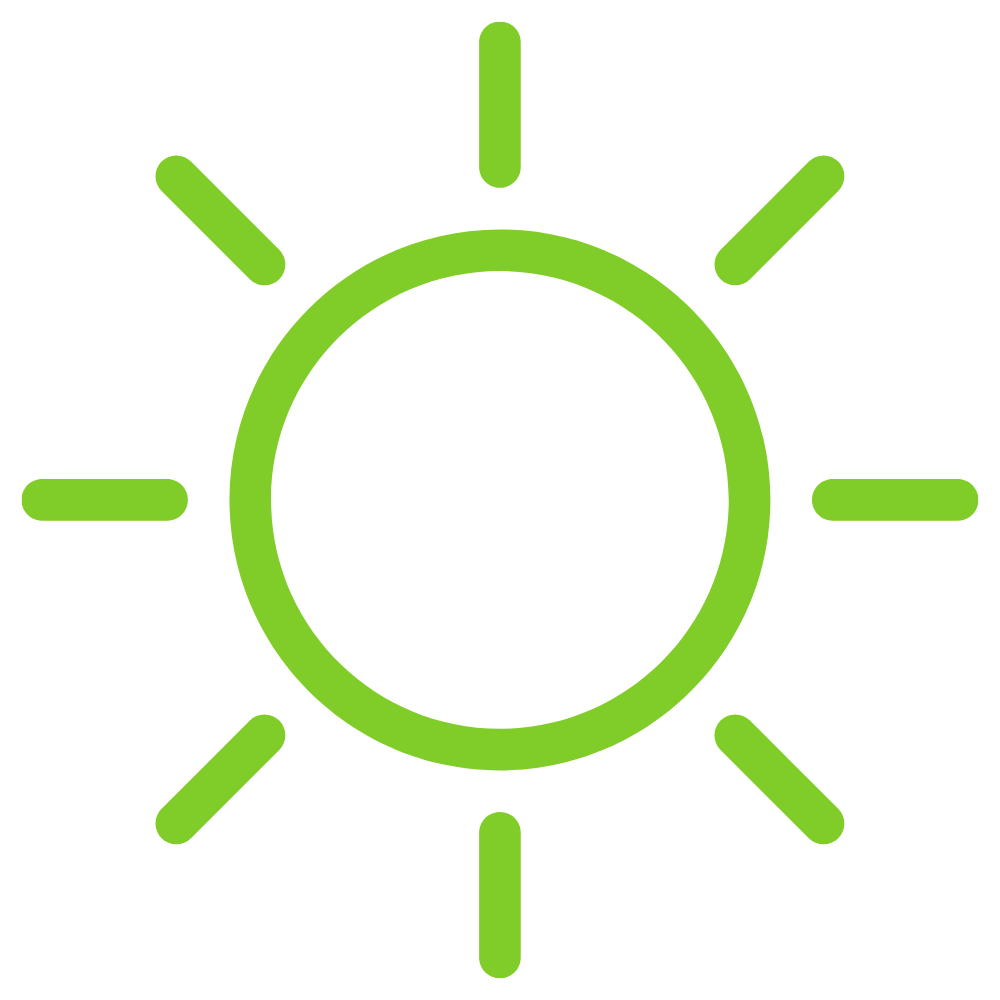 Sunlight
Well-lit indoors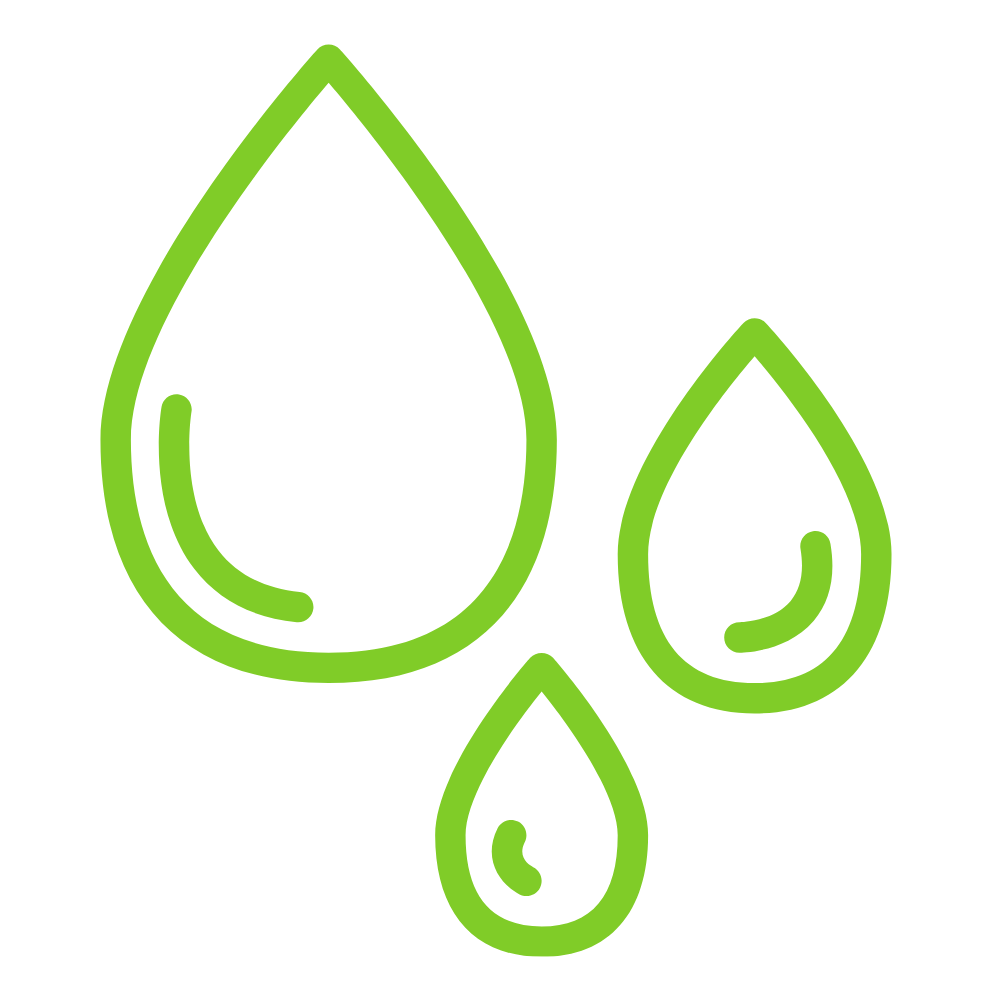 Watering
Water every time the soil runs dry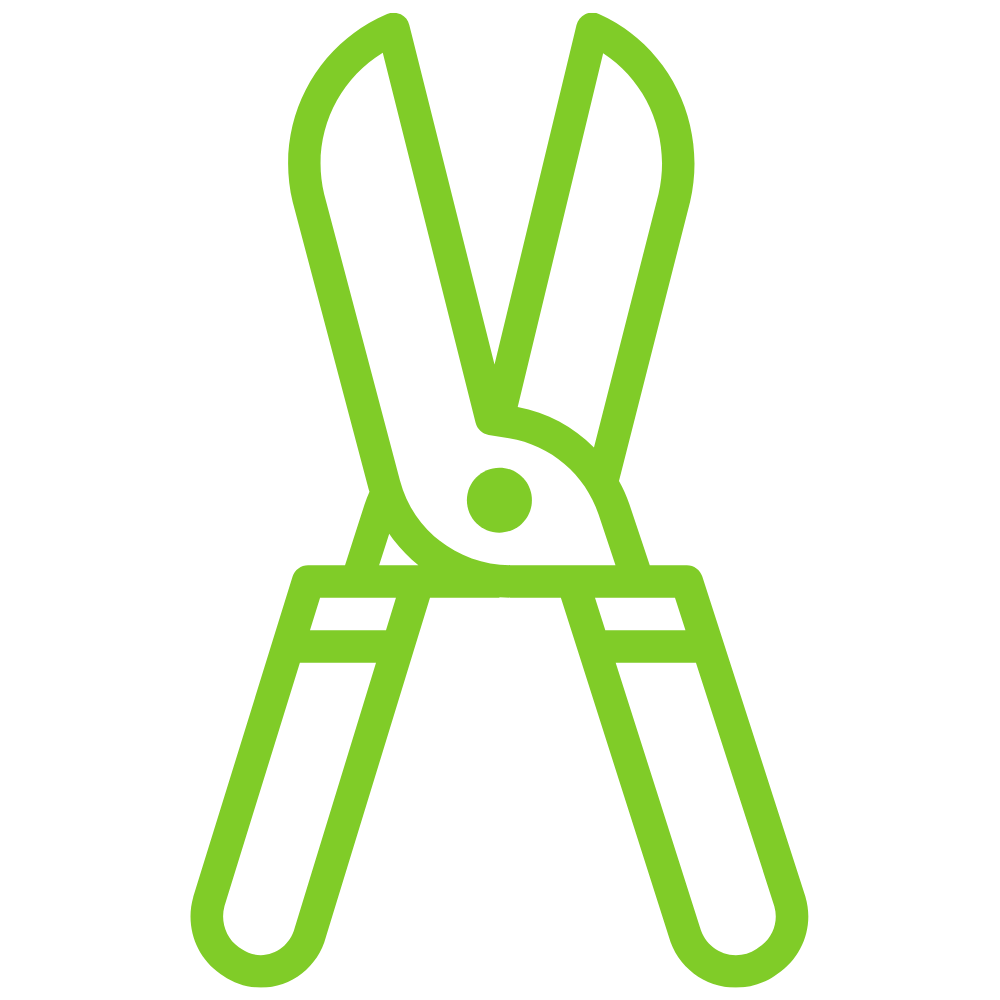 Pruning
Can be pruned any time of the year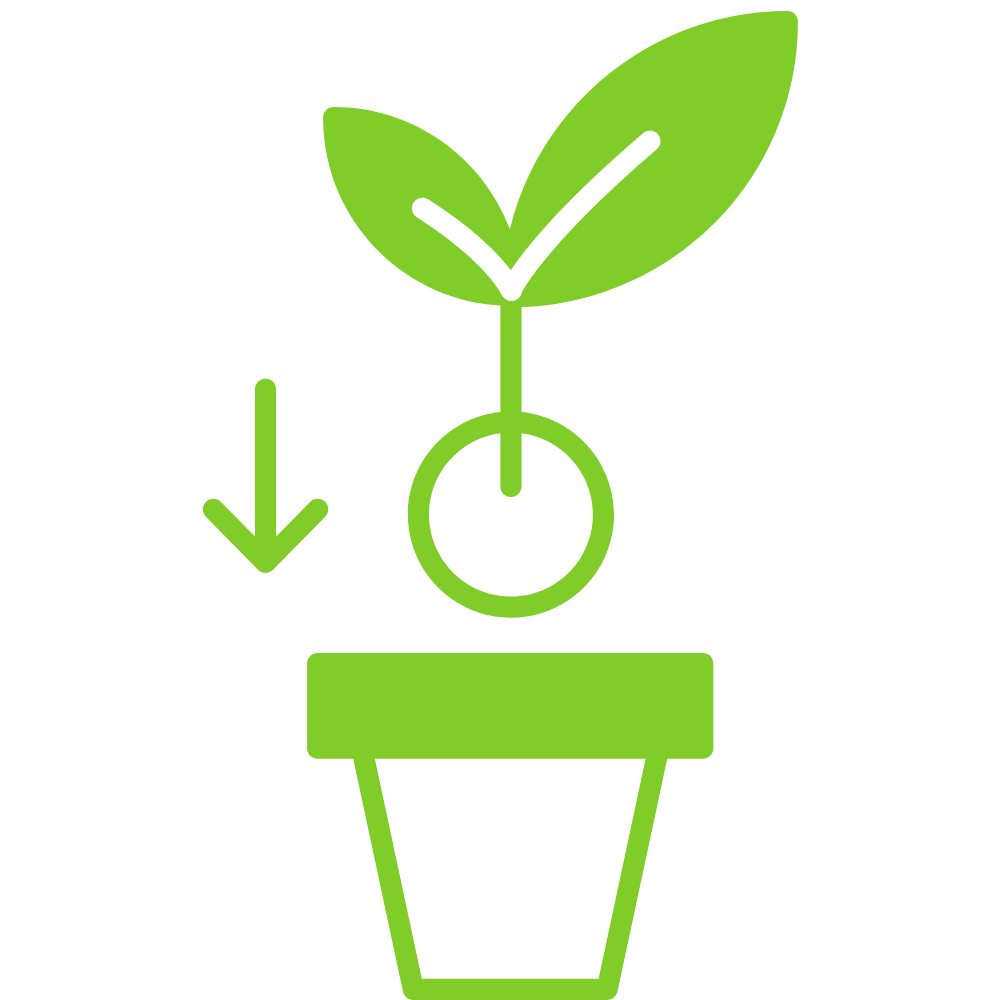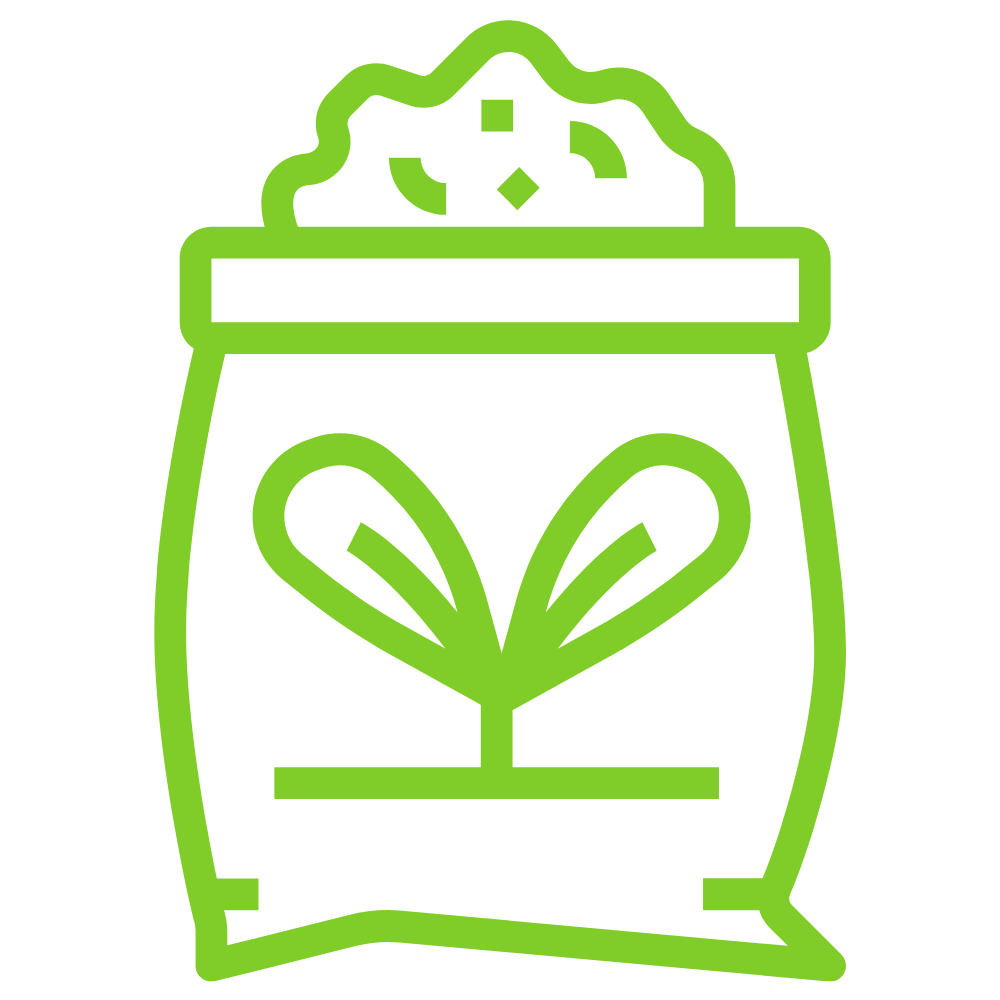 Fertilizer
Organic fertilizer, every 4 weeks / Liquid fertilizer every week
Enjoy the plant for its savory fruits inside your home
The plant combines the ecstasy of enticing and edible plum fruits with its exotic and attractive looks. The Chinese Sweet Plum bonsai bears fresh green foliage that creates a contrasting effect with its white and yellowish flowers.
The plant is truly a sight to behold indoors, as its enchanting appearance and positive aura can easily uplift the atmosphere of your house or office. Thankfully, only minimal care points are needed to take good care of this beautiful bonsai plant.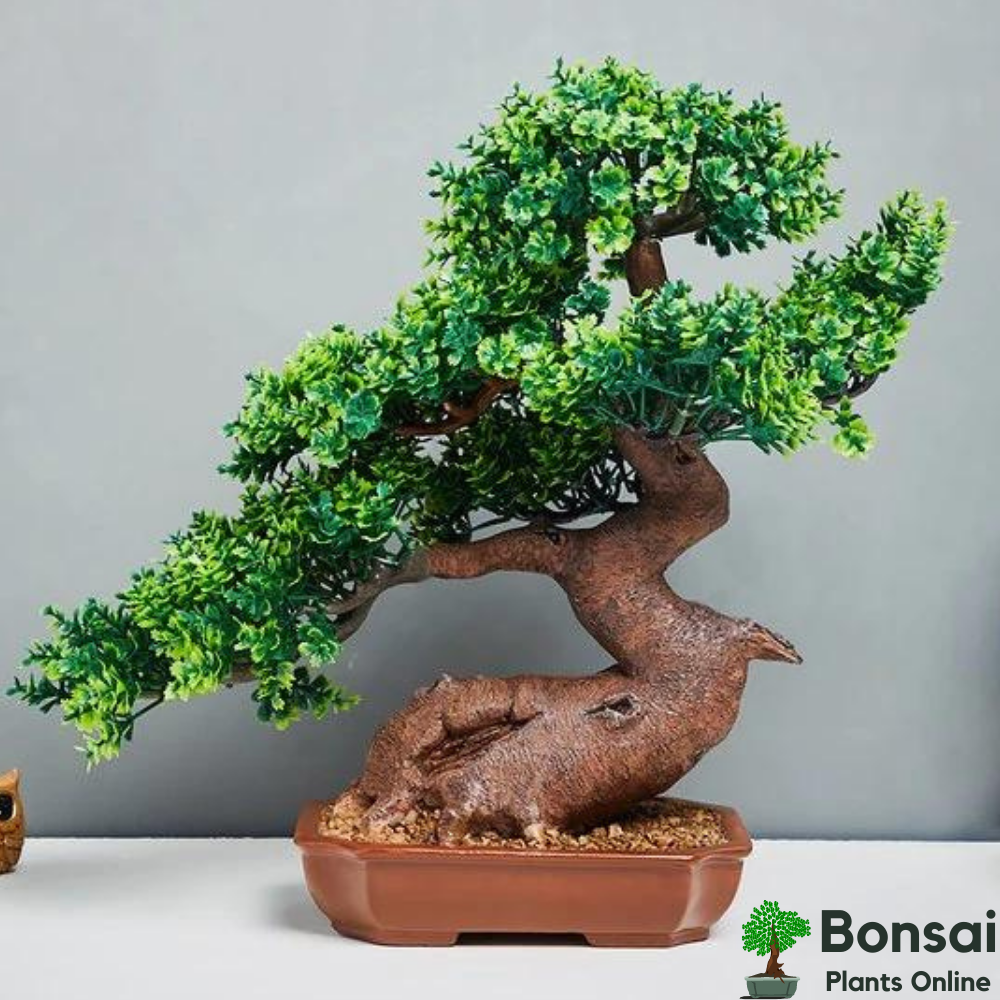 Chinese Sweet Plum bonsai comes with a high aesthetic value
The plant is renowned for its greyish-brown bark that peels off, leaving behind lovely red hues that tastefully beautify your interiors. Moreover, the shiny and bright leaves will get adorned by tiny white blossoms during the flowering season.
The blossoms later transform into purple-colored plum-shaped fruits. These fruits are edible and particularly loved by birds as well. In fact, if placed near an open window, the plant will attract birds on the window sill. Due to this, the plant is also popularly known as the bird plum bonsai.
The plant will also be highly reminiscent of the colorful culture of China and Japan inside your home. Therefore, the Chinese Plum bonsai is one of the easiest ways to replicate the grandeur and joys of nature inside your home.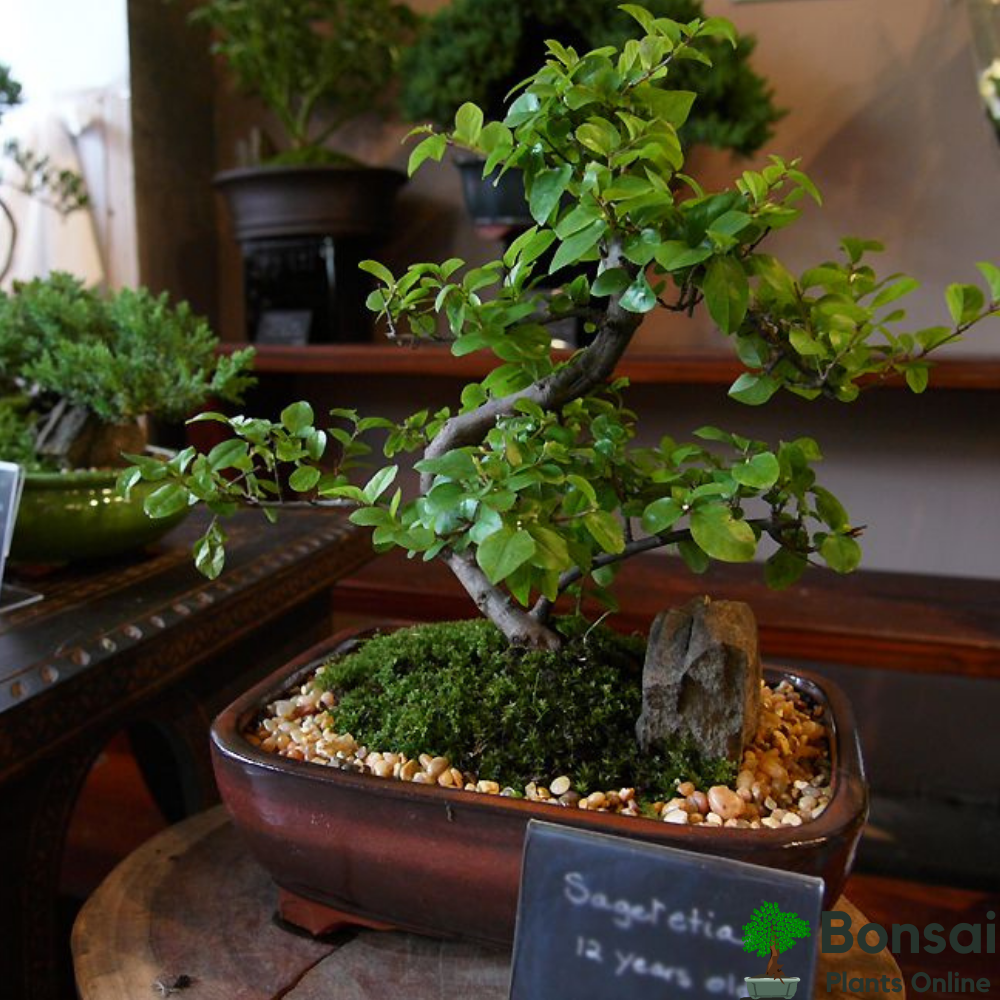 Care instructions for this Chinese Sweet Plum bonsai
As a beginner-friendly plant, the Chinese Sweet Plum bonsai is easy to style. Thus, the plant will thrive as long as its basic plant needs are properly met.
Placement: Keep the plant indoors so it enjoys the right amount of light without being exposed to the burning direct sun. 
Watering: Water when the soil starts to run dry, keep the soil wet during summers. And avoid overwatering.
Pruning: The Chinese Sweet Plum bonsai tree can be pruned throughout the year. However, it is advisable to prune the newer growth during spring.
Repotting: Repotting is required once every two years. Use a standard soil mixing and remove one-third part of the roots before pruning.
What do our customers have to say?
Bonsai Plants or any plant for that matter, BPO team does great work in design, health of the plants and post-sale service. I've been enjoying the association for my last 12 bonsai plants. 🙂

Impeccable packaging and delivery. I was surprised for the first time, and fall in love with their mastery in packing the plant and delivering it safe to my home. Interesting. Thank you.

True Gardening assistance. I got healthy plant and help whenever I needed through the dedicated WhatsApp channel. Not only the bonsai but also for the normal plants that you buy.

Frequently Asked Questions by customers
Where should I keep this Chinese Sweet Plum bonsai plant?
You can keep your lovely bonsai anywhere in your home as long as it is bright and has good aeration. Though the plant looks great everywhere, an open and shaded area will be the best spot for this plant. Places like balconies, shaded porch and patios will provide the tree with proper sunlight and will bring out its charm.  
Does this Chinese Sweet Plum bonsai produce flowers?
Yes, this charming bonsai not only has a captivating structure but also blossoms in spring. These flowers are slightly yellowish and white in colors and appear in long clusters.
Are the plum fruits on this plant edible?
Yes, the small and attractive-looking plum fruits are perfectly edible and are sweet in taste. They appear on the branches in the form of small green berries right after the flowers disappear. And eventually, turn into savory fruits with the time that will be equally loved by you and your pets.
Does it require fertilization?
The Chinese Sweet Plum bonsai tree doesn't require any special fertilizer to grow flowers or fruits. Any organic fertilizer every four weeks or liquid fertilizer weekly will ensure the healthy growth of your tree. And it will keep making you happy with its adorable flowers and fruits every year.
Is it difficult to take care of my Chinese Sweet Plum bonsai tree?
No, not at all. This tree has a hardy structure that is perfect for bonsai culture. Thus, it requires minimal care and attention. And anyone with some very basic care and guidance will be able to perfectly grow this tree indoors.
Additional information
| | |
| --- | --- |
| Brand | Abana Homes |
| Variety | Chinese Sweet Plum |
| Location | Indoor |
| Plant Age | 10 Years |
| Plant Size | 35 cm |
| Occasion | Anniversary, Exotic, Grand, Office, Parents |
| Pot Material | Ceramic |
Reviews (18)
Only logged in customers who have purchased this product may leave a review.
Related products
Out of stock
Rated 4.47 out of 5
(30)
₹

350
Ships Tomorrow