Clay Bonsai Pots
Get the traditionally aesthetic clay bonsai pots online for your favorite bonsai plants.
Durable and eco-friendly pots for outdoor and indoor bonsai.

Comes with the Tray to stop dropping water on the table.

Have a traditional aesthetic that looks charming everywhere.

Stable and steadfast, perfect for long-term outdoor bonsai trees.

Temperature-resistant pots that minimize root damage.

7-8 Inches in length and 4 inches wide.
Description
Known as the traditional elites, clay pots are suitable for growing all kinds of bonsai plants. These pots are porous and allow air and moisture to enter the soil so that your dear plant does not feel suffocated. It dries out quickly and resists heat quite well, making it favorable for the plants that prefer their soil to be slightly dry. You can explore a range of sizes and shapes for your plant. While a cheap quality pot is prone to crack and break easily, a beer quality will surely last long and will continue to support your plant until it outgrows the pot.
Know your clay bonsai pots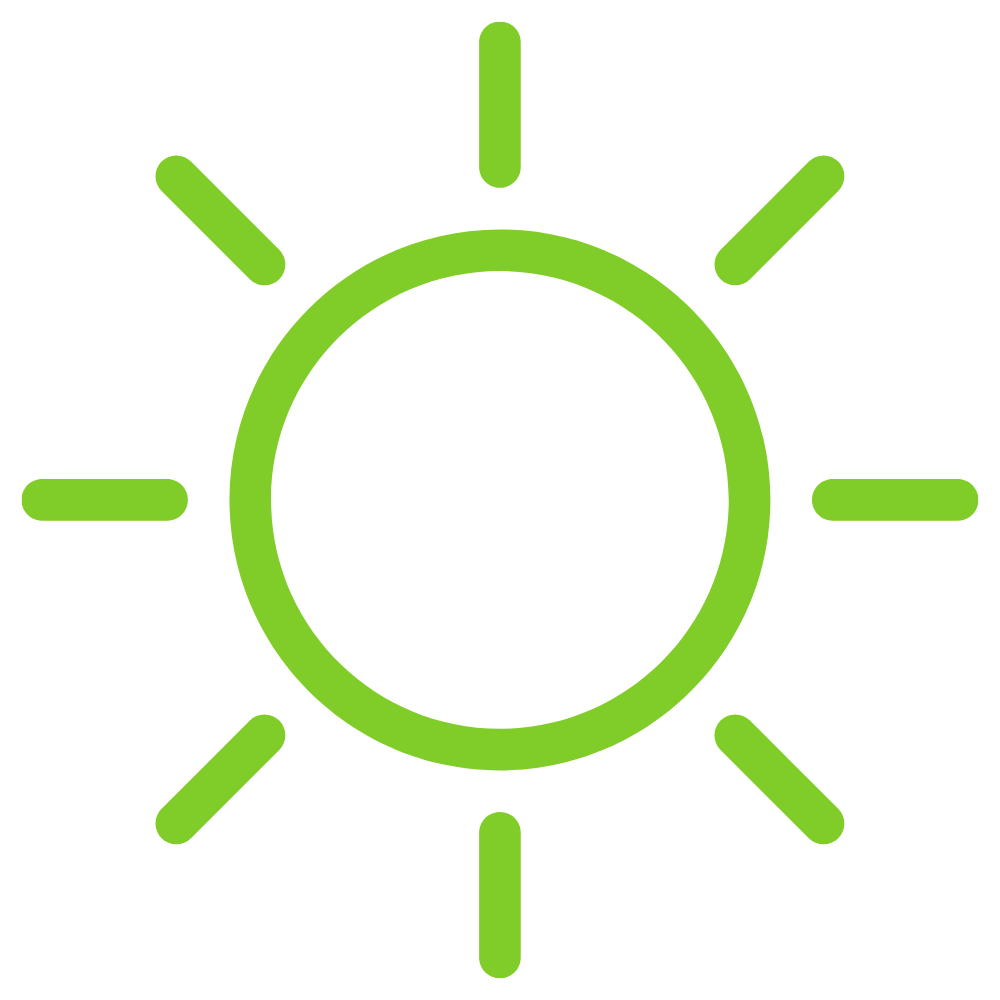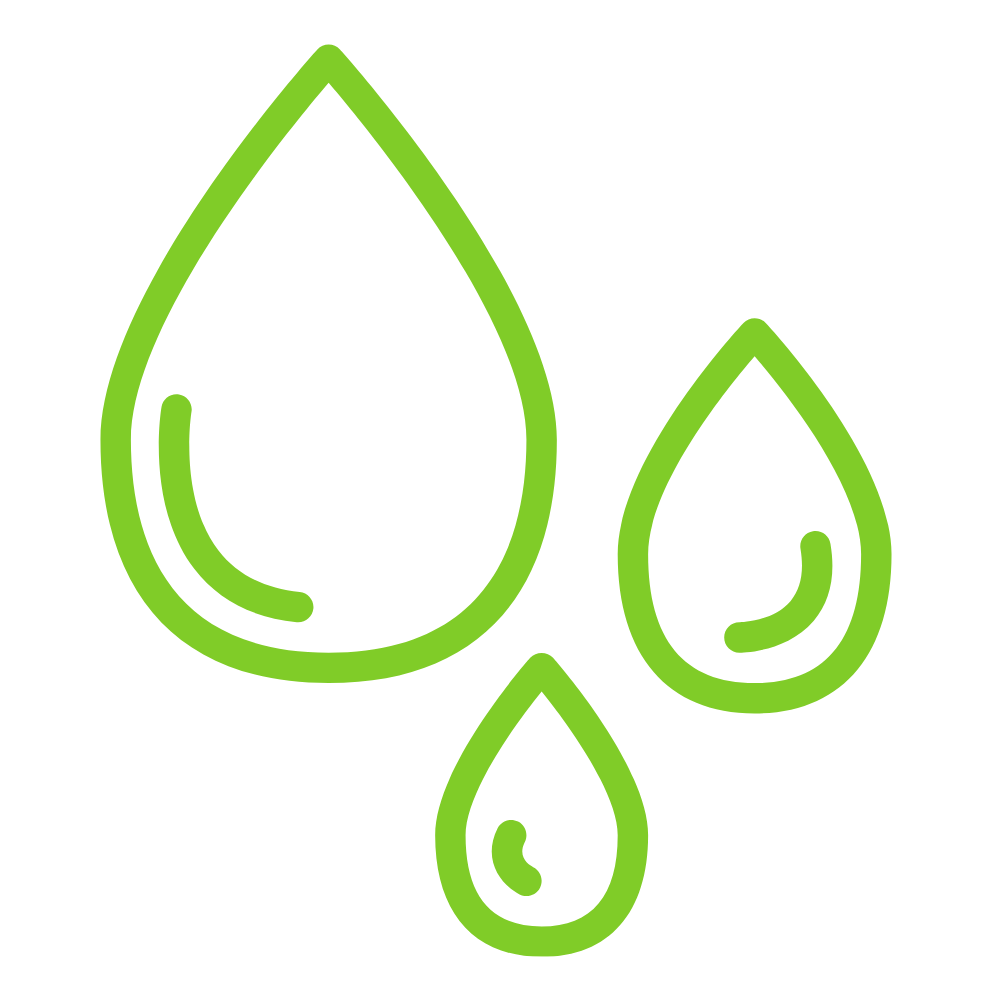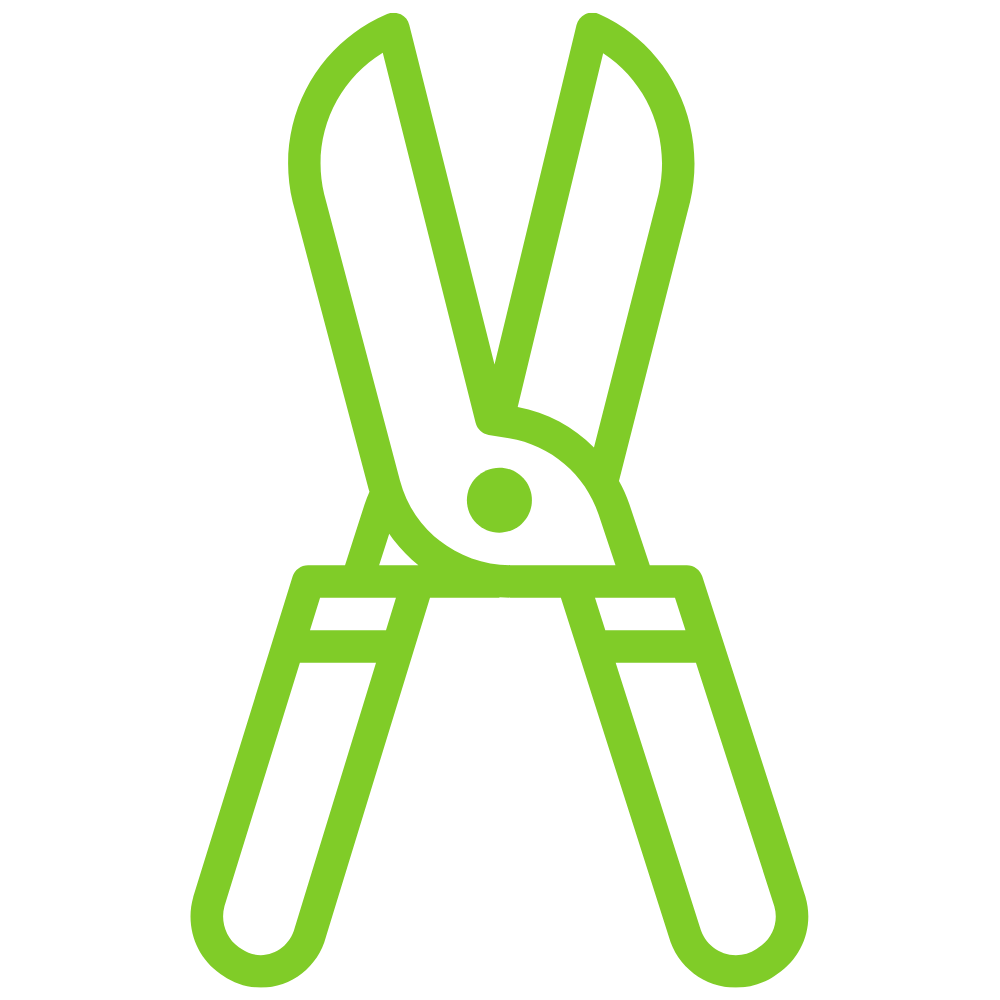 Temperature-resistant material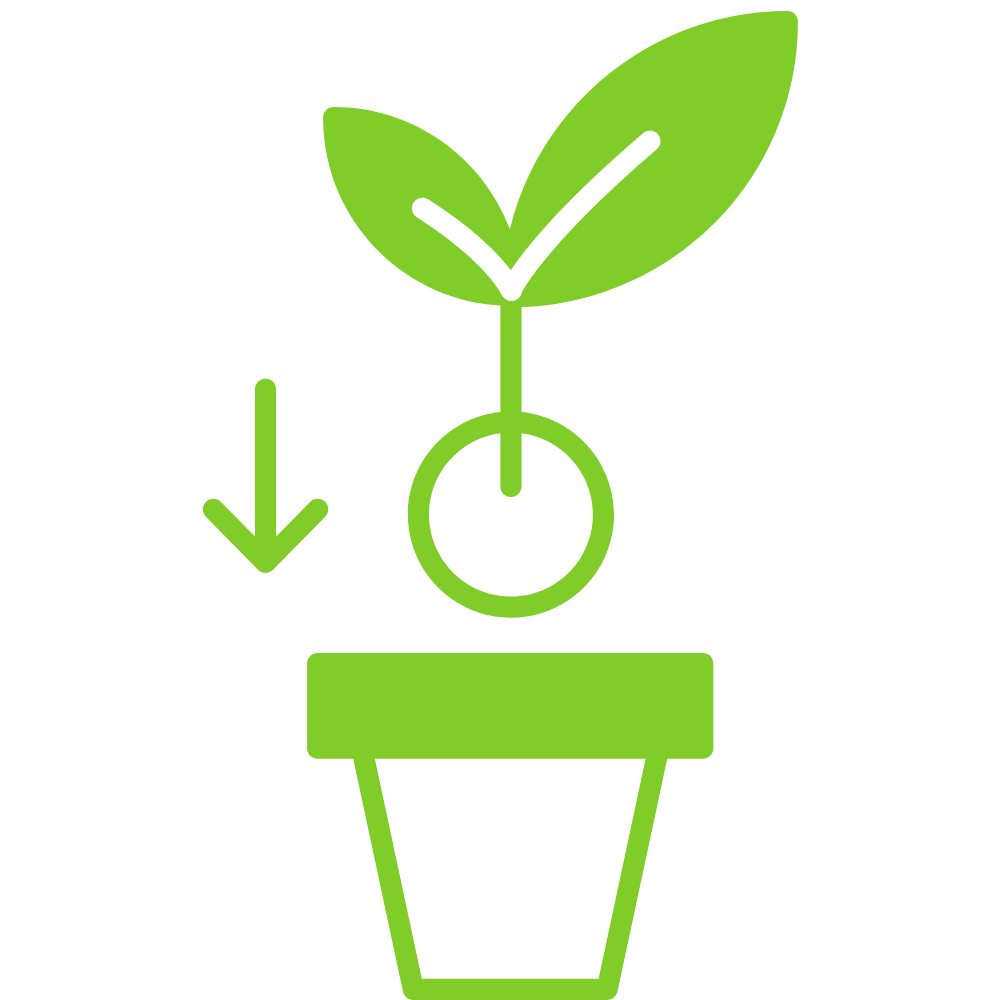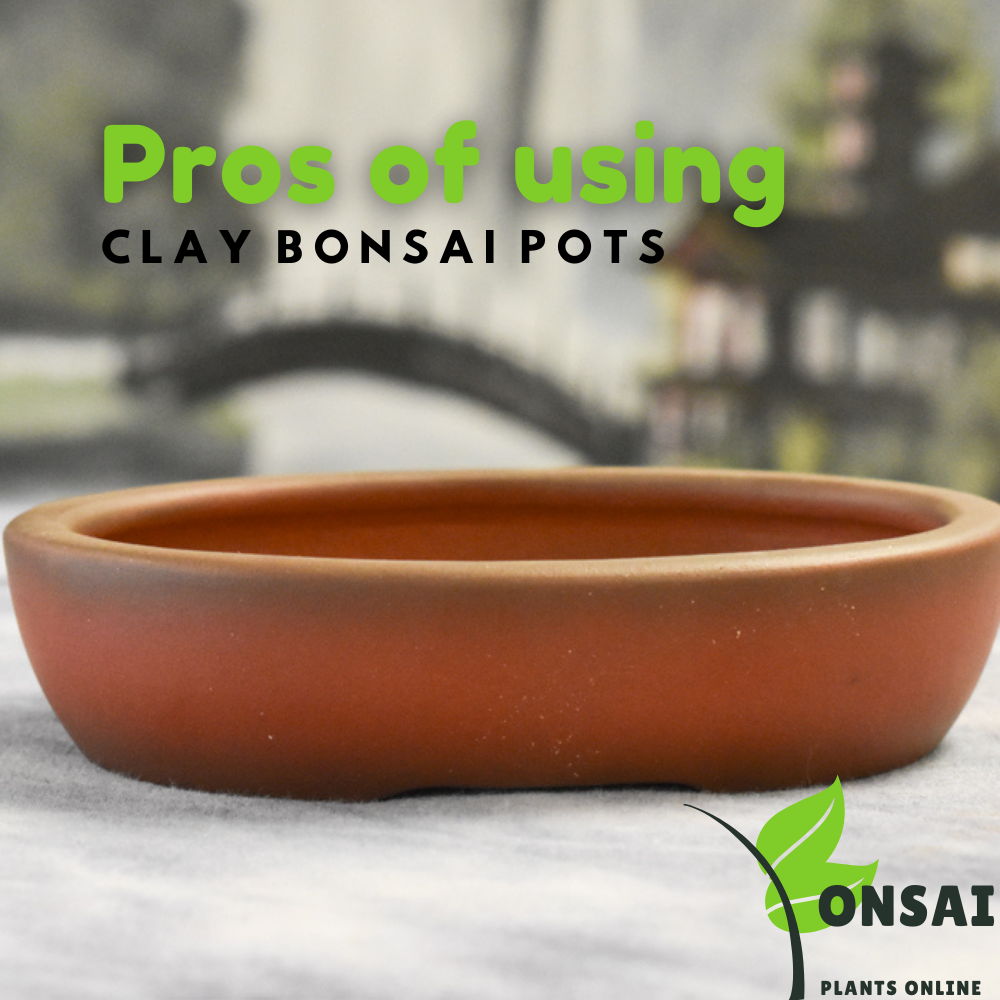 Pros of using clay bonsai pots
Affordable and easily available, clay bonsai pots are among the first few choices of many bonsai experts.
These pots provide adequate drainage and air exchange, making them perfect for the plants that are prone to root rot.
Plastic bonsai pots are non-toxic and eco-friendly, they are made from the conventional ways of pottery.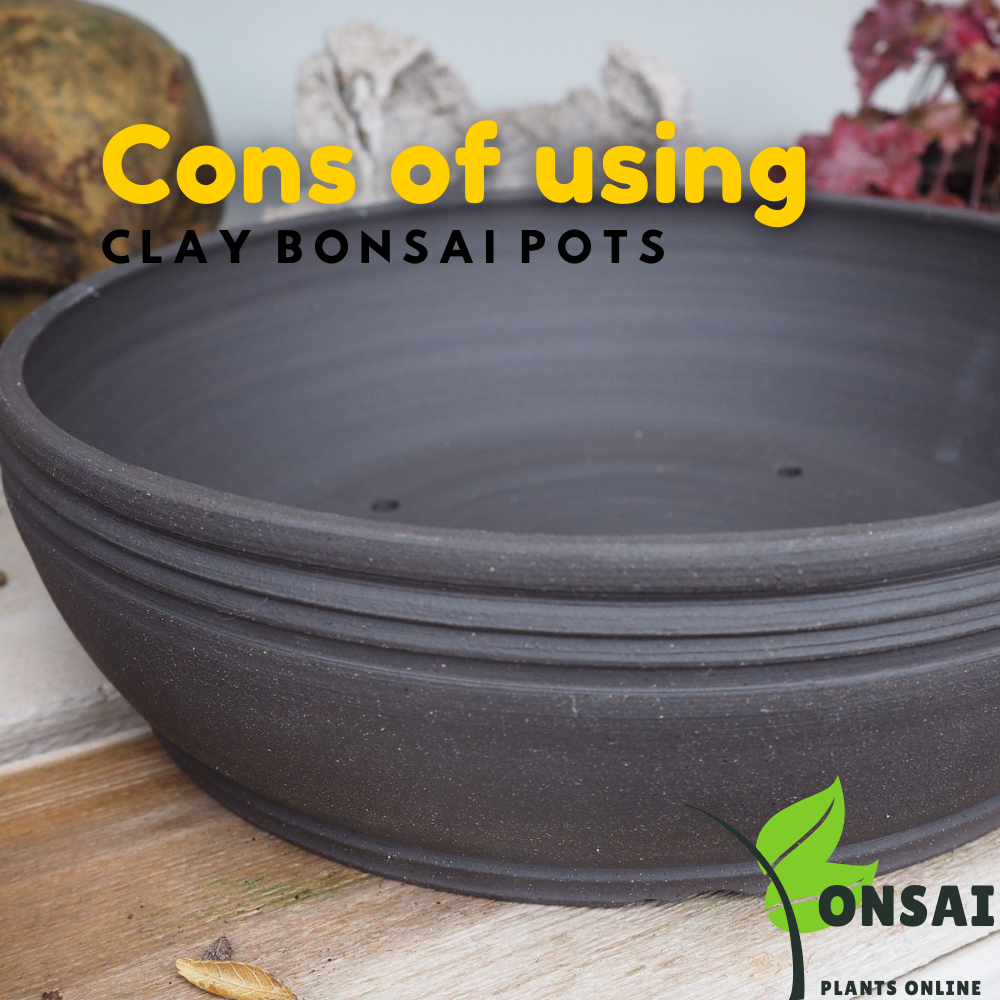 Cons of using clay bonsai pots
The pots need extra care whilst handling them, at hey crack easily even with a slight impoact.
Depending on the size and thickness, clay pots can be a bit more expensive than the other types of bonsai pots for sale in India.
Clay bonsai pots are prone to cracking and breaking, especially during winters and while repotting or moving. Therefore, these pots requires extra care and caution while handling.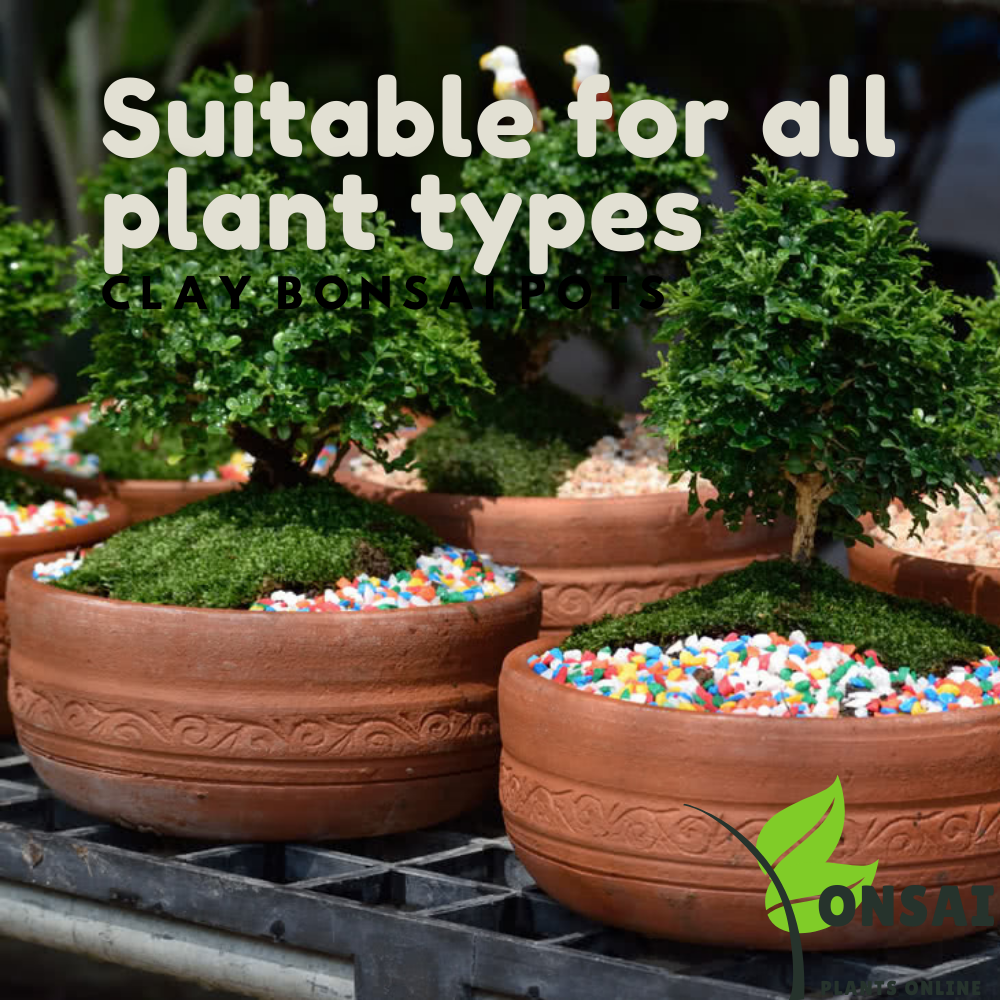 Suitable bonsai trees for clay bonsai pots
Porous, airy and made from earthen material, clay pots are one of the best bonsai pots online for a wide variety of bonsai plants and trees.
The Ficus bonsai is one of the ideal plants that grow well in clay pots.
Plants that like their roots to be slightly dry all the time such as Japanese Maple bonsai and Black pine bonsai do well in clay bonsai pots.
The Jade bonsai is a succulent plant that grows well in dry soil, making it ideal for these pots.
What do our customers have to say?
Bonsai Plants or any plant for that matter, BPO team does great work in design, health of the plants and post-sale service. I've been enjoying the association for my last 12 bonsai plants. 🙂

Impeccable packaging and delivery. I was surprised for the first time, and fall in love with their mastery in packing the plant and delivering it safe to my home. Interesting. Thank you.

True Gardening assistance. I got healthy plant and help whenever I needed through the dedicated WhatsApp channel. Not only the bonsai but also for the normal plants that you buy.

Frequently Asked Questions by customers
Do these clay bonsai pots contain drainage holes?
Yes, clay pots come with a single but large drainage hole at the bottom. However, you can easily get ready-made bonsai pots online with extra drainage holes too.
Will these pots require soaking before putting the plant into them?
It is not necessary but certainly advisable to leave your clay pot in water for a day or at least for 30 minutes before potting. by doing so, you ensure that the plant will not absorb moisture from the soil as it grows in the pot.
What are the benefits of using clay pots for bonsai?
Clay bonsai pots have high porosity and thus offer great air and water exchange for the plant. Besides, they are ecological and will neither harm your plant nor the environment. Therefore, clay pots make one of the safest types of bonsai pots online.
Can I place these pots indoors?
Yes, clay pots can not only be placed indoors but they also enhance the look of interiors. Just make sure to place the pot above a saucer made of plastic or any other waterproof material whether you are keeping it on a floor top or a tabletop. By doing so, you will be able to avoid any water or soil spillage occurring from the drainage hole of your bonsai pot. 
Additional information
| | |
| --- | --- |
| Brand | Abana Homes |
| Location | Indoor |
| Plant Age | 10 Years |
| Plant Size | 35 cm |
| Occasion | Anniversary, Exotic, Grand, Office, Parents |
| Pot Material | Ceramic |
Reviews (18)
Only logged in customers who have purchased this product may leave a review.
Related products
Rated 4.53 out of 5
(18)
₹

200
Ships Tomorrow