Coconut Bonsai Tree
Bring home the joys of homegrown coconut fruits along with the exotic tropical aesthetics of the Coconut bonsai.
Bears coconuts that are edible and slightly smaller in size.

Special Palm Tree with alluring tropical aesthetics.

Auspicious plant, ideal as a houseplant and for gifting.

Beginner-friendly plant that does not require pruning.
Out of stock
Notify me when the item is back in stock.
Description
The Coconut bonsai is an ornamental houseplant that also produces real coconuts that can be used for consumption or other purposes such as in religious ceremonies performed in your home. This is because of the auspicious nature of the Coconut bonsai tree and its fruits of coconut as well.
The plant as exotic appearances that are similar to those of the beautiful Palm Trees along beachsides. It has large leaves of a rich green color, which get adorned by the contrast. of the dark-colored coconut fruits. This creates a mesmerizing aesthetic no matter where the plant is placed.
Due to its need for bright and direct sunlight, the Coconut bonsai plant prefers to be placed outdoors or at least in shaded porch or balcony areas. The plant does not require pruning, making it easy to maintain as a houseplant. All necessary care instructions will be supplied along with the product package for this pre-potted fruit-bearing Coconut Tree, so that you can enjoy its beautiful looks and multifold benefits while also indulging in the coconut fruits produced by the plant.
Know your Coconut bonsai tree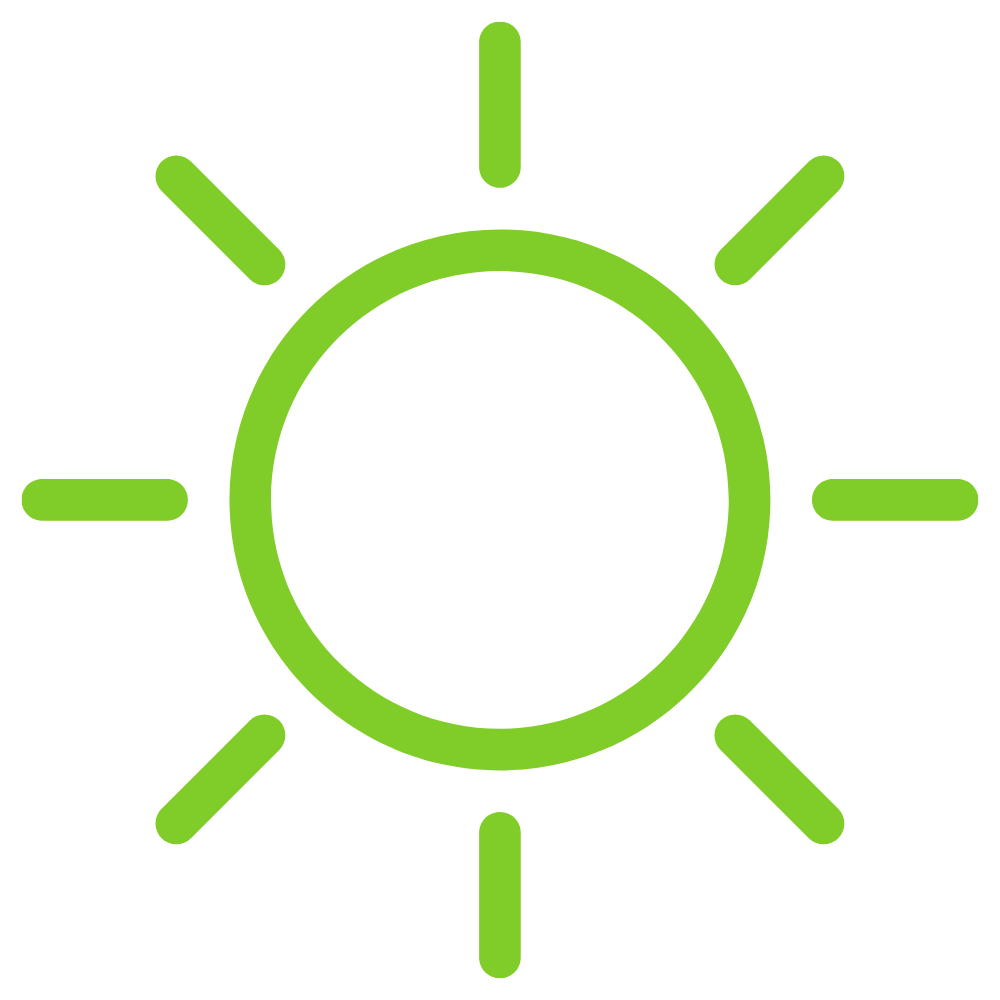 Sunlight
Bright, direct sunlight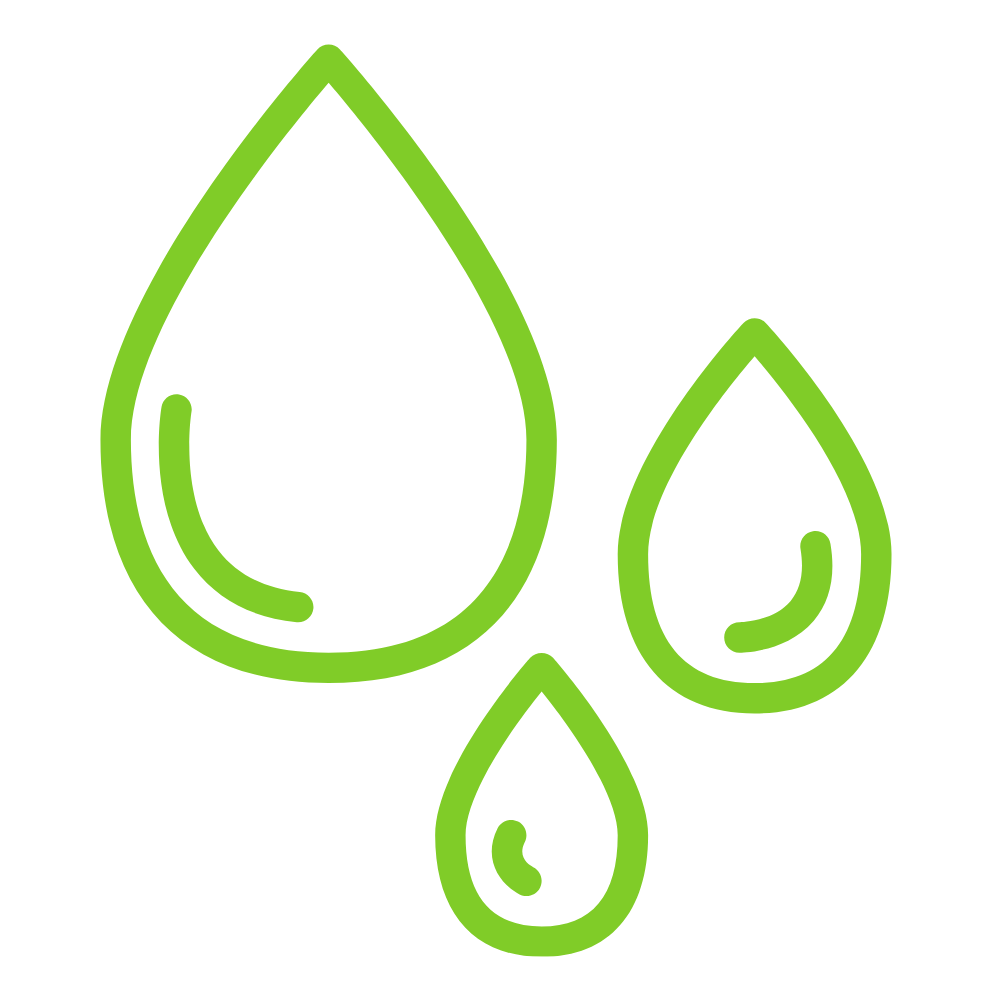 Watering
3-4 times per week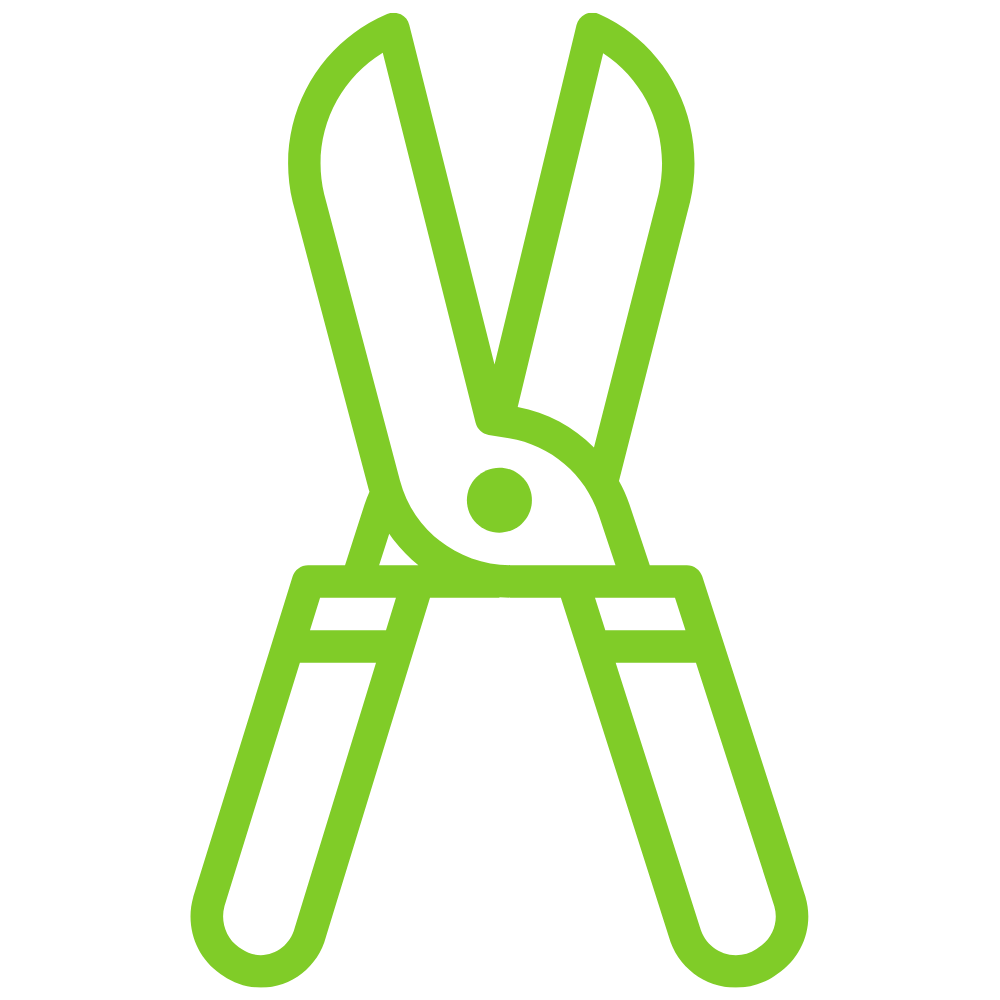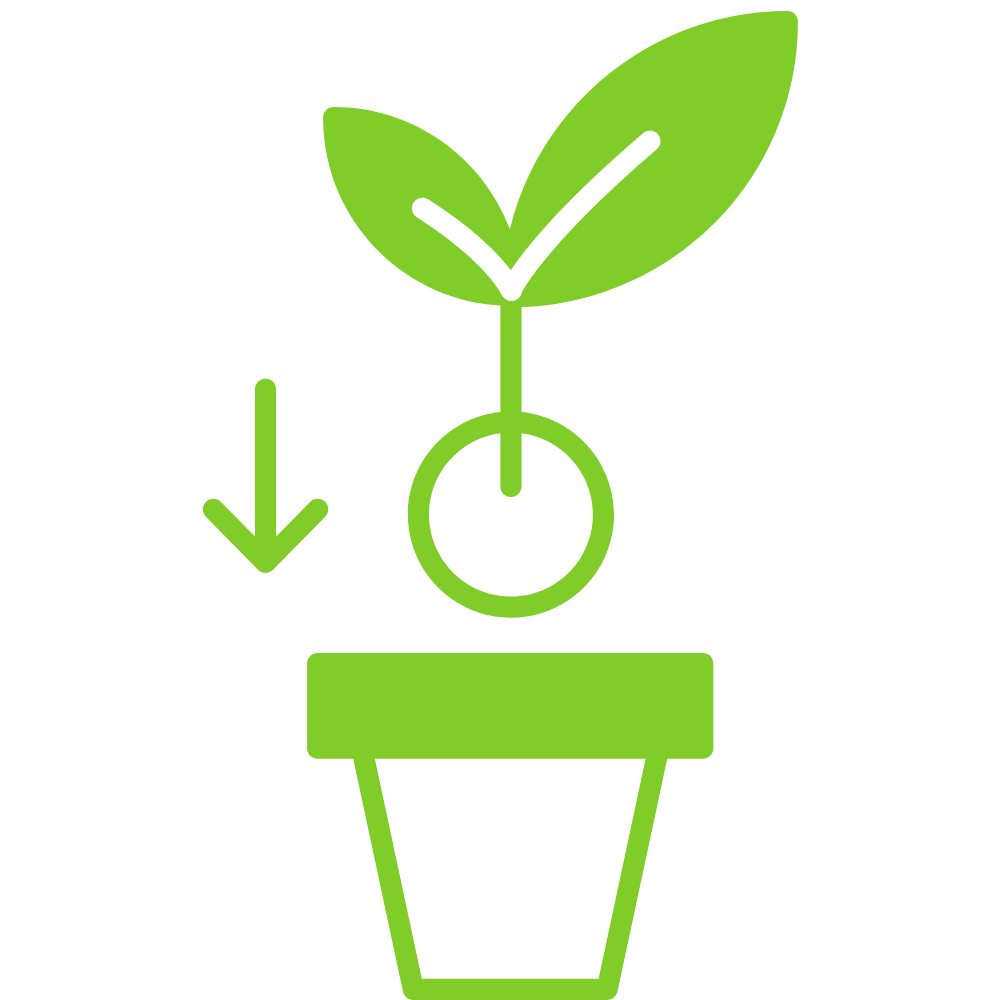 Repotting
Once every year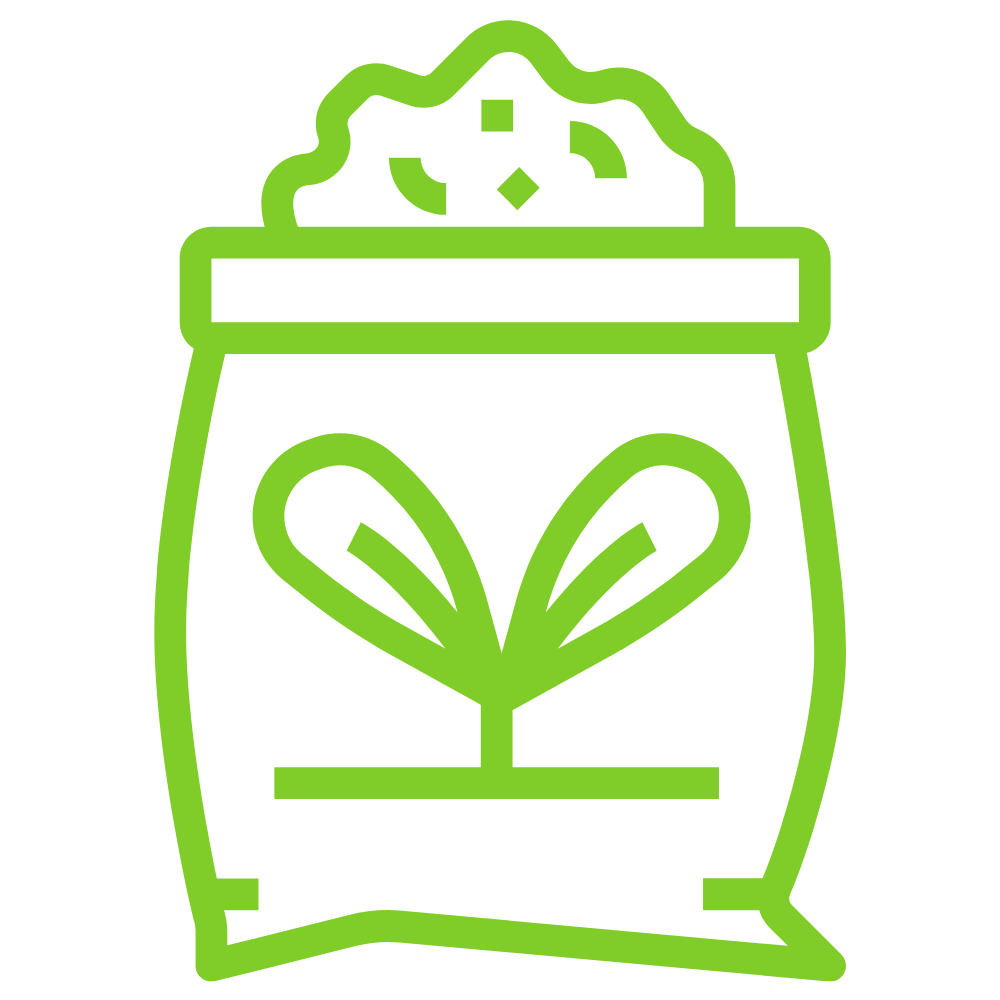 Fertilizer
Solid organic fertilizer, Throughout the year
Tropical plant with a rich aesthetic
As an exotic tropical plant, the Coconut bonsai has rich tropical aesthetics with large and beautiful leaves. In fact, it is a member of the Palm Tree family, and can thus be used to create exquisite landscapes with the traditional and raw feel of edible coconut fruits to be enjoyed.
The plant also has several uses in medicine, and is an auspicious plant to have indoors.
Enjoy edible coconuts from your Coconut bonsai
The Coconut bonsai bears coconuts that are edible. and beautiful-looking. These coconuts are slightly smaller in size than regular coconuts, aiding in the compact and lovely structure of the plant.
Coconuts from this plant are considered to be auspicious in nature, and are thus used in religious ceremonies in India. Moreover, the coconuts and the plant itself is also an ideal gifting plant, due to its ease of maintenance.
The Coconut bonsai tree thus offers beautiful and rich natural aesthetics while also serving as a multipurpose houseplant that brings joys and colors to your home.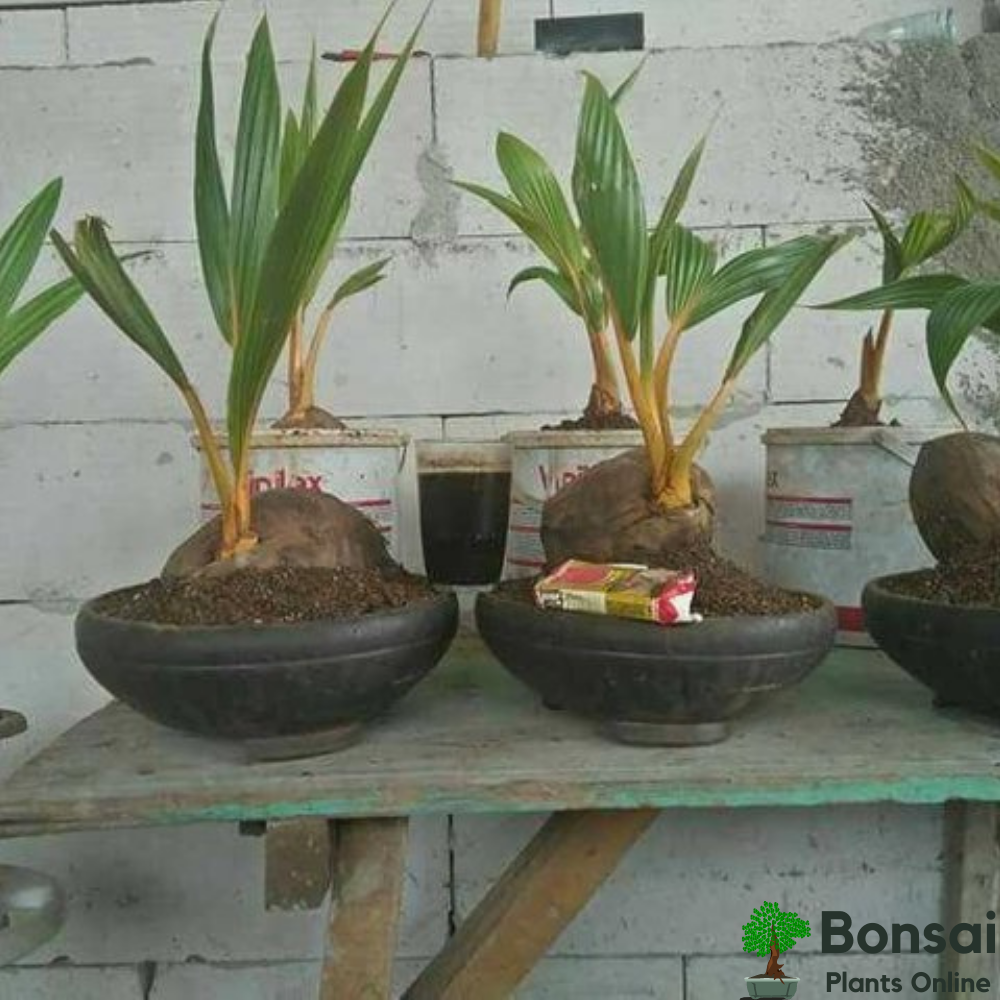 Care instructions for this Coconut bonsai
The Coconut bonsai tree comes pre-trained, meaning you do not have to worry about the maintenance procedures other than catering to its plant needs.
Placement: The plant needs to be placed outdoors in the garden or in a shaded porch. This is because it needs bright and direct sunlight exposure for around 6 hours per day.
Watering: The plant loves humidity and moisture, and should be watered regulary every 3 to 4 days.
Pruning: The plant does not require pruning. However, you can pluck the leaves from the plant if they turn yellowish or are growing in abundance.
Repotting: The plant requires repotting once every year.
What do our customers have to say?
Bonsai Plants or any plant for that matter, BPO team does great work in design, health of the plants and post-sale service. I've been enjoying the association for my last 12 bonsai plants. 🙂

Impeccable packaging and delivery. I was surprised for the first time, and fall in love with their mastery in packing the plant and delivering it safe to my home. Interesting. Thank you.

True Gardening assistance. I got healthy plant and help whenever I needed through the dedicated WhatsApp channel. Not only the bonsai but also for the normal plants that you buy.

Frequently Asked Questions by customers
Is the Coconut bonsai difficult to care for?
Not al all, as the plant has been trained to grow as a healthy bonsai tree with long life. In fact, the plant does not grow any shoots, ad thus does not require to be pruned. This makes caring for the Coconut bonsai tree simple and enjoyable, as only the basic care points of sunlight, watering and fertilization are required to be met.
Does it also produce coconut fruits?
Yes, as a healthy and sturdy plant, it produces fruits of coconut as long as it receives direct sunlight and regular watering and fertilization. These coconuts also add extra ornament value to the Coconut bonsai tree.
Are the coconut fruits from the Coconut bonsai different in any way?
The plant bears edible coconut fruits that can be used for consumption or use in religious ceremonies or gifting. Albeit slightly smaller in size, these coconut fruits taste and appear the same as any other.
What are the other benefits of this houseplant?
The Coconut bonsai has several therapeutic and medicinal benefits from its roots, bark and leaves. And of course, the coconuts from this houseplant along with the water are edible and a relish to enjoy.
Does the Coconut bonsai plant need fertilization?
Yes, the plant needs to be fed with a solid organic fertilizer regularly and throughout the year. This is necessary for the healthy growth of the plant and the bearing of good fruits of coconut.
Additional information
| | |
| --- | --- |
| Brand | Abana Homes |
| Variety | Coconut |
| Location | Outdoor |
| Plant Age | 3 Years |
| Plant Size | 35 cm |
| Occasion | Exotic, Gifting, Office, Parents, Religious |
| Pot Material | Ceramic |
Reviews (18)
Only logged in customers who have purchased this product may leave a review.
Related products
Rated 4.29 out of 5
(18)
₹

1,599
Ships Tomorrow