Concrete Bonsai Pot
Get these long-lasting and sustainable bonsai pots for all your outdoor plants.
Best pots for keeping outdoors

Sturdy and stable bonsai pots, do not tip over in windy weather.

Temperature-resistant pots, do not break or crack on frozen nighta easily.

Durable pots that last for a very long time.
Out of stock
Notify me when the item is back in stock.
Description
The pots offer a sturdy and stable vessel that can be placed outdoors without worrying about its maintenance. Made of hardy and strong material, these bonsai pots are most suitable for large trees grown as bonsai plants.
The concrete bonsai pots are winter-resistant and thus protect outdoor bonsai plants from getting root rots on cold and chilly nights. The pots are available in a range of small to medium and large sizes, so that they can sustain your plant for decades besides offering a classic feel and touch to your gardens.
Know your concrete bonsai pot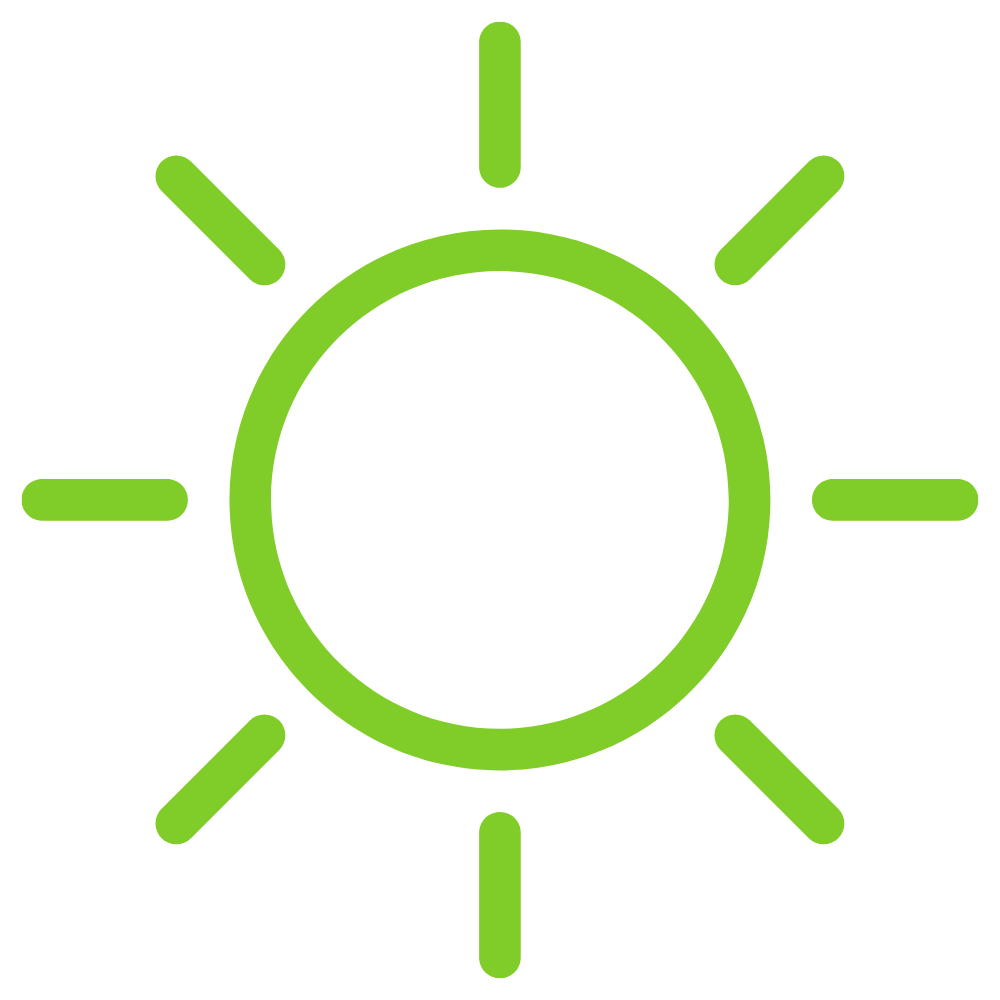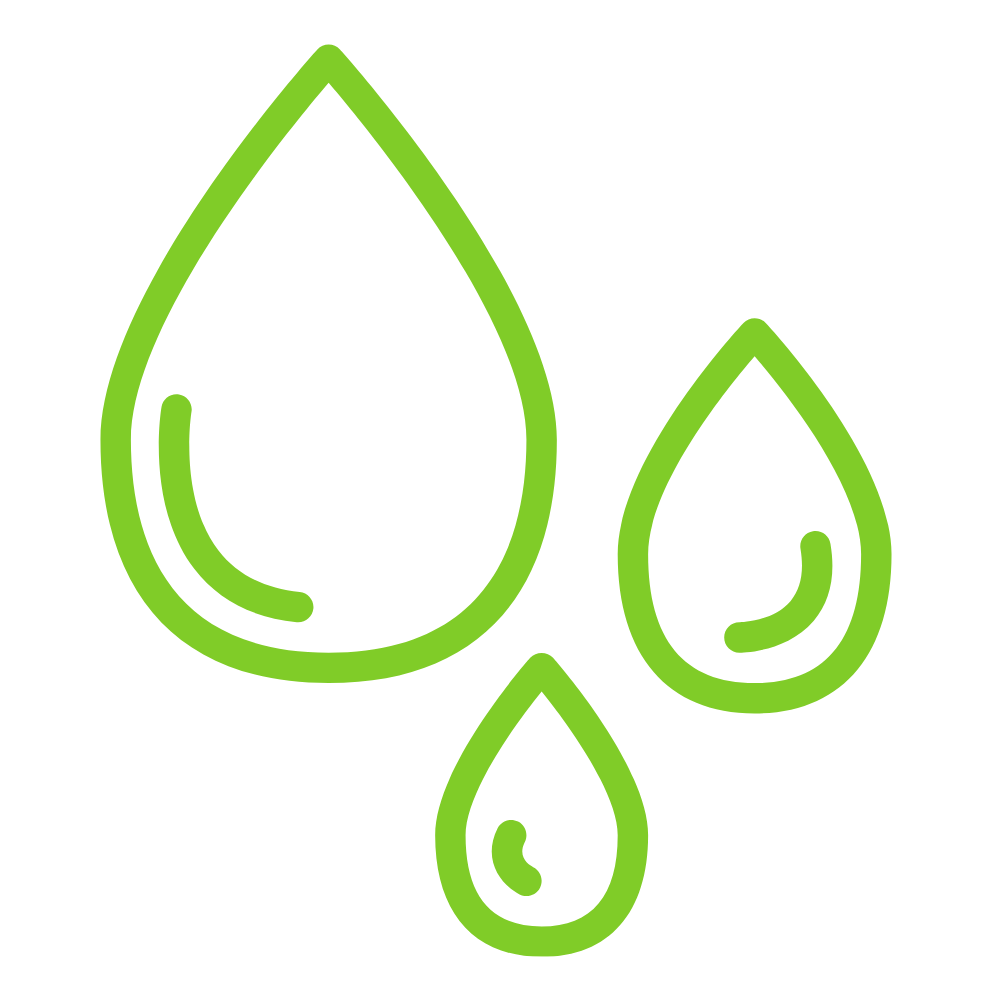 Ideal for hydroponic indoor plants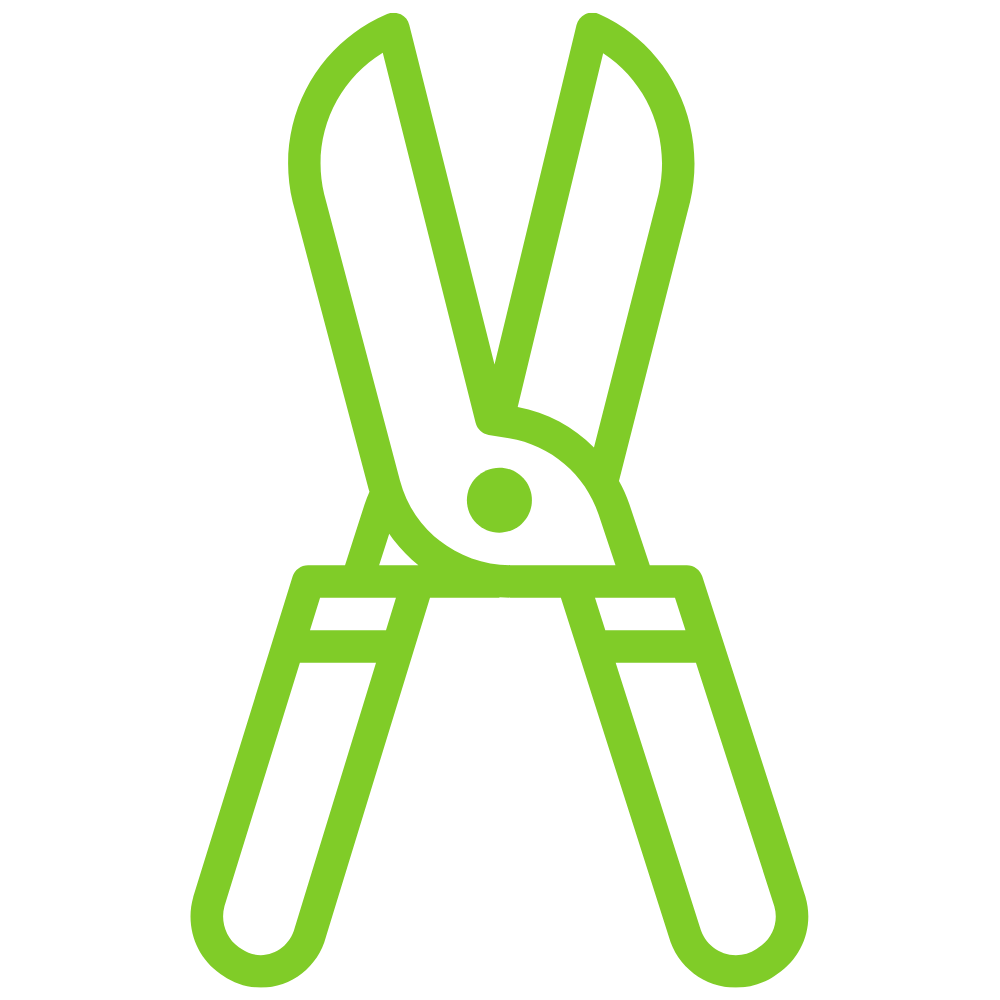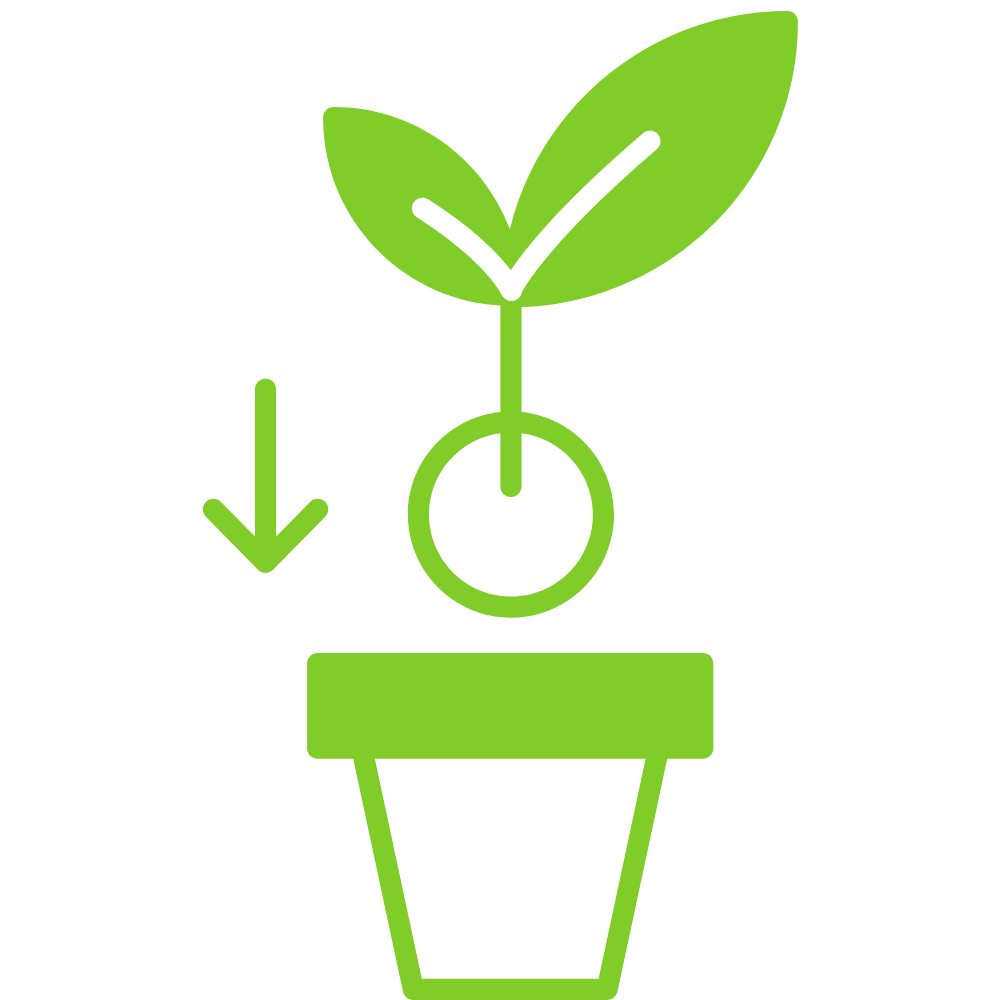 Available in various design options
Pros of using concrete bonsai pots
Concrete pots are eco-friendly types of bonsai pots that offer highly suitable conditions for growing a wide variety of bonsai plants and trees.
They are long-lasting and durable types of bonsai pots online. In fact, concrete pots will stay intact for many years to come.
They are relatively heavy and sturdy, which means the pot will not tip over if left outside in windy weather. This makes them suitable for outdoor bonsai trees in particular.
Concrete bonsai pots offer perfect heat insulation, making them ideal for growing tropical plants.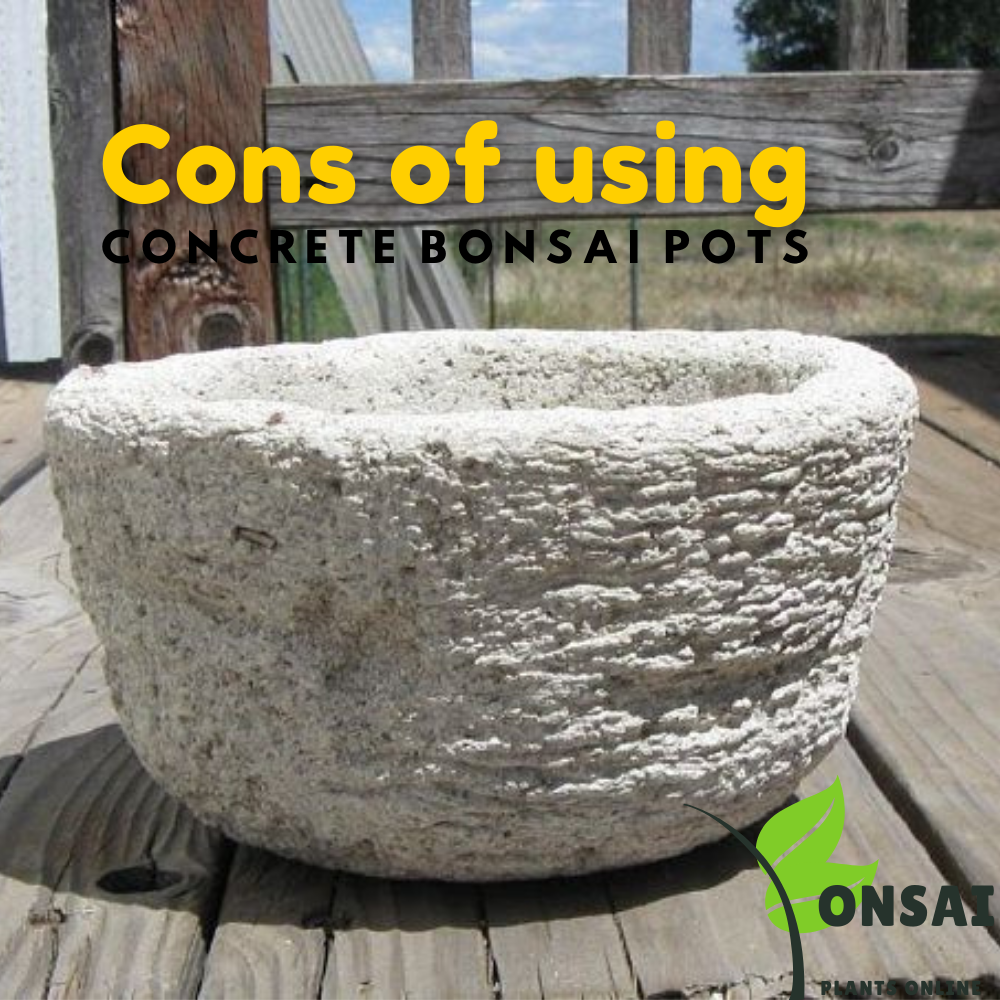 Cons of using concrete bonsai pots
These pots are extremely heavy and sturdy which can cause minor inconvenience in maintenance practices.
Concrete pots are heavy to move, making it difficult to re-pot or move the plant.
They are also prone to cracking when left at freezing temperatures for a long time.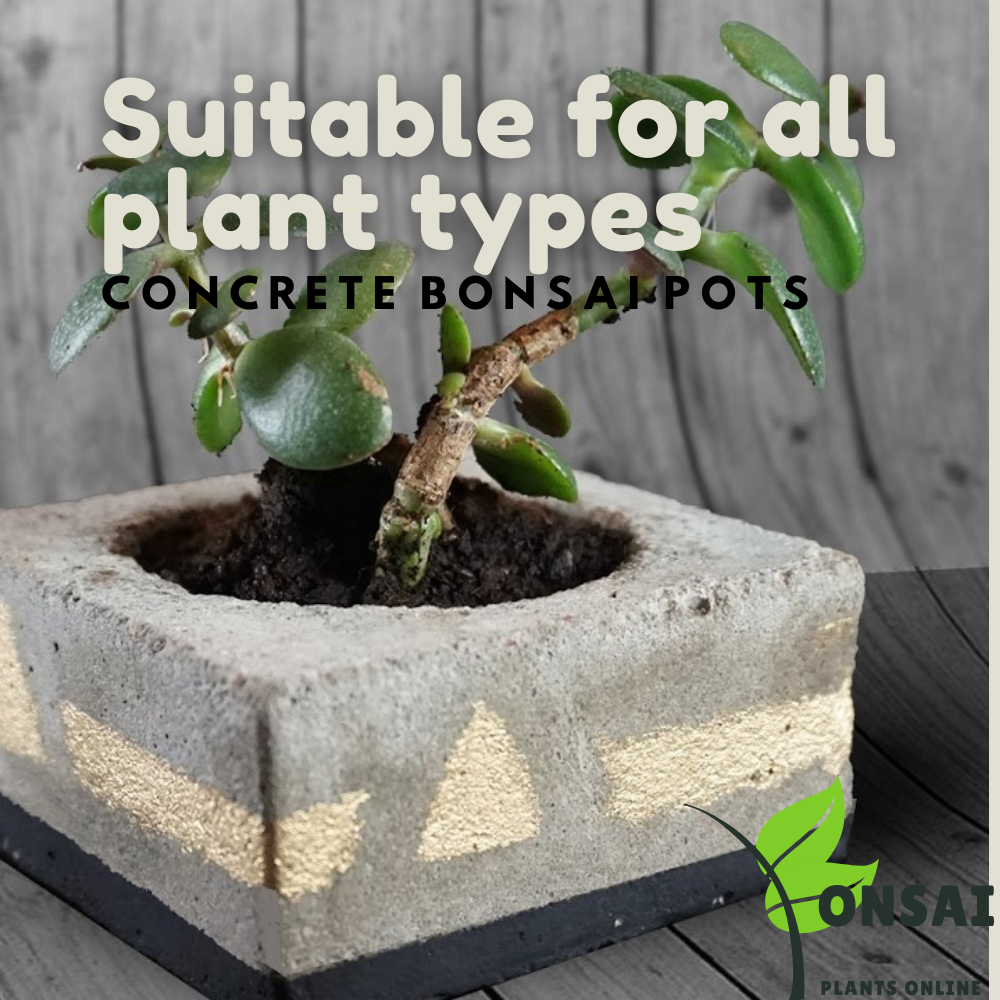 Suitable bonsai trees for concrete bonsai pots
Concrete bonsai pots allow the plant to spread its roots due to their large size. They are also porous and temperature-resistant in nature, which makes them suitable for growing outdoor tropical plants that have larger root size and need more water and protection from the sun's hear.
The Juniper bonsai tree is known to grow perfectly in concrete pots.
Fruit bonsai trees like Apple, Orange, and Pomegranate thrive well in concrete bonsai pots.
The Indian-origin Banyan bonsai requires a huge amount of space for its aerial roots. Concrete pots offers great space and rigidity for bonsai trees with such aerial root systems.
The Peepal bonsai is another tropical houseplant that performs well in concrete pots. 
What do our customers have to say?
Bonsai Plants or any plant for that matter, BPO team does great work in design, health of the plants and post-sale service. I've been enjoying the association for my last 12 bonsai plants. 🙂

Impeccable packaging and delivery. I was surprised for the first time, and fall in love with their mastery in packing the plant and delivering it safe to my home. Interesting. Thank you.

True Gardening assistance. I got healthy plant and help whenever I needed through the dedicated WhatsApp channel. Not only the bonsai but also for the normal plants that you buy.

Frequently Asked Questions by customers
Can I keep these concrete pots indoor?
While best for outdoor spaces, you can also keep these pots indoors without any trouble. However, it is advisable to keep the pot above a saucer or metal stand so it does not damage your precious floors by spilling water and soil from the drainage hole.  
Are these pots toxic in nature?
Concrete bonsai pots are some of the most eco-friendly types of bonsai pots and are not at all toxic. In case the pot is painted, it would be advisable to make sure the material is not toxic for your plant or for your pets and children.
What benefit do I get in using concrete bonsai pots?
Concrete pots are one of the best and long-lasting types of bonsai pots for outdoor plants and trees. They are heavy, sturdy and stable, making them resistant to strong winds that can blow outside and harm your plant. Moreover, concrete bonsai pots have thick walls that makes them temperature-resistant. This helps the pot to protect the roots of the plant from getting rotted.
Will these pots break or crack?
Concrete pots are very durable and long-lasting as they do not break easily. They can resist temperature variations and can also not only endure freezing temperatures but protect the plant from it. However, it is advisable to move them indoors in winters which will ensure the best condition of your pot and plants as well. 
Additional information
| | |
| --- | --- |
| Brand | Abana Homes |
| Location | Indoor |
| Plant Age | 10 Years |
| Plant Size | 35 cm |
| Occasion | Anniversary, Exotic, Grand, Office, Parents |
| Pot Material | Ceramic |
Reviews (18)
Only logged in customers who have purchased this product may leave a review.
Related products
Rated 4.71 out of 5
(18)
₹

599
Ships Tomorrow