European Beech (Common Beech Bonsai)
Recreate the various colors and shapes of natural beauty with this European or Common Beech bonsai.
Has distinctly green foliage that turns to a heartwarming color in autumn.

Beautiful deciduous plant that does not shed its leaves.

Thrives with minimal and easy maintenance.

Loved by bonsai beginners and experts as a beautiful outdoor plant.
Out of stock
Notify me when the item is back in stock.
Description
Native to the European and American plains, this Beech bonsai tree is fit to adorn your garden or porch as a live and miniature model of the majestic Beech tree. If your outdoor spaces are limited in area, the European Beech bonsai tree is especially great as it makes it possible to enjoy some of the most glorious forms in nature right in your home. Acclaimed as the "Queen of British trees" for a reason, this European Beech tree is available in a potted or bonsai form to spark up your premises with its unique and distinguishable look.
The beautiful grey trunk appears almost ornamented with attractive foliage that changes colors with the season's moods. In fact, every aspect of the tree is bound to serve as an aesthetic addition in your home or office surroundings. The plant is healthy and has matured well as a classic example of bonsai trees that everyone will truly love.
Know your European Beech bonsai tree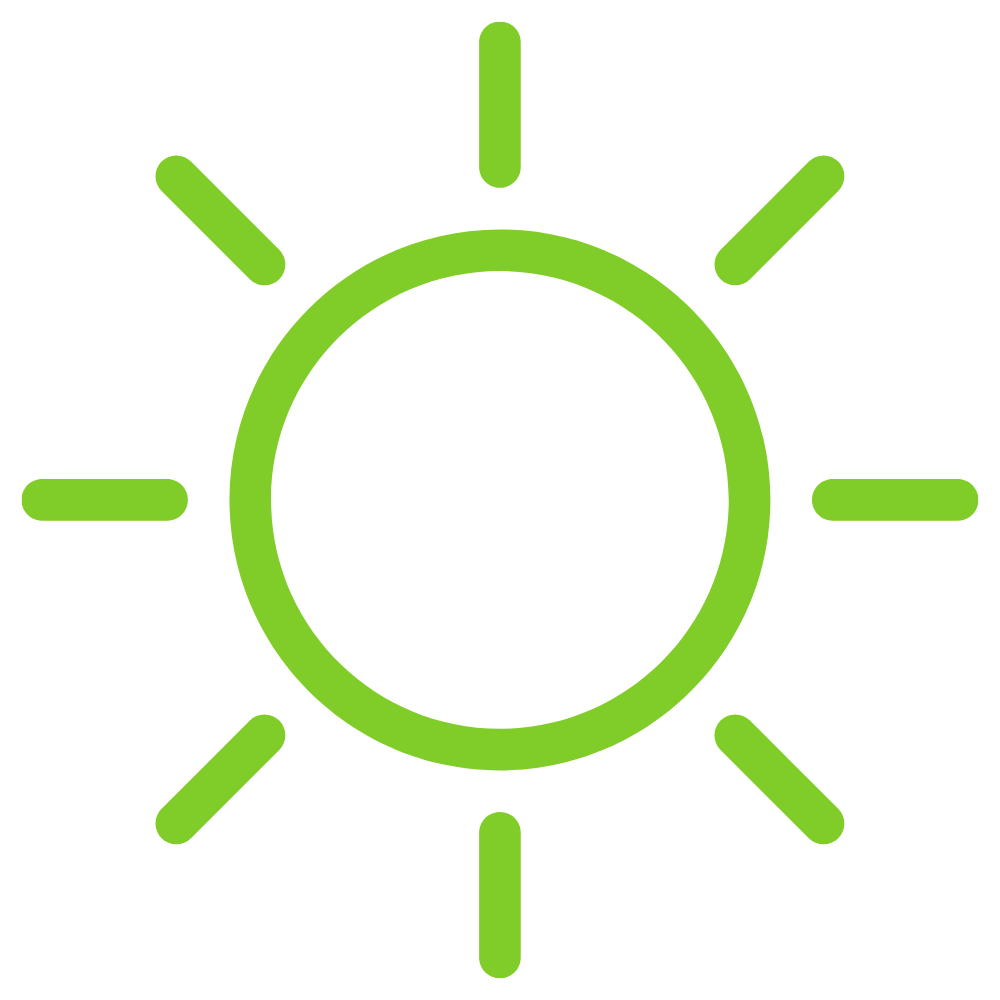 Sunlight
Bright to semi-shaded indoors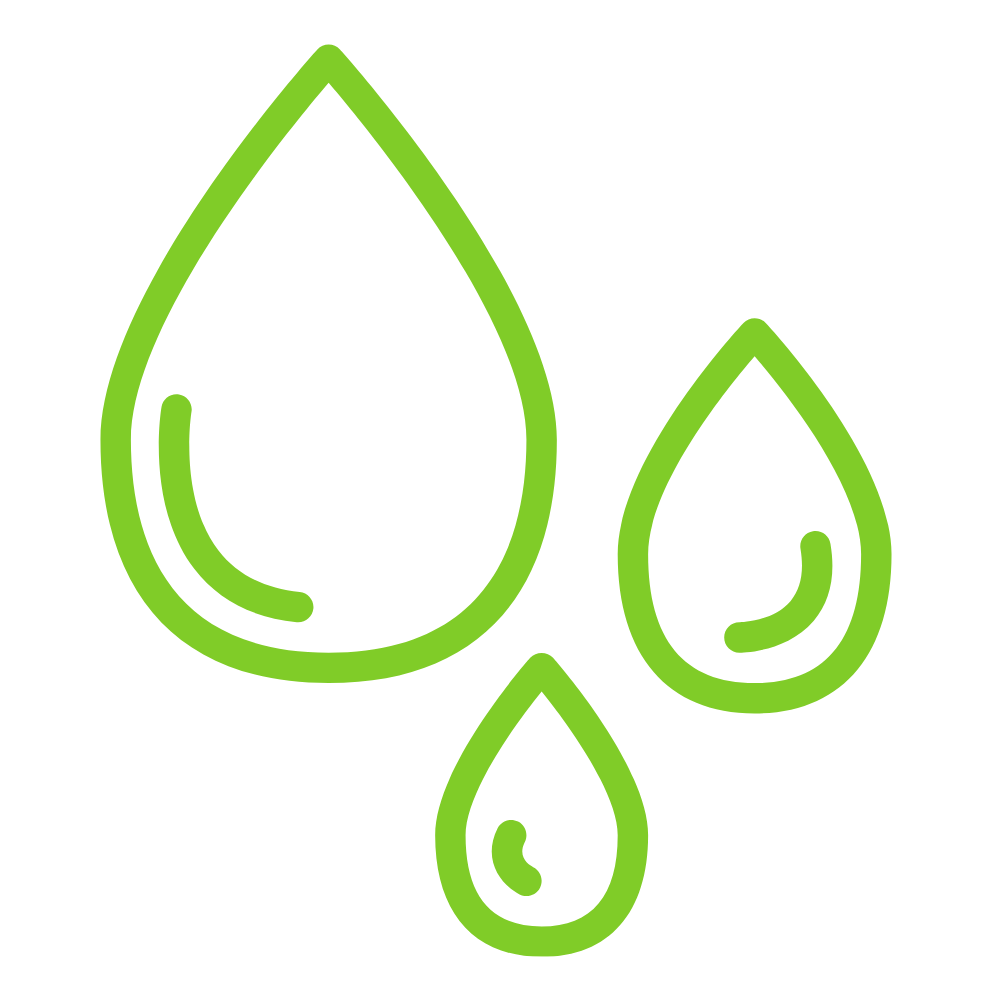 Watering
2-3 times per week, Avoid overwatering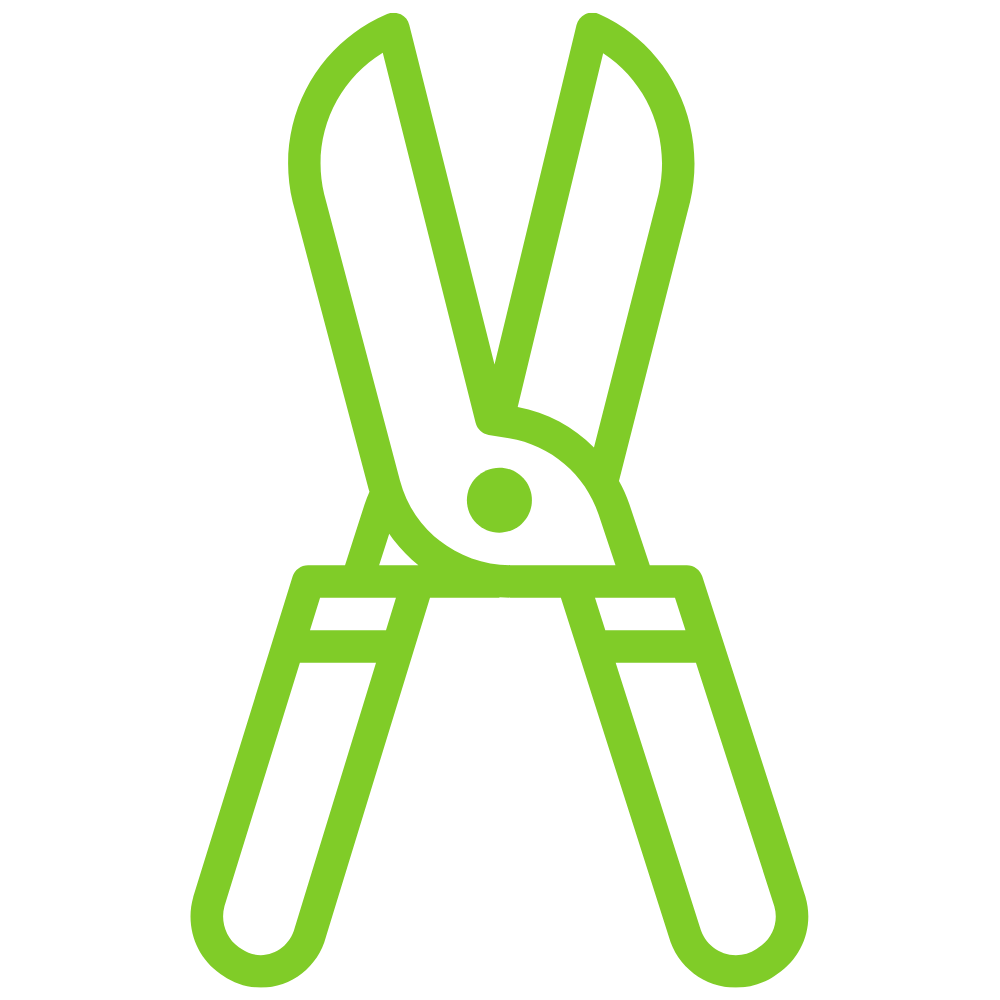 Pruning
Heavy pruning in spring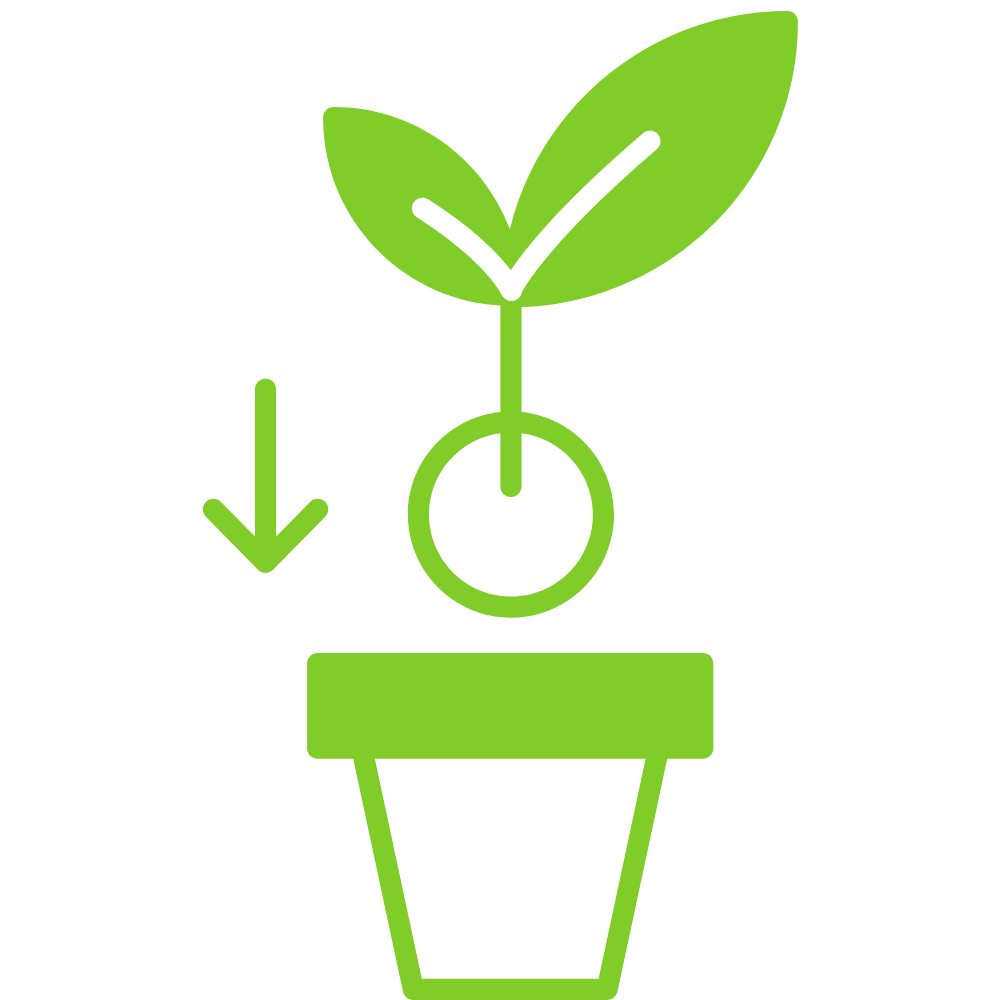 Repotting
Every year, In spring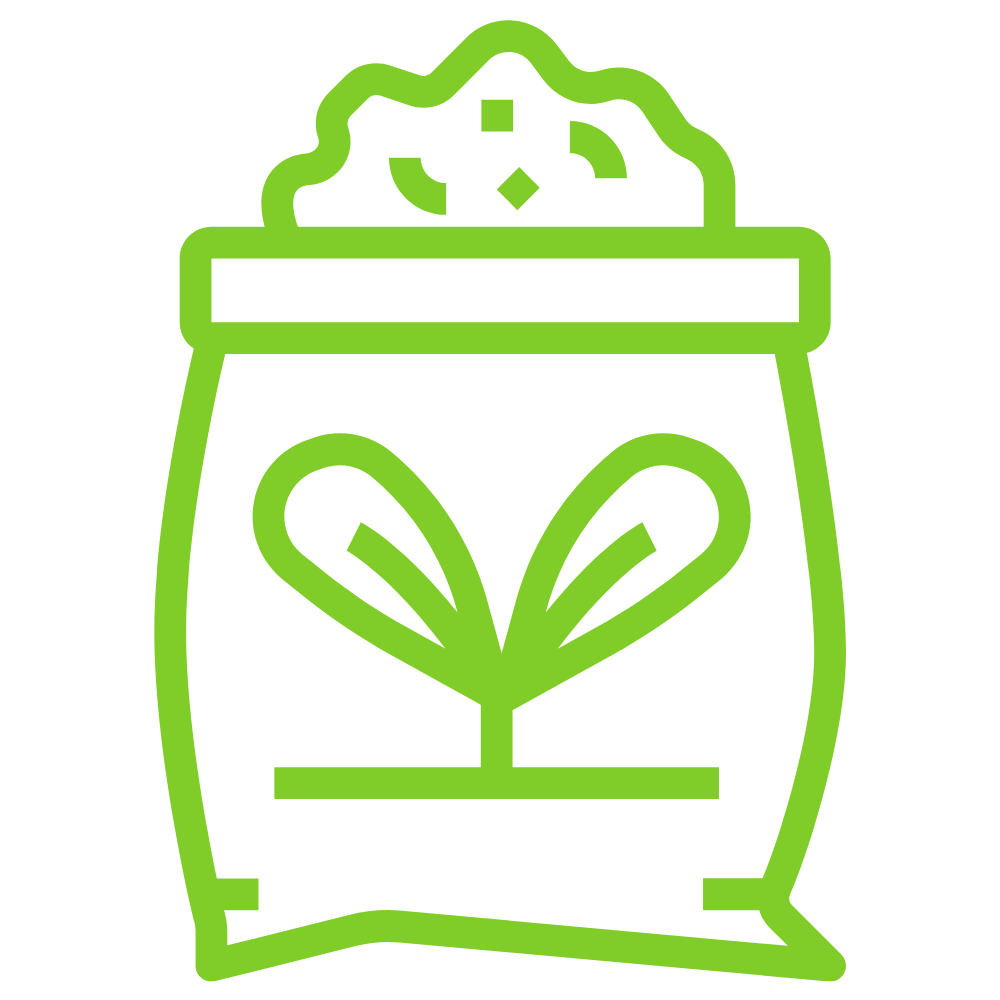 Fertilizer
Organic fertilizer, Every 4 weeks during the growing season
The Beech bonsai for fresh and youthful outdoors
The European Beech bonsai is highly esteemed and reputed as an ideal bonsai tree universally. The plant is widely celebrated for its beauty, with the name of the "forever young" tree, as it is a beautiful deciduous tree that does not shed its leaves. In fact, the European Beech bonsai tree makes for an ultimate and lively charmer in your outdoor spaces.
The plant can instantly create gorgeous forest-like aesthetics in the garden, backyard, porch or even balconies. In spring, its luscious green foliage will create a delightful and youthful canopy, which the plant will outgrow once winter arrives. However, during this season, the reddish-brown and distinctively pointed leaf buds will give the European Beech bonsai a remarkable appearance. Therefore, plant a beautiful and dynamic addition to your outdoor spaces.
As the plant transitions into the growing season, its beautiful flowers and edible nuts will resonate vibes of fresh youth on the cusp of bloom.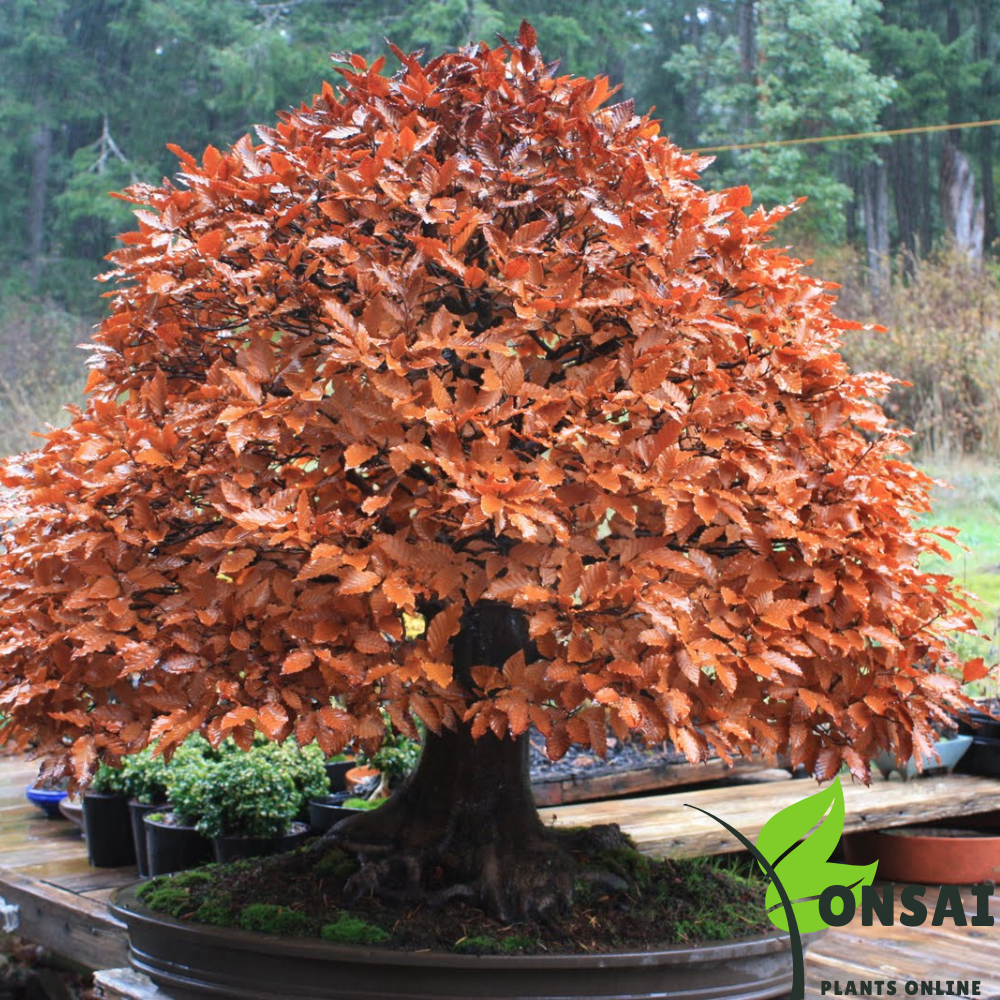 Turn your gardens dynamic and living with the Beech bonsai
The Beech bonsai is highly evocative in multiple ways and gives a feeling of drifting through the warm European landscapes on a fine Spring morning.
Artistic leaves: The plant has lush foliage that gives a nostalgic feeling of walking beneath the shade of large encircling trees in a forest. Unlike most other deciduous trees, the Beech bonsai will retain its leaves throughout the winter making for a delightful treat to the eyes even when the weather is bleak. During spring, the small leaf buds will begin to display silky hairs, which shed when the leaves mature. When the leaves change their color to reddishbrown in autumn, it gives the plant its beautifully ever-changing and dynamic appearance.
Lovely flowers: The plant blossoms with beautiful catkins during the months of April and May. These flowers look like delicate balls of tangled threads hanging from the twigs of the Beech bonsai tree.
Edible beechnuts: Feel free to relish the sweet and sour flavor of beechnuts by plucking them off of your Beech bonsai. These fruits or nuts will be borne inside triangular-shaped seed cases so remember to look out for those.
Care instructions for your Beech bonsai
The European or Common Beech bonsai is easy to maintain and retain in its lovely size and shape in your gardens or porch.
Placement: The plant thrives in sunny locations with good aeration, such as gardens, open balconies or terraces. Alternatively, you can also place it in semi-shaded spots like porch and patio. 
Watering: Water the plant as soon as the soil dries out. In other words, avoid over-watering but make sure to keep it moist at all times.
Pruning: Prune large branches and terminal buds every year during spring. This will encourage new budding and healthy growth of the tree.
Repotting: The plant needs to be repotted after every 2 years, during the spring season.
What do our customers have to say?
Bonsai Plants or any plant for that matter, BPO team does great work in design, health of the plants and post-sale service. I've been enjoying the association for my last 12 bonsai plants. 🙂

Impeccable packaging and delivery. I was surprised for the first time, and fall in love with their mastery in packing the plant and delivering it safe to my home. Interesting. Thank you.

True Gardening assistance. I got healthy plant and help whenever I needed through the dedicated WhatsApp channel. Not only the bonsai but also for the normal plants that you buy.

Frequently Asked Questions by customers
How resistant is the Beech bonsai to extreme temperatures? 
Though it can tolerate cold temperatures to an extent, the European Beech bonsai should be protected from heavy frost and chilly winds. This is because frost can cause the roots of the plant to rot and decay eventually. Therefore, if the temperature falls too low and it gets chilly, it is advisable to bring the European Beech bonsai tree indoors in order to protect it from the frost.
Is it normal if my Beech bonsai is shedding leaves?
Yes, while the European Beech bonsai does not shed like most other deciduous plants and trees, the occasional shedding of its leaves in winters is perfectly normal and healthy.
What do I do if my European Beech bonsai is shedding its leaves off-season?
if the plant is dropping its leaves off-season then it could be a sign of overwatering. Make sure you water it only when the soil starts to run to dry and avoid overwatering. With this in mind and proper sunlight exposure the plant should return to good health soon.
Are the beechnuts from this plant edible?
Yes, the beechnuts or beech masts from this European Beech bonsai tree are homegrown and edible fruits with a wild feel. In fact, these nuts are sweet and bitter in taste and have a high tannin content.
How do I take care of my Beech bonsai?
You should make sure to place the plant in a bright spot and follow the other simplified care instructions provided to you along with the product package. Watering is the most important in taking care of the European Beech bonsai and should be done regularly so the soil stays moist at all times.
What kind of fertilizer is good for the Beech bonsai?
You can feed the plant any solid organic fertilizer every 4 weeks or a low-concentrated liquid fertilizer every week during the growing season. This will be sufficient for the plant to flourish in a healthy manner.
Additional information
| | |
| --- | --- |
| Brand | Abana Homes |
| Variety | Beech |
| Location | Outdoor |
| Plant Age | 10 Years |
| Plant Size | 35 cm |
| Occasion | Anniversary, Exotic, Grand, Office, Parents |
| Pot Material | Ceramic |
Reviews (18)
Only logged in customers who have purchased this product may leave a review.
Related products
Out of stock
Rated 4.47 out of 5
(18)
₹

3,670
Ships Tomorrow