Falcon® Bonsai Tool Kit
Give your bonsai plants their best possible bloom in the easiest manner by performing easy bonsai tree care with this beginner-friendly Bonsai Tool Kit from Falcon.
Complete kit of bonsai tools to help you take full care of all your bonsai trees.
Effective and easy-to-use tool kit that is highly useful for all types of bonsai plants.
Suitable for beginners to intermediate bonsai-growers.
Included in the tool kit- Bonsai rake, bonsai small trowel, bonsai big trowel and bonsai scissors.
Out of stock
Notify me when the item is back in stock.
Description
This complete set of bonsai tool kit will help you maintain all your indoor and outdoor bonsai plants in good health with ease and fun. As an all-use beginner-friendly bonsai tool kit from Falcon is a great, easy and cheap way to make sure all your houseplants are pruned well.
Use this bonsai tool kit to ensure all your houseplants last long in good shape and condition with need for minimal effort. By using these high-quality bonsai tools, you will be able to take maximum care of all your outdoor and indoor bonsai trees with minimum effort. In fact, they will allow your plants to thrive beautifully and in best health. The Falcon Bonsai Tool Kit comes as a complete care bundle containing 4 items in all:
| | |
| --- | --- |
| Item in bonsai tool kit | Usefulness of the item in your bonsai tree care |
| Bonsai rake | For cleaning up dead leaves, dirt and other matter from the surface of the soil |
| Small trowel | For digging up the soil into fine particles and several other bonsai tree care activities |
| Big trowel | For digging up the soil and preventing water-clogging |
| Bonsai scissors | For pruning the leaves and branches of your bonsai plants |
Nurture your plants with the Falcon Bonsai Tool Kit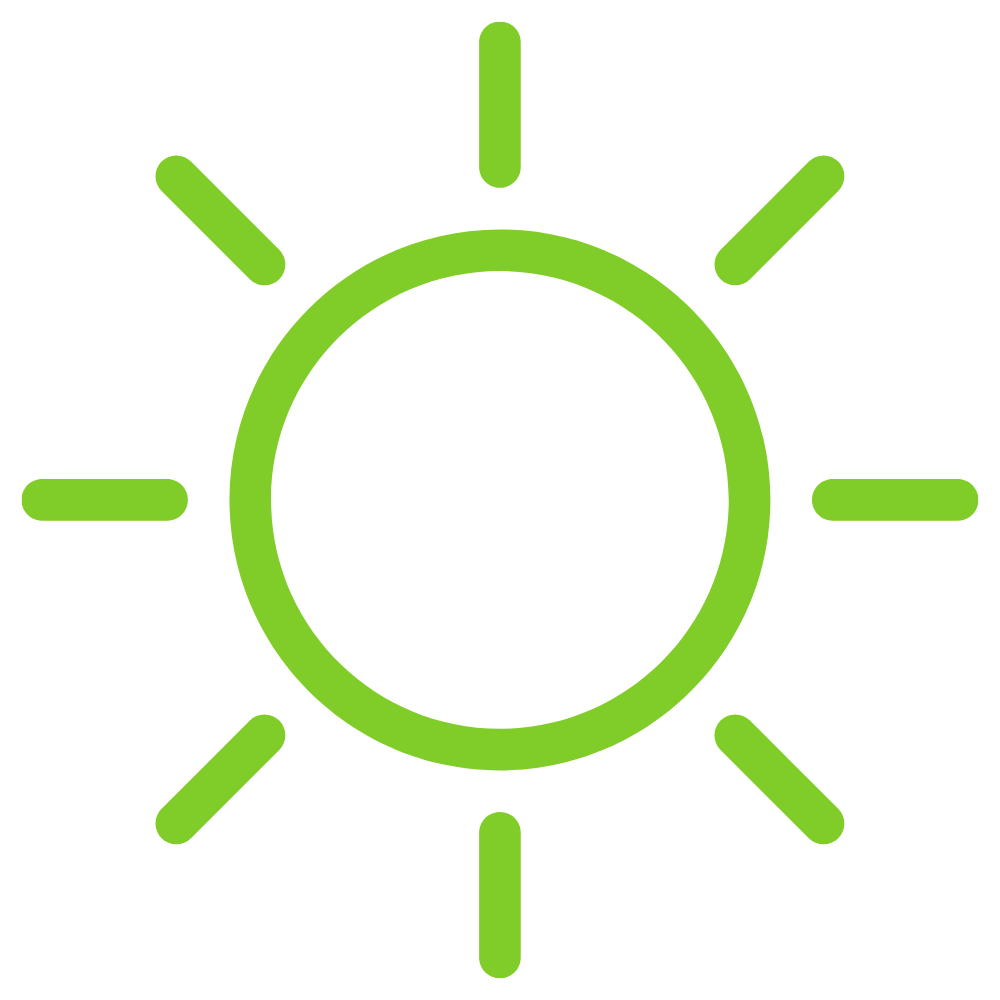 Beginner-friendly
Helps you maintain your plant easily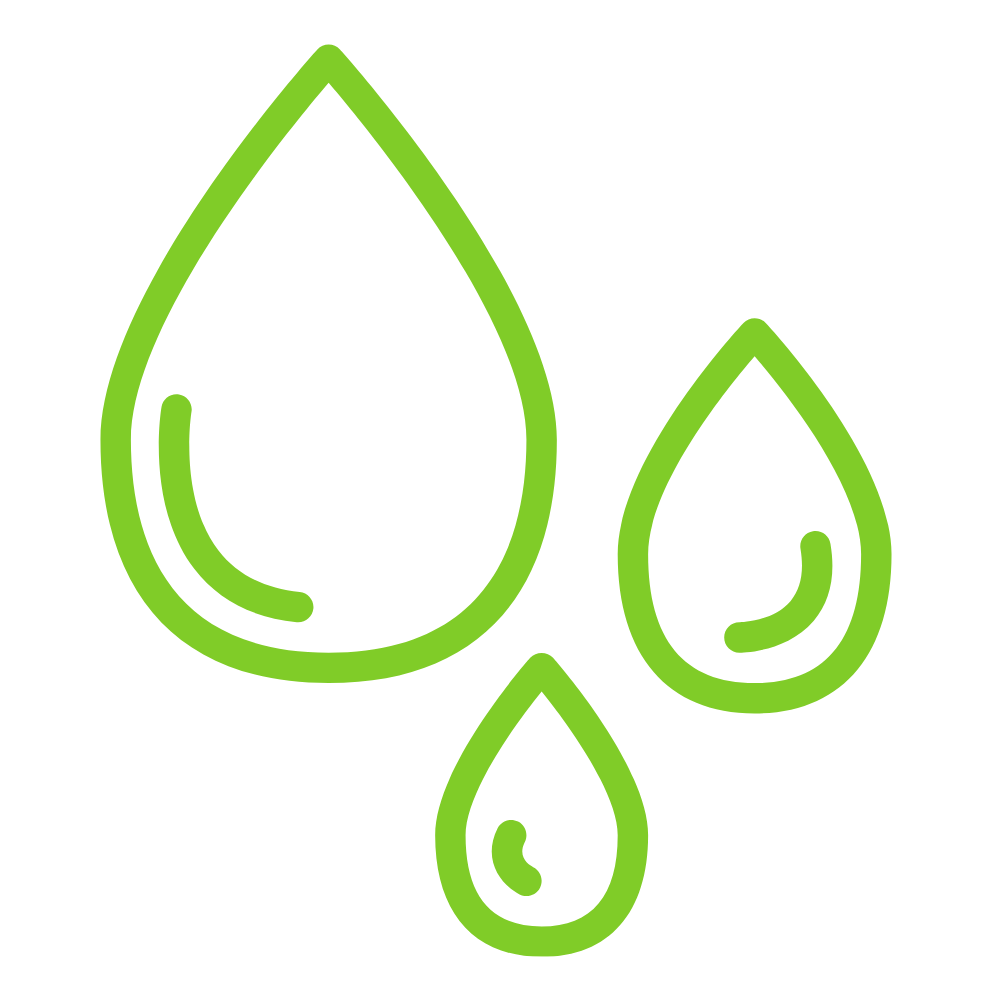 Used by experts
Suitable bonsai tools for beginner to intermediate level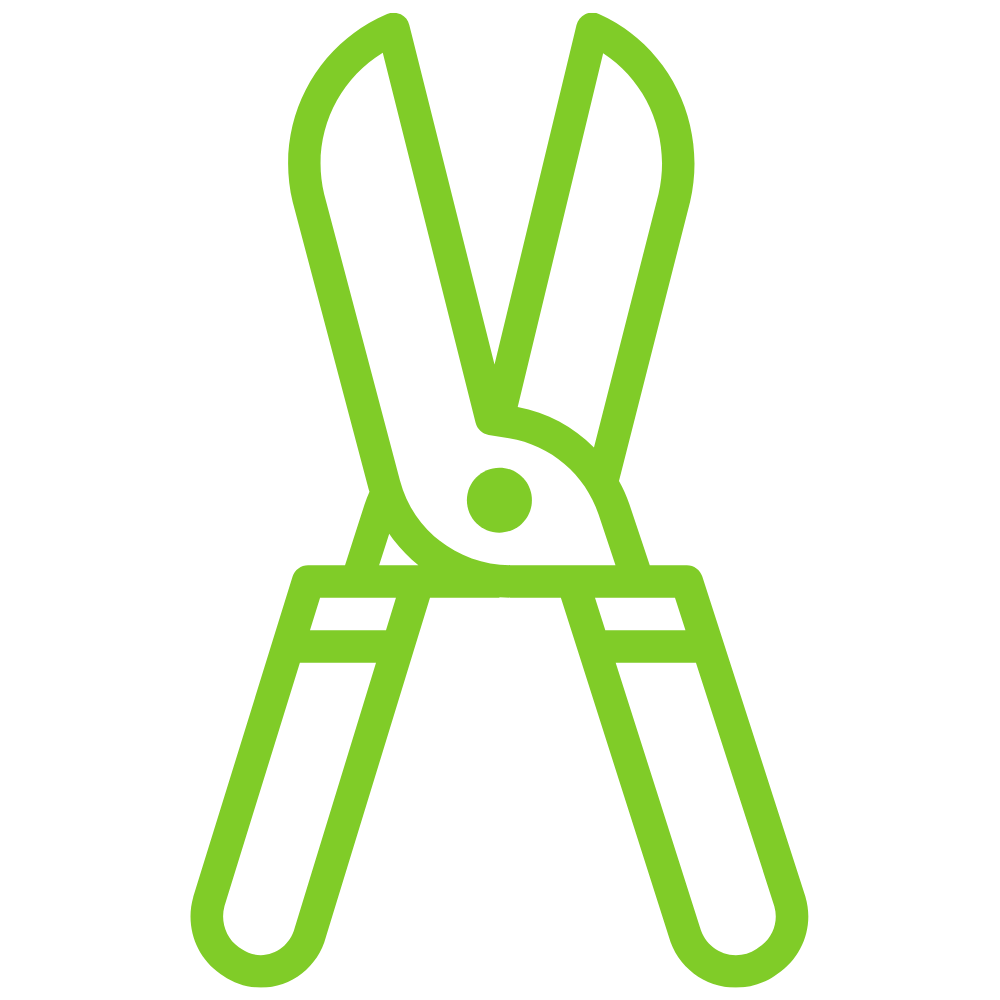 Pruning
Prune new and old branches with minimum effort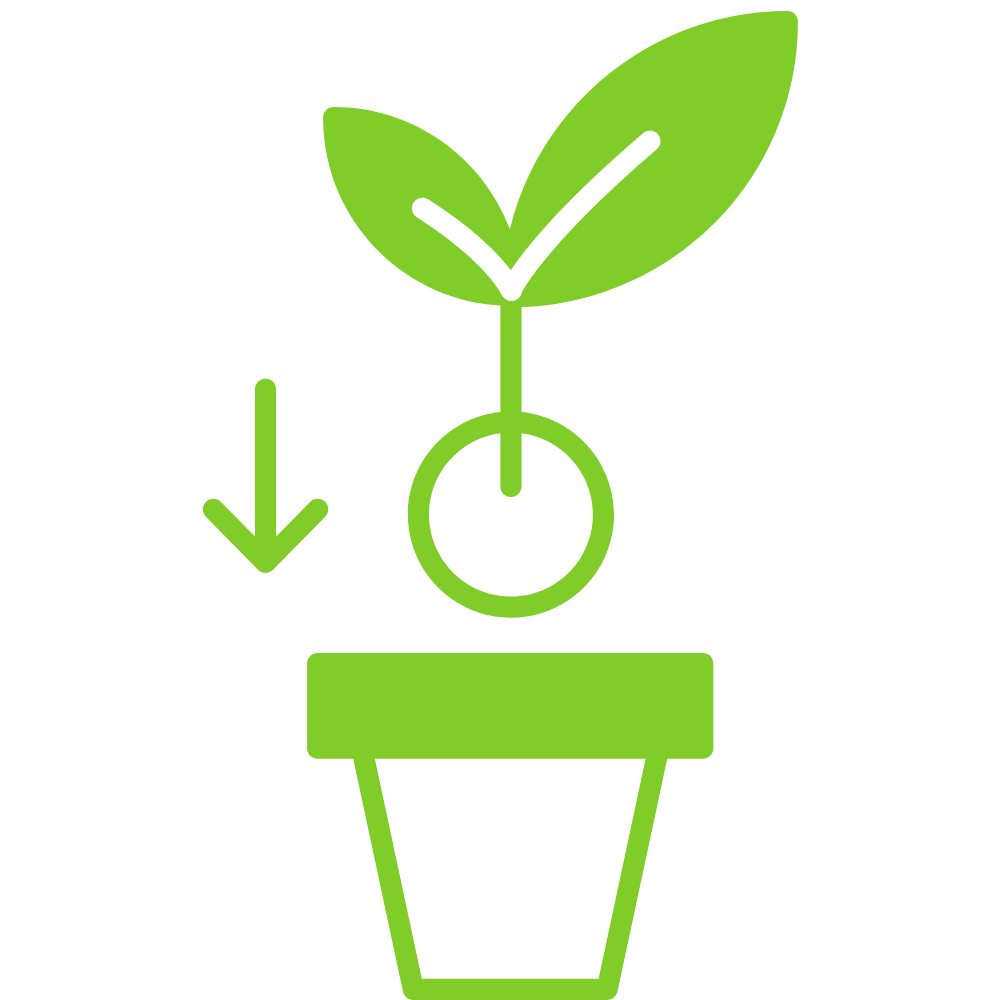 Repotting
Useful for uprootting the pot before re-potting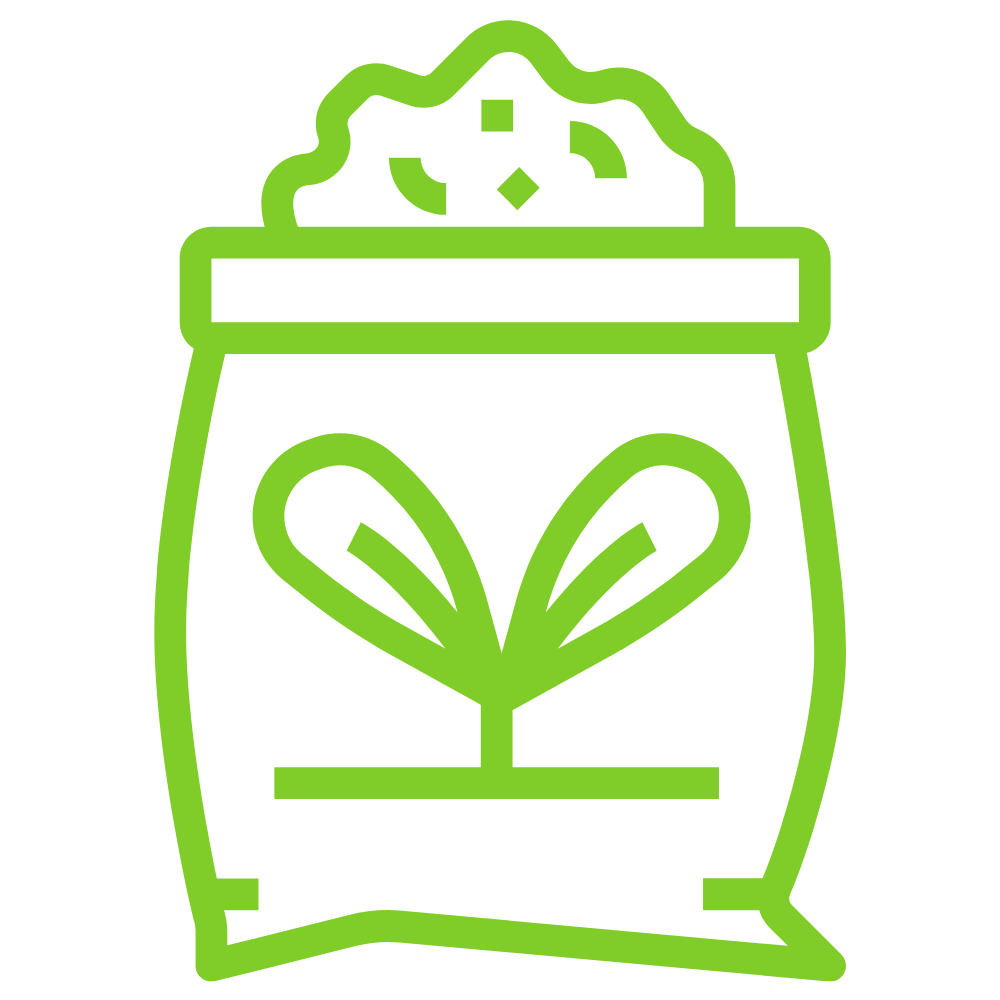 Maintenance
Keep your bonsai pot and plant neat and clean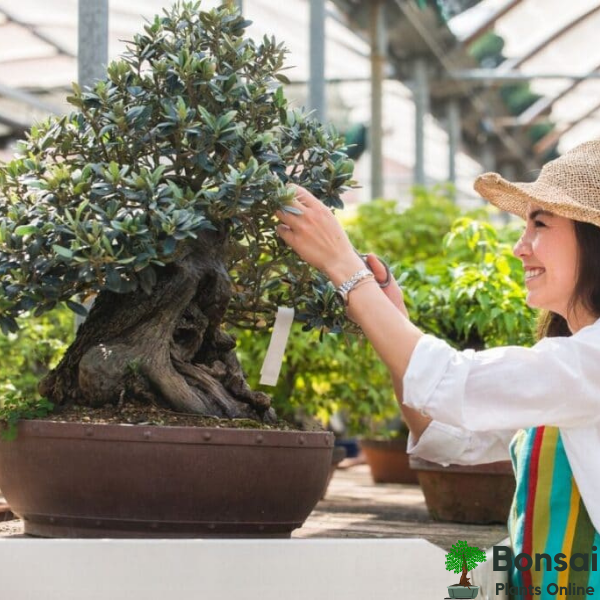 All-in-one bonsai tool kit for complete care of your plants
With this bonsai tool kit you will be able to perform all necessary plant care practices with the least amount of effort put in from your end. These include, but are not limited to:
Shaping the plant by pruning the newly growing branches and shoots.
Quickly defoliating the plant by safely plucking off yellowing or excess leaves.
Digging the soil to make sure it stays porous and capable of absorbing water. This will prevent in over-clogging inside the bonsai pot, which can result in root rot.
Removing any peeling off areas of the bark of your bonsai tree.
Safely uprooting the plant from the pot which is needed when re-potting it into a new pot.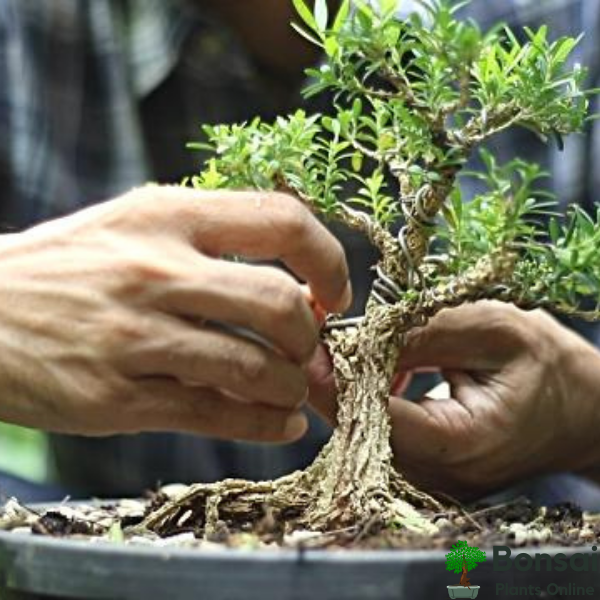 Perform the best bonsai tree care with beginner-friendly bonsai tools
This bonsai tool kit from Falcon is highly suitable for beginners to bonsai-growing. Even someone new to indoor or outdoor gardening will be able to take the best care of their bonsai plant with this tool kit. In fact, it is suitable for beginner to intermediate levels of bonsai-trainers and experts.
Bonsai rake: Enjoy sweeping up any dead foliage, durt or fallen flowers from the surface of the soil with the bonsai rake included in this tool kit. You will find enormous delight as you enjoy how easily you can show your love and care or your bonsai tree indoors or outdoors.
Small trowel: Useful for making your soil mix fine and granulated, this small trowel will help you even make minor adjustments to the bark or shoots of your bonsai tree. Its small size makes it particularly useful for several plant care activities by making them easy and simple.
Large trowel: Your large trowel is going to prove highly useful for digging up the dirt of the soil, for making it more obsorbant and porous for water. This not only ensures the best watering conditions for your bonsai plant, but also prevents water clogging. Water-clogging due to overwatering can be a common cause of root rot of houseplants which can be avoided with this large trowel.
Bonsai scissors: You can use these multipurpose bonsai scissors for various plant care activities, including pruning the newly grown shoots and branches, defoliating, cleaning, peeling, re-potting and many other plant care practises. By using one tool for all, you can make your bonsai-growing experience easier and more fun.
Ensure good plant health with the best bonsai tools
By using the highest quality bonsai tools at the best price, you can easily ensure that all your bonsai plants are growing in the best of their shape and form. This Falcon Bonsai Tool Kit will provide with good grade instruments that will allow you to perform all plant care and maintenance activities in the most convenient and enjoyable manner.
What do our customers have to say?
Bonsai Plants or any plant for that matter, BPO team does great work in design, health of the plants and post-sale service. I've been enjoying the association for my last 12 bonsai plants. 🙂

Impeccable packaging and delivery. I was surprised for the first time, and fall in love with their mastery in packing the plant and delivering it safe to my home. Interesting. Thank you.

True Gardening assistance. I got healthy plant and help whenever I needed through the dedicated WhatsApp channel. Not only the bonsai but also for the normal plants that you buy.

Frequently Asked Questions by customers
Who is the Falcon bonsai tool kit suitable for?
This complete bonsai tool kit from Falcon is suitable for bonsai-growers of all levels, from beginner to intermediate. Even if you are new to gardening, you can easily take care of all your bonsai plants with this Falcon Bonsai Tool Kit.
What bonsai tree care practices can I follow with these bonsai tools?
You can follow a range of bonsai tree care points with this complete toolkit, including pruning, re-potting, defoliating and even cleaning. In fact, these high-quality bonsai tools will help you give the best shape and form to all your bonsai plants.
What does this complete bonsai tool kit contain?
This bonsai tool kit contains all that is needed to take care of all your bonsai trees – bonsai rake, small trowel, large trowel and bonsai scissors.
Are these bonsai tools durable and long-lasting?
These high-quality bonsai tools are meant to help you in different ways of your bonsai tree care for several years to come. The quality and effectiveness of their use will not decrease with time, and Falcon Bonsai Tool Kit will give all your indoor and outdoor plants a beautiful and long life.
Reviews (7)
Only logged in customers who have purchased this product may leave a review.
Related products
Out of stock
Rated 4.53 out of 5
(18)
₹

1,420
Ships Tomorrow