Blessings Banyan Tree (Ficus Benghalensis Bonsai)
₹10,000    Ships Tomorrow
Beautify your indoors with the bonsai version of the National Tree of India with this mystic-looking and rare Ficus benghalensis bonsai.
Majestic Banyan tree in its lovely miniature form.

Has lustrous green leaves and exotic aerial roots.

Comes in a beautiful pot with simplified care instructions.

Ideal for all indoor decoration.

Requires minimal care and attention.
Out of stock
Notify me when the item is back in stock.
Description
You might know this magnificent Ficus benghalensis bonsai tree more commonly as the Banyan tree, or the National Tree of India. The Ficus benghalensis bonsai is undoubtedly one of the most delightful options for indoor bonsai plants. Its miniature and compact structure has an enchanting aesthetic that is further enhanced by the graceful canopy created by its firm dark-green leaves. The tree develops exotic aerial roots that make it appear even more mystical and add a unique charm to your indoors. This Ficus benghalensis bonsai tree is supplied with complete care instructions so that you can enjoy its mystical and beautiful presence inside your home with maximum ease.
Know your Ficus benghalensis bonsai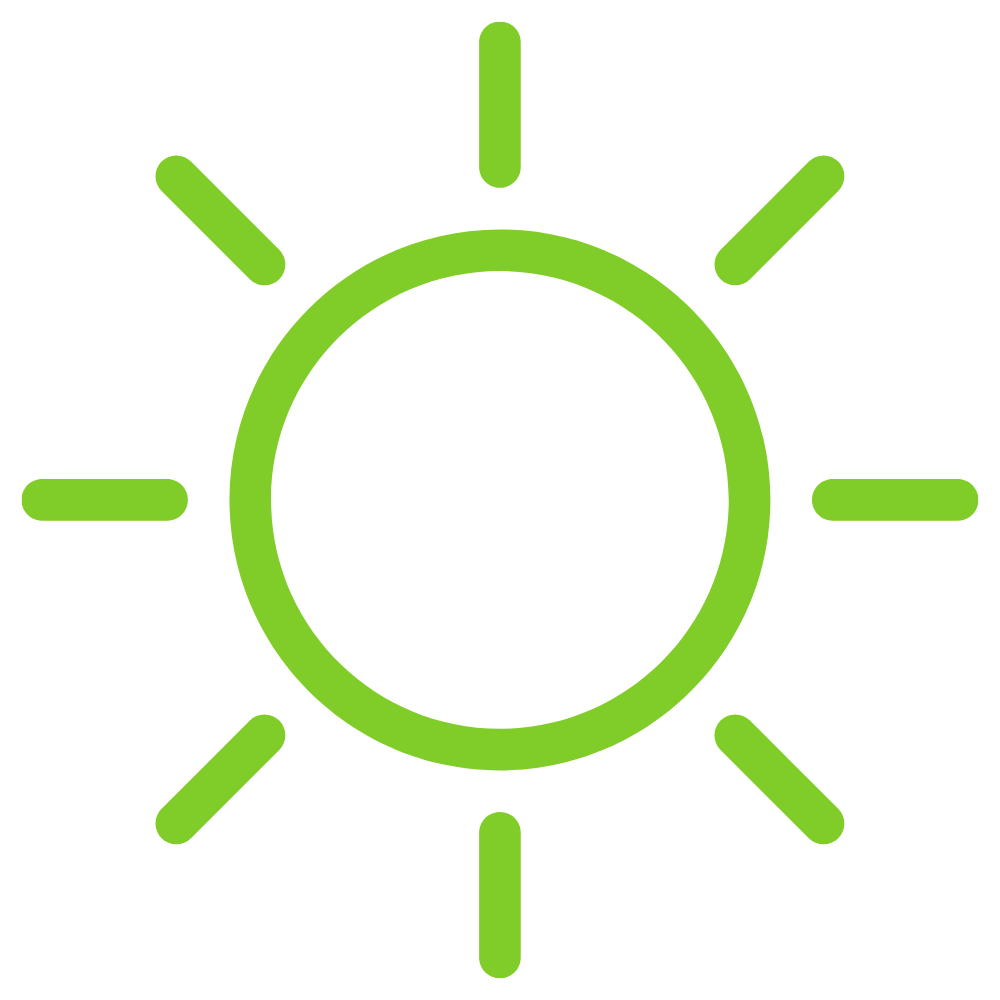 Sunlight
Well-lit indoors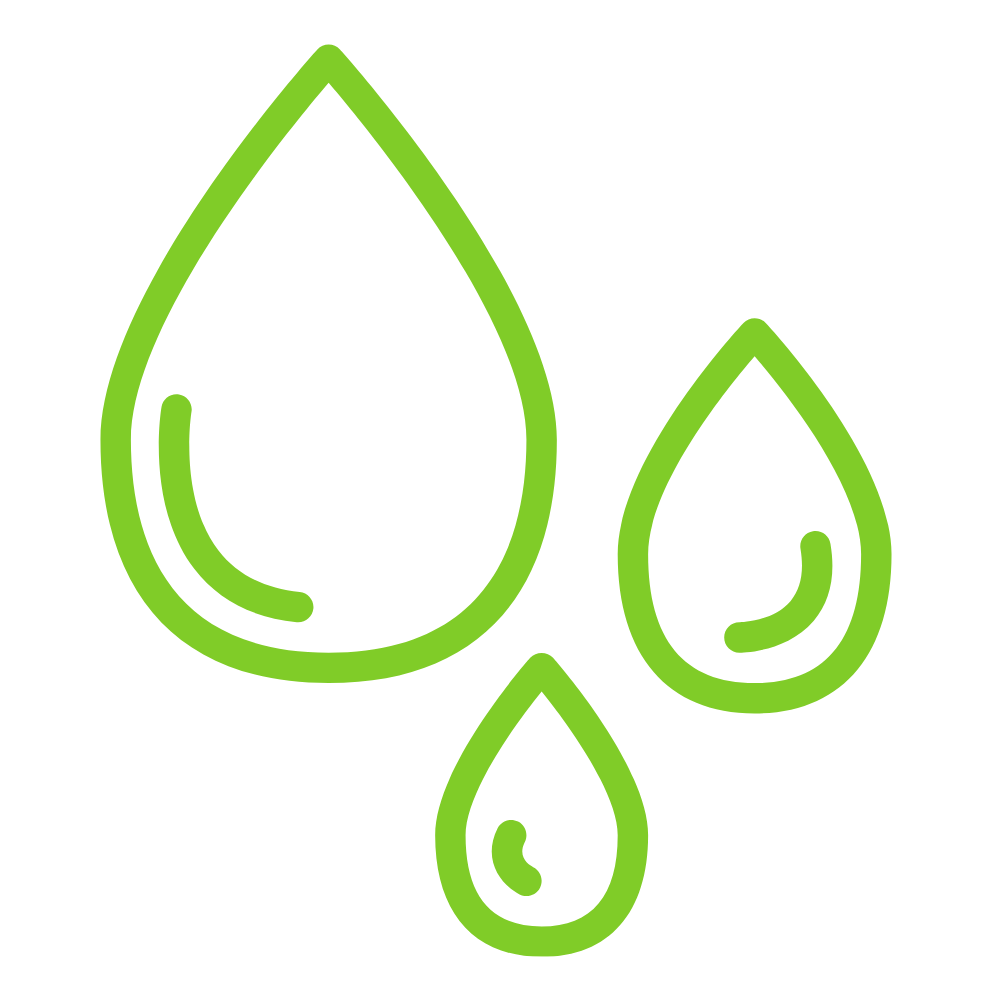 Watering
Every time the soil runs dry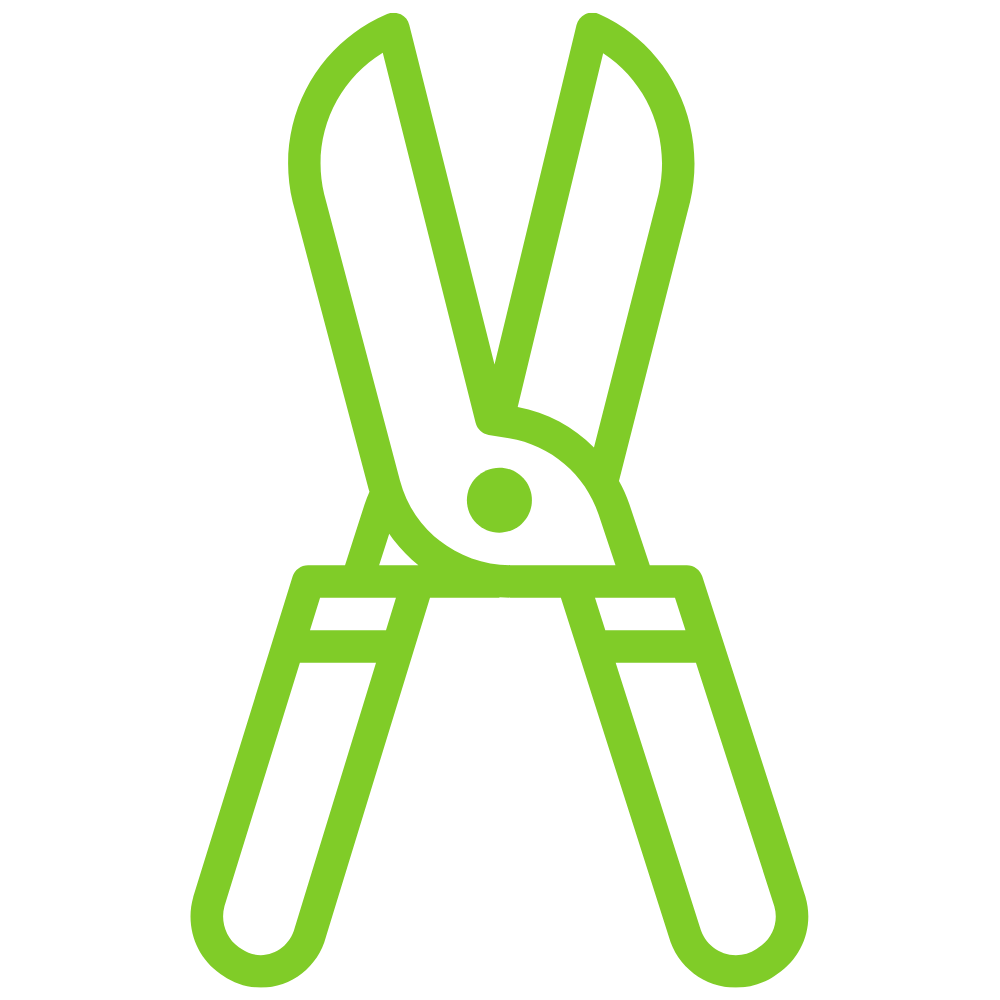 Pruning
Three times a year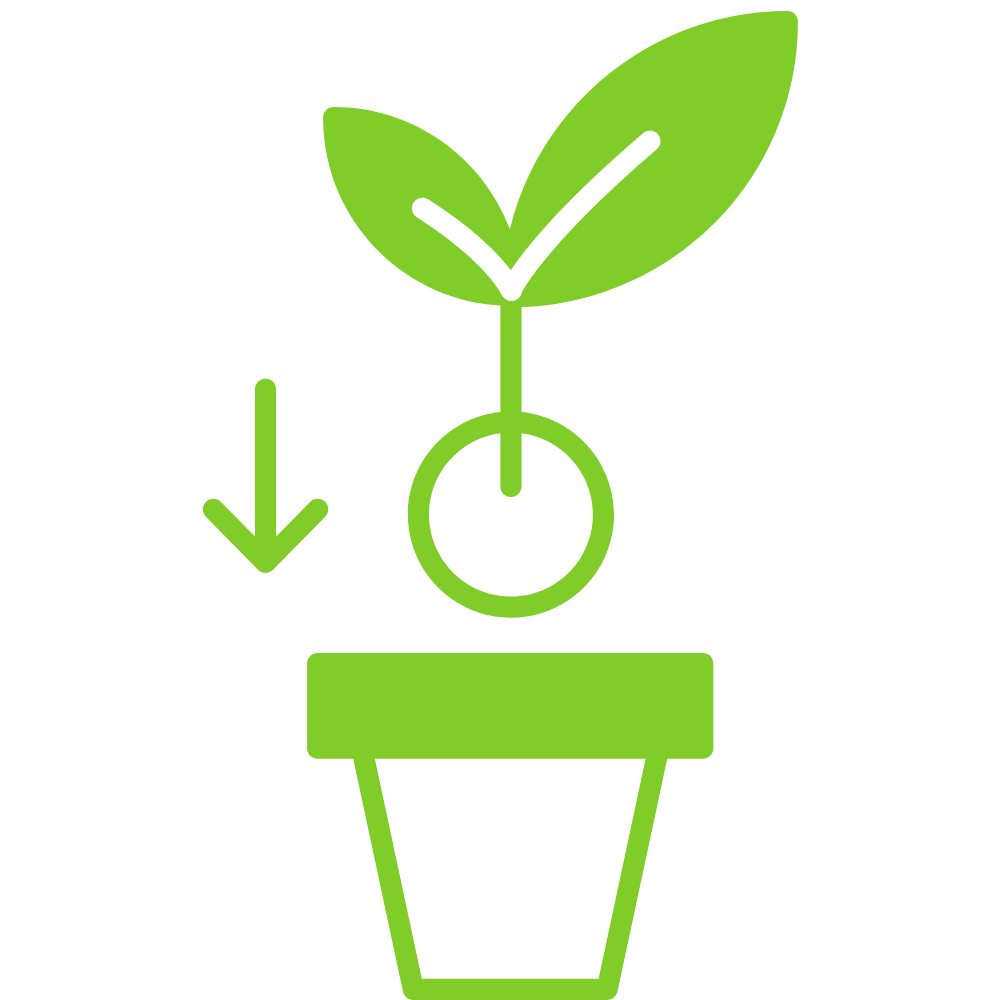 Re-potting
Every 3-4 years, Immediately after winter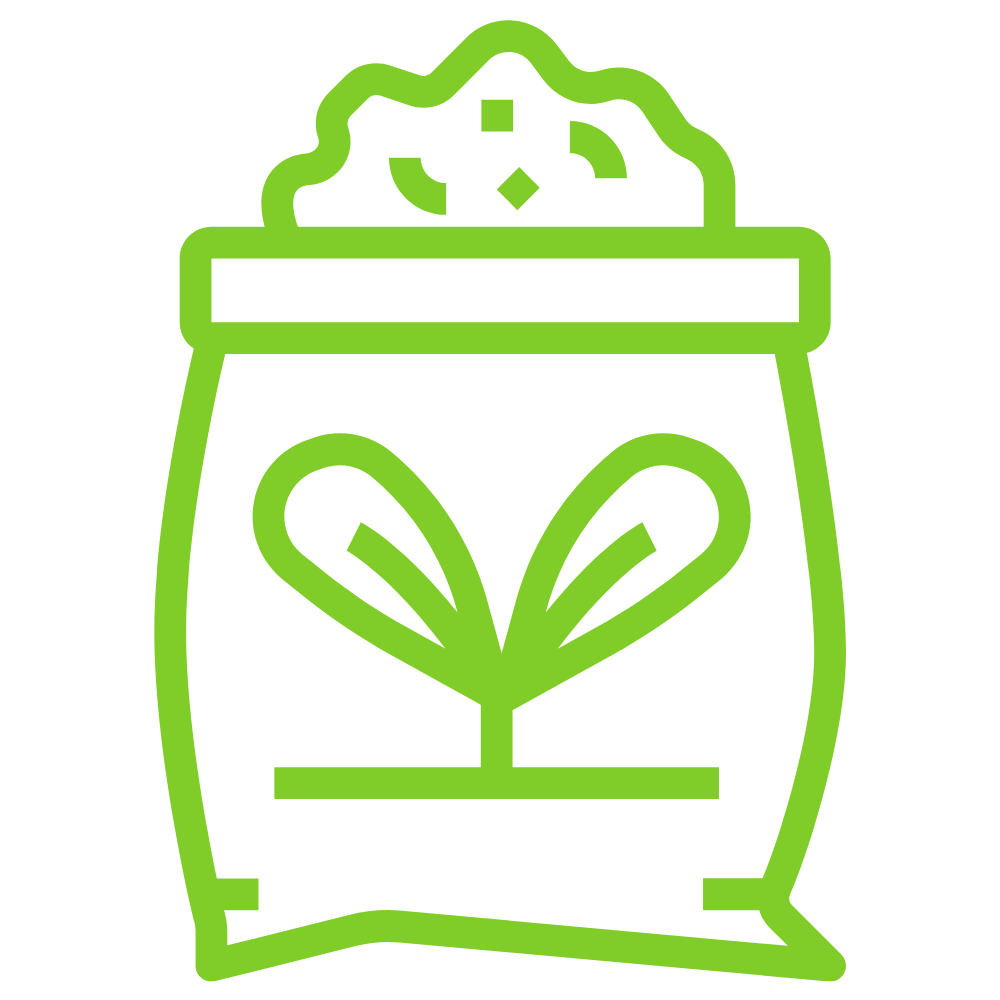 Fertilizer
Slow-release fertilizer, Throughout the year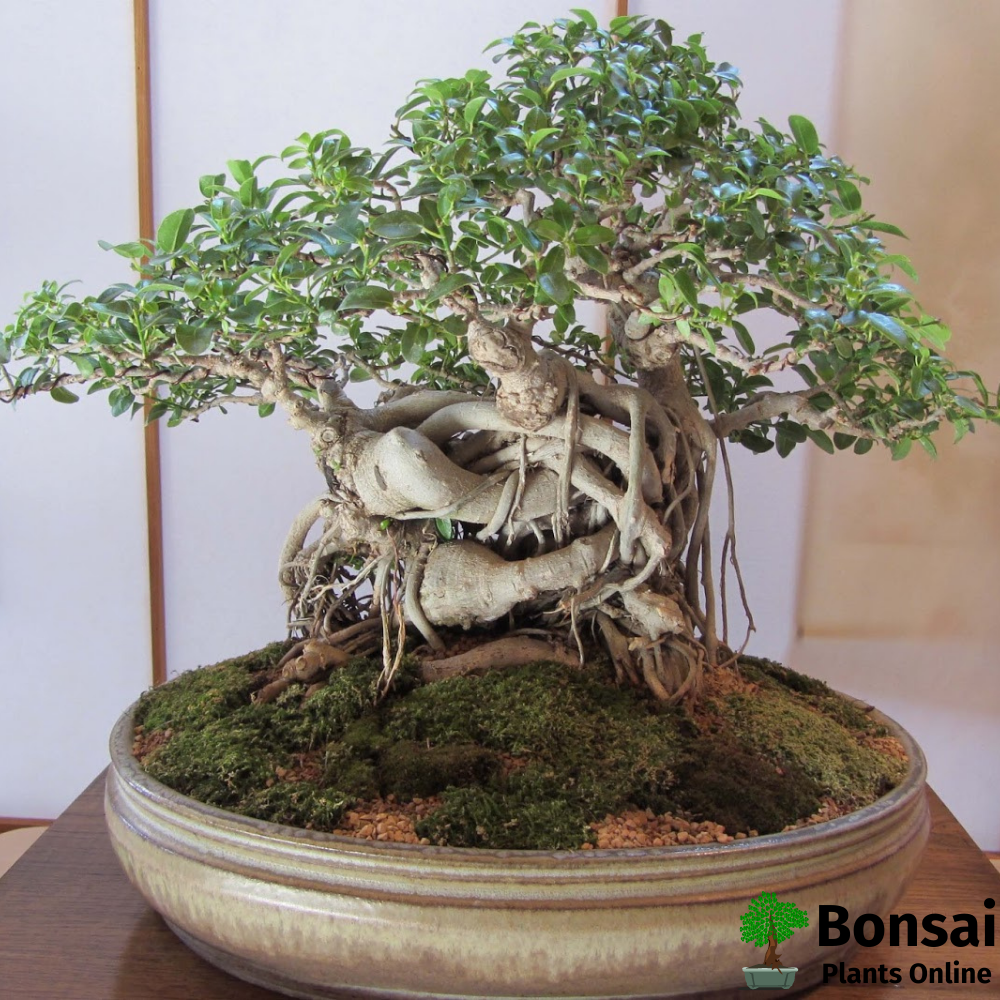 Eye-striking visuals of natural greenery
The plant's hardy structure and the exotic visuals provided by aerial roots feel like a truly rewarding experience to the homeowner taking care of it. The Ficus benghalensis bonsai is considered to be one of the most popular bonsai trees among bonsai enthusiasts and beginners alike. The plant beautifies your home with both its captivating foliage and roots.
The Ficus benghalensis bonsai has long been regarded as a vital medicine in various parts of Asia. Its bark, leaves, and roots are highly beneficial in terms of medical assets and are considered highly effective in treating mental disorders, indigestion, or the common cold. This makes the plant highly significant, especially in Indian culture and traditions.
Get the plant for its easy-to-maintain lush green foliage
A live specimen of nature itself, this tree has rough and textured bark and produces oval-shaped, light to deep green glossy leaves. The Ficus benghalensis bonsai creates dense foliage that makes you feel nostalgic about sitting under the shade of a huge Banyan tree. Meanwhile, the aerial roots grow to the extent to appear like separate trunks. The plant truly replicates the thick and evergreen tropical forests into your very own home and makes for an eye-catching centerpiece.
Care guide for this Ficus benghalensis bonsai plant
Easy to care for, the Ficus benghalensis bonsai requires only basic care exercises to ensure its healthy maintenance. 
Location: Keep the Ficus benghalensis bonsai indoors but make sure that it gets enough sunlight and proper aeration.
Watering: Keep the soil moist at all times, but let it dry slightly in between watering.
Pruning: Regularly pruning it at least three times a year will be ideal for the healthy growth of this Ficus benghalensis bonsai.
Repotting: Requires repotting every 2-3 years, right after winters or at the beginning of the spring.
What do our customers have to say?
Bonsai Plants or any plant for that matter, BPO team does great work in design, health of the plants and post-sale service. I've been enjoying the association for my last 12 bonsai plants. 🙂

Impeccable packaging and delivery. I was surprised for the first time, and fall in love with their mastery in packing the plant and delivering it safe to my home. Interesting. Thank you.

True Gardening assistance. I got healthy plant and help whenever I needed through the dedicated WhatsApp channel. Not only the bonsai but also for the normal plants that you buy.

Frequently Asked Questions by customers
Is this Ficus benghalensis bonsai difficult to care for?
No, not at all. This Ficus benghalensis is easier to care for than most of the other bonsai species. It easily adjusts with any climatic condition, doesn't require as much light, and is less fussy when it comes to watering. 
What is this Ficus benghalensis bonsai famous for?
In many cultures, the banyan tree is appraised as the first tree to grow on the earth and giving preservation to all the other species. This plant is also considered highly auspicious in many countries including India that makes it a popular choice as a bonsai tree for homeowners.
Should I keep any precautions when placing it indoors?
It is important not to keep the Ficus benghalensis bonsai near an A/C or heating vent when placing it indoors. This plant loves a lot of humidity and thus, keeping it next to an A/C or heating vent will deprive it of getting the needed atmospheric condition. 
How much watering does the plant require?
It is suggested to water the plant regularly and right after the soil has run dry. The Ficus benghalensis likes to be in a humid environment and if the weather gets dry, only then it will require misting. Other than that, you can keep the pot on a humidity tray which will perfectly help to maintain the humidity rate around the plant. 
Additional information
| | |
| --- | --- |
| Brand | Abana Homes |
| Variety | Ficus |
| Location | Indoor |
| Plant Age | 10 Years |
| Plant Size | 35 cm |
| Occasion | Anniversary, Exotic, Grand, Office, Parents |
| Pot Material | Ceramic |
Reviews (18)
Only logged in customers who have purchased this product may leave a review.
Related products
Rated 4.59 out of 5
(18)
₹

3,000
Ships Tomorrow