Ficus Benjamina Bonsai
Bring peace and prosperity home in the form of this beautiful and auspicious Ficus benjamina tree that is beginner-friendly.
Auspicious bonsai tree known to bring good luck.

Carries a beautiful canopy crafted by glossy green leaves.

Eye-striking visuals of aerial roots.

Easy to care for and one of the favorites of bonsai beginners.

Air-purifying plant for healthier breathing indoors.
Out of stock
Notify me when the item is back in stock.
Description
Native to India and Malaysia, the Ficus benjamina bonsai is an evergreen tropical tree with lovely drooping branches and shiny leaves. The plant comes well-trained and planted in an attractive pot to elevate your interiors with its stunning appearance. its optimistic qualities and unmatchable beauty leave a remarkable impression and make it one of the finest bonsai houseplants for keeping indoors. The plant is also known to bring good luck when placed indoors, in the form of peace and prosperity.
Know your Ficus benjamina bonsai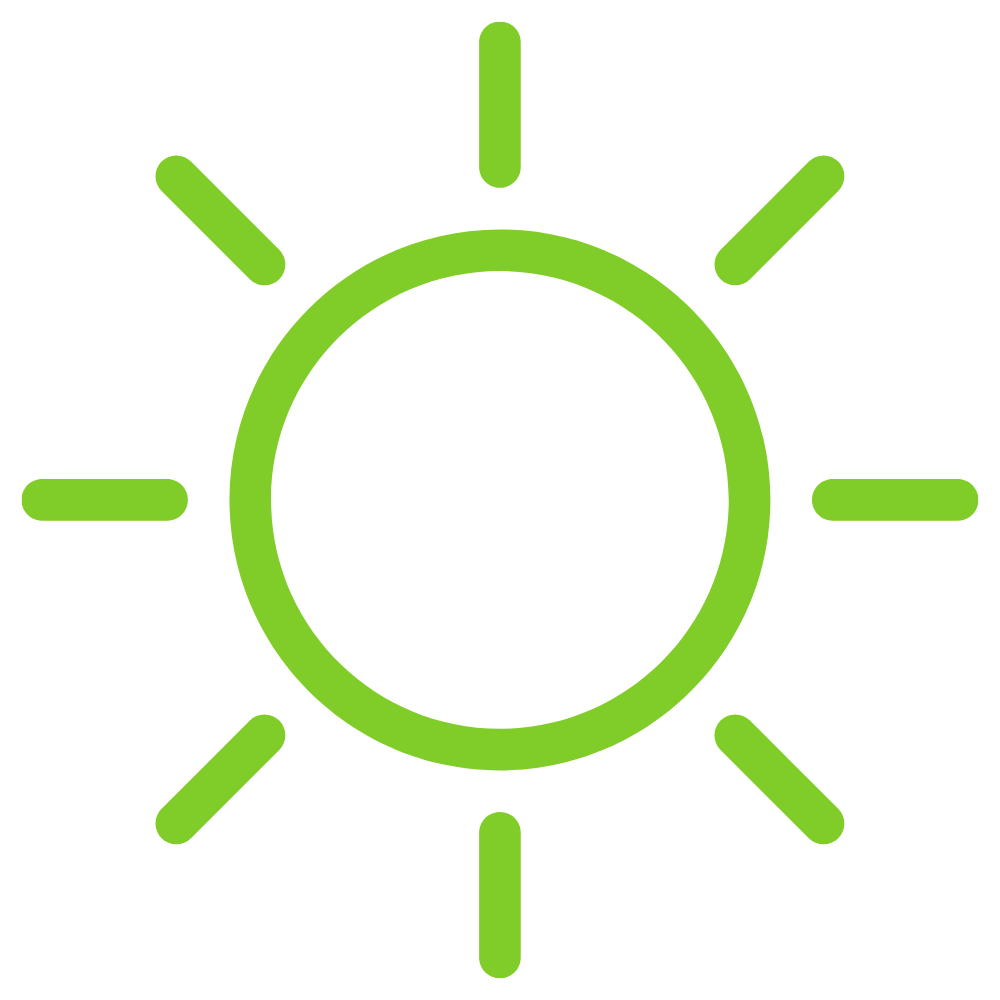 Sunlight
Well-lit indoors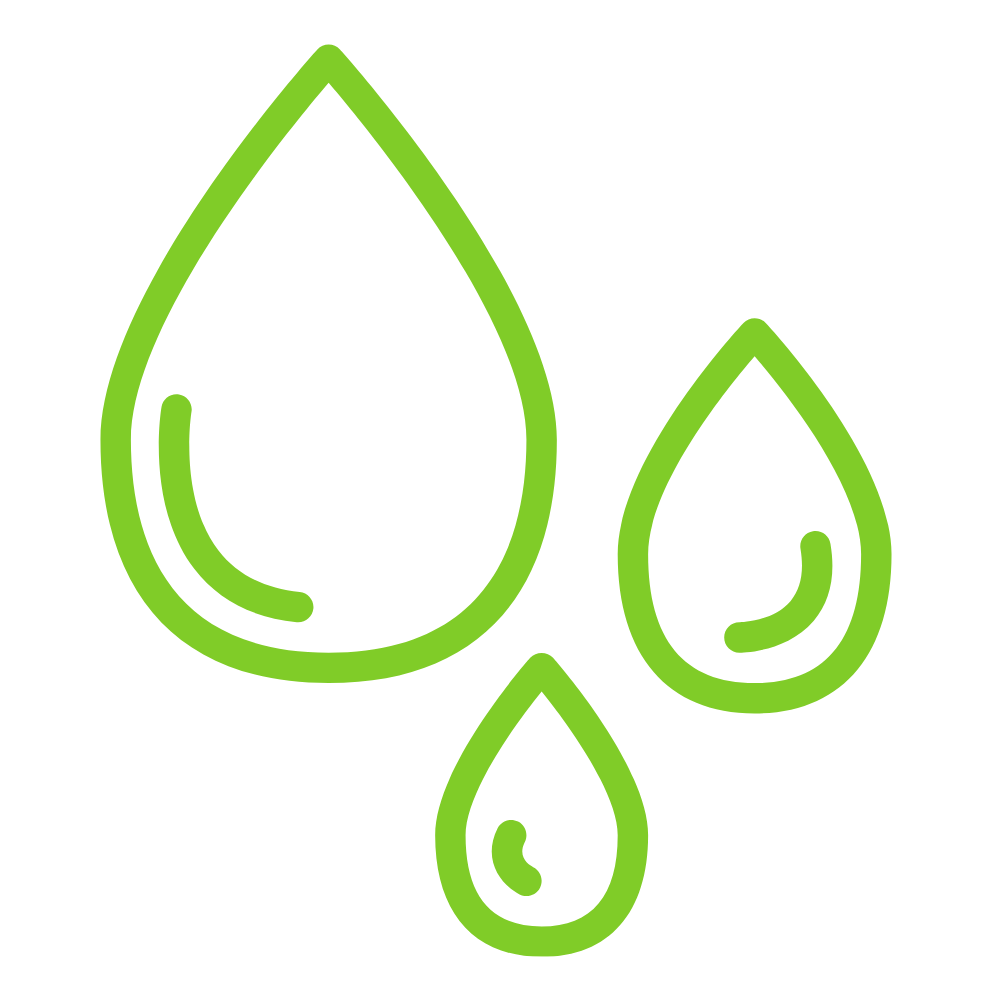 Watering
Every time the soil runs dry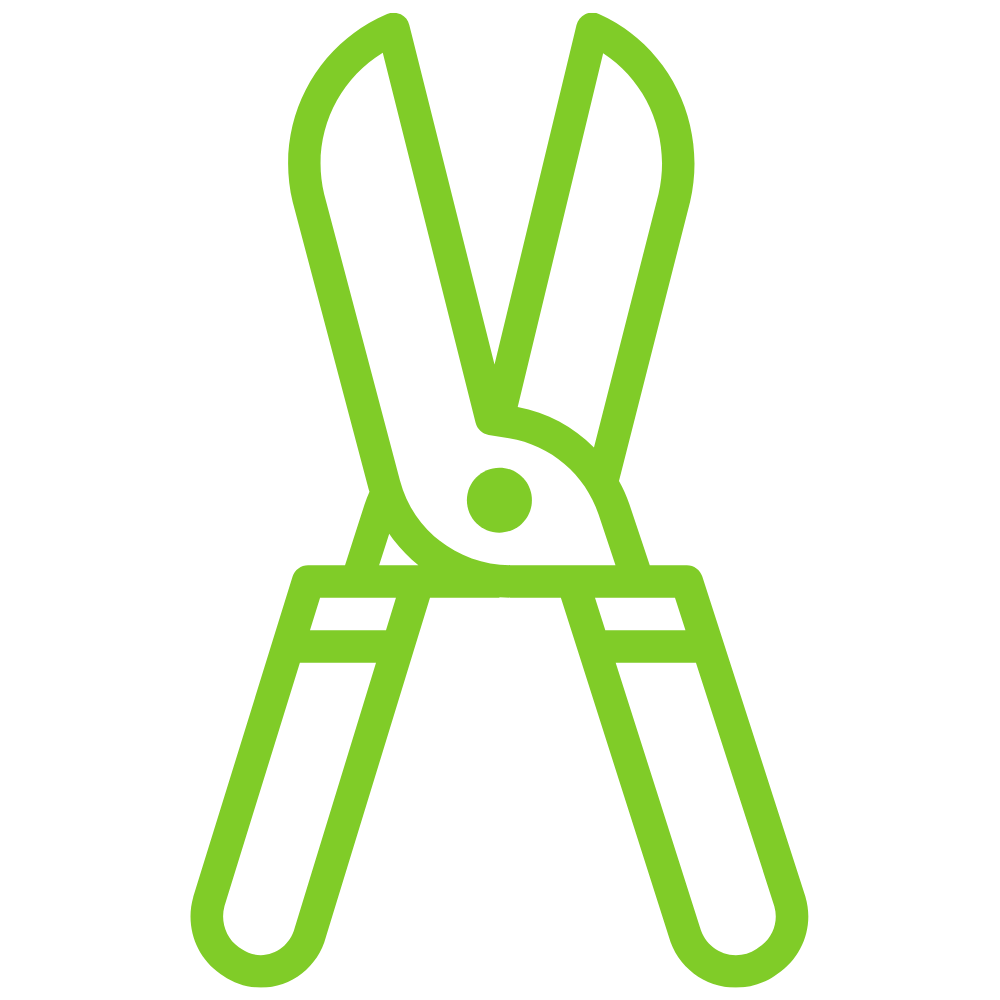 Pruning
Light pruning throughout the year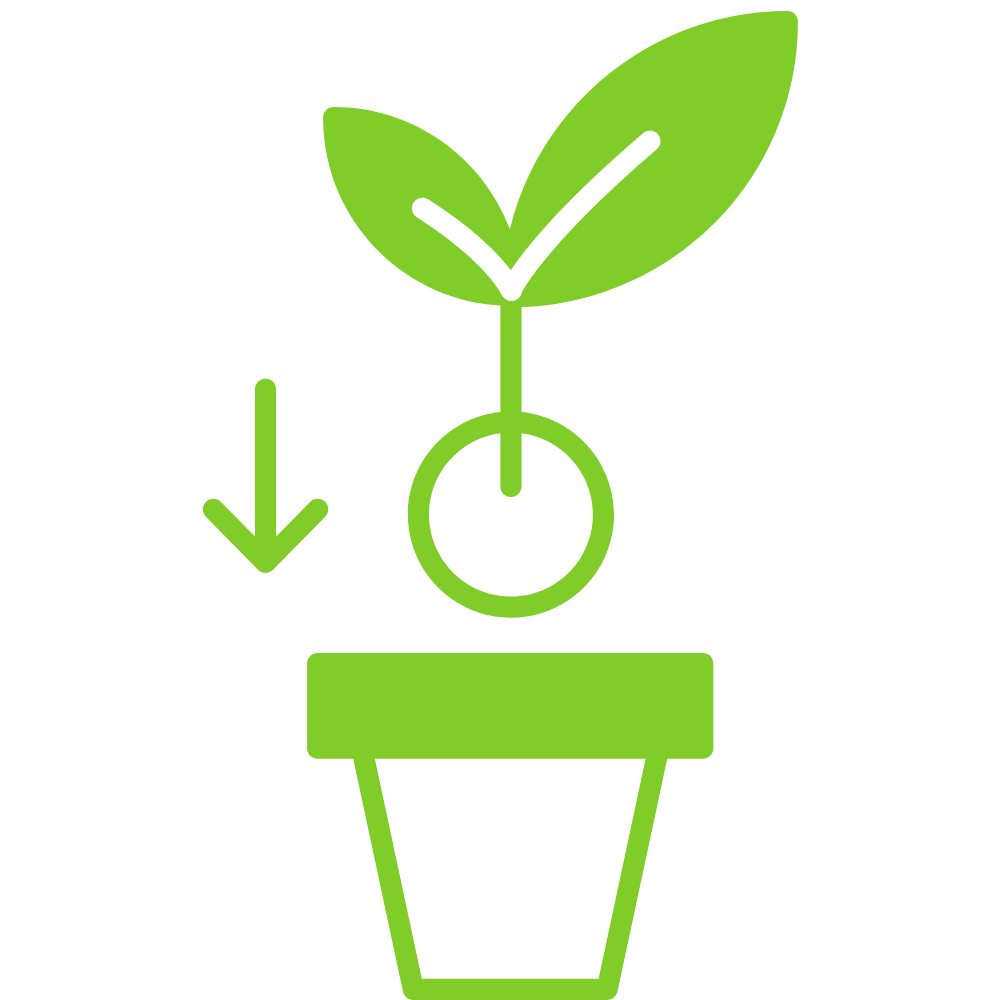 Re-potting
Every 2 years, During spring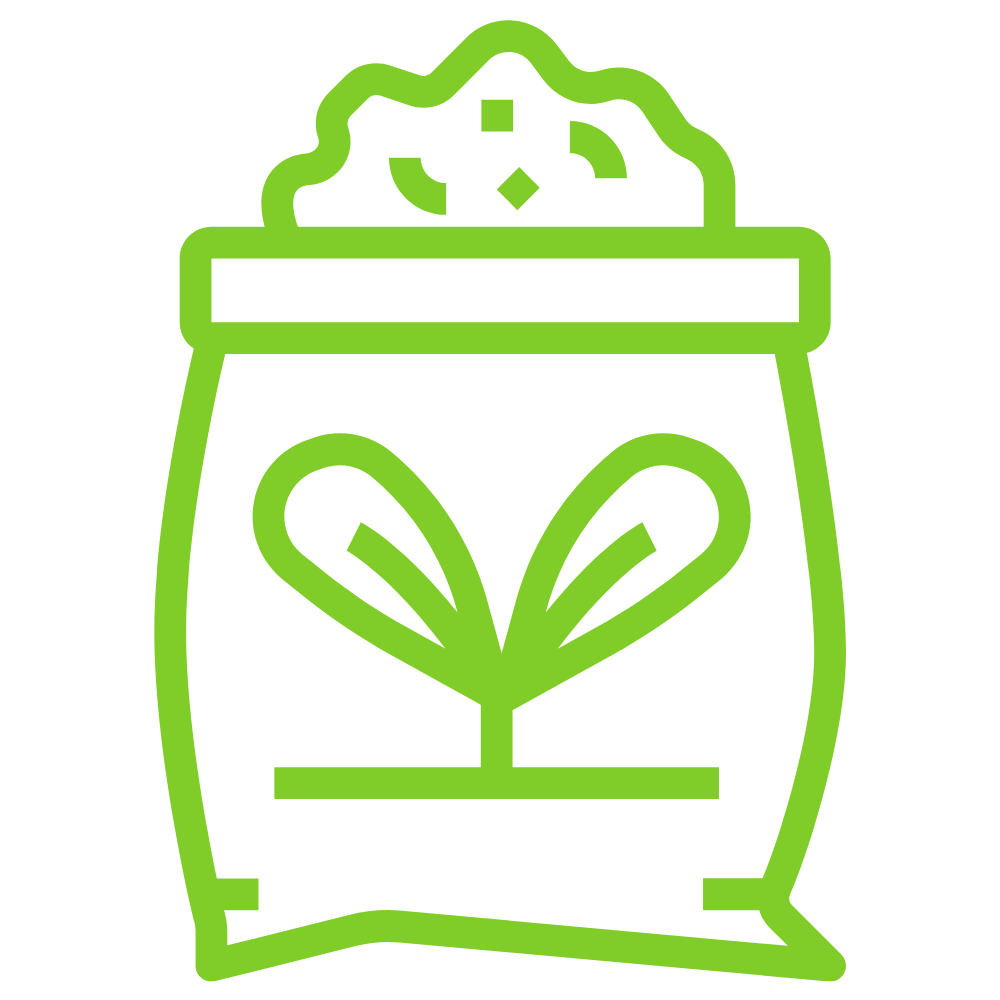 Fertilizer
Liquid bonsai fertilizer, Every two weeks from spring. tofall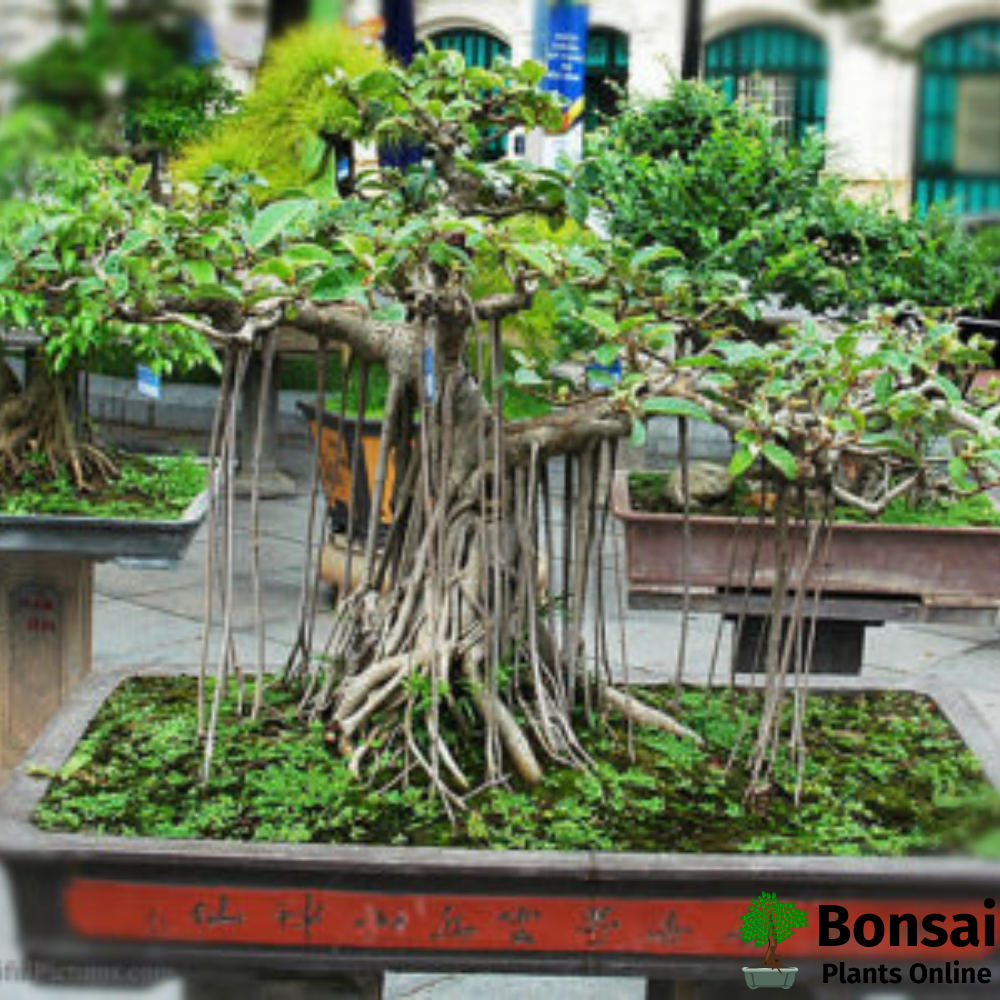 Barbados Cherry bonsai tree offering delicious treats
The Ficus benjamina bonsai, or as it is more commonly known as, the weeping fig is a symbol of abundance and prosperity. Being a significant Feng Shui plant, it restores peace and progress in any home, while beautifying the dull spaces indoors with its appreciating looks. The Ficus benjamina bonsai is an ideal houseplant that introduces both aesthetic value and prosperous value into any homely interior.
Beautify your interiors with the apple-like cherries
Especially loved by the bonsai beginners due to its ease of care, this Ficus benjamina bonsai is very easy to maintain and will feel like  a luxurious addition to your home in many ways. The plant has a beautiful compact structure and exotic-looking aerial roots that offer eye-striking and eye-pleasing visuals as the centerpiece of the room. Its oval, pointed leaves appear glossy and of a rich green color as they obligate the delicate branches to droop downward.
You will enjoy the plant as you find peace, luck and joy revolving around the natural beauty of this beautiful plant. In fact, this gives the Ficus benjamina its drooping or "weeping" appearance that is highly loved by one and all. While the plant's evergreen aura makes spring last forever in your home, its highly auspicious qualities will keep you cheerful and positive all the time.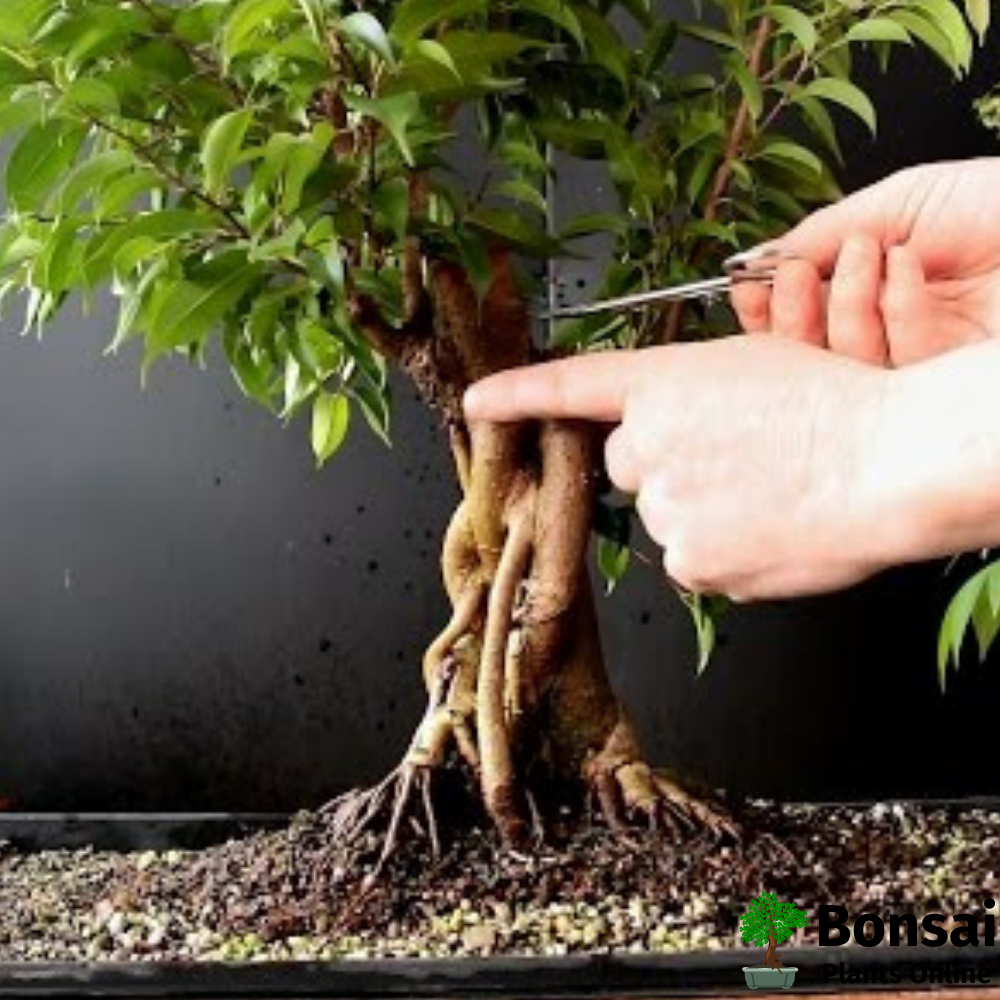 Care guide for this Ficus benjamina bonsai
This humble tree is native to the Indian climate and is very tolerant of varying seasons. Its caring is relatively easy and requires just a simple set of guidelines to maintain the plant in your home.
Placement: The plant will grow well indoors but, you'll have to provide it with proper sunlight. So, keeping it at a well-lit and bright spot like window sills and shaded balconies would make the ideal conditions for this tree.  
Watering: Water your plant when the soil begins to run dry. Keep the soil moist most of the time but do not overwater.
Pruning: You can prune your tree throughout the year. Newer shoots can be shortened to 2-3 leaves once they grow out. 
Re-potting: Repotting every two years in spring will be ideal for this plant.
What do our customers have to say?
Bonsai Plants or any plant for that matter, BPO team does great work in design, health of the plants and post-sale service. I've been enjoying the association for my last 12 bonsai plants. 🙂

Impeccable packaging and delivery. I was surprised for the first time, and fall in love with their mastery in packing the plant and delivering it safe to my home. Interesting. Thank you.

True Gardening assistance. I got healthy plant and help whenever I needed through the dedicated WhatsApp channel. Not only the bonsai but also for the normal plants that you buy.

Frequently Asked Questions by customers
How can I take good care of my Ficus benjamina bonsai?
Taking care of this plant is easy as only basic care points such as sunlight and watering need to be followed. You will get a detailed note of caring instructions specific to this plant along with your product package that will help you to take good care of this plant.
Where can I keep Ficus benjamina bonsai?
Ideal for keeping indoors your plant can thrive anywhere you place it inside your home. However, it is suggested to keep it at semi-shaded and shaded places so it can enjoy the right amount of sunline and airflow.
Is it difficult to maintain this plant indoors?
No, not at all. In fact, this weeping fig is one of the most recommended bonsai plants for beginners. The tree is well-familiar to Indian tropical weather conditions and is relatively easy to care for than most of the bonsai species. 
What does the Feng Shui symbolism of this plant mean for me?
This lovely plant is a famous Feng Shui plant which means is a symbol of abundance and progress. It spreads its positivity all around the place where it is kept and brings peace and prosperity in your home or office.
What does the plant clean as an air-purifying plant?
The Ficus benjamina bonsai cleanses the air indoors by absorbing pollutants like formaldehyde and toluene and makes it healthier for you to live inside. In fact, the plant has some excellent air-purifying qualities and has acquired 7th place in NASA's list of top 10 air-purifying indoor plants.
Additional information
| | |
| --- | --- |
| Brand | Abana Homes |
| Variety | Ficus |
| Location | Indoor |
| Plant Age | 10 Years |
| Plant Size | 35 cm |
| Occasion | Anniversary, Exotic, Grand, Office, Parents |
| Pot Material | Ceramic |
Reviews (18)
Only logged in customers who have purchased this product may leave a review.
Related products
Rated 4.50 out of 5
(18)
₹

899
Ships Tomorrow