Ficus Long Island Bonsai Tree
Incarnate the peaceful and sacred beauty of nature with this Ficus Long Island bonsai as a mini Banyan bonsai indoors. 
Evergreen and tropical plant that comes in a beautiful pot. 

Has a single and upright sturdy trunk and unique aerial roots.

Displays a soothing light green and thick foliage.

Esteemed as a sacred plant that restores peace and stability indoors.

Effective air-purifying indoor plant.
Out of stock
Notify me when the item is back in stock.
Description
The Ficus long island bonsai is appreciable in multiple ways and adds a commendable transformation to the visual aesthetics of your interiors. From its compact and luscious green foliage to the elevated sturdy trunk and unusual but attractive aerial roots, all together create an eyeful sight in your home. Furthermore, the plant is considered a sacred plant in many cultures and brings purity and peace home.
All these beautiful assets come easily, as the Ficus long Island bonsai is effortless to maintain and in fact, is one of the most recommended bonsai for beginners.  The plant comes potted in a pretty pot and with all the essential care guidelines so that you can enjoy growing this plant in your house for a long time.
Know your Ficus Long Island bonsai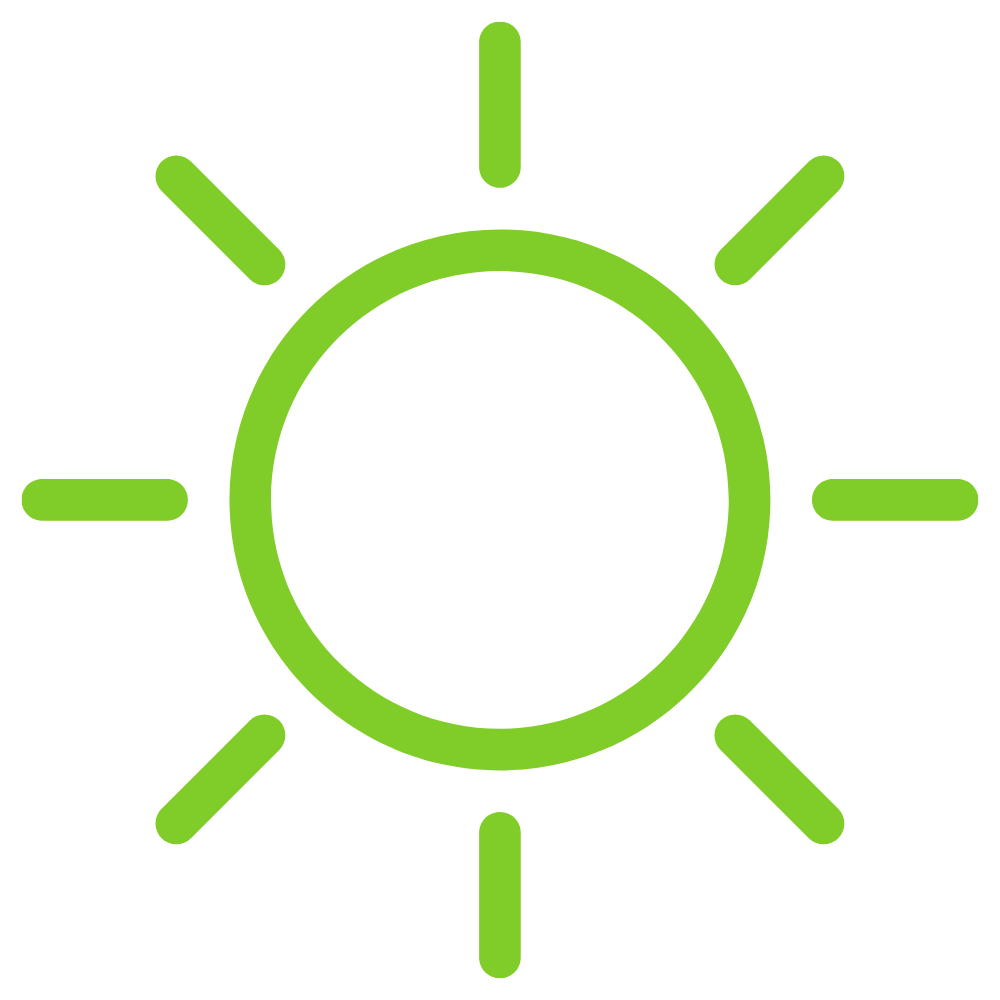 Sunlight
Well-lit indoors, Indirect sunlight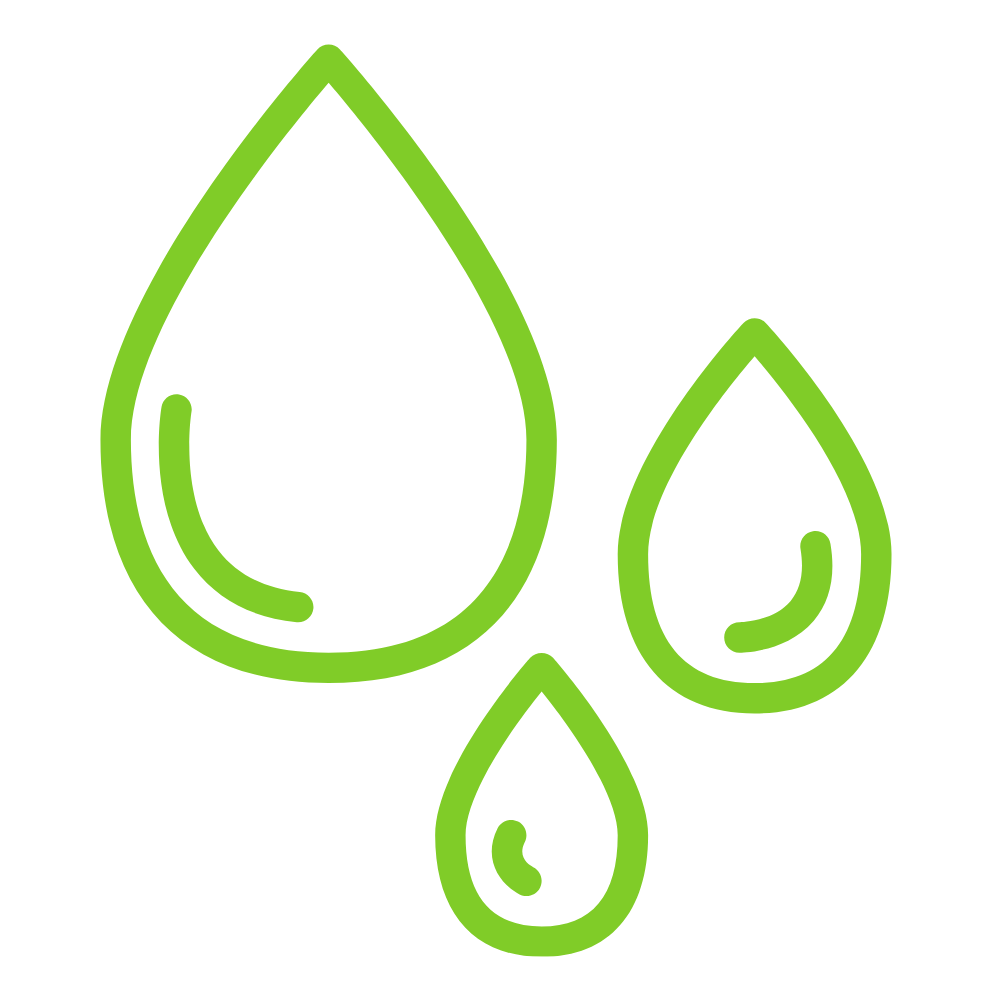 Watering
2-3 times per week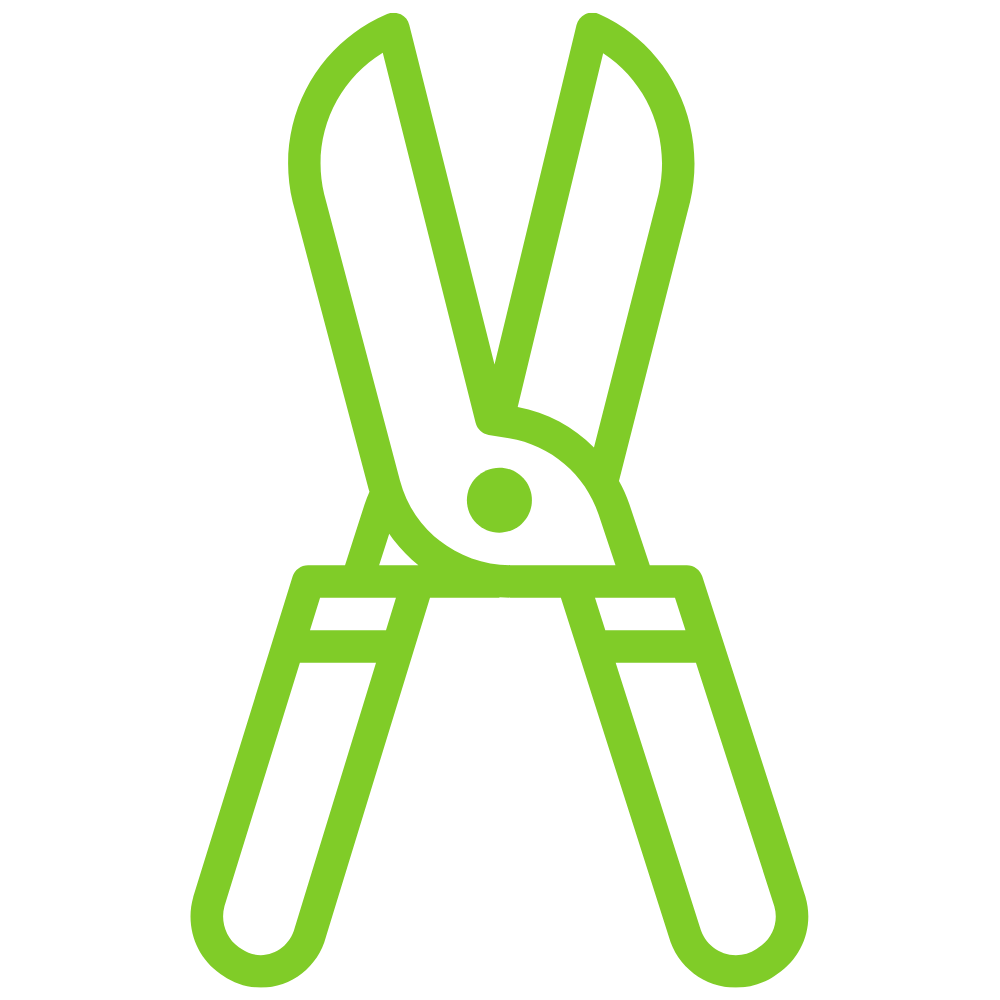 Pruning
Light pruning, Throughout the year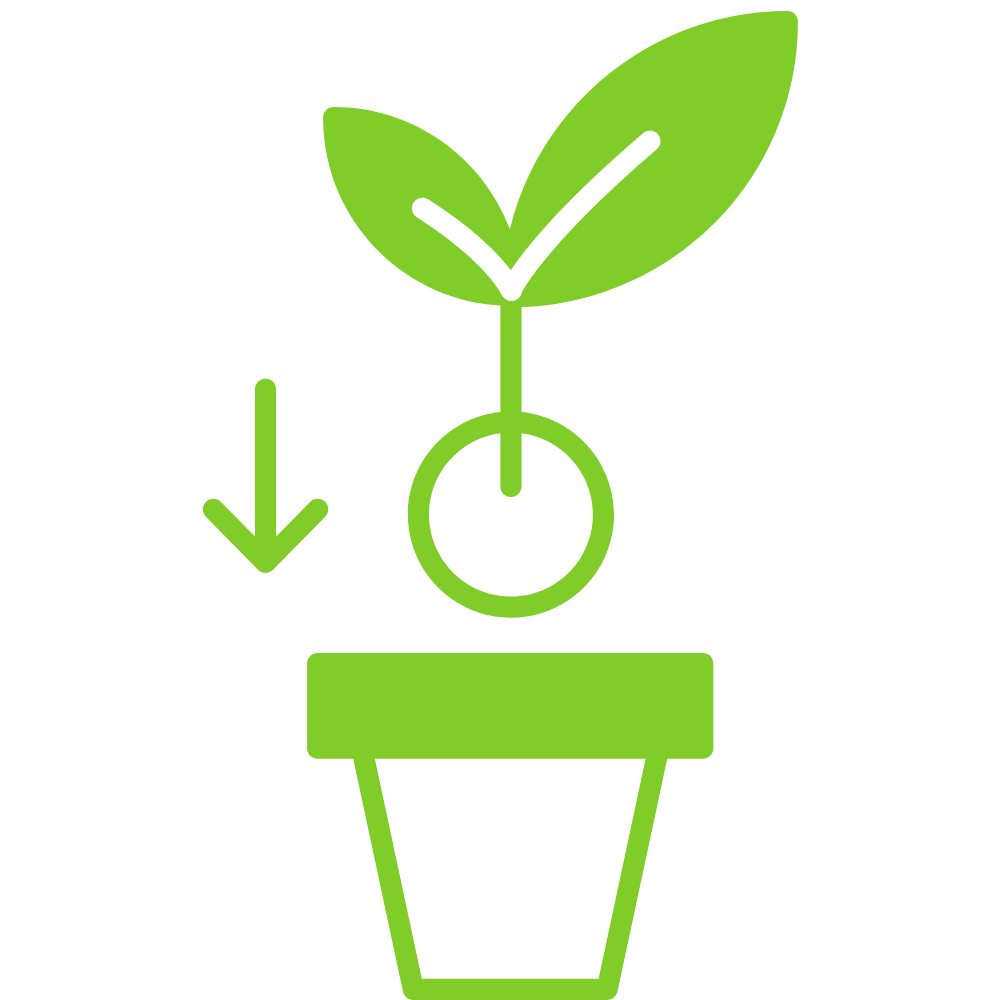 Repotting
After every 2-3 years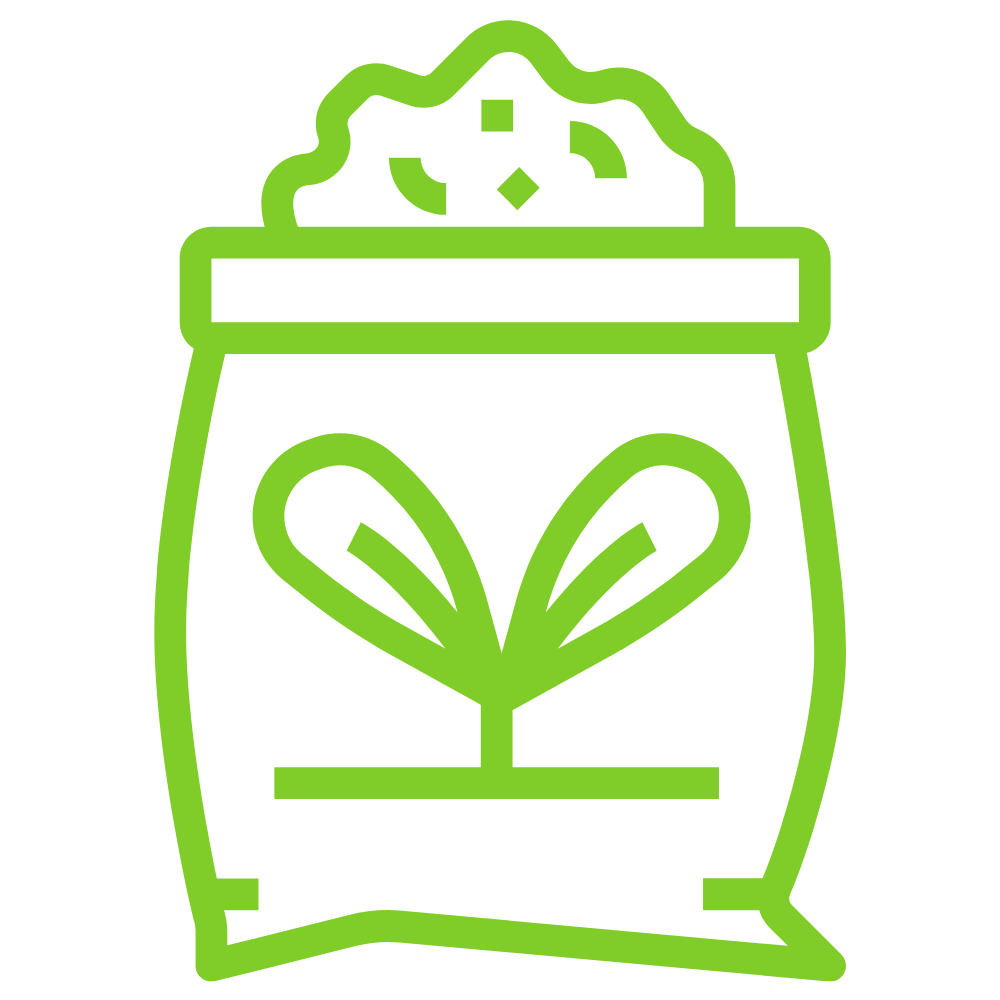 Fertilizer
Organic fertilizer, During the growing season
Charming houseplant free from any complications
Evergreen and affable to the Indian climate, the mini Banyan bonsai offers higher aesthetic values while being extremely convenient to handle. Not only is the plant is easy to maintain and conveniently small in size, but it also has alluring aesthetics with dense foliage and aerial roots.
The plant also has natural air-purifying properties, and will cleanse the air inside your home of harmful toxins and pollutants. Due to such advantages for all, the Ficus Long Island bonsai tree is a favorite amongst beginners and masters alike. The plant will stay healthy throughout the year and will keep reflecting its charming energy in your home.
Truly a sacred "Mini Banyan" bonsai tree
The Ficus Long Island or mini Banyan bonsai tree is a delightful evergreen tropical plant that is widely celebrated for its holy vibes and striking visuals inside your home.
The plant also develops a spreading canopy on top of the strong and hardy trunk while the gorgeous aerial roots come out and create a remarkable centerpiece in the room.
Having a small and compact size, the plant can sit anywhere such as a windowsill, tabletop, or office desk, and will serve as both a decorative and charming element inside your home.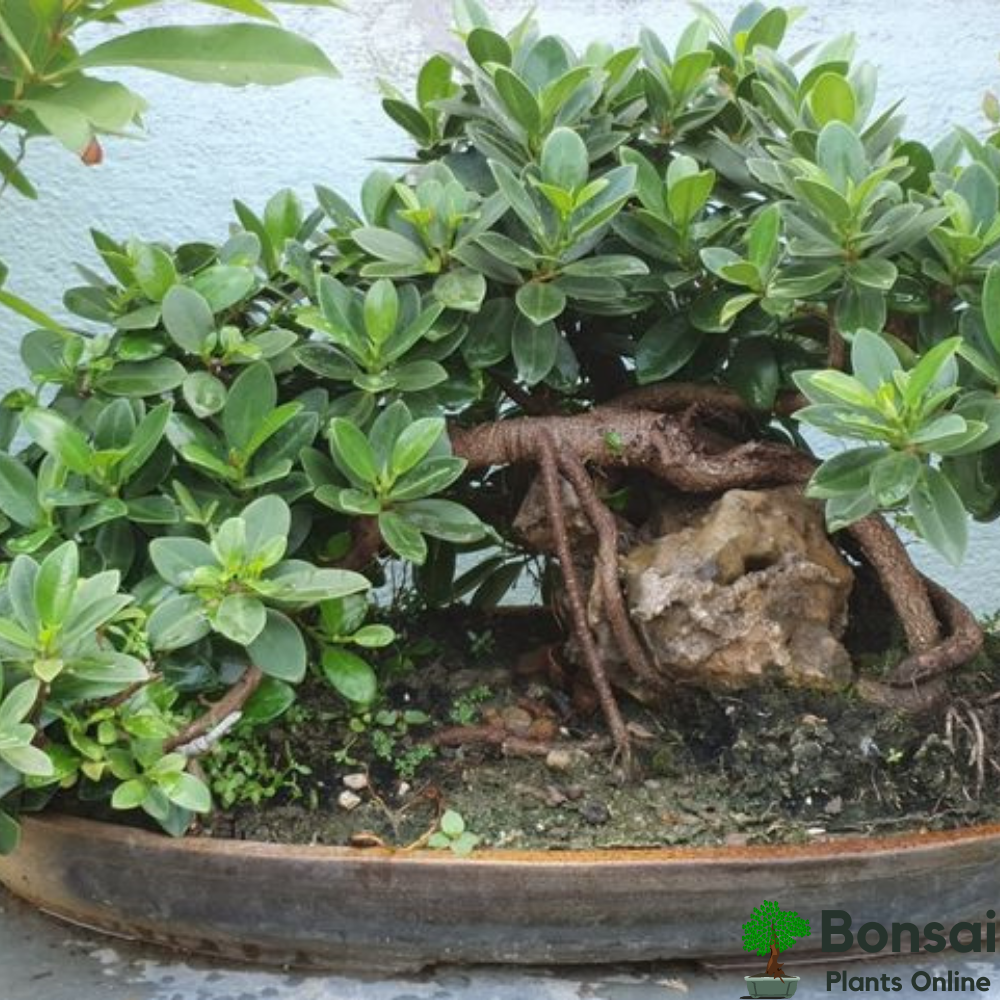 Care instructions for this Ficus Long Island bonsai
The Ficus long island bonsai tree is a hardy and tolerant plant. Though easy to maintain, its caring becomes easier when done by following some basic care points.  
Placement: The plant showcases a gorgeous flourishing when placed under bright to medium sunlight. Thus, place it indoors most of the time besides a window or in shaded open spaces.
Watering: Water your plant 2 to 3 times a week. The soil should be kept moist all the time and overwatering must be avoided.
Pruning: The mini banyan bonsai tree requires both light regular pruning throughout the year and heavy pruning once every one or two years. 
Repotting: The Ficus long island bonsai tree needs to be repotted every 2-3 years with proper root-pruning. 
Fertilizer: You will be needing to feed your plant with an organic or liquid fertilizer once a month during the growth period which will surely aid in its healthy and sturdy growth.
What do our customers have to say?
Bonsai Plants or any plant for that matter, BPO team does great work in design, health of the plants and post-sale service. I've been enjoying the association for my last 12 bonsai plants. 🙂

Impeccable packaging and delivery. I was surprised for the first time, and fall in love with their mastery in packing the plant and delivering it safe to my home. Interesting. Thank you.

True Gardening assistance. I got healthy plant and help whenever I needed through the dedicated WhatsApp channel. Not only the bonsai but also for the normal plants that you buy.

Frequently Asked Questions by customers
Where should I keep my Ficus long island bonsai tree?
You can enjoy the visuals of this Ficus Long Island bonsai by placing it anywhere indoors like living room tabletops, study and office desk, or windowsills. Also, you can keep it in shaded areas like balconies and verandas where it will thrive as perfectly as indoors. 
How much watering does the plant require?
Not much. The mini Banyan bonsai needs to be watered only 2 to 3 times a week. However, if you are keeping it in a relatively less humid environment then increase the frequency of watering and also make sure to mist the plant at intervals.
Is the Ficus Long Island bonsai a sacred plant?
Being a miniature version of the magnificent banyan tree, the plant is believed to establish peace and harmony in the home where it is kept and is considered sacred in many countries, especially in India. 
As an air-purifying plant, what does it do?
Yes, the Ficus long island is a proven natural air-purifier that cleans indoor air by absorbing harmful gases and makes it breathable in its true sense. 
How difficult is it to take care of this mini Banyan bonsai?
No, it is not difficult to maintain at all. The plant originally belongs to the Indian subcontinent that makes it well-acquainted with the climatic patterns of India. Moreover, the plant is grown excellently to thrive indoors, making it one of the ideal bonsai plants for any homeowner.
Additional information
| | |
| --- | --- |
| Brand | Abana Homes |
| Variety | Ficus Long Island |
| Location | Indoor |
| Plant Age | 5 Years |
| Plant Size | 30 cm |
| Occasion | Exotic, Gifting, Office, Parents, Religious |
| Pot Material | Ceramic |
Reviews (18)
Only logged in customers who have purchased this product may leave a review.
Related products
Out of stock
Rated 4.59 out of 5
(18)
₹

799
Ships Tomorrow