Fuchsia Bonsai Tree
Get this hardy bonsai tree as a fresh and delightful indoor plant that also produces beautiful flowers.
Live and healthy tree grown as a miniature bonsai.

Ideal for a stunning and natural aesthetic indoors.

Produces uniquely and brightly colored flowers.

Comes in a beautiful pot as a complete home decor unit.
Out of stock
Notify me when the item is back in stock.
Description
Famous and loved for its abundant pink/purple flowers that bloom every summer, the Fuchsia bonsai tree is a fast-growing and hardy houseplant that is difficult to kill. It has 1-2 inches long evergreen and shrubby leaves that will continue to add a touch of beauty to your interiors outside the flowering season.
This Fuchsia bonsai will help you discover a new and rare love for nature that can otherwise usually only be cherished outdoors. The plant comes trained and grown in a beautiful glazed pot and is shipped along with all necessary care instructions.
Know your Fuchsia bonsai tree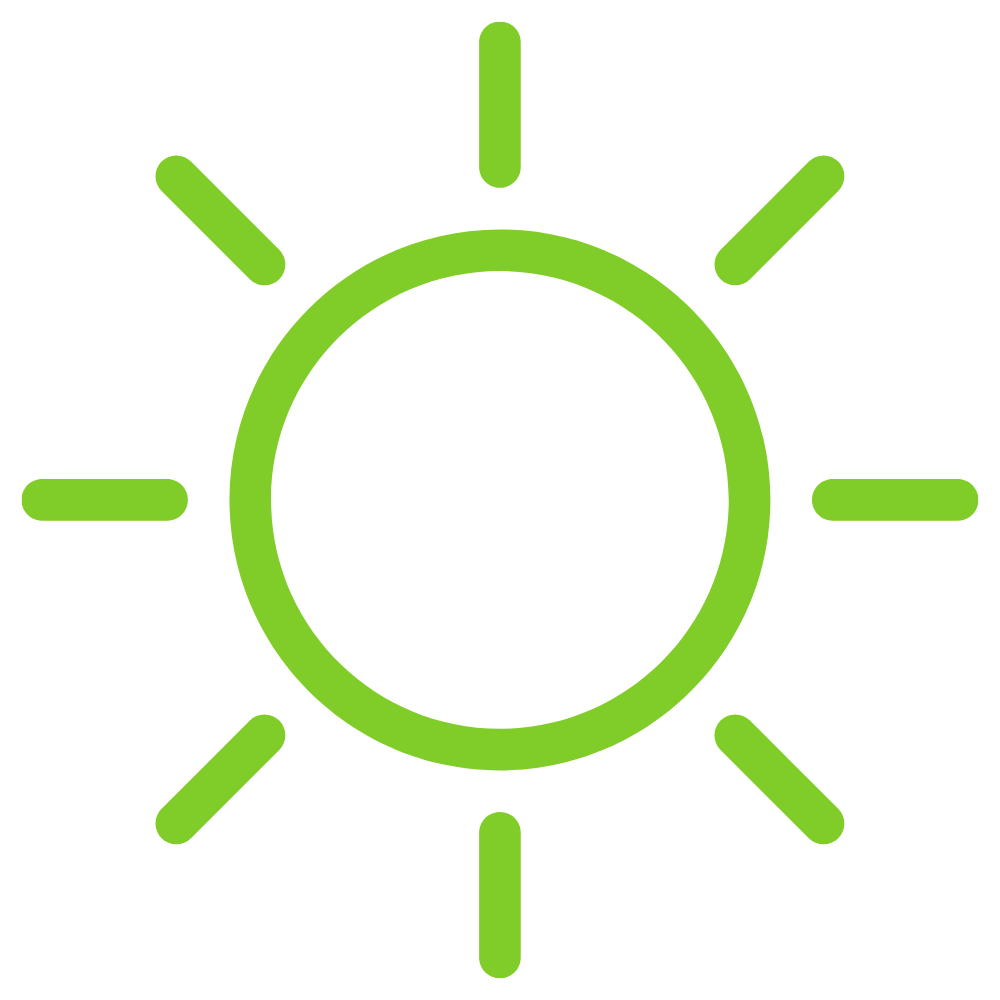 Sunlight
Well-lit indoors, In shade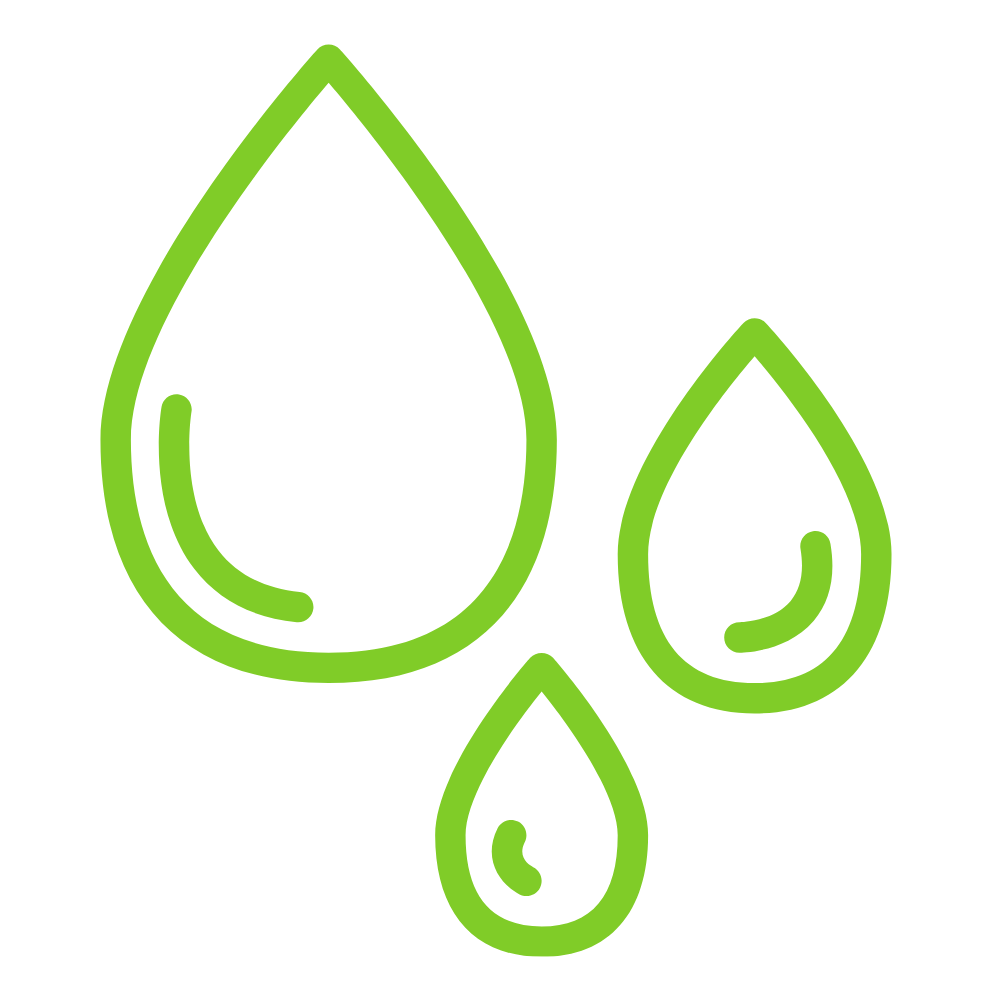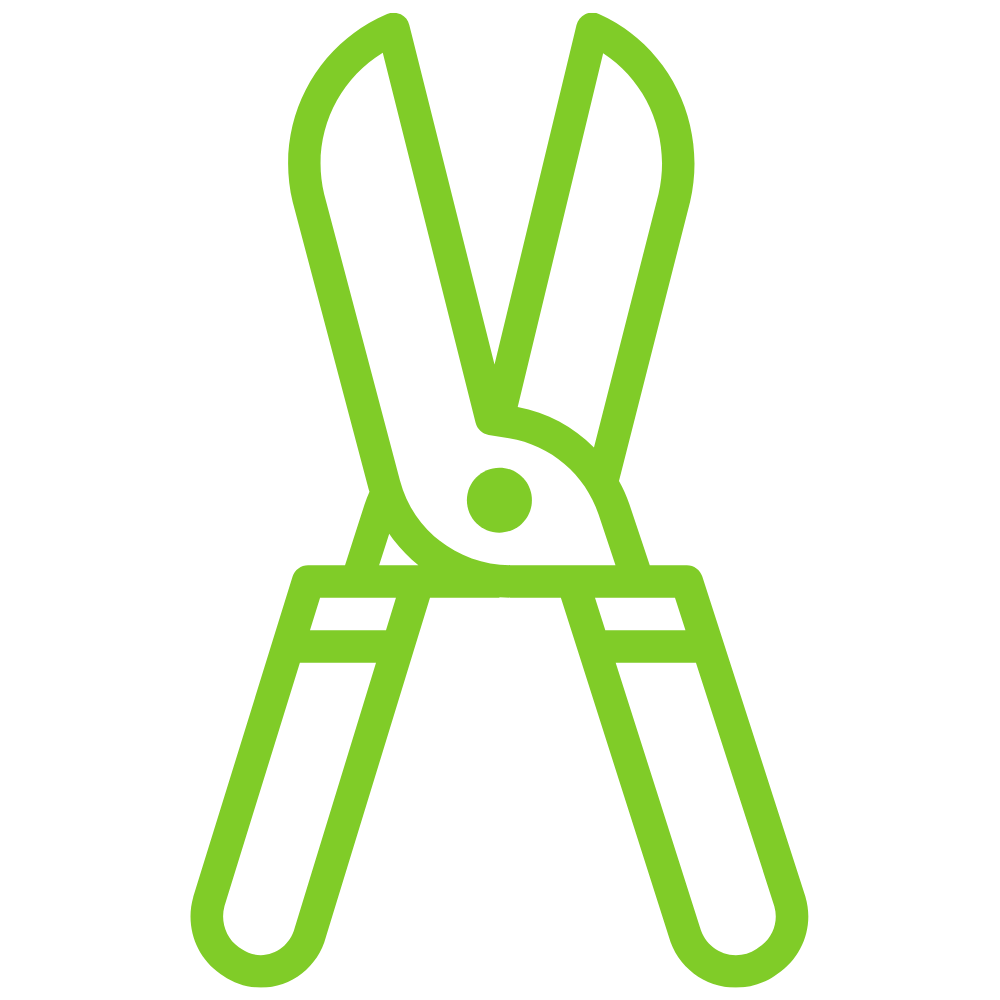 Pruning
Any time of the year for maintaining its size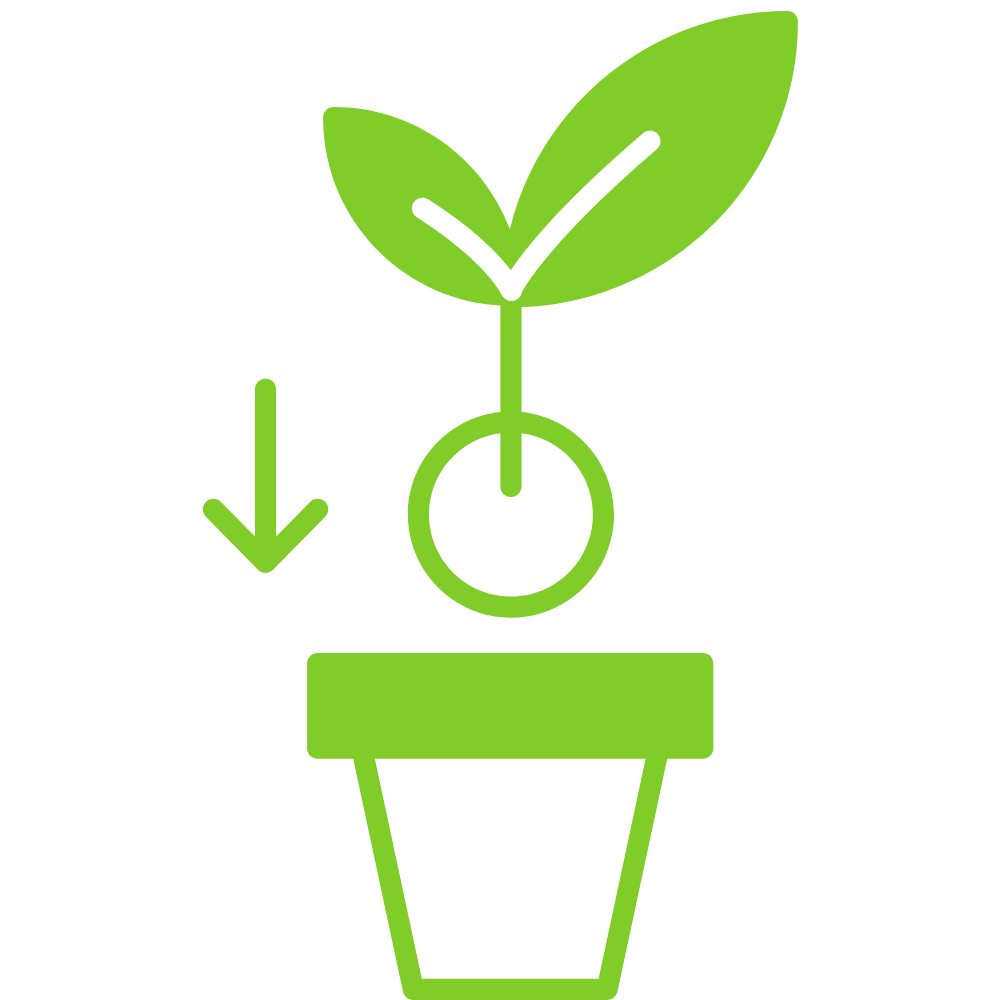 Repotting
Every 2 years, In spring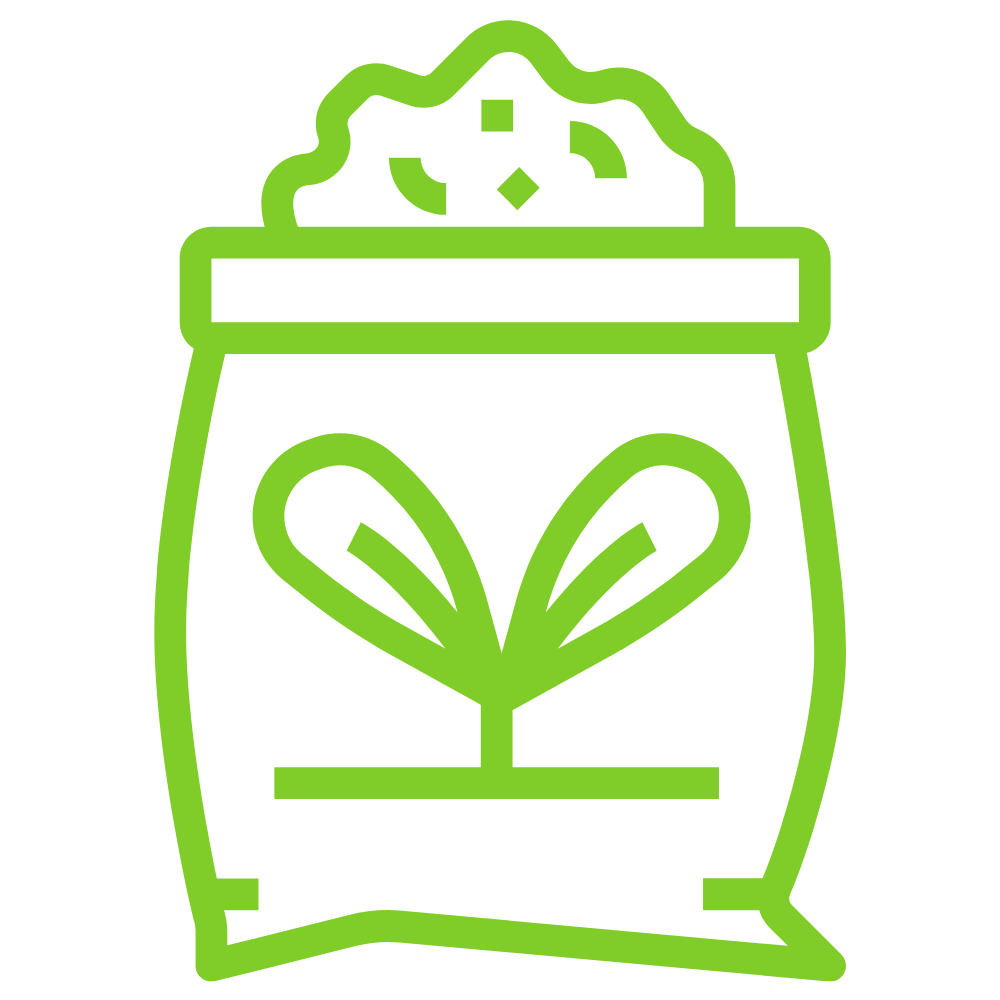 Fertilizer
Organic fertilizer, From spring to summer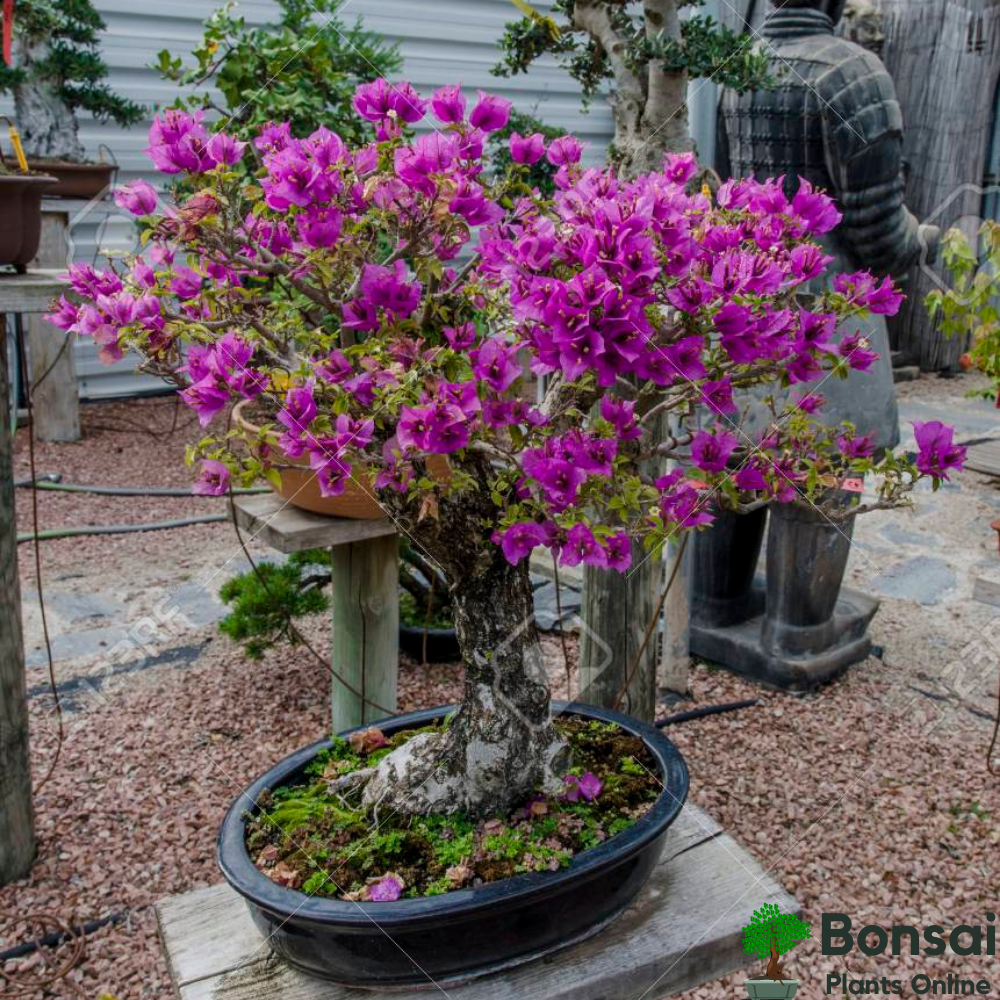 Fuchsia bonsai tree as an ideal houseplant
The Fuchsia bonsai tree is inarguably one of the best flowering bonsai trees for indoor spaces. Its hardy bark with foliage draped in bright pink/purple flowers is a sight hard not to adore.
Easy and simple to care for, the Fuchsia bonsai tree makes the perfect houseplant to treasure in your home or office space for years.
How the Fuchsia bonsai tree transforms your interiors
As a hardy bonsai tree, Fuchsia will create a magnificent natural aura indoors when kept as a houseplant. Fuchsia bonsai tree is an evergreen shrubby plant that is famously known for its stunning bright-tinged flowers. These flowers are of a gorgeous tubular shape and droop downwards like bells.
The Fuchsia bonsai tree will continue to fill your living room with its spectacular colors and captivating form throughout the year.
Care instructions for this Fuchsia bonsai
The plant displays healthy and long-standing growth of leaves, branches and flowers only with a few simple care points in mind.
Placement: Place your Fuchsia bonsai indoors where it can enjoy bright sunlight for the maximum portion of the day.
Watering: Keep the soil wet at all times. Misting the plant will prove further beneficial.
Pruning: Prune the shoots any time of the year whenever needed. Pinching the leaves and removing the flowers will encourage branching of your Fuchsia bonsai tree.
Repotting: Repot the plant after every two years. This should be done in the spring season. Use a basic soil mix in the plant used for repotting.
Fertilizer: Feed with an organic fertilizer every two weeks from spring to summer.
What do our customers have to say?
Bonsai Plants or any plant for that matter, BPO team does great work in design, health of the plants and post-sale service. I've been enjoying the association for my last 12 bonsai plants. 🙂

Impeccable packaging and delivery. I was surprised for the first time, and fall in love with their mastery in packing the plant and delivering it safe to my home. Interesting. Thank you.

True Gardening assistance. I got healthy plant and help whenever I needed through the dedicated WhatsApp channel. Not only the bonsai but also for the normal plants that you buy.

Frequently Asked Questions by customers
Is the Fuchsia bonsai difficult to maintain?
The plantis easy to care for and maintain in good health. For example, pruning can be performed any time of the year without risks as the plant is a vigorous grower. You will receive complete and simplified care guidelines along in the product package, so you can easily cherish its stunning flowers inside your home.
How do I encourage flowering on this plant?
Pinching the leaves will result in increased branching of your Fuchsia bonsai tree. In order to increase the bark and branch thickness of your Fuchsia bonsai tree, you can remove the flowers from the plant. The more you pluck,  the woodier your plant will get in time.
Does it need fertilization to produce good flowers?
Even though fertilizers are not needed, you can use an organic fertilizer during the spring season in order to promote the healthier growth and flowering of your Fuchsia bonsai tree.
As a climber plant is it difficult to control its growth indoor?
Not at all, because despite being a climber plant, it has a woody structure that is shaped and trained for being kept indoors. In fact, your Ivy bonsai tree is an easy maintenance houseplant, as it is difficult for homeowners to go wrong when pruning the plant for maintaining its shape and size indoors. You can place it anywhere as the Ivy bonsai tree only requires indirect sunlight.
Additional information
| | |
| --- | --- |
| Brand | Abana Homes |
| Variety | Fuchsia |
| Location | Outdoor Plants |
| Plant Age | 10 Years |
| Plant Size | 35 cm |
| Occasion | Anniversary, Exotic, Grand, Office, Parents |
| Pot Material | Ceramic |
Reviews (18)
Only logged in customers who have purchased this product may leave a review.
Related products
Out of stock
Rated 4.53 out of 5
(18)
₹

3,599
Ships Tomorrow