Glass Bonsai Pots
Spark up your home decor with the attractive and elegant glass bonsai pots.
Eye-catching and elegant pieces of glass bonsai pots for indoor use.

Made of chemically stable and non-toxic material of glass.

Best for growing hydroponic plants (that grow in no soil but a water-filled pot).

Perfect gifting options for your dear ones.
Out of stock
Notify me when the item is back in stock.
Description
Glass pots will be a unique and excellent way of watching and admiring your indoor bonsai plants. Available in an extensive range of beautiful designs including overhanging options, these pots are best for keeping hydroponic plants indoors. However, you can also fill them with soil as they contain drainage holes. Thereafter, it is only up to your creativity to decorate your house or office with these glass bonsai pots.
The pots require a small amount of additional care but their classy and radiating glaze is bound to illuminate your interiors and indoor living. Glass pots are also ideal types of bonsai pots when used for bonsai gifting purposes.
Know your glass bonsai pots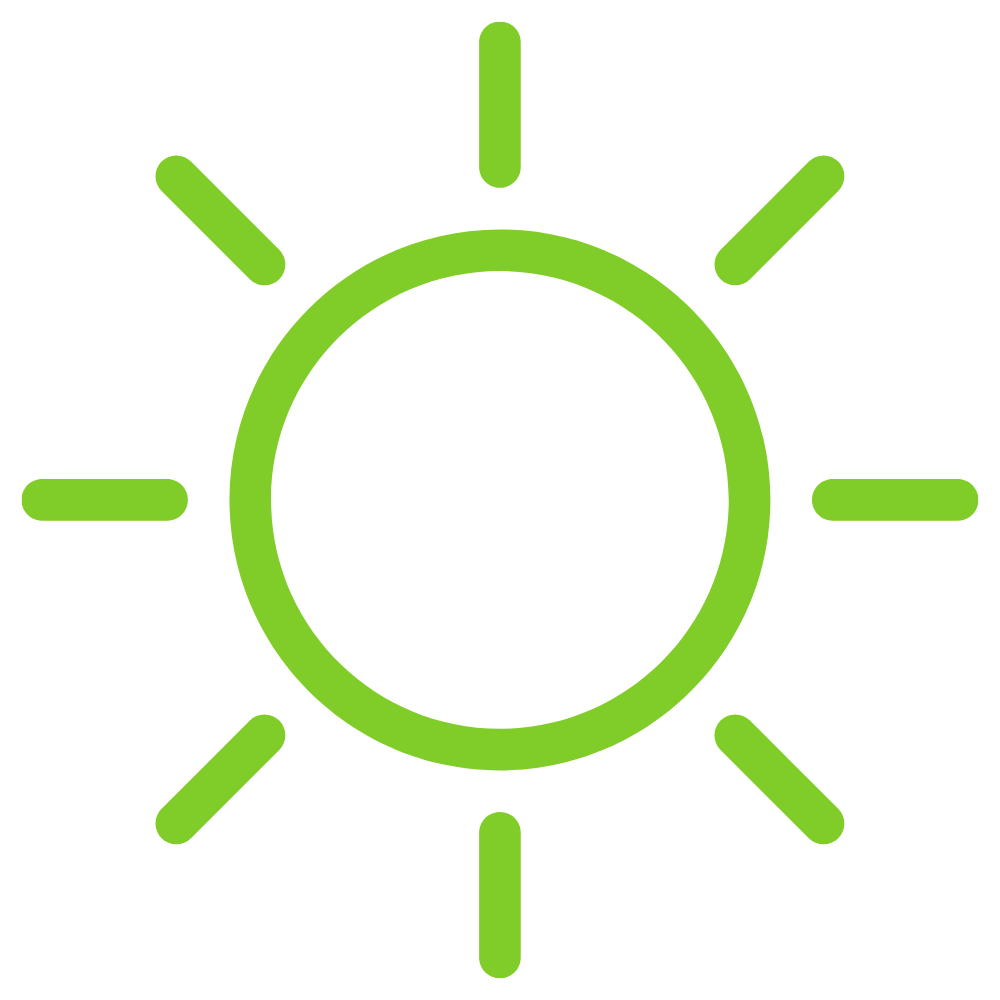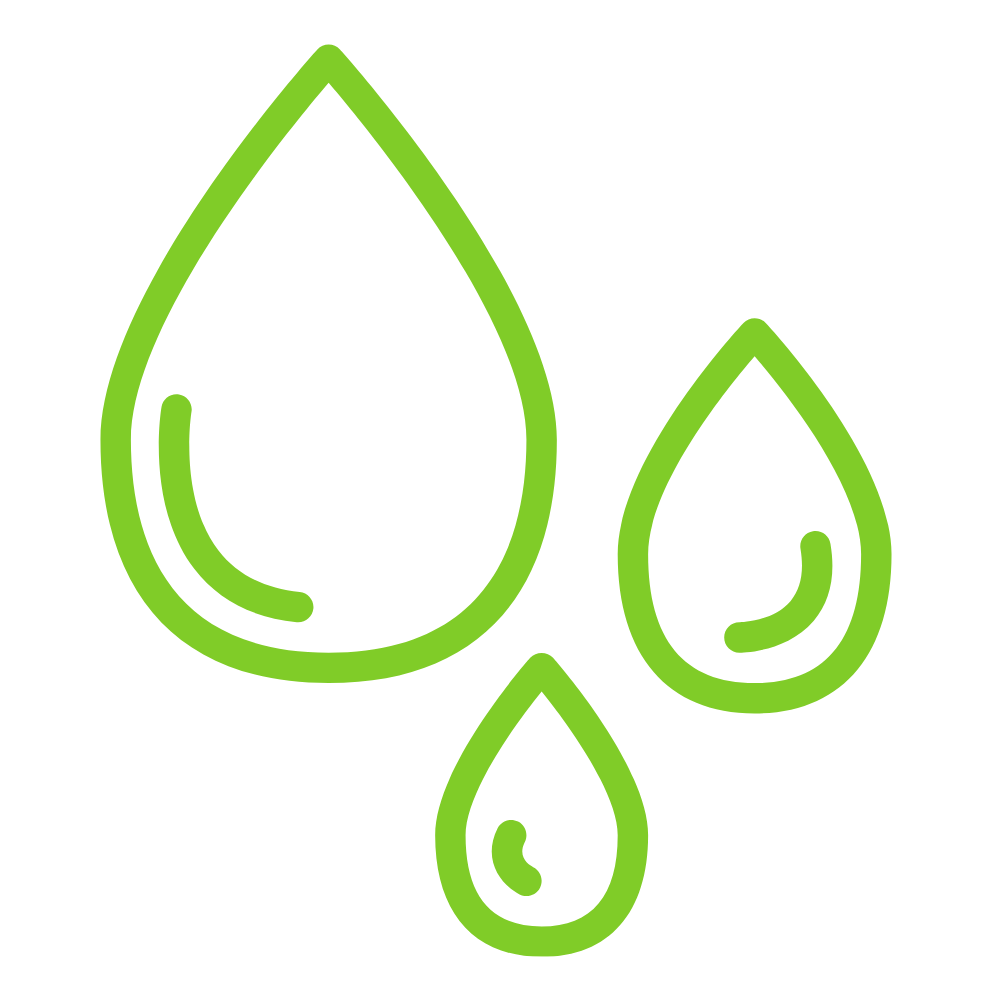 Ideal for hydroponic indoor plants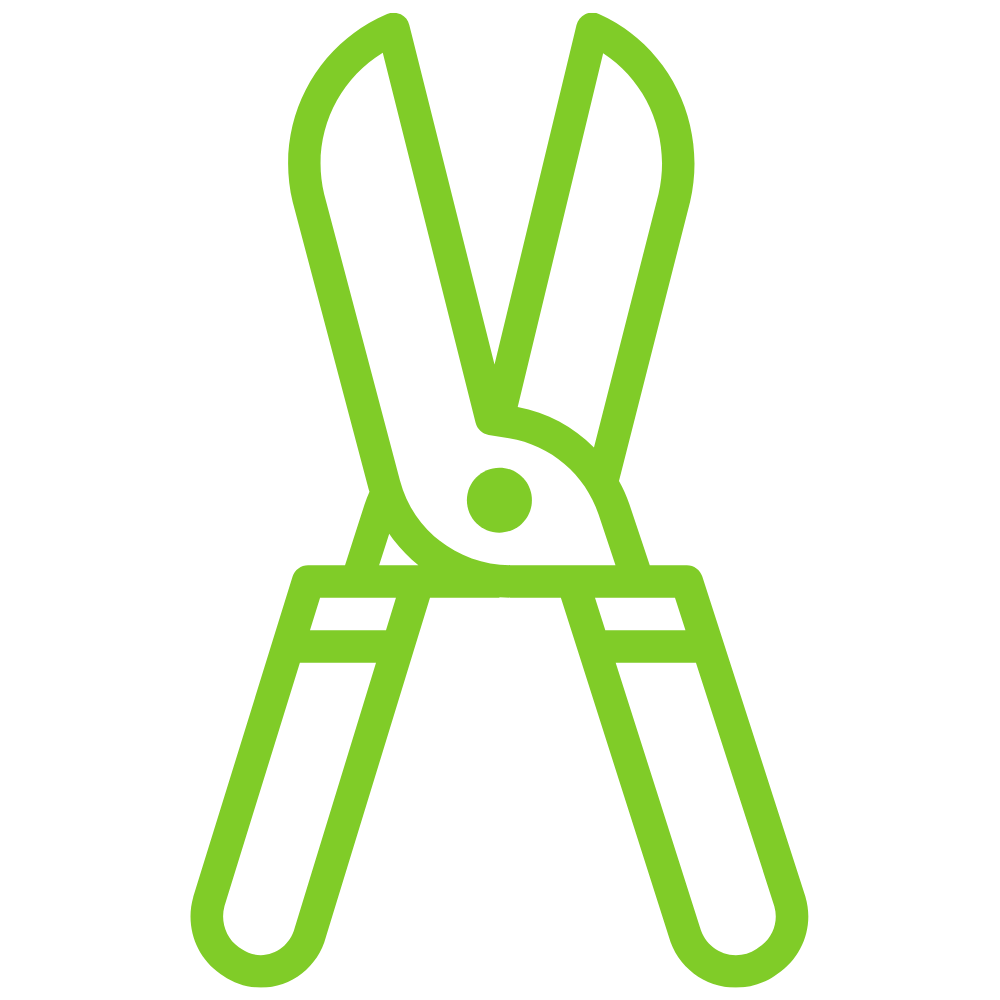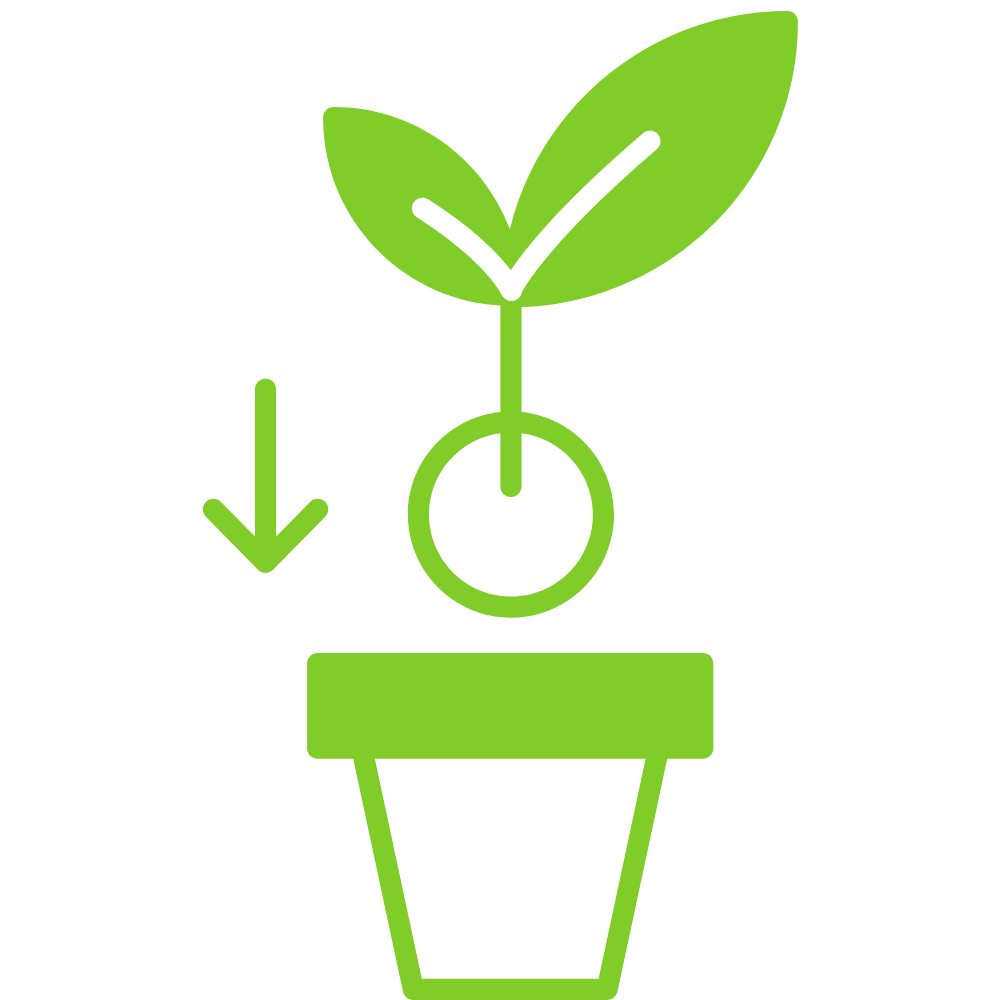 Available in various design options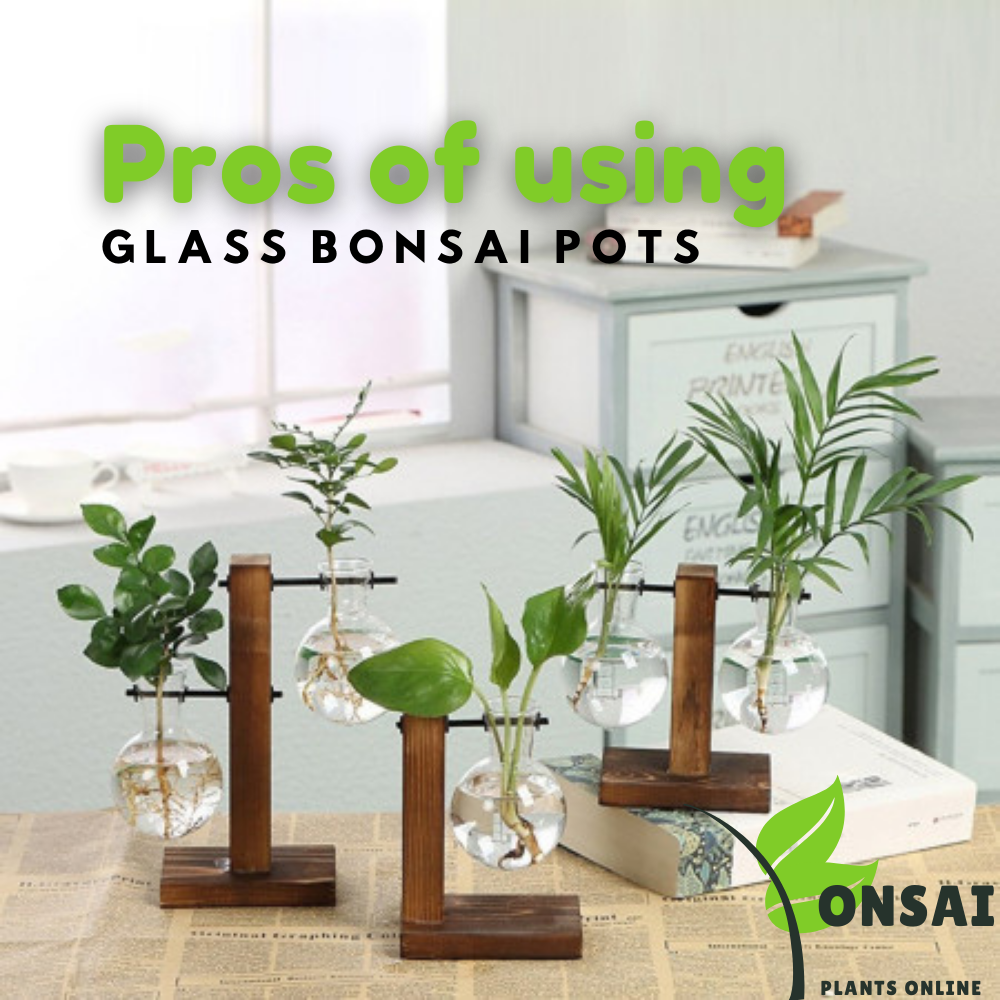 Pros of using glass bonsai pots
Available in a wide spectrum of styles and shapes, glass bonsai pots are lovely elements for both interior decoration and when using bonsai for gifting purposes.
Glass pots look highly aesthetic and elegant and can instantly add up to the beauty of your plant and home alike.
These pots are perfect for growing indoor hydroponic and succulent plants, as they will retain the water in them for a long time.
Cons of using glass bonsai pots
The major disadvantage of using a glass pot for bonsai is that it limits the range of plants. Not every plant will thrive well in glass pots and so it is important to check first before buying glass bonsai pots online.
These pots are delicate and breakable. On the other hand, bigger glass pots can be really risky while moving or changing water. Thus, these pots require extra care while handling.
Glass bonsai pots are usually priced higher than other types of bonsai pots for sale in India.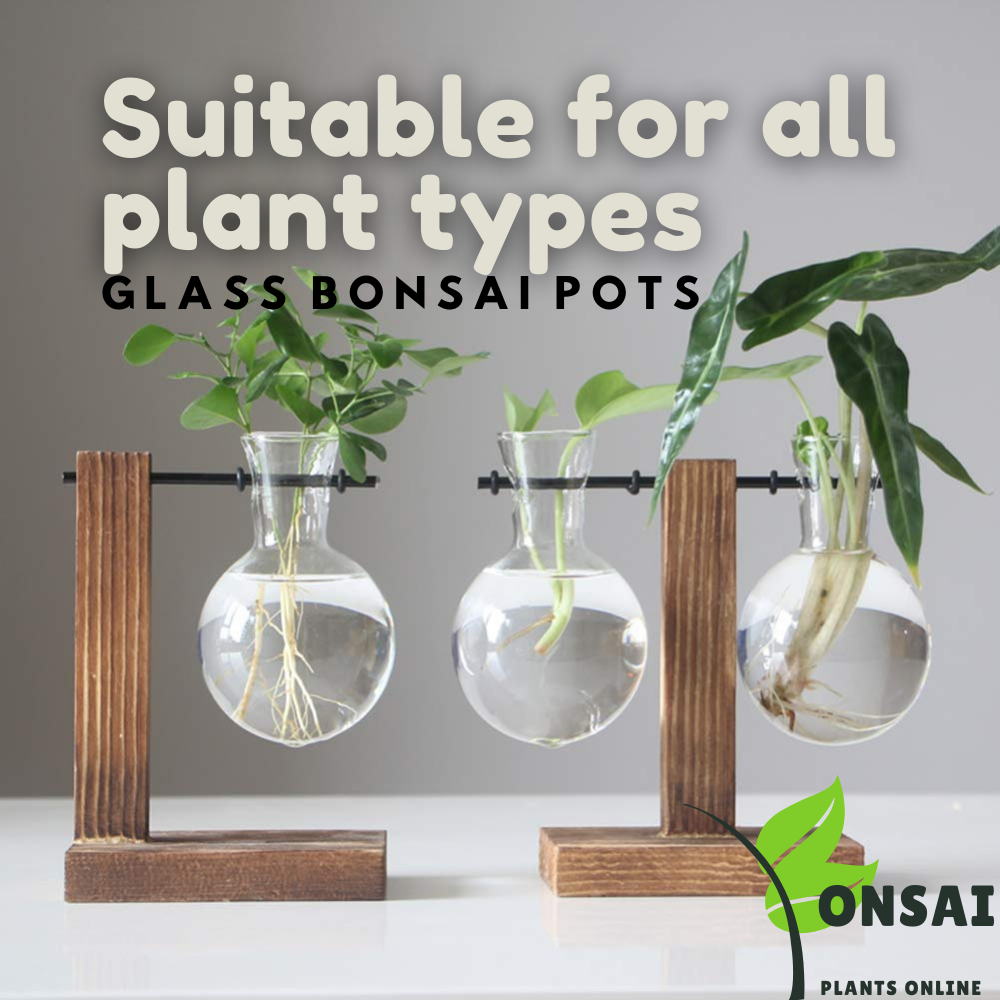 Suitable bonsai trees for glass bonsai pots
Glass bonsai pots are the suitable types of bonsai pots for the following indoor bonsai plants.
The lucky bamboo bonsai grows effortlessly in water. This makes it one of the best choices for growing easily and beautifully in a glass pot.
Creepers like the Boston Ivy bonsai do well in glass pots.
Jade is a succulent plant that requires less watering and therefore looks beautiful in a glass pot. 
The Money tree or Pachira bonsai can also be planted and grown in glass bonsai pots with a good drainage arrangement.
What do our customers have to say?
Bonsai Plants or any plant for that matter, BPO team does great work in design, health of the plants and post-sale service. I've been enjoying the association for my last 12 bonsai plants. 🙂

Impeccable packaging and delivery. I was surprised for the first time, and fall in love with their mastery in packing the plant and delivering it safe to my home. Interesting. Thank you.

True Gardening assistance. I got healthy plant and help whenever I needed through the dedicated WhatsApp channel. Not only the bonsai but also for the normal plants that you buy.

Frequently Asked Questions by customers
Do the glass pots contain drainage holes?
While most glass bonsai pots and terrariums do not contain drainage holes as they are usually used to hold hydroponic plants, you will also find many glass bonsai pots online that have drainage holes and can be filled with soil for keeping plants indoors.
Do glass pots require extra care?
Glass is a delicate material that is more prone to damage than any other pot material. Therefore, extra care should be taken while handling glass bonsai pots as they can crack easily. More, glass pots need to be cleaned regularly in order to keep them looking glazed and shiny.
How should I clean these glass pots?
Cleaning of the glass bonsai pots will not be an issue if you do it regularly. Just wipe the pot with a soft and dry cloth after washing, and leave it in a clean place to dry out. Remember to hold the pot with firm hands every time you move it.   
Where can I place these pots?
You can place your glass bonsai pots anywhere, although they look gorgeous indoors with a beautiful plant in it. Tabletops, study desks, office tables and window sills are some ideal suggested spots. Additionally, you can also hang these glass bonsai pots with hanging ropes and hooks or get them fixed on your walls with the help of hooks for creating highly elegant aethetics indoors.
Additional information
| | |
| --- | --- |
| Brand | Abana Homes |
| Location | Indoor |
| Plant Age | 10 Years |
| Plant Size | 35 cm |
| Occasion | Anniversary, Exotic, Grand, Office, Parents |
| Pot Material | Ceramic |
Reviews (18)
Only logged in customers who have purchased this product may leave a review.
Related products
Rated 4.41 out of 5
(18)
₹

499
Ships Tomorrow