Hibiscus Bonsai Tree
Decorate your interiors with the renowned and beautifully extravagant flowers of this live Hibiscus plant.
Large leaf size and flower size for eye-striking visual appeal.

Produces gorgeous, vibrantly colored flowers every year.

Ideal for outdoor spaces such as gardens, porch and balcony.

Comes ipre-potted and well-trained as a healthy bonsai.
Out of stock
Notify me when the item is back in stock.
Description
This live Hibiscus plant is grown in a pot as a bonsai tree for keeping indoors. It is a healthy Hibiscus bonsai tree that bears beautifully vibrant flowers throughout the growing period. In fact, the plant has eye-striking looks are great ornamental value due to its large leaf size and flower size.
The Hibiscus can be placed anywhere, as long as it can receive sunlight during the day. Therefore, outdoor spaces such as gardens are ideal for the Hibiscus bonsai. Maintaining this Hibiscus bonsai tree is relatively easy, and its beautiful flowers will fill life and joy into any indoor space it is placed in.
The plant comes pre-potted and pre-sculpted, so you just need to bring it indoors and decide where to place it in order to enjoy its colorful and gorgeous appearance. It comes potted in a beautiful glazed pot and is shipped along with all the tips and tricks needed to keep enjoying its natural beauty inside your home.
Know your Hibiscus bonsai tree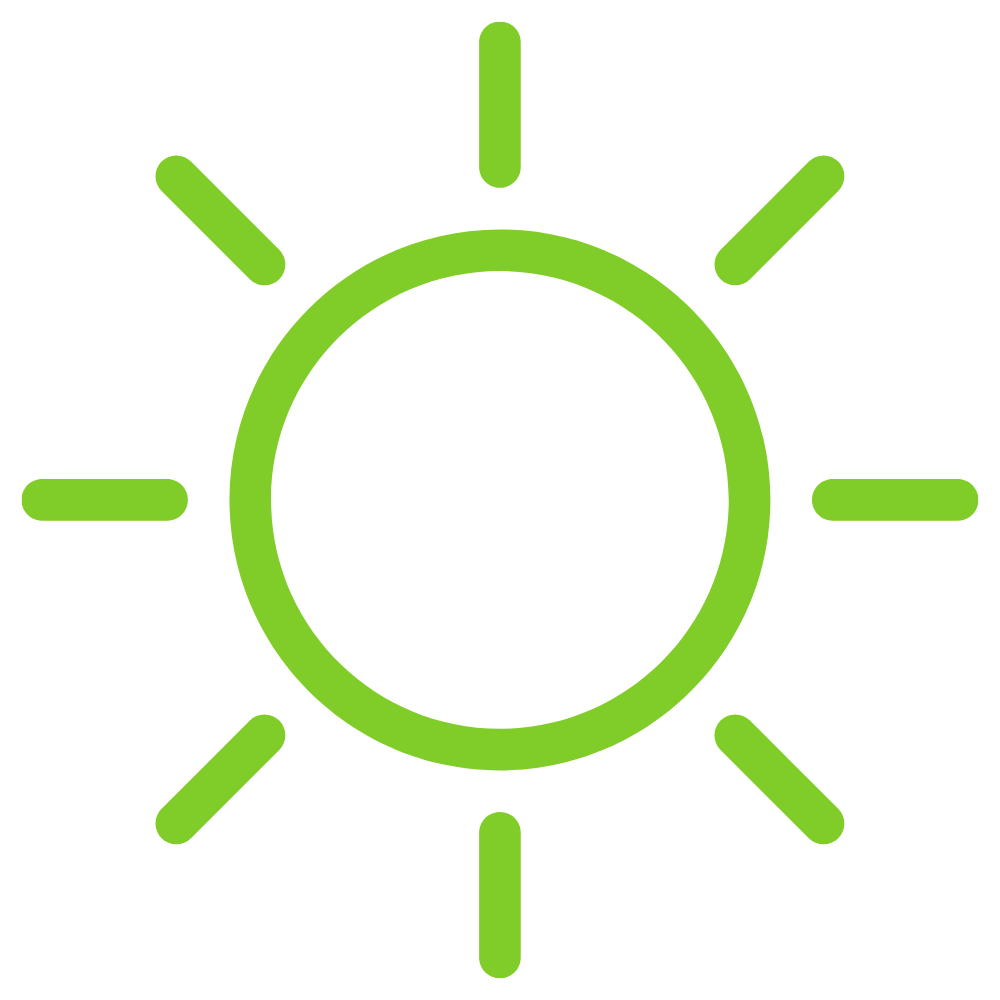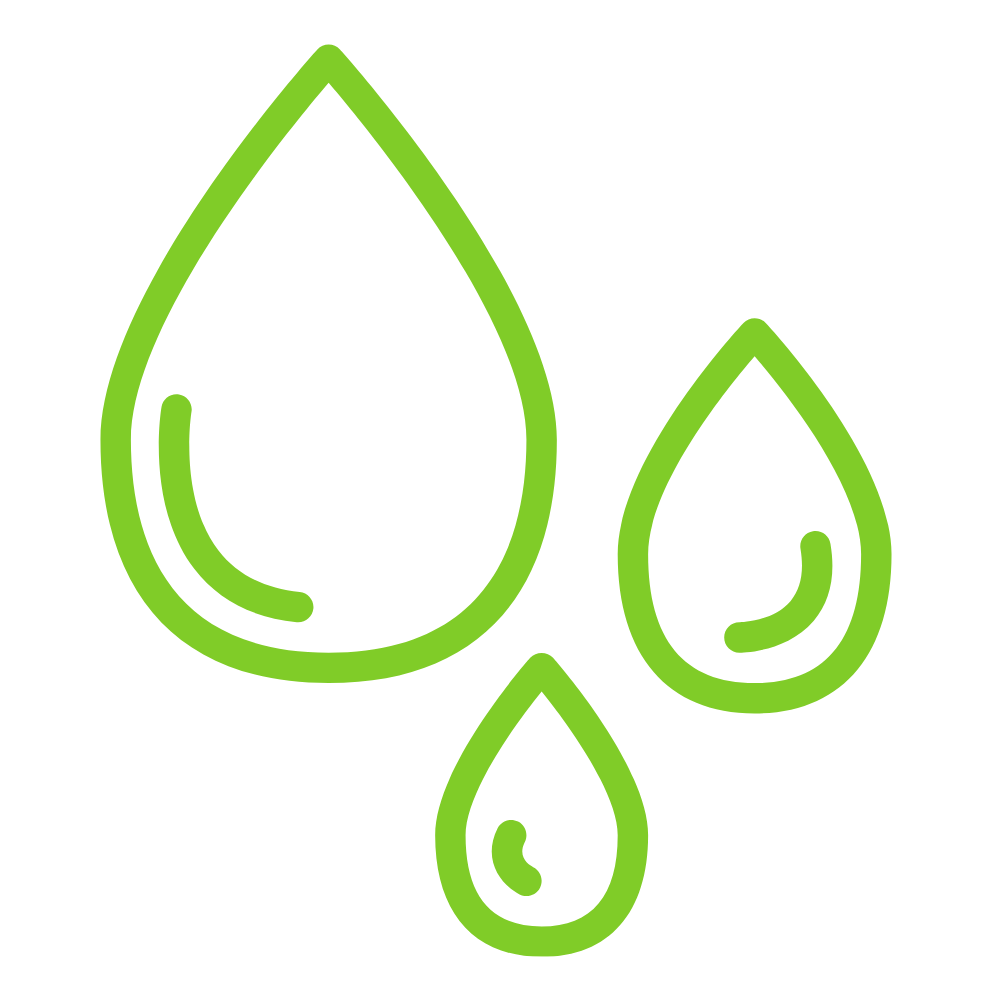 Watering
Once or twice daily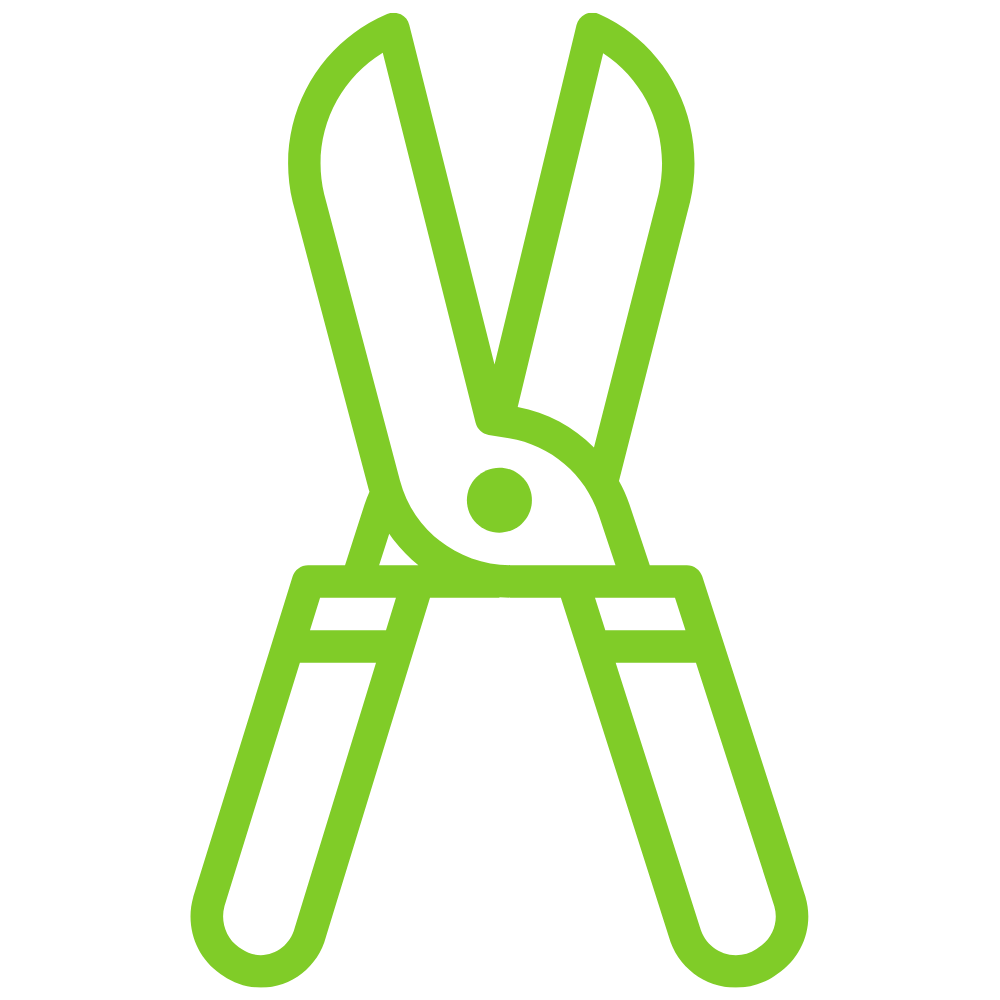 Pruning
Any time of the year for maintaining size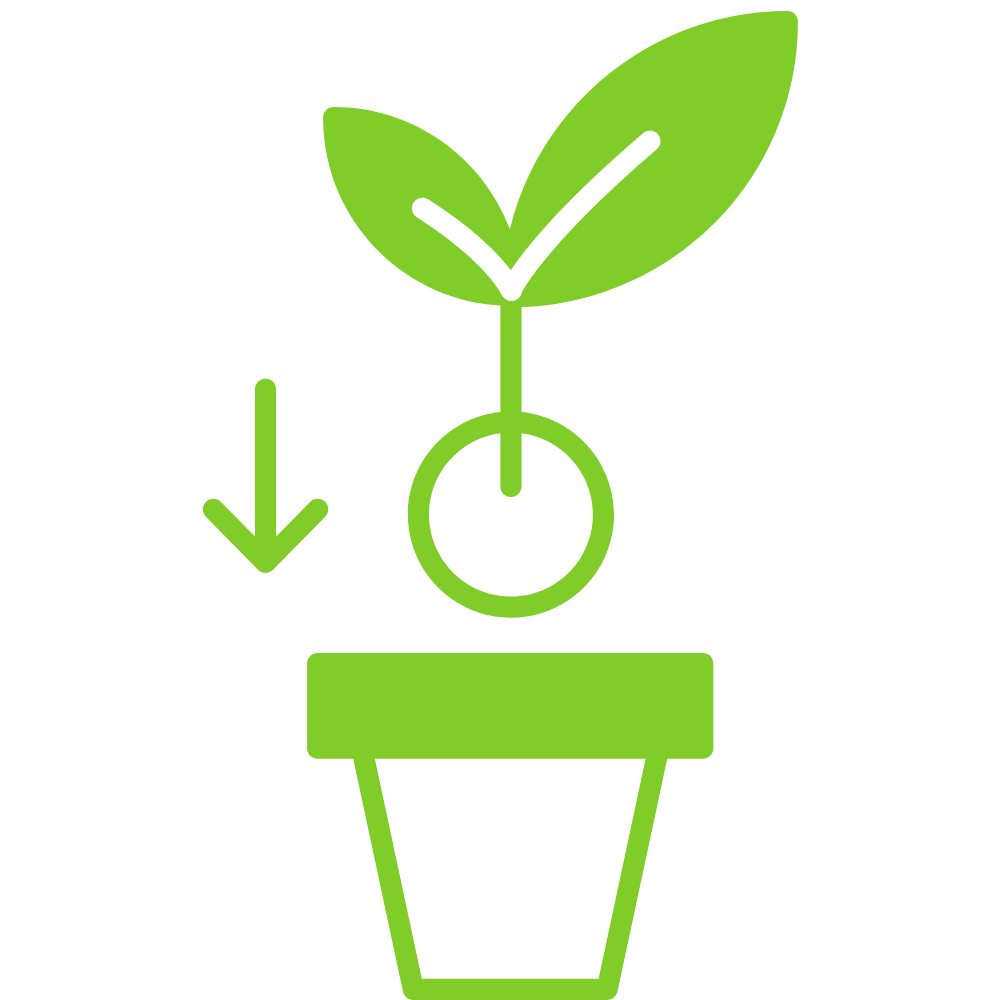 Repotting
Every 2-3 years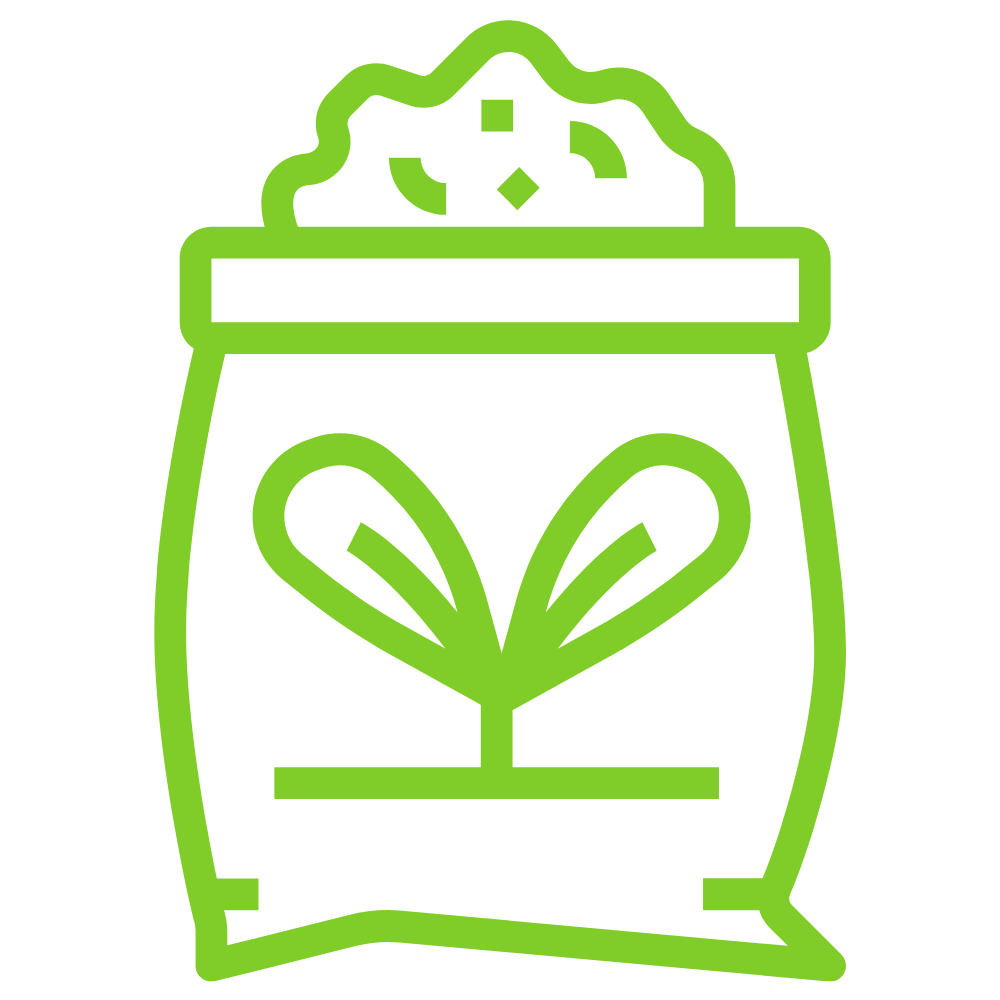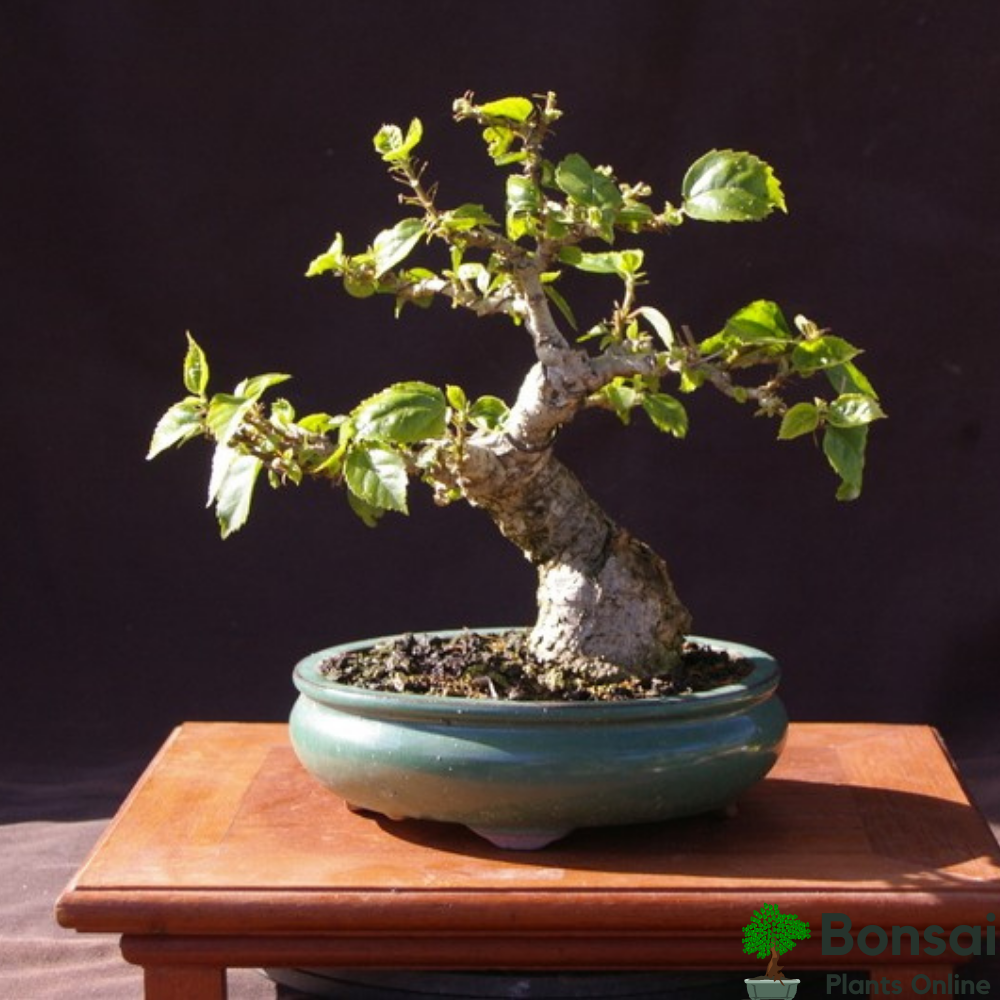 Beautify your home with Hibiscus flowers
The Hibiscus flowers are famously and popularly loved for a variety of purposes. The Hibiscus bonsai plant allows you to enjoy these vibrant and lovely flowers in your gardens or porch with great ease.
Contrary to its vibrant and glossy looks, the plant is not at all difficult to care for and maintain. This makes it a perfect home decor plant offering gorgeous aesthetics.
The Hibiscus bonsai has multifolds of natural beauty
The Hibiscus bonsai tree makes it possible to enjoy its gorgeous and popularly loved flowers in your home. In fact, these flowers also attract bees and butterflies into your gardens.
The plant has dark green leaves of broad shape, which complements the attractive flowers and adds to the natural beauty of the plant. It is bound to fill joy and colors to your gardens, porch and other outdoor spaces.
Care instructions for this Hibiscus bonsai
Despite its gorgeous appearance, the Hibiscus bonsai only requires basic plant care in order to thrive indoors and bloom with vibrant flowers.
Placement: Sunlight is preferred for at least 4 hours per day. Therefore, keep the plant outdoors but protect t from the scortching afternoon sun.
Watering: Water the plant daily, as the Hibiscus bonsai needs wet or moist soil for sustaining its gorgeous flowers. Make sure to keep the potting mixture loose so the water gets absorbed right.
Pruning: The shoots can be pruned any time of the year for shaping the Hibiscus bonsai. The roots should preferably be pruned in the warmer months when they can grow back easily.
Repotting: The plant requires repotting after every two to three years, preferably in the summers.
What do our customers have to say?
Bonsai Plants or any plant for that matter, BPO team does great work in design, health of the plants and post-sale service. I've been enjoying the association for my last 12 bonsai plants. 🙂

Impeccable packaging and delivery. I was surprised for the first time, and fall in love with their mastery in packing the plant and delivering it safe to my home. Interesting. Thank you.

True Gardening assistance. I got healthy plant and help whenever I needed through the dedicated WhatsApp channel. Not only the bonsai but also for the normal plants that you buy.

Frequently Asked Questions by customers
Is it difficult to maintain this Hibiscus plant?
Maintaining this Hibiscus bonsai tree is not difficult at all. With sufficient sunlight and daily watering, your Hibiscus bonsai tree will grow well and bear beautiful, eye-striking flowers. Aside from that, all other tips and tricks are going to be supplied to you in the product package so you can take care of your Hibiscus houseplant with ease.
Are its flowers the same as a Hibiscus plant grown in the garden?
Yes, the flowers of this Hibiscus bonsai tree are the same as any other Hibiscus flowers- gorgeous, fluffy and shaped like a trumpet. You can rest assured that your Hibiscus bonsai tree will bloom with vibrantly colored flowers as long as the simple care instructions for the plant are followed.
Will fertilizers help in the flowering of my Hibiscus bonsai?
While sunlight and watering are the most important criteria for the Hibiscus bonsai tree to flower, feeding the soil with fertilizer will surely help a long way. Use an organic fertilizer once a month especially during the growing season and your Hibiscus bonsai tree will display healthy growth.
When does the Hibiscus bonsai plant bear its flowers?
Luckily for homeowners, the plant will continue to flower throughout its growth period as long as all the basic plant needs are catered to. The flowers on this Hibiscus bonsai tree will be vibrant in color and large in size.
How much sunlight does the Hibiscus plant need?
While Hibiscus plants are sun-loving plants, your Hibiscus bonsai tree will display healthy growth and a rich and beautiful bloom with just 4 hours of sunlight per day. Therefore, it can be kept indoors as long as it is appropriately placed near a window or other source of sunlight. Keep in mind that too much of the scorching afternoon sun can actually damage the beautiful flowers.
Additional information
| | |
| --- | --- |
| Brand | Abana Homes |
| Variety | Hibiscus |
| Location | Outdoor Plants |
| Plant Age | 10 Years |
| Plant Size | 35 cm |
| Occasion | Anniversary, Exotic, Grand, Office, Parents |
| Pot Material | Ceramic |
Reviews (18)
Only logged in customers who have purchased this product may leave a review.
Related products
Out of stock
Rated 4.41 out of 5
(18)
₹

1,259
Ships Tomorrow