I-Shaped Flowering Carmona Bonsai Tree – 6 Yrs Old
Spice up your living room aesthetic or your next bonsai gifting idea with this aromatic and flowering Carmona bonsai plant for indoor spaces.
Compact and beautiful: Will grow up to 18-20 cm in height.
Easily produces lovely and cute blossoms of white size almost throughout the year.
Aromatic plant that spreads a mild and enchanting fragrance around your home.
Acts as a natural air purifier thus helping you in healthier living.
Description
Transform not just the appearance of your indoor spaces but also your living experience inside your home with this beautiful and flowering Carmona bonsai plant. It bears snowy and lovely blossoms of white color almost throughout the year with just a little amount of basic plant needed. In return, this special I-shaped Carmona bonsai tree with an upright and sturdy bark will radiate several forms of joy and beauty inside your home.
It has dark-green leaves that have an eye-catching texture which is glossy and leathery in appearance. Besides these leaves and cute-looking flowers, the Carmona bonsai plant also has several beneficial properties for your indoor spaces. For example, it acts as a natural air-purifier by removing toxins from the air, but also spreads a fresh and mesmerizing fragrance around your home.
The plant has been grown and trained by bonsai experts for 6 years. It comes pre-potted in a ceramic bonsai pot so you can bring it indoors immediately. All necessary care instructions will be provided in the product package to help you maintain this beautiful and flowering indoor plant for years to come with no difficulty at all.
Know your flowering Carmona bonsai tree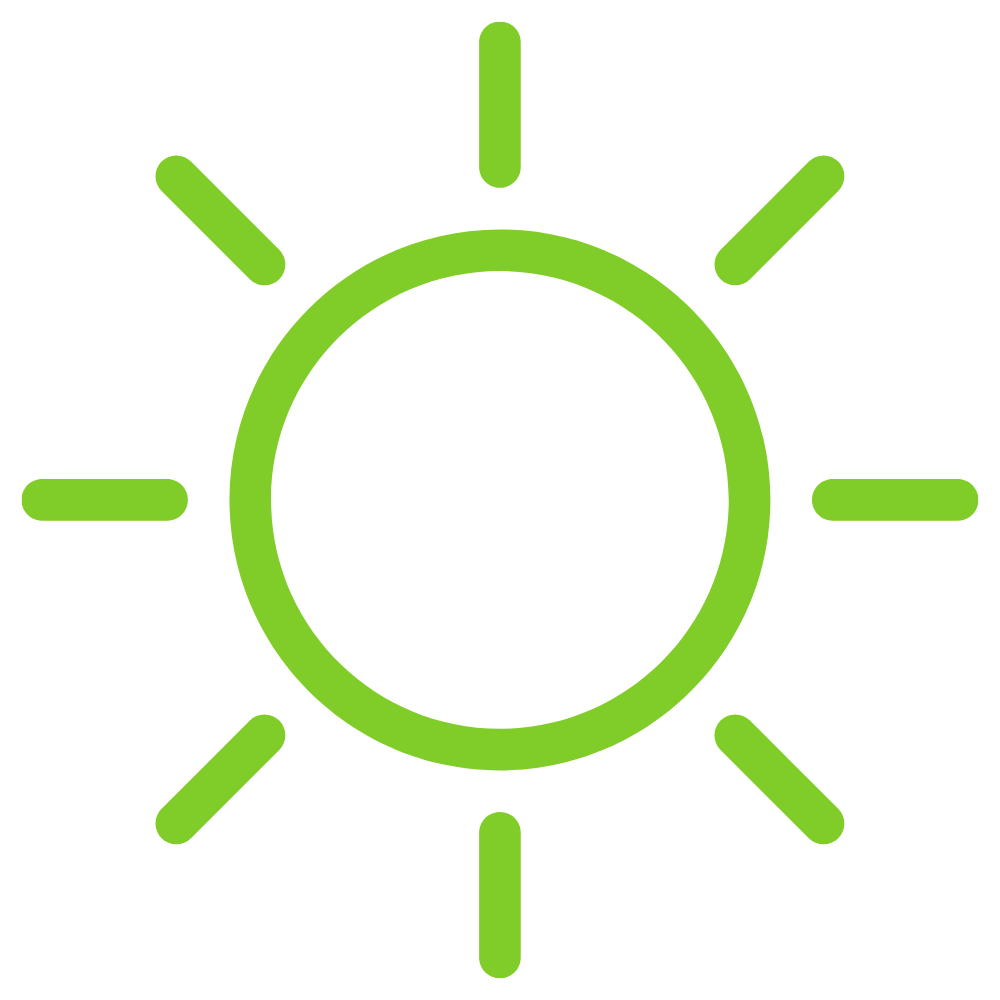 Sunlight
Bright and indirect sunlight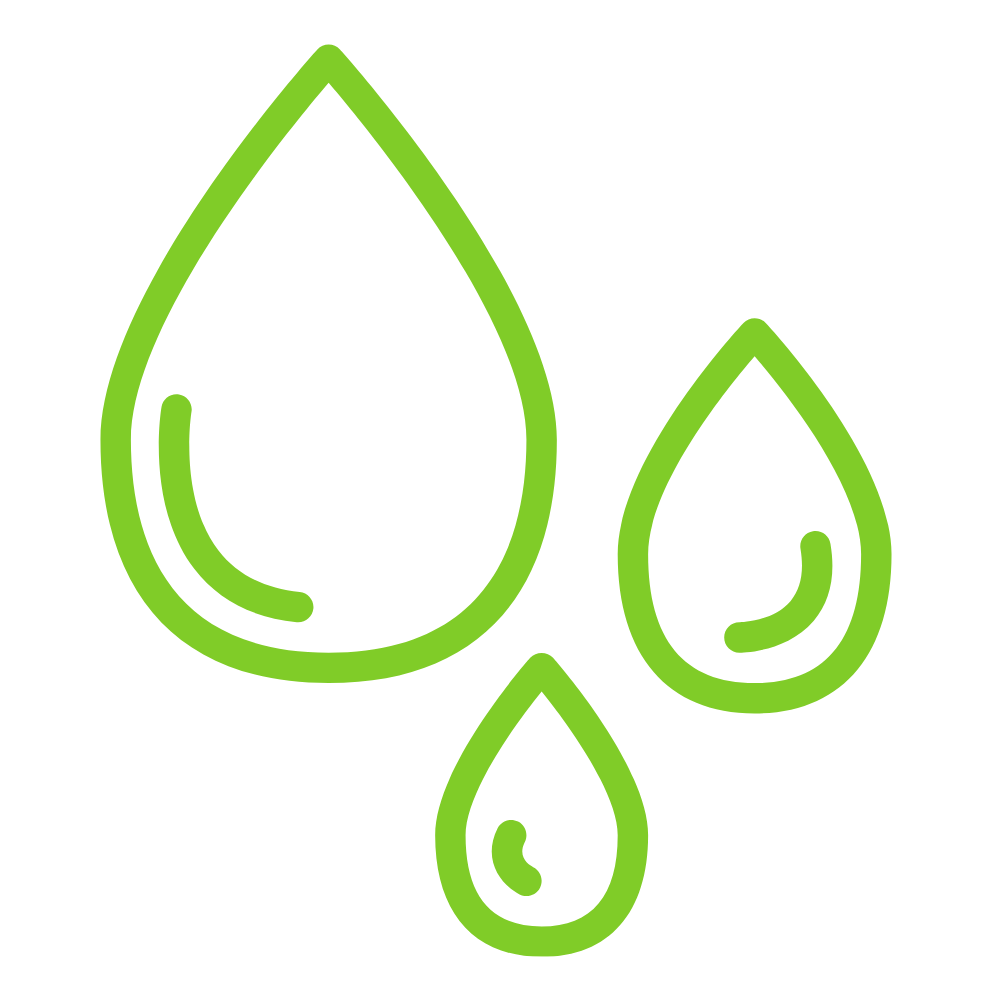 Watering
2-3 times per week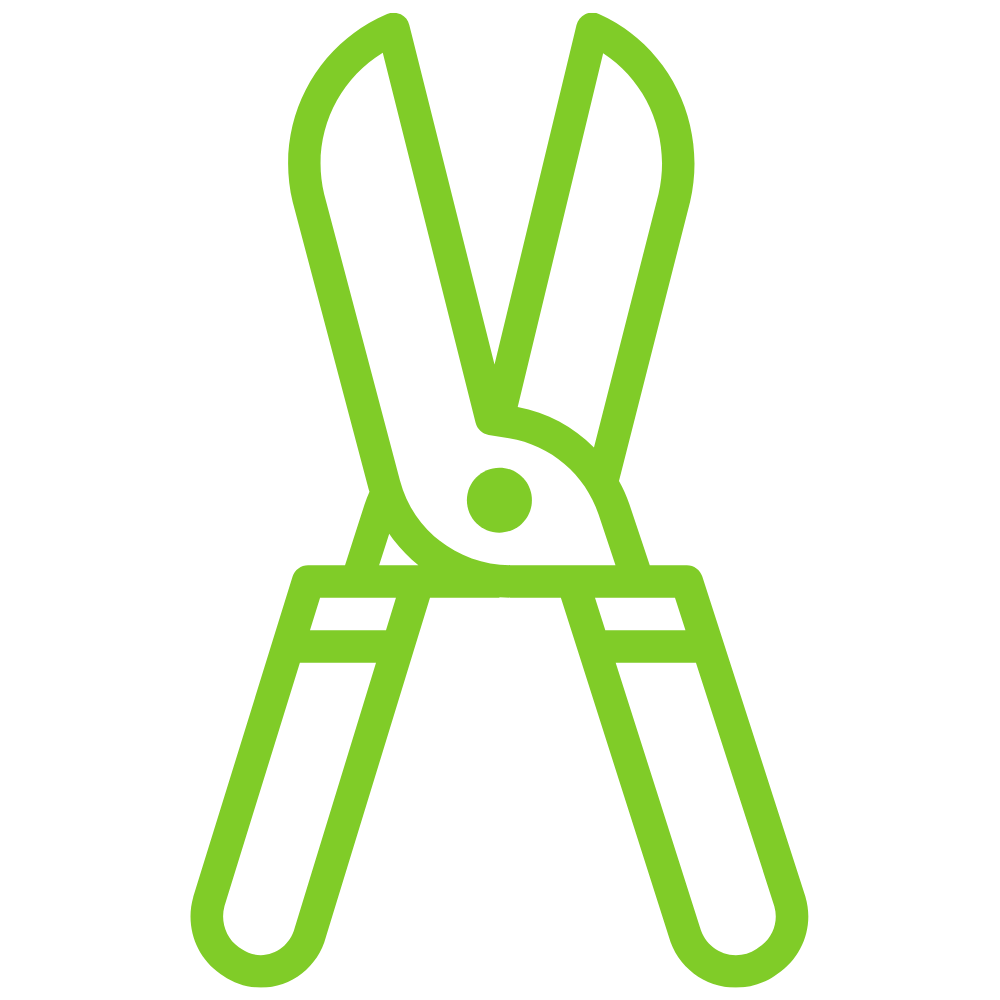 Pruning
Light pruning, Once or twice per year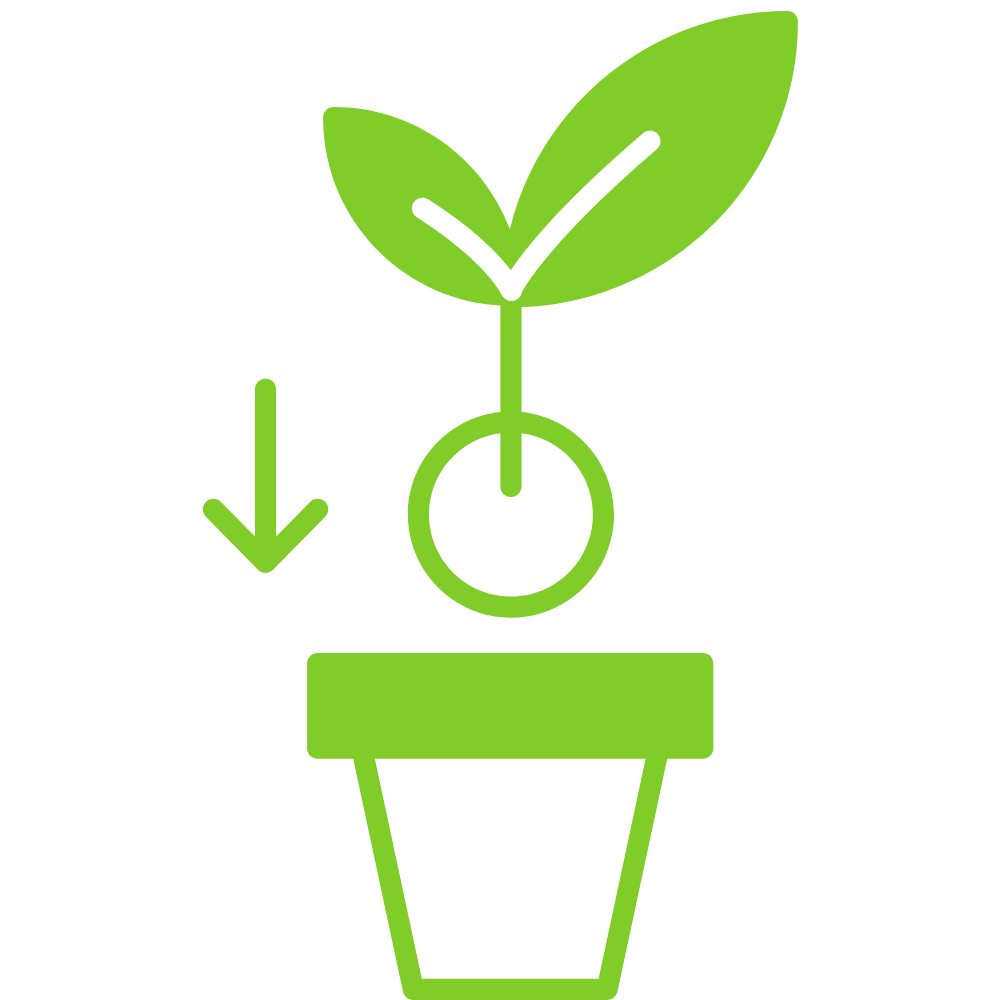 Re-potting
Required after every 2 years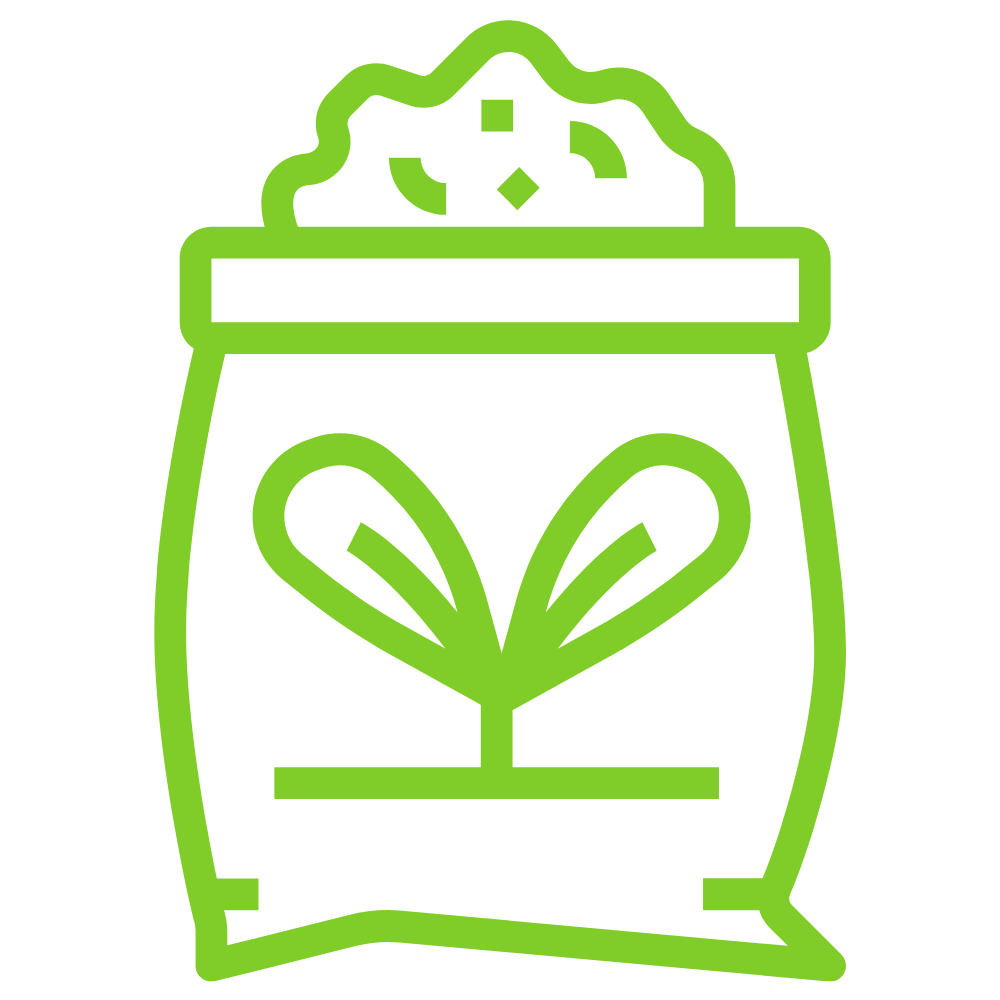 Fertilizer
Organic fertilizer, from March to September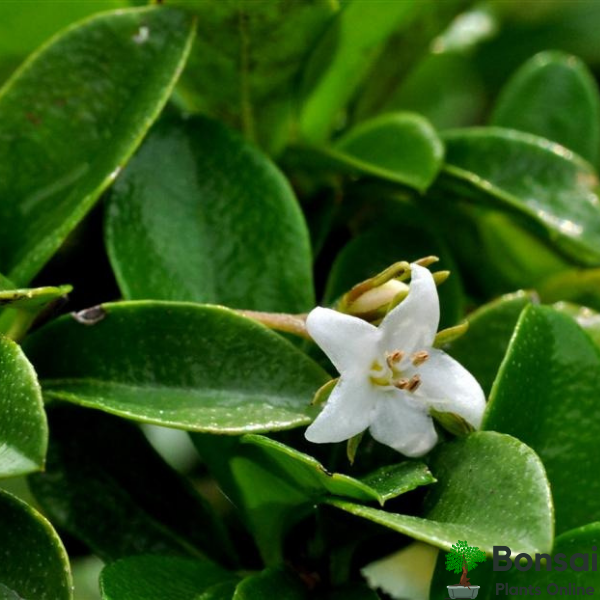 Enjoy beautiful and cute Carmona flowers inside your home
The plant bears white-colored flowers of small size that are highly aesthetic in appearance. These blossoms also carry a mild and fresh fragrance to make a mesmerizing bonsai tree for keeping indoors.
While flowering is most prominent in the summer season, it is easy to achieve year-long flowering on this well-trained and 6 years old Carmona bonsai plant. You can keep the plant in naturally warm conditions during winters to promote the best flowering in winter.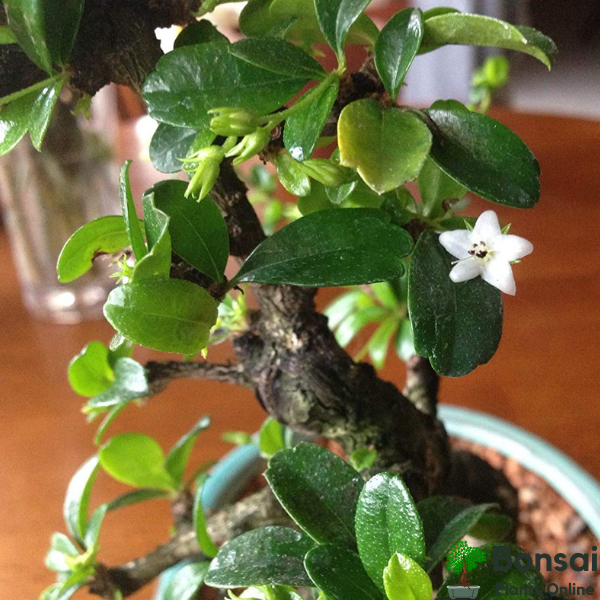 Beautify your living room or give a charming bonsai gift
The Carmona plant is highly useful if you want to elevate the natural aesthetics of your home with different forms of natural beauty and benefits.
Glossy and leathery leaves: These leaves on the plant stay throughout the year and give the plant a unique and eye-catching appearance inside your home.
Highly aesthetic bark: With an eye-sothing texture, the upright and sturdy bark of this I-shaped Carmona plant will stand in your interiors as a symbol of beauty and focus.
Snowy blossoms: The flowers on your Carmona bonsai plant will last almost throughout the year. These are small in size, with a lovely and snowy appearance that looks aesthetic and soothing to the eye.
Fresh fragrance: The mild and enchanting fragrance of the Carmona bonsai tree will spread throughout your indoors creating a mesmerizing experience.
Natural air-purifier: The plant cleanses the air indoors of various pollutants and toxins foundinside homes.
Thanks to so many benefits and uses, the Carmona bonsai plantalso makes a thoughtful and meaningful gift to friends, family and other loved ones. Whoever you give the plant to will love it for its beautiful and charming looks. Its aromatic and air-purifying properties will also help them live a healthier and happier life inside their homes, making it a thoughtful gift that shows affection.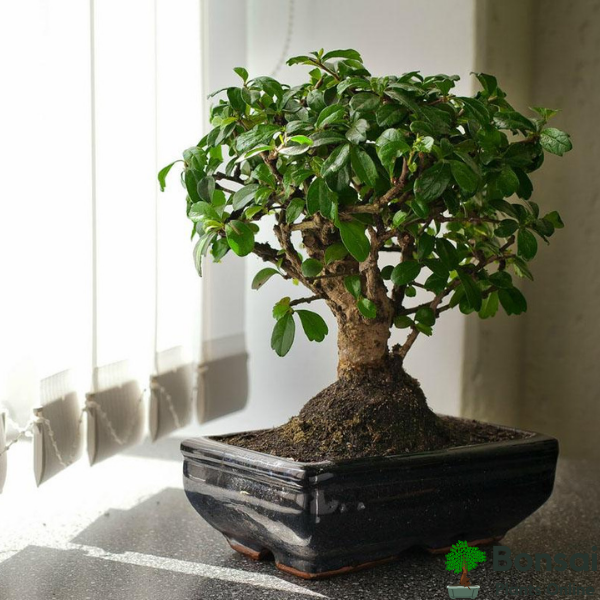 Care points for this flowering Carmona bonsai plant
The plant is highly beautiful, but thanks to proper training provided before being delivered, you will be able to maintain it by following a few basic and easy care points on a regular basis.
Placement: The Carmona bonsai plant is one of the rare year-long bonsai flowering plants that be easily placed in your vacant spaces indoors to fill them with life and beauty. In fact, keeping the plant warm and away from artificaila heat sources such room heaters is the key for making the plant flower even in winter easily.
Watering: Allow the soil to go slightly dry in between watering sessions. For this reason, watering it 2-3 times per week and regularly is ideal for the plant.
Pruning: Prune any newly growing branches of the plant down to its set of first 2 leaves. Spring and summer are the ideal times for pruning this flowering Crmona bonsai tree.
Repotting: It is suggested to perform re-potting after every 2 years. Doing so will ensure the best plant health, appearance and flowering.
Fertilization: Feeding with a solid organic fertilizer once a month regularly during the growing season will ensure the best health of the plant and maximum flowering throughout the year..
What do our customers have to say?
Bonsai Plants or any plant for that matter, BPO team does great work in design, health of the plants and post-sale service. I've been enjoying the association for my last 12 bonsai plants. 🙂

Impeccable packaging and delivery. I was surprised for the first time, and fall in love with their mastery in packing the plant and delivering it safe to my home. Interesting. Thank you.

True Gardening assistance. I got healthy plant and help whenever I needed through the dedicated WhatsApp channel. Not only the bonsai but also for the normal plants that you buy.

Frequently Asked Questions by customers
What are the flowers on this Carmona bonsai plant like?
The plant produces small flowers of white color which have a snowy appearance. These flowers look really cute and lovely, and will greatly enhance the vibe inside your home with their aesthetics and fragrance.
Where can I keep this flowering Carmona bonsai plant?
Despite its exquisite and beautiful appearance, the Carmona bonsai tree can easily be maintained indoors. Make sure to place it in a well-lit room with bright but indirect sunlight. Keeping it on table tops and desks is an ideal placement for this Carmona plant.
How much care does the plant require?
The plant does not require much care, and proper placement and regular watering are the most important aspects in its care. Place your Carmona bonsai plant indoors where it receives a good amount of indirect sunlight, and water it 2 to 3 times per week on a regular basis.
What is its use as an indoor bonsai tree?
The Carmona bonsai plant is used as a air-purifying plant indoors, and it cleans the air and makes healthier for breatheir. Besides having great and all-round plant aesthetics, it will also add a mild and fresh aroma to your indoor spaces, that creates an overall beautiful living experience inside your home
How tall will this Carmona plant grow inside my home?
The plant is expected to grow no more than 18-20 cm in height. This is because. ithas been trained by the best bonsai experts to reach an ideal height for keeping. on table tops or even giving as gifts to friends, family and other loved ones.
Additional information
| | |
| --- | --- |
| Dimensions | 20 cm |
| Brand | Abana Homes |
| Variety | Carmona |
| Location | Indoor |
| Plant Age | 6 Years |
| Plant Size | 20 cm |
| Occasion | Birthday, Exotic, Gifting, Office, Parents, Return |
| Pot Material | Ceramic |
Reviews (30)
Only logged in customers who have purchased this product may leave a review.
Related products
Rated 4.58 out of 5
(20)
₹

5,500
Ships Tomorrow