Indian Hawthorn Bonsai Tree
Introduce your home to beautiful textures and pretty colors with the rare Indian Hawthorn bonsai tree grown and trained for your indoors.
Has a textured bark that offers a rich a tasteful look.

Blossoms beautifully with numerous small flowers of pink color.

One of the rare bonsai trees that bloom throughout the year

Hardy bonsai tree making it suitable for beginners.
Out of stock
Notify me when the item is back in stock.
Description
Hawthorns are often seen as hedges and garden trees, but this Indian Hawthorn bonsai tree gives you the opportunity to cherish its pretty and tasteful appearance indoors in your home or office spaces. The plant showcases a textured bark with a look that will be hard to ignore even for passers-by and guests. Its elegant appearance is further enriched by the lovely pink-colored flowers that bloom throughout the year.
The Indian Hawthorn bonsai tree is truly a delight to have for any homeowner. It is also easy to care for, as it can withstand rough environments and temperatures. The plant comes in a ceramic pot along with all the care instructions you will ever need to cherish its lovely appearance and colors for years and years to come.
Know your Indian Hawthorn bonsai tree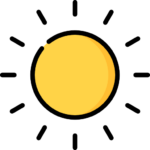 Sunlight
Well-lit indoors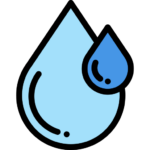 Watering
Keep the soil moist at all times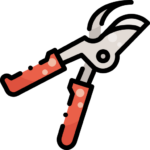 Pruning
Sparsely required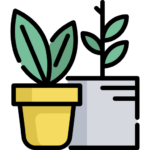 Repotting
Every 2 to 3 years, During spring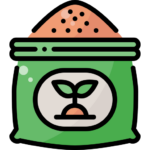 Fertilizer
Solid organic fertilizer / Liquid fertilizer, During the growing season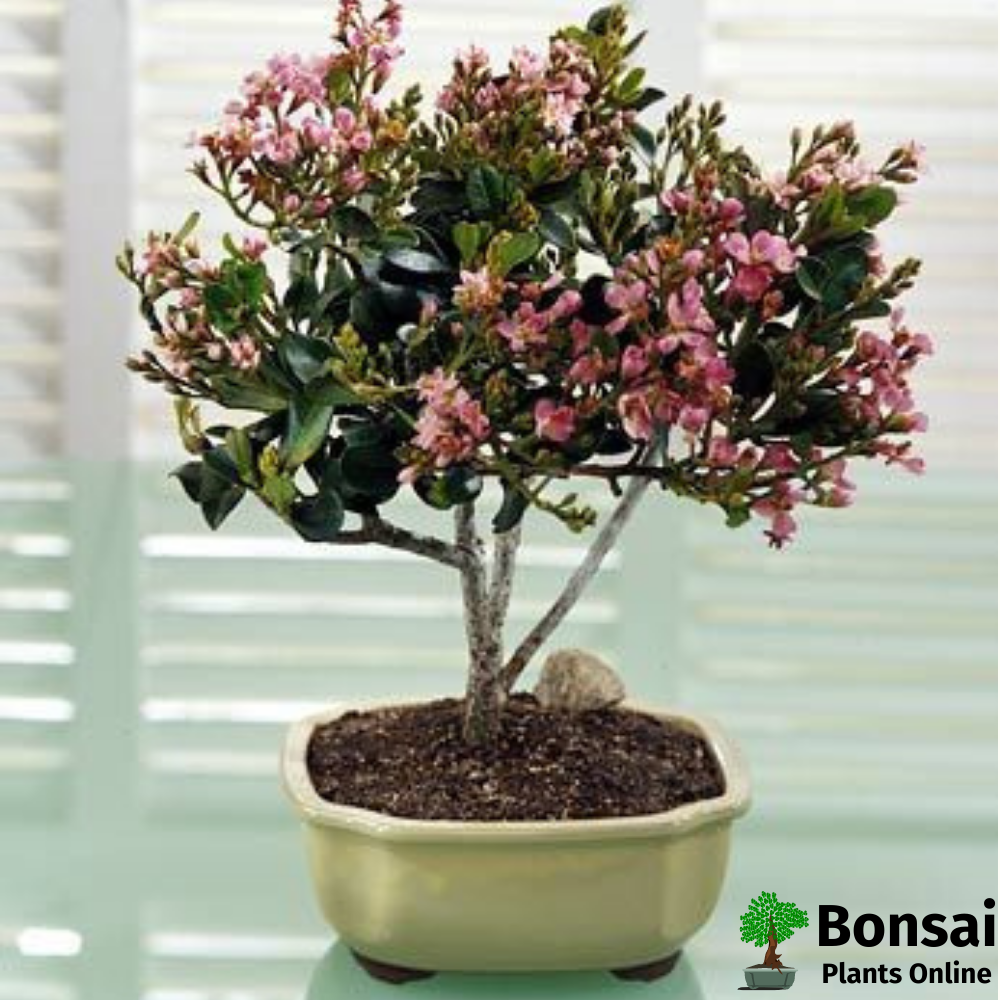 Beautiful Indian Hawthorn bonsai tree for all
Whether you are looking for a plant to offer you rich natural aesthetics or to beautify your interiors with lovely flowers, the Indian Hawthorn bonsai tree offers it all.
With beautiful flowers of a pink color that appear in numerous numbers, the plant can transform your interiors with heavenly looks. Its bark turns more and more textured as it grows, signifying wisdom but also offering an elegant aesthetic. The Indian Hawthorn bonsai tree allows everyone to enjoy these special benefits of owning a bonsai tree, as it is suitable even for beginners.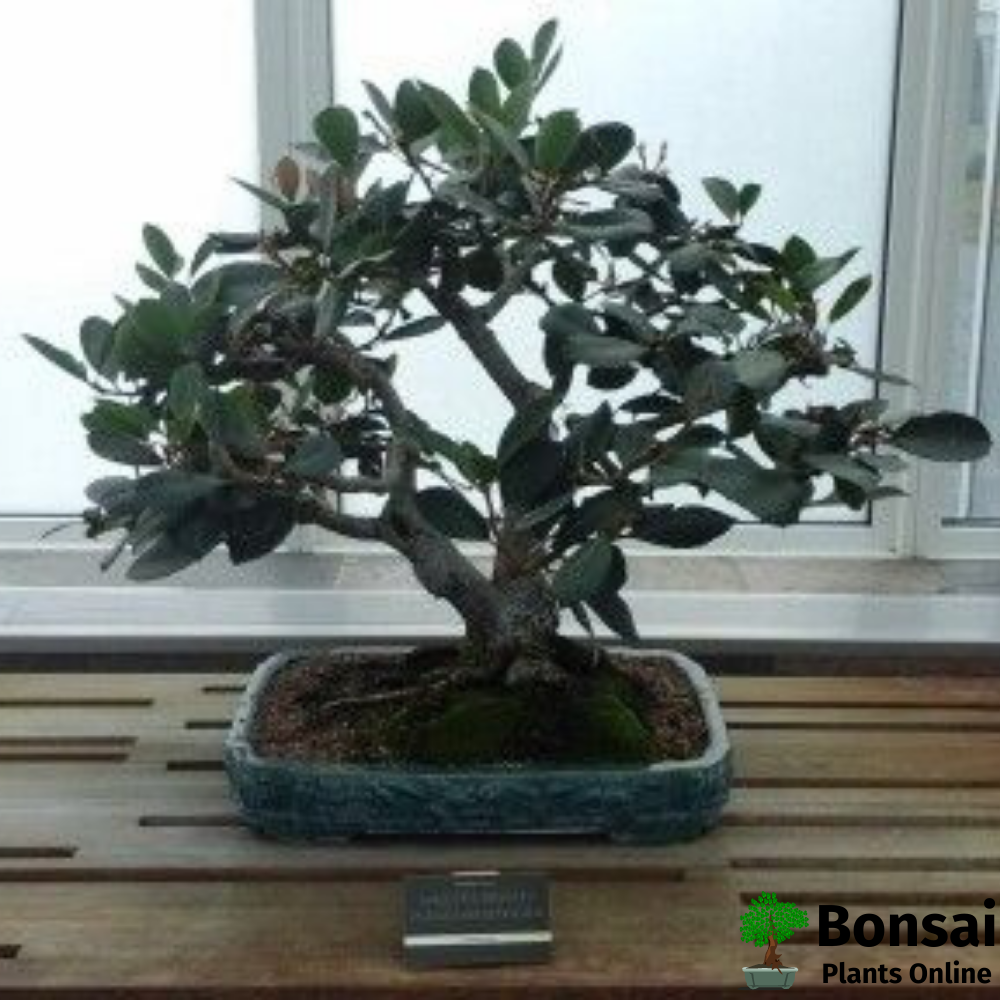 Use the plant for a home transformation
If you are looking for an indoor plant that offers a tastefully rich appearance along with pretty looks, then the Indian Hawthorn bonsai tree might be a perfect choice. It has a textured bark that will enchant you throughout the year. Moreover, it is one of the few bonsai trees that blossom year-round, making it a suitable option for beautifying your indoors.
You can also keep the Indian Hawthorn bonsai tree outdoors, as the plant can withstand both direct sunlight as well as frosty weather. Therefore, it is truly an all-purpose plant that can be placed or moved anywhere as per the requirements or even your mood.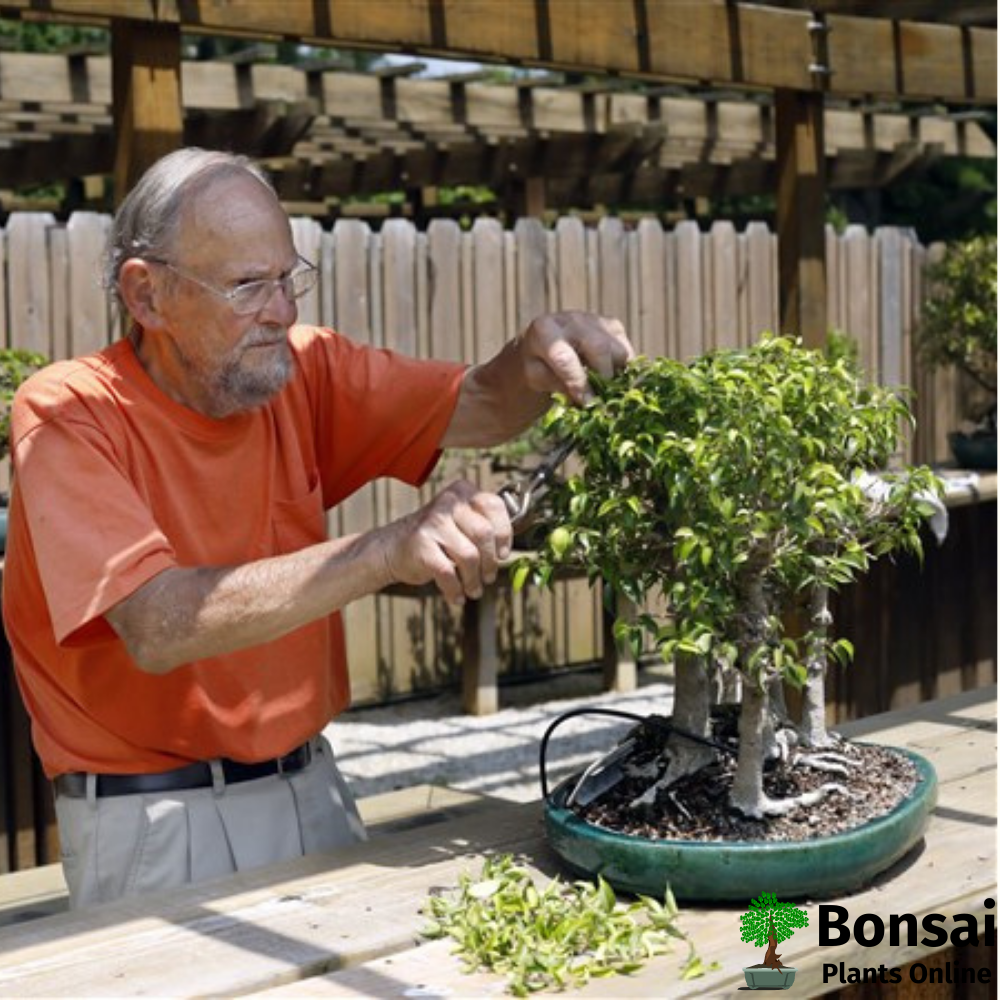 Care instructions for your Indian Hawthorn bonsai tree
As a highly resilient and tough bonsai tree, you find will immense joy in having the Indian Hawthorn bonsai tree inside your home as it can withstand negligence and mistakes in its care quite well.
Location: While an indoor bonsai tree, you can keep the Indian Hawthorn bonsai tree outside as well as the plant thrives in both direct and indirect sunlight. If placed outside, you do not necessarily need to bring the plant indoors as it is a frost-hardy plant.
Watering: It is suggested to water the plant on a regular basis as it needs the soil to be kept moist at all times.
Pruning: It is suggested to prune the plant in the month of March. Try not to prune the same shoot the next time, as the Indian Hawthorn bonsai tree is a slow-grower. Luckily, this also means that pruning is not required very often.
Repotting: The plant should be repotted every two to three years, preferably during the spring season.
Fertilizer: Feeding the soil with a solid organic fertilizer once every month will go a long way for a beautiful and lovely bloom of your Indian Hawthorn bonsai tree.
What do our customers have to say?
Bonsai Plants or any plant for that matter, BPO team does great work in design, health of the plants and post-sale service. I've been enjoying the association for my last 12 bonsai plants. 🙂

Impeccable packaging and delivery. I was surprised for the first time, and fall in love with their mastery in packing the plant and delivering it safe to my home. Interesting. Thank you.

True Gardening assistance. I got healthy plant and help whenever I needed through the dedicated WhatsApp channel. Not only the bonsai but also for the normal plants that you buy.

Frequently Asked Questions by customers
What are the flowers of the Indian Hawthorn like?
Your Indian Hawthorn bonsai tree will bloom throughout the year with numerous flowers ornamenting its lovely tree structure. These flowers are small in size, have elegantly shaped petals and are of a pink color that everyone will enjoy in any style of home decor.
When does the plant bloom?
The Indian Hawthorn bonsai tree is famous for having its lovely pink blossoms throughout the year. However, it is suggested to prune the plant well as per the care instructions so that the bloom is as rich and thick as possible.
How much sunlight and water does the Indian Hawthorn bonsai tree need?
Contrary to its appearance, it is not at all difficult to take care of your Acacia bonsai tree due to its hardy nature. In fact, the plant is a hard-to-kill plant, making it enjoyable for homeowners who keep the plant indoors for cherishing its multifold benefits. The most important point for care of the Acacia bonsai tree is watering, amongst basic plant needs.
Where should I place this Indian Hawthorn bonsai tree?
Although an indoor plant, the Indian Hawthorn bonsai tree is truly a versatile plant as it can be kept outdoors as well. This is because of the resilient nature of the plant allowing it to sustain and even flower in even direct sunlight and frost-hardy conditions.
Additional information
| | |
| --- | --- |
| Brand | Abana Homes |
| Variety | Indian Hawthorn |
| Location | Indoor |
| Plant Age | 10 Years |
| Plant Size | 35 cm |
| Occasion | Anniversary, Exotic, Grand, Office, Parents |
| Pot Material | Ceramic |
Reviews (18)
Only logged in customers who have purchased this product may leave a review.
Related products
Rated 4.50 out of 5
(18)
₹

899
Ships Tomorrow