Jade Bonsai Tree (12 Yrs)
Make a classic style statement indoors with this beautiful and gorgeous Jade plant grown as a bonsai tree.
Rare succulent tree grown as a bonsai.

Healthy plant with a dense branching structure and glossy leaves.

Also produces beautiful white blossoms of star-shape.

Low-maintenance bonsai tree, making it ideal for beginners and those with less time.
Description
The Jade bonsai is a popular choice for an indoor bonsai tree. This is because it is easy to maintain requiring only minimal plant care. Meanwhile, the plant has a thick branch structure due to its healthy age of 12 years. It also produces beautiful star-shaped flowers that will ornament your home every year.
The healthy and gorgeous plant comes in a robust pot that you keep in your living room or other spacious and well-lit interiors. The plant will beauty your indoor spaces for a long time to come with minimal care practices needed.
Know your Jade bonsai tree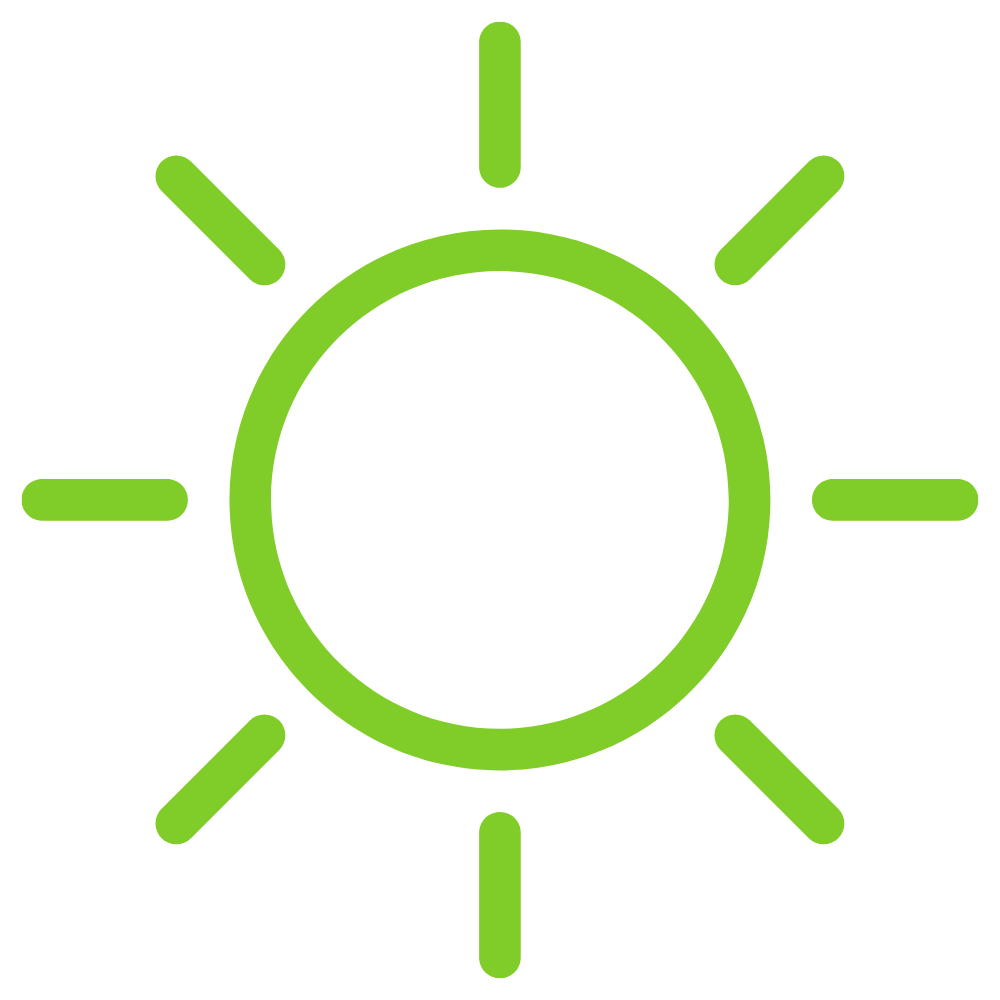 Sunlight
Well-lit indoors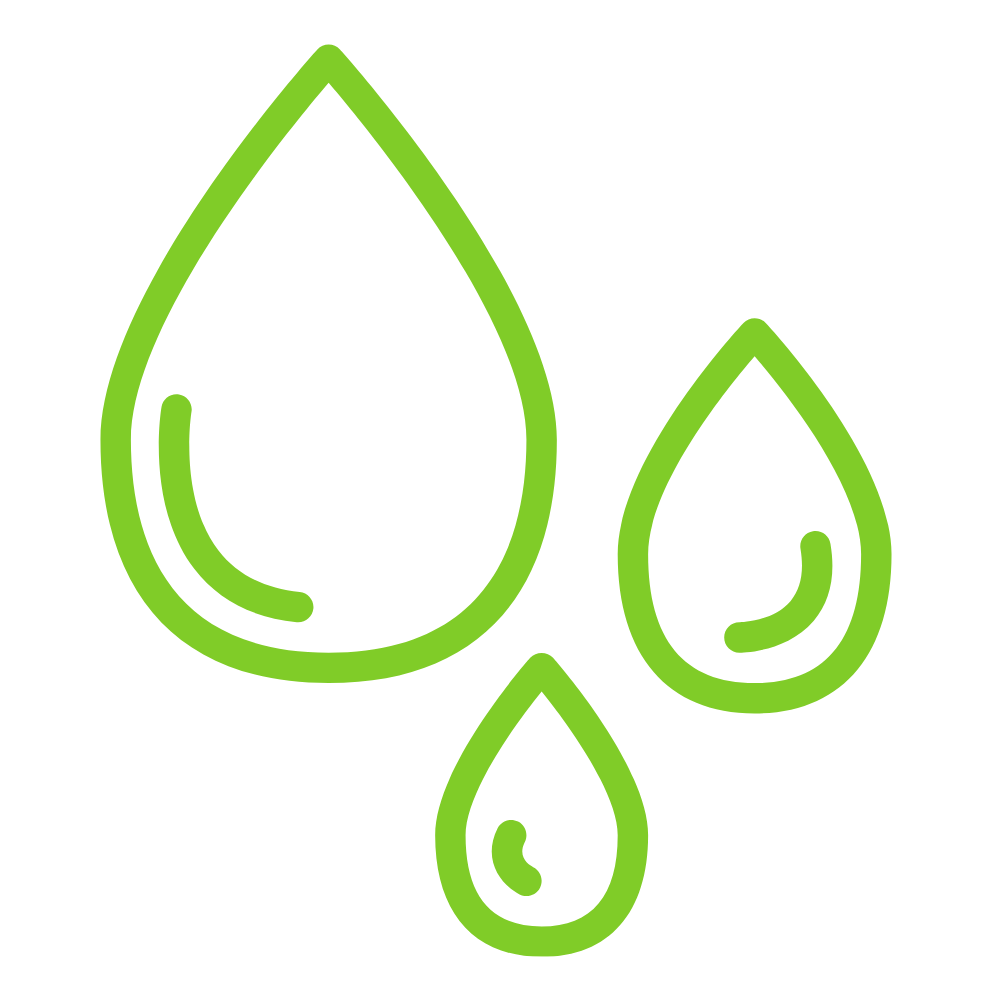 Watering
Every 2 to 3 days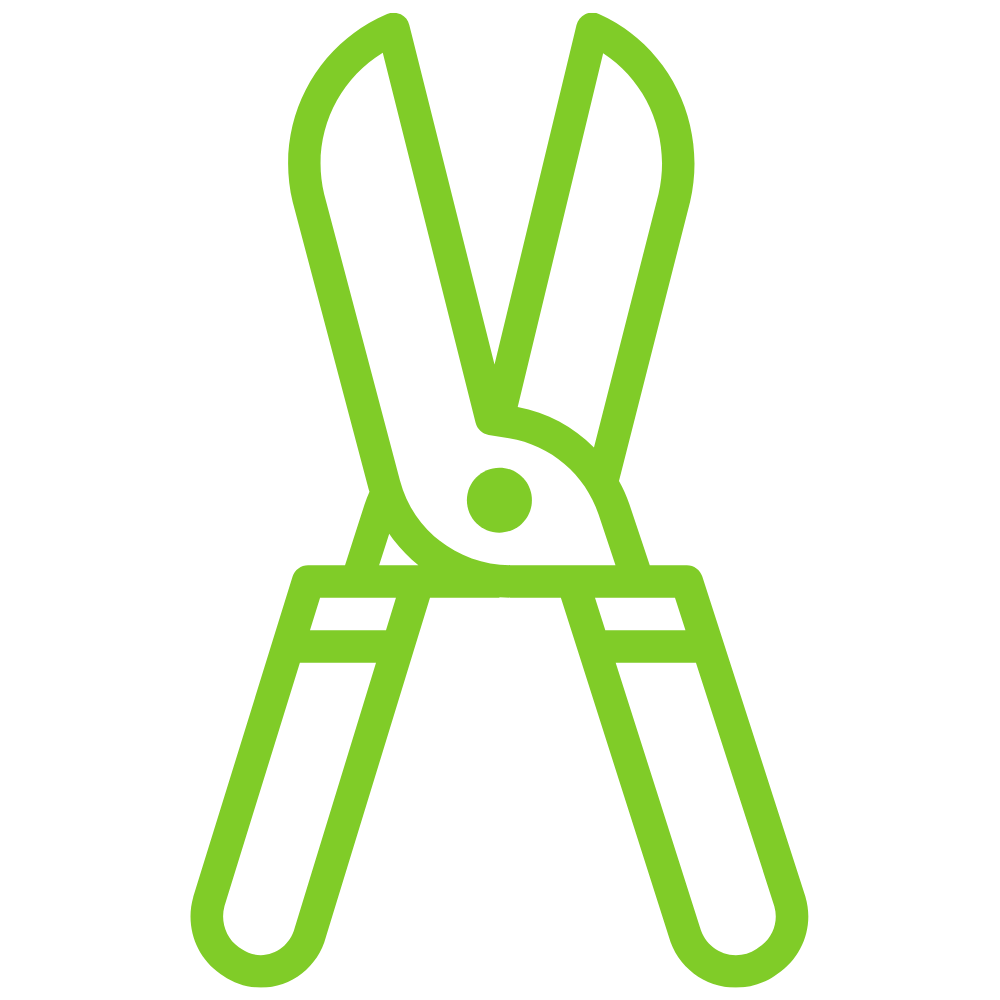 Pruning
During spring and summer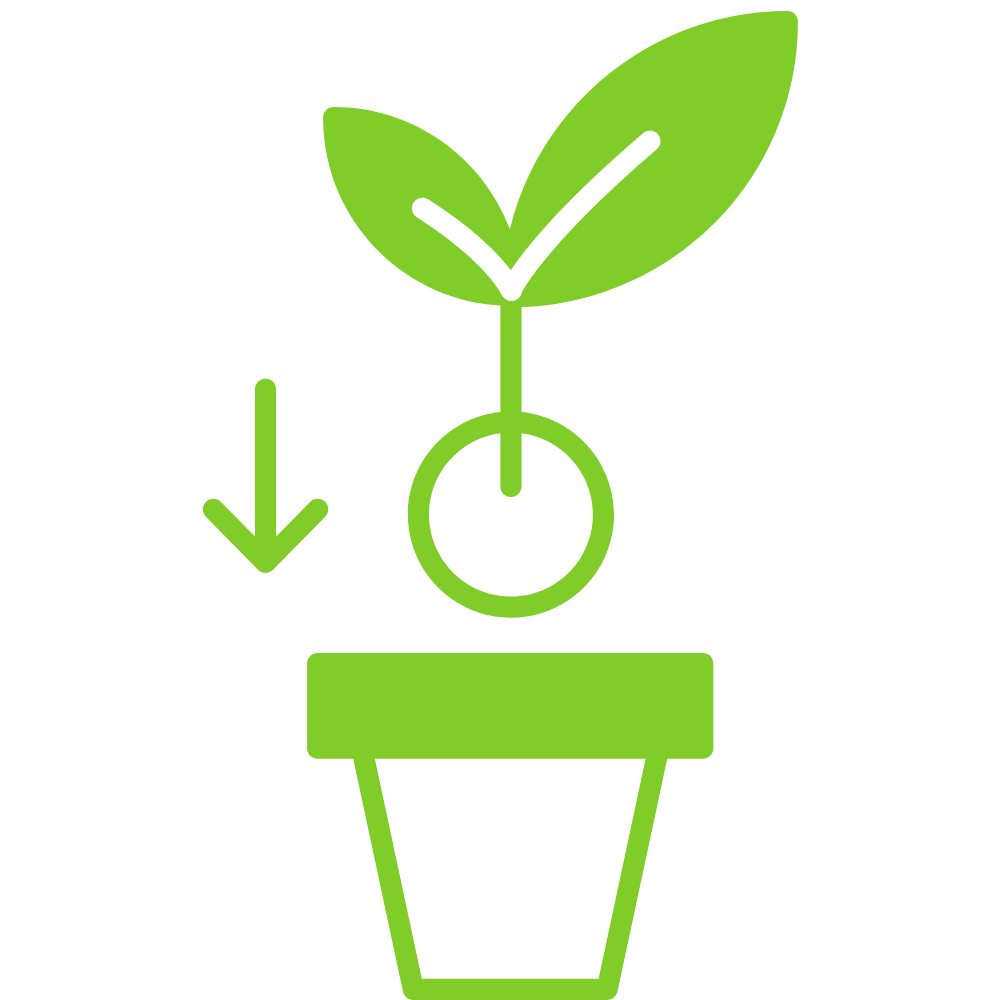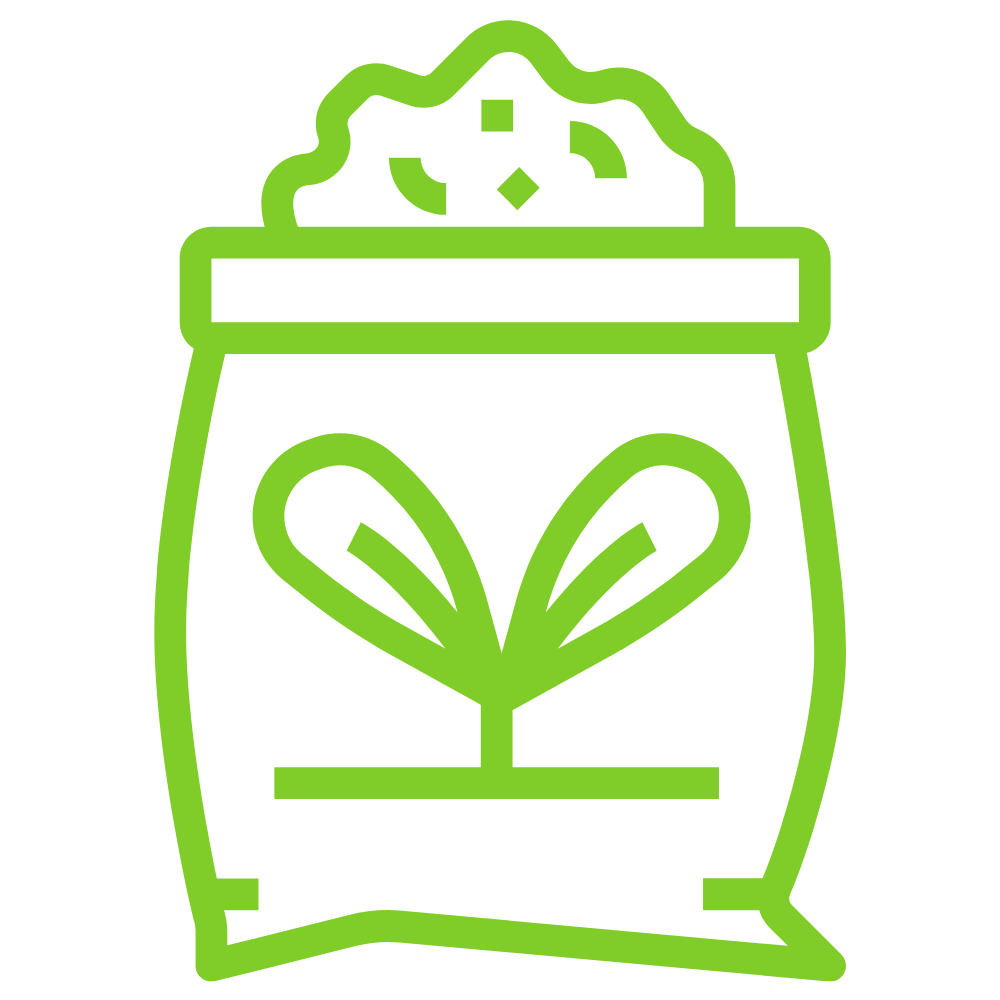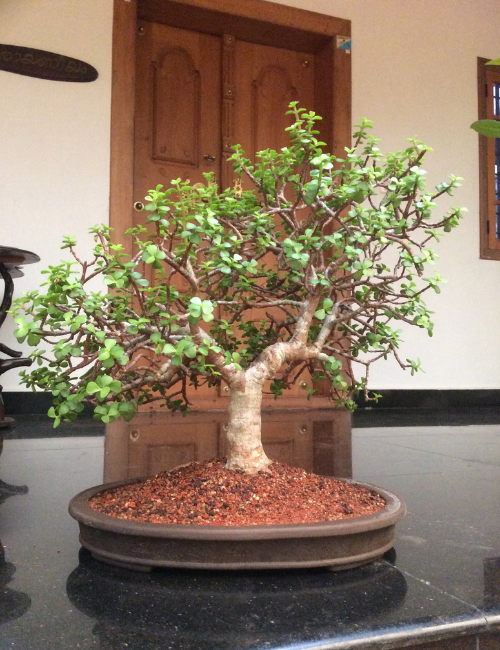 Bringer of prosperity for your home
Jade is one of the few rare succulents that can be grown as a beautiful bonsai for home decor. Although native to South Africa, the plant has almost become synonymous with bonsai trees due to its popularity in Feng Shui as a plant of prosperity.
It is an easy-maintenance houseplant that offers a unique and high aesthetic value. The plant also makes a good gifting option due to the prosperous values associated with it.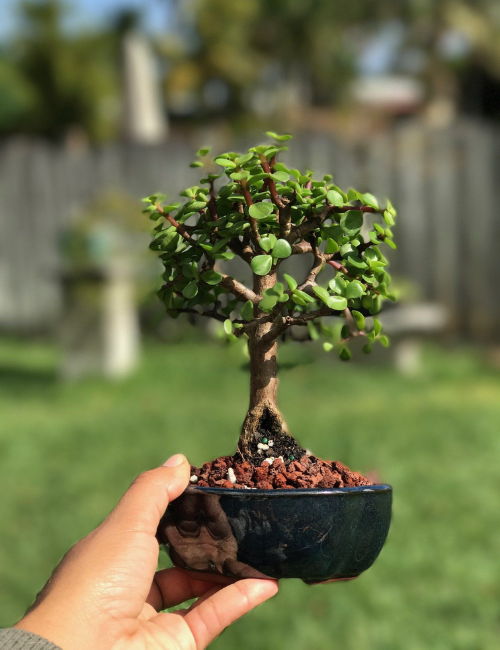 Get this healthy Jade bonsai with succulent looks
With a clumpy and upright structure, this 12-year old Jade bonsai is perfect for touching up any corner of the room with its beautiful and informal appearance.
The plant makes a lovely reminder of nature's exotic and wild looks inside your home and even next to the sofa.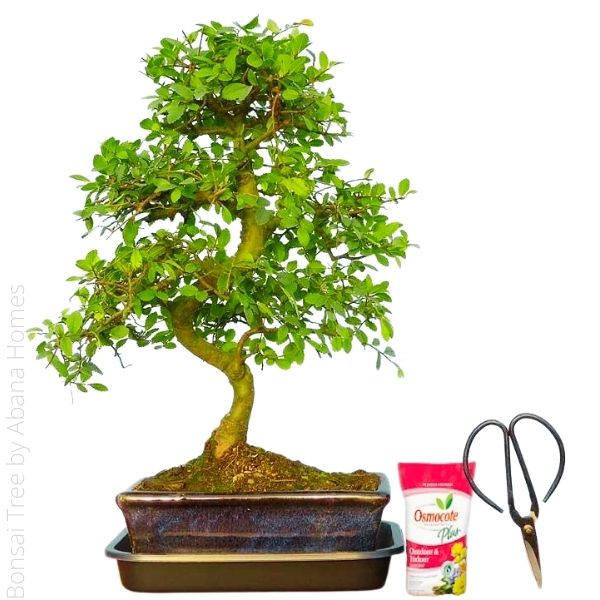 Care instructions for this Jade bonsai
As a succulent plant, the Jade bonsai can withstand tougher conditions much better than most other bonsai plants and trees. This makes the plant easy to care for and hard to kill.
Placement: The Jade bonsai tree thrives indoors as long as it enjoys plenty of sunlight.
Watering: Water the plant after every 2-3 days, by making sure the soil goes slightly dry in between watering sessions.
Pruning: Spring and summer are ideal times for pruning the Jade bonsai tree.
Repotting: The Jade bonsai tree grows slowly, making repotting not usually required.
What do our customers have to say?
Bonsai Plants or any plant for that matter, BPO team does great work in design, health of the plants and post-sale service. I've been enjoying the association for my last 12 bonsai plants. 🙂

Impeccable packaging and delivery. I was surprised for the first time, and fall in love with their mastery in packing the plant and delivering it safe to my home. Interesting. Thank you.

True Gardening assistance. I got healthy plant and help whenever I needed through the dedicated WhatsApp channel. Not only the bonsai but also for the normal plants that you buy.

Frequently Asked Questions by customers
How hard is it to maintain this Jade bonsai indoors?
It is not at all difficult to maintain the plant, and even beginners can easily take good care of it. This is because the plant does not require repotting or specific use of fertilizers. In fact, if the Jade bonsai plant is placed in spacious and well-lit interiors suitable for it then it will continue to beautify your home for a long time to come.
As a succulent plant is it poisonous in nature?
No, the Jade bonsai tree is not poisonous in nature. It is perfectly safe to keep it indoors in the living room or anywhere else without any health hazards. In fact, the plant carries several health benefits that come from keeping a bonsai tree indoors.
Does the plant flower?
Yes, your Jade bonsai tree will bear white blossoms with pink-colored tips as long as it gets proper sunlight and watering during the growing season, that is, spring. These flowers will be star-shaped and add a delightful charm to any indoor space.
Will fertilizers help me get more beautiful flowers on this Jade bonsai?
While fertilizers are not specifically needed, a general organic fertilizer can be fed to the soil occasionally to ensure the healthy sustenance and beautiful flowering of this plant. Even so, the most essential criteria for a good plant of the Jade bonsai are sunlight and watering.
How do I get the most flowers during the blooming season?
The plant will produce lovely white flowers of star shape as long as it receives good sunlight and the right amount of watering. It is noteworthy that the use of fertilizers during the blooming season can often result in the decay of the bloom.
Additional information
| | |
| --- | --- |
| Brand | Abana Homes |
| Variety | Jade |
| Location | Outdoor Plants |
| Plant Age | 10 Years |
| Plant Size | 35 cm |
| Occasion | Anniversary, Exotic, Grand, Office, Parents |
| Pot Material | Ceramic |
Reviews (18)
Only logged in customers who have purchased this product may leave a review.
Related products
Rated 4.29 out of 5
(18)
₹

889
Ships Tomorrow