Japanese Elm Bonsai Tree
Get the beautiful and easy-to-maintain colors and gradients of this Japanese Elm bonsai indoors.
Beautiful broom-style potted tree for your indoor spaces.

Carries attractive ball-shaped foliage that turns into fiery colors in autumn.

Easy to care for and suitable for beginners.

Ideal indoor plant for Japanese or Chinese-styled interior decoration.
Out of stock
Notify me when the item is back in stock.
Description
Making a fascinating replica of nature's colors on a mini-scale, this Japanese Elm bonsai is one of the most enchanting indoor bonsai trees for your home. With an exotic broom-style structure and exciting foliage that changes its colors during the autumn season, the Japanese Elm bonsai tree is a tasteful home decor plant. It enlightens any dull indoor spots in an instant by letting the calmness of nature transcend directly into your home.
The plant comes in a beautiful glazed pot that matches its beautiful and charming appearance. It is shipped along with the complete set of simplified care instructions needed needed for easily maintaining this beautiful bonsai plant indoors.
Know your Japanese Elm bonsai tree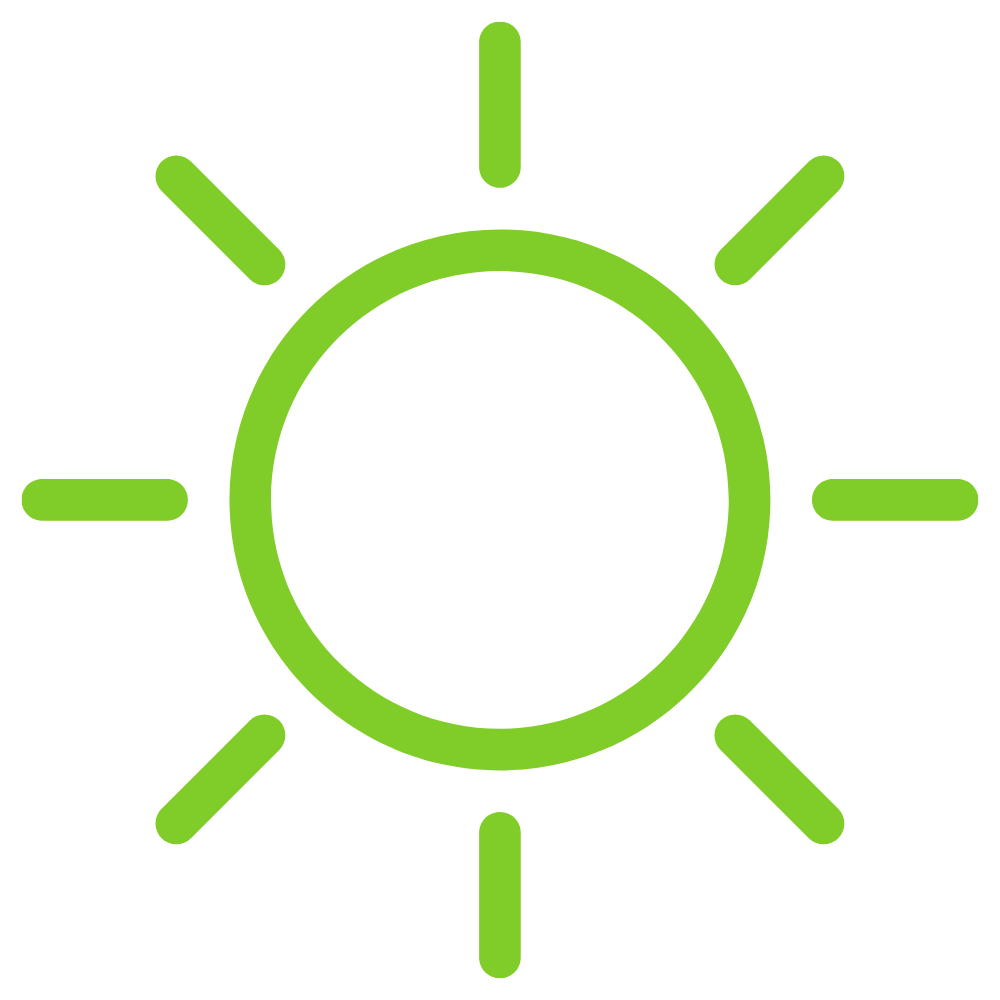 Sunlight
Well-lit indoors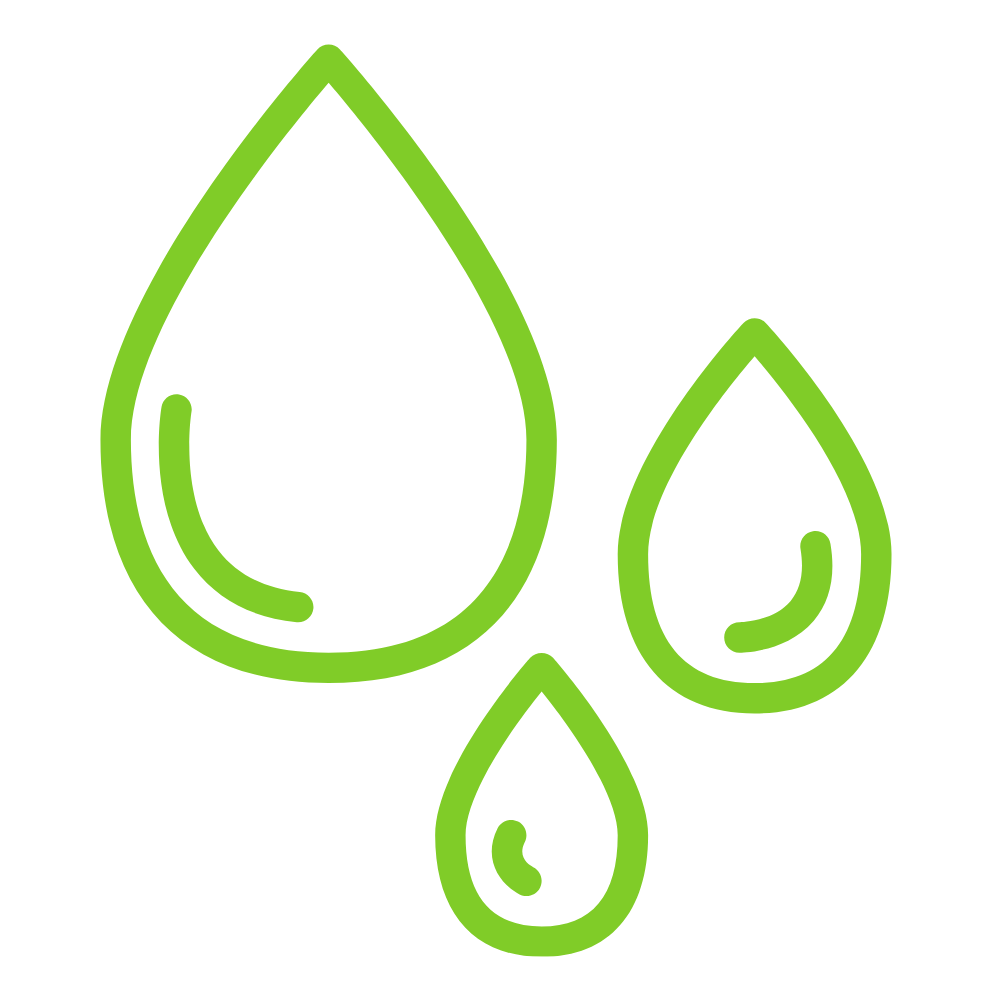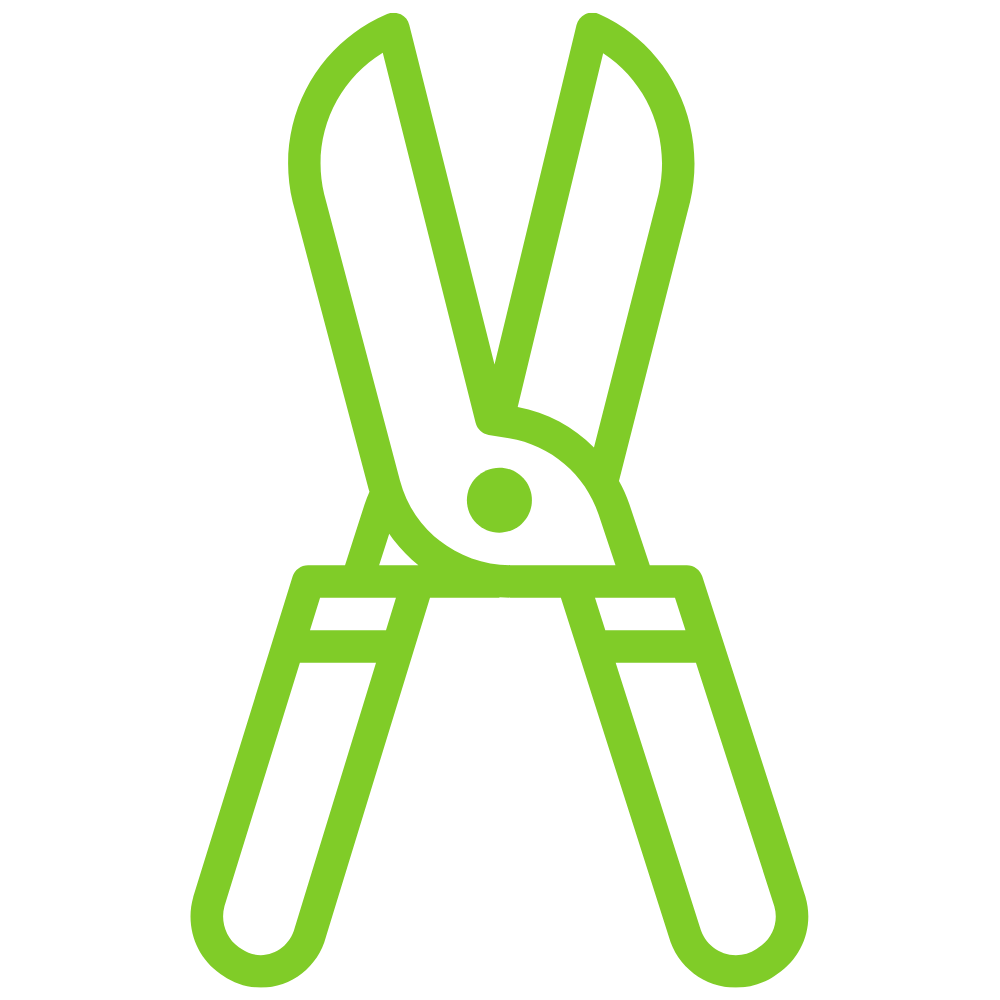 Pruning
Light pruning throughout the year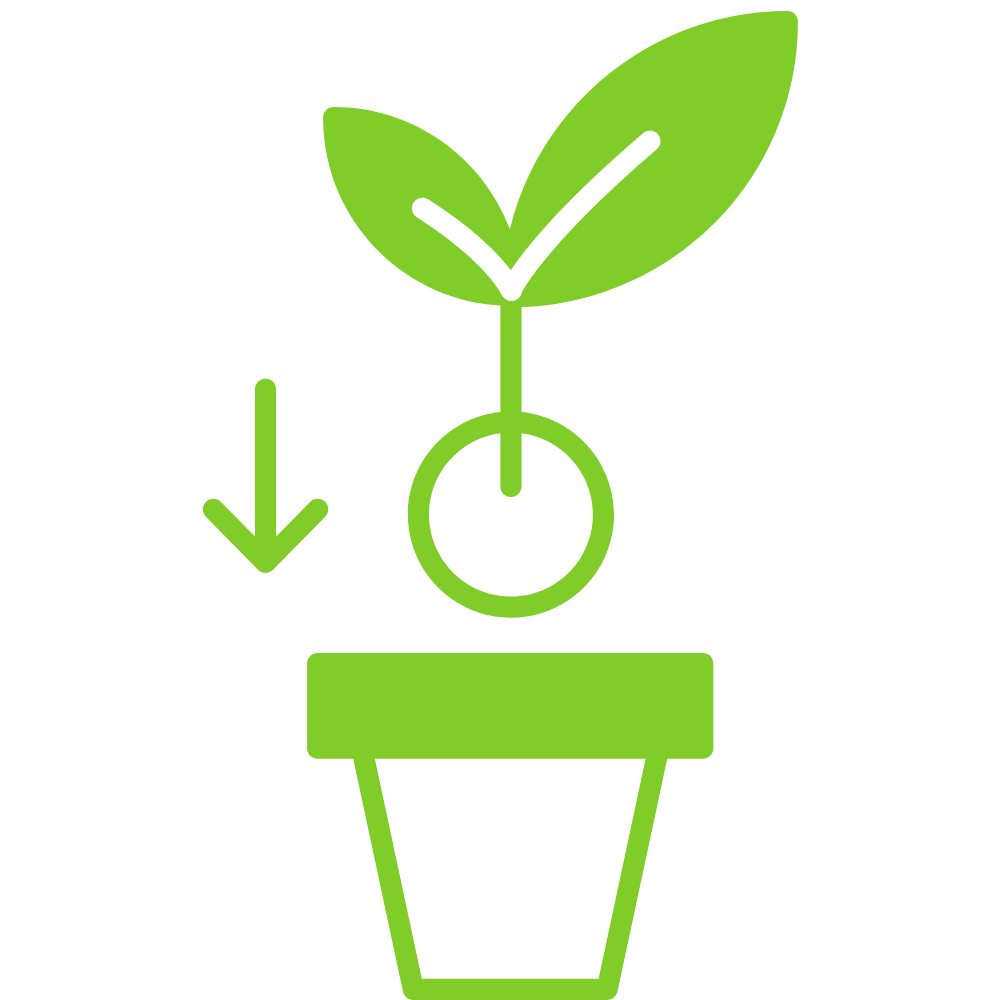 Repotting
Every 2 to 3 years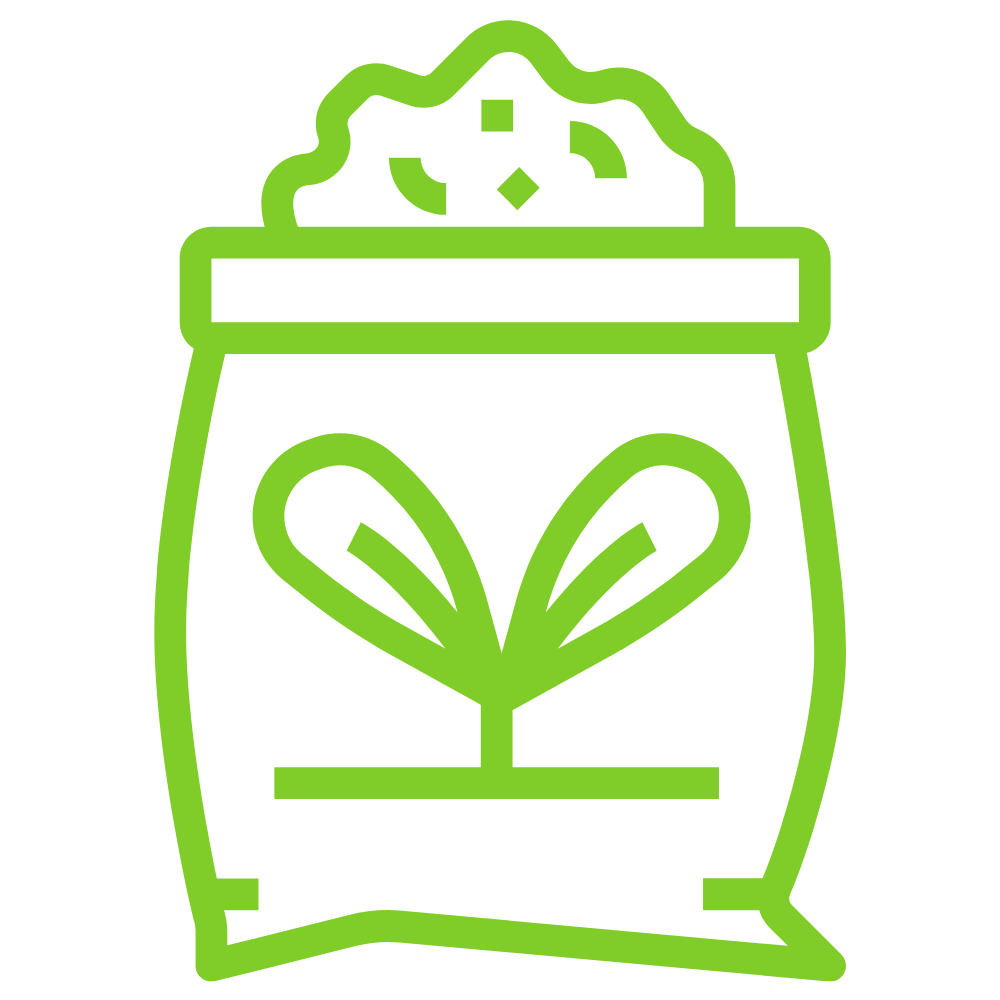 Fertilizer
Organic fertilizer, During the growing season
The elegance of Japanese Elm bonsai indoors
The Japanese Elm is widely celebrated for its elegant appearance that comes with its beginner-friendly nature. Inarguably one of the finest indoor bonsai plants, this bonsai tree brings the thrilling joy of spring as well as the exhilarating fiery colors of autumn inside your home.
The plant showcases beautifully varying colors that are capable of elevating the looks and the overall spirit of your house. 
Get the Japanese Elm bonsai for its beautiful foliage
The tree has a straight and upright trunk that doesn't continue to the top. Instead, the fine branches and twigs spread out in all directions, which gives the Japanese Elm bonsai tree its typical and well-loved broom-style appearance. 
Its leaves are finely serrated and change their color from yellow to orange and then further to a fiery red during autumn. Therefore, you can use the Japanese Elm bonsai tree to create an amusing sight in your home. In addition, the dormant structure of the plant is no less attractive than a beautiful sculpture either.
Highly reminiscent of the native Chinese and Japanese enchanting gardens, this bonsai tree is an ideal way to establish a natural aura right into your home.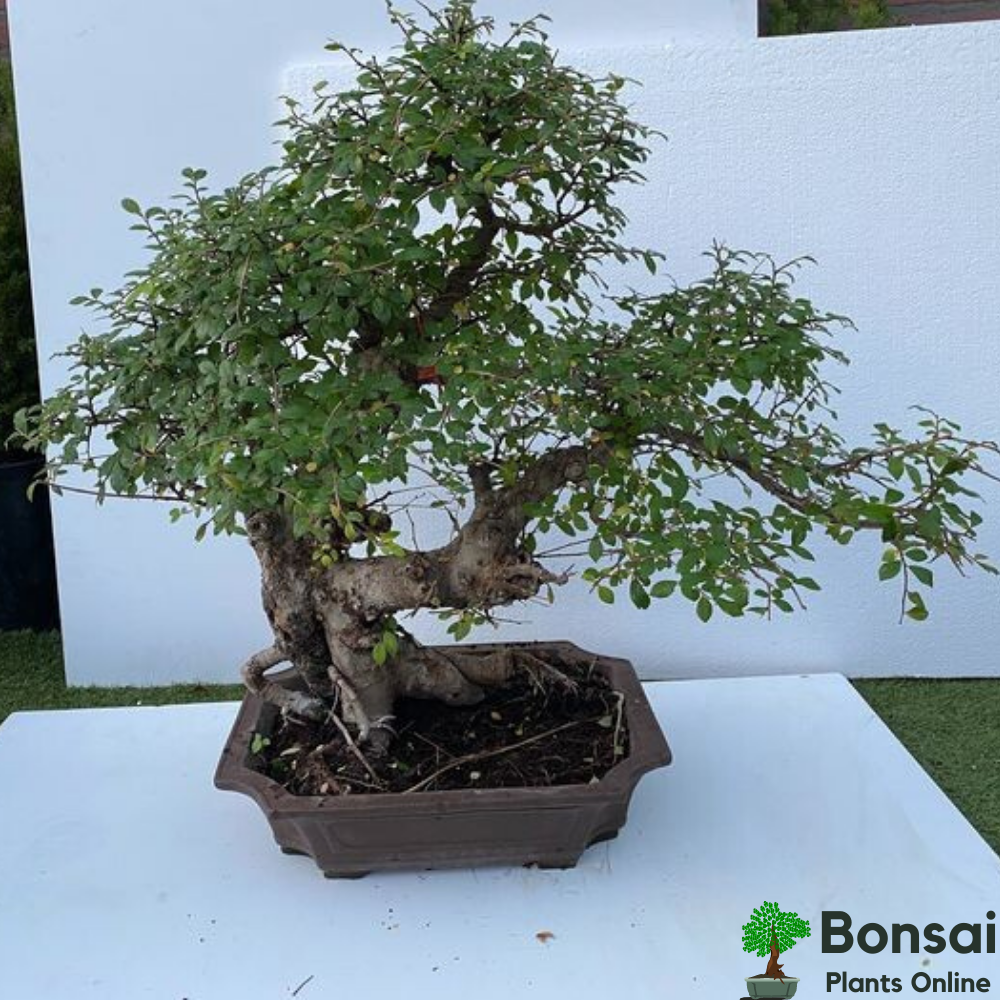 Care instructions for this Japanese Elm bonsai
This deciduous houseplant is resilient to environmental circumstances, making it relatively easy to care for even by beginners
Placement: The plant loves well-lit indoors so, make sure to place your lovely bonsai at the place where it gets enough natural light without burning its leaves. The best-suggested spots would be windowsills, shaded balconies, verandas, and patios.  
Watering: Water the plant once a day generously throughout the growing season, but avoid overwatering.
Pruning: Light pruning of your plant can be done throughout the year while heavy pinching and defoliation can be is advised to do in June to promote good ramifications. 
Repotting: Repotting every two to three years will be ideal for this plant.
What do our customers have to say?
Bonsai Plants or any plant for that matter, BPO team does great work in design, health of the plants and post-sale service. I've been enjoying the association for my last 12 bonsai plants. 🙂

Impeccable packaging and delivery. I was surprised for the first time, and fall in love with their mastery in packing the plant and delivering it safe to my home. Interesting. Thank you.

True Gardening assistance. I got healthy plant and help whenever I needed through the dedicated WhatsApp channel. Not only the bonsai but also for the normal plants that you buy.

Frequently Asked Questions by customers
How can I take good care of my Japanese Elm bonsai plant?
The plant is easy to maintain and will thrive as long as its basic plant care needs are met. These include sunlight exposure, watering and occasional fertilization. Pruning and repotting will be required from time to time in order to maintain its size, which are easy and fun procedures of bonsai-keeping
Is this plant difficult to care for?
Not at all, the care required for this bonsai tree is minimal and is going to be a fun experience for you. As a sturdy plant, you will not have to do much for its maintenance other than just properly watering, pruning, and repotting the tree after every 2-3 years.
Where should I keep my Japanese Elm bonsai?
Being perfect for the indoors, this plant can be placed in your living rooms or bedrooms beside a window but the most suitable spot for this plant will be open, shaded, or semi-shaded outdoor spaces like balconies, verandas and porch so it can enjoy a good amount of natural light and better airflow.
Will the plant shed its leaves?
As it is a deciduous tree, it will drop its foliage once a year and that is completely fine. The leaves of the Japanese Elm bonsai tree change their colors into a range of fiery yellow to orange and red variants before the tree goes dormant and creates a beautiful sight in your home.
Does my Japanese Elm bonsai need fertilization?
Feeding with any solid organic fertilizer once every month or with a liquid fertilizer once a week will ensure that your plant stays healthy and keeps spreading its greenery all around you.
Additional information
| | |
| --- | --- |
| Brand | Abana Homes |
| Variety | Japanese Elm |
| Location | Indoor |
| Plant Age | 10 Years |
| Plant Size | 35 cm |
| Occasion | Anniversary, Exotic, Grand, Office, Parents |
| Pot Material | Ceramic |
Reviews (18)
Only logged in customers who have purchased this product may leave a review.
Related products
Out of stock
Rated 4.47 out of 5
(18)
₹

1,500
Ships Tomorrow