Dwarf Red Maple Bonsai Tree (Japanese Maple) – 3 Yrs Old
Enjoy rich and warm hues of red color with this living and authentic Japanese Red Maple bonsai tree that is 3 years old.
Displays warm and beautiful colors of red on its leaves every year.
Has a soothing, eye-pleasing and calming presence.
Acts as a natural air purifier for your outdoor gardens and shaded porch.
Ideal gifting choice for family and friends.
Has a sturdy and healthy bark of almost 1-inch thickness.
Out of stock
Notify me when the item is back in stock.
Description
This is a living and authentic Red Maple Tree bonsai, with leaves that show warm colors of red every year. The plant is 3 years old and comes pre-potted and well-trained for growing in your home. You can enjoy its soothing and beautiful presence in your outdoor gardens, lawns and even shaded porch areas.
The Red Maple bonsai tree is reminiscent of the beautiful and attractive hilly landscapes of Japan and China. Its beauty is so eye-pleasing that it is loved and grown in various forms throughout the world. This plant is the authentic Japanese Red Maple bonsai tree of Acer Palmatum species. Its stunning beauty and eye-pleasing natural aesthetics will last in your home for several years as long as the basic plant care points provided along in the product package are followed.
Know your Japanese Red Maple bonsai tree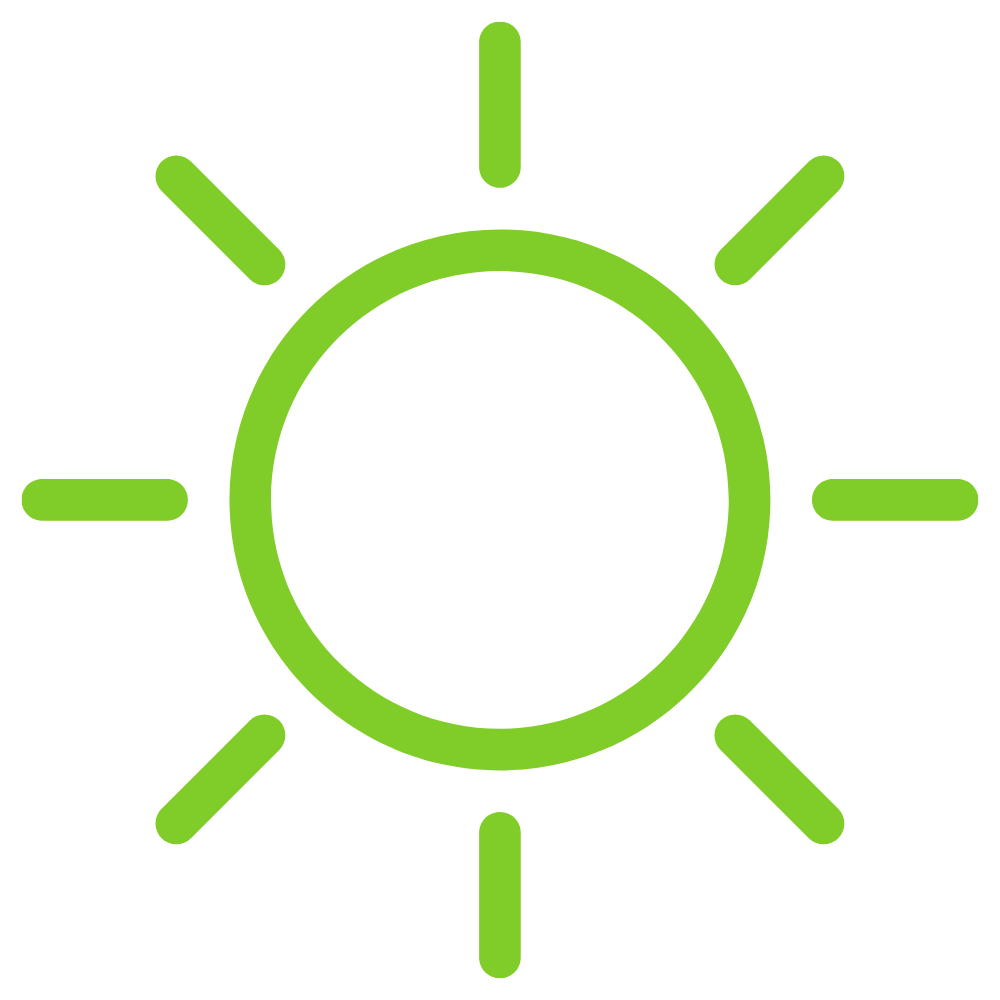 Sunlight
Bright to medium sunlight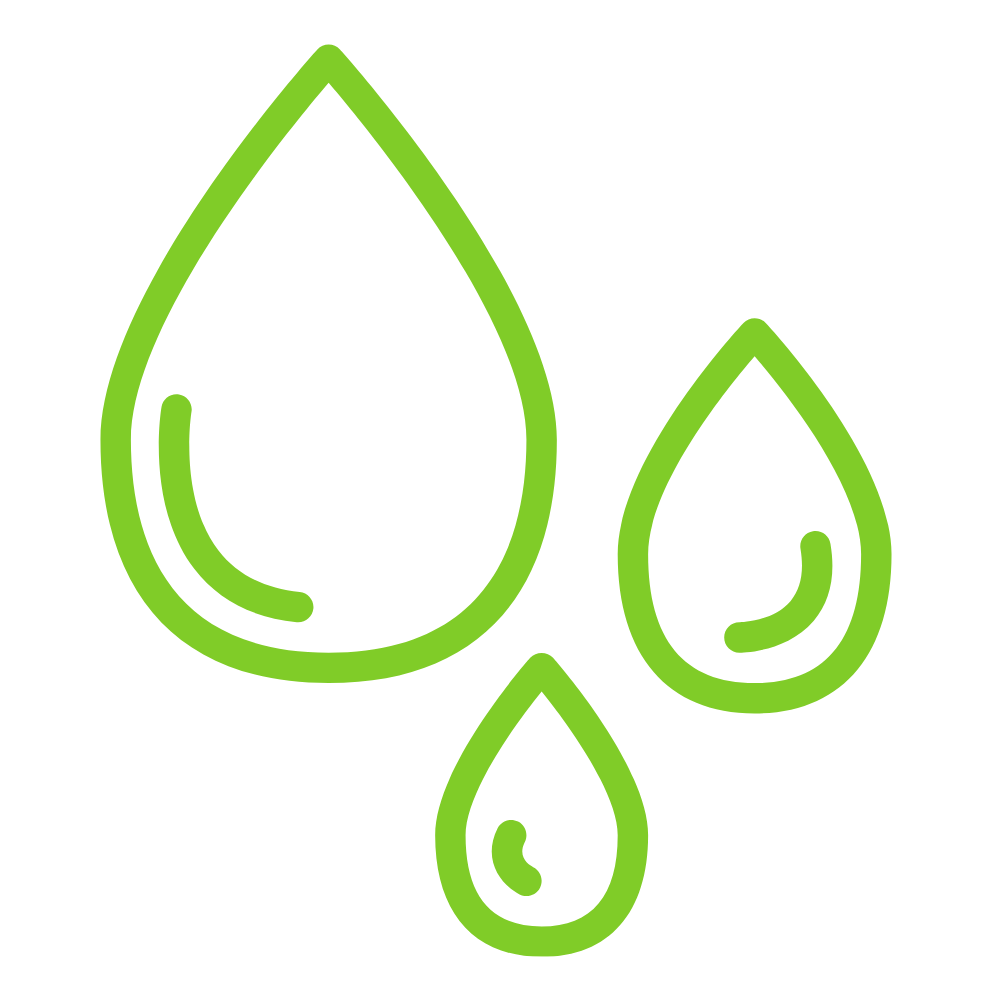 Watering
Every alternating day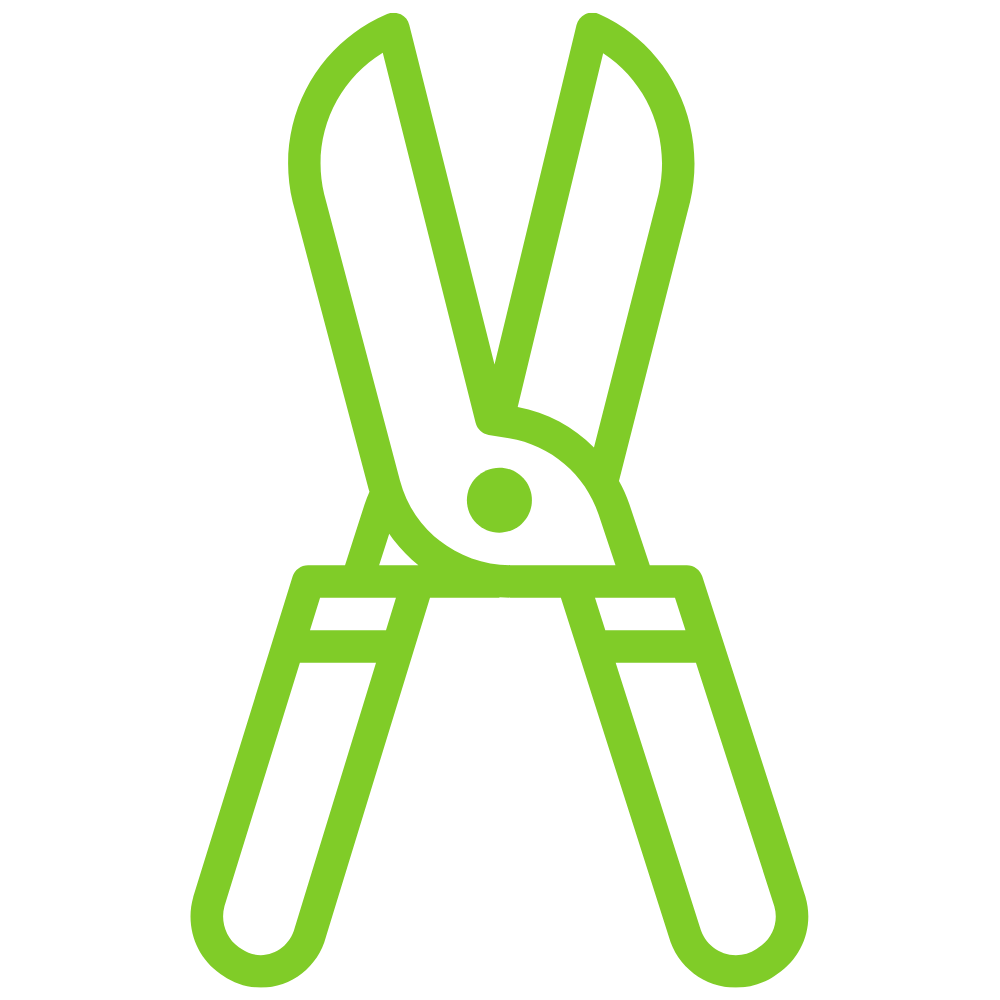 Pruning
Regular pruning during the growing season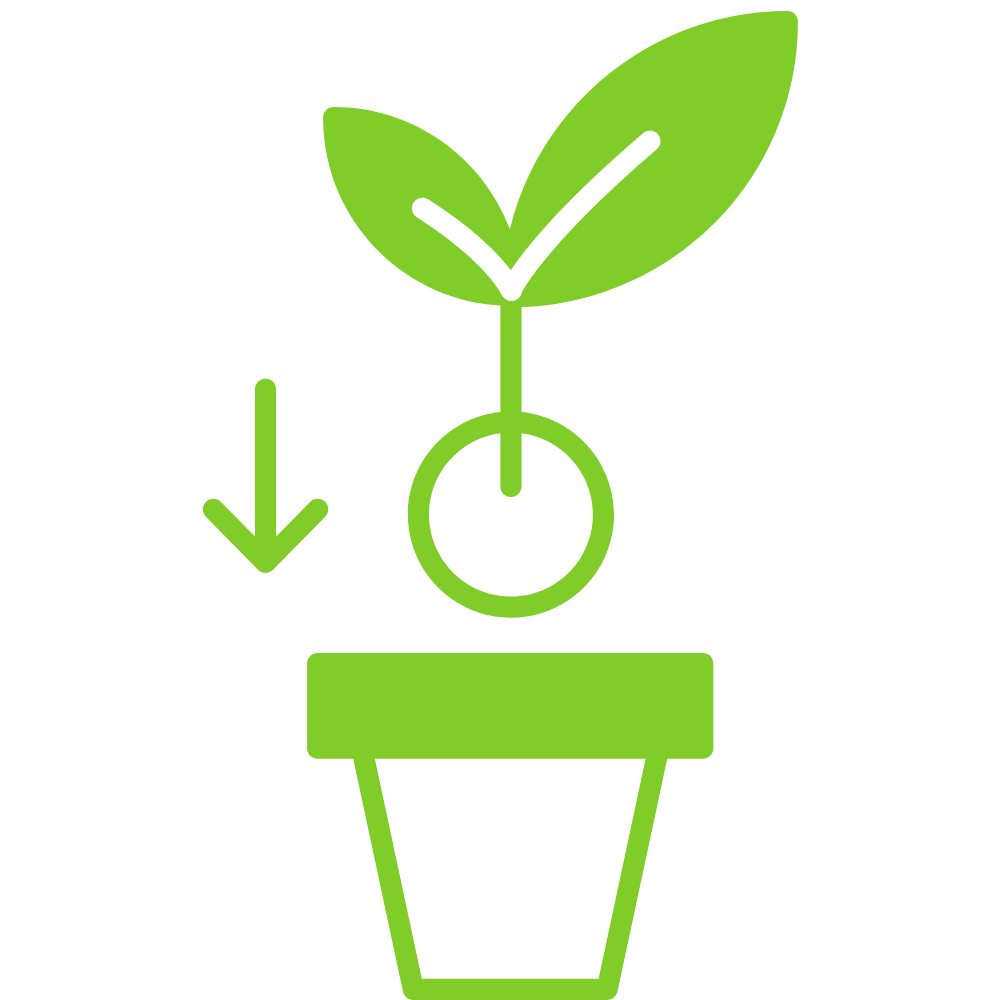 Re-potting
After every 2-3 years, During spring or fall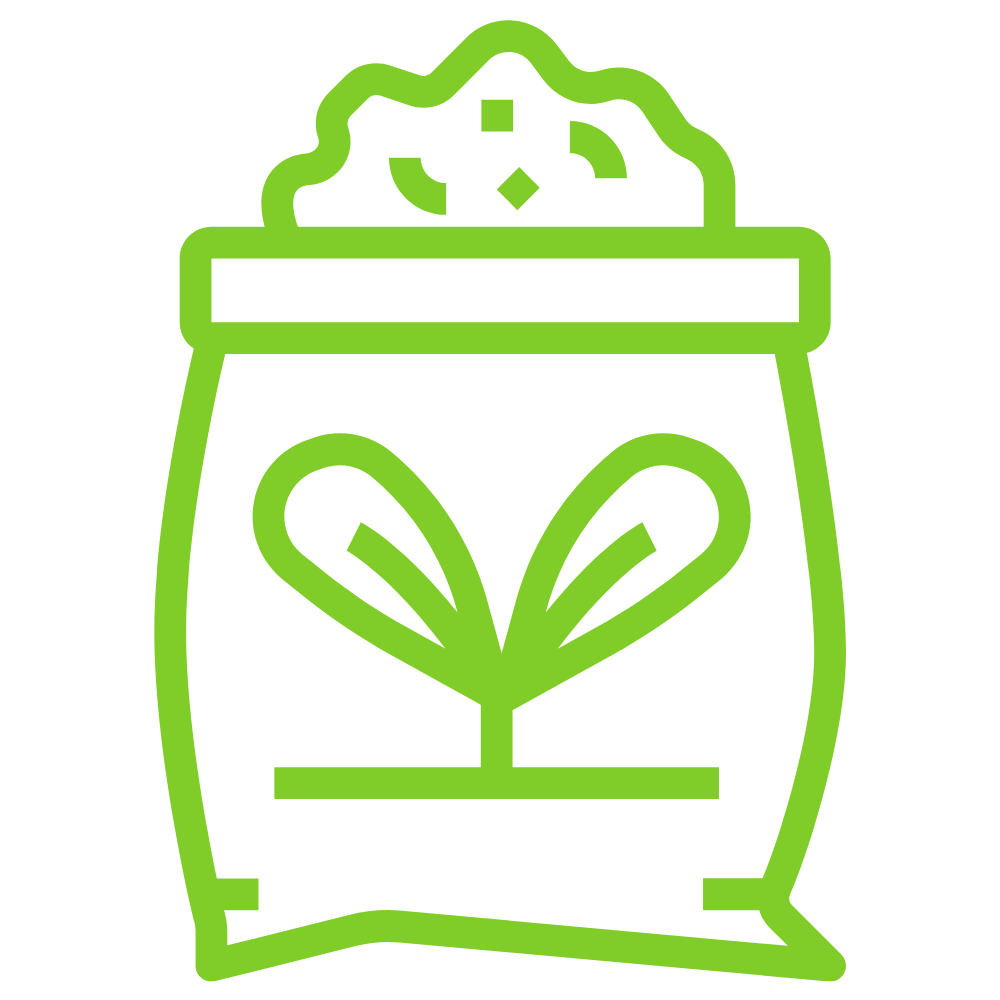 Fertilizer
Once a month, During the growing season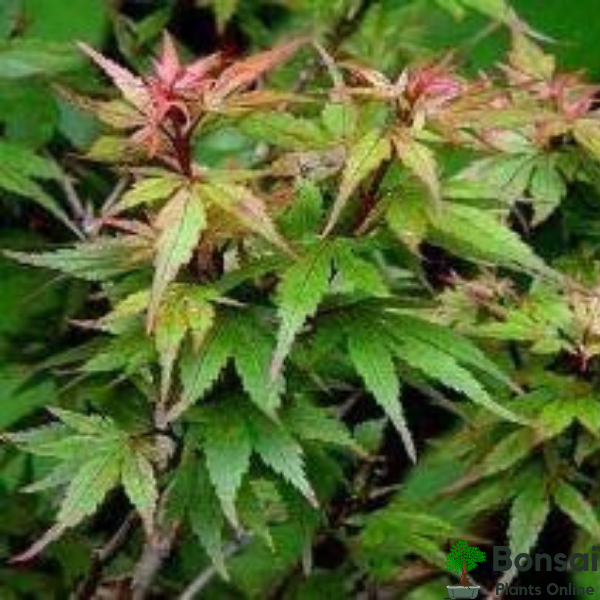 Bring home the warmth of nature with naturally red leaves
The plant has an alluring and spreading aura of warm red beauty. It is an eye-catching centerpiece that will radiate a compelling feeling of positivity into your home and your life throughout the year.
Enjoy natural aesthetics of warm red leaves on your Japanese Red Maple bonsai tree. But the plant also has air-purifying qualities, thus helping you feel fresher and healthier.
Highly aesthetic houseplant with a soothing presence
Enjoy the warm appearance of Red Maple leaves with is this living and authentic Japanese Red Maple bonsai tree. The plant offers pleasing natural aesthetics of its warm red-colored leaves. By keeping this Red Maple bonsai tree in your outdoor gardens, lawns or even shaded porch areas, you can enjoy a unique and natural aesthetic in your home.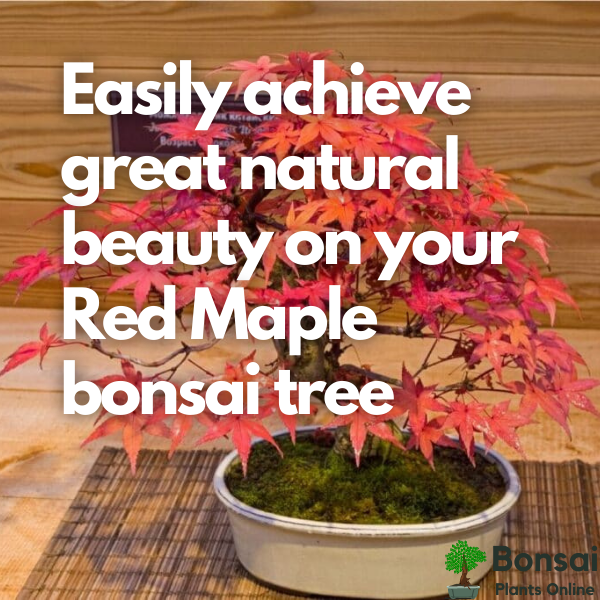 Care points for this Japanese Red Maple bonsai tree
Since the plant is well-trained by skillful hands and is familiar with India's climate, its warn hues and natural beauty is simple to maintain by following a few basic care points.   
Placement: Keep your Japanese Red Maple bonsai tree in sunny and airy locations such as gardens, backyards, and balconies. In case of bright mid-day sunlight, it can be kept in a shaded porch to protect its beautiful red leaves from getting damaged.
Watering: Water the plant once daily or on alternate days throughout the growing season. The watering frequency can be lessened during winters, but make sure that the soil remains moist most of the time. 
Pruning: Prune your plant regularly during the growing season in order to maintain the aesthetic shape and form of the plant. Cut off the woody and matured growth first to ensure new bud production. Moreover, you can encourage growth of new and small leaves by defoliating it every other year during summer season.
Repotting: Re-pot the plant after every 2 to 3 years. This should be done during spring. Remember to use a fresh soil mix in your new bonsai pot.
Fertilization: You can encourage healthy growth and warm colors on your plant by feeding with an ora solid organic fertilizer once a month during the growing season.
What do our customers have to say?
Bonsai Plants or any plant for that matter, BPO team does great work in design, health of the plants and post-sale service. I've been enjoying the association for my last 12 bonsai plants. 🙂

Impeccable packaging and delivery. I was surprised for the first time, and fall in love with their mastery in packing the plant and delivering it safe to my home. Interesting. Thank you.

True Gardening assistance. I got healthy plant and help whenever I needed through the dedicated WhatsApp channel. Not only the bonsai but also for the normal plants that you buy.

Frequently Asked Questions by customers
What are the benefits of this Red Maple bonsai tree?
This is a highly aesthetic living plant that has a warm color of red that radiates a soothing and attractive aura when placed in your outdoor gardens or shaded porch areas. It also has natural air-purifying qualities, thus helping you feel fresher and happier even in scientific ways.
Will my Japanese Red Maple bonsai plant drop its leaves?
Being a deciduous plant, the plant will drop its leaves once during the winter season. This ensures the growth of fresh new leaves every year that will gain their attractive warm color red really fast.
Is the plant difficult to maintain?
Despite its unique and stunning appearance, the Japanese Red Maple bonsai tree is not difficult to maintain at all. Only basic plant care instructions for sunlight, watering, etc., need to be followed, which will be provided in the product package to make things easy for you.
How big is this plant in size?
The plant is about 11-12 inches in height, making it ideal for keeping it anywhere in your outdoor gardens or shaded porch areas. Its bark has a thickness of about a 3/4th to 1 inch, with a sturdy and healthy form and beautiful shape.
Additional information
| | |
| --- | --- |
| Dimensions | 20 cm |
| Brand | Abana Homes |
| Variety | Dwarf Red Maple |
| Location | Indoor |
| Plant Age | 3 Years |
| Plant Size | 25 cm |
| Occasion | Anniversary, Birthday, Exotic, Gifting, Love, Parents |
| Pot Material | Ceramic |
Reviews (19)
Only logged in customers who have purchased this product may leave a review.
Related products
Out of stock
Rated 4.59 out of 5
(18)
₹

799
Ships Tomorrow