Juniper Bonsai Tree
Encapsulate power, purification and protection for your home in the elegant and attractive structure of this Juniper bonsai plant.
Beginner-friendly with a flexible and easy-to-wire trunk.

Has tiny needle-like leaves that grow in beautiful clusters.

Produces small, round cones that replicate the look of charming blueberries.

Known to bring positive energy inside homes and office spaces.
Out of stock
Notify me when the item is back in stock.
Description
With a beautiful and flexible body, this Juniper bonsai will be a charismatic addition to your gardens. It is a coniferous plant having tiny needle-like foliage that also makes it an auspicious houseplant. The evergreen touch of this coniferous tree is further ornamented by its enchanting berry-like blue cones. Not only will the Juniper bonsai tree captivate people's attention but it will also draw positive and enlightening energy into your home.
Due to its strong and hardy nature, it is one of the most recommended bonsai trees for beginners and makes for a thoughtful gift for your special ones to add a color of harmony and strength to their life. The plant comes pre-potted and is supplied with all necessary care instructions.
Know your Juniper bonsai tree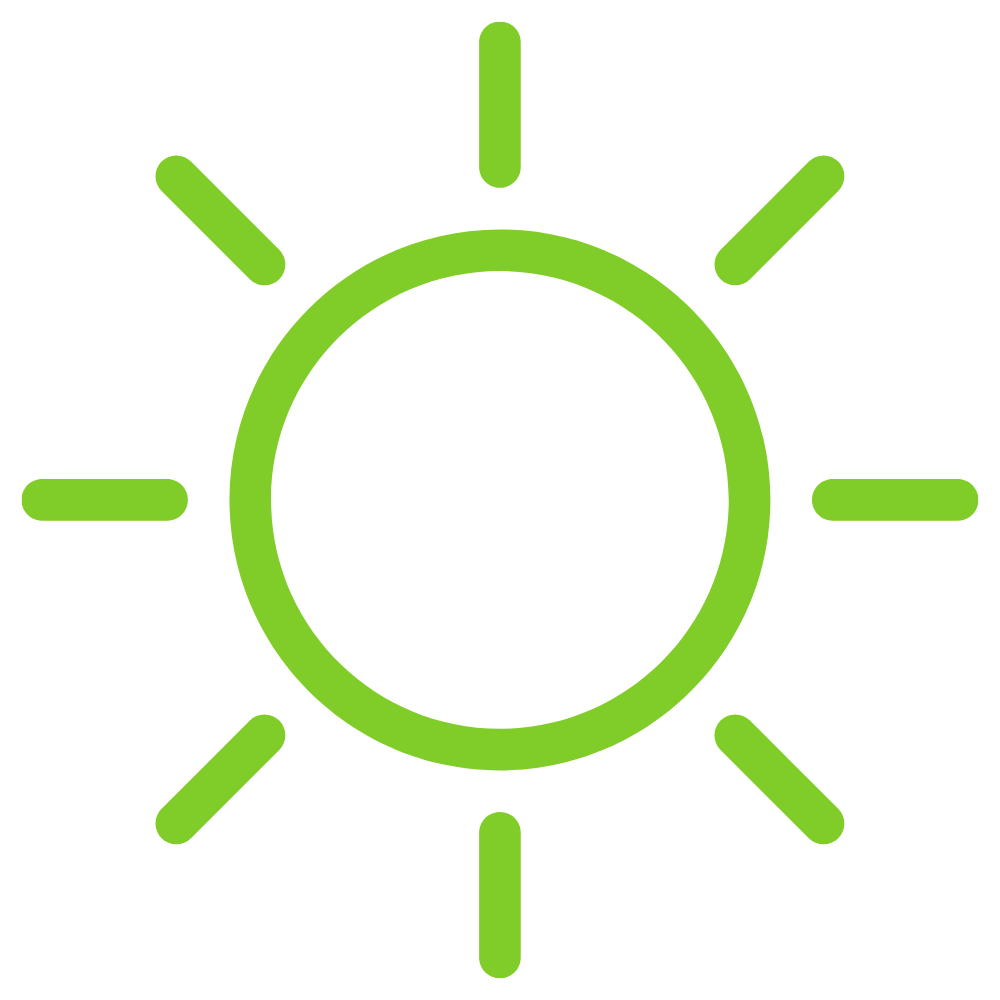 Sunlight
Full bright sunlight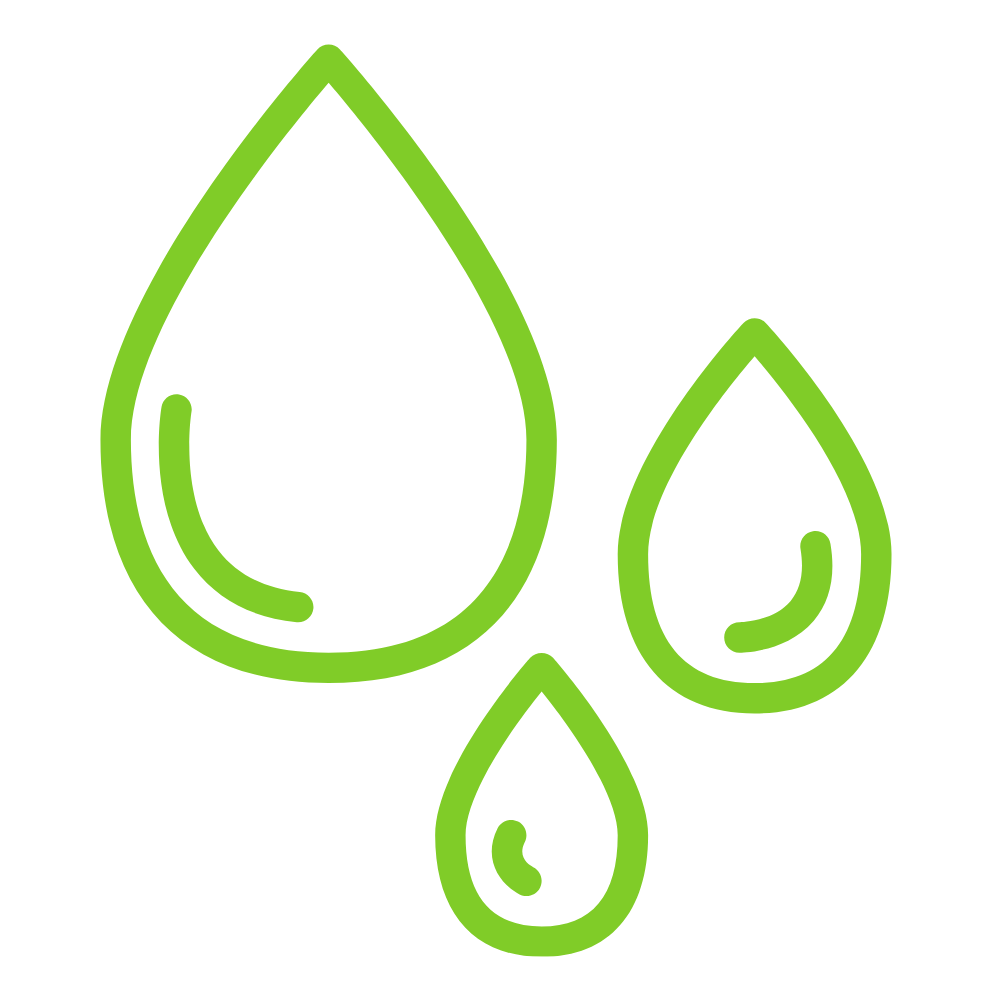 Watering
Every 2-3 days, Do not overwater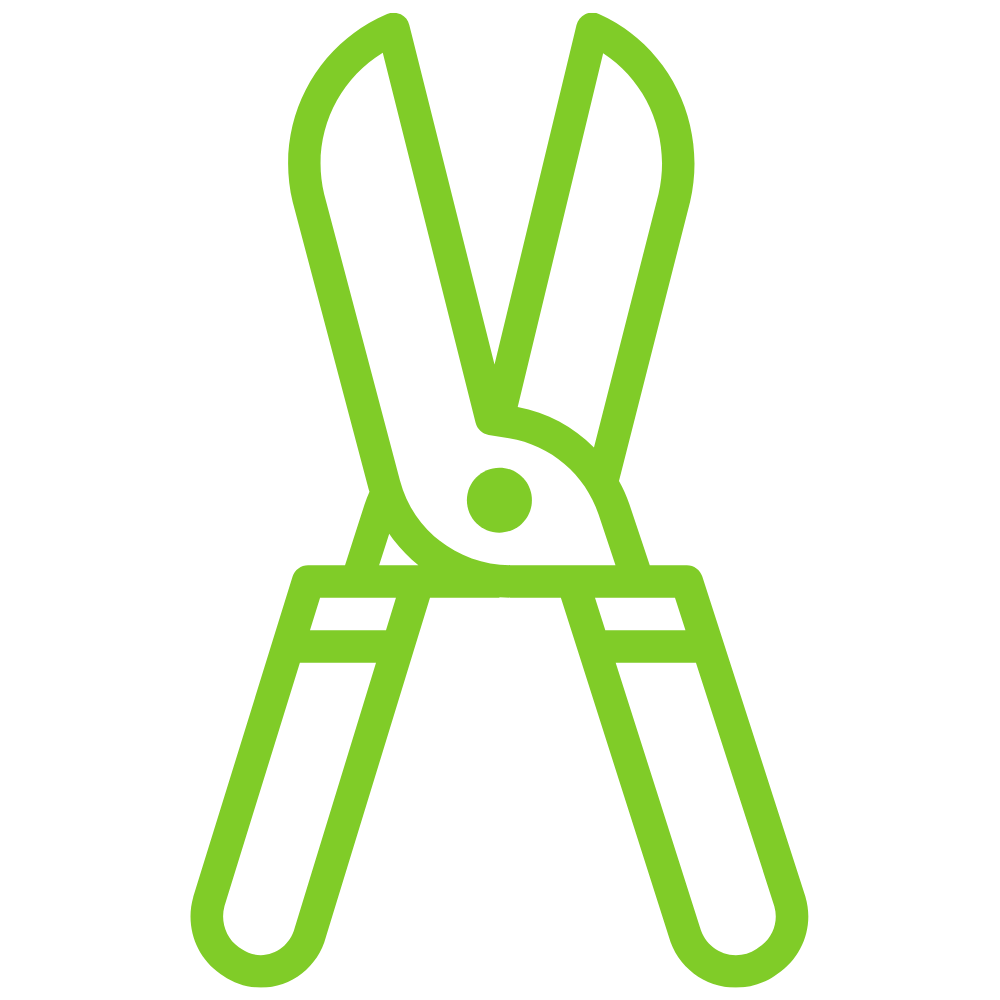 Pruning
Light pruning throughout the year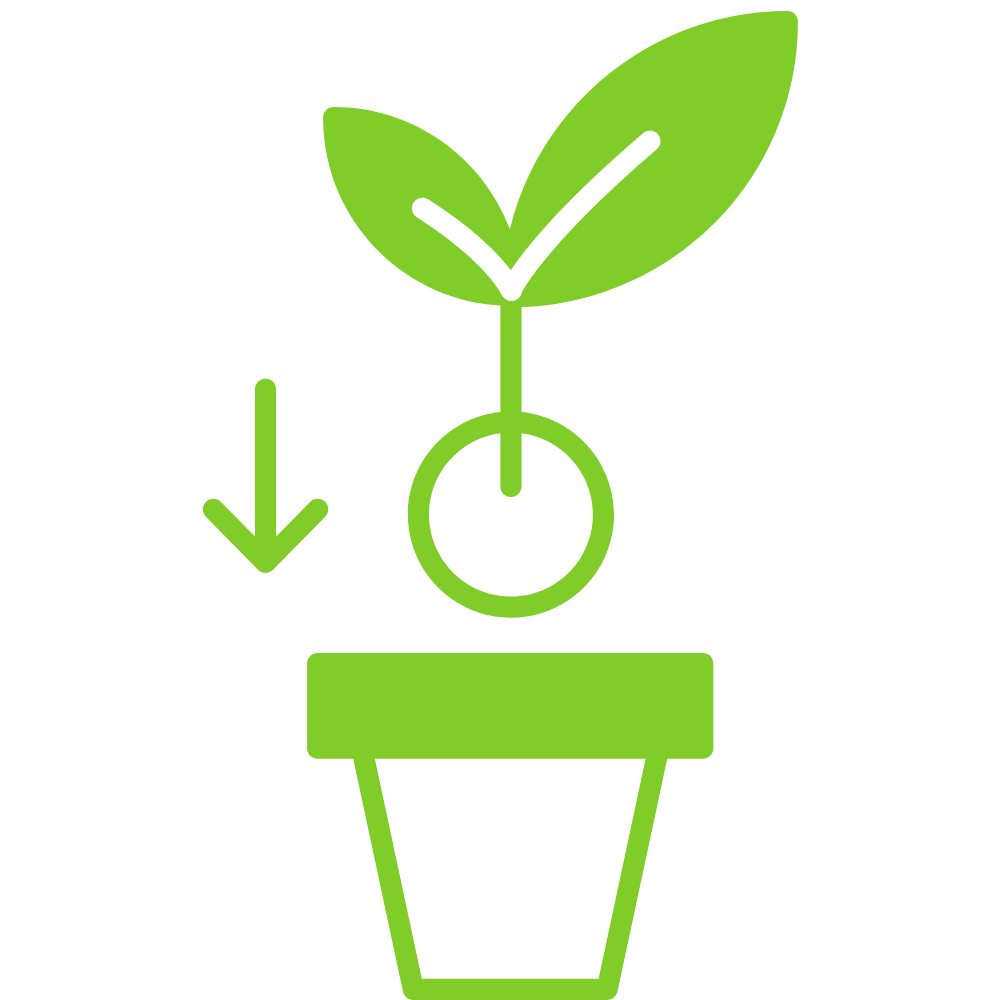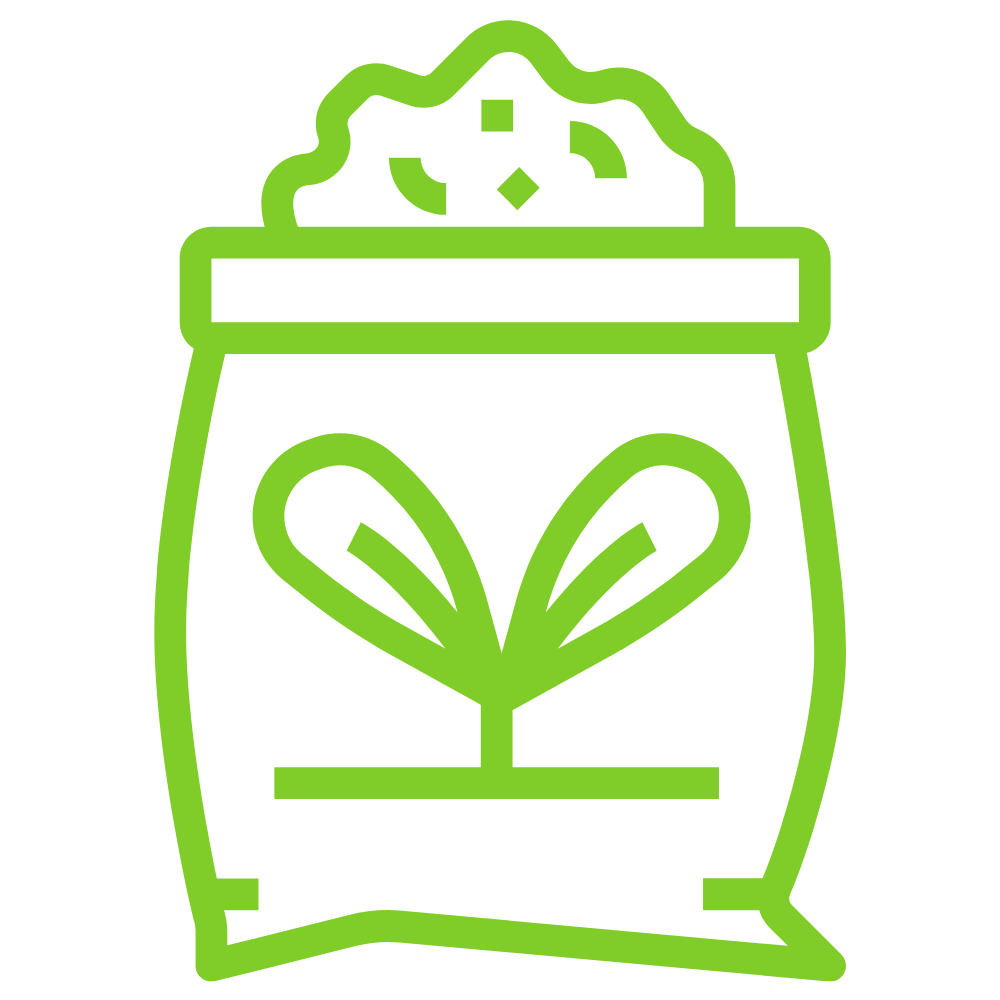 Fertilizer
Solid organic fertilizer once a month / Liquid fertilizer once a week
Beautiful Juniper bonsai as an auspicious houseplant
The plant is a living sculptural symbol of strength, purification and protection. It represents strength and bestows you with the same powerful energy to overcome the distresses of life. Moreover, the Juniper bonsai also has purifying and cleansing properties in its environment.
The tree grows as an alluring compact structure in its natural form, making it highly suitable for bonsai-making. In addition, it has a flexible and easy-to-wire trunk with a hardy structure, making it a highly suitable plant for bonsai beginners.
The lush green foliage of the plant is embossed with small, round berry-like cones that appear to hang from the twigs. The Juniper bonsai looks like a living artwork of nature for your gardens, terrace and porch.
Elevate aesthetics and vibes with this Juniper bonsai
From its captivating beauty to empowering energy, the Juniper bonsai carries allure in multiples. In fact, the beautiful structure of the plant will be highly evocative of the warm images of England's evergreen forests in your house.
The plant also symbolizes power and protection that is reflected in its hardy structure. Placed in your garden, porch, or balcony, it will spread its positivity all around the place and will always encourage you like a selfless friend.
Sturdy and tolerant to extreme conditions, the Juniper bonsai tree is a friendly plant that can survive in any climatic zone. It is thus a highly recommended plant for beginners to bonsai plants.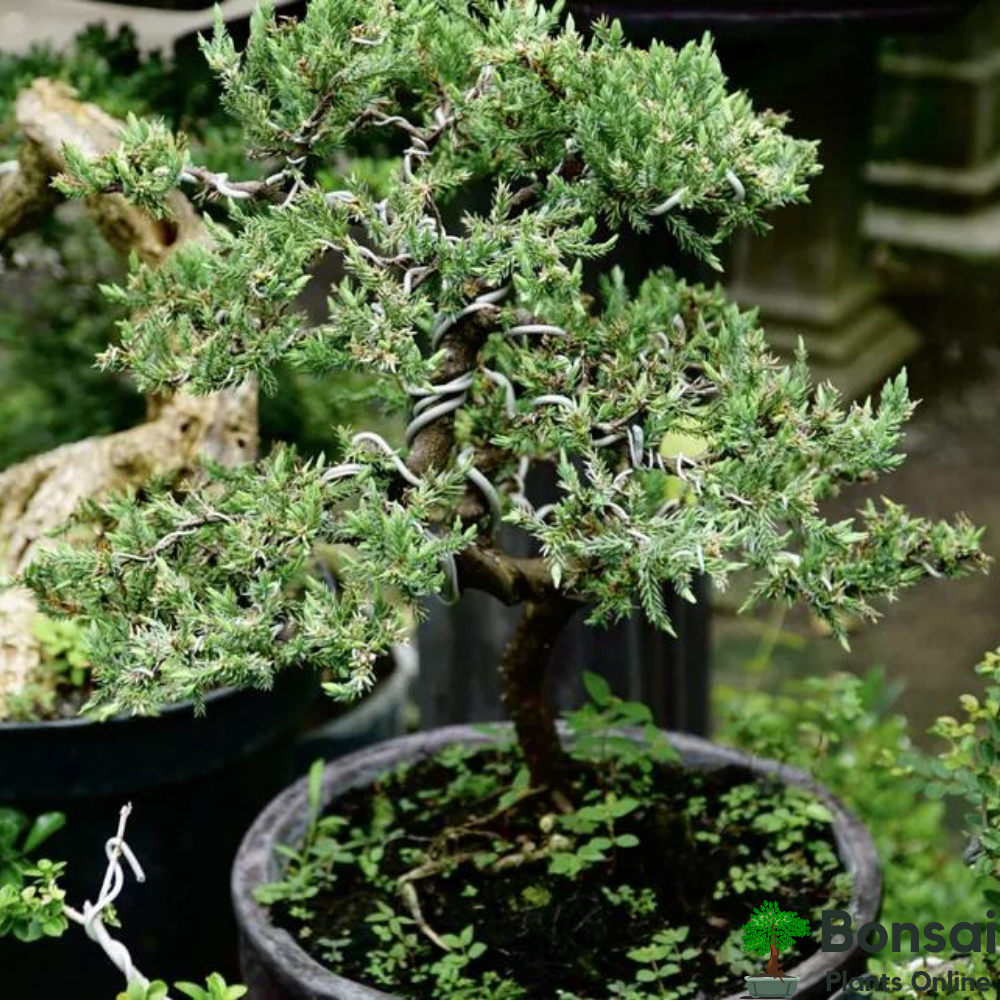 Care instructions for this Juniper bonsai
The plant is hardy and can live in severe weather conditions, making it ideal for beginners. Even so, keeping the following care points will help in the long and healthy life of your Juniper bonsai plant.
Placement:

The plant can't stand indoors and needs to be placed outside throughout the year. Place the plant in an open area like a garden or balcony and ensure to provide it with full bright sunlight. 

Watering:

Water only when the soil starts to dry out slightly. Do not overwater it and avoid wetting the soil.

Pruning:

The plant needs to be pruned regularly in order to retain its health and size. Prune your tree throughout the year and use the right pruning tools.

Repotting:

Repot it every 2 years during spring or fall and remove older roots for its better growth.
What do our customers have to say?
Bonsai Plants or any plant for that matter, BPO team does great work in design, health of the plants and post-sale service. I've been enjoying the association for my last 12 bonsai plants. 🙂

Impeccable packaging and delivery. I was surprised for the first time, and fall in love with their mastery in packing the plant and delivering it safe to my home. Interesting. Thank you.

True Gardening assistance. I got healthy plant and help whenever I needed through the dedicated WhatsApp channel. Not only the bonsai but also for the normal plants that you buy.

Frequently Asked Questions by customers
How tall does this Juniper bonsai grow?
Ideally, the plant can reach 8 to 10 inches in height. However, you can ensure the preferred height by choosing the pot size wisely while repotting. If you choose a large pot then it would result in the plant growing taller than its usual height and choosing a too-small pot may not be ideal for providing it with sufficient nutrients.
Can I keep it indoors?
If you want to keep the plant indoors then make sure to keep it at a place where it gets proper sunlight, such as right next to a window. The plant thrives best in locations where it receives ample sunlight and good airflow, so outdoors are more suitable for the Juniper bonsai.
Does the Juniper bonsai bear fruits?
The Juniper bonsai plant produces small, round-shaped cones that replicate the look of blueberries. While these fruits are perfectly edible, it is advisable not to consume them in large amounts as that would cause stomach aches and other sorts of discomfort. 
Does the plant really bring positive energy?
Yes, this Juniper bonsai tree represents power, protection, and purification that will bring good vibes to your home. This effect manifests through the plant's various properties, such as natural aesthetics and acting as a natural air purifier. In this manner, the Juniper bonsai is meant to lead a household into prosperity and happiness from being kept in the gardens.
How much effort does it require to care for the Juniper bonsai plant?
Taking care of the plant is easy, as it is known to be hardy against any extreme atmosphere. Therefore, just some basic plant care will suffice to grow the Juniper bonsai tree into an excellent and beautiful houseplant. In fact, the Juniper bonsai is an ideal and recommended plant for beginners.
Additional information
| | |
| --- | --- |
| Brand | Abana Homes |
| Variety | Juniper |
| Location | Outdoor |
| Plant Age | 10 Years |
| Plant Size | 35 cm |
| Occasion | Anniversary, Exotic, Grand, Office, Parents |
| Pot Material | Ceramic |
Reviews (18)
Only logged in customers who have purchased this product may leave a review.
Related products
Out of stock
Rated 4.41 out of 5
(18)
₹

2,599
Ships Tomorrow