Mica Bonsai Pots
Buy these beautiful and long-lasting Mica bonsai pots that make great starter pots.
Have a strong and finished appearance.

Lightweight and unbreakable pots, making them easy to maintain.

Frost-proof and heat-tolerant, makes them fit for beginners.

Ideal for all bonsai plants and trees.
Out of stock
Notify me when the item is back in stock.
Description
Plastic bonsai pots are some of the most popular options for bonsai pots for sale in India. You can choose from a number of plastic bonsai pots online in all shapes and sizes, and in various colors and designs.
Plastic pots are affordable and durable, and can last a sufficient duration of time after which your bonsai plant might need repotting into a new pot. They are thus used as disposable bonsai pots, and thus you can choose from a range of plastic bonsai pots online according to the requirements and as per the mood or look desired.
Know your mica bonsai pots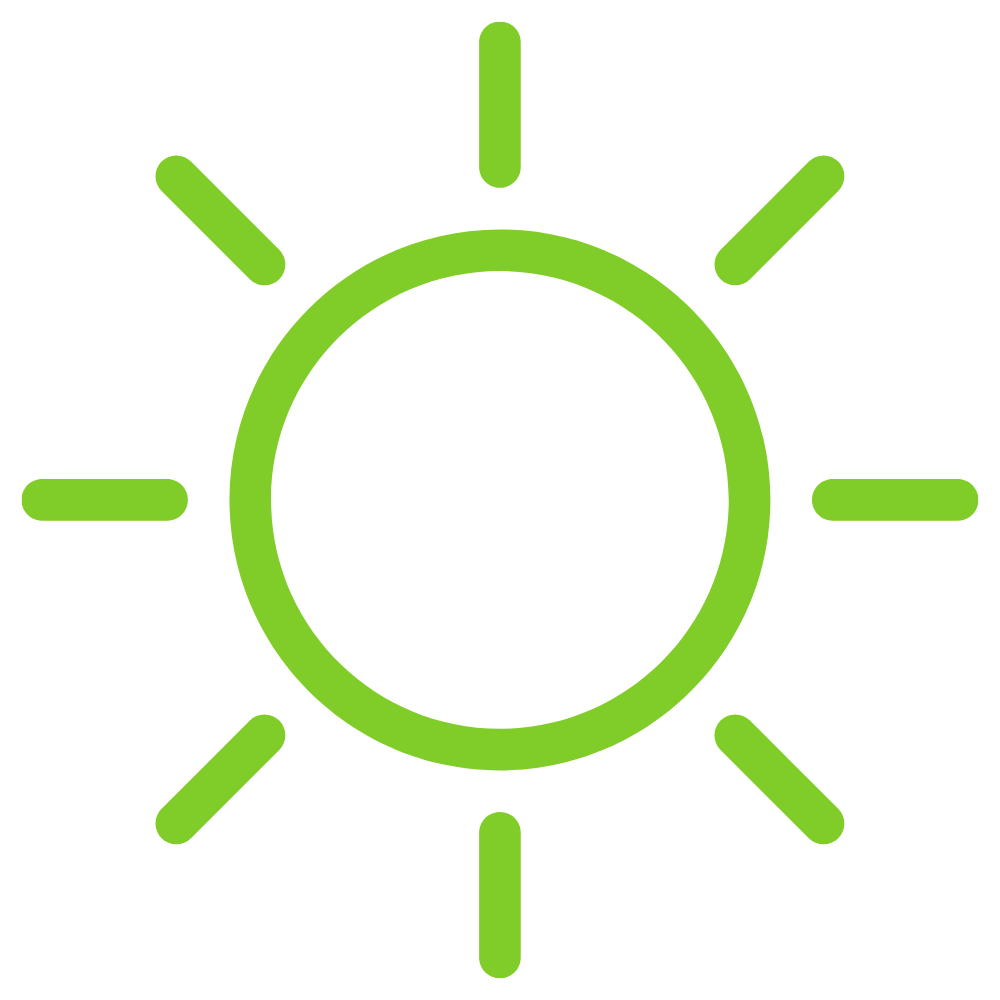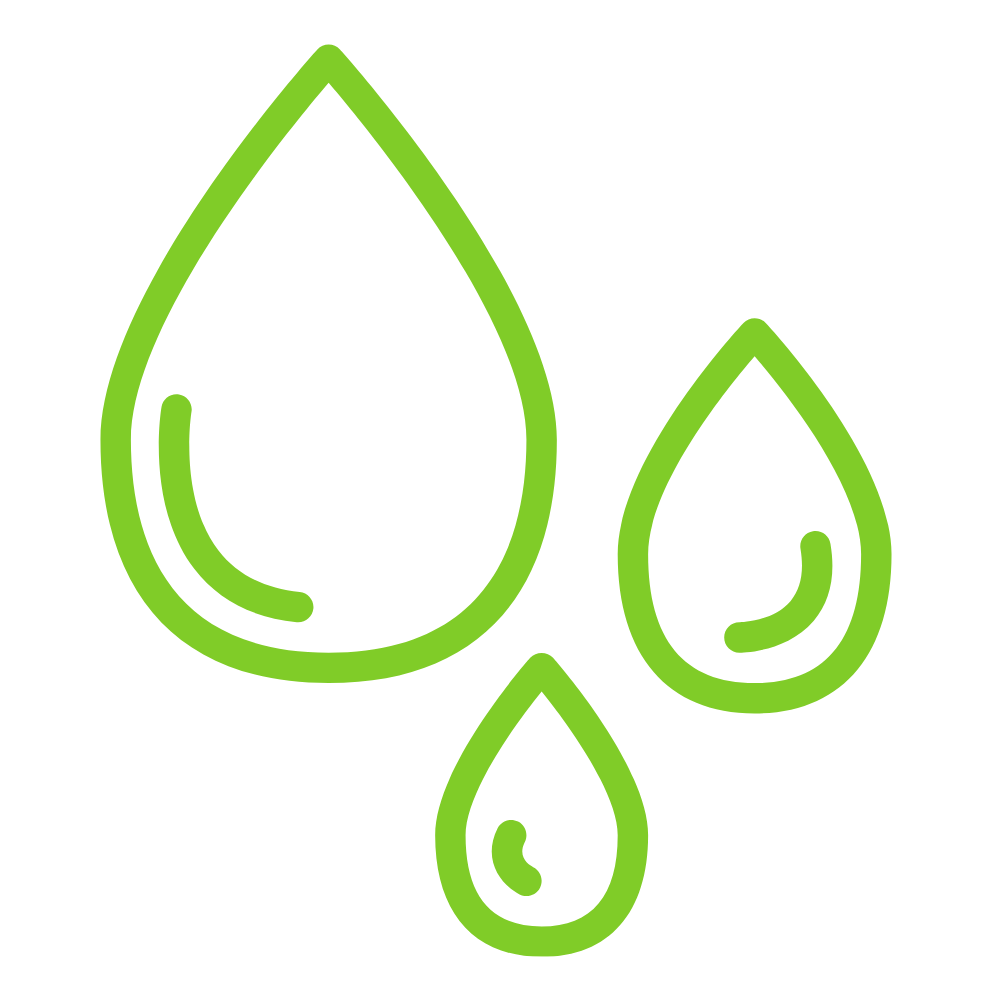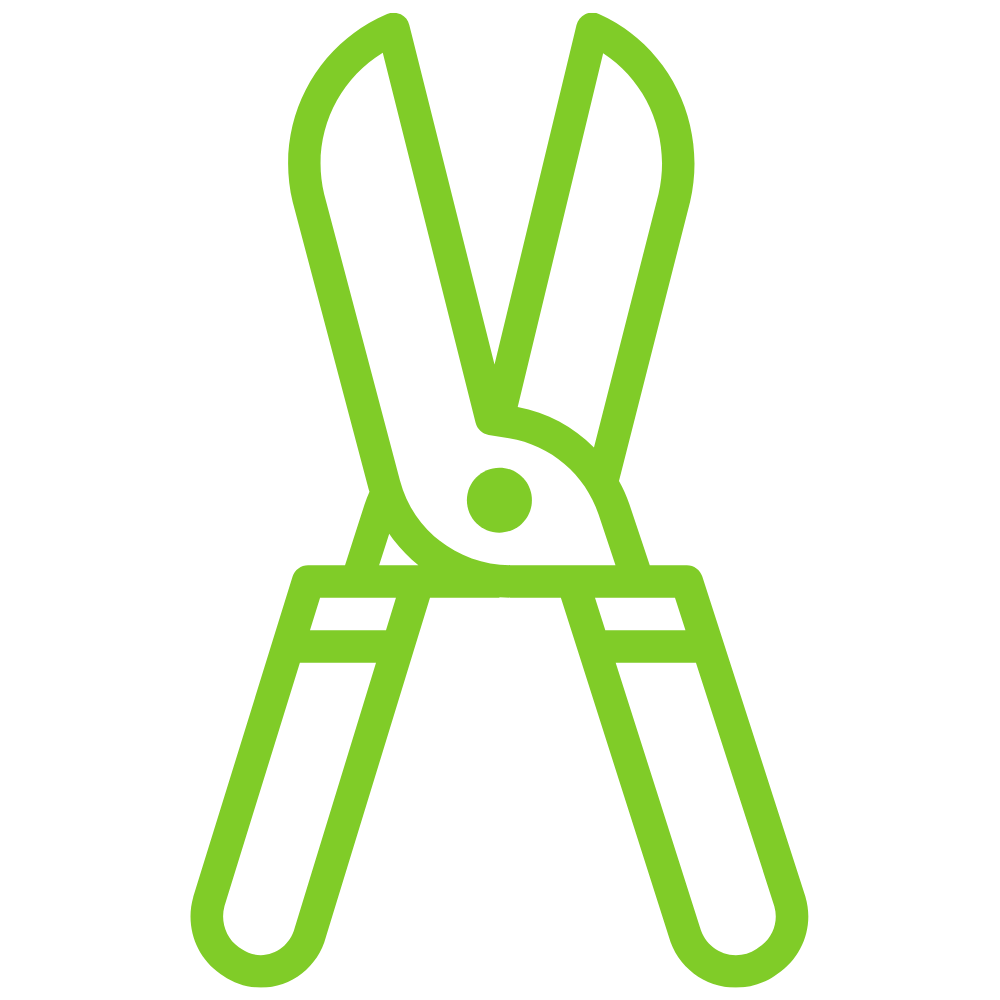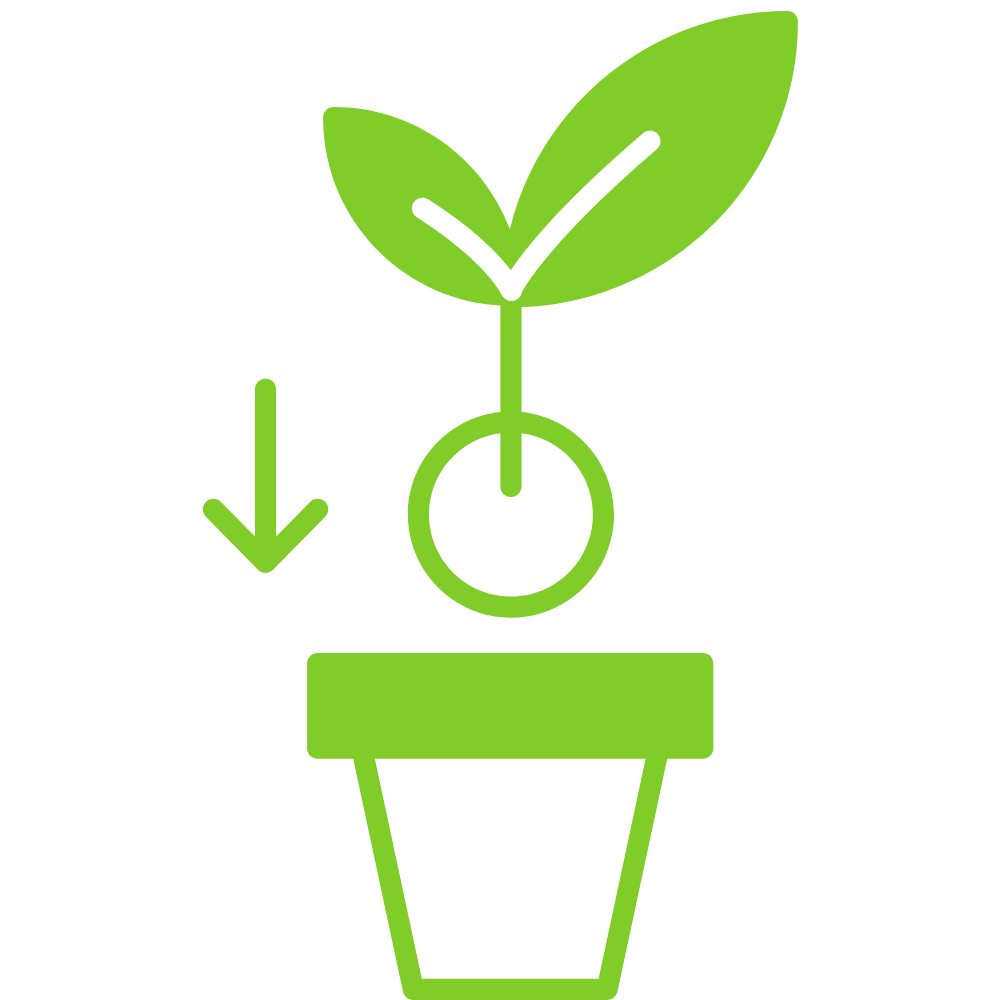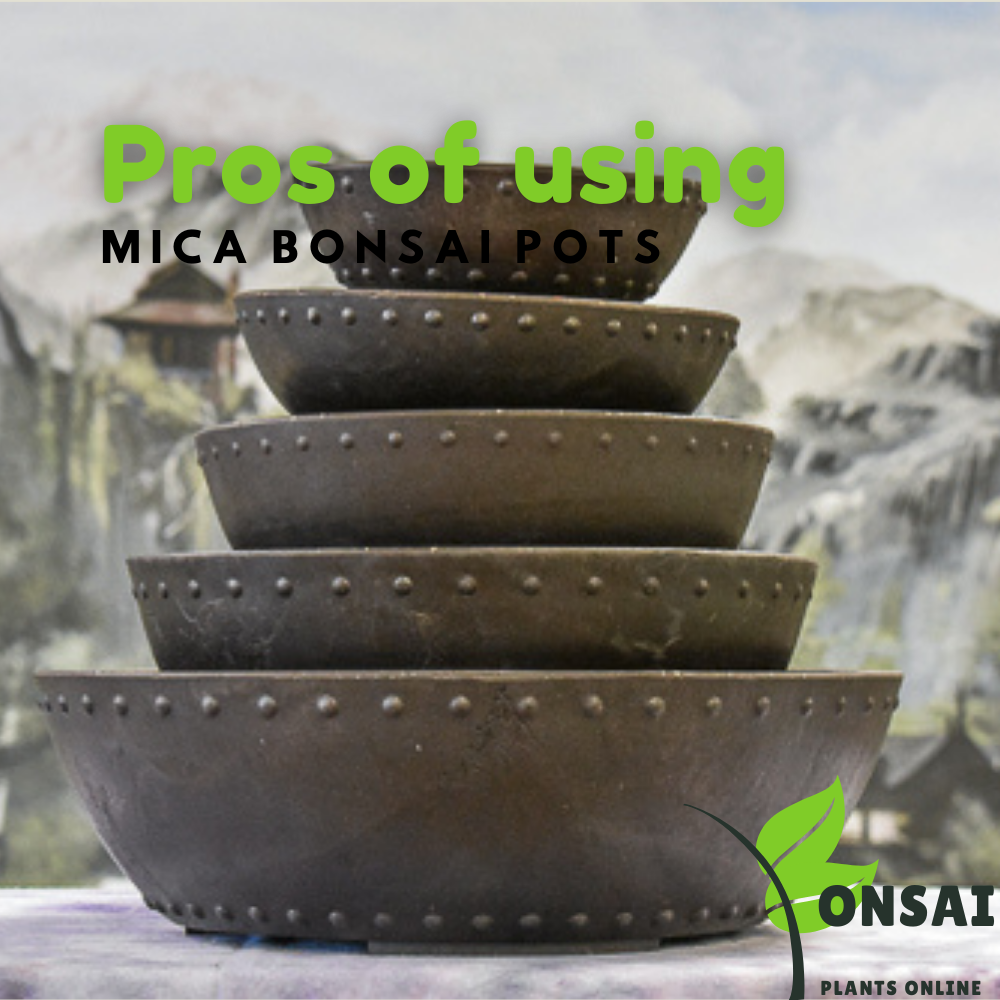 Pros of using mica bonsai pots
Mica pots have several benefits that make them great as starter pots.
Lightweight and unbreakable pots, making them ideal as training pots for beginners.
Frost and heat-tolerant, as they are specially designed for bonsai plant growing.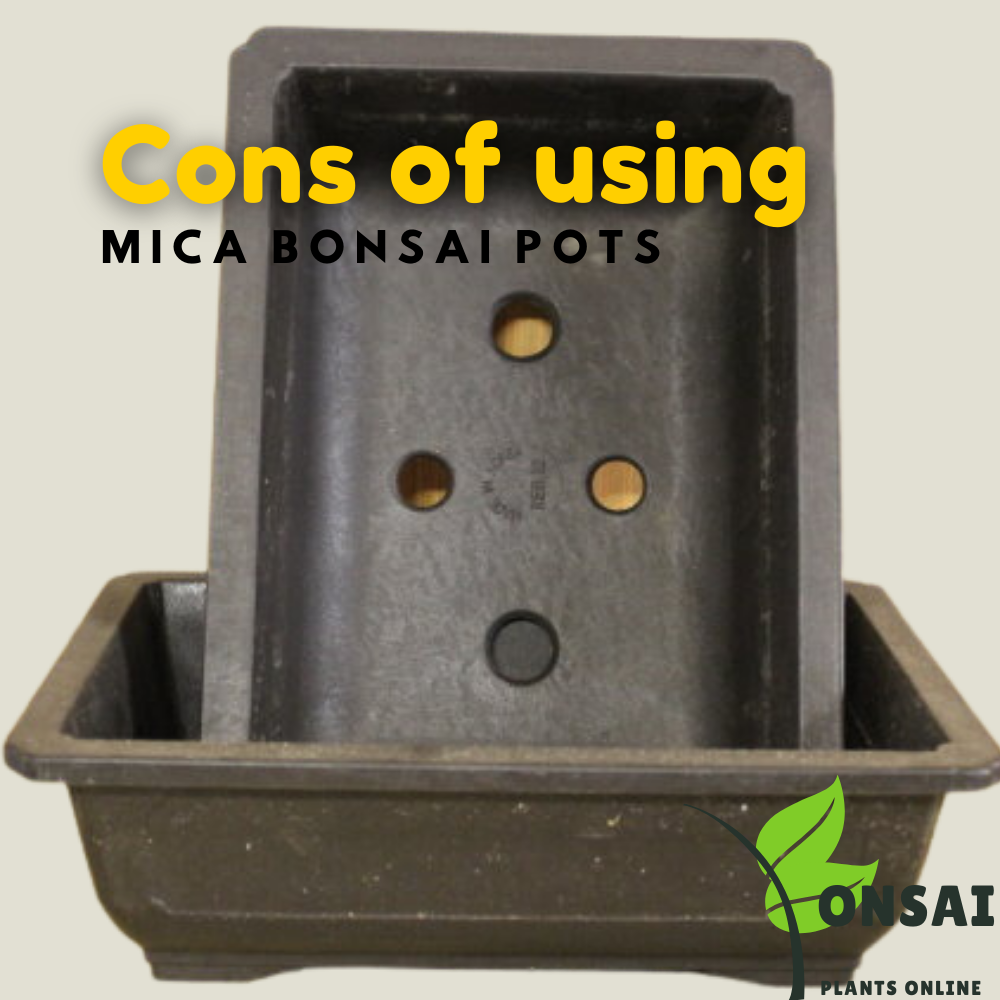 Cons of using mica bonsai pots
The major disadvantage of mica bonsai pots is that they offer a standard appearance at high prices.
Offer standard looks against the decorative types of bonsai pots.
Priced higher than plastic or other convenient options for bonsai pots online.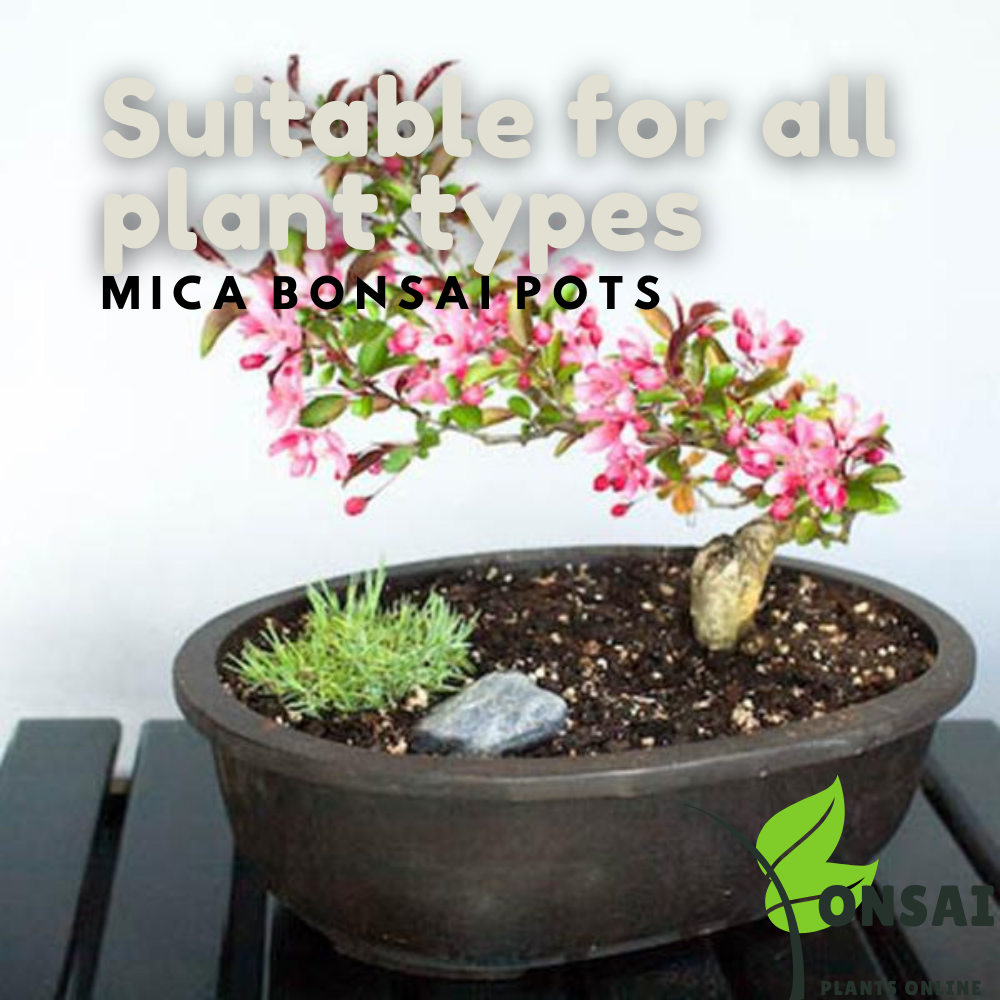 Suitable bonsai trees for mica bonsai pots
Mica bonsai pots are suitable for indoor and outdoor bonsai plants and trees of all sizes.
Juniper bonsai trees grow well in mica bonsai pots.
Chinese Elm bonsai is another popular houseplant that grows well in mica pots.
The dwarf Red Maple bonsai loves mica pots too.
Palm bonsai trees look especially great in mica bonsai pots.
What do our customers have to say?
Bonsai Plants or any plant for that matter, BPO team does great work in design, health of the plants and post-sale service. I've been enjoying the association for my last 12 bonsai plants. 🙂

Impeccable packaging and delivery. I was surprised for the first time, and fall in love with their mastery in packing the plant and delivering it safe to my home. Interesting. Thank you.

True Gardening assistance. I got healthy plant and help whenever I needed through the dedicated WhatsApp channel. Not only the bonsai but also for the normal plants that you buy.

Frequently Asked Questions by customers
What are the benefits of using mica pots for bonsai?
The pots are beginner-friendly, as their resistance to frost and high temperatures makes the plant easier to maintain and protect. The pts are also lightweight and of strong build.
Are mica bonsai pots long-lasting?
Mica pots are known to be resilient and can last for several years without any damage or corrosion.
What plants can I grow in these pots?
All plant types are known to grow well in mica pots, and the choice for the houseplant is yours. However, the dwarf Red Maple, Juniper Chinese Elm and Palm bonsai trees look the best in mica bonsai pots.
What shapes and sizes are these pots available in?
You can find mica bonsai pots online in a variety of shapes from round to rectangular. You will find these mica bonsai pots for sale in all sizes for every plant.
Additional information
| | |
| --- | --- |
| Brand | Abana Homes |
| Location | Indoor |
| Plant Age | 10 Years |
| Plant Size | 35 cm |
| Occasion | Anniversary, Exotic, Grand, Office, Parents |
| Pot Material | Ceramic |
Reviews (18)
Only logged in customers who have purchased this product may leave a review.
Related products
Out of stock
Rated 4.59 out of 5
(18)
₹

3,599
Ships Tomorrow