Money Tree Bonsai
Replenish your home with positivity and prosperity by bringing this auspicious Money tree bonsai home.
Significant Feng Shui plant that brings good luck to your home or office.

Uniquely shaped structure useful for decorative purposes.

Has attractive oval and pointed leaves in pairs of fives.

Blooms beautifully with yellowish-green flowers.

Has natural air-purifying properties inside your home.
In stock
Description
Often considered a carrier of good fortune and prosperity, this Money tree bonsai is a profoundly auspicious plant as reflected in its very name. The plant also reflects the beauty of warm tropical regions right into your home. The Money tree bonsai sprouts exclusive long oval-shaped bright green leaves in pairs of five. This leaf structure represents the five elements of Feng Shui and is considered to be the best good luck plant for your home or office. The Money tree bonsai is shipped potted and packaged right along with complete and simplified care instructions.
Know your Money tree bonsai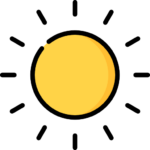 Sunlight
Well-lit indoors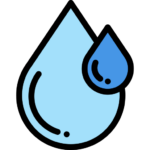 Watering
Water every time the soil runs dry, Avoid overwatering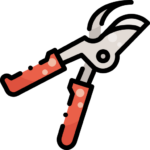 Pruning
Light pruning throughout the year, Heavy pruning in winter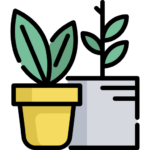 Re-potting
Every 2-3 years, In spring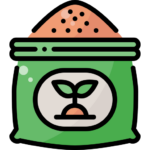 Fertilizer
Liquid fertilizer, Every week from spring to summer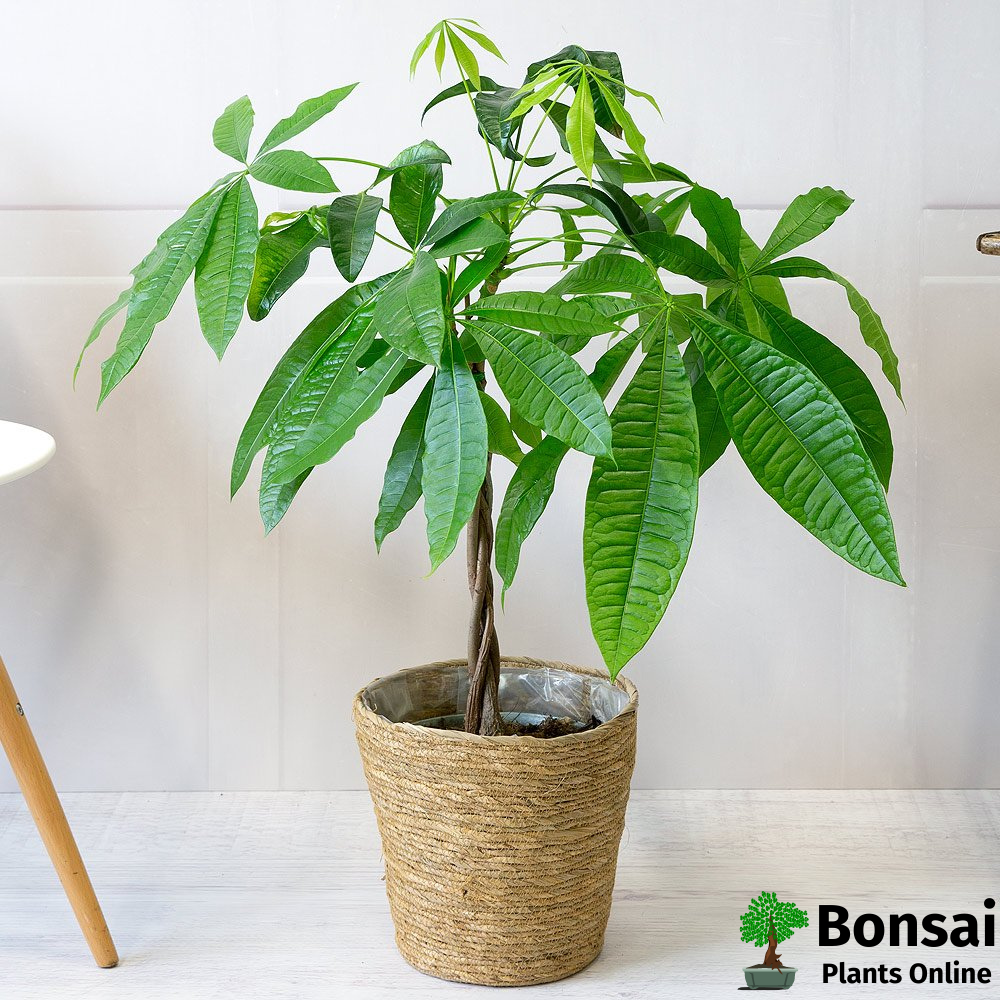 Money tree bonsai as a Feng Shui plant
This Money bonsai tree is a famous Feng Shui plant that brings prosperity and abundance to the homes where it is kept. Its beautiful looks and distinctive appearance is bound to leave everyone with an awe-inspiring feeling. It is an excellent indoor houseplant that is very easy to care for and makes for a perfect gift for your colleagues or some friend who's about to begin something new.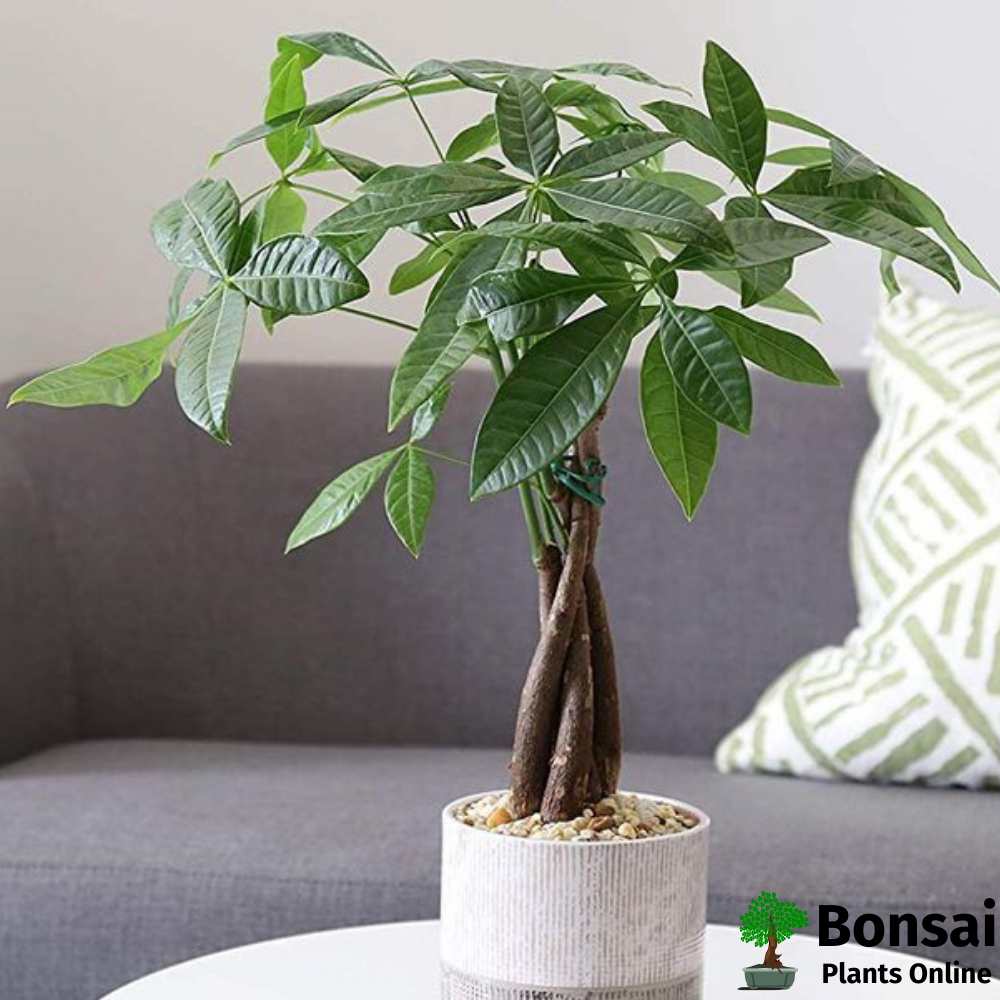 Multipurpose Money tree bonsai
As a Feng Shui plant, this Money tree bonsai will not only fill your surroundings with positive vibes but is known to truly bring fortune and prosperity. Additionally, the plant will also elevate the visuals of your house with the glaze of its glossy leaves. In fact, these leaves appear in sets of five while adorning the plant's sturdy trunk.
The Money tree bonsai has many benefits in its adorable miniature size. As an air-purifying indoor plant it will make sure that the air you breathe inside your home is pure and fresh. The plant also bears small yellow-greenish flowers that usually display long stamens and attractive red tips. With all these unique qualities, the Money bonsai tree is bound to make your home feel more homely with its happy and lucky aura.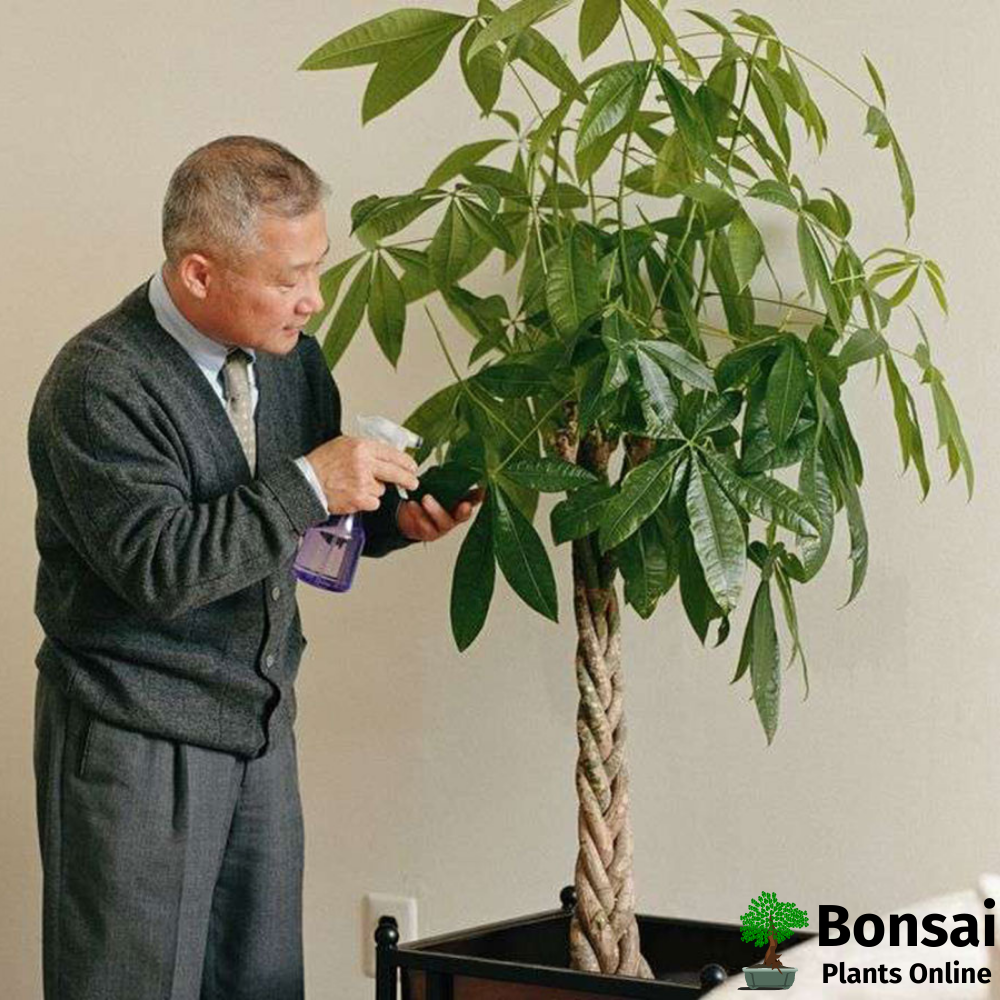 Care instructions for your Money tree bonsai
The Money bonsai tree is an indoor plant that is trained by well-skilled hands to be grown as a bonsai. And that's what makes it a very easy-to-maintain and beginner-friendly plant.
Location: This beautiful Money tree bonsai is best to keep indoors as it requires medium to bright light but should be avoided to get exposed to too bright midday in order to be saved from burning its leaves.
Watering: Water the plant when the soil starts to get dry out and avoid overwatering.
Pruning: Light regular pruning can be done throughout the year while heavy pruning is advised to commence in winters.
Repotting: Requires repotting every two to three years, during the spring season.
What do our customers have to say?
Bonsai Plants or any plant for that matter, BPO team does great work in design, health of the plants and post-sale service. I've been enjoying the association for my last 12 bonsai plants. 🙂

Impeccable packaging and delivery. I was surprised for the first time, and fall in love with their mastery in packing the plant and delivering it safe to my home. Interesting. Thank you.

True Gardening assistance. I got healthy plant and help whenever I needed through the dedicated WhatsApp channel. Not only the bonsai but also for the normal plants that you buy.

Frequently Asked Questions by customers
Is the Money tree bonsai difficult to take care of?
This Money bonsai tree is way easier to take care of than any other bonsai tree. It is a humble and forgivable bonsai that is quite self-sufficient. However, you'll get a complete care guide specific to this plant with your product package for your convenience.
Where can I keep my Money tree bonsai?
This is an indoor plant that can instantly beautify your living rooms, bedrooms or even shaded balconies. You can also place it on your study table or in the office which will be the ideal place for it. 
Does this Money tree bonsai really bring good fortune?
The Money bonsai tree has a high reputation as an auspicious Feng Shui plant all over the world. The plant is considered to be the symbol of wealth and a good luck charm that spreads its positivity all around the place where it is kept.
Does the Money tree bonsai have any other special properties?
Yes, this bonsai plant belongs to the category of efficient air-purifying indoor plants. The Money tree bonsai purifies the indoor air thus making it more breathable and healthier for you. 
What kind of fertilizer is good for my Money tree bonsai?
Your Money bonsai tree will not require any special or expensive fertilizer. Rather, any weak liqi=uid fertilizer every week from spring to summer will help it attain a healthy and happy growth rate perfectly. 
Additional information
| | |
| --- | --- |
| Brand | Abana Homes |
| Variety | Money Tree |
| Location | Indoor |
| Plant Age | 10 Years |
| Plant Size | 35 cm |
| Occasion | Anniversary, Exotic, Grand, Office, Parents |
| Pot Material | Plastic |
Reviews (18)
Only logged in customers who have purchased this product may leave a review.
Related products
Out of stock
Rated 4.53 out of 5
(18)
₹

1,420
Ships Tomorrow