Orange Bonsai Tree
₹3,599
Relish the sweet and tangy tastes of homegrown oranges by getting this vibrant Orange bonsai tree that you can keep indoors.
Live and charming orange tree that comes in a lovely pot.

Blooms with fragrant white flowers that later turn to edible orange fruits.

Ideal plant for growing in Indian weather conditions.

Bears delicious orange fruits with minimal care and attention.
Description
The plant is a flowering bougainvillea grown in a bonsai form so that you can also keep the plant indoors if you want, as long as its requirements are met. The Bougainvillea bonsai tree will flower beautifully every year, from summer up until autumn season. It has a lovely tree structure adorned with leaves that look nearly perfectly aligned. The plant has a tasteful appearance overall, and will boost the aesthetics of whichever space it is placed in. As a tough and resilient bonsai tree, it is a suitable plant for beginners who are looking to buy a flowering bonsai tree for their home or office spaces.
Know your Orange bonsai tree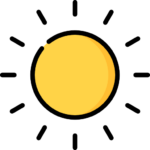 Sunlight
Medium to bright sunlight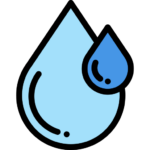 Watering
Water every time the soil runs dry, Avoid overwatering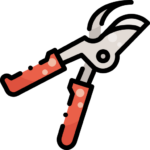 Pruning
Regular pruning throughout the year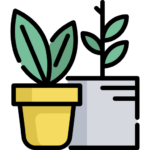 Repotting
Every 2 to 3 years, During spring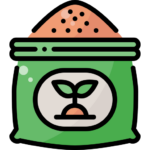 Fertilizer
Liquid fertilizer, From spring to autumn
Bountiful joys from the Orange bonsai tree
For a bonsai that is easy to care for, the Orange bonsai tree bears fruits that are actually edible. But the plant does more to fill your living spaces and life as well with joy. With beautiful flowers and lovely tree structure, the Orange bonsai tree truly sounds like an ideal indoor plant to have. This amazing houseplant is a splendid ornamental plant that you can enjoy indoors as long as it is placed near a window. Its sweet and sour, exhilarating oranges and white flowers are bound to offer an extravagant amount of delight throughout the year.
Relive childhood joys with this Orange bonsai tree
Oranges are exciting already but seeing them grow and ripen day-by-day right before your own eyes, is truly a delight compared to no other. Dive deep into your childhood memories of playing among the trees and plucking ripe fruits right from the branches by keeping this Orange bonsai tree inside your home. It will not only offer the tangy flavor of 100% organic and self-grown oranges but will also revitalize your home with the sweet fragrance of its charming white flowers every spring.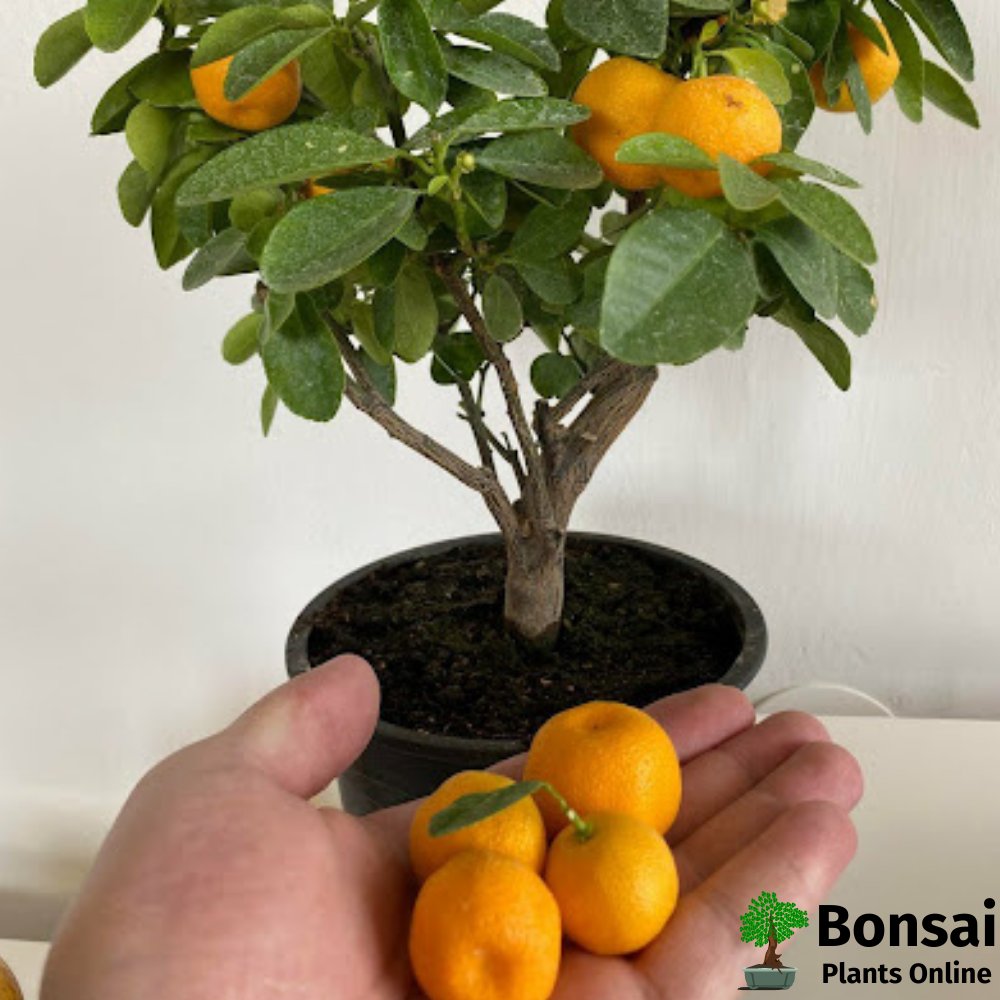 Care instructions for your Orange bonsai tree
Well-familiar with India's climate, this Orange bonsai tree is easy to handle for anybody. As a hardy plant, it is strong and self-sufficient, meaning it will thrive well with the least care and attention.
Location: This plant will thrive best in a bright to a shady location. You can keep this plant indoors at places like a windowsill, or on shaded balconies and porch where it will get the right amount of sunlight.
Watering: The plant needs regular watering throughout the season. Water every time the soil gets dry in order to avoid overwatering.
Pruning: Pruning your Orange bonsai tree regularly all around the year will ensure its healthy growth and ideal size.
Repotting: The Orange bonsai tree requires repotting every two to three years in order to keep offering you the joy of its vibrant fruits.
What do our customers have to say?
Bonsai Plants or any plant for that matter, BPO team does great work in design, health of the plants and post-sale service. I've been enjoying the association for my last 12 bonsai plants. 🙂

Impeccable packaging and delivery. I was surprised for the first time, and fall in love with their mastery in packing the plant and delivering it safe to my home. Interesting. Thank you.

True Gardening assistance. I got healthy plant and help whenever I needed through the dedicated WhatsApp channel. Not only the bonsai but also for the normal plants that you buy.

Frequently Asked Questions by customers
How tall does this plant grow?
Ideally, this Orange bonsai tree can grow up to 4 inches in height but, you can surely keep it at a smaller size by wisely choosing a small pot while repotting. However, it is suggested to let it grow to its ideal height so it keeps pleasing you with the maximum number of fruits. 
Are the fruits on this bonsai tree edible?
Yes, this Orange bonsai tree produces perfectly edible oranges that look very adorable in their smaller versions. These are sweet and tangy in taste and gives you a satisfying feeling with its joyous and pleasing vibes.
Does this Orange bonsai tree also bloom flowers?
Yes, this lovely fruit-bearing bonsai blooms with attractive flowers of white color. These flowers will also enliven your home with a sweet fragrance and color.
How can I take good care of my Orange bonsai tree?
This bonsai tree is fairly easy to take care of as it is a well-trained bonsai tree especially for keeping indoors. However, you'll get a complete care instruction guide with the product package that'll help you to take proper and perfect care of your favorite bonsai tree.
Chinese Elm Bonsai Tree 12 Yrs - Bonsai Plants Online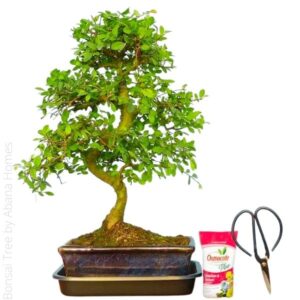 Enliven vacant spaces outdoors with this beautiful and classic tree in miniature form. Graceful tree in a ceramic pot. Robust built, strong and sturdy. Reaching 35 cm in height. Ideal for your porch, verandah or garden.
Product Brand: Abana Homes
Product Currency: INR
Product Price: 1299
Price Valid Until: 2022-03-31
Product In-Stock: InStock
Additional information
| | |
| --- | --- |
| Brand | Abana Homes |
| Variety | Orange |
| Location | Indoor |
| Plant Age | 10 Years |
| Plant Size | 35 cm |
| Occasion | Anniversary, Exotic, Grand, Office, Parents |
| Pot Material | Ceramic |