Phoenix Palm Tree Bonsai
Create eye-striking visuals indoors with the dark green and feathery appearance of this enduring Phoenix Palm Tree bonsai.
Authentic Date Palm Tree grown as a bonsai.

Displays mesmerizing visuals of long and spiky leaves.

Acts as a natural air-purifier to make indoor air more breathable.

Popular houseplant for home decor and gifting.

Thrives gorgeously with minimum care.
Out of stock
Notify me when the item is back in stock.
Description
Coming from one of the oldest and preferred houseplants, this Phoenix Palm Tree bonsai is a well-purposed plant for beautifying your indoors. Commonly known as the Date Palm Tree, it grows with a gorgeous bushy appearance and carries an aesthetic aura to boost the visual appeal of any indoor location. 
The Phoenix Palm Tree bonsai has long arching, dark green fronds with spiky leaves that create a beautiful feathery canopy. Moreover, its stems produce cactus-like spines to add a strong sense to its delicate appearance.
The plant is easy to care for and comes in an attractive pot and a detailed set of care guides. That will help you to cherish its delightful aesthetics for a long time to come. 
Know your Phoenix Palm Tree bonsai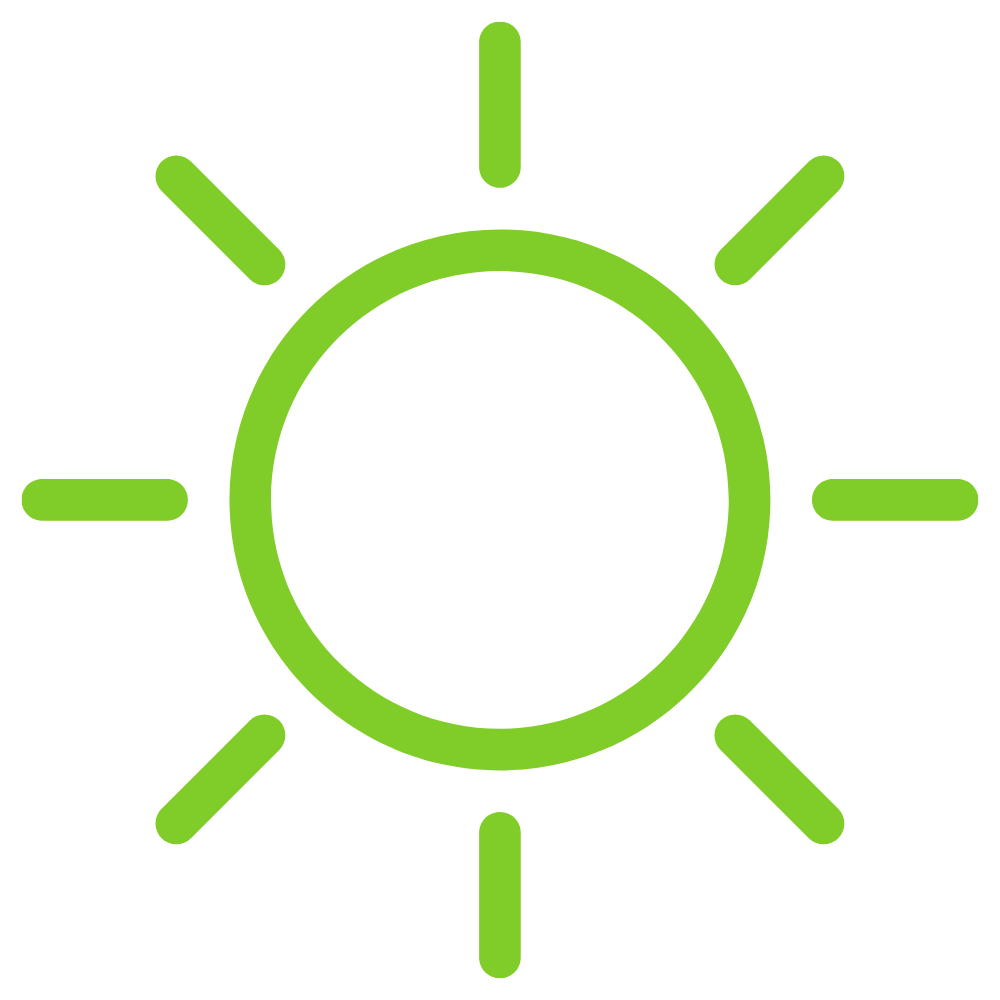 Sunlight
Well-lit indoors, Bright, indirect sunlight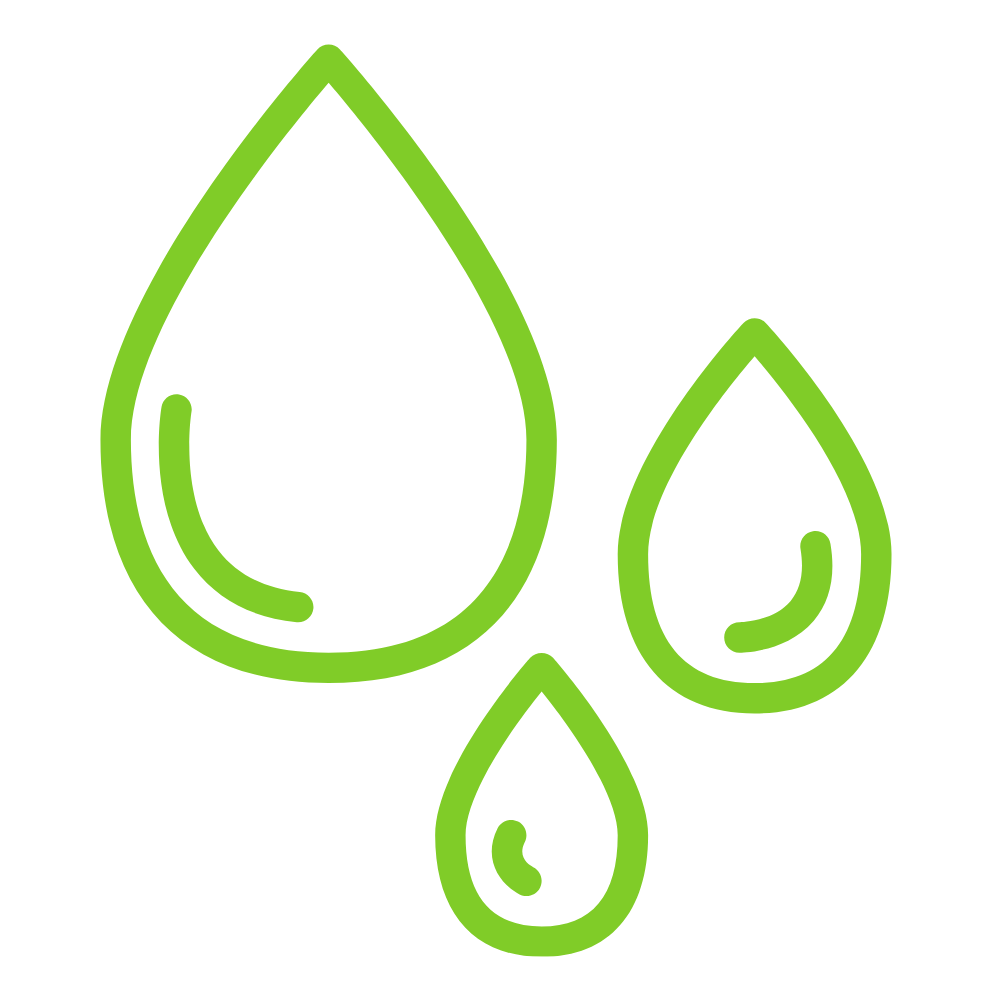 Watering
Sparingly required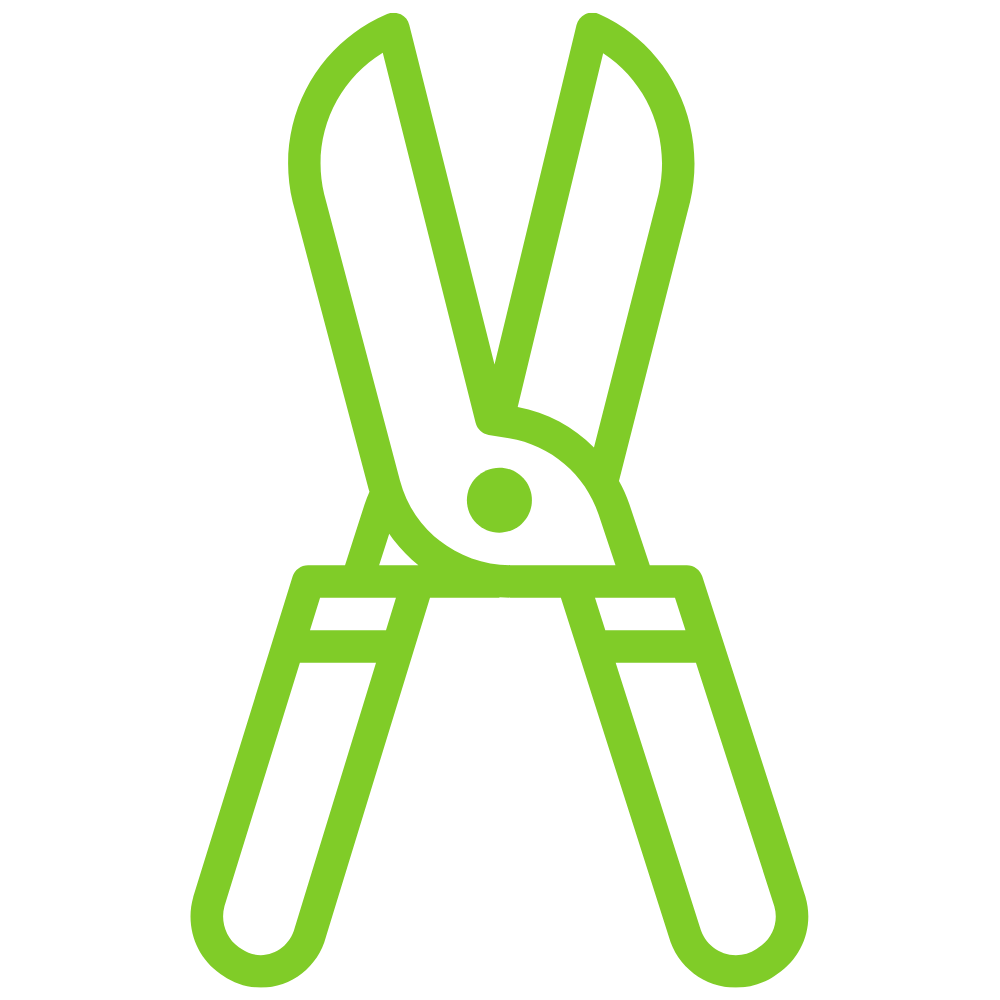 Pruning
Plucking of the dead leaves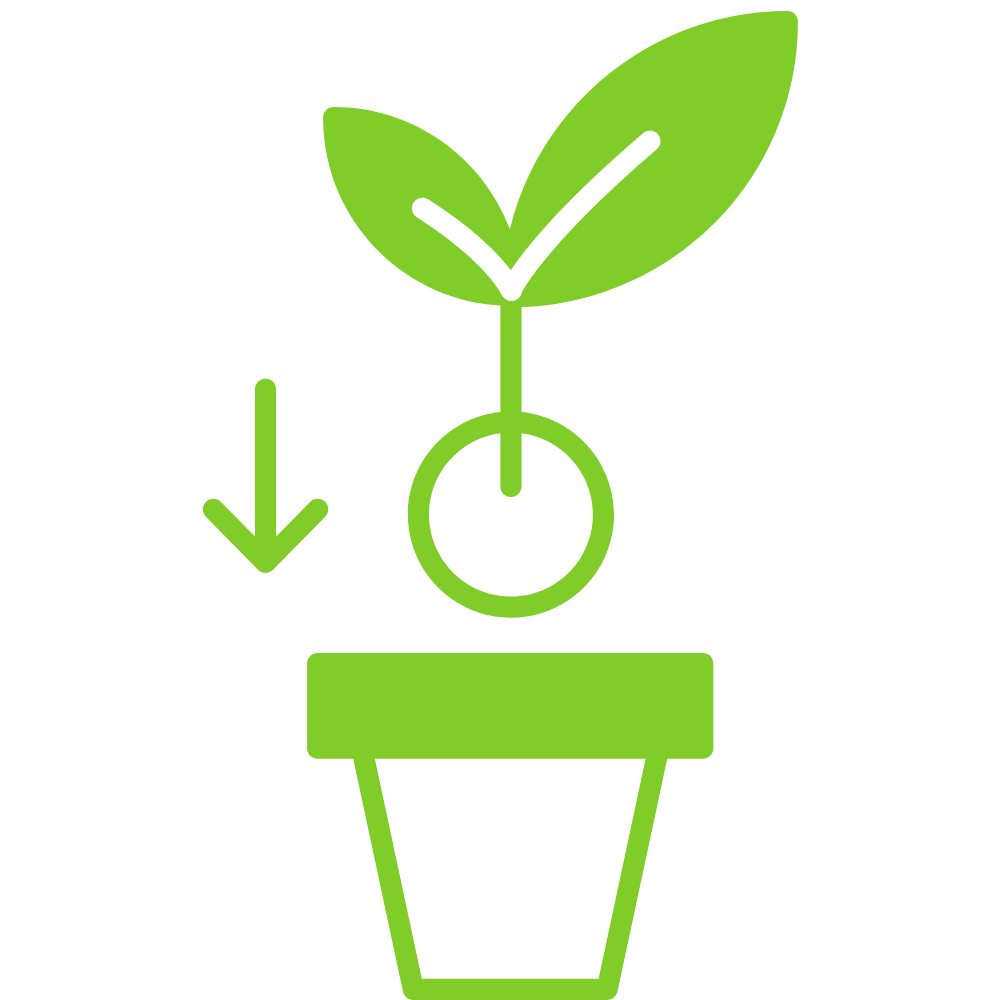 Repotting
After every 2 years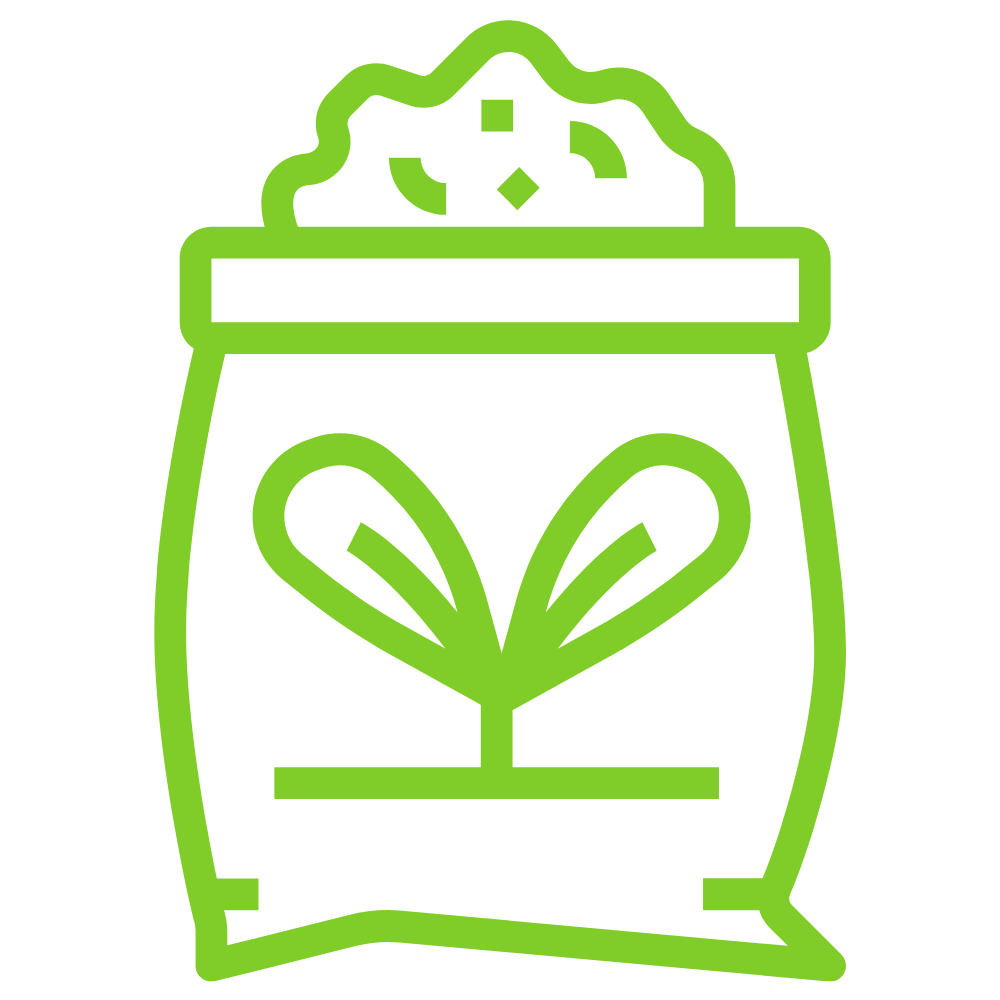 Fertilizer
Weak liquid fertilizer, Throughout the growing season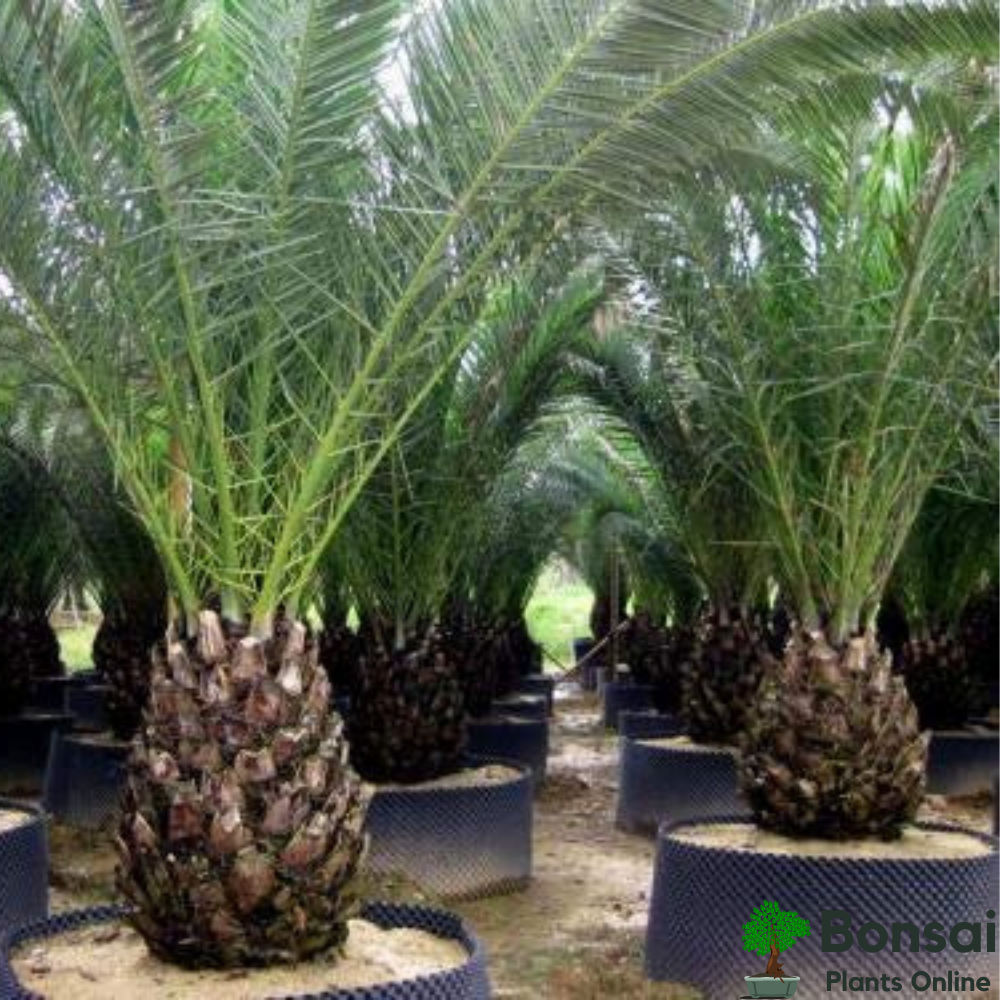 Date Palm Tree bonsai with a charming vibe indoors
The plant is widely cherished for its unique branches and foliage. It grows long, drooping fronds that disperse from all sides. The Phoenix Palm Tree bonsai also has bright-green, lacy leaves giving the plant a beautiful fountain-like structure. This instantly adds an exceptional and eye-striking element to be the focus of your interiors with its lovely evergreen vibes.
The Phoenix or Data Palm Tree bonsai also has natural air-purifying qualities and is easy to maintain. This truly makes it an ideal bonsai tree inside any residential or office setting.
Ficus Long Island bonsai tree as a sacred "Mini Banyan"
Suitable for keeping anywhere in your home or office, your Date Palm Tree bonsai showcases eye-catching visuals through its foliage and spines. The leaves are long and bright green with a lacy appearance that grow on the slender and arching fronds of the plant. This causes the plant to appear like water fountains and create a rare natural sight in your home.
The Date Palm Tree bonsai also acts as a natural air-purifier as it filters harmful toxins from indoor air. Moreoever, the bark of the plant grows exotic-looking spines resembling a cactus and thus adding to the plant's unique appearance.
You can place it anywhere in your home or office interiors, and the plant will flaunt its evergreen elegance throughout the year with just a little care and maintenance.
Care instructions for this Phonix Palm Tree bonsai
Popular among beginners, the Phoenix or Date Palm Tree bonsai goes easy on you when it comes to maintenance. It is an evergreen plant that thrives perfectly in India's warm and humid climate with just some simple caring practices. 
Placement: This Date Palm tree likes the brightest but indirect light. Thus, placing it in a well-lit corner such as balconies or beside a window makes for the ideal conditions for it to grow.
Watering: The Phoenix Palm Tree bonsai is drought-tolerant and does well when watered sparingly. Keep the soil moist but do not over-water.  
Pruning: The dead and dried leaves should be removed regularly throughout the year.
Repotting: The plant grows rather slowly and therefore, does not require repotting very frequently. Though you can transplant it every few years to ensure its healthy growing and beautiful appearance.
Fertilizer: You can feed your plant with a liquid fertilizer once or twice in a while during the growing season but must stop it completely with the arrival of winters. 
What do our customers have to say?
Bonsai Plants or any plant for that matter, BPO team does great work in design, health of the plants and post-sale service. I've been enjoying the association for my last 12 bonsai plants. 🙂

Impeccable packaging and delivery. I was surprised for the first time, and fall in love with their mastery in packing the plant and delivering it safe to my home. Interesting. Thank you.

True Gardening assistance. I got healthy plant and help whenever I needed through the dedicated WhatsApp channel. Not only the bonsai but also for the normal plants that you buy.

Frequently Asked Questions by customers
Is the plant a real Date Palm tree?
Yes, as a real Date palm that has been a favorite species for bonsai for a long time. The plant is most sought-after for its ornamental values and elevates the visual aesthetics of the place with its long spiky canopy and fronds.
How tall will this Phoenix Palm Tree bonsai grow?
Placed indoors, the plant does not exceed more than 5 to 6 feet in height. In fact, this makes it quite apt for keeping in your homes and to bring nature's wild beauty inside. 
Is the Phoenix Palm Tree bonsai difficult to care for?
No, not at all. In fact, the Phoenix or Date Palm Tree bonsai is loved throughout the world due to its beginner-friendly nature. In fact, he plant is easy to look after and stays evergreen with little to no care at all.   
As the Date Palm Tree bonsai does the plant bear fruits?
Though it is the famous Date palm plant, it does not bear fruits when kept indoors and is rather used for its ornamental purposes.
What kind of fertilizer should I use for the Date Palm Tree bonsai?
To keep the fronds green, especially the older ones, you can fertilize the soil with a little magnesium sulfate every few months. This will provide the plant with the required nutrients and keep YOUR pHOENIX pALM tREE BONSAI healthy and green. 
Additional information
| | |
| --- | --- |
| Brand | Abana Homes |
| Variety | Phoenix Palm |
| Location | Indoor |
| Plant Age | 3 Years |
| Plant Size | 25 cm |
| Occasion | Exotic, Gifting, Office, Parents, Religious |
| Pot Material | Plastic |
Reviews (18)
Only logged in customers who have purchased this product may leave a review.
Related products
Out of stock
Rated 4.53 out of 5
(18)
₹

3,599
Ships Tomorrow