Pine Bonsai Tree
Rejoice in Christmas vibes all year round with this evergreen and delightful Pine tree bonsai.
Live and healthy Pine Christmas tree as a bonsai.

Has a rough-textured bark with delicate branches.

Needle-like dark green leaves that grow in sets of 2 to 5. 

Favorite among bonsai enthusiasts and beginners both.
Out of stock
Notify me when the item is back in stock.
Description
One of the most accomplished bonsai trees out of all, the Pine bonsai tree belongs to the coniferous family and is widely recognized for being your perfect Christmas tree. When grown in this miniature form, the plant will stay at a lovely size and will constantly remind you of the joyous vibes of the festive season. From its cone-shaped structure to the rough greyish bark and exquisite needle-like but harmless leaves, every aspect of this plant has something unique about it. That makes it one of the best ways to decorate your outdoor spaces. Shipped in a beautiful pot and with all necessary care instructions, this Pine bonsai will be easy to maintain and to cherish in the long-lasting delight of celebrations.
Know your Pine bonsai tree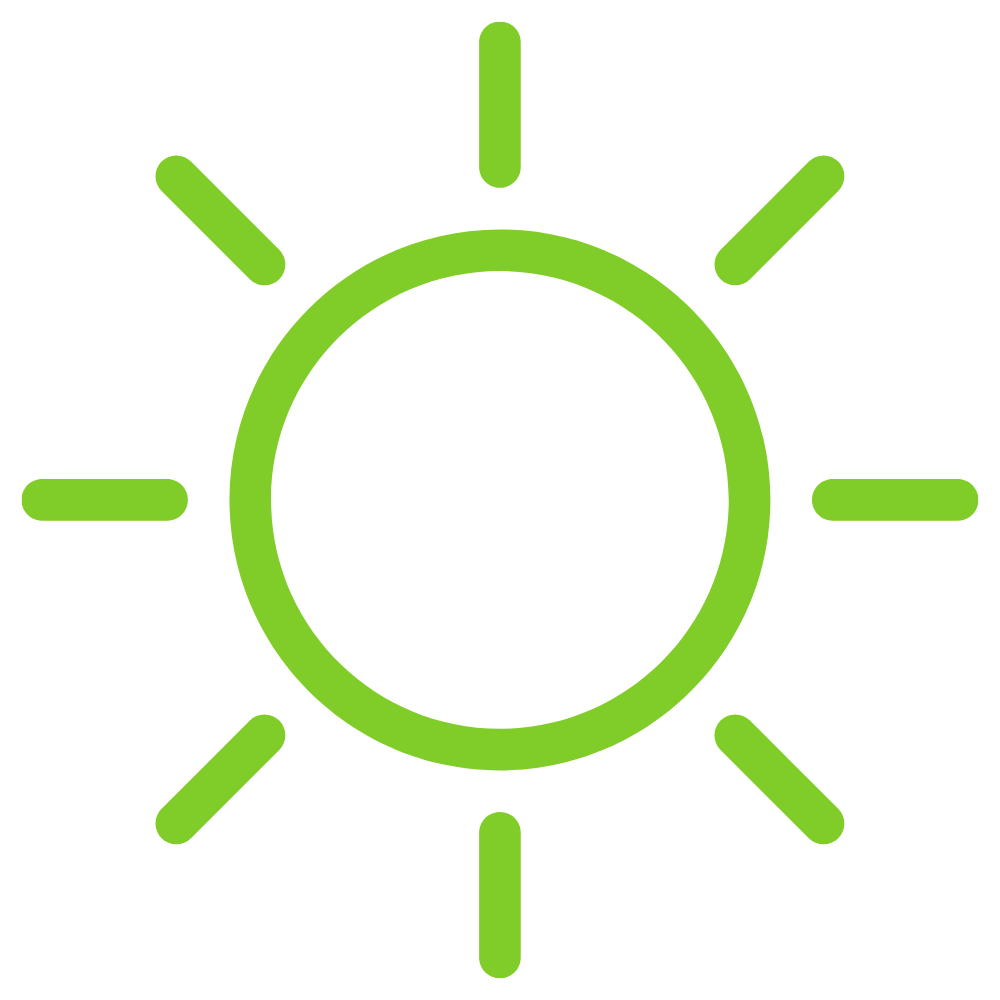 Sunlight
Full bright sunlight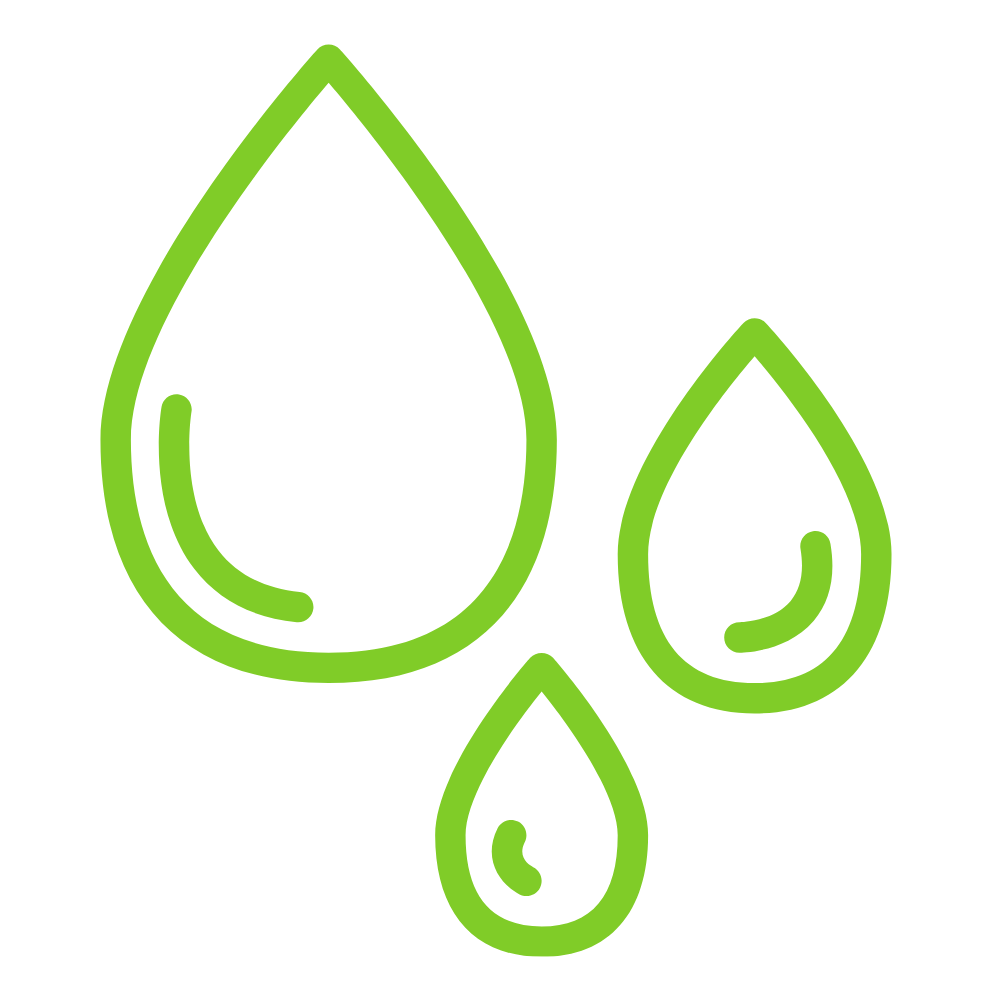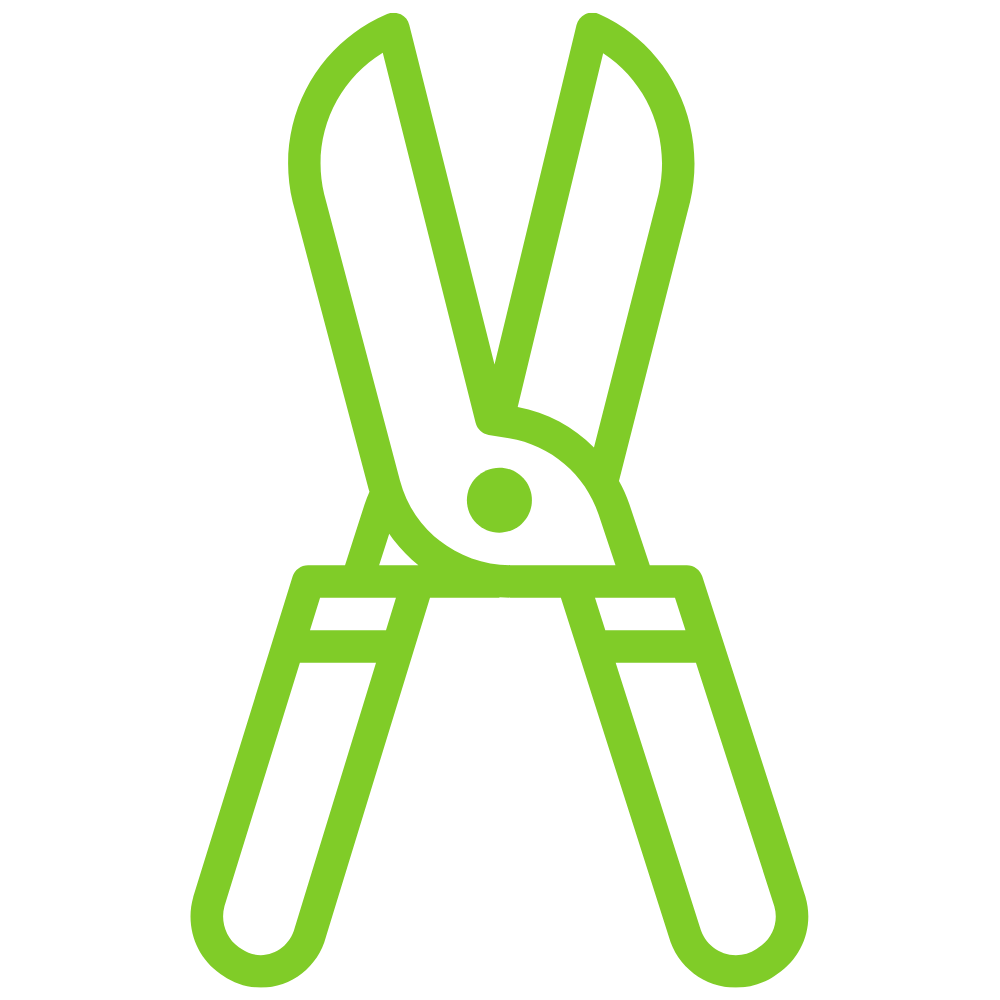 Pruning
Once per year, During spring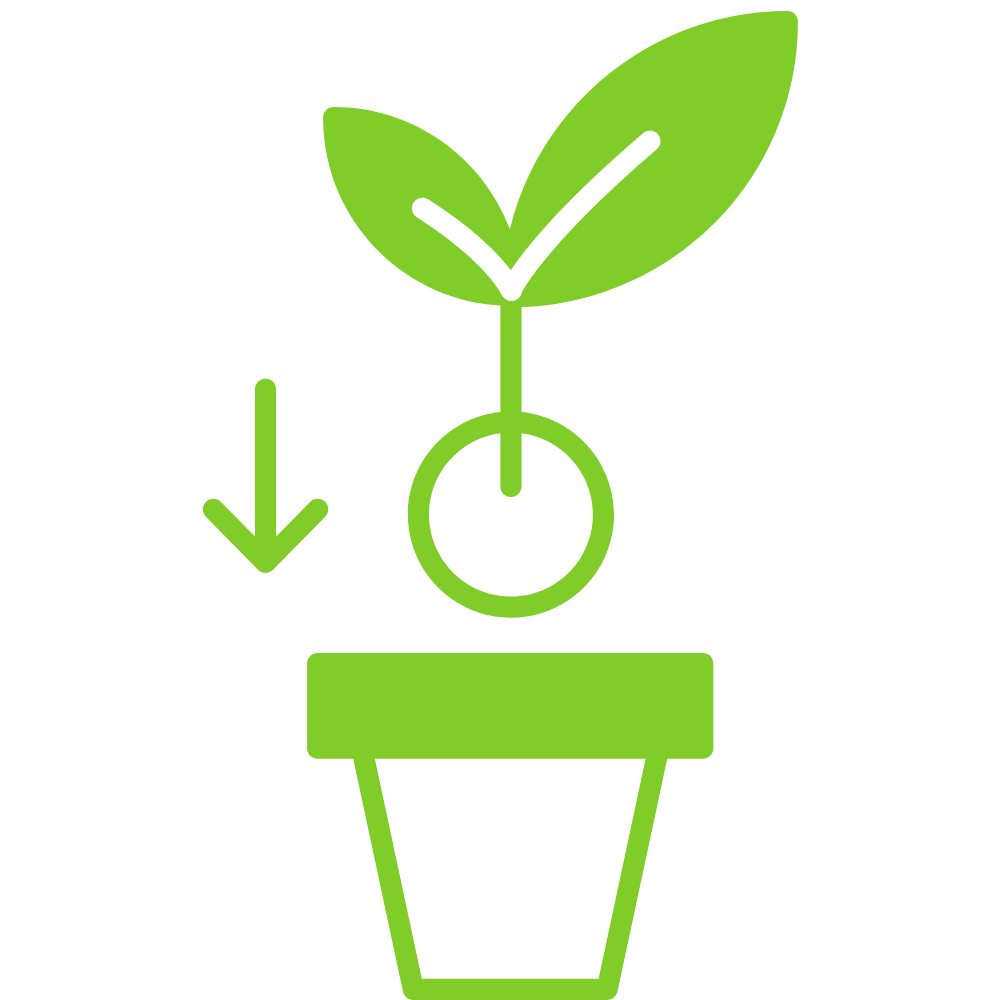 Repotting
Every 2-5 years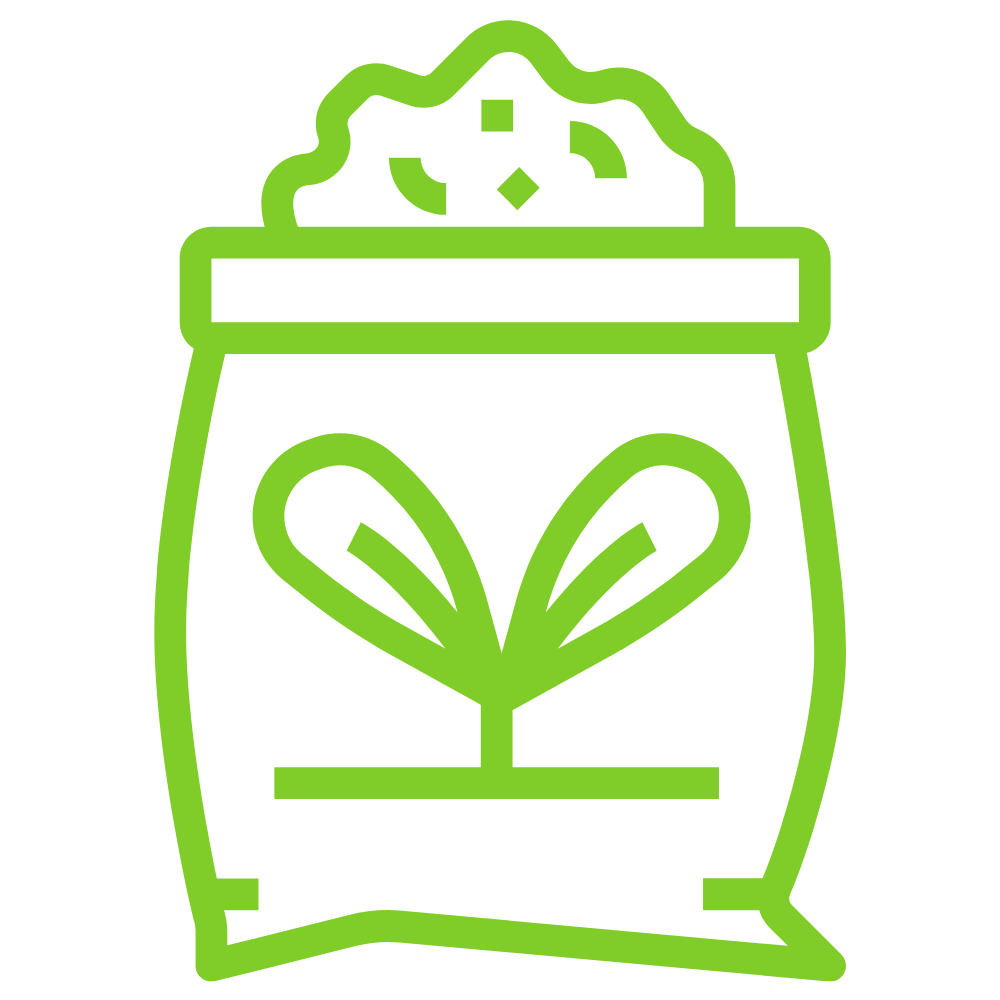 Fertilizer
Organic fertilizer, From early spring to late autumn
Evergreen Pine bonsai for year-round Christmassy vibes
The Pine tree bonsai can be shaped into any style and is one of the most popular amongst enthusiasts and bonsai hobbyists. Besides being a beloved Christmas tree, it is glorious in more ways than one. Not only does it fill your premises with the ecstasy of festivals but it also makes your gardens and porches look stunning with its evergreen charm.
Bring home mountainous aesthetics with the Pine bonsai
This miniature Pine tree bonsai doubles the joy of celebration with its lovely structure and evergreen aura. The plant has rough, grey bark with a finely ramified crown structure. Its delicate branches sprout dark green, needle-like leaves that grow in sets of 2 to 5 in an enchanting manner. Outside of the Christmas season, the plant's lasting greenery will be reminiscent of the captivating mountainous landscapes of tropical and subtropical places. 
Care instructions for your Pine bonsai
The Pine tree bonsai can be maintained by beginners by easily following the care instructions and basic guidelines. 
Placement: Keep your Pine tree bonsai in an open and bright spot where it can enjoy full sunlight for at least 6 hours a day. The best-suggested places will be gardens, balconies, and backyards that will give your plant ideal sun exposure and aeration.
Watering: Water every time the top one or two-inch of the soil dries out. By doing so you will be able to keep the soil slightly moist at all times but alsoavoid waterlogging.
Pruning: Shorten the prolonged candles and remove excess needles during spring. This will encourage healthy and fresh growth of the plant.
Repotting: The Pine tree bonsai should be repotted after every 2 to 5 years, which should be done in spring. Make sure to prune two-thirds of the roots before repotting, and use a fresh soil mix for repotting.
Fertilizer: Feed the plant with any organic fertilizer from early spring to late autumn for best growth.
What do our customers have to say?
Bonsai Plants or any plant for that matter, BPO team does great work in design, health of the plants and post-sale service. I've been enjoying the association for my last 12 bonsai plants. 🙂

Impeccable packaging and delivery. I was surprised for the first time, and fall in love with their mastery in packing the plant and delivering it safe to my home. Interesting. Thank you.

True Gardening assistance. I got healthy plant and help whenever I needed through the dedicated WhatsApp channel. Not only the bonsai but also for the normal plants that you buy.

Frequently Asked Questions by customers
Is the Pine bonsai an authentic Christmas tree?
Yes, the Pine bonsai tree is one of the most popular species used as a Christmas tree worldwide. The coniferous and evergreen build of this plant makes it perfect to be a part of your Christmas celebrations with its needle-like leaves and fine branches that can be decorated in numerous ways
Is the plant difficult to maintain?
Though this plant is considered to be suitable for experts, beginners can take good care of this Pine bonsai too by following the basic plant care instructions properly. These instructions will be supplied with the product package so that anybody can get this beautiful houseplant and maintain it with ease.
How do I care for this Pine bonsai?
To take good care of this plant, you will only have to follow some basic caring instructions like placing it on the right spot, watering correctly, and fertilizing if necessary. For your convenience, you will get a detailed care instruction guide with your product package so that this plant continues to spread its delightful energy in your home.
Will this Pine bonsai survive in winters?
Yes, this is an evergreen bonsai plant that will stay alive in all seasons. Unlike other Christmas trees that go dormant or die right after the celebration, this Pine tree bonsai will keep flourishing all year round and keep reminding of the festive seasons. 
Can I wire this Pine bonsai?
The Pine tree bonsai reacts well to wiring for shaping and styling the plant. However, any wiring performed should be light and occasional. Tight, heavy and regular wiring may hurt the delicate branches of the plant and hinder its proper growth. 
Additional information
| | |
| --- | --- |
| Brand | Abana Homes |
| Location | Indoor |
| Plant Age | 10 Years |
| Plant Size | 35 cm |
| Occasion | Anniversary, Exotic, Grand, Office, Parents |
| Pot Material | Ceramic |
Reviews (18)
Only logged in customers who have purchased this product may leave a review.
Related products
Out of stock
Rated 4.41 out of 5
(18)
₹

1,259
Ships Tomorrow