Serissa Mame Bonsai Tree With Exposed Roots (Snow Rose) – 4 Yrs Old
Recreate the gorgeous and elegant landscapes of hilly meadows in your home with this 4 years old Snow Rose or Serissa bonsai tree.
Beautiful evergreen plant with a gorgeous natural aesthetic.
Blooms with lovely star-shaped flowers throughout the year.
Has an exposed or aerial roots structure for eye-catching aesthetics.
Can easily thrive in both indoor and outdoor spaces.
Comes well-trained and pre-potted in a plastic bonsai pot of 5 x 3 inches.
Description
You might know this plant more commonly as the Snow Rose bonsai tree. This authentic Snow Rose or Serissa bonsai tree is 4 years old and has been grown and trained as a bonsai plant for keeping in both your indoor spaces and outdoor spaces. Enjoy the dark-green, textured and attractive leaves of this evergreen houseplant that bears lovely flowers in your home throughout the year.
These Serissa or Snow Rose blossoms have a lovely white color of sparkling energy and color. These flowers are star-shaped, which gives the plant the popular nickname of Plant of a Thousand Stars. The natural aesthetic value of this Serissa bonsai plant is really high, and the plant is a source of positivity and delight for you and your home.
The plant comes pre-potted in a plastic bonsai pot of 5 x 3 inches. So you can bring it inside your home or in your garden, porch or balcony and enjoy its beautiful and charming appearance instantly. All necessary care instructions for this Serissa bonsai plant will be provided in simplified form in the product package so you can enjoy the joyful vibes of this healthy houseplant with maximum ease.
Know your Serissa bonsai tree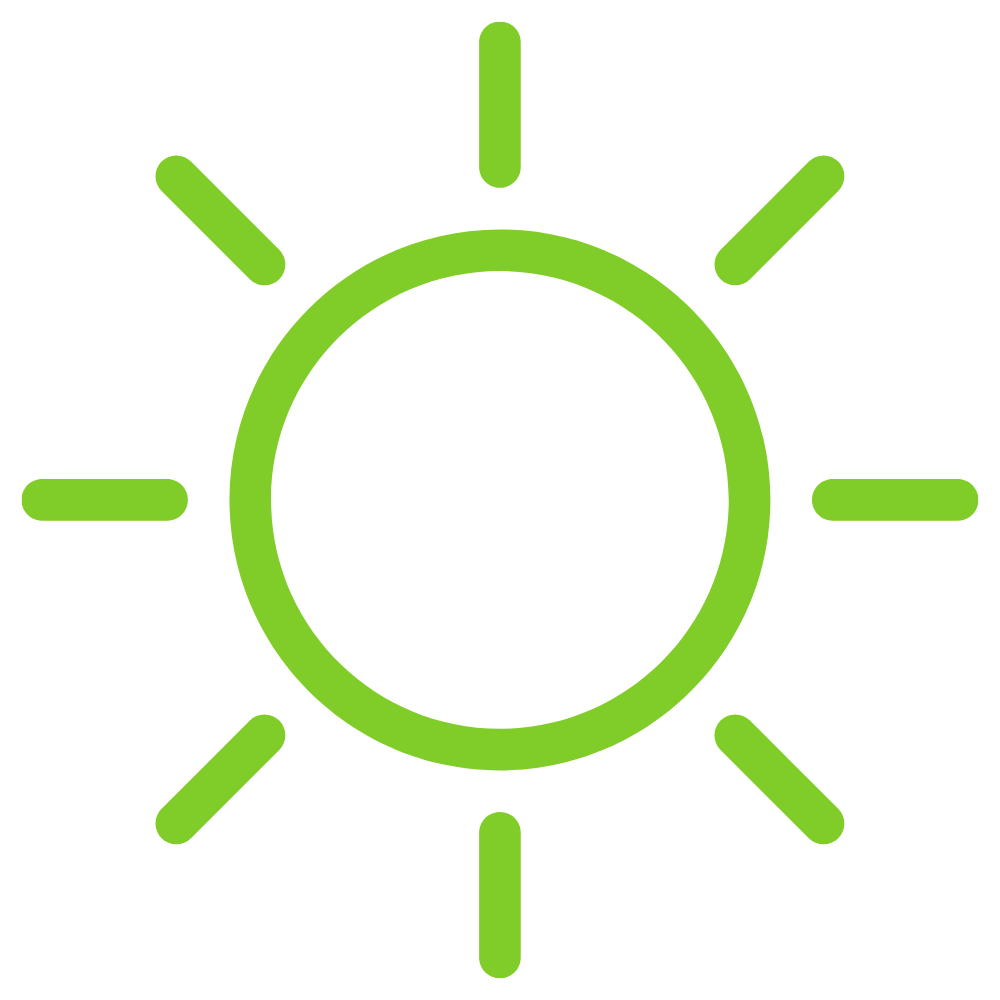 Sunlight
Well-lit indoors or outdoors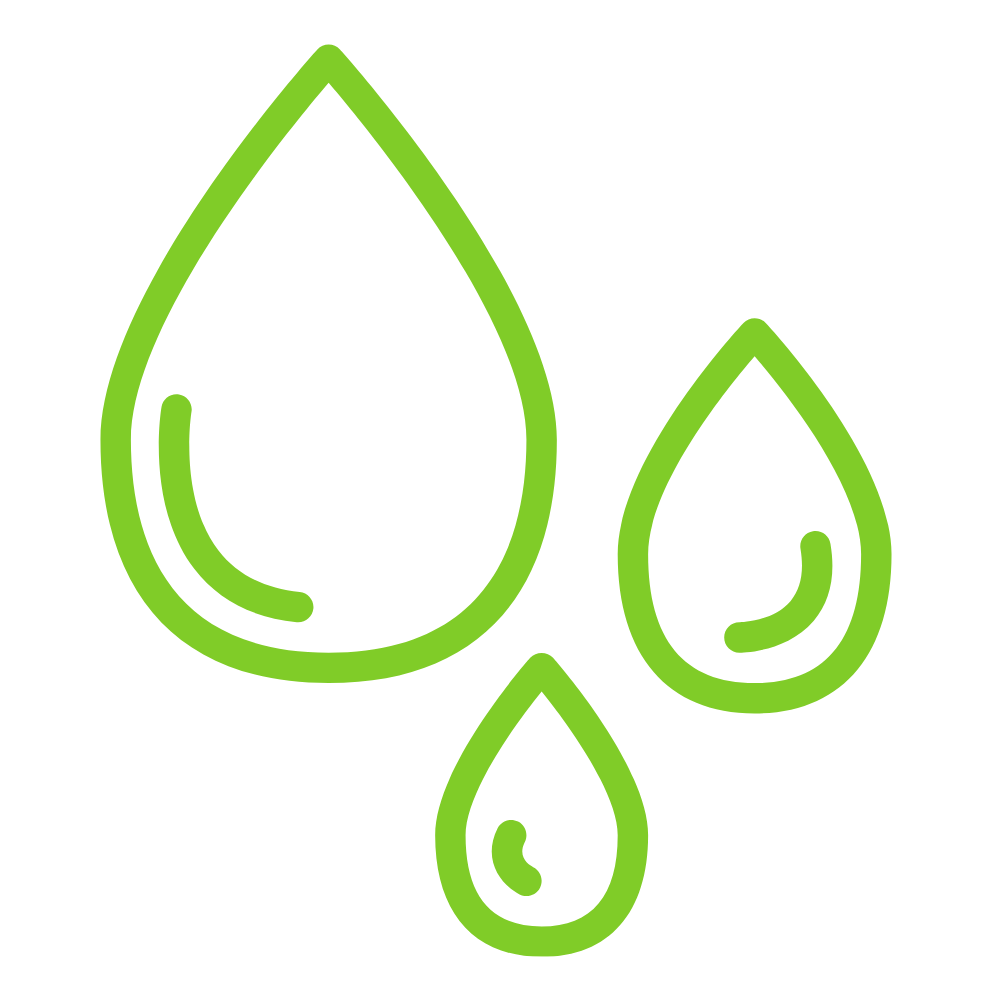 Watering
2-3 times per week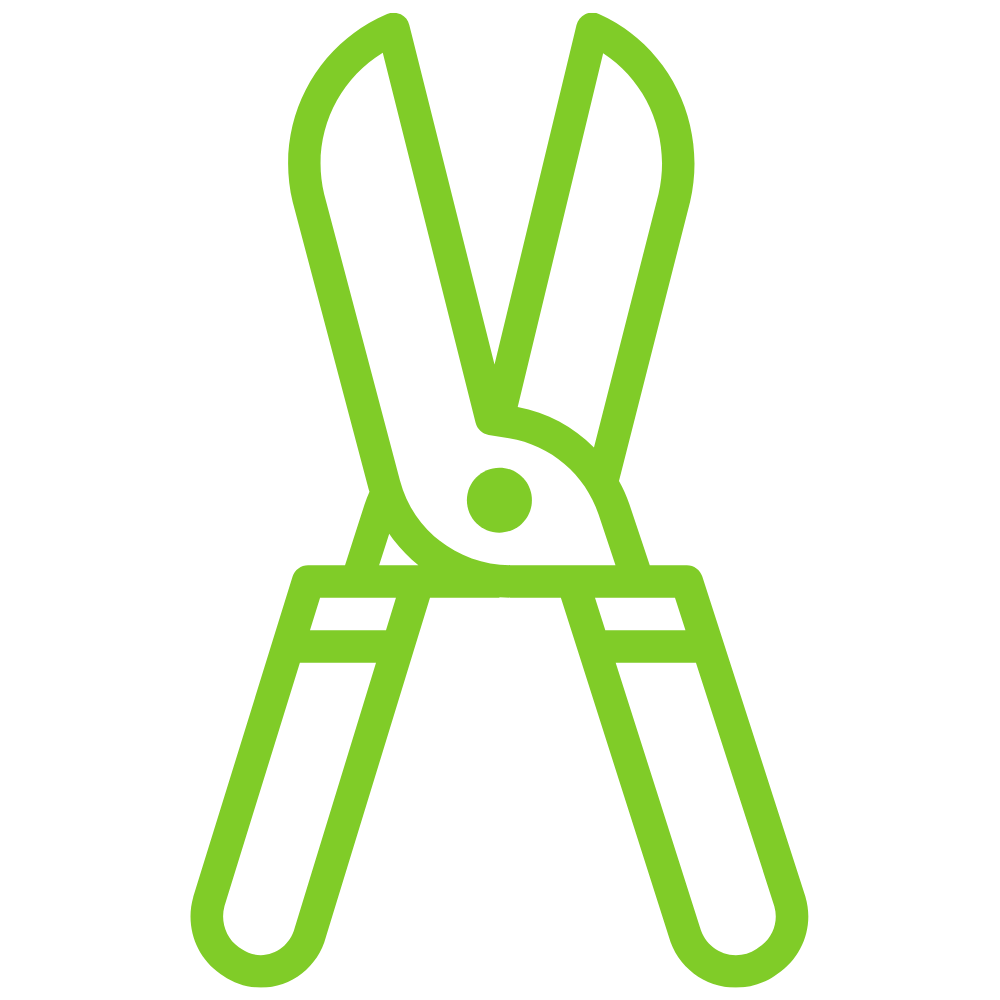 Pruning
Every spring season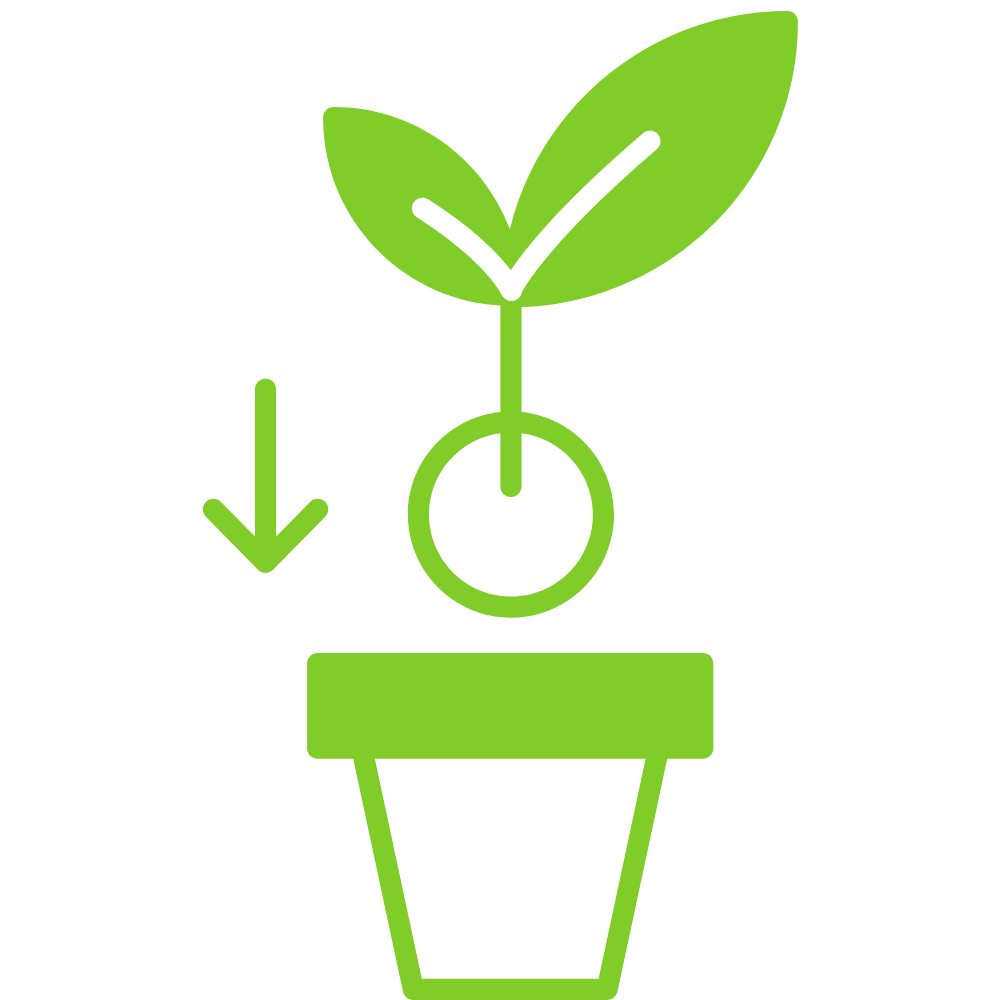 Re-potting
After every 2 years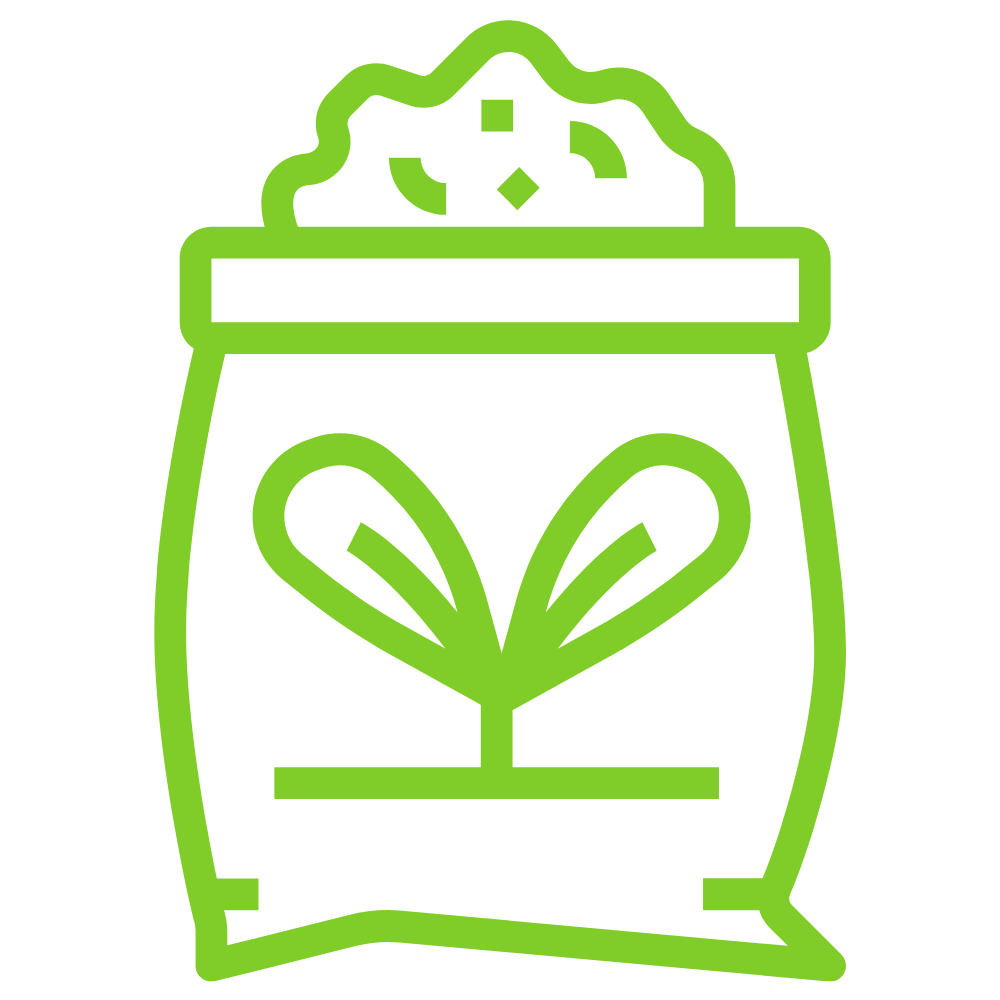 Fertilizer
Once a month, During the growing season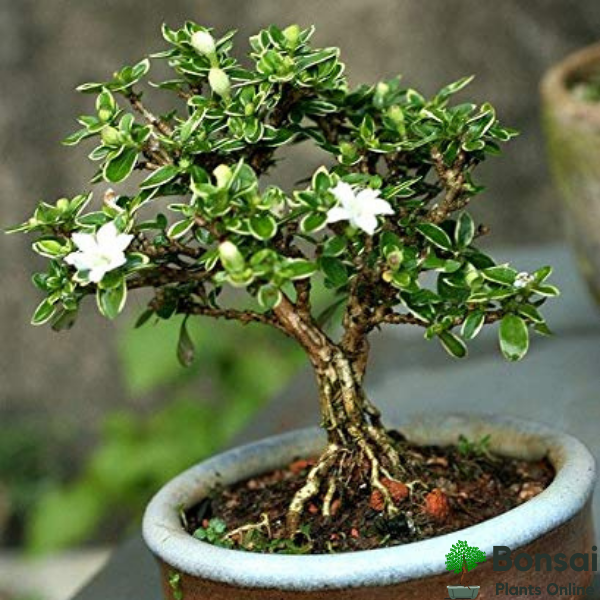 Enchant yourself with the Serissa or Snow Rose bonsai tree
This plant is most famous for its star-like white flowers and exposed or aerial roots. Both of these unique plant aesthetics last all year long with this Serissa bonsai tree.
The plant not only revitalizes home or office spaces with its evergreen colors but also helps in uplifting the mood of everyone around. In this way, the evergreen aura of the Serissa bonsai tree will bring the beauty and peace of South-East Asian grasslands to your home.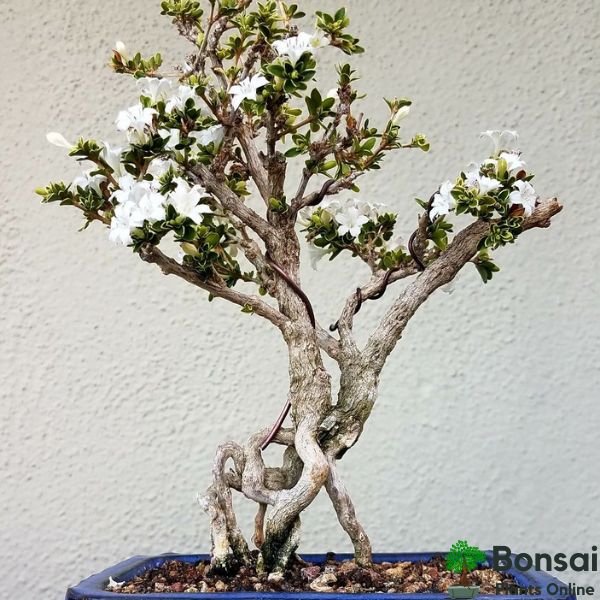 "Star" plant for extraordinary beauty indoors and outdoors
Loved by bonsai enthusiasts, the Serissa or Snow Rose bonsai tree is most valuable in terms of its lovely flowers and unique structure.
The plant has bright-green foliage with elongated and glossy leaves that will uplift your mood and vibe. Moreover, its lovely and star-shaped flowers will bloom throughout the year. This gives the plant its popular name of Plant of a Thousand Stars that is known by.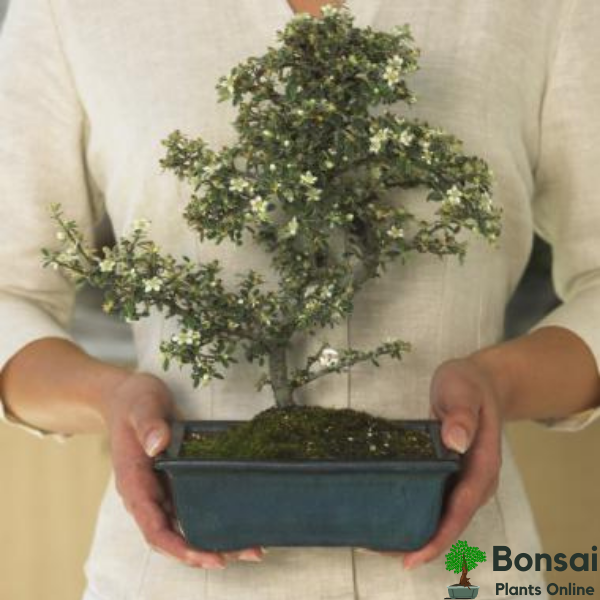 Care points for this Serissa bonsai tree
Since the Serissa or Snow Rose bonsai tree is sensitive to environmental changes, it can be maintained easily by providing it with basic plant care on a regular basis.
Placement: The plant can be placed in well-lit indoor spaces as well as in outdoor gardens. It should be protected from strong winds and drafts. Therefore, window sills, balconies and shaded porch areas are best for keeping the Serissa bonsai plant.  
Watering: The plant should stay watered but should also not be over-watered. Thererfore, water your plant when the soil begins to run dry, about 2 to 3 times per week.
Pruning: Prune your Serissa bonsai tree during spring to maintain the beautiful size and shape of the plant. 
Repotting: Transfering the plant into a new bonsai pot after every 2 years in spring will be ideal for this plant.
Fertilization: For best results, feed the soil with any solid organic fertiilizer once a month during the growing season.
What do our customers have to say?
Bonsai Plants or any plant for that matter, BPO team does great work in design, health of the plants and post-sale service. I've been enjoying the association for my last 12 bonsai plants. 🙂

Impeccable packaging and delivery. I was surprised for the first time, and fall in love with their mastery in packing the plant and delivering it safe to my home. Interesting. Thank you.

True Gardening assistance. I got healthy plant and help whenever I needed through the dedicated WhatsApp channel. Not only the bonsai but also for the normal plants that you buy.

Frequently Asked Questions by customers
How can I take good care of my Serissa bonsai plant?
The Serissa Mame bonsai tree is easy to maintain as long as basic plant care points are followed. It can be kept in both indoor or outdoor spaces but should be watered regularly 2-3 times per week. All necessary plant care instructions are going to be provided with this plant in simplified form to ensure your convenience.
Is the plant difficult to care for?
The plant has been well-trained for growing as a bonsai tree both indoors and outdoors in your home. It has a healthy and sturdy plant structure that can be maintained for several years to come by only following basic plant care instructions.
Will my Snow Rose bonsai tree need any special fertilizer to grow flowers?
No, the plant does not require any special fertilizer. In fact, feeding with any good and solid organic fertilizer will ensure the best plant health, appearance and flowering of your Serissa bonsai tree.
Where should I keep my Serissa bonsai tree?
You can enjoy the natural aesthetics and star-shaped flowers of this Serissa bonsai tree both indoors and outdoors. Therefore, it can easily be placed in your interiors, outdoor gardens, shaded porch areas and balconies for enjoying its natural beauty and positive vibes.
Additional information
| | |
| --- | --- |
| Dimensions | 15 cm |
| Brand | Abana Homes |
| Variety | Snow Rose |
| Location | Outdoor |
| Plant Age | 4 Years |
| Plant Size | 15 cm |
| Occasion | Anniversary, Birthday, Exotic, Gifting, Grand, Love, Return |
| Pot Material | Plastic |
Reviews (10)
Only logged in customers who have purchased this product may leave a review.
Related products
Out of stock
Rated 4.47 out of 5
(18)
₹

2,800
Ships Tomorrow