Spindle Bonsai Tree (Euonymous Bonsai)
Enlighten dull indoors with the lovely and autumny red foliage and tiny orange-colored fruits of this rare and exotic Spindle tree bonsai.
Rare deciduous plant trained and grown as a bonsai.

Produces small greenish-white flowers that later turn into attractive red fruits.

Has large leaves of.a rich green color that turns red during autumn.

Ideal for beautifying interiors naturally.
Out of stock
Notify me when the item is back in stock.
Description
Original to the deciduous forests of Europe, the Spindle or Euonymous bonsai retains the tree's complete beauty in this special miniature form. Not only is it an exotic bonsai, but its beautiful appearance can also fill life and joy into any dull or vacant indoor space. With attractive fruits and dense green foliage that wears a lovely autumnal color before they fall in winter, the Spindle tree bonsai looks really enchanting. The plant is shipped potted in a beautiful pot and along with complete care instruction so it can truly match the spirits of your home and will add its natural aura to it.  
Know your Spindle bonsai tree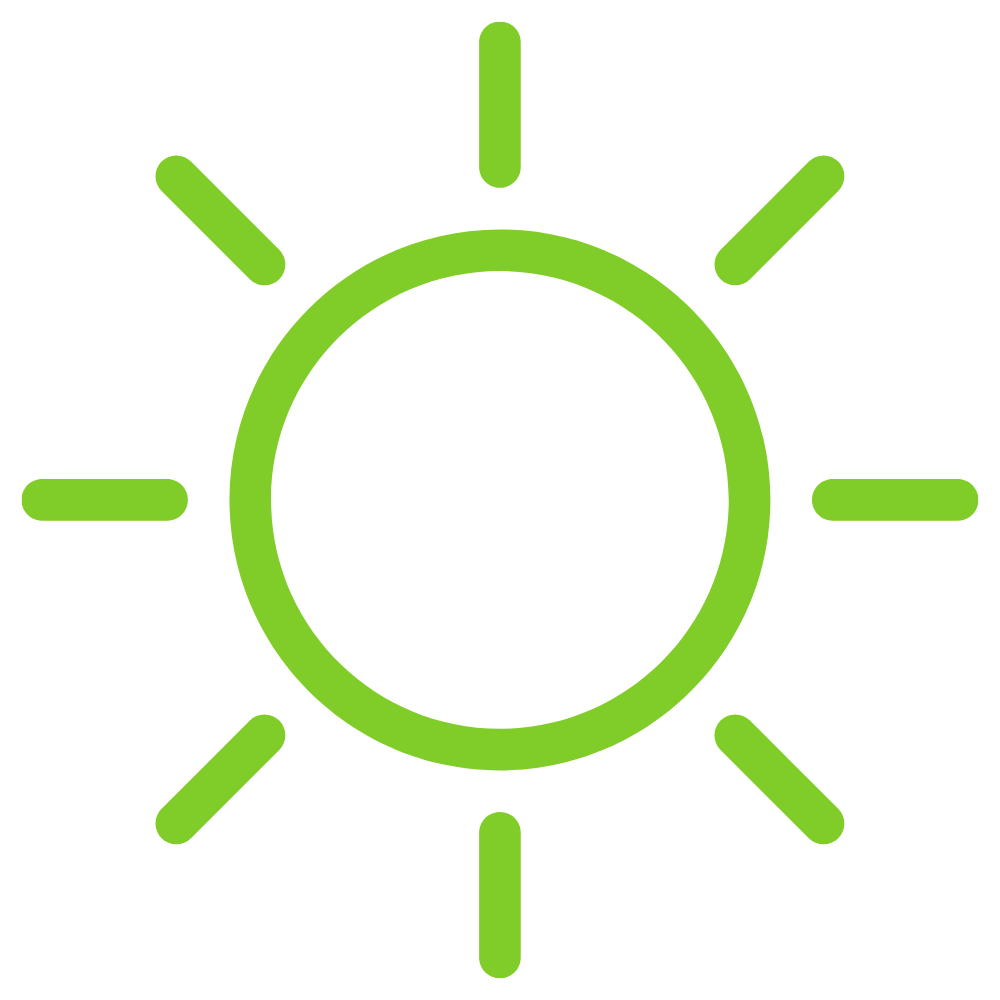 Sunlight
Well-lit indoors, Indirect sunlight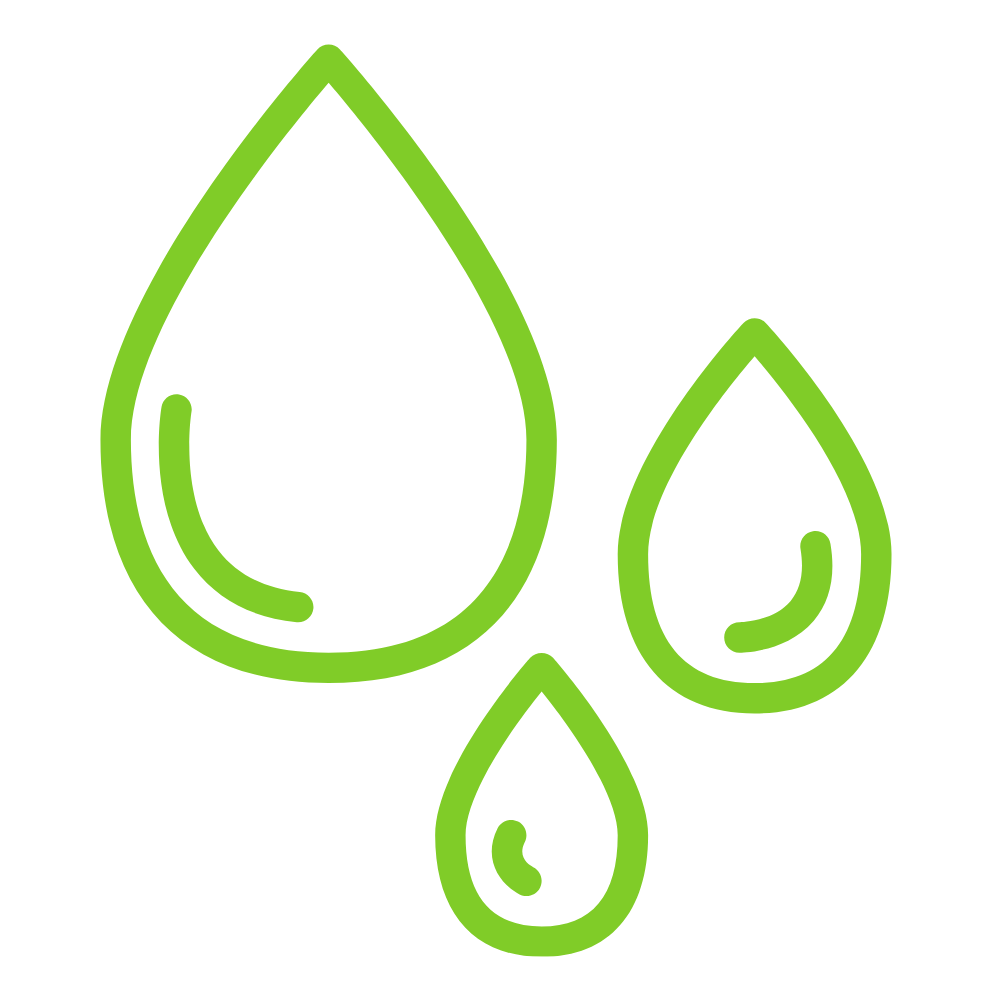 Watering
2-3 times per week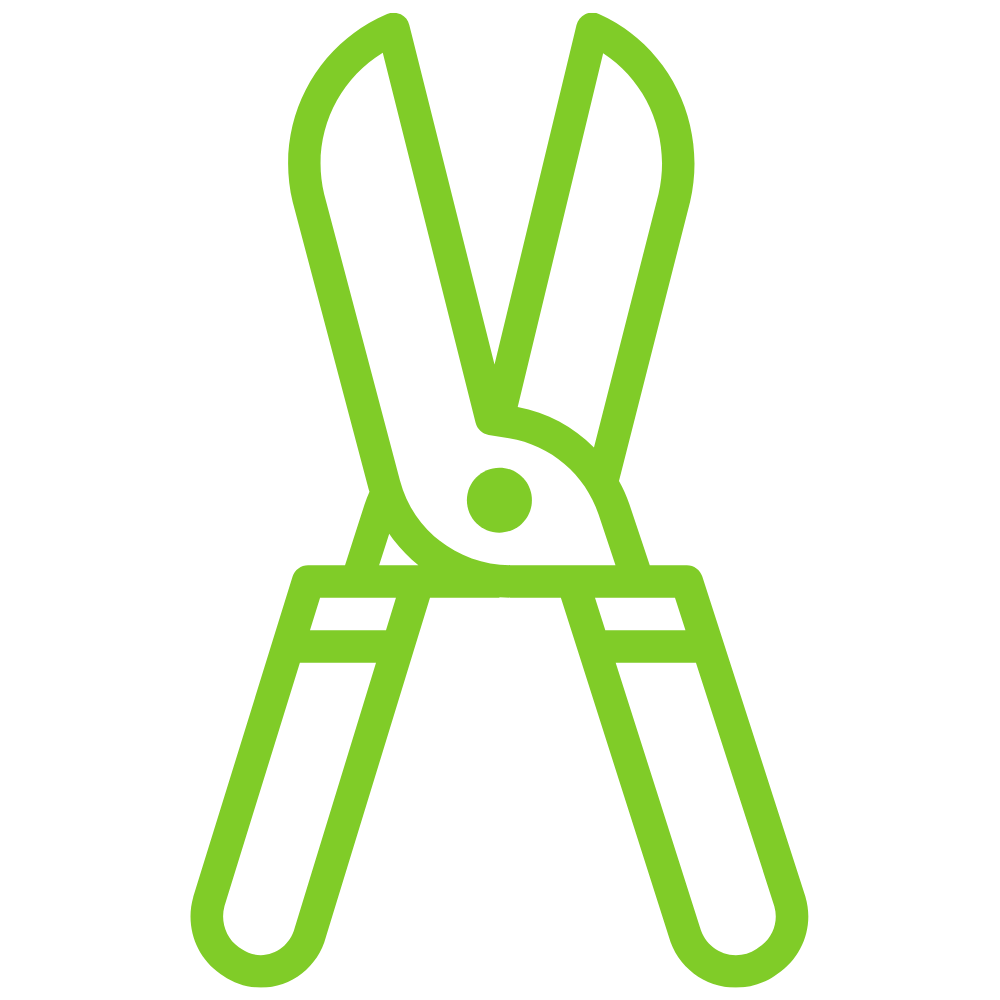 Pruning
Light pruning, During spring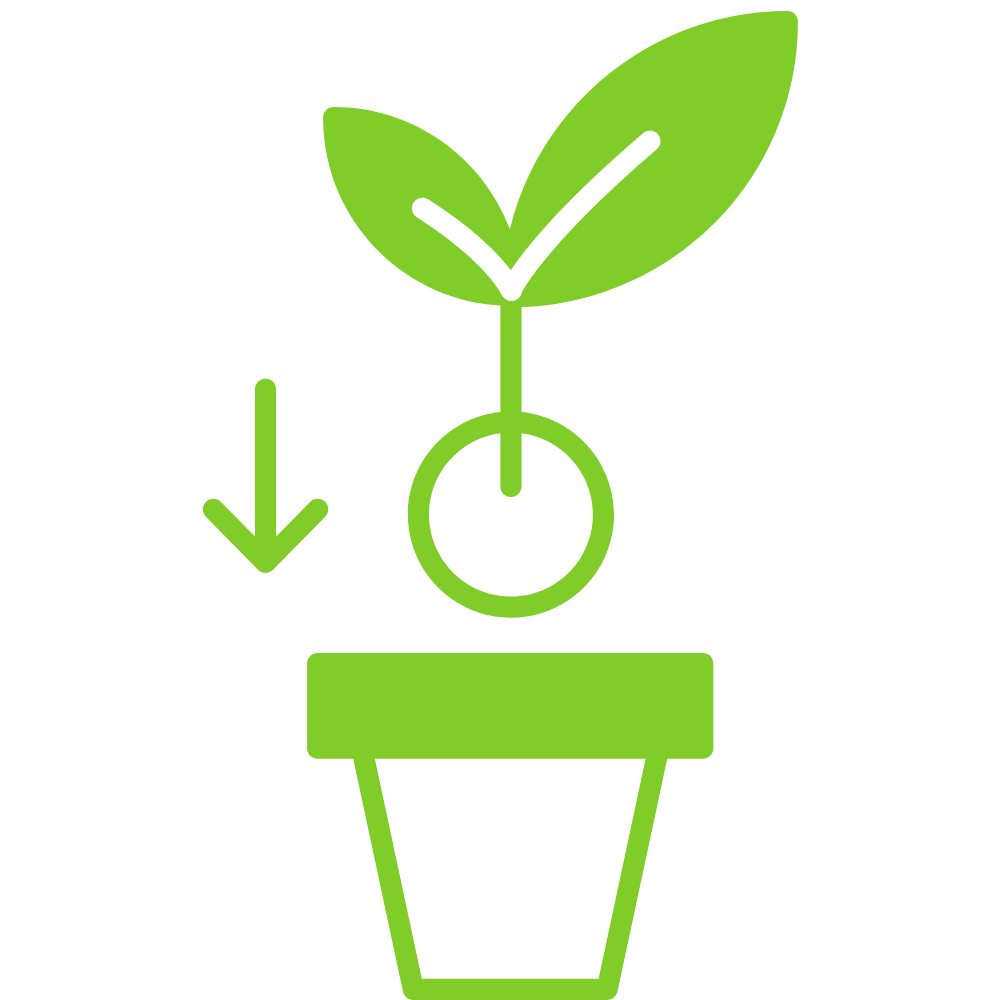 Repotting
Every year, During spring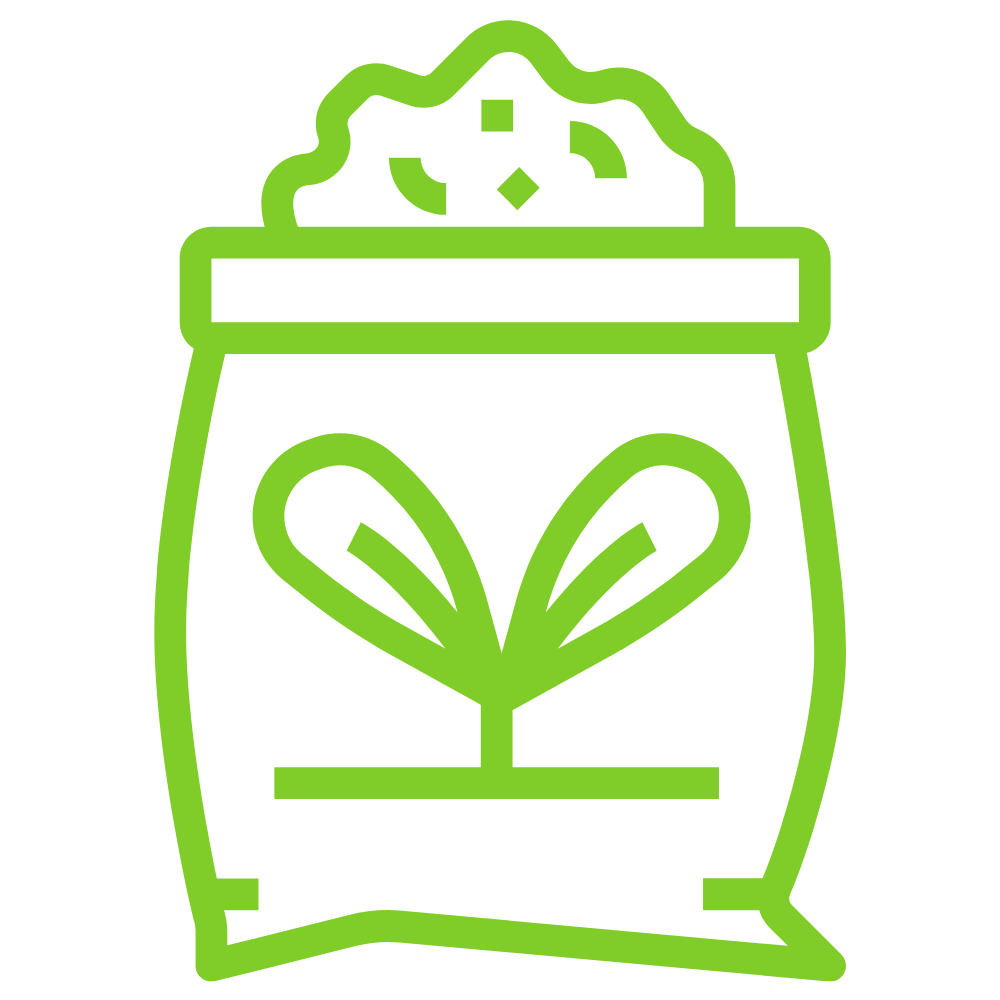 Fertilizer
Any fertilizer, Every 2 weeks from spring to late summer
The Spindle bonsai tree offers vibrant beauty
The Spindle tree bonsai is widely celebrated for its aesthetic values. The plant has a firm sand compact structure and a canopy of dark green leaves that turns red in autumn. Later on, greenish-white flowers will inconspicuously drape the plant around April and later turn into enticing red fruits. The plant spreads this vibrant and multifold charm all around the place wherever it is placed. 
Get the Spindle bonsai for its unique aesthetics
Uncommon and exotic in its looks, this Spindle tree bonsai makes for a pretty bonsai plant indoors. It is most sought-after for its rare appearance that develops during autumns. The large, green leaves take a red guise that catches everyone's attention and makes your indoor galleries and living room even more cheerful.
The plant also bears tiny greenish flowers followed by small, red fruits that look like a Bishop's crown.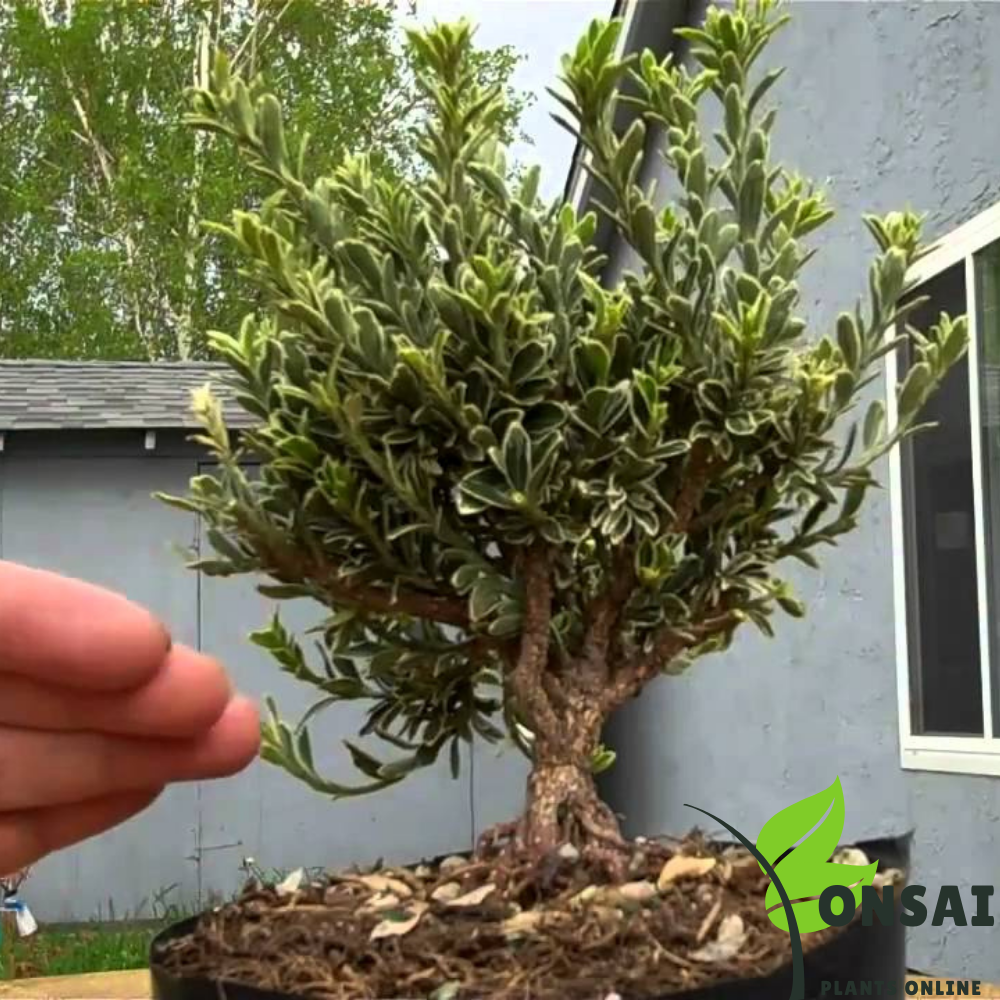 Care instructions for your Spindle bonsai

tree

The plant needs only a few basic caring points to be kept in mind in order to thrive indoors.
Placement: The Spindle bonsai requires a lot of light but shouldn't be exposed to bright sun. Therefore, you can keep the plant indoors or in a shaded or semi-shaded spot such as balcony, porch or veranda.
Watering: Keep the soil moist at all times but make sure that it doesn't experience waterlogging.
Pruning: Prune new growths of the Spindle bonsai tree to 2 or 3 leaves during spring, and perform light pruning regularly throughout the growing season.
Repotting: Repotting is required annually. Repot the plant during spring and use a fresh soil mix.
What do our customers have to say?
Bonsai Plants or any plant for that matter, BPO team does great work in design, health of the plants and post-sale service. I've been enjoying the association for my last 12 bonsai plants. 🙂

Impeccable packaging and delivery. I was surprised for the first time, and fall in love with their mastery in packing the plant and delivering it safe to my home. Interesting. Thank you.

True Gardening assistance. I got healthy plant and help whenever I needed through the dedicated WhatsApp channel. Not only the bonsai but also for the normal plants that you buy.

Frequently Asked Questions by customers
How tall will this Spindle bonsai grow?
This plant will ideally grow up to the height of 5 meters if grown under proper care. However, you can choose a larger or smaller pot while repotting to control the height of the plant. Retaining a smaller pot size when repotting the pot will help restrict the growth and height of the plant.
Where can I keep this Spindle bonsai?
It is advisable to keep the plant indoors as it thrives well in medium, indirect light. Therefore, you can place it in your living room or your workspace as long it is well-lit and aerated. Shaded and semi-shaded balconies and patios also work perfectly for the Spindle bonsai as long as the plant receives proper and indirect sunlight that does not burn its leaves.
Are the fruits on this plant edible?
No, the red berries-like fruits on this plant are not edible and can cause danger to your and your pets' health. However, these vibrant Spindle fruits do enhance the beauty of the plant and look adorning every year.
How does the Spindle bonsai flower?
The plant produces beautiful and tiny greenish-white flowers in April. Although inconspicuous in appearance, these flowers eventually transform into red Spindle fruits.
Is it difficult to maintain it indoors?
No, the Spindle bonsai is not that difficult to care for, as proper plant care practices such as indirect sunlight and regular watering will be enough to maintain the good health. of the plant. Its size and shape can be maintained easily by pruning and repotting the plant every year in spring.
Additional information
| | |
| --- | --- |
| Brand | Abana Homes |
| Variety | Spindle |
| Location | Indoor |
| Plant Age | 10 Years |
| Plant Size | 35 cm |
| Occasion | Anniversary, Exotic, Grand, Office, Parents |
| Pot Material | Ceramic |
Reviews (18)
Only logged in customers who have purchased this product may leave a review.
Related products
Rated 4.29 out of 5
(18)
₹

6,200
Ships Tomorrow