Straight Layer Bamboo Bonsai
Bring fortune and good luck home with this beautiful and living bamboo bonsai tree that is easy to maintain.
Beautiful Feng Shui plant that comes in an attractive matching pot.

Resilient and hardy bonsai tree, fit for beginners.

Easily reaches up to 2 to 3 feet in height with simple and minimal care.

Useful for bringing peaceful and prosperous vibes indoors.
Description
This lucky bamboo bonsai is a rare and exclusive Feng Shui tree. It is a hardy plant that will stay at an ideal height that is easy to care for. The plant will offer its wonderful visuals that can immediately transform your interiors and mini-gardens into the exotic evergreen forests of the Far East. The plant has elegant-looking bright green lacy leaves that turn red during autumn and produces white flowers in clusters that resemble the captivating beauty of the Japanese gardens. It comes in a beautiful and matching pot and supplied with simplified care instructions for your ease and convenience.
Know your straight layer bamboo bonsai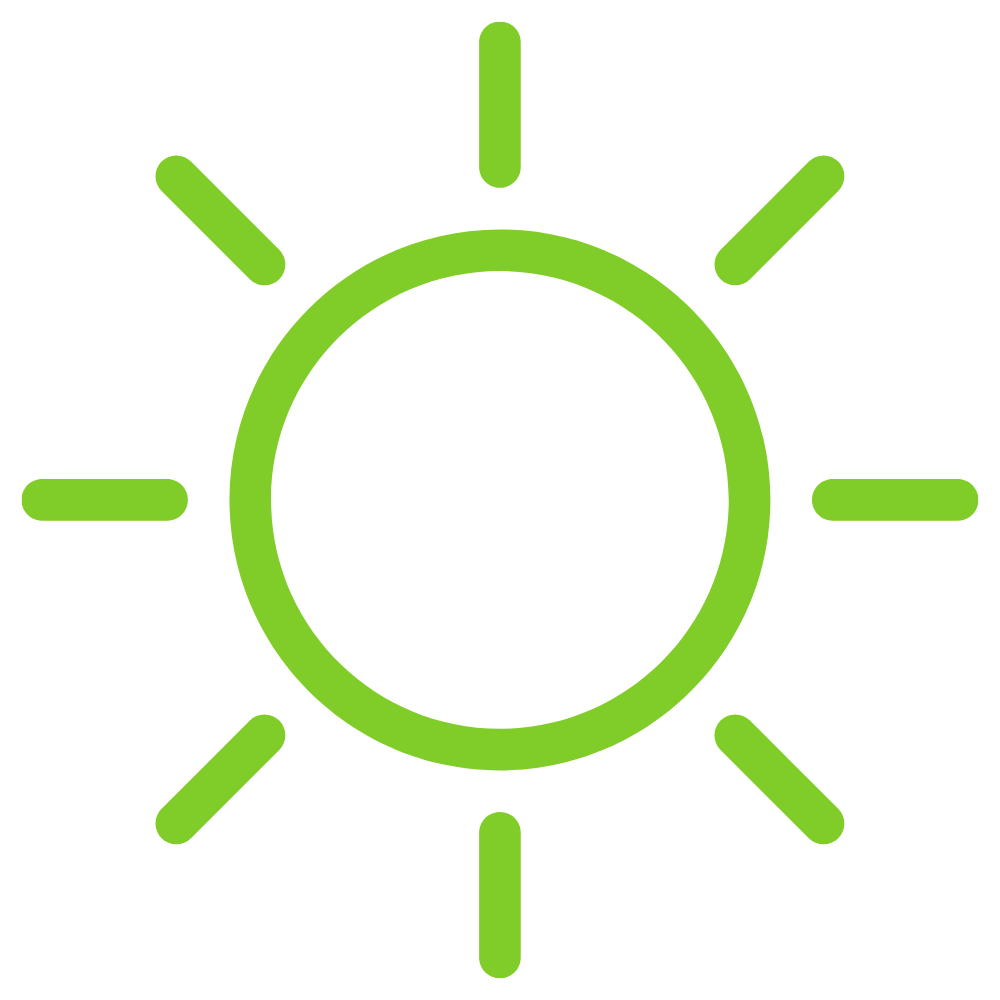 Sunlight
Bright to semi-shaded indoor/outdoor spaces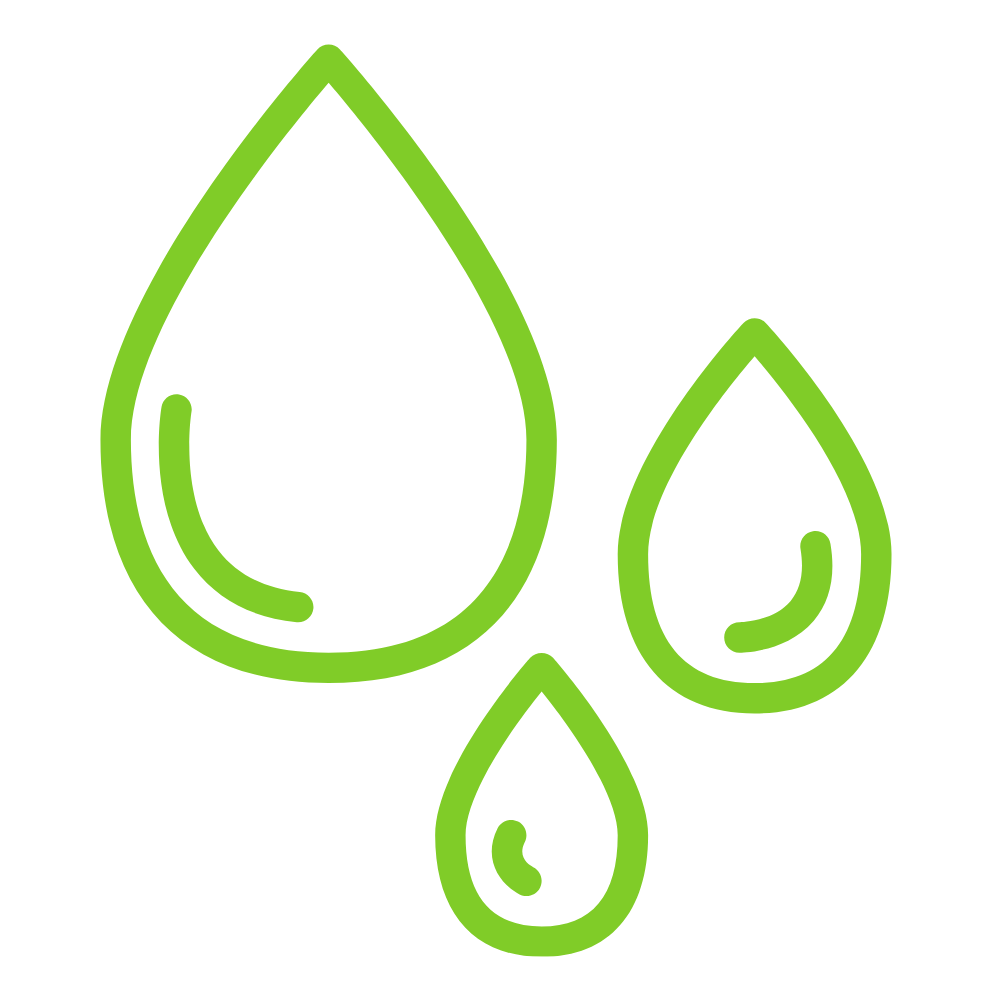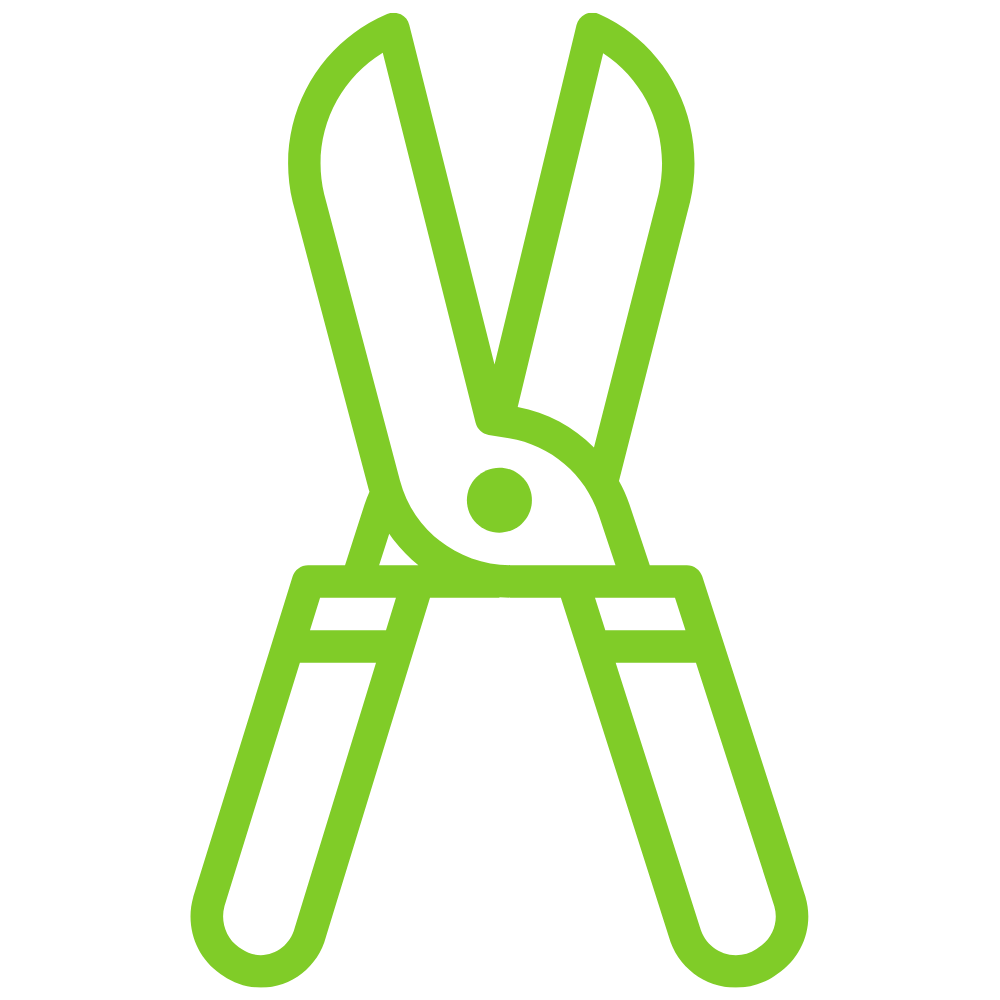 Pruning
Throughout the year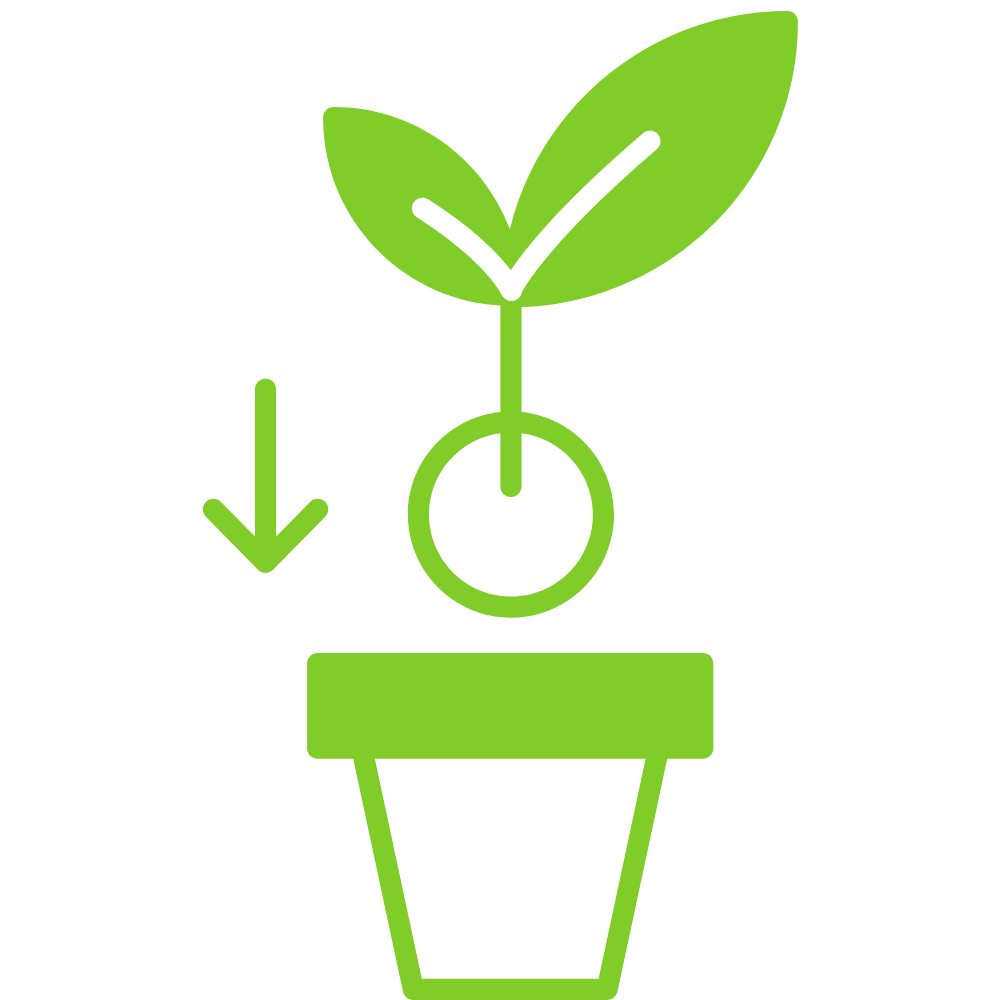 Repotting
Every 2 year,s During spring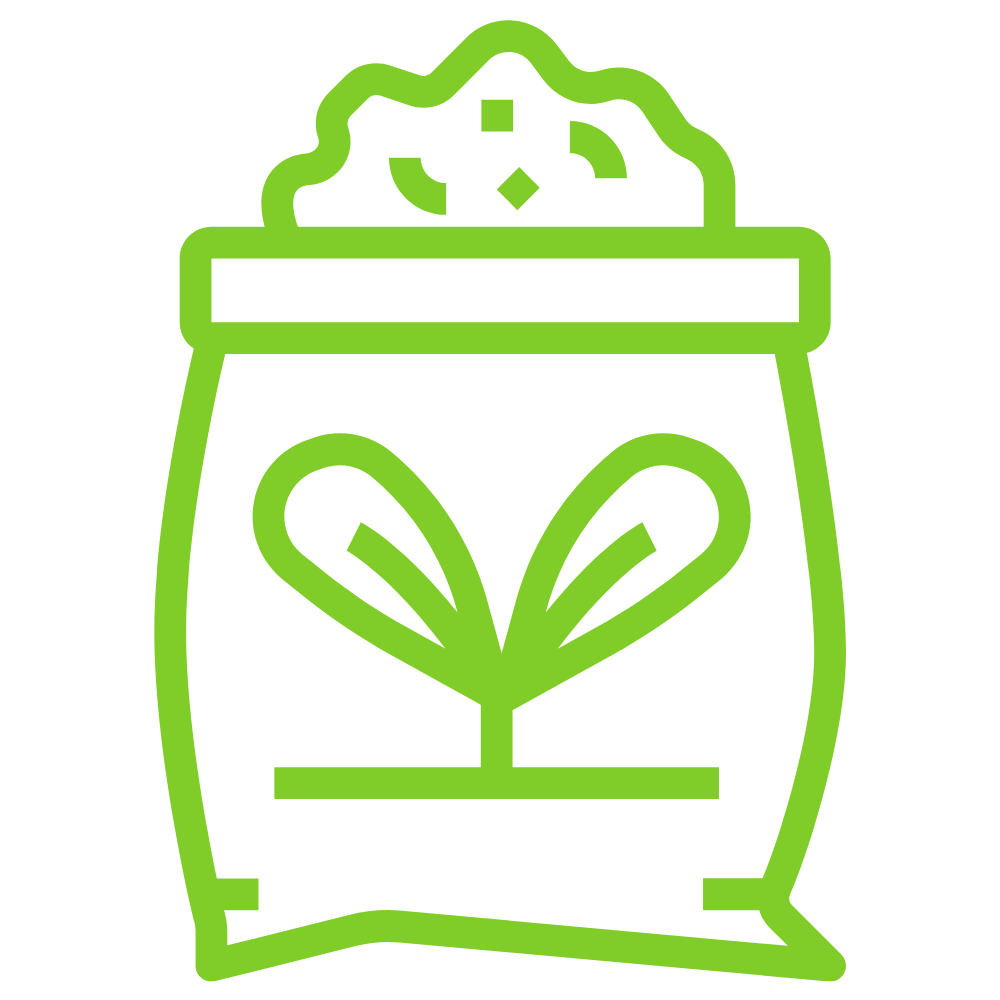 Fertilizer
Organic fertilizer, From early spring to late fall
The bamboo bonsai as a popular Feng Shui houseplant
This lovely Bamboo bonsai tree is a significant Feng Shui plant that brings good luck to your home. It is an evergreen shrub that looks brought right from the landscapes of the Himalayas and Japan. This plant is sturdy and tolerant of hardy Indian weather conditions that make it relatively easy to maintain and is highly recommended for beginners.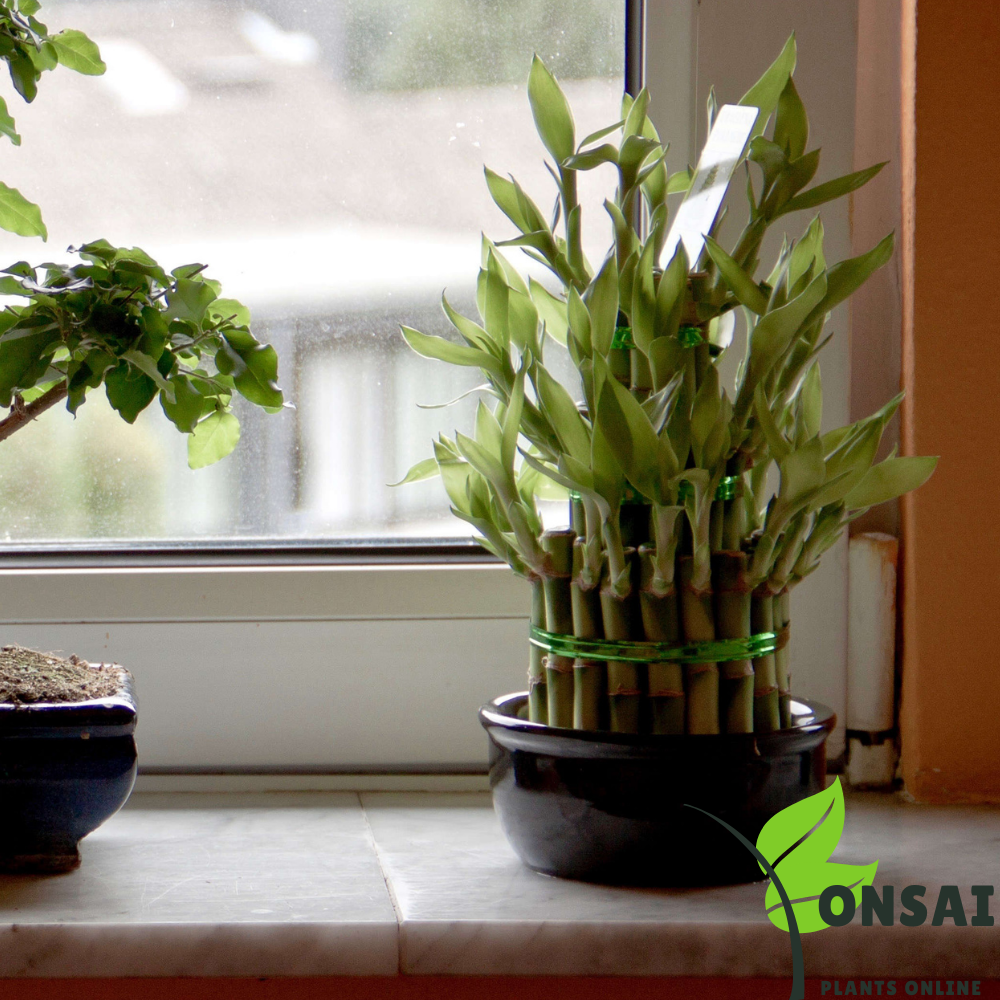 Get the beautiful bamboo bonsai for peace and prosperityindoors
An iconic symbol of peace, prosperity, and good luck, this evergreen bamboo bonsai embodies all the marvelous features for an outdoor bonsai plant.  While its enchanting looks make it ideal for decoration and gifting both, the plant also has auspicious and positive vibes that spread all around.
The plant has long grass-like leaves of bright green color. These leaves change their color to red during autumn, thus creating a pleasing and positive visual for the eyes. The tree also produces small, white flowers in clusters during spring, which is followed by berries that unleash the full cheerful and soothing vibes of the lucky bamboo bonsai throughout your premises.
Care instructions for your straight layer bamboo bonsai
The lucky bamboo bonsai tree needs simple but regular care to radiate its positivity, prosperity and charm in your home all year round.
Placement: The bamboo bonsai tree needs to be kept under the full bright sun. You can keep this plant in your backyard, garden, or porch where it will get the required amount of light and airflow. 
Watering: The bamboo bonsai is a thirsty tree and you'll need to water it daily throughout the growing season. But, do avoid overwatering and waterlogging.
Pruning: Pruning is very important for this plant as it grows at a faster rate and requires to be trimmed regularly all year round. 
Repotting: Once a year during spring.
What do our customers have to say?
Bonsai Plants or any plant for that matter, BPO team does great work in design, health of the plants and post-sale service. I've been enjoying the association for my last 12 bonsai plants. 🙂

Impeccable packaging and delivery. I was surprised for the first time, and fall in love with their mastery in packing the plant and delivering it safe to my home. Interesting. Thank you.

True Gardening assistance. I got healthy plant and help whenever I needed through the dedicated WhatsApp channel. Not only the bonsai but also for the normal plants that you buy.

Frequently Asked Questions by customers
Does this Bamboo bonsai tree bring good luck?
Yes, this is a famous Feng Shui plant that is considered highly auspicious in Chinese and Japanese culture. The plant attracts positivity and good luck and is used to grow in offices and homes for its aesthetic looks and optimistic vibes. 
How should I take care of my Bamboo bonsai tree?
As it is a hardy and strong tree, the Bamboo bonsai tree is easy to maintain with minimal care required. With just a simple set of care instructions, even those new to the concept of bonsai will be able to take care of this bonsai tree with fun and ease
What kind of fertilizer is good for the plant?
Feed the plant with any organic and balanced fertilizer. This fertilization should be done during the growing seasons, i.e., from early spring to late fall. 
Where should I place this Bamboo bonsai tree?
You can place the plant anywhere indoors, as long as it receives a good amount of bright sunlight every day. The Bamboo bonsai tree is really aesthetic and its unique and stylish look is easy to maintain no matter where you keep the plant.
Additional information
| | |
| --- | --- |
| Brand | Abana Homes |
| Variety | Bamboo |
| Location | Indoor |
| Plant Size | 20 cm |
| Occasion | Anniversary, Exotic, Grand, Office, Parents |
| Pot Material | Ceramic |
Reviews (18)
Only logged in customers who have purchased this product may leave a review.
Related products
Out of stock
Rated 4.47 out of 5
(18)
₹

1,500
Ships Tomorrow