Chinese Elm Bonsai Tree – 9 Yrs Old
Enjoy the beautiful and sturdy appearance of this Ulmus or Chinese Elm bonsai tree in your outdoor gardens, lawns, shaded porch and even balconies.
Living, healthy and sturdy bonsai plant that signifies power, strength and intuition.
Feng Shui plant that brings good luck to your home when kept in gardens.
Acts as a natural air purifier and makes your gardens and lawns feel fresher.
Comes in a ceramic pot along with bonsai scissors and fertilizer.
Low-maintenance plant that thrives with minimal attention.
Description
Enjoy this popularly loved species of Ulmus bonsai tree in your outdoor gardens and even shaded porch. This Ulmus or Chinese Elm bonsai tree is 5 years old and has received the best bonsai training for growing beautiful in your home for several years to home.
The Chinese Elm bonsai plant has a robust and sturdy build of 30 cm height, along with a beautiful bark structure and richly colored leaves. It comes pre-potted in so that you can enjoy its various natural benefits inside your home by immediately bringing it into your garden. As it is a Feng Shui plant, the Chinese Elm or Ulmus bonsai plant attracts wealth and good luck for your home. For this reason, it is also a highly suitable plant for gifting purposes. All necessary care instructions will be provided in the product package to help you maintain this beautiful and flowering indoor plant for years to come with no difficulty at all.
Know your Chinese Elm bonsai tree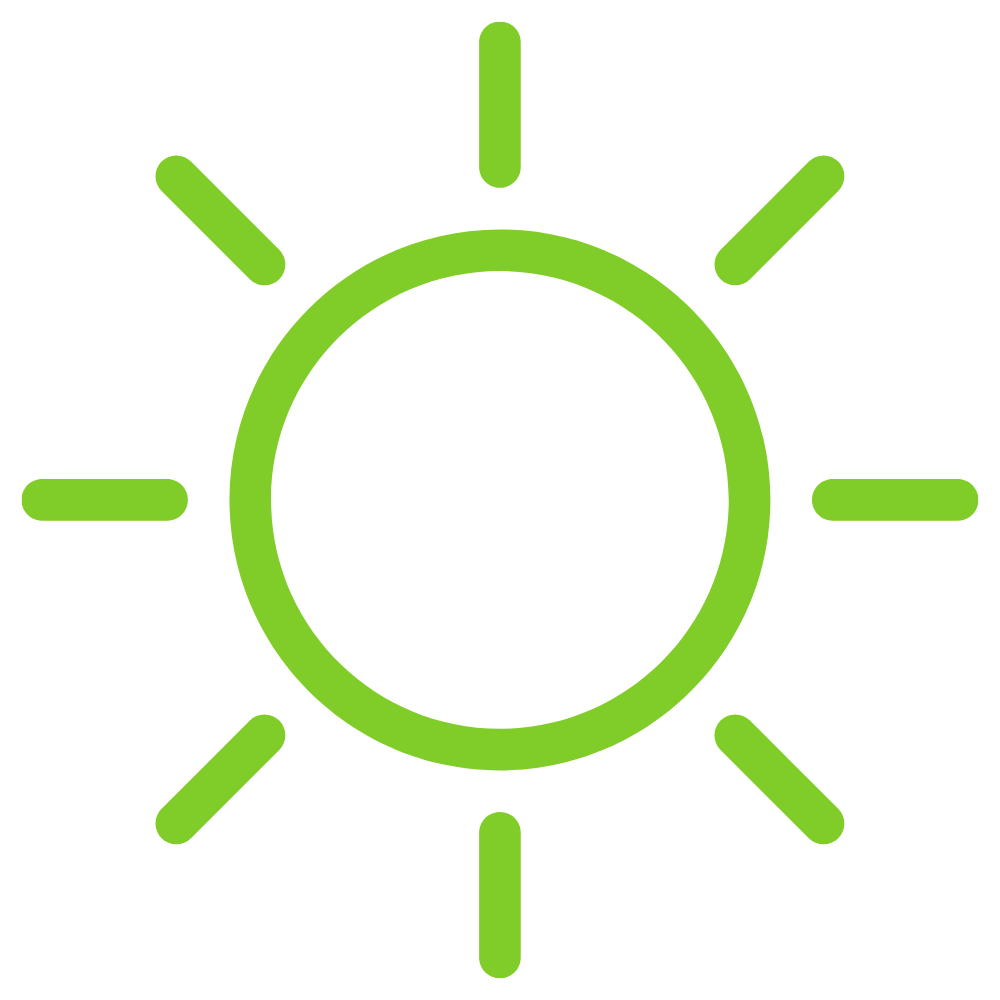 Sunlight
Bright, indirect sunlight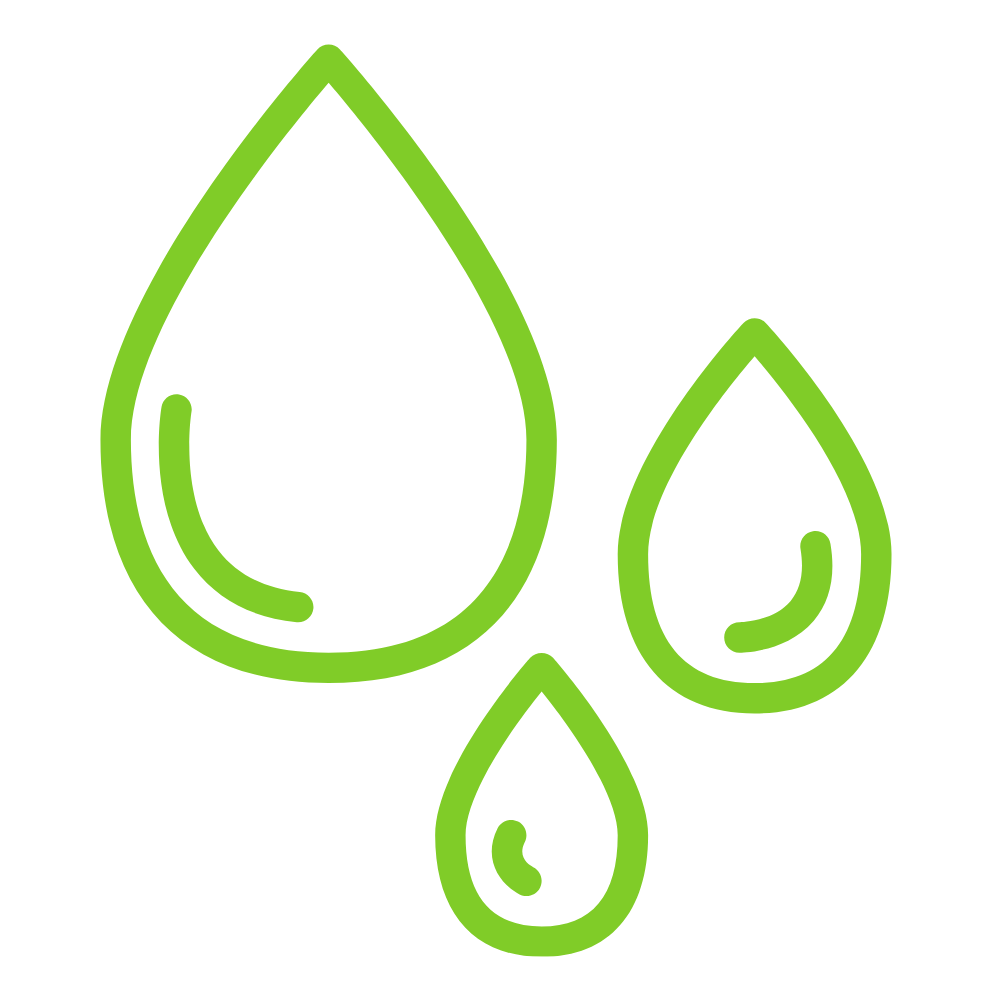 Watering
3-4 times per week, Avoid over-watering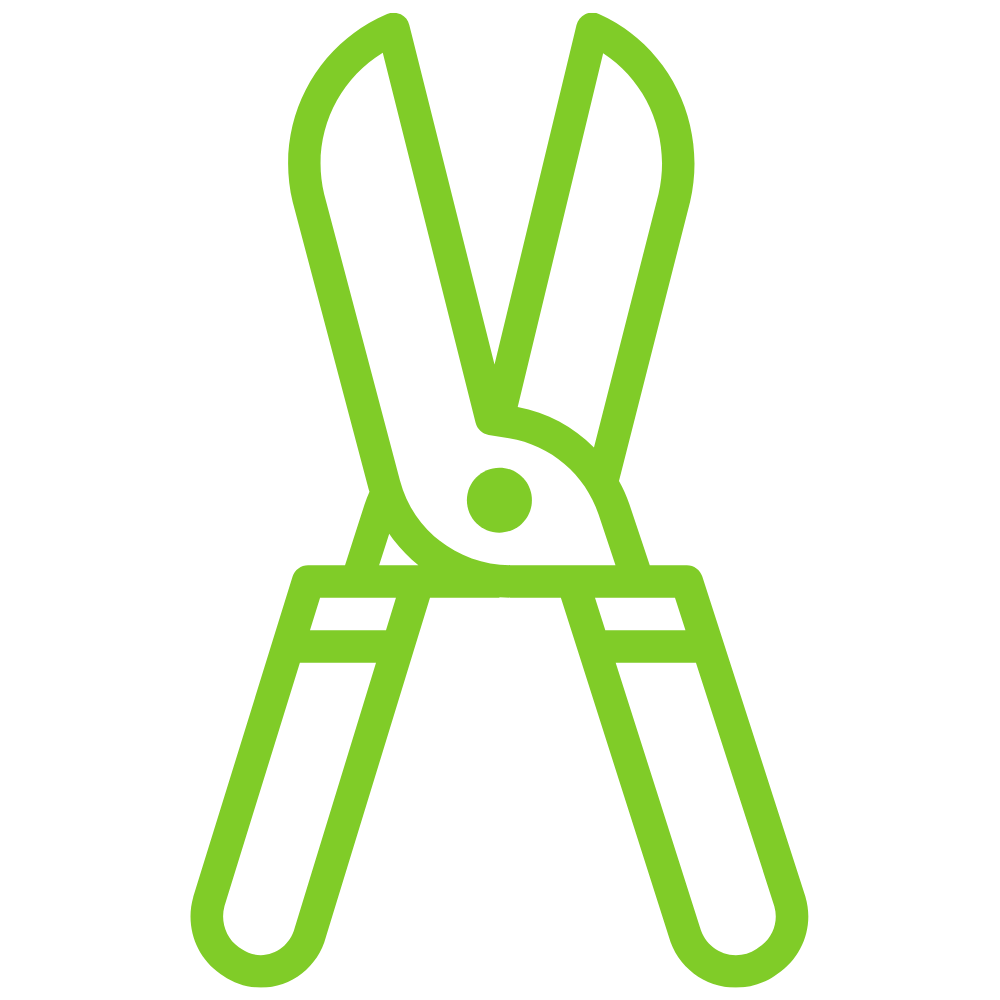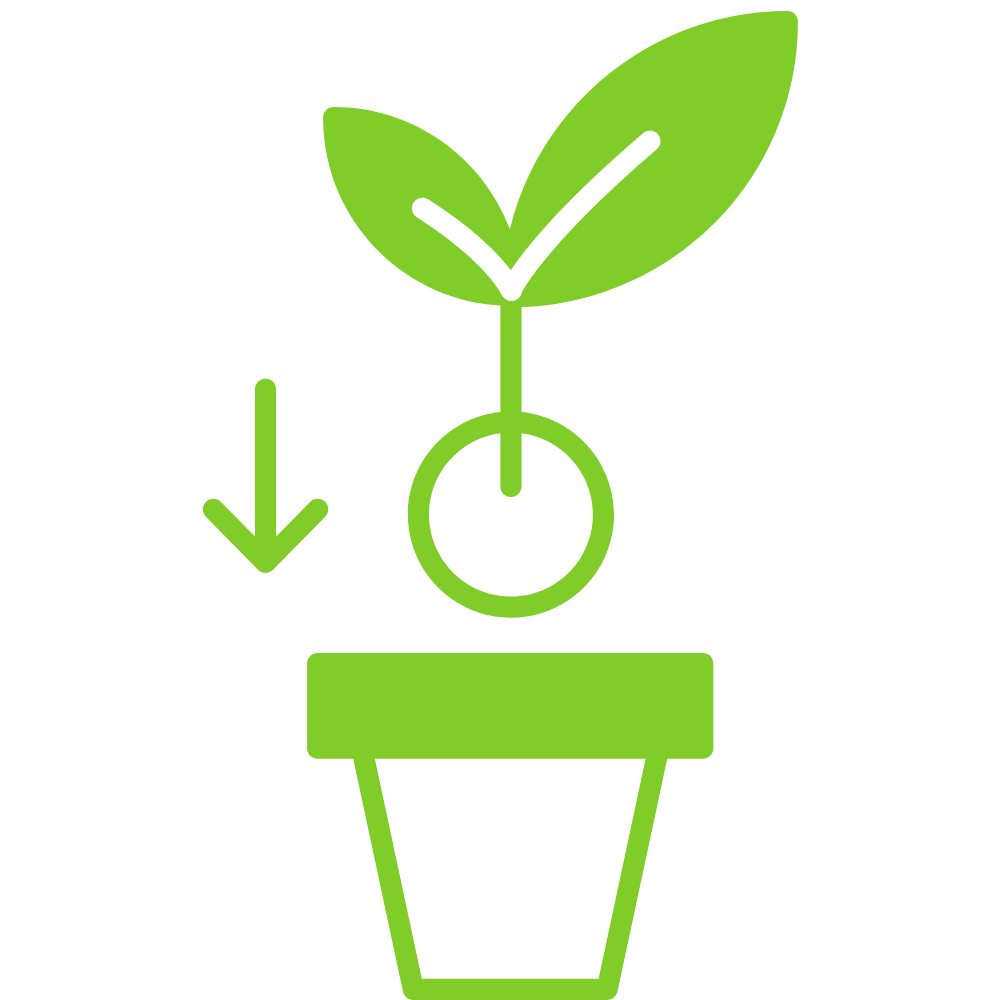 Re-potting
Required after every 3-4 years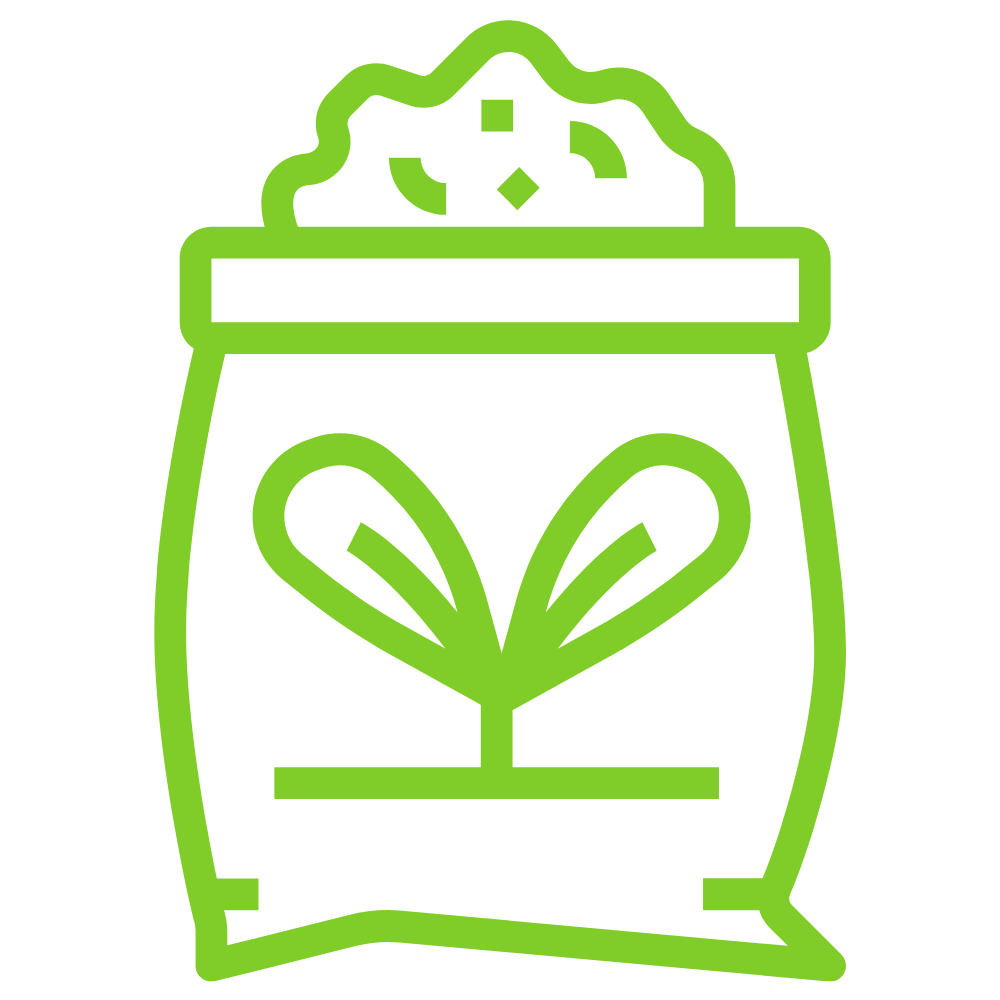 Fertilizer
Organic fertilizer, from March to September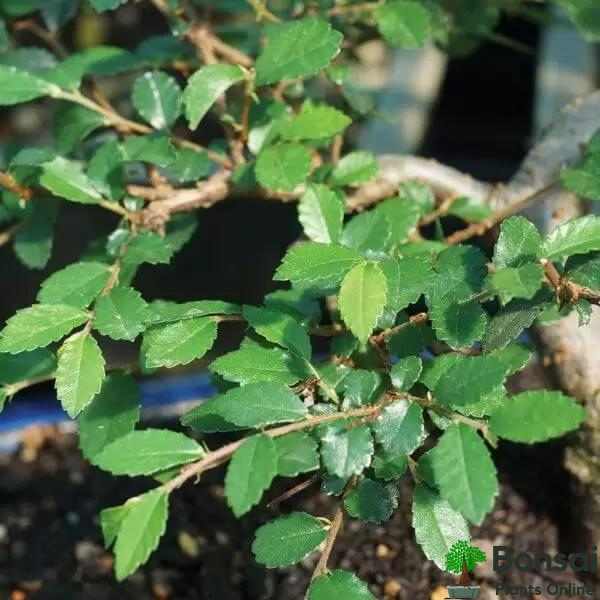 Bring home the powers of Ulmus leaves and bark
This beautiful outdoor bonsai tree is a symbol of inner harmony and intuition. When you place it in your outdoor spaces or even porch areas, the plant's beautiful and inspiring presence will radiate throughout.
This Chinese Elm bonsai tree has received expert bonsai-training for 9 years. Therefore, its enchanting and mesmerizing S-shape is firmly established and will continue to beautify your home for years to come with need for minimal care and maintenance.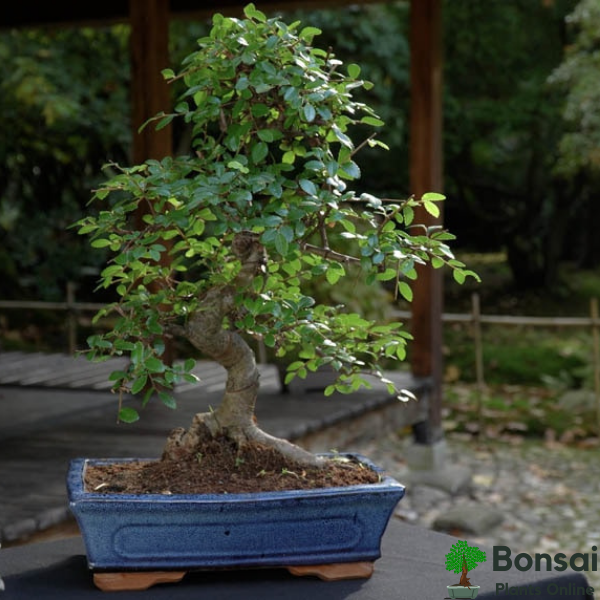 Create a stunning centerpiece in your garden with the Chinese Elm bonsai tree
The Chinese Elm or Ulmus bonsai tree is going to be a visual centerpiece in your outdoor garden. But it will be much more than just a beautiful outdoor bonsai plant. The plant has several benefits for you and your home when placed in your lawns or gardens.
It is a Feng Shui plant that brings good luck to your home, according to the ancient and age-long beliefs of ancient cultures like China. In fact, its benefits are scientific as well, it purifies the air by removing formaldehyde pollutants for it. This will make your outdoor gardens feel fresher and more breathable.
Care points for this Chinese Elm bonsai plant
The Chinese Elm or Ulmus bonsai tree is a beginner-friendly plant. This means that even if you don't have prior experience in taking care of living plants before, you can easily maintain it in good health.
Placement: The plant can be placed in outdoor gardens and lawns, but also in your shaded porch, balconies and other well-lit semi-indoor spaces with ease.
Watering: Water the plant every time the soil starts to run dry. FIdeally, small doses of watering every day will work best for this Chinese Elm bonsai tree.
Pruning: Prune the plant throughout the year. Ideally, pruning will be required 3 times per year
Repotting: Transfer the plant into a new bonsai pot after every 3-4 years in order to maintain the best health and appearance of the plant.
Fertilization: Feeding with a solid organic fertilizer once a month will ensure the best health of the plant and maximum flowering throughout the year.
What do our customers have to say?
Bonsai Plants or any plant for that matter, BPO team does great work in design, health of the plants and post-sale service. I've been enjoying the association for my last 12 bonsai plants. 🙂

Impeccable packaging and delivery. I was surprised for the first time, and fall in love with their mastery in packing the plant and delivering it safe to my home. Interesting. Thank you.

True Gardening assistance. I got healthy plant and help whenever I needed through the dedicated WhatsApp channel. Not only the bonsai but also for the normal plants that you buy.

Frequently Asked Questions by customers
Is the Chinese Elm bonsai tree difficult to care for?
Not at all, as the care required is minimal, which is an enjoyable experience in enjoyable. As a sturdy plant, you will need to do not much besides keeping the soil watered. Prune the plant in spring or summer if needed and re-pot it after every few years as it thrives in your home.
Where can I keep my Ulmus bonsai tree?
While perfect for the outdoors, you can bring this Chinese Elm bonsai tree indoors too on desired occasions such as parties and celebrations. Placing it to adorn your porch or balcony is also a good choice to enjoy this delightful tree.
Will my Chinese Elm bonsai tree grow bigger?
You will need to prune the plant 3 three times a year in order to maintain its lovely shape and form in the pot. Since the Chinese Elm is a rigorous grower, anybody can do this essentially without going wrong. This will also be an enjoyable experience that will bring you closer to your plant.
Will my Chinese Elm bonsai tree require any special fertilizer?
While fertilizers are not necessary, your Chinese Elm bonsai tree will benefit a lot from using organic or liquid bonsai fertilizers. It will make sure your plant stays healthy, especially if you get a temperate climate with lower temperatures.
Additional information
| | |
| --- | --- |
| Dimensions | 30 cm |
| Brand | Abana Homes |
| Variety | Chinese Elm |
| Location | Outdoor |
| Plant Age | 9 Years |
| Plant Size | 30 cm |
| Occasion | Birthday, Exotic, Gifting, Office, Parents, Return |
| Pot Material | Ceramic |
Reviews (10)
Only logged in customers who have purchased this product may leave a review.
Related products
Rated 4.29 out of 5
(18)
₹

26
Ships Tomorrow