Weeping Willow Bonsai Tree
Get this unique and rare Weeping Willow bonsai and uplift the ambiance of your home with its well-loved "weeping" appearance.
Beautifully grown, trained and potted Weeping Willow bonsai.

Has a fascinating "weeping" look created by cascading or drooping branches.

Elegant looks offered by the feathery-looking foliage.

Ideal plant for instant indoor decoration.
Description
Collections of Bonsai Products
Originally from the beautiful lands of China, this Weeping Willow bonsai is a gorgeous way to encapsulate the beauty of nature in your home. The tree is widely celebrated for its unique appearance, which showcases cascading branches that droop downwards and attractive yellowish twigs that wear lovely green leaves.
The Weeping Willow makes a wonderful and adorable indoor bonsai for decorating your home or office spaces. By elevating the atmosphere and feel of your indoors, the plant will aid in healthier and livelier living. The Weeping Willow bonsai comes pre-potted and supplied with a complete set of care guidelines so that you will have a fun and engaging time owning and maintaining this awe-inspiring houseplant.
Know your Weeping Willow bonsai tree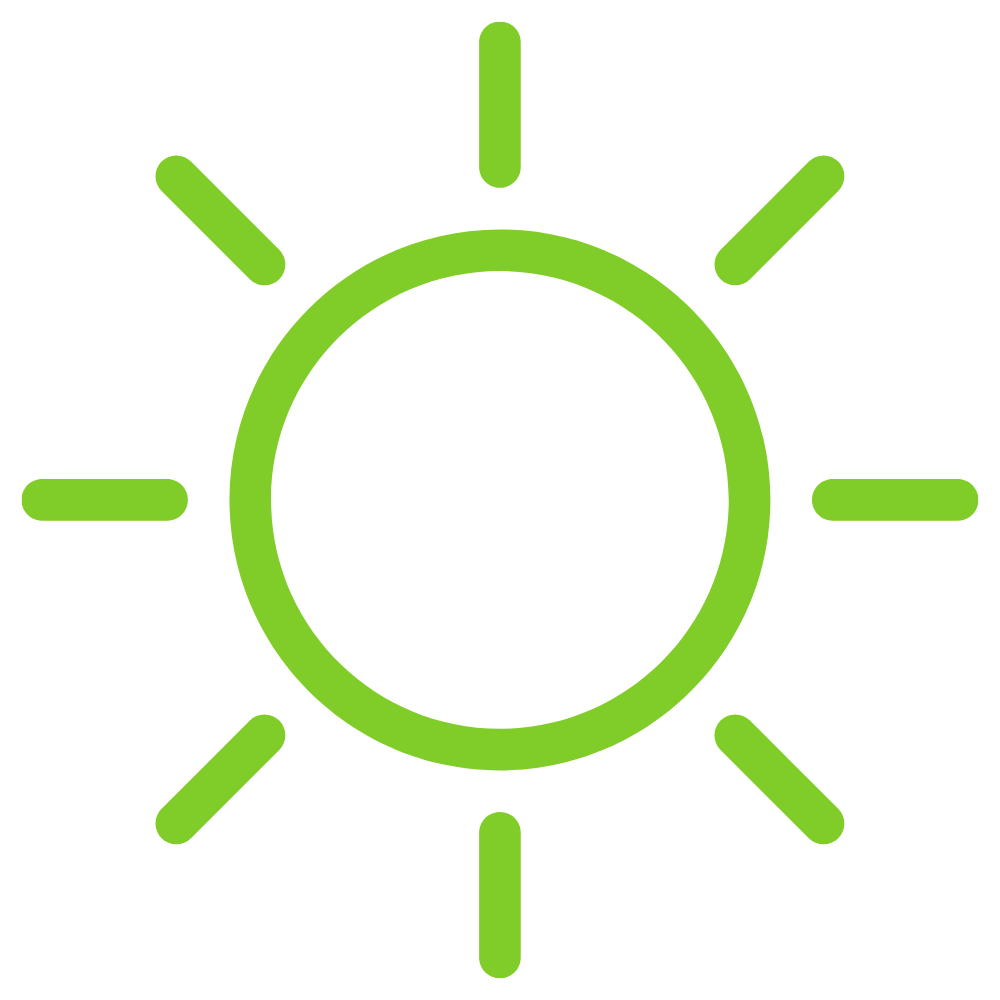 Sunlight
Well-lit indoors, In shade or semi-shade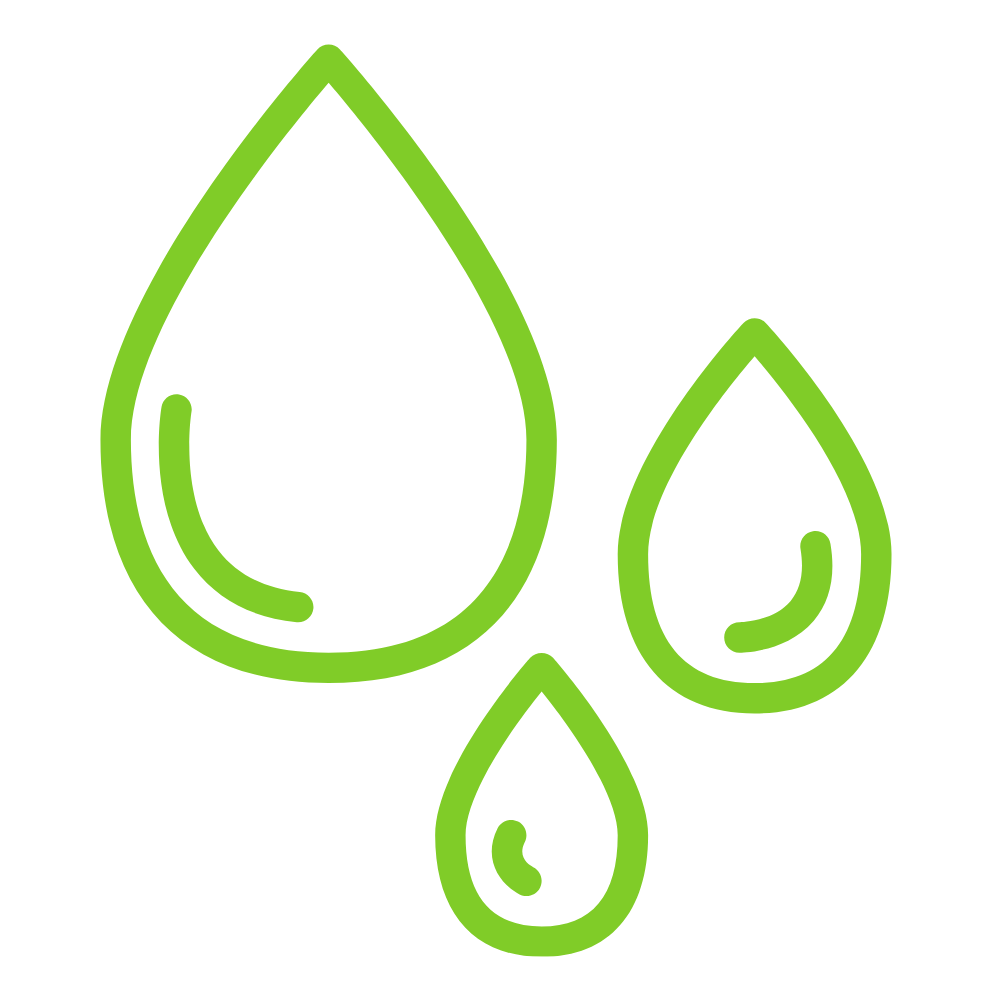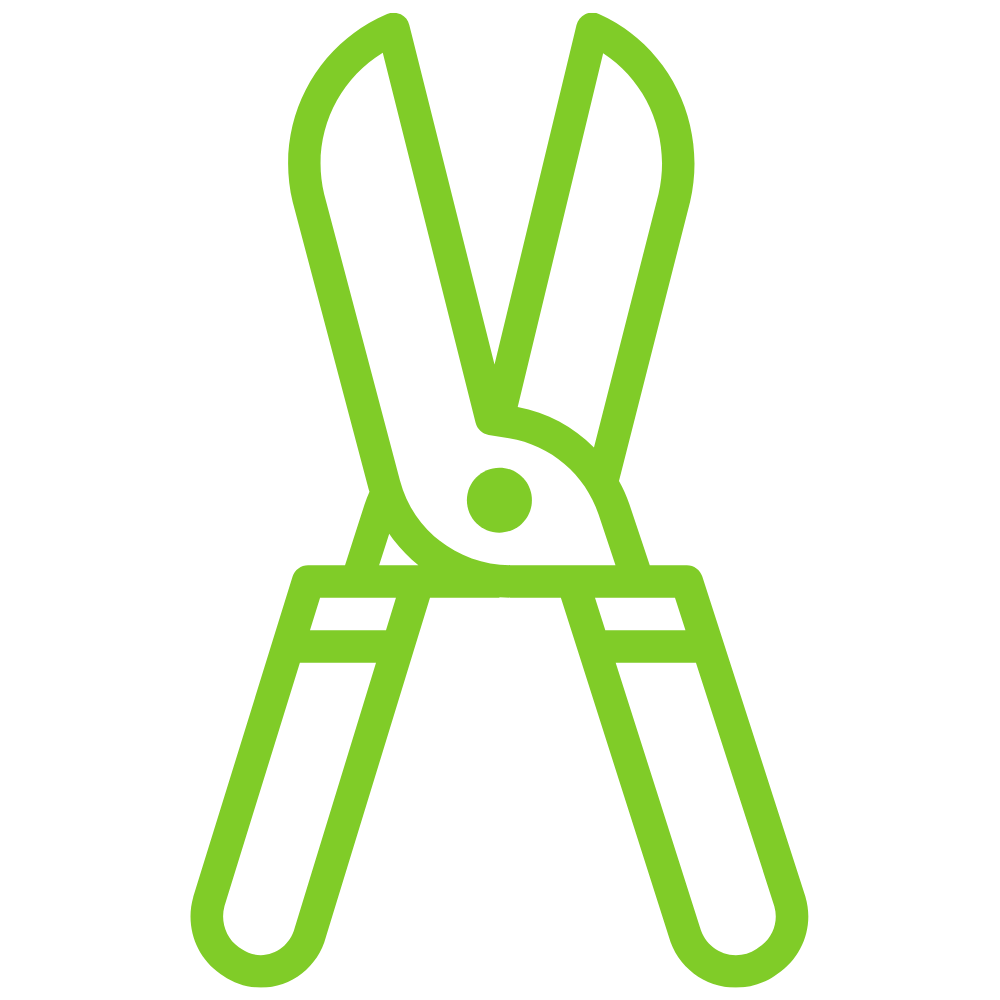 Pruning
Can be pruned any time of the year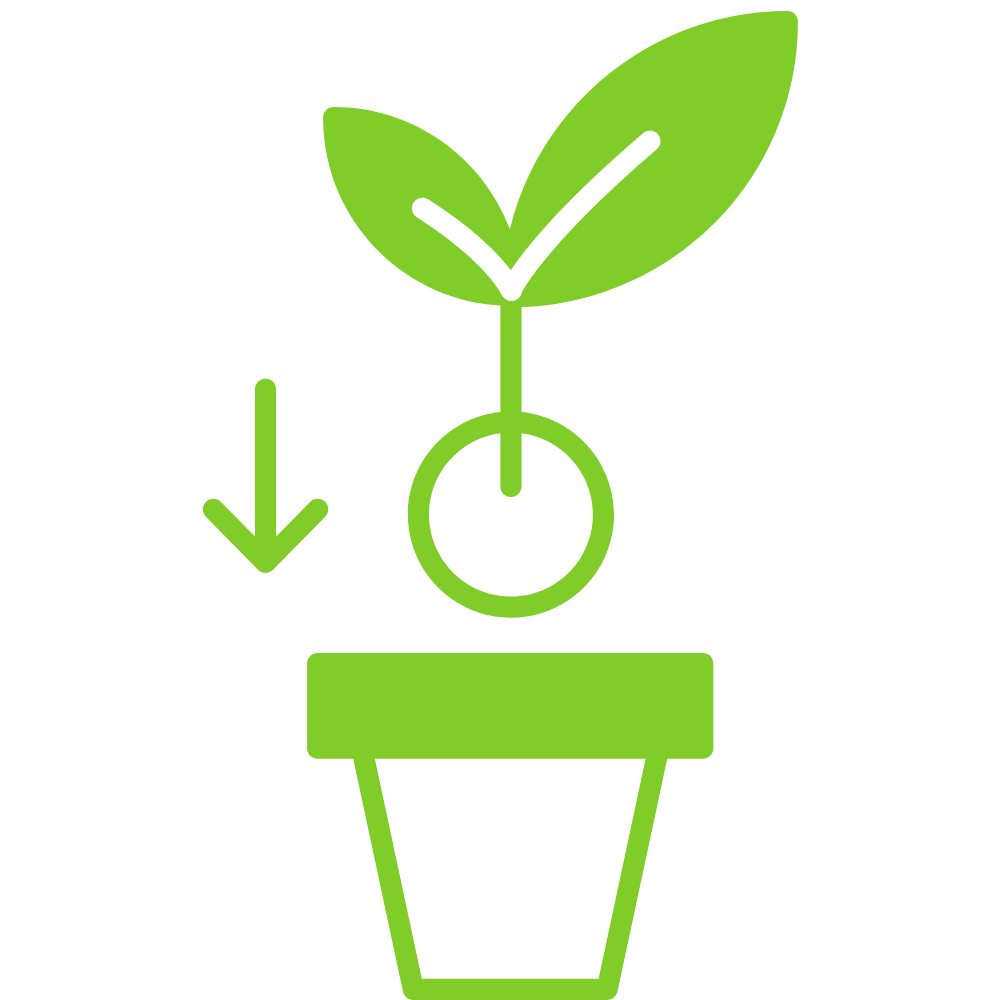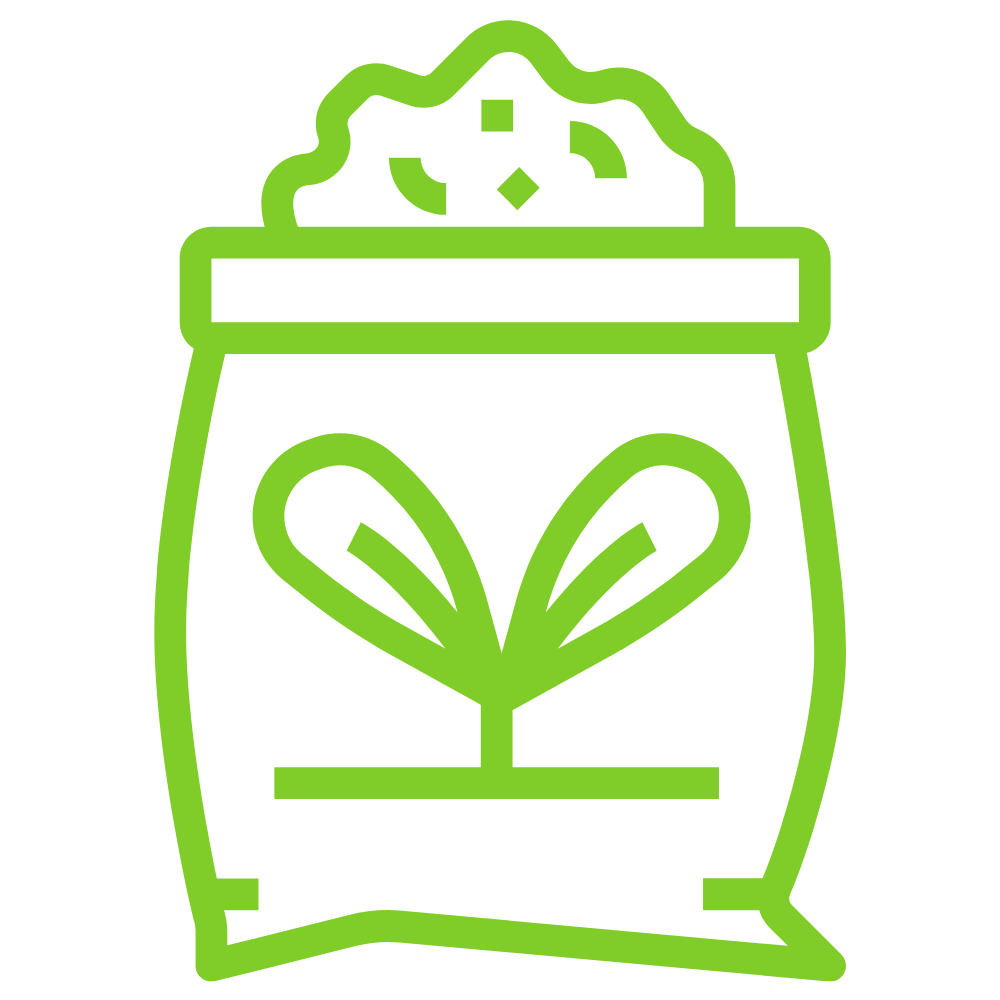 Fertilizer
Organic fertilizer, Every 6 weeks
Weeping Willow bonsai for recreating your interiors
A symbol of fertility and new life, this elegant bonsai plant thrives in the most challenging circumstances. And in return, it also offers its rare and enchanting aesthetics useful for interior decoration.
The Weeping Willow bonsai has a smooth grey bark with lovely hanging branches. The plant makes a lovely sight in your home by recreating the soothing essence of nature indoors.
Get the Weeping Willow bonsai for ultra-unique aesthetics
The plant has an enchanting appearance that creates a stunning decorative centerpiece in your home. With a slender trunk composed of a smooth grey bark and drooping or "weeping" branches, the plant surely adds elegance to any style of interior decor.
The yellow-colored twigs make a dramatic and eye-catching contrast with the plant's bright green leaves. This helps the Weeping Willow bonsai in recreating the captivating beauty of Chinese terrains in your very own home or office. 
Care instructions for your Weeping Willow bonsai tree
Don't let its eloquent beauty intimidate you. Weeping Willows are usually thought to be difficult to take care of but, this tree is skillfully trained to be a perfect bonsai and is relatively easy to maintain. 
Location: The plant requires a lot of light but shouldn't be exposed to too bright sunlight. So, keep the plant indoors where it will get enough light and will thrive better.
Watering: This thirsty plant requires a lot of watering. Water it at least twice a day and try to keep the soil moist all the time.
Pruning: The Weeping Willow bonsai tree can be pruned any time of the year. However, it is advisable to prune the newer growth during spring.
Repotting: The Weeping Willow bonsai tree is a fast-grower and thus, requires repotting once every year that ensures its healthy growth and exotic appearance.
What do our customers have to say?
Bonsai Plants or any plant for that matter, BPO team does great work in design, health of the plants and post-sale service. I've been enjoying the association for my last 12 bonsai plants. 🙂

Impeccable packaging and delivery. I was surprised for the first time, and fall in love with their mastery in packing the plant and delivering it safe to my home. Interesting. Thank you.

True Gardening assistance. I got healthy plant and help whenever I needed through the dedicated WhatsApp channel. Not only the bonsai but also for the normal plants that you buy.

Frequently Asked Questions by customers
Where should I place the Weeping Willow bonsai?
While the plant loves well-lit indoors, but you can keep it in an open and shaded area where it will receive the proper amount of sunlight and airflow to thrive. In fact, the Weeping Willow bonsai will look amazing anywhere from interiors to balconies and patios.
Does the plant drop lose its leaves?
Being a deciduous plant, the plant will lose its leaves once a year during fall or winters. This act of dropping its foliage ensures the plant's healthy growth during colder seasons and helps it to flourish better when the spring arrives. In addition, this dropping of the leaves by the Weeping Willow bonsai recreates the beautiful natural phenomenon of Fall and Re-birth in your home
What kind of fertilizer does the plant require?
The plant can be fed with any organic fertilizer every 6 weeks or a liquid fertilizer once every two weeks. Doing so will ensure the healthy and beautiful thriving of the Weeping Willow bonsai.
Is it difficult to take care of this Weeping Willow bonsai?
No, not at all. In fact, this tree is one of the most popular options for bonsai making across the world and is quite easy to care for. Even though the plant care points cover sunlight, watering and other basic plant needs such as pruning, complete and simplified care instructions will be supplied in the product package to ensure maximum convenience for you.
Additional information
| | |
| --- | --- |
| Brand | Abana Homes |
| Variety | Weeping Willow |
| Location | Indoor |
| Plant Age | 10 Years |
| Plant Size | 35 cm |
| Occasion | Anniversary, Exotic, Grand, Office, Parents |
| Pot Material | Ceramic |
Reviews (18)
Only logged in customers who have purchased this product may leave a review.
Related products
Out of stock
Rated 4.53 out of 5
(18)
₹

12,000
Ships Tomorrow