Wisteria Bonsai Tree
Add a charismatic touch of beauty to your interior with the beautiful and elegant flowering of this Wisteria bonsai tree.
Delightfully healthy Wisteria plant that comes in a lovely pot.

Celebrated for its long, beautiful clusters of drooping flowers.

Spreads a mesmerizing fragrance around during the flowering season.

Has an artistic trunk with rough wood textured bark.

Elegant looks that can instantly transform interior spaces.
Out of stock
Notify me when the item is back in stock.
Description
Ideal bonsai for home decor, this Wisteria bonsai tree is a reminder of the landscapes of China and Japan inside your home. Widely appreciated for its beautiful long, hanging clusters of blue flowers, the plant is no short of a charming appearance. It has an exotic-looking trunk with deadwood textured bark and fresh green leaves while the tree also produces large velvety sea pods. Altogether, this Wisteria bonsai tree will enliven your indoors with its rare deciduous beauty and sweet fragrance. The plant comes potted in a beautiful matching pot along with a complete set of simplified care instructions.
Know your Wisteria bonsai tree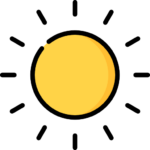 Sunlight
Well-lit indoors, Direct sunlight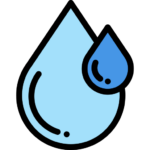 Watering
Moderate watering, Throughout the growing season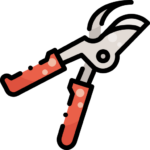 Pruning
During spring or after flowering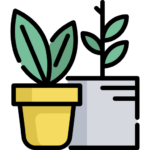 Repotting
Every 3 to 5 years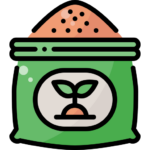 Fertilizer
Organic fertilizer, Once a month during the growing season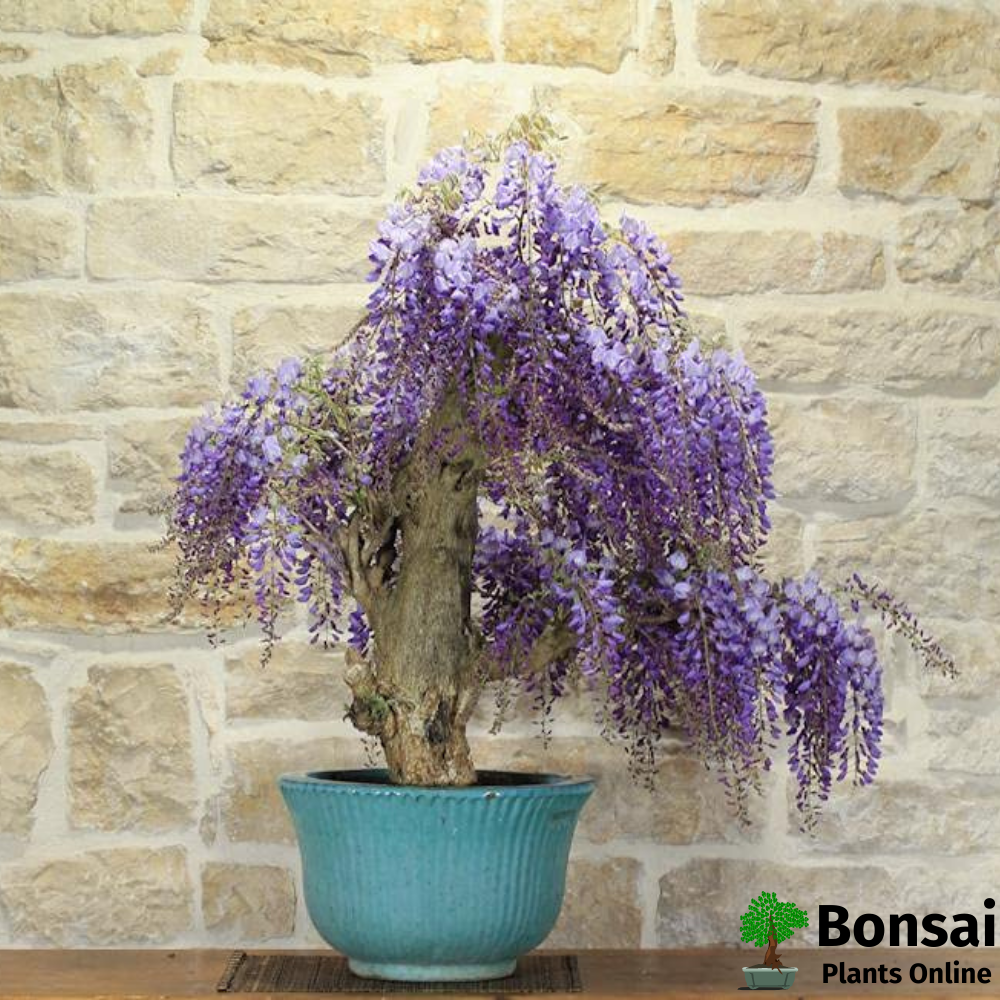 Beautifully flowering Wisteria bonsai tree
The Wisteria bonsai tree elevates the look of your house with its attractive blue or lavender colored flowers every spring in return for minimal caring and attention. In fact, its contrasting green and blue colors and lovely presence are highly reminiscent of interesting Chinese vibes wherever the plant is placed. And can instantly enlighten your mundane interior with its charming beauty & fragrance.
Wisteria bonsai tree for elegant home decor
This Wisteria bonsai tree has deadwood, mature-looking bark decorated by a shiny foliage. During spring, the plant gets adorned by long, drooping flowers that present themselves in lush and thick clusters. These beautiful flowers hang down from the tip of the high branches and create a purple-blueish veil in order to enhance the visuals of your indoors.
The plant also produces large and velvety seed pods that will engage the attention of lovely birds especially when placed near a window. In this manner, the Wisteria bonsai tree makes a beautiful and ornamental houseplant that will spread cheerfulness all around your home.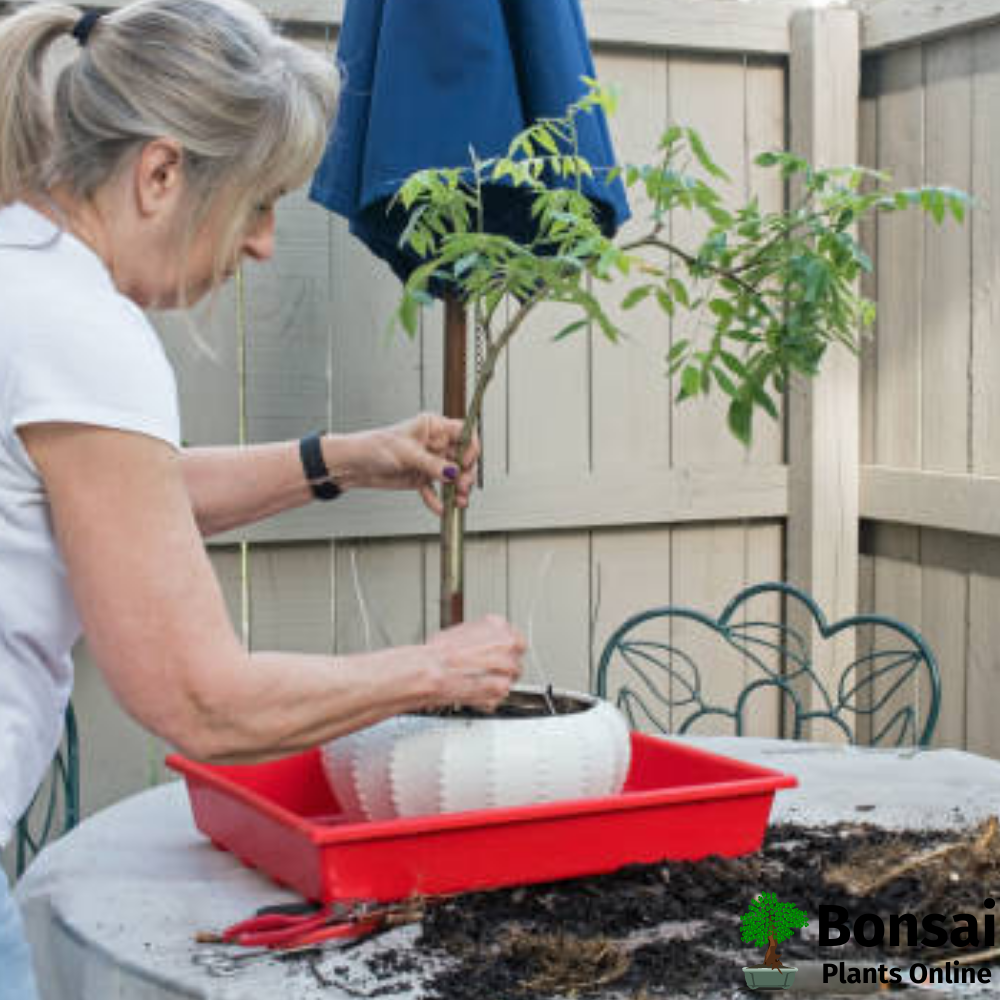 Care instructions for your Wisteria bonsai tree
Having been well-trained for keeping indoors, the Wisteria bonsai tree does not require much of your attention. However, you'll need to follow some simple set of caring instructions and your plant will be able to thrive at its full potential and beauty.
Location: Keep the plant indoors where it can enjoy maximum direct sunlight without burning its flowers and leaves. Near a window or on the balcony are ideal spots, as these will also attract beautiful birds creating a charming vibe all around.
Watering: Water your plant daily with a soft spray and make sure to keep the soil moist most of the time.
Pruning: The Wisteria bonsai is easy to prune and style. Use the clip and grow method to prune your tree. Let the branches grow out a little before clipping and perform pruning during spring. 
Repotting: Repotting is required once every three to five years. The Wisteria bonsai tree should be repotted in spring or fall.
What do our customers have to say?
Bonsai Plants or any plant for that matter, BPO team does great work in design, health of the plants and post-sale service. I've been enjoying the association for my last 12 bonsai plants. 🙂

Impeccable packaging and delivery. I was surprised for the first time, and fall in love with their mastery in packing the plant and delivering it safe to my home. Interesting. Thank you.

True Gardening assistance. I got healthy plant and help whenever I needed through the dedicated WhatsApp channel. Not only the bonsai but also for the normal plants that you buy.

Frequently Asked Questions by customers
Where should I keep my Wisteria bonsai tree?
As it is an indoor plant, keep it inside your home where it gets enough natural light without being exposed to very bright sunlight. You can keep it in your living or office spaces or shaded balconies, porch, and verandas.
Is it a difficult-to-maintain houseplant?
Though not very difficult to maintain, the Wisteria bonsai tree is considered to be a "not-very-common" bonsai. The most important things are sunlight and watering. Hence,  it should be watered twice daily, and placed near a south-facing window or on the balcony or porch where it enjoys maximum direct sunlight.
Are the seeds of this Wisteria bonsai tree edible?
No, the seeds of this tree are not advised to eat as they can be poisonous. They are rather good for the aesthetics of your house or gardens and will attract birds to your premises to make them more lively.
How often should I water my Wisteria bonsai tree?
This is a thirsty deciduous plant that requires a lot of watering. Water your Wisteria bonsai tree daily at least two times in moderate amounts. You can also make use of a watering tray during summers so that it can absorb enough moisture. 
What kind of fertilizers will help in the flowering of this Wisteria bonsai tree?
Feeding the soil with any organic fertilizer once a month or liquid fertilizer once a week will be enough to ensure healthy growth and beautiful flowering of this Wisteria bonsai tree. 
Additional information
| | |
| --- | --- |
| Brand | Abana Homes |
| Variety | Wisteria |
| Location | Indoor |
| Plant Age | 10 Years |
| Plant Size | 35 cm |
| Occasion | Anniversary, Exotic, Grand, Office, Parents |
| Pot Material | Ceramic |
Reviews (18)
Only logged in customers who have purchased this product may leave a review.
Related products
Out of stock
Rated 4.47 out of 5
(18)
₹

2,099
Ships Tomorrow