Bonsai Tools
Bonsai-growing is an art, and like every artist you would need certain tools and equipment that would help grow your bonsai tree in healthier and more beautiful ways. From beautiful ceramic bonsai pots that complement plant aesthetics to different types of leaf and branch-cutters useful for pruning and trimming your outdoor or indoor bonsai tree, these tools will make your experience of growing and maintaining bonsai plants more fun-filled.
Bonsai Tools are important.
Bonsai tools are designed to enhance your bonsai experience. Not only do they help in the good health and natural aesthetics of your bonsai trees. but you will also experience and connect with the joys of growing bonsai plants on a deeper level. In fact, bonsai-keeping is about all experience, and making use of these tools will only help you enjoy the experience in better ways.
Get bonsai tools for shaping and pruning your bonsai plant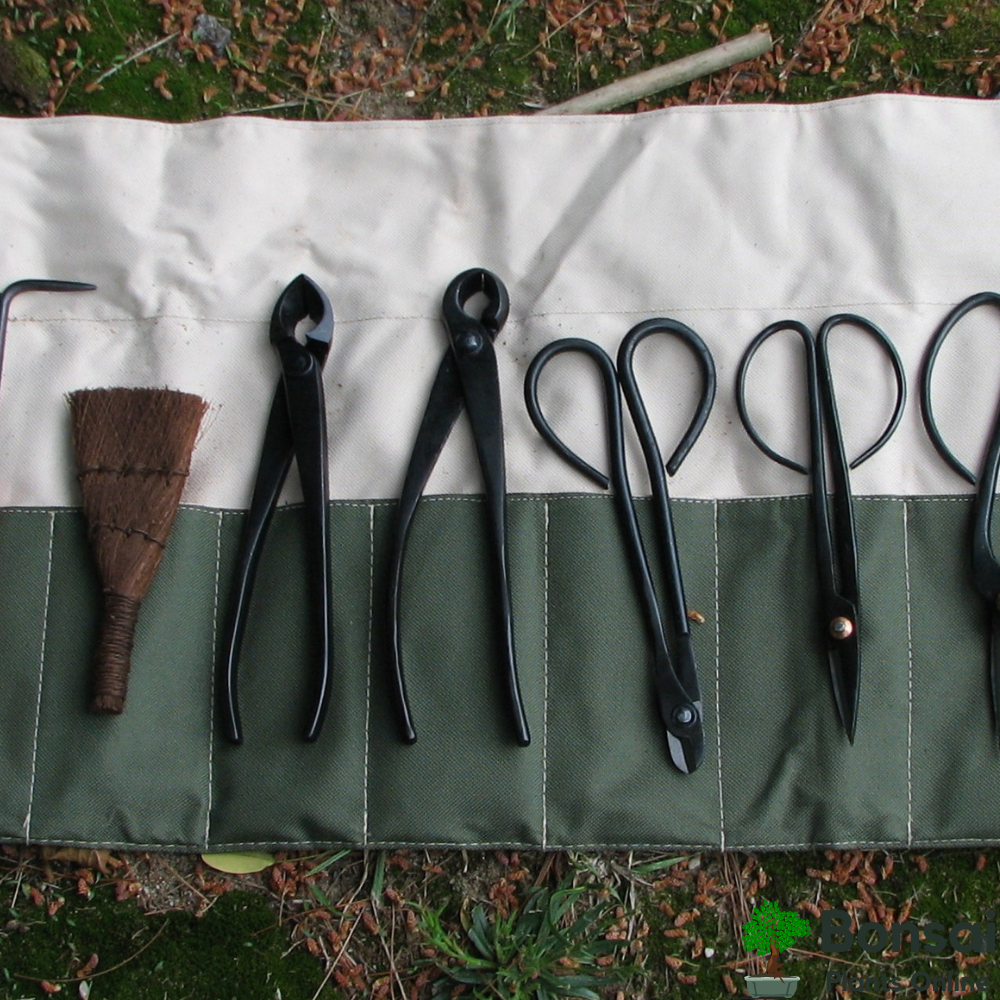 Bonsai plants need to be pruned regularly, in order to maintain their shape. This is especially important when keeping these bonsai trees indoors, so that their structure is reversed. Using special tools and cutters for pruning and other related maintenance practices will reduce the amount of effort going into plant care drastically. It will also let you enjoy the art of bonsai-making in new ways.
Slim-shaped cutters: These cutters are long in size and are used to easily prune and cut the inner structure or core of the plant's foliage.
Butterfly-shaped cutters: These cutters have a unique butterfly-shaped handle, which makes them easier and more fun to hold in your hand. However, since these cutters are shorter in length, they are ideal for running and trimming the outer portions of your bonsai tree towards its periphery.
Concave cutters: These cutters have a concave-shaped cutting end, which makes them highly useful for pruning the branches and stems of your bonsai tree indoors or outdoors. You can find these concave bonsai cutters in various sizes useful for pruning branches of small to medium thickness.
Bonsai wire: If you are looking to reshape your bonsai tree, then wiring the plant with a bonsai copper wire is one of the safest and fastest ways.
Buy the most beautiful bonsai pots online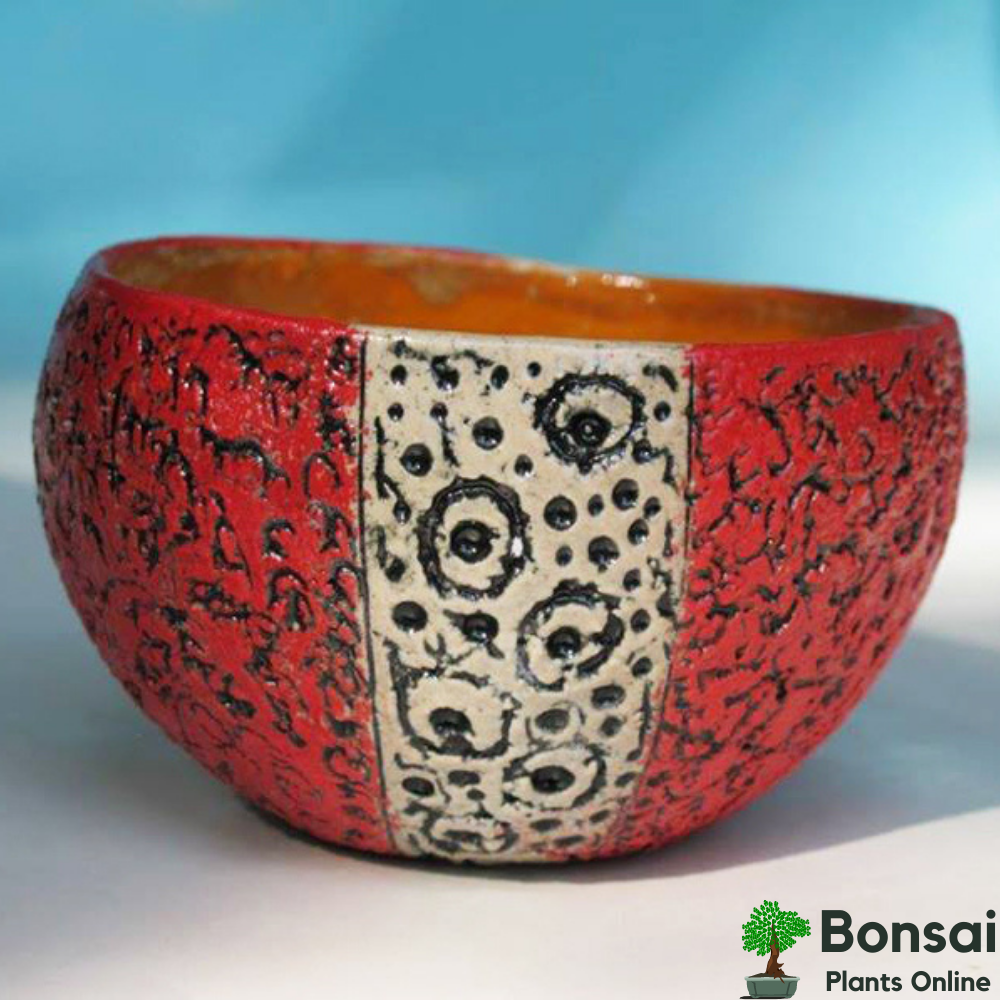 Bonsai plants are shipped to you pre-potted, but you can easily re-pot your bonsai plant into a different pot of any style or design you want. You can choose from a number of different types of bonsai pots online, available in all shapes and sizes.
You can also buy beautiful ceramic bonsai pots online in all shapes and sizes. These are some of the most popular and best bonsai pots for sale online, that will help enhance the natural aesthetics of your plant in different ways.