Ficus Microcarpa Bonsai (Chinese Banyan Tree Bonsai)
Make your indoors home to the captivating beauty of nature with the magnificent flowers of this Jacaranda bonsai tree.
Beautiful and evergreen plant in a lovely pot.

Has pretty and compound fern-like leaves. 

Bears large, bell-shaped blue flowers that last for two months.

Perfect ornamental bonsai for indoor transformation.
Out of stock
Notify me when the item is back in stock.
Description
The plant is small and convenient in multiple different ways, yet adds some of the most charming visual aesthetics to your interior spaces. These include its dense and lush green foliage, cute-looking tiny berries and a magnificent and awe-inspiring aerial root structure. All of these benefits come easily, as the Ficus microcarpa bonsai is small in size and convenient to maintain. In fact, it is a recommended plant for beginners due to the love it brings for its unique and stunning natural beauty. The plant comes trained and potted in a beautiful pot, along with all care instructions so you can enjoy its natural beauty for a long time to come.
Alternate names: Indian Laurel Fig bonsai tree / Chinese Banyan bonsai / Ficus ginseng
Know your Ficus microcarpa bonsai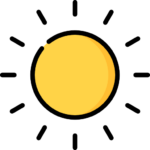 Sunlight
Well-lit indoors, Indirect sunlight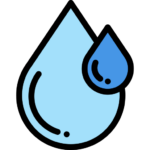 Watering
Keep the soil moist at all times, Avoid overwatering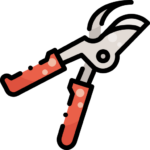 Pruning
Sparsely required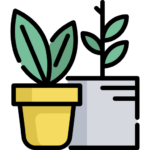 Repotting
Once every 1-2 years, During mid-summer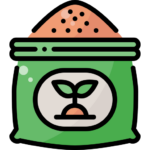 Fertilizer
Organic fertilizer, Once a month during the growing season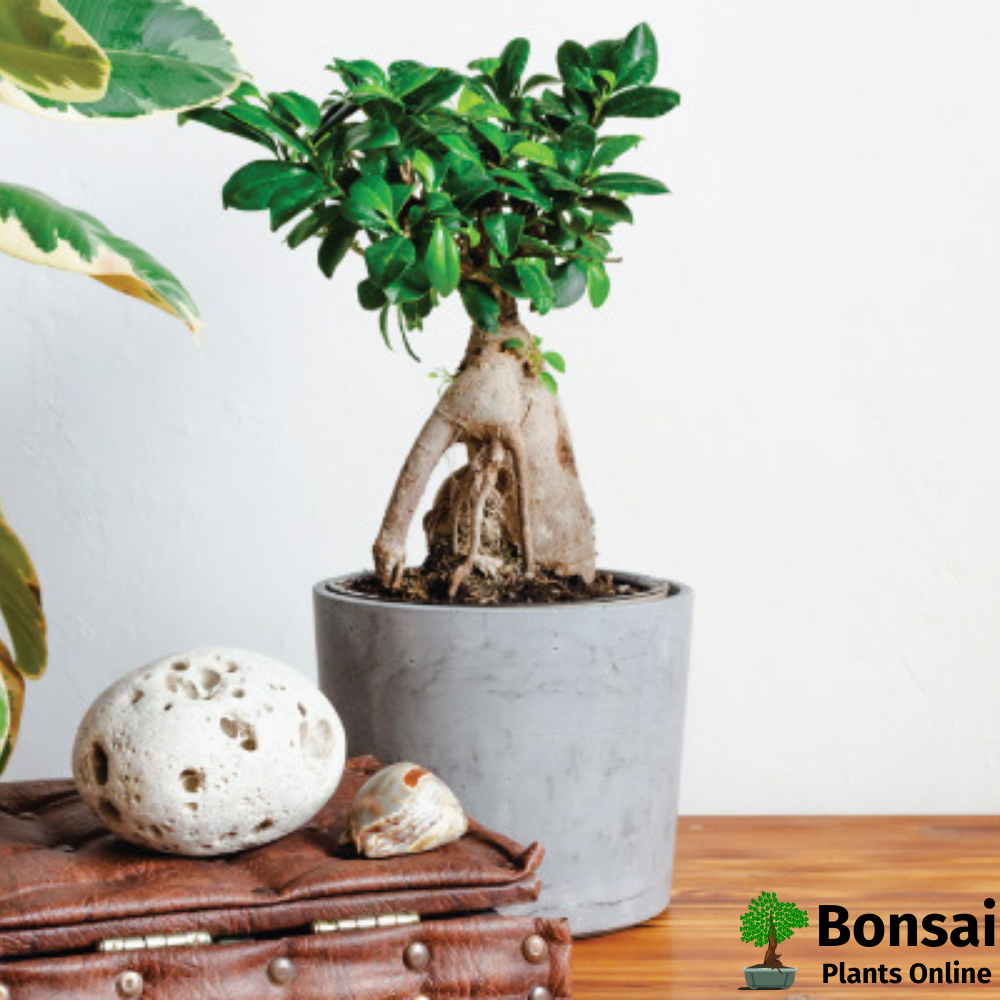 Ficus microcarpa as a conveniently beautiful houseplant
Small and convenient, the Ficus microcarpa is one of the easiest bonsai plants to enjoy indoors. It is a favorite amongst bonsai beginners and experts alike. This is not only because it is easy to maintain and hard to kill, but also because of its unique and stunning aesthetic value. The Ficus microcarpa once placed inside your home will continue to beautify your interiors with its different forms of natural beauty for a long time to come.
Get stunning visuals throughout the Ficus microcarpa bonsai
As a specialized indoor plant, the Ficus microcarpa bonsai is a highly enjoyable plant because of its visual aesthetics inside your home or office spaces.
With proper watering, the plant develops aerials roots which give it a "pot-bellied" appearance which becomes the visual centerpiece of your room because of its aesthetic value. This appearance has earned the Ficus microcarpa the name of the Chinese Banyan Fig, as the plant then resembles a very banyan tree inside your own home.
Like any other Fig or Ficus plant, the Ficus microcarpa bears small figs as fruit. These figs appear very cute and add to the aesthetic value of the plant.
The plant has dense foliage made up of its numerous tiny leaves, which offer a rich and lush green natural color to your interiors.
Due to its small size, the plant can be placed and enjoyed anywhere, including the top of your desk as a lovely decor item.
To top it off, these benefits come conveniently as the plant is easy to maintain inside your home.
Care instructions for your Ficus microcarpa bonsai
The Ficus microcarpa is a tolerant bonsai and suitable for bonsai beginners. However, the following simple care points must be adhered to in order to maintain its beautiful structure and health.
Location: Since it requires lots of indirect sunlight and protection from strong winds, well-lit indoors is the ideal spot for the Ficus microcarpa. It is advised not to move the plant around too much since it adjusts to the placement.
Watering: The soil should be kept moist at all times. If well-watered and if misting is performed, the Ficus microcarpa will develop aerial roots that offer stunning aesthetics similar to those of the banyan tree. During the winter season, watering is required only once every two weeks.
Pruning: The Ficus microcarpa bonsai is known for naturally maintaining its small size indoors. Hence, pruning is only sparsely required.
Repotting: Repotting the plant every year will aid in the best growth of this Ficus microcarpa. Use a well-drained soil mix with pebbles for repotting the plant.
What do our customers have to say?
Bonsai Plants or any plant for that matter, BPO team does great work in design, health of the plants and post-sale service. I've been enjoying the association for my last 12 bonsai plants. 🙂

Impeccable packaging and delivery. I was surprised for the first time, and fall in love with their mastery in packing the plant and delivering it safe to my home. Interesting. Thank you.

True Gardening assistance. I got healthy plant and help whenever I needed through the dedicated WhatsApp channel. Not only the bonsai but also for the normal plants that you buy.

Frequently Asked Questions by customers
Where can I keep this Ficus microcarpa bonsai?
You can enjoy the Ficus microcarpa bonsai plant in a variety of places inside your home. However, it is suggested to not move the plant around much once it has found a place in your interiors.
How much watering does the Ficus microcarpa bonsai require?
Regular watering is needed by this Ficus microcarpa in order to maintain its lush green color and good health. Misting the plant is also suggested as it enjoys humidity. If watered right, your Ficus microcarpa bonsai will grow tiny figs that offer a cute and enchanting aesthetic to your interiors.
Is the plant difficult to maintain?
Not at all, and the benefits of the Ficus microcarpa can be enjoyed for a long time to come as long as the basic care points for it are followed. These care points are simple and will be provided to you along with the product package for your convenience.
How can this plant develop the aerial root structure?
By watering the plant regularly and misting the plant, you can ensure that your Ficus microcarpa will develop its aerial, "pot-bellied" roots. The plant is famous for developing aerial roots which have earned it the name of the Chinese Banyan Fig. This is because these roots resemble those of a miniature banyan tree inside your home.
Does this Ficus microcarpa also bear fruits?
Yes, the Ficus microcarpa bonsai will develop small, cute-looking figs as fruits if all the basic care points for the plant are followed right.
Additional information
| | |
| --- | --- |
| Brand | Abana Homes |
| Variety | Ficus |
| Location | Indoor |
| Plant Age | 10 Years |
| Plant Size | 35 cm |
| Occasion | Anniversary, Exotic, Grand, Office, Parents |
| Pot Material | Ceramic |
Reviews (18)
Only logged in customers who have purchased this product may leave a review.
Related products
Out of stock
Rated 4.59 out of 5
(18)
₹

799
Ships Tomorrow